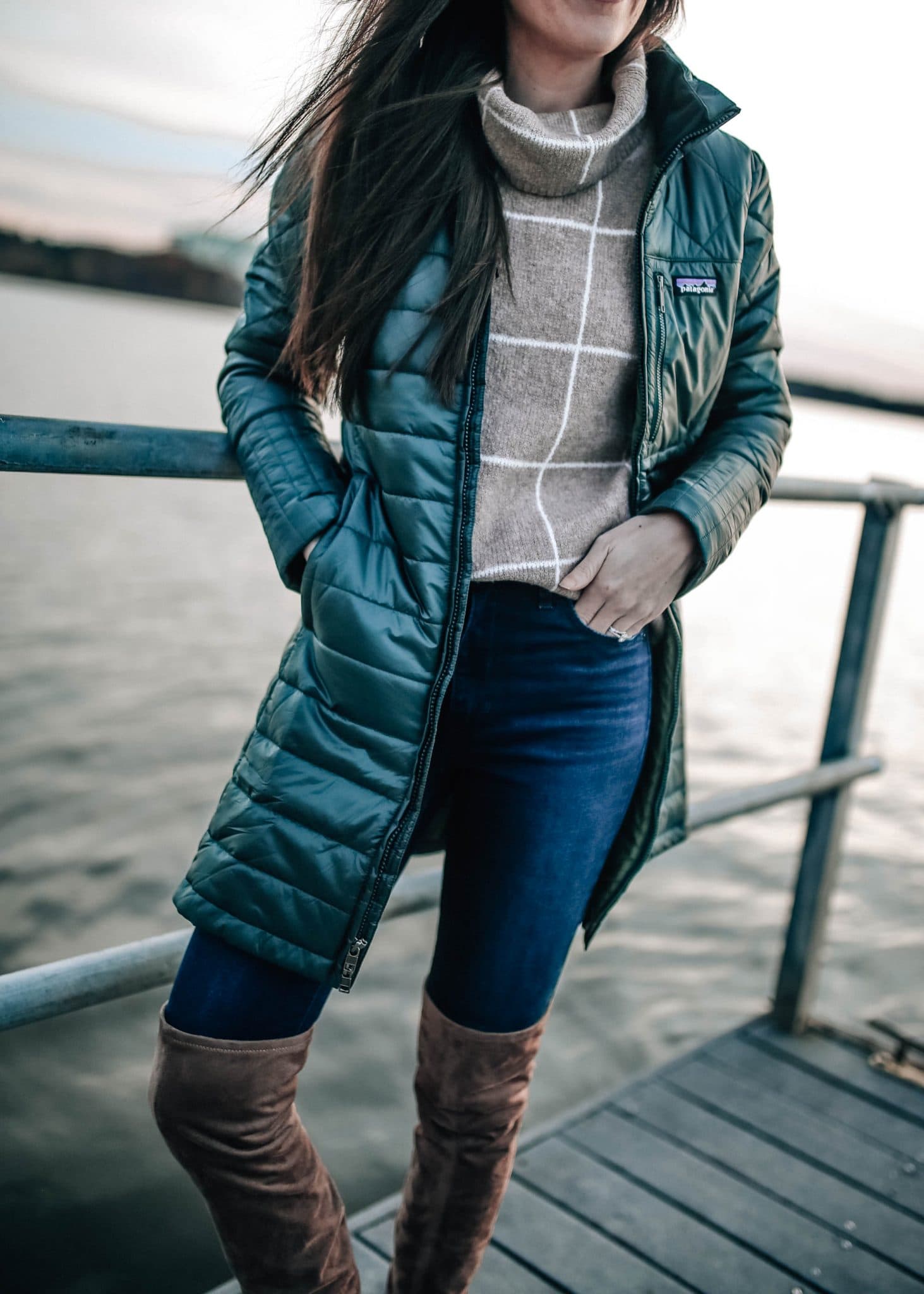 <center>

</center>

I hope everyone had a great Thanksgiving! We split the day in half between TJ's family and my own so it was pretty busy but so much fun! I'm currently taking a quick online shopping break to fill y'all in on my absolute favorite Black Friday sales. There is some really good stuff on sale and things are selling out like crazy already! Anyways, we're going on a hike later and spending some more time with family in town.
Have a great weekend!
xo, Shelby
<center>

</center>
NORDSTROM || extra 20% off sale and a lot of price matching!
<center>

</center>
<center>
</center>
*the photos above are clickable
<center>

</center>
<center>

</center>
<center>

</center>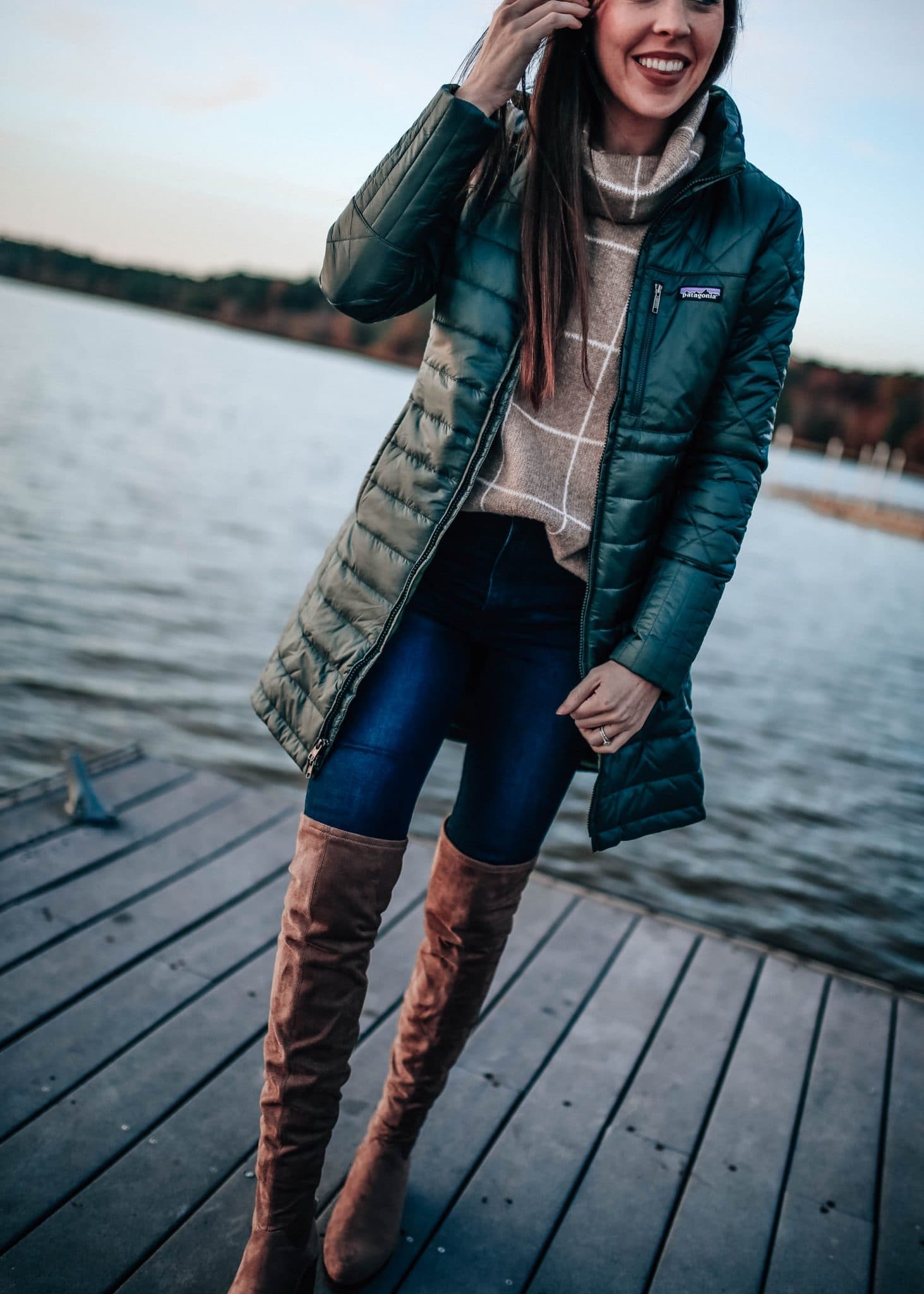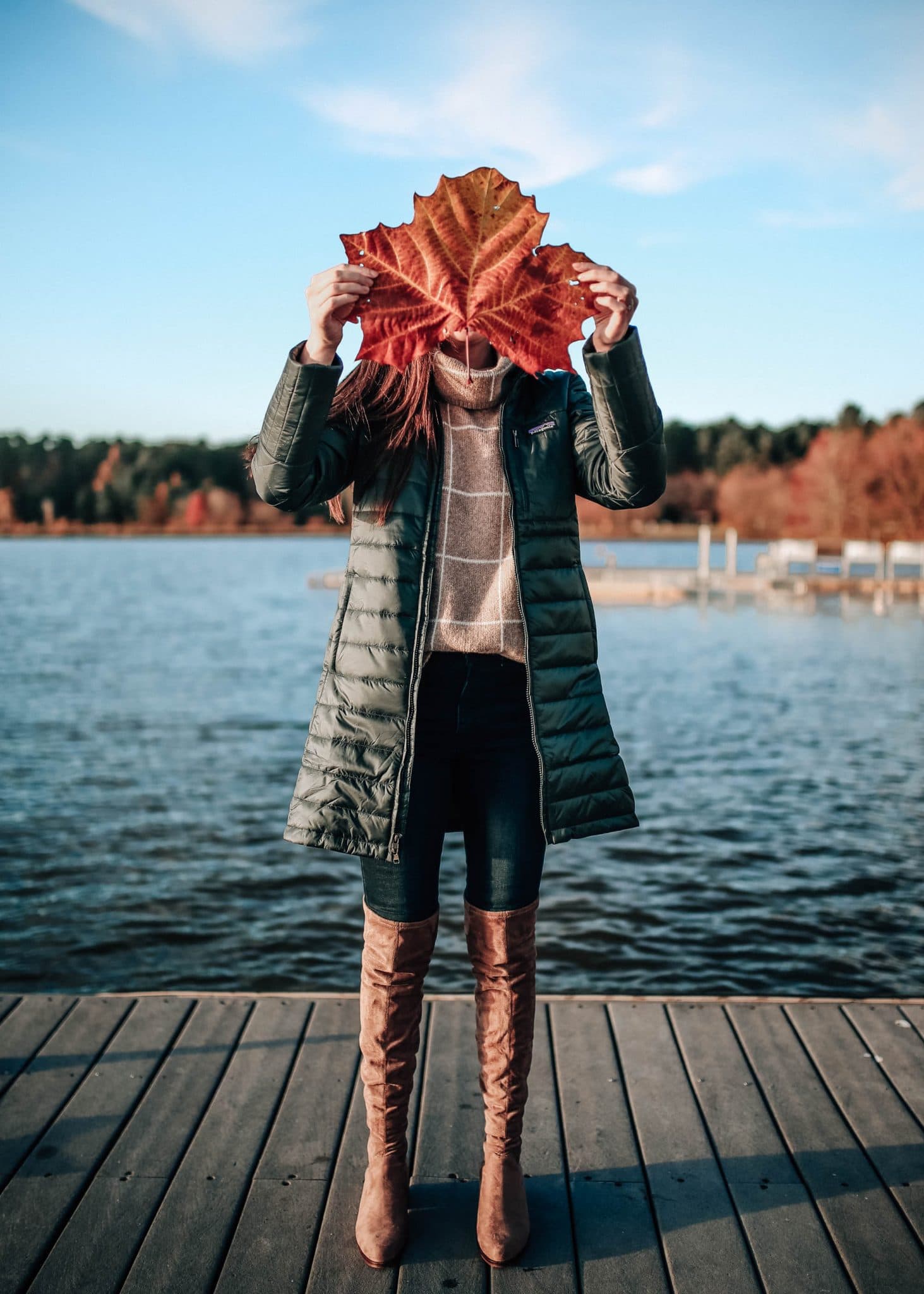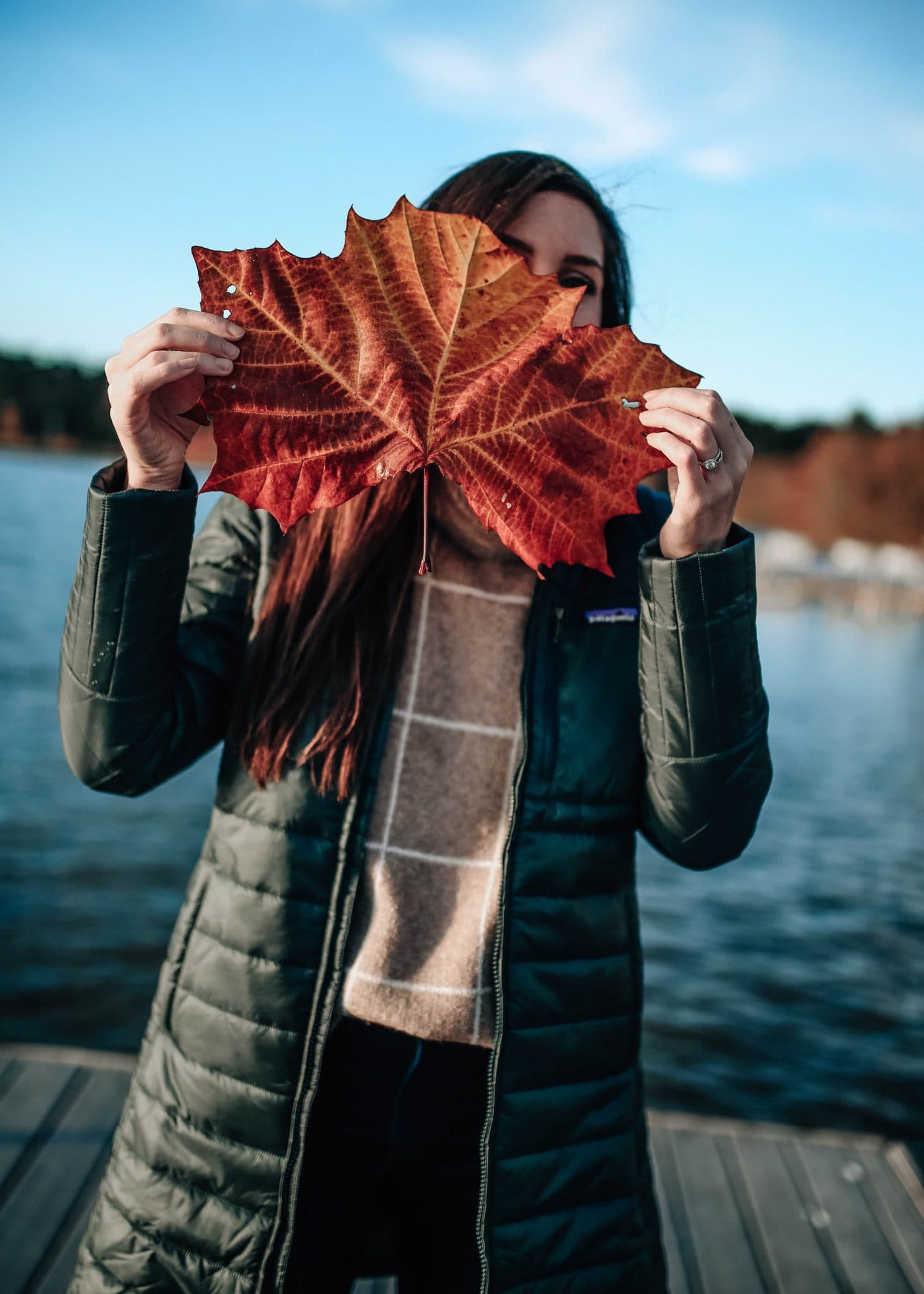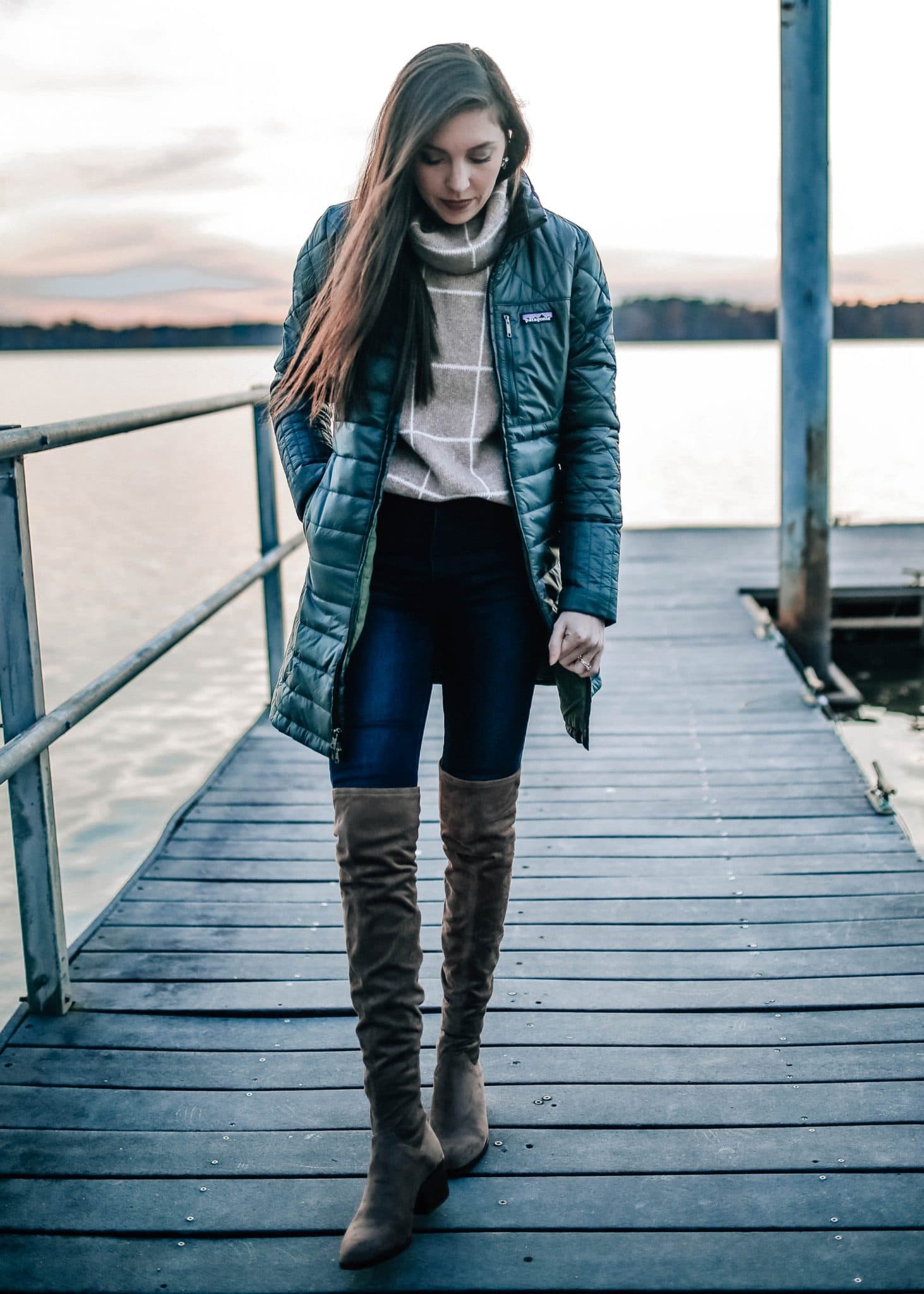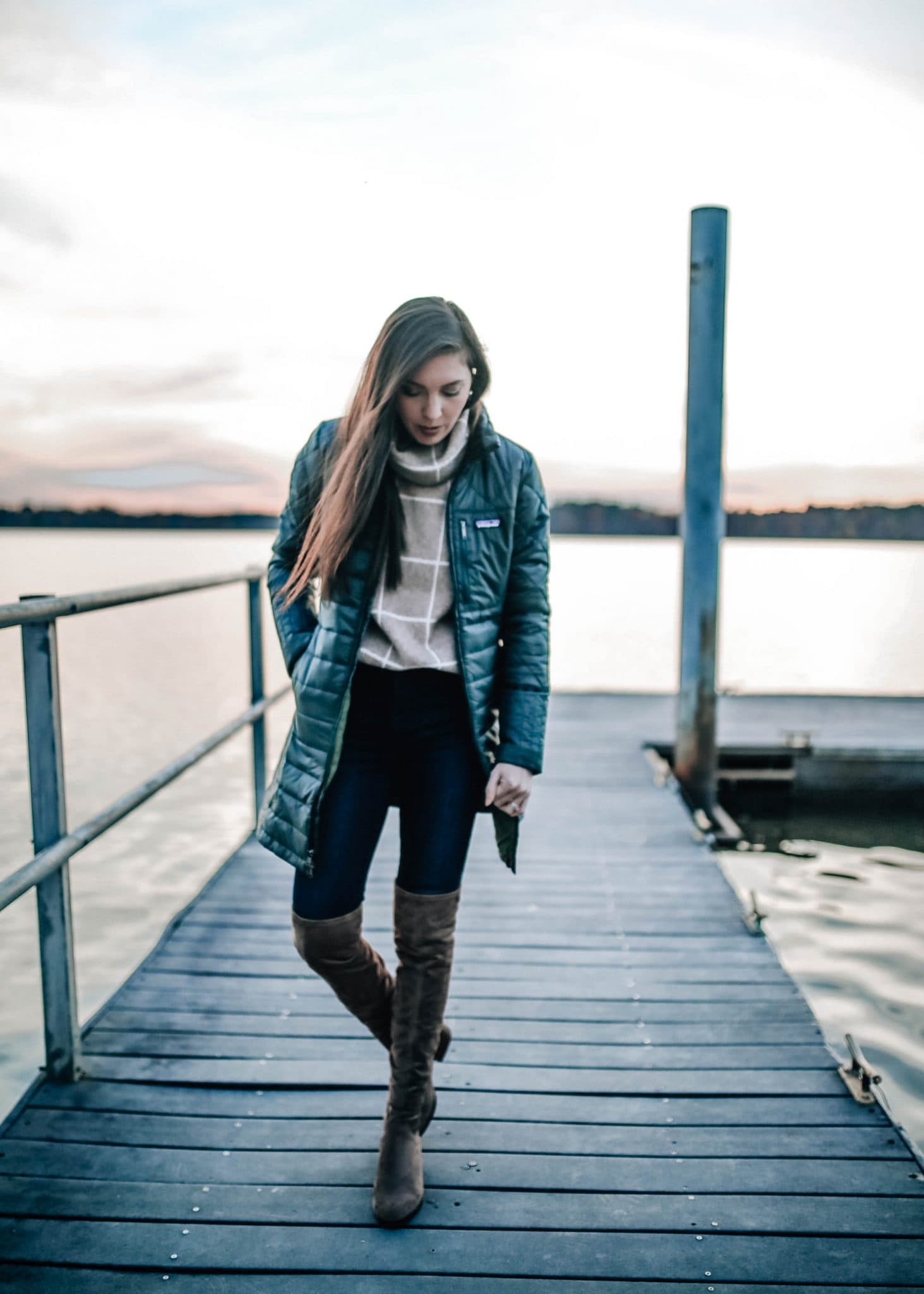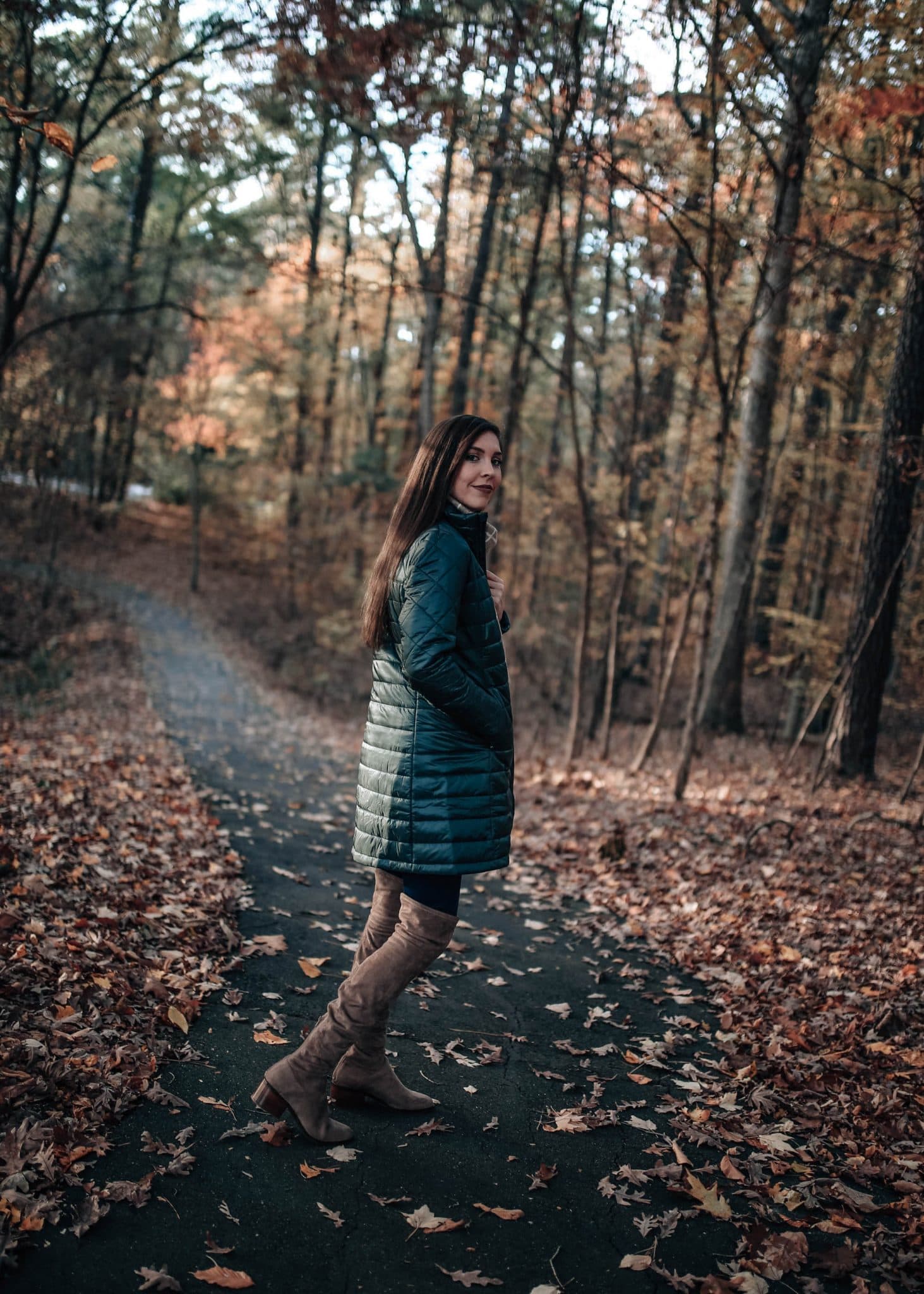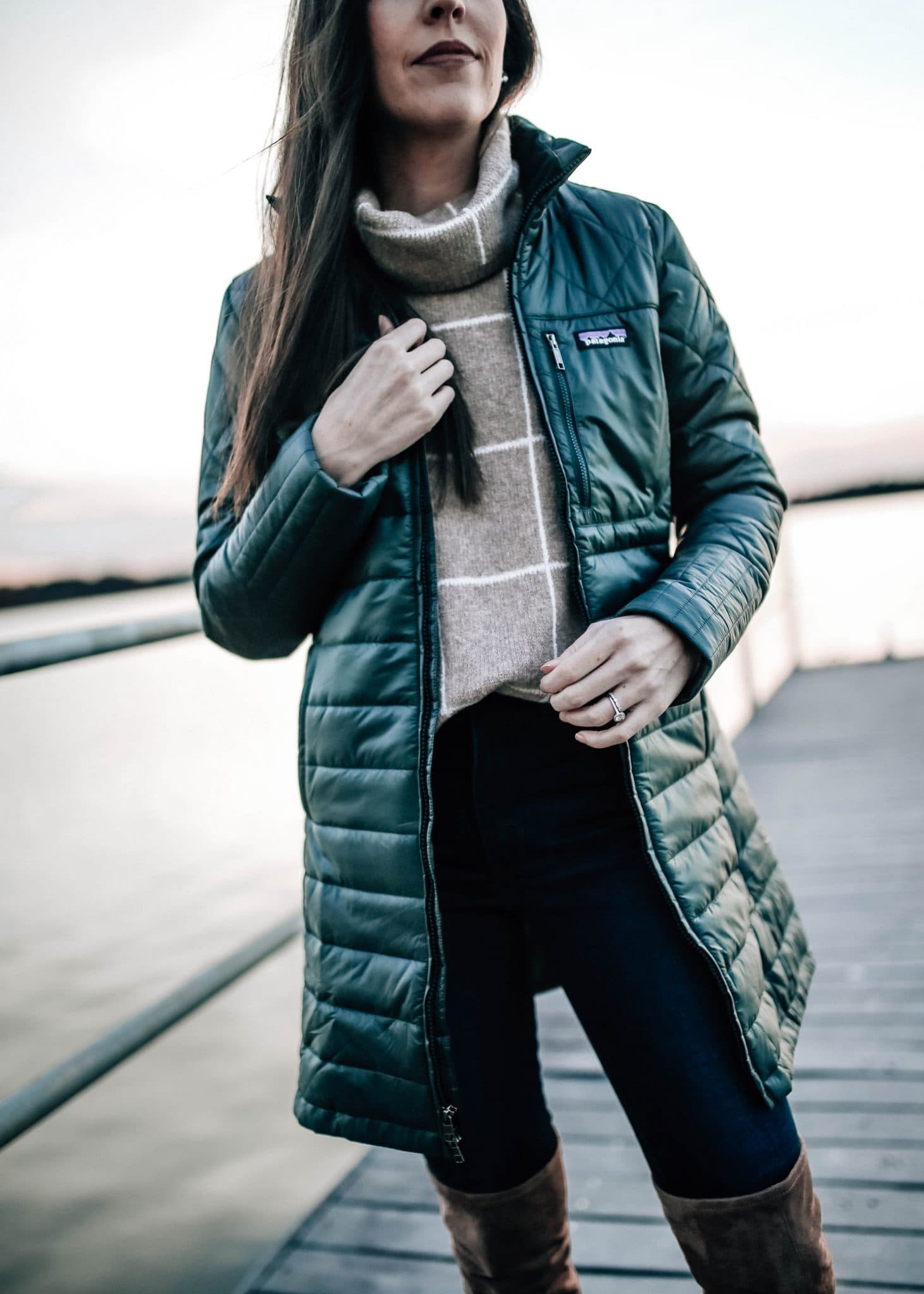 <center>

</center>