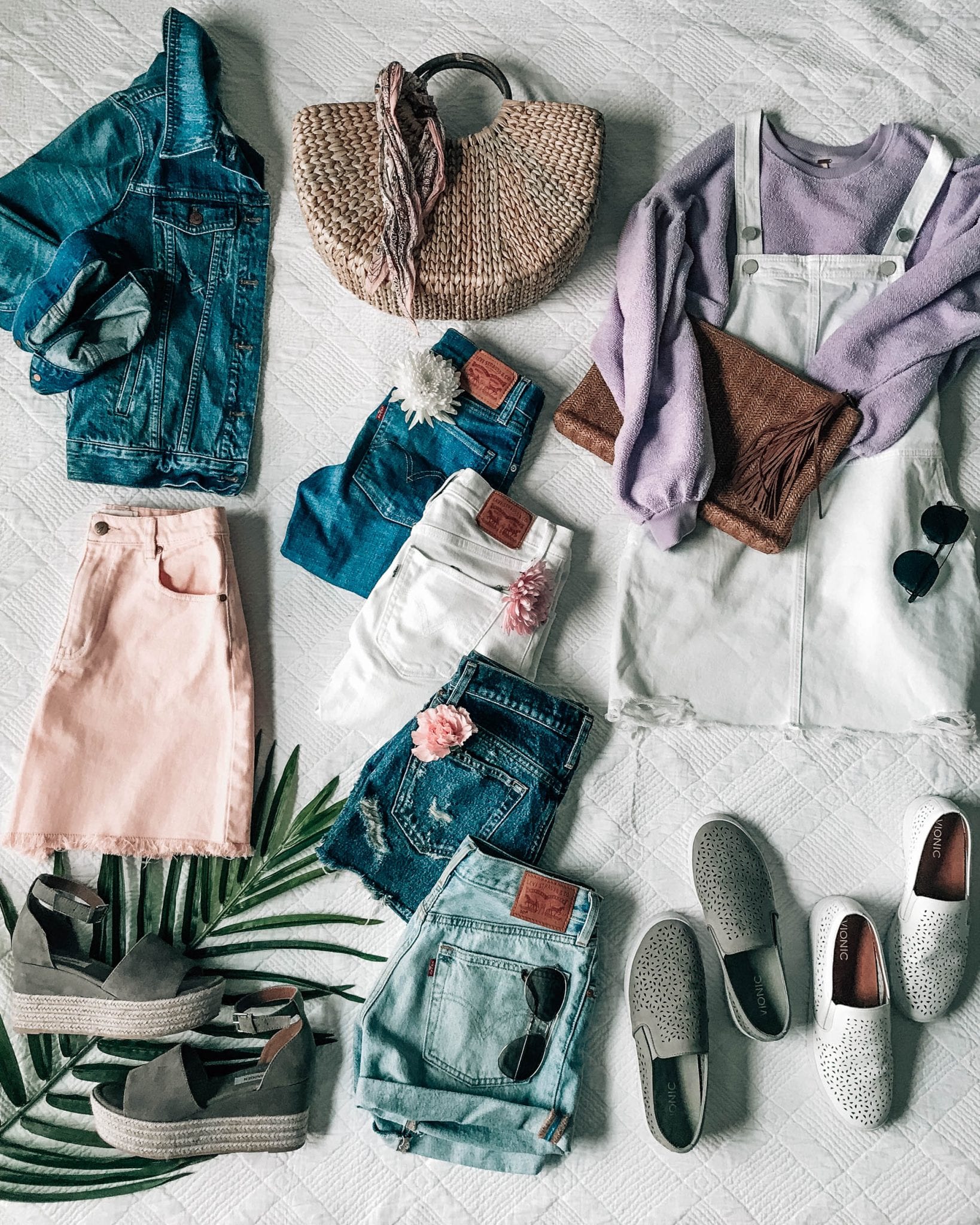 <center>

</center>
My favorite sale for spring is here! My go-to for denim has always been Shopbop. Why? Shopbop carries my favorite brands like Levi's, Madewell, BlankNYC, Free People, and so much more plus they're owned by Amazon so the shipping is super fast! I normally have my items in 2-3 days once I order. Anyways, everything is 20% off today (if you order less than $500) and if you're spending the big bucks or splitting w/ a friend (over $500), you'll get 25% off everything with the code EVENT18.
A lot of what is sold here can actually be very pricey so I definitely stick to my go-to brands when I'm shopping although, if you're looking for anything designer, they will definitely have what you're looking for.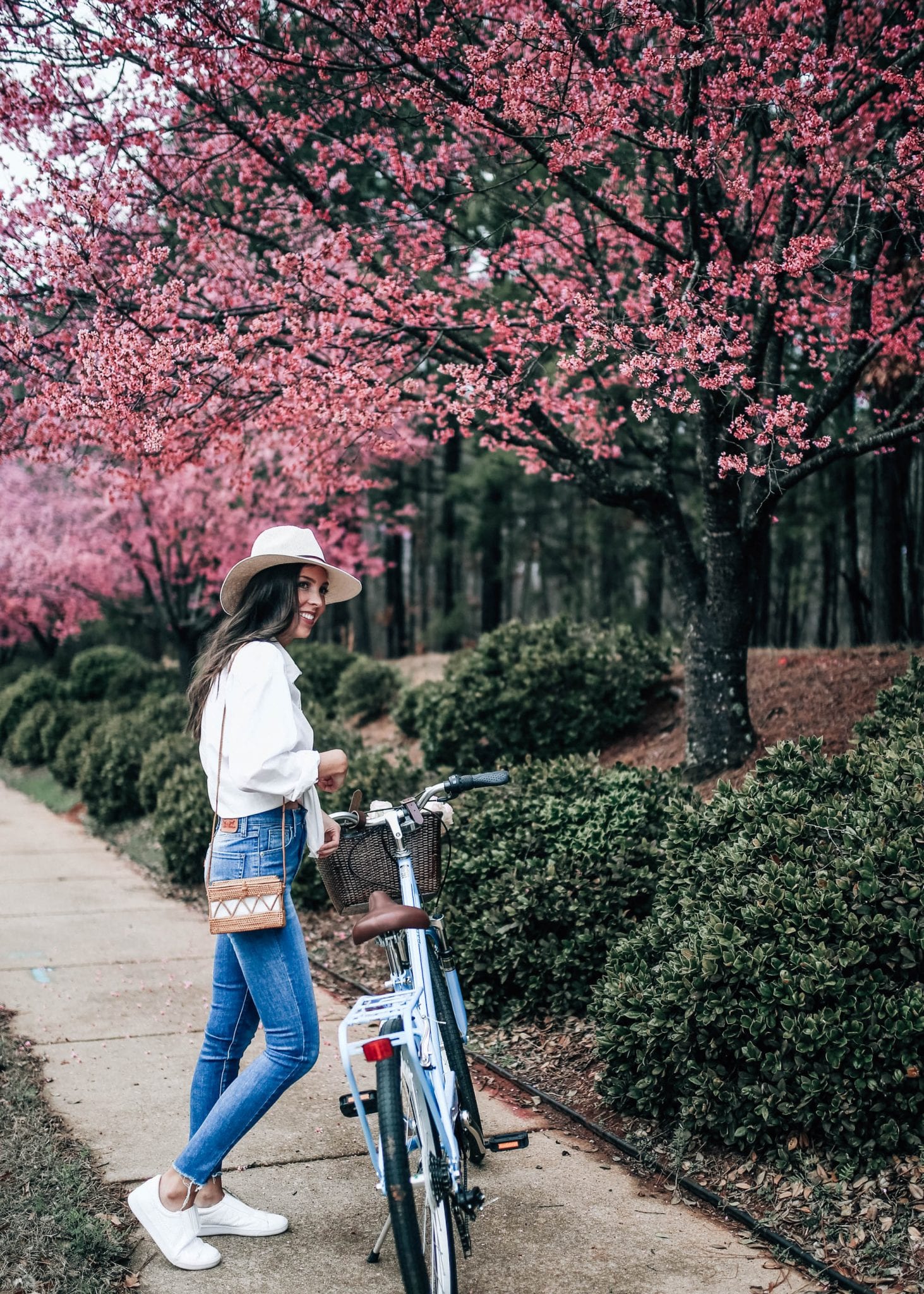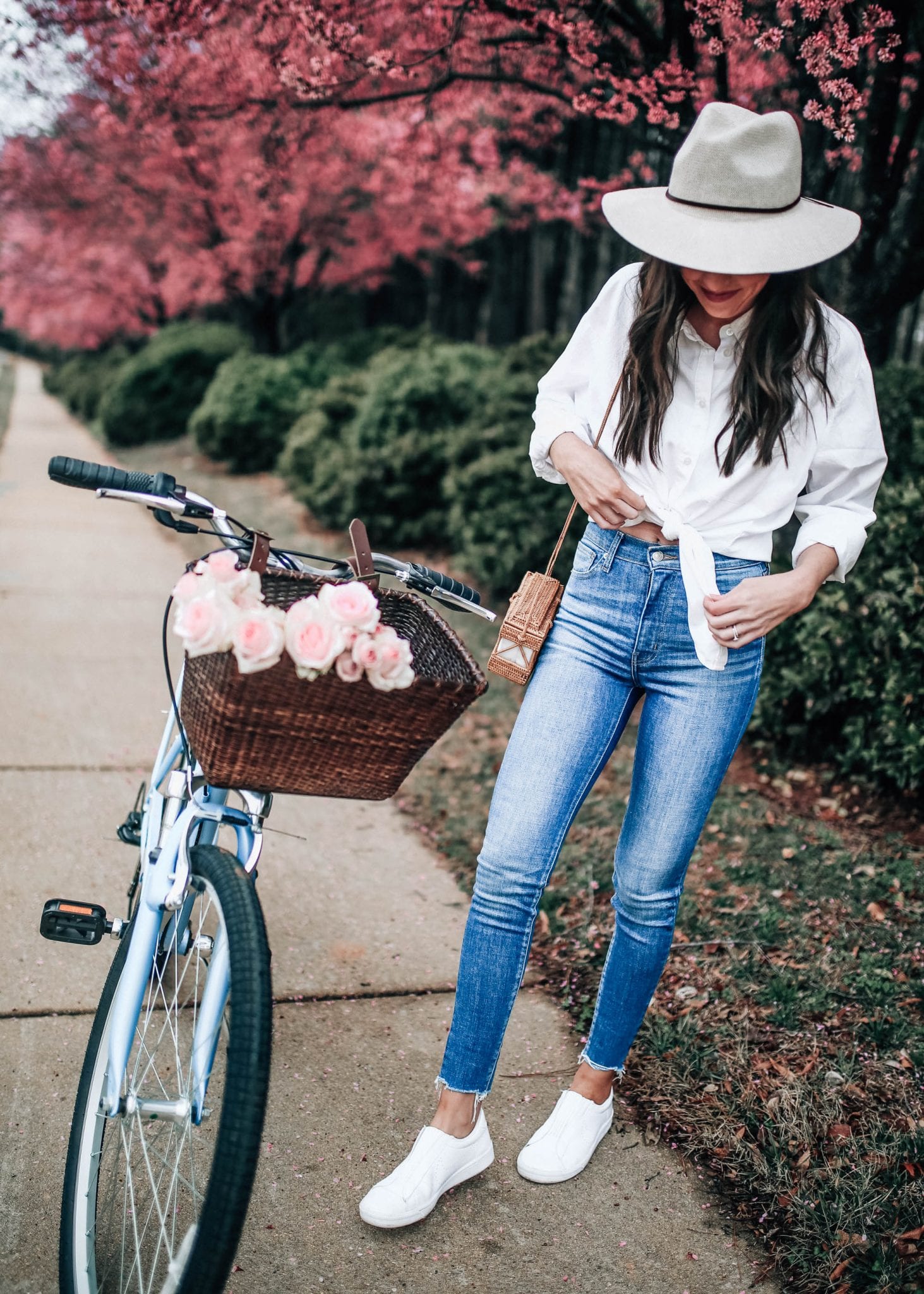 One other brand that I would highly recommend taking advantage of during this sale is Beyond Yoga. Beyond Yoga has, by far, the most comfortable leggings I've ever worn and, while they are not the cheapest, you can get 20% off with the code EVENT18. They feel like you're wearing butter or something they are so soft and they have a super high-waisted fit. I could honestly sleep, work, run in them, everything.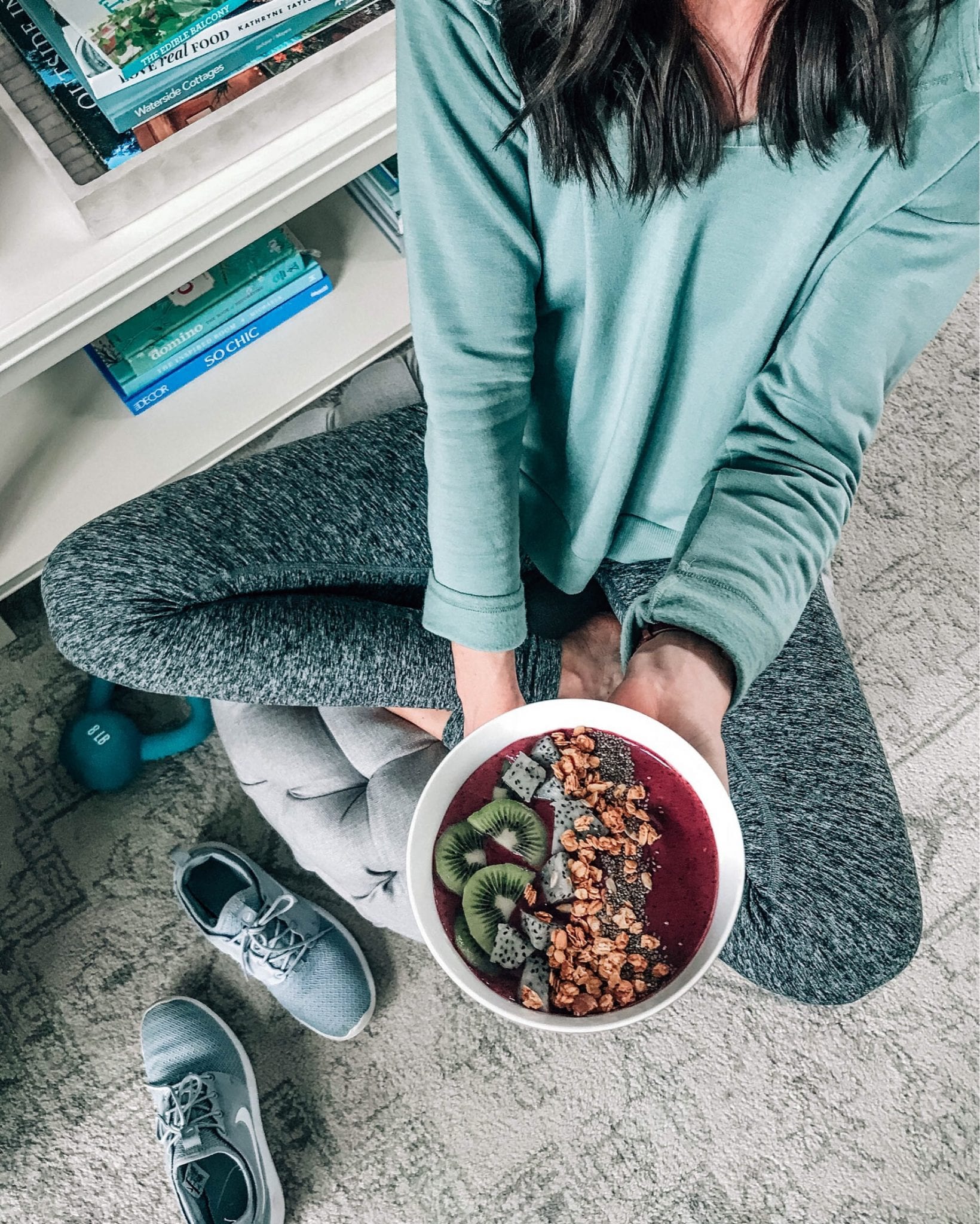 I'm strongly considering ordering the cropped version today. Anyways, I wanted to share these all with you before sizes sell out. I'm hoping to have a video up later tonight so that's what I'll be working on today.
xo, Shelby
<center>

</center>