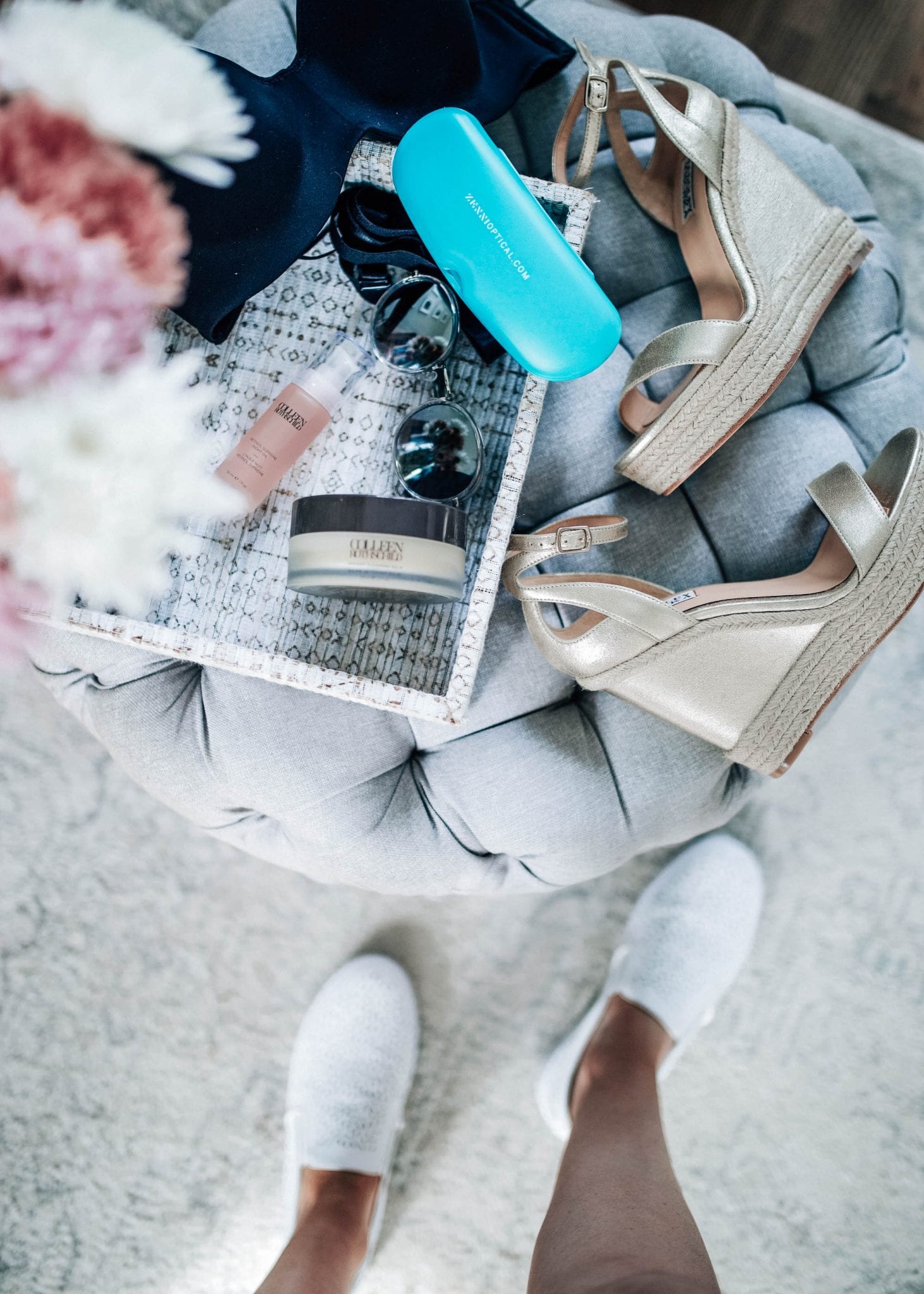 Happy Sunday!

I've only rarely posted on Sunday's in the past but I'm hoping that can change moving forward. I love sharing things I'm loving whenever I can and I was definitely in the mood for doing just that today! Plus, we had a gloomy and rainy day so I spent yesterday writing, watching a good movie, and hanging out on the couch. It was truly a much-needed laidback day and overall weekend. Anyways, today I'm sharing SIX style and beauty items that I'm absolutely loving!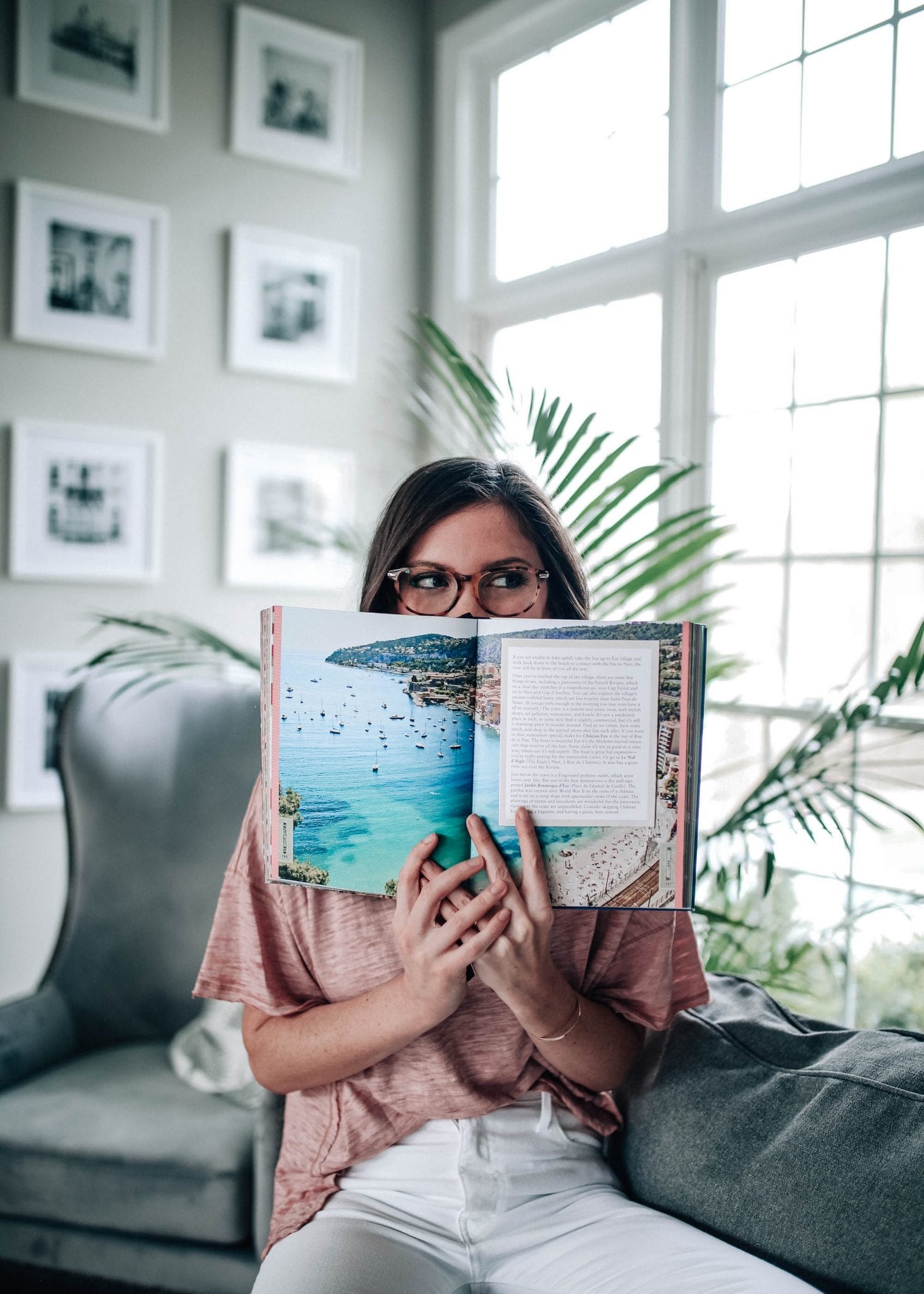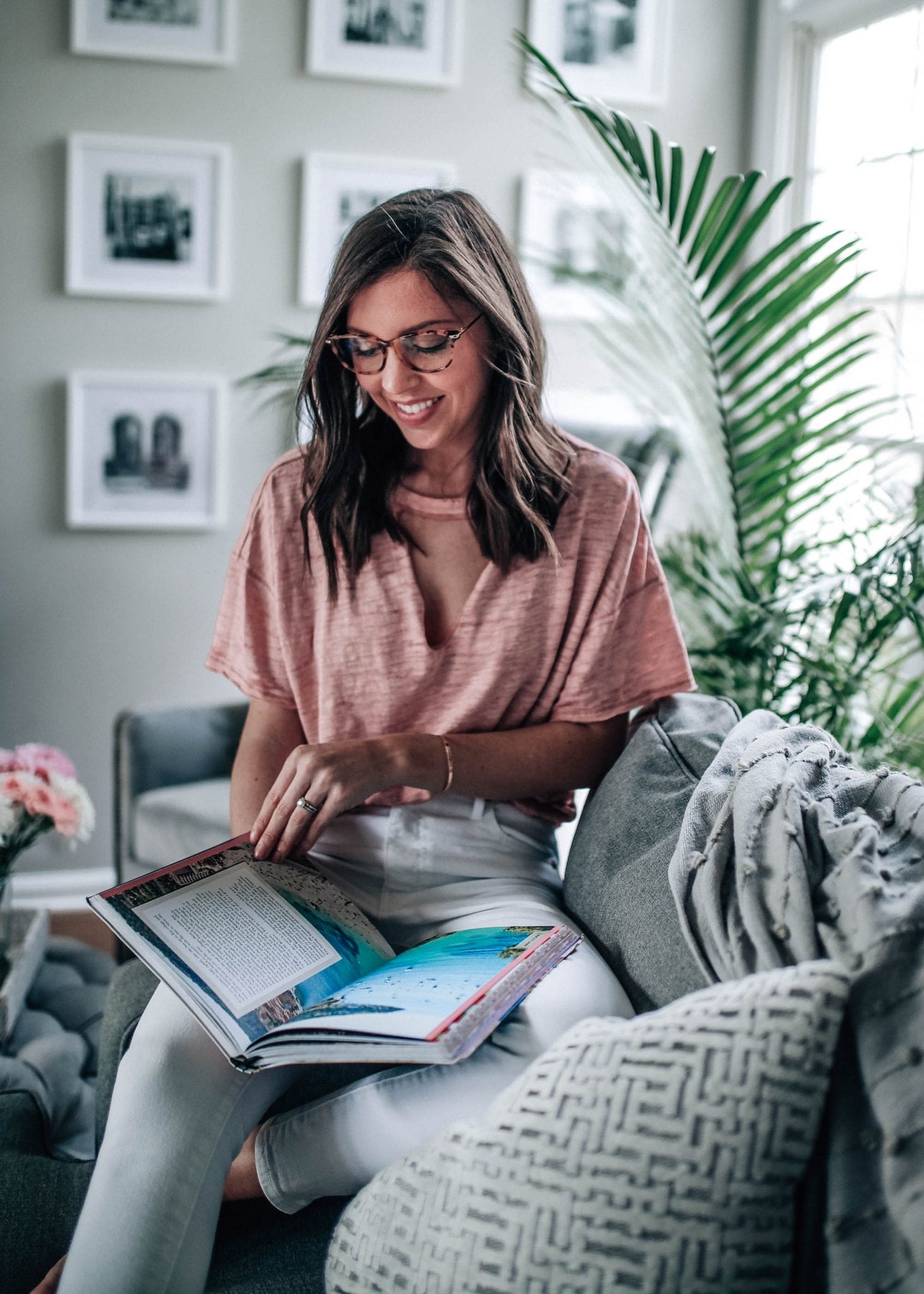 Blue UV Light Blocking Glasses

I've recently been introduced to a the eyewear brand, Zenni, where you can order prescription glasses, sunglasses, and my new favorite, Beyond UV Blue Blockers. These help protect your eyes from harmful blue UV light that you are exposed to each time you stare at screens, which is something that I certainly do almost 8 hours a day. These glasses are unlike most blue-UV light glasses because they have minimal color distortion. I'm also loving Zenni because of how many cute styles they offer! I also tried out a pair of their sunglasses (shown below) and I love how unique they are. I want to share the love with one of you all and give away a $100 giftcard! To enter, subscribe to my newsletter! If you're already subscribed, you're already entered to win. Next Sunday I'll select a random winner and you'll get to shop for a new pair of glasses!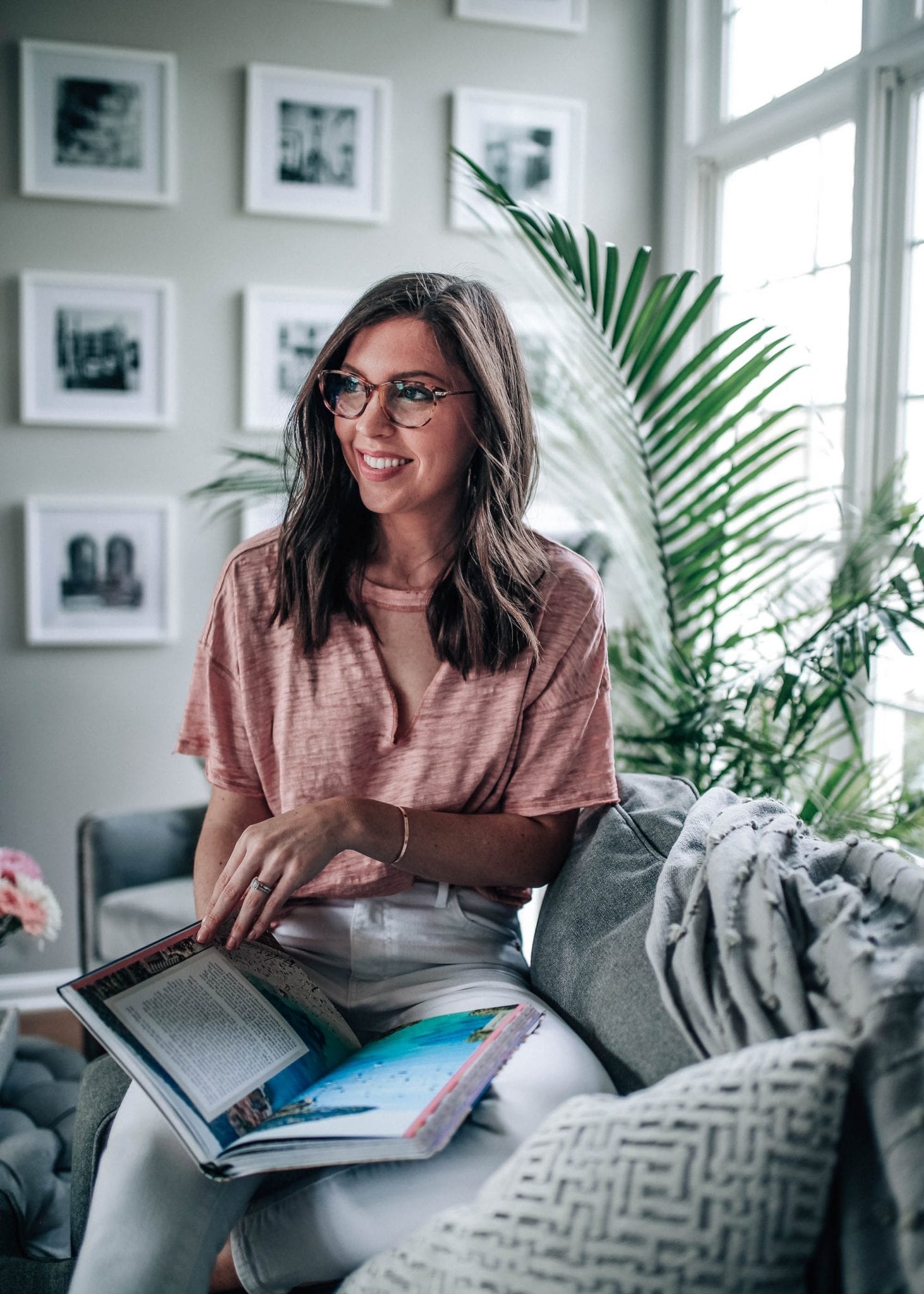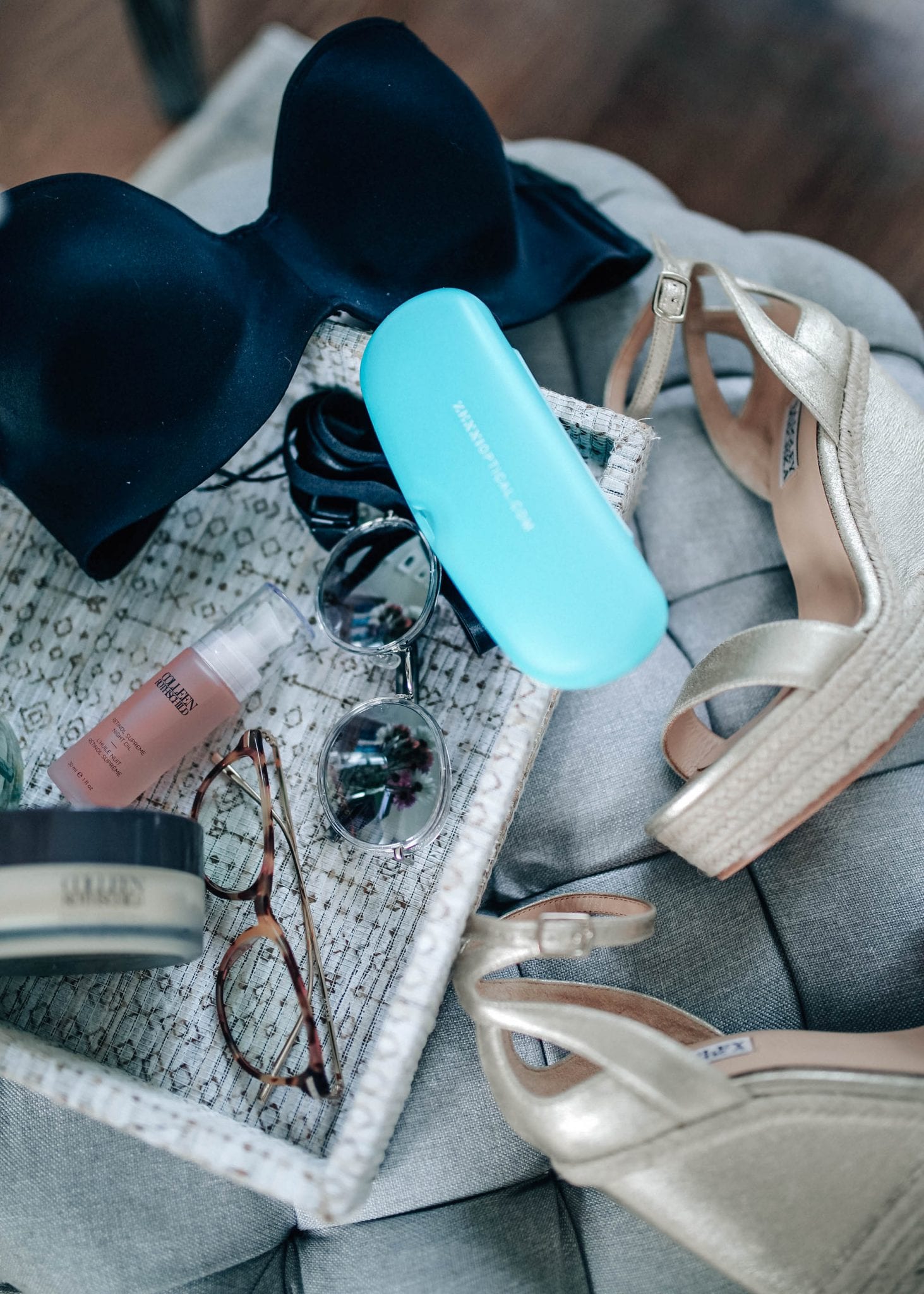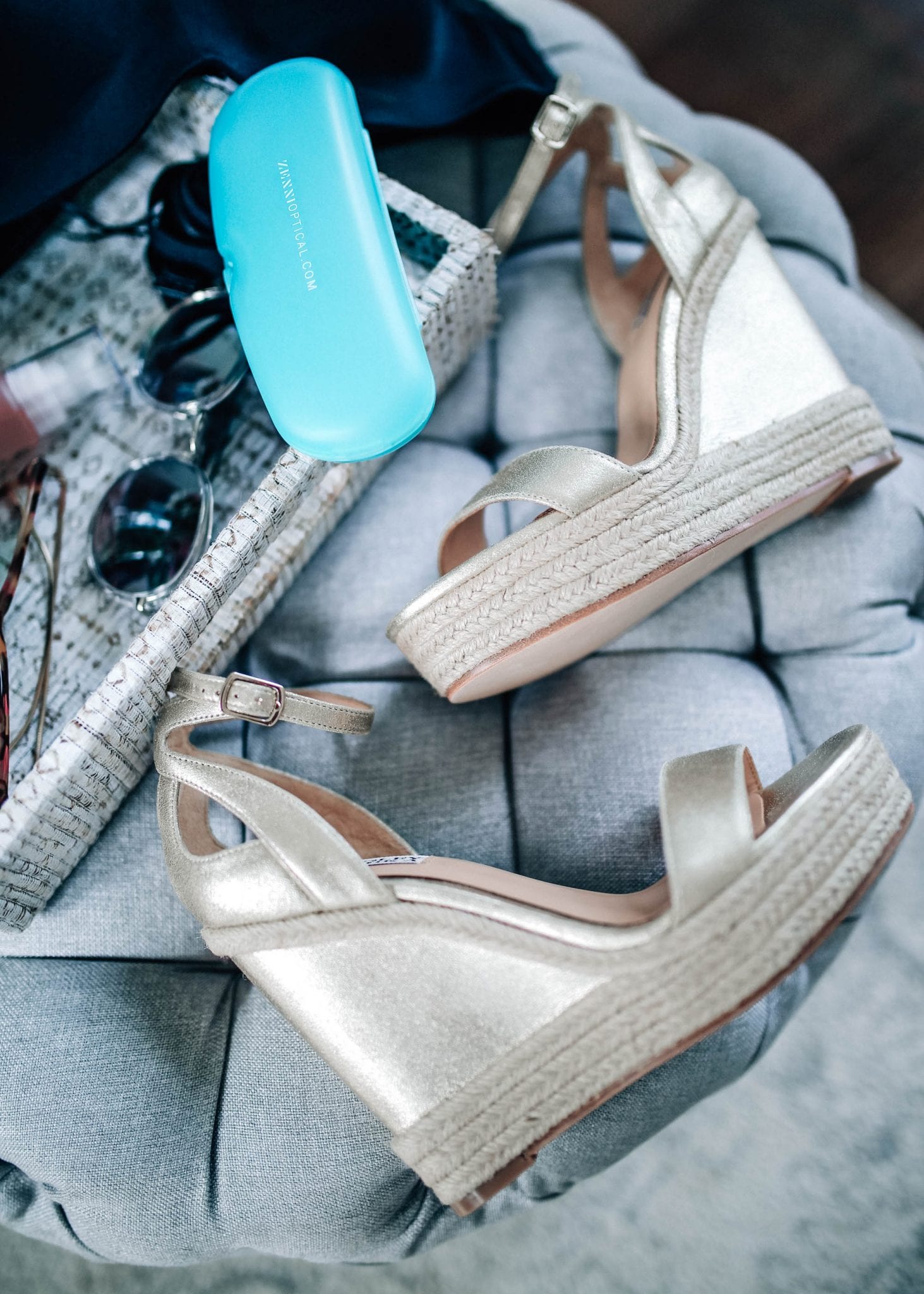 Multiway Bra for Spring Tops

With the seasons changing, I've found myself reaching for different styles of tops such as off-the-shoulder, strapless, and flowy tanks. I've learned that finding what to wear becomes way easier when you have the proper undergarments and one of my latest finds is an 8-Way Bali One Smooth U bra.

Dressy Wedges

There is no doubt that spring is one of the busiest seasons for events, weddings, and other occasions that may require dressing up a bit! I've mentioned this a while ago before our wedding but my number one spot for elegant and unique shoes for special occasions is Badgley Mischka. The gold wedges I'm wearing in these photos are such a great shoe to have for spring and summer as they go well with practically everything! Wearing them with white jeans would be a simple way to dress up a more casual look. They'd be absolutely perfect for attending an outdoor wedding too!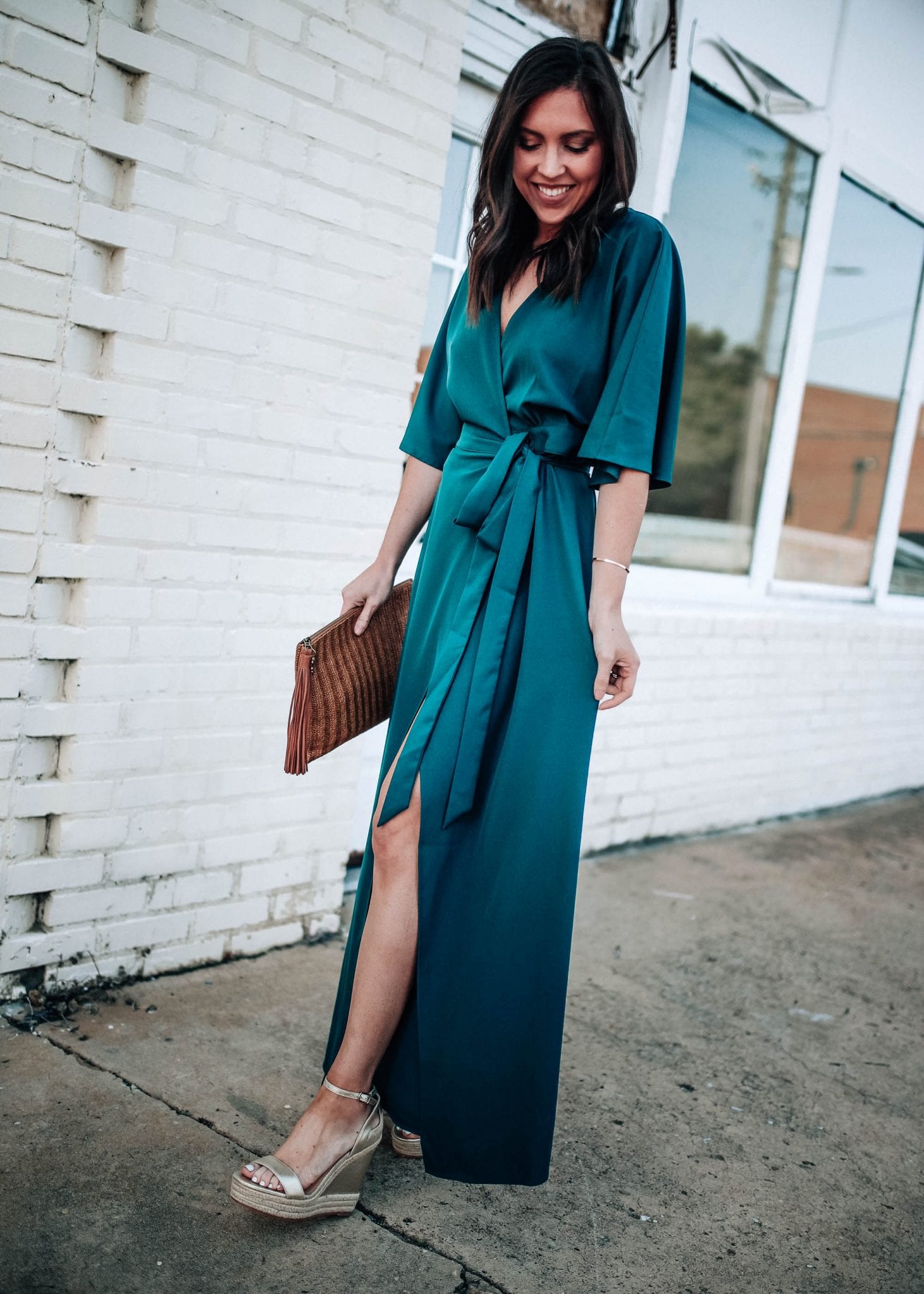 I can totally see why this product has 500+ 5 star reviews online. It's incredible! When it comes to washing my face at night, it's important that whatever cleanser I'm using is also hydrating and doesn't leave my skin stripped of all natural oils. I love the way this balm melts into my skin, removing all makeup, and leaves my face feeling super soft.

Facial Night Oil

I've been changing up my nighttime routine lately and have added a few new products to the mix including Retinol Night Oil (also a Colleen Rothschild favorite of mine). You can get 20% off all regular-priced items at Colleen Rothschild using the code PINES20 until the end of 2018. In the past, I've been hesitant to use oil on my face at night thinking it would cause breakouts but this just leaves my skin feeling so moisturized and dewy.
Erin's Faces Magic Dust

The last beauty product I'm going to talk about today is this vegan shimmer mineral powder by Erin's Faces. The brand is offering 10% off through April too. This stuff is actually really fun to use and adds the prettiest glow to my cheekbones whenever I'm going out to dinner or something. It's considered a clean beauty product too which is always good!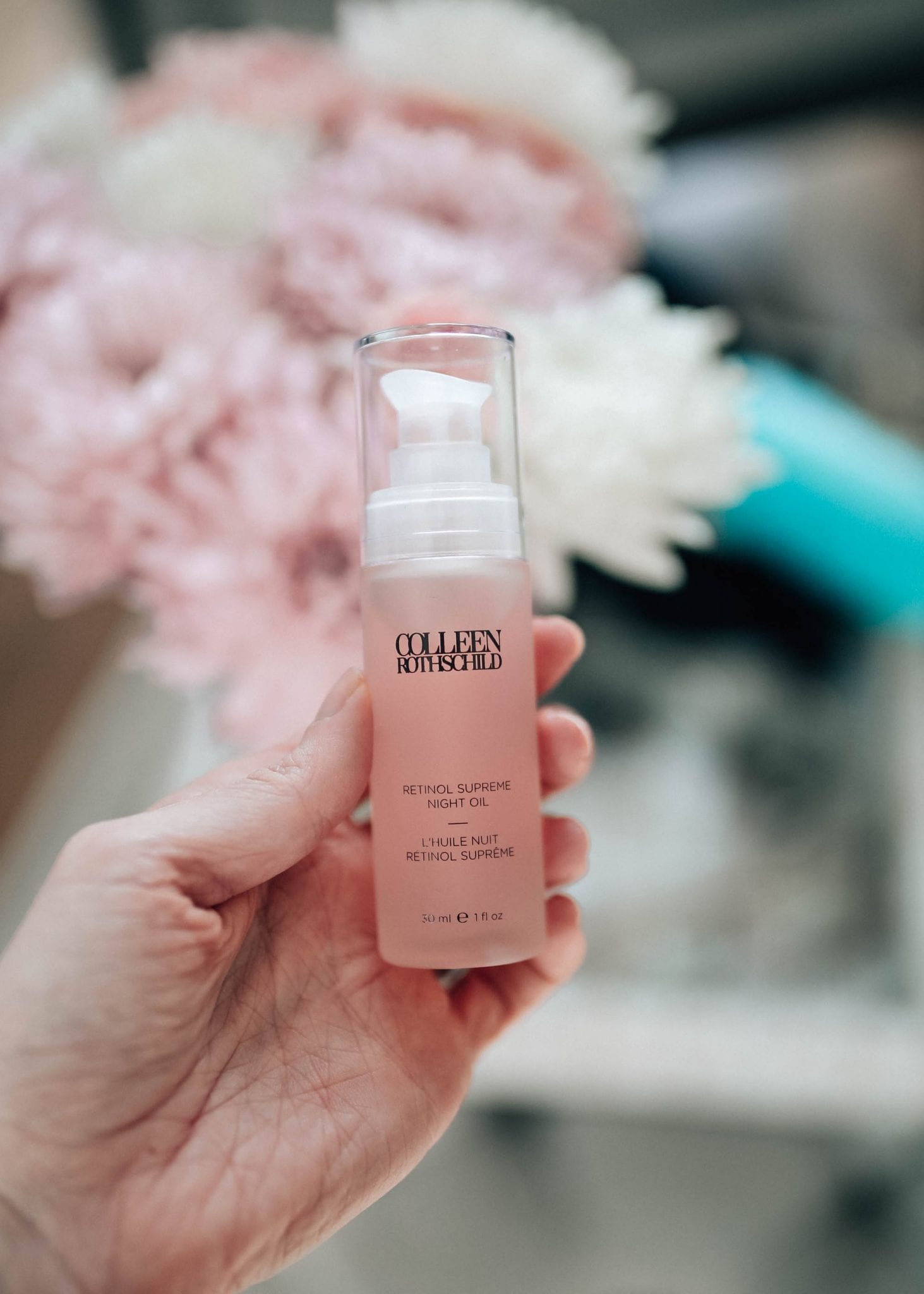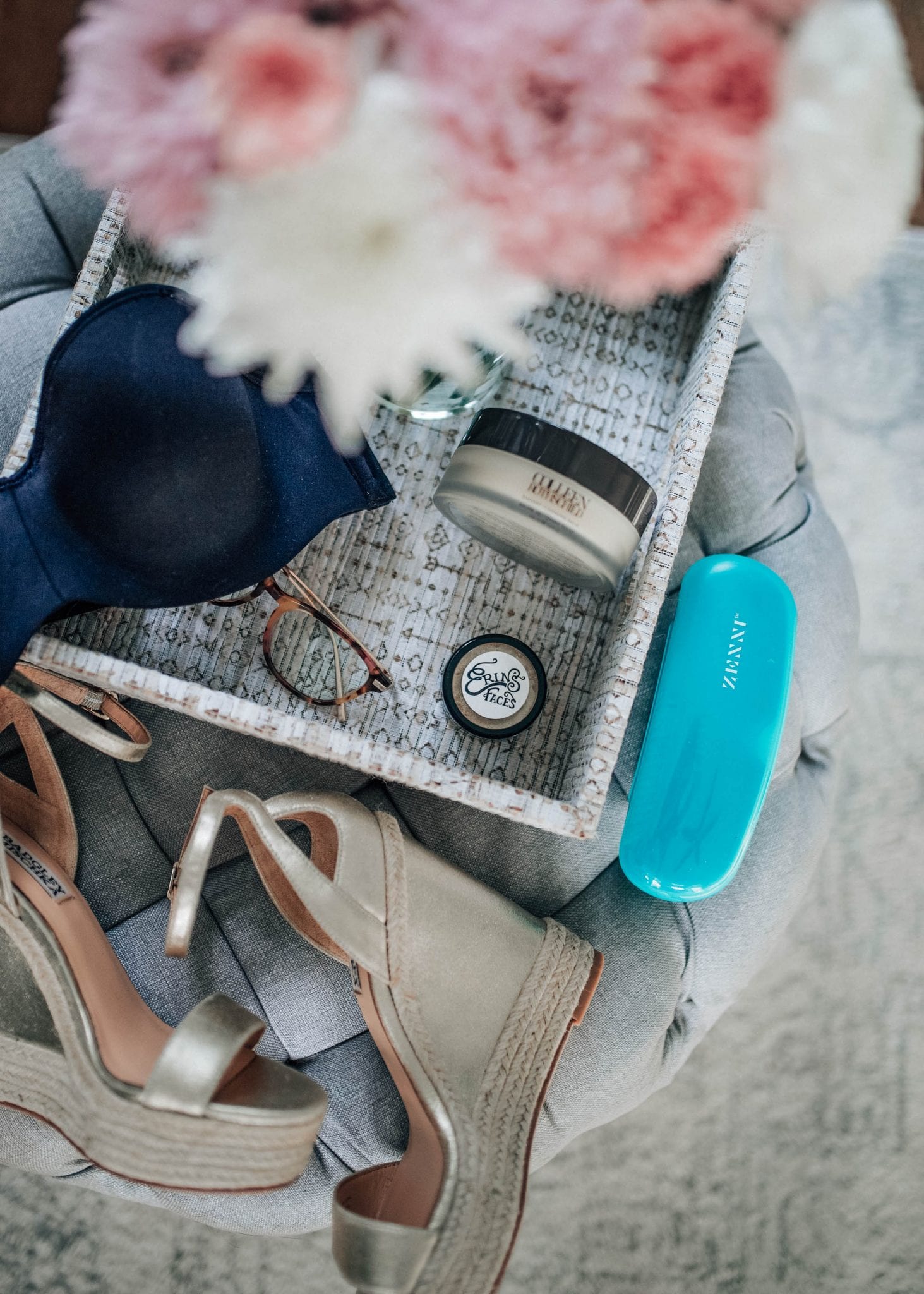 Thanks for stopping by today! We're having my newest favorite salad for dinner tonight and some roasted sweet potatoes… the best. Coming to the blog soon: an affordable must-have spring skirt that comes in 17 colors (!!!), part 2 of our outdoor space makeover, and styling tips for short(ish) hair.
Hope y'all have the best start to the week.
xo, Shelby
Don't forget to subscribe to my newsletter to be entered to win a gift card for new glasses!
Thank you to Babbleboxx for sponsoring this post.