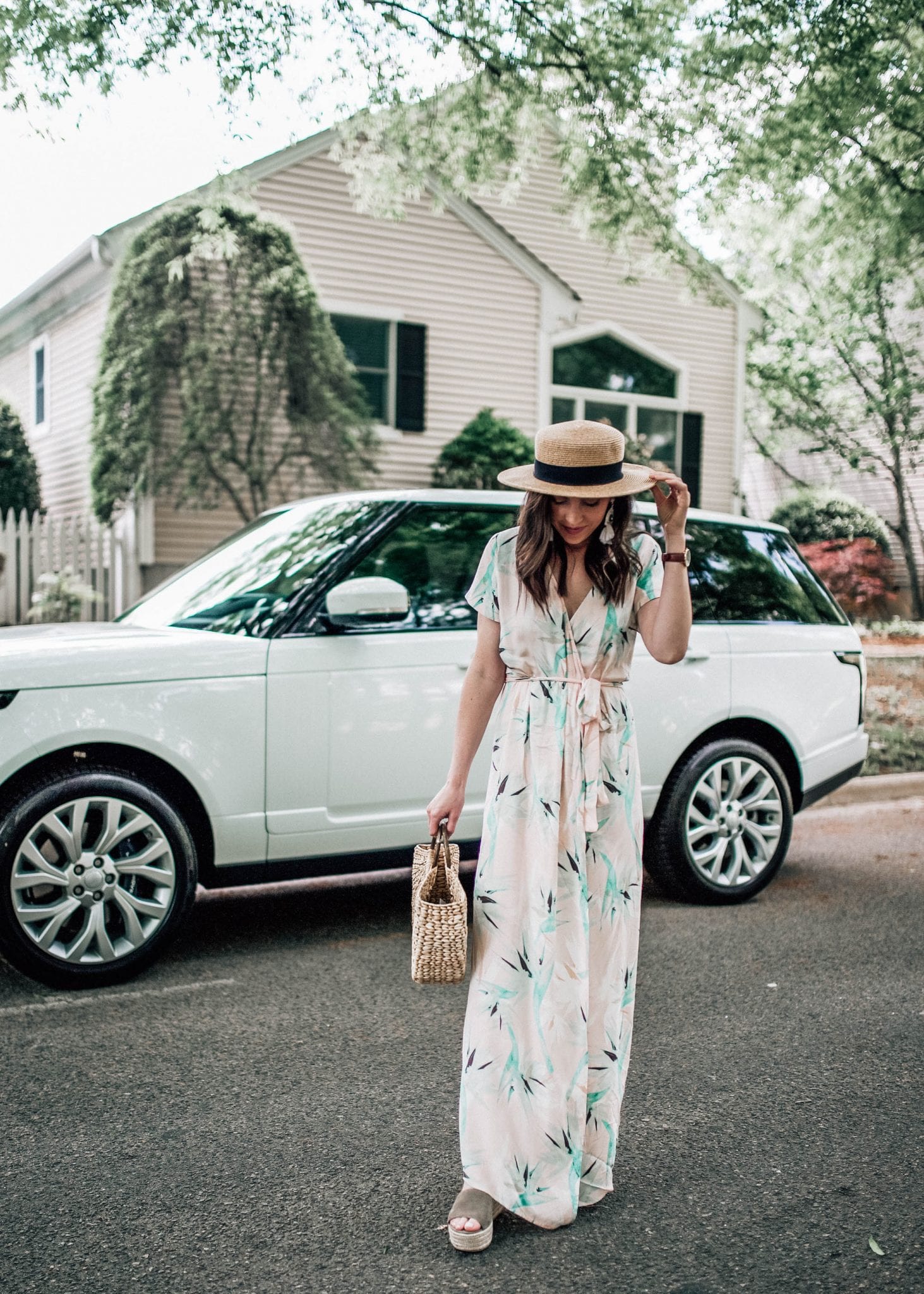 April seriously felt like the shortest month this year so far, in my opinion. Actually, ever since this year started, the days and weeks seem to fly by. I think not being in an office all day long definitely makes time go by way quicker which is kind of sad! There are so many things I'm looking forward to in May and June though. My little sister is graduating this month and we're taking a girl's trip to the beach in between her graduation and when she starts working. TJ and I are also taking a mini vacation to somewhere we've never been before. Plus, May is our 12th month of being married which is crazy! I can't believe we've already been married for almost a year!


<center>

</center>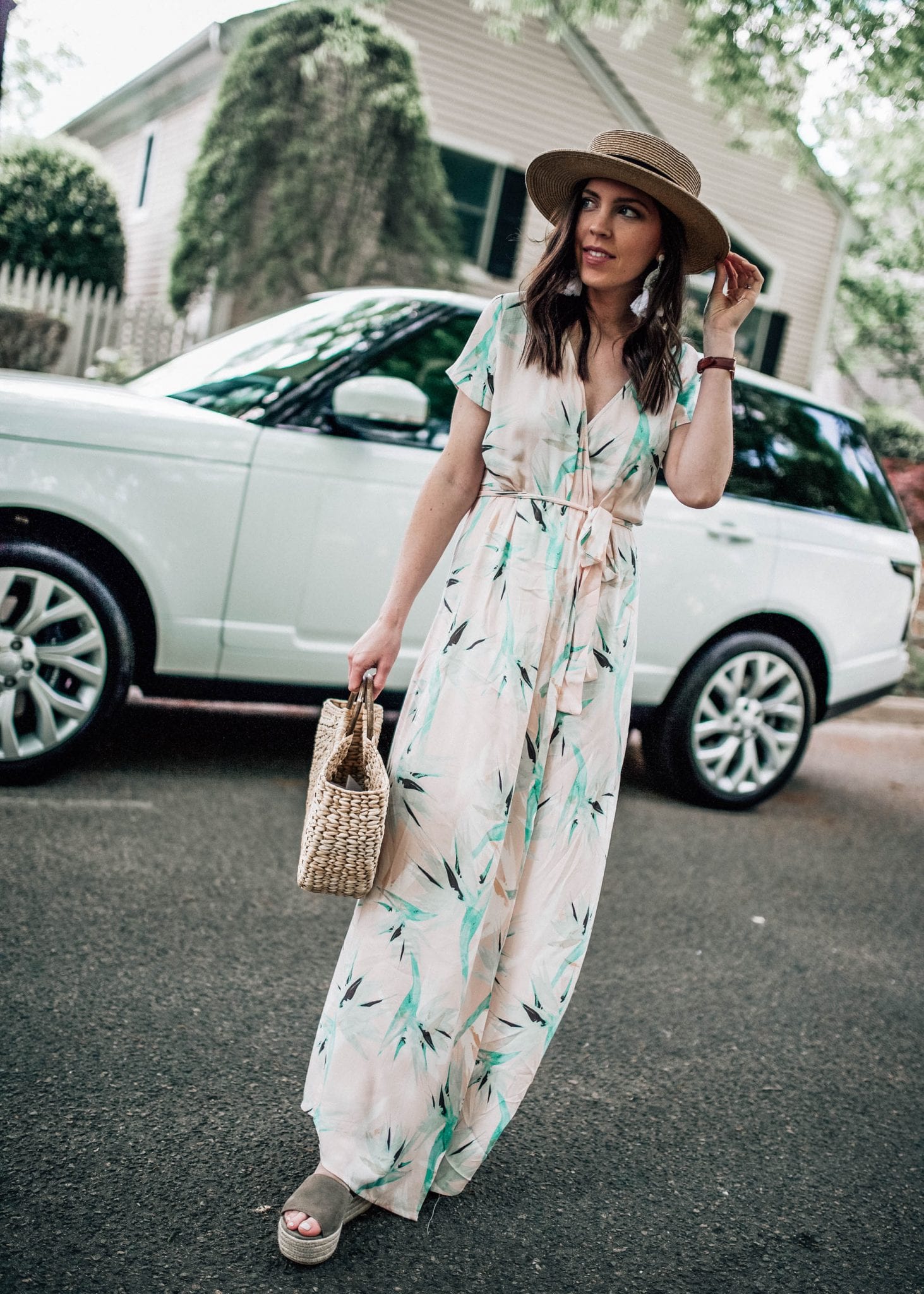 Before we get into some april reflection, I wanted to share this beautiful maxi dress I found in Cameron Village at Madison. I can always count on Madison to have beautiful and unique dresses for great prices and I'll probably wear this to my sister's graduation actually. Anyways, if you've read my blog in the past, you might know that I've occasionally partnered with Land Rover Cary to test out their latest vehicles. This past weekend we tested out the newest full size Range Rover and it was incredible. Like usual, we didn't want to give it back. My favorite features included the heads up display so I can instantly know the speed limit at all times, the overall smoothness and comfort of the ride, and, as always, the exterior design with the floating roofline. I also loved the gesture enabled sunroof blind where you can just wave your arm back to open up the sunroof blind. I'm still a huge fan of the Discovery Sport too though which is about a third of the cost and still very nice.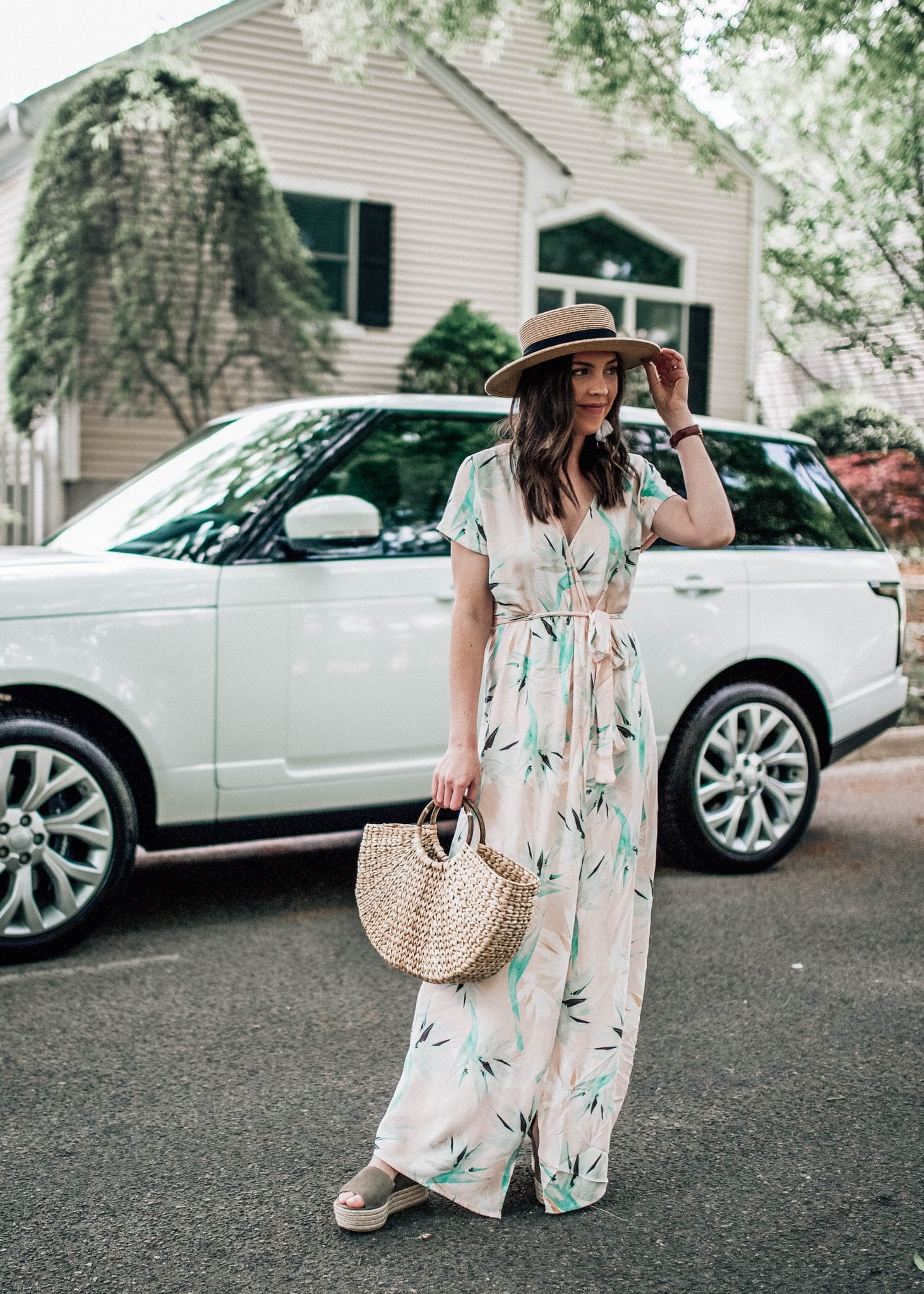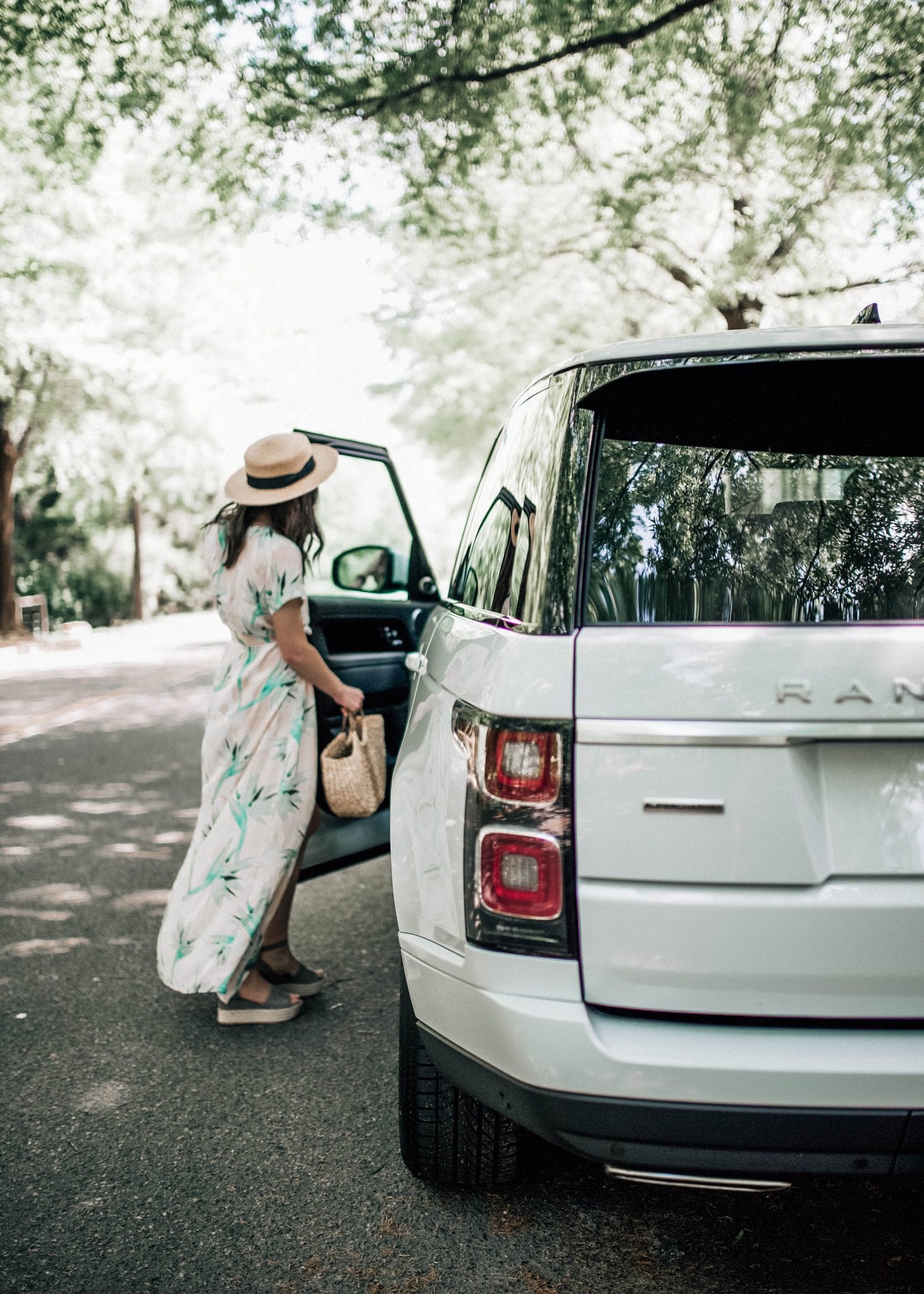 A few highlights of April: camping at the lake with my family for the first time in years, enjoying many days and evenings out on our deck, getting into a more regular workout routine, and working with some great companies for PITP. We didn't do any traveling or home projects for the month of April which was kind of nice but I'm itching to get back into it now. Our main projects left are: the kitchen, office, replacing upstairs carpet, and eventually decorating the dining room. My personal top two are the kitchen and office because those two are basically where I spend all my time.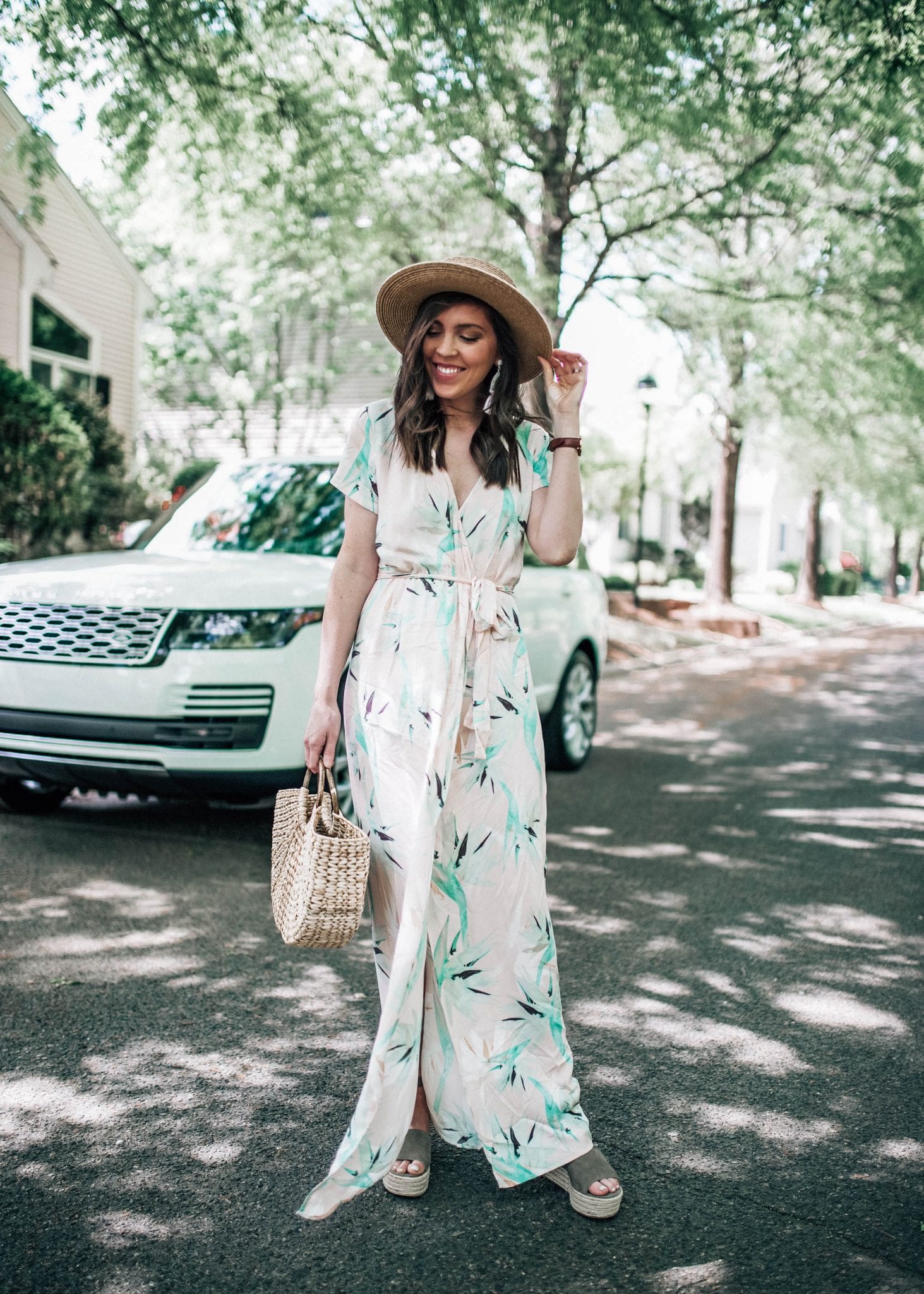 Any low's for April? April was a pretty positive month, overall. Over the past year or so, I have definitely developed some sort of anxiety though and this past month has definitely been a time where I've learned how to take control over it. I'm very thankful for our health though and never ever take that for granted. I also experienced some skin troubles where I had some acne flare ups. I since have decided to pay close attention to the ingredients in all of my skin products and have been trying out a bunch of new ones which I look forward to sharing in about a month!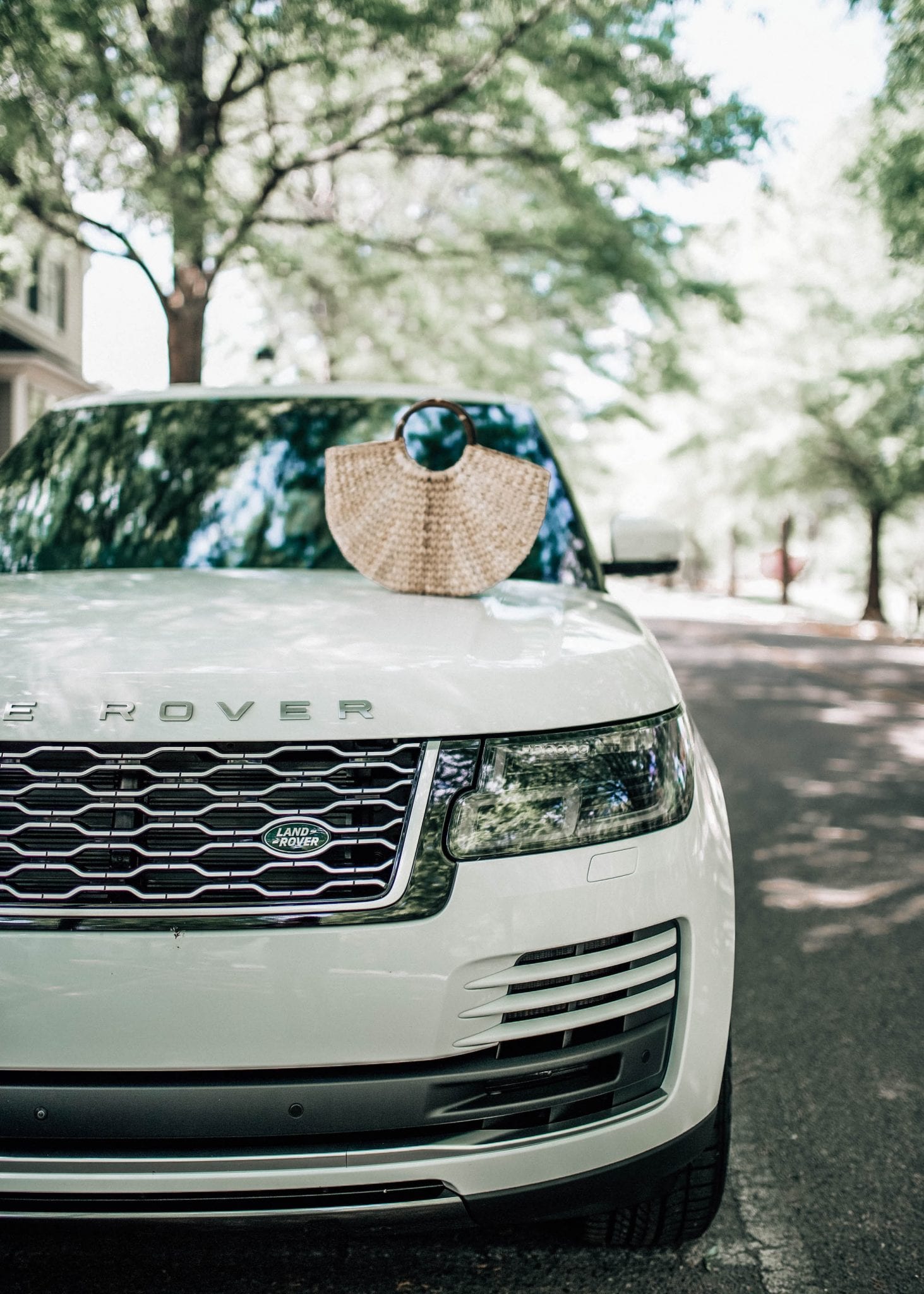 I hope you all have a great start to the new month! If you have any occasions coming up, you've got to stop in to Madison in Raleigh. I was honestly really impressed with their new arrivals and I'm one to usually shop online only.

xo, Shelby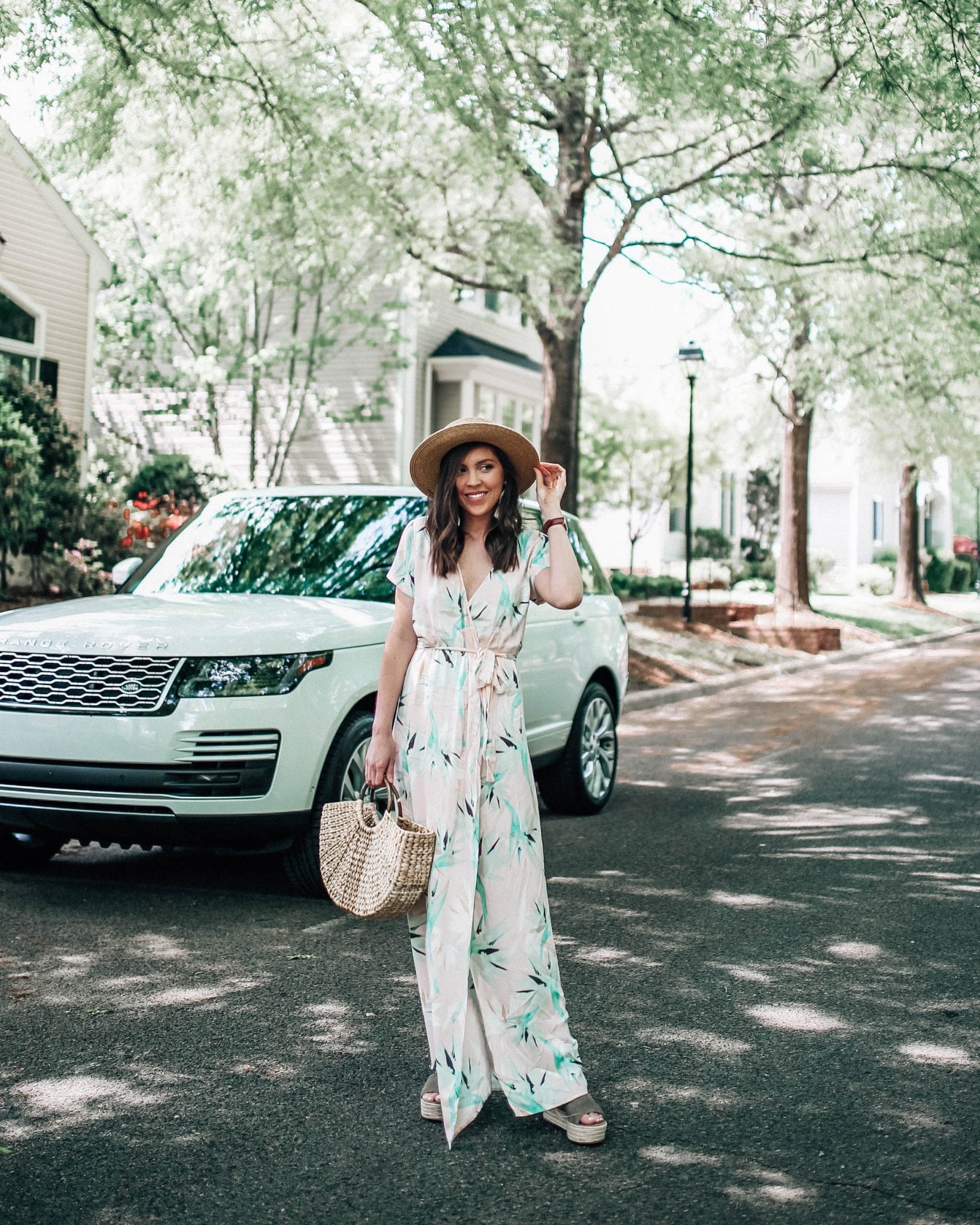 Thank you to Land Rover Cary and Cameron Village for sponsoring this post.