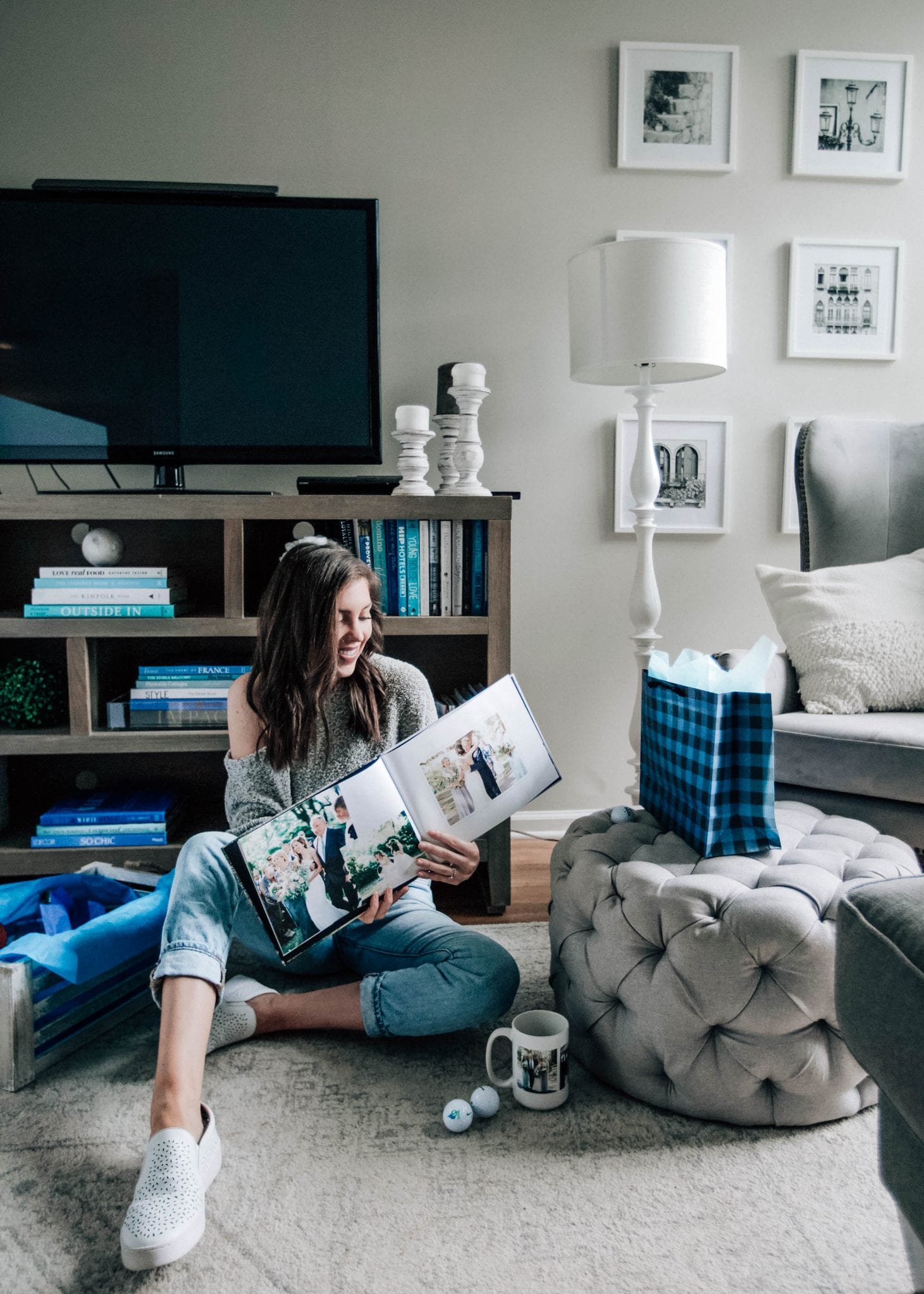 Before we know it, it'll be June and although we just finished celebrating Mother's Day, we really only have a few weeks until Father's Day! Over time, I've gotten a lot better about planning ahead for these types of holidays and trying to put a little more thought into each gift while leaving enough time so that I'm not rushing at the last minute. Two gifts I've noticed that never fail are… photos and experiences. I guess photos are just memories of experiences but they seriously are always so special to give and receive around holidays! I'm so excited to partner with my favorite photo printing website, Snapfish, to show you a few gift ideas that you can create for any upcoming holidays, but especially Father's Day.
As most of you might know, I got married last June. It was the best day and it would not have all been possible without the love and support of my mom and dad. Dance lessons with my dad leading up to the wedding were some of my favorite moments and he was such a big part of the entire wedding weekend, making sure everybody had a place to stay in Charleston and always putting others' needs first. He was actually a little bit late to our pre-ceremony photos because he was making sure all of his siblings had arrived safely and, although I wasn't super thrilled he was late, I know that he was just taking care of others. Anyways, I wish he could have been in these photos but he's on the opposite side of the world for two weeks in Malaysia for work. So, Dad, if you're reading this, don't peek any further!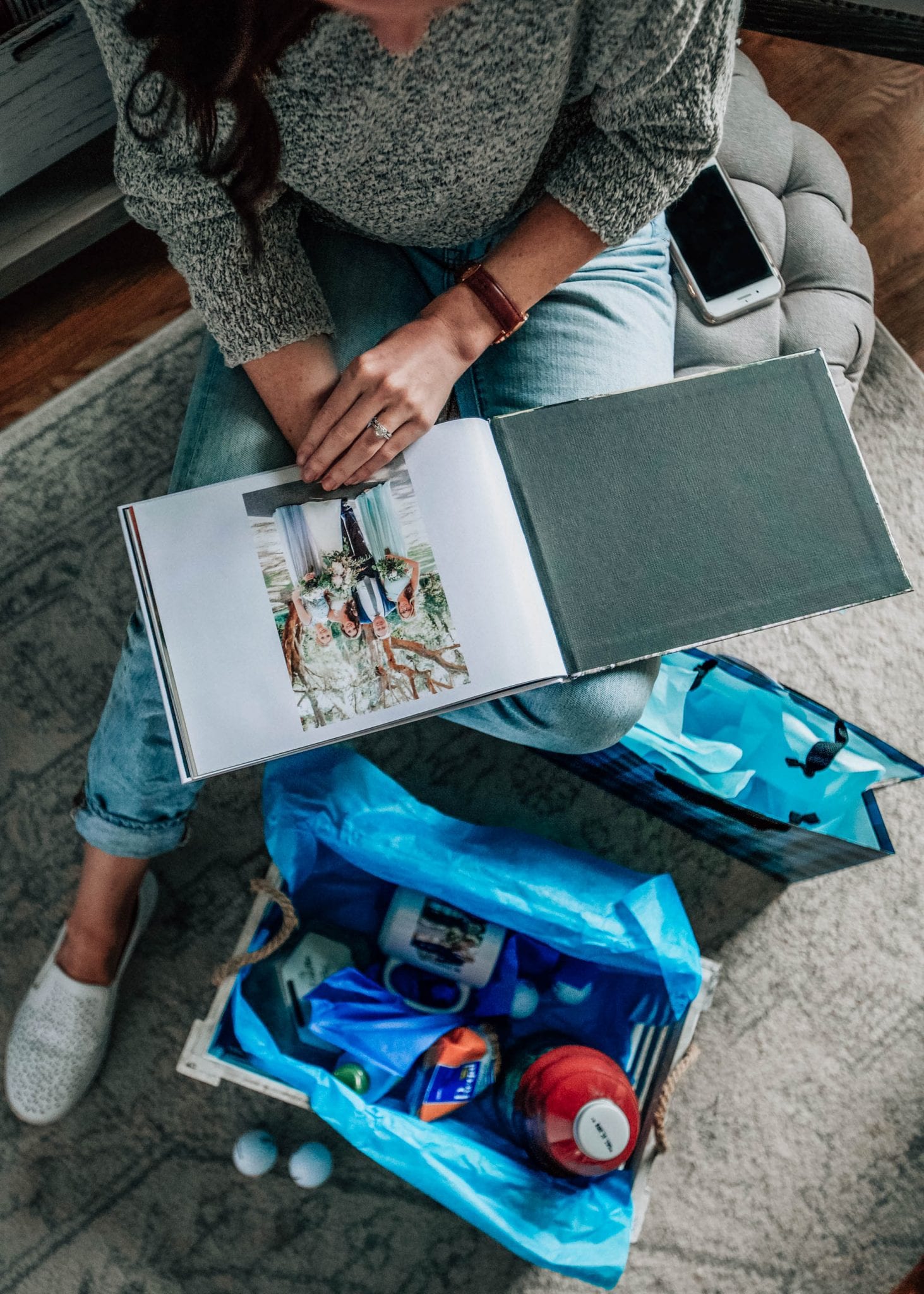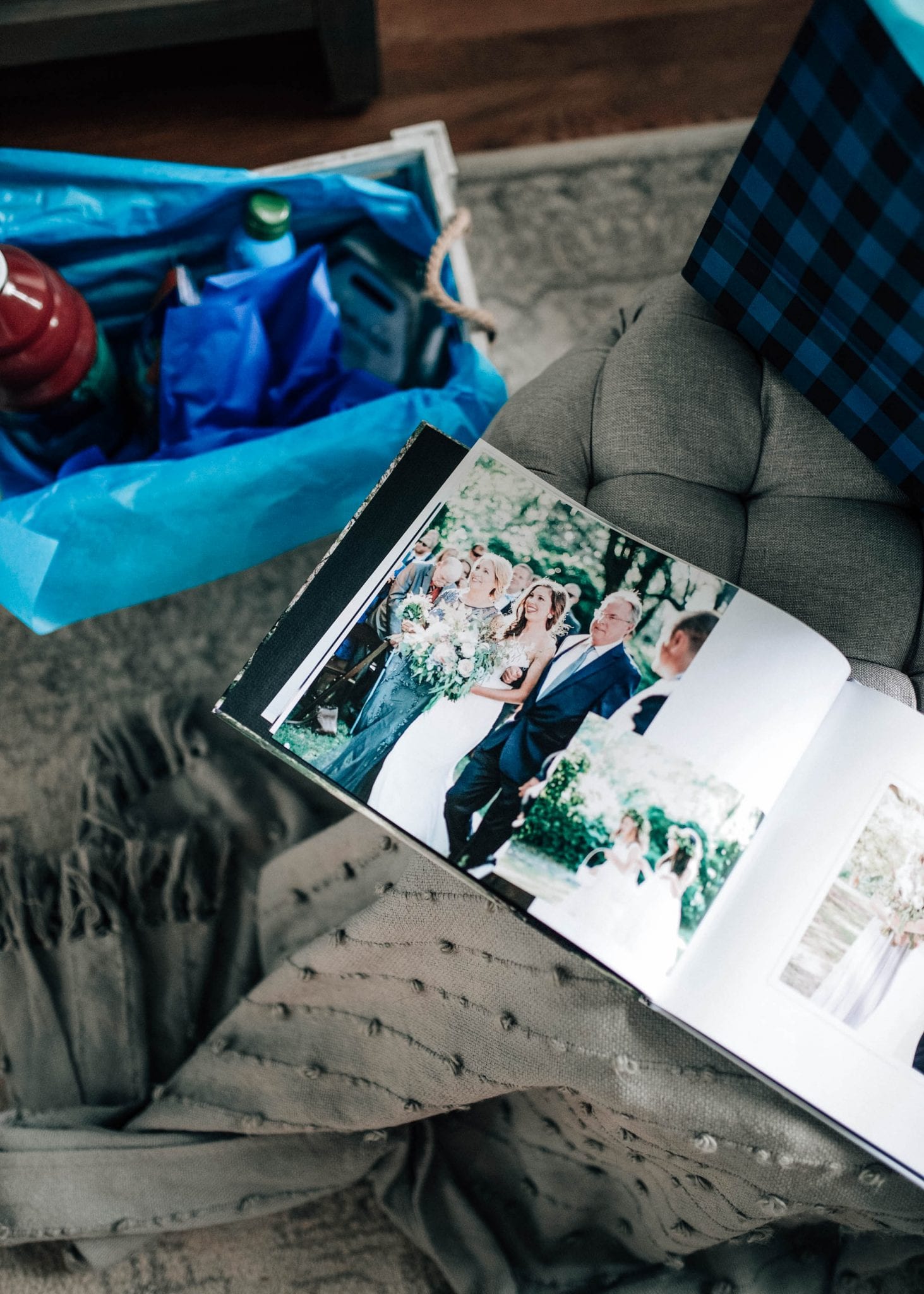 I can't tell you all how many Snapfish orders I've placed in the past. Whenever I'm searching for art prints to hang in my house, I will usually order the digital files to be printed at Snapfish. It saves so much money and there is always some sort of promo code to help out! I've also gifted TJ, my husband, a calendar including photos of us last Christmas. I've printed a lot of photos of our past vacations to be framed in our home. And, for this Father's Day, I decided to create a photo book for my dad including some of my favorite photos of us from the wedding along with a personalized mug he can take to work with him.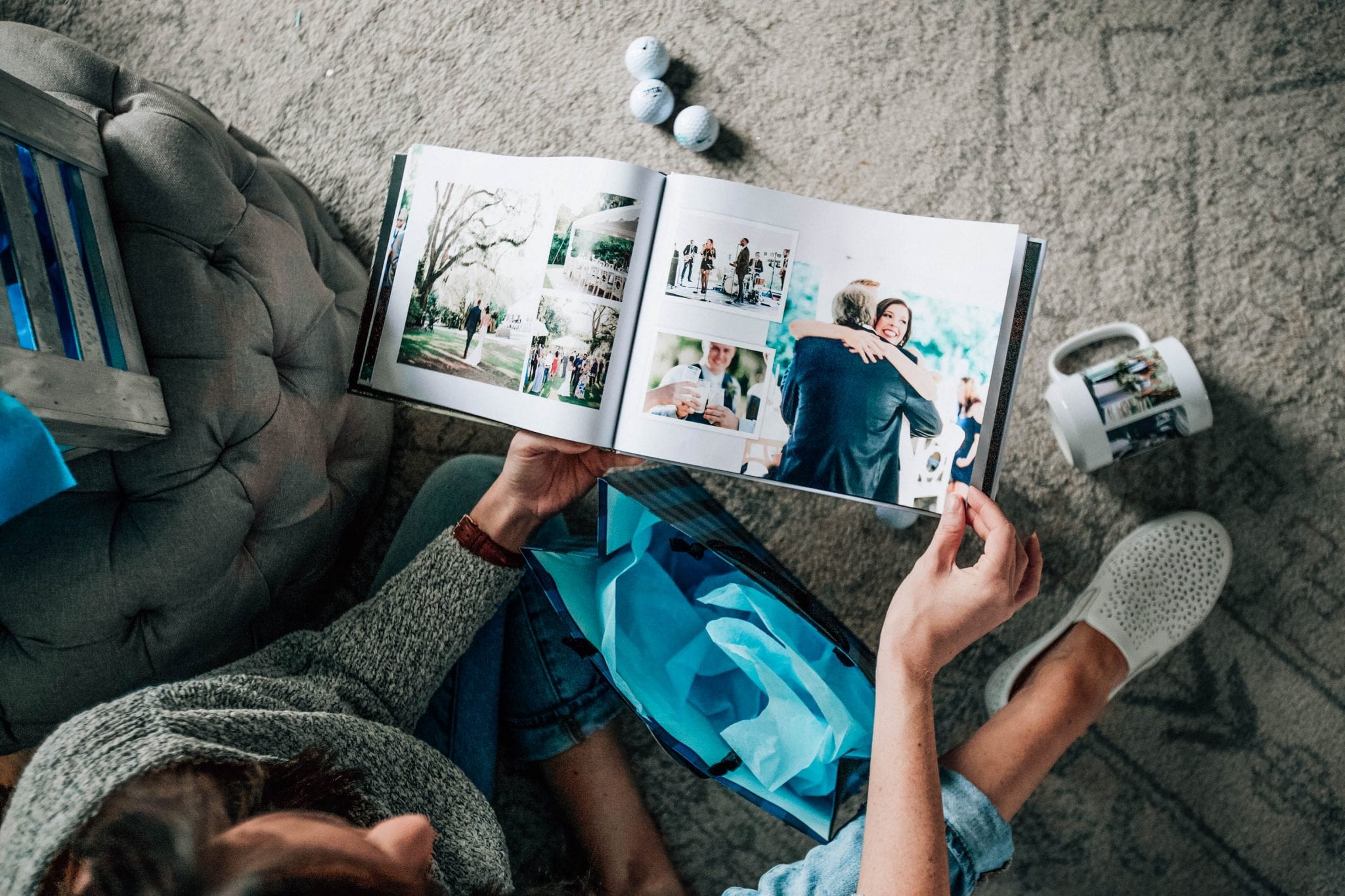 The photo book is probably my favorite because it's something that will last forever and just live on the coffee table in their living room making it a great conversation piece too for when we all get together. It will also be really fun for him to turn through all the pages and be remembered of the weekend when all of his family was together now that's been almost a year! Snapfish also has different "themes" you can choose from when designing your photo book, depending on what the occasion is. They have a specific Father's Day theme that includes fun dad phrases like 'Best Dad Ever', beachy themes, wedding themes, and more. You can also get your photos printed on cards, magnets, phone cases, puzzles, aprons, fleece blankets, and so much more! Now that I think about it, maybe I should have ordered him a pillow with a photo of Colberson, his grand-dog.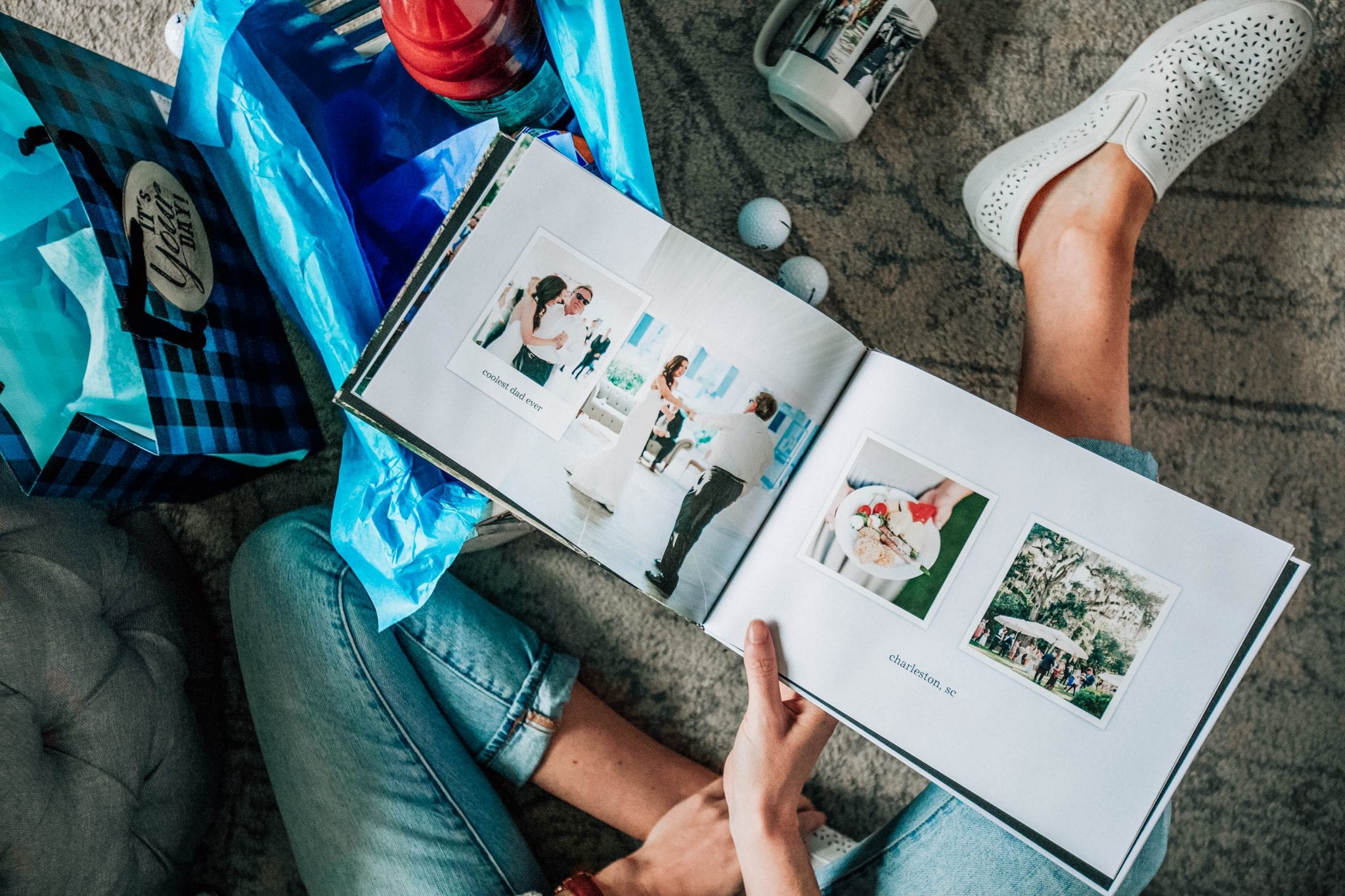 I also created a big photo mug featuring three of my favorite photos from the wedding… one of us dancing, one of him dancing with my mom, and one of him and my two sisters. I think he'll really love it. To complete the gift, I put together a basket featuring a few other items he'll love like golf balls, his favorite tomato juice 'Garden Patch', and I may even include some other regular size photos I printed from Snapfish.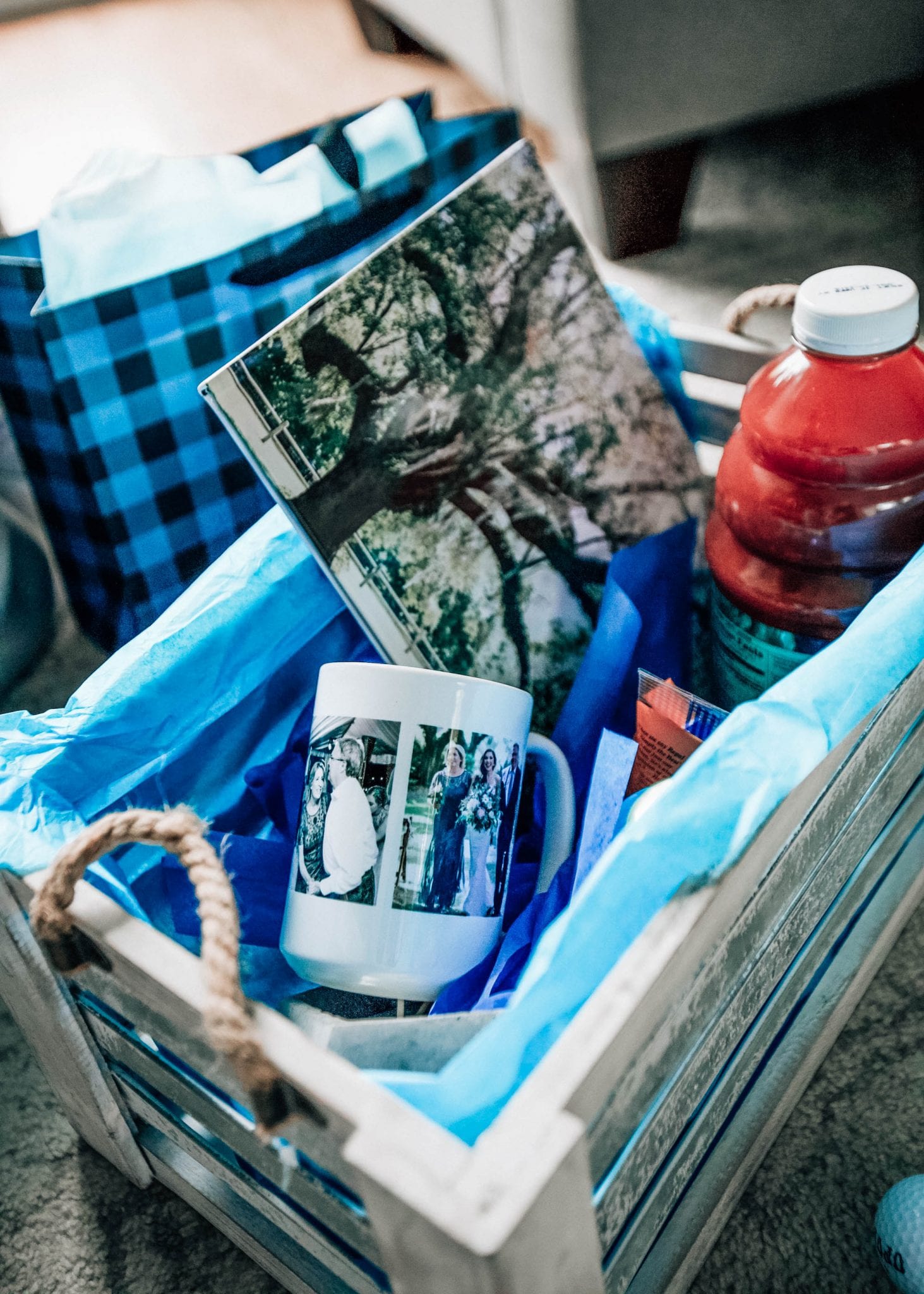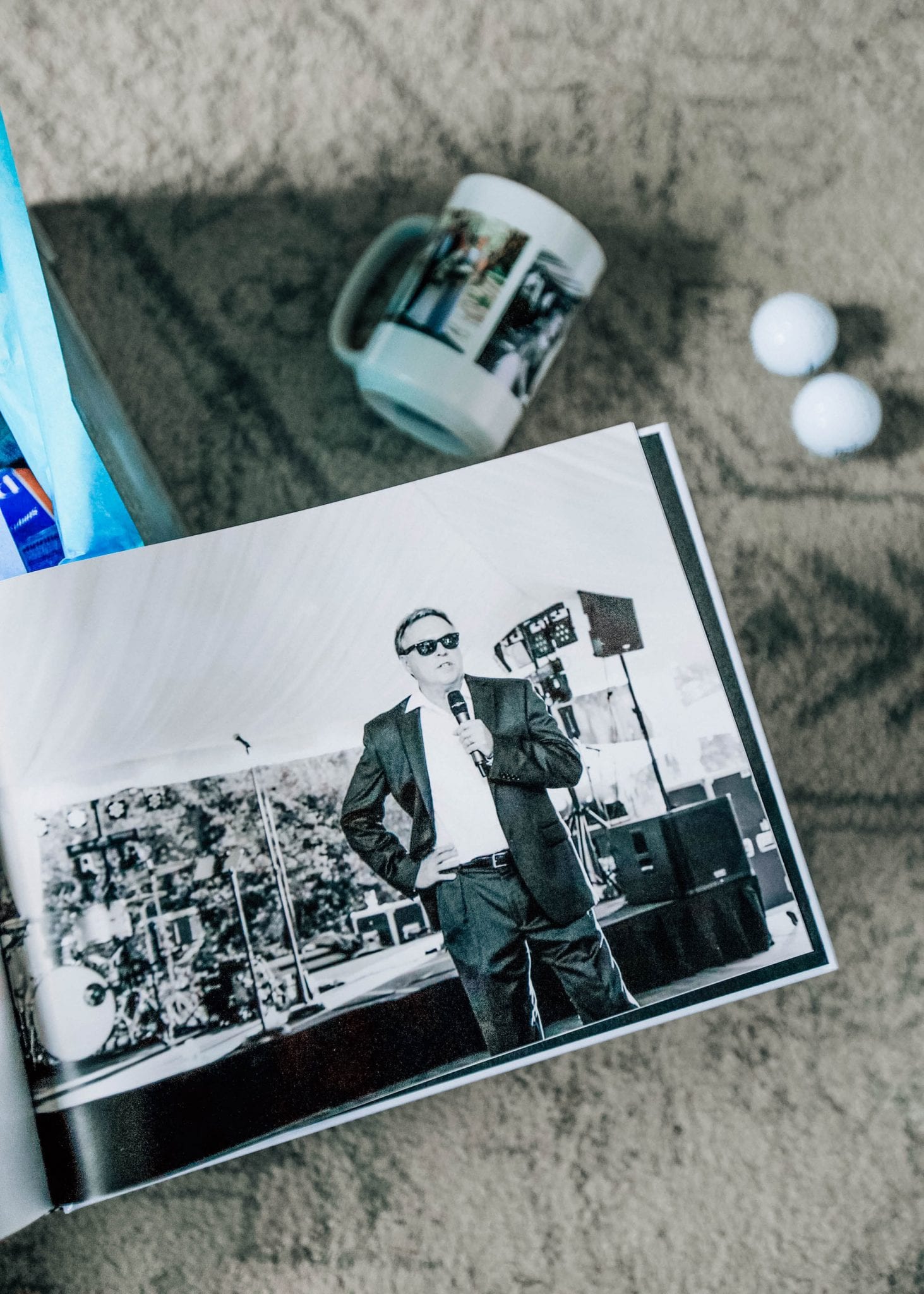 If you're thinking about gifting anything from Snapfish for Father's Day, you can use the code GIFT4DAD for 40% off sitewide through 6/30/18. Even if you just need some new prints for around your home, you can't find better prices and quality than Snapfish… you can see my latest bedroom art prints I ordered in one of my recent instagram photos.

Happy Friday!
xo, Shelby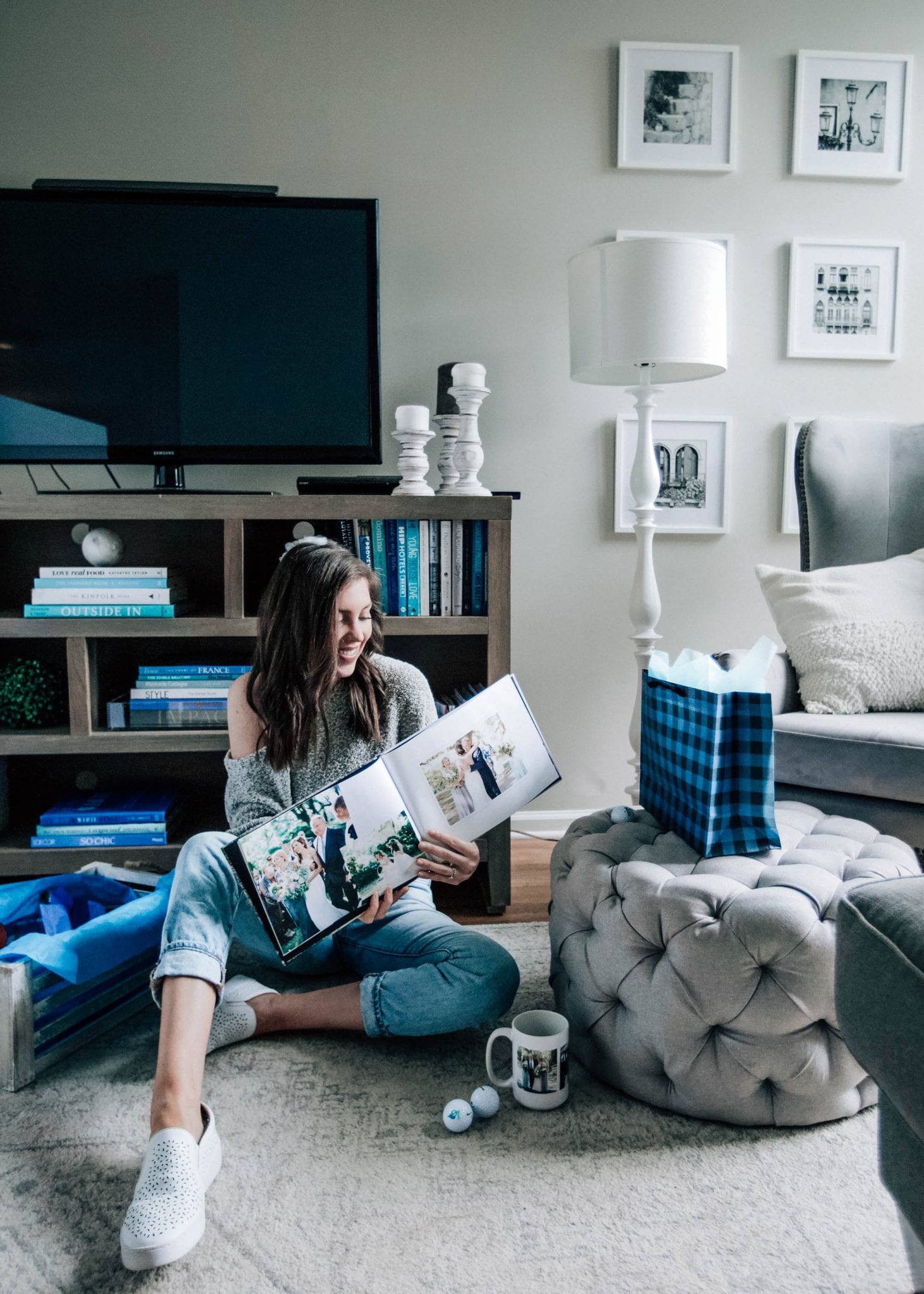 This post is sponsored by Snapfish.