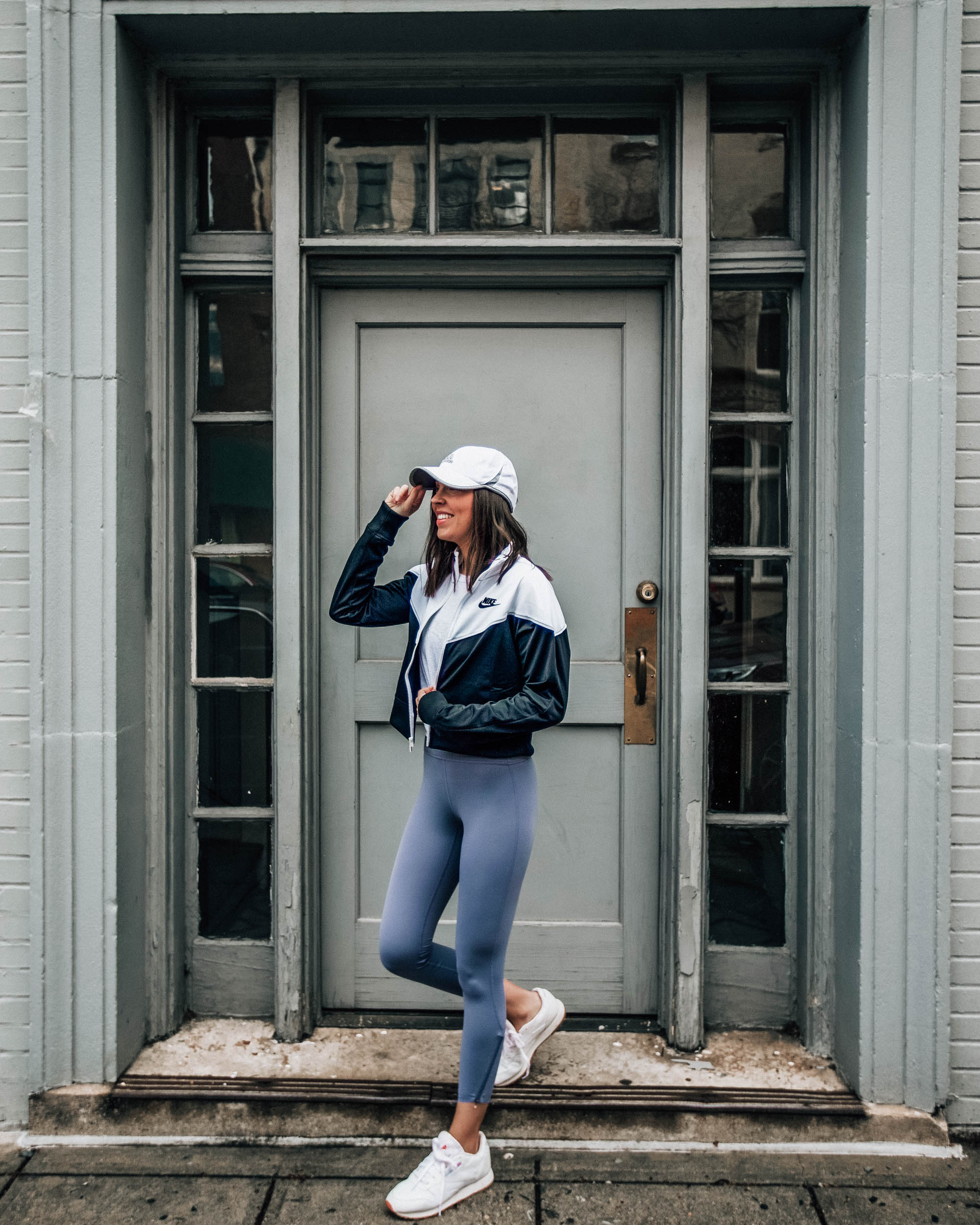 I actually haven't made many clothing purchases in a while, mainly because 1. It's an awk time of year to buy new clothes… it is freezing but my mind is about over winter and 2. Our kitchen is the main priority lately. However, I have been eyeing some new activewear pieces lately because it always helps give me an extra boost of motivation when it comes to daily exercise. My favorite brands I've tried so far: Beyond Yoga, Aerie, Zella, and then the classics – Nike & Adidas. After sorting through all of my clothes over the past couple of weeks (by the way, that process felt like years), I took note of which brands I tended to want to keep and those I frequently donated. I hate to say it but I ended up donating almost all of my Old Navy & Target activewear… which is sad, because I love both of those places a lot. Zella, Beyond Yoga, & Nike were all that I found very particularly hard to part with!

So, today I'm sharing a few high quality activewear finds I either have in my shopping cart or plan to get one of these days, maybe when all of my money isn't going towards the kitchen! You can simply click the items shown below to take you to where to purchase, by the way!

*all products above are clickable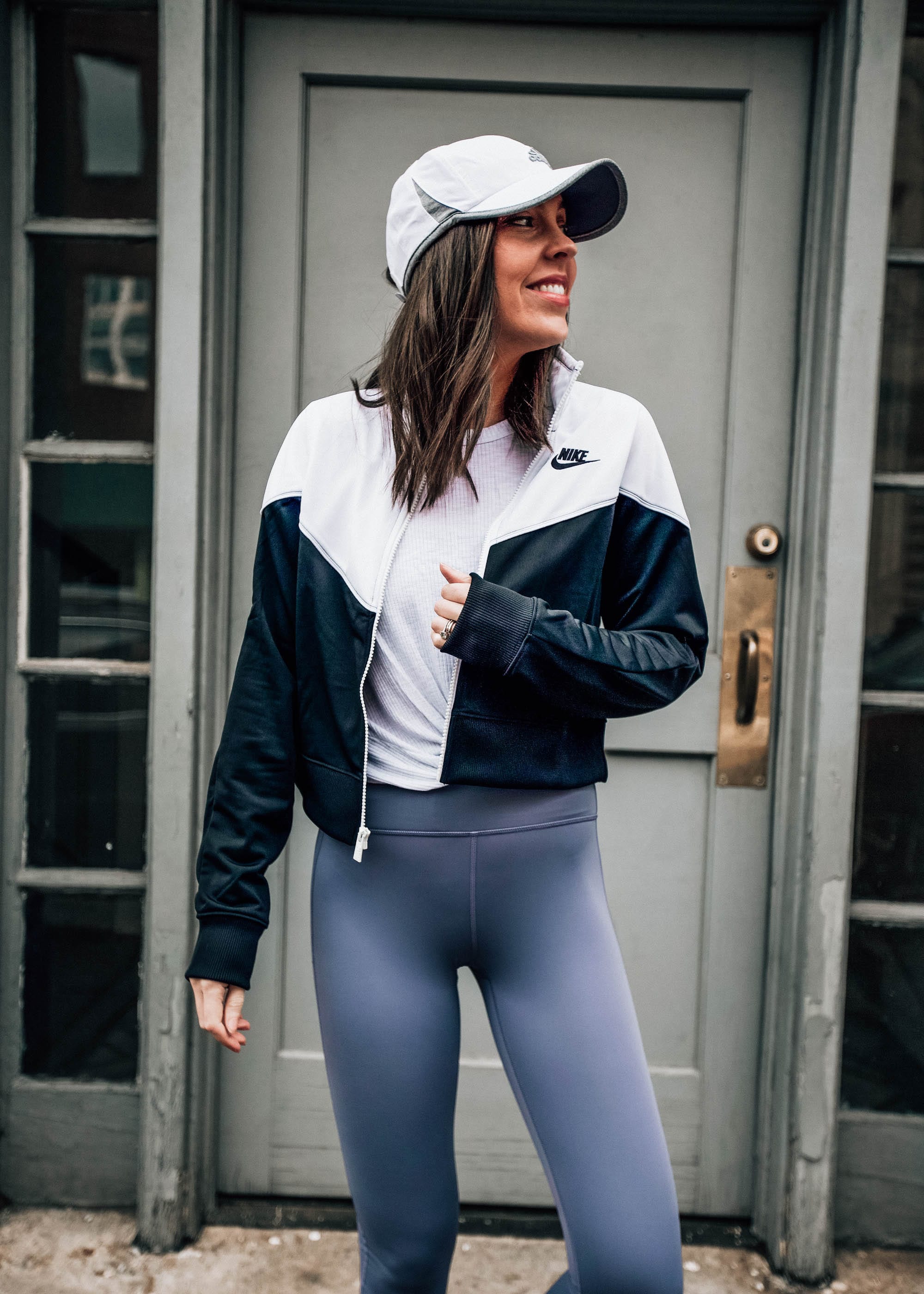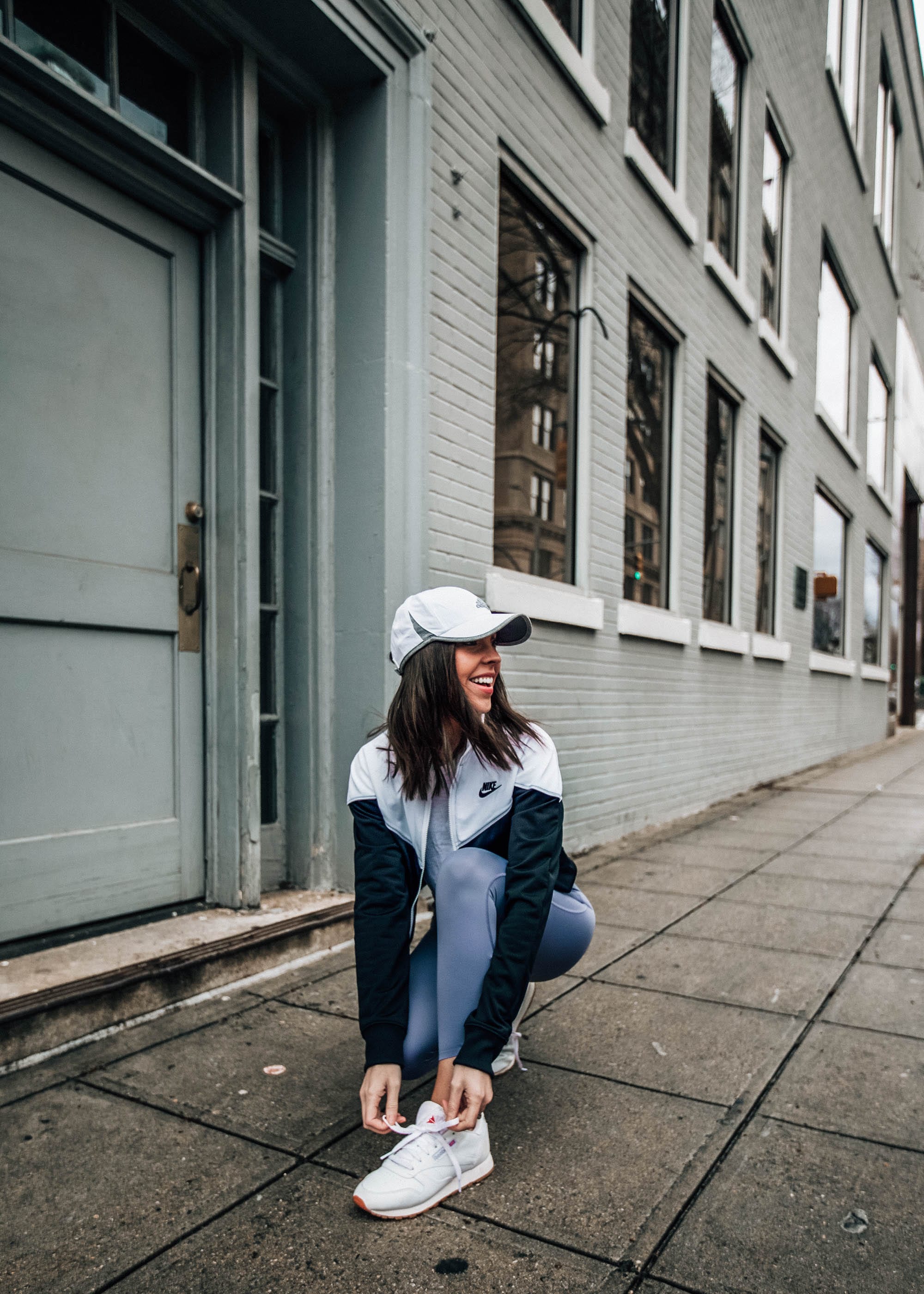 TJ is coming home today from a work trip and then tomorrow we're leaving to go skiing and snowboarding! We're SO excited. I'll share more details on my stories later today about where we are going and what I'm packing. I hope y'all have a great Wednesday!