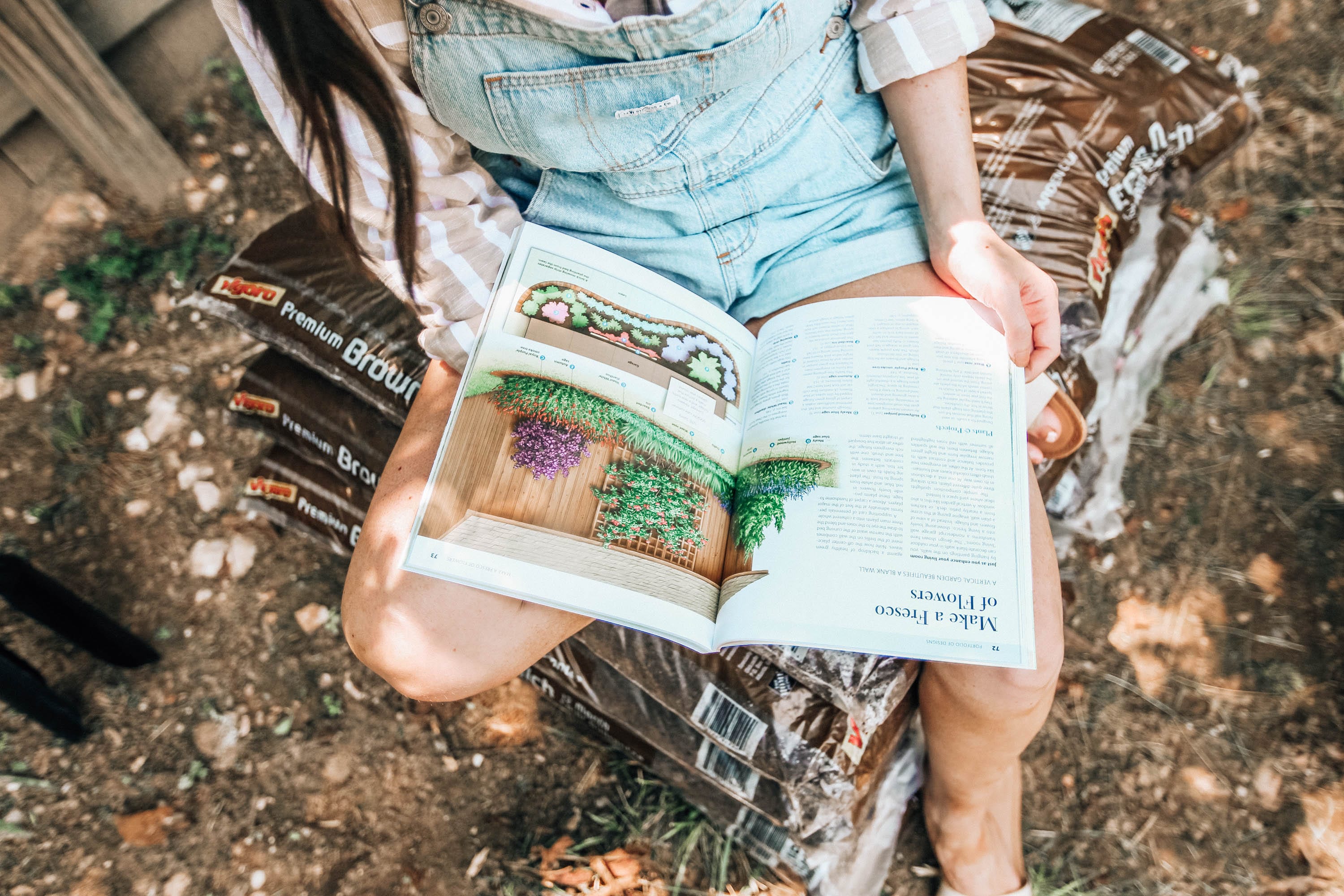 This post was made in collaboration with Chase Freedom Unlimited.
A couple of weeks ago, I talked about how one of our 2019 goals was to learn more about landscaping and gardening. We've put in a lot of work with our patio and deck area, but our backyard is in major need of some landscape design! I mentioned that we were working with Chase Freedom Unlimited to share our learning experience and the resources we use to improve our skills and knowledge of this topic and achieve our goal. If you're unfamiliar with Chase Freedom Unlimited rewards, it is a cash back credit card currently offering new cardmembers 3% cash back on all purchases for the first year, up to $20,000. In honor of that special offer, I'm dedicating 3% of my day towards reaching this goal of mine, reading up on the best plants and flowers for our area along with all of the options for landscape design. 3% is technically only 43 minutes of each day and I've ordered a book called Southeast Home Landscaping as a starting point. I've been spending time out on the front porch swing diving into this book and learning as much as I can while we have been making plans for our backyard. Here is an aerial shot of our backyard (our grass situation is tragic, I know), along with some features we plan to add. We'll also be adding in a vegetable garden in between the deck and back fence.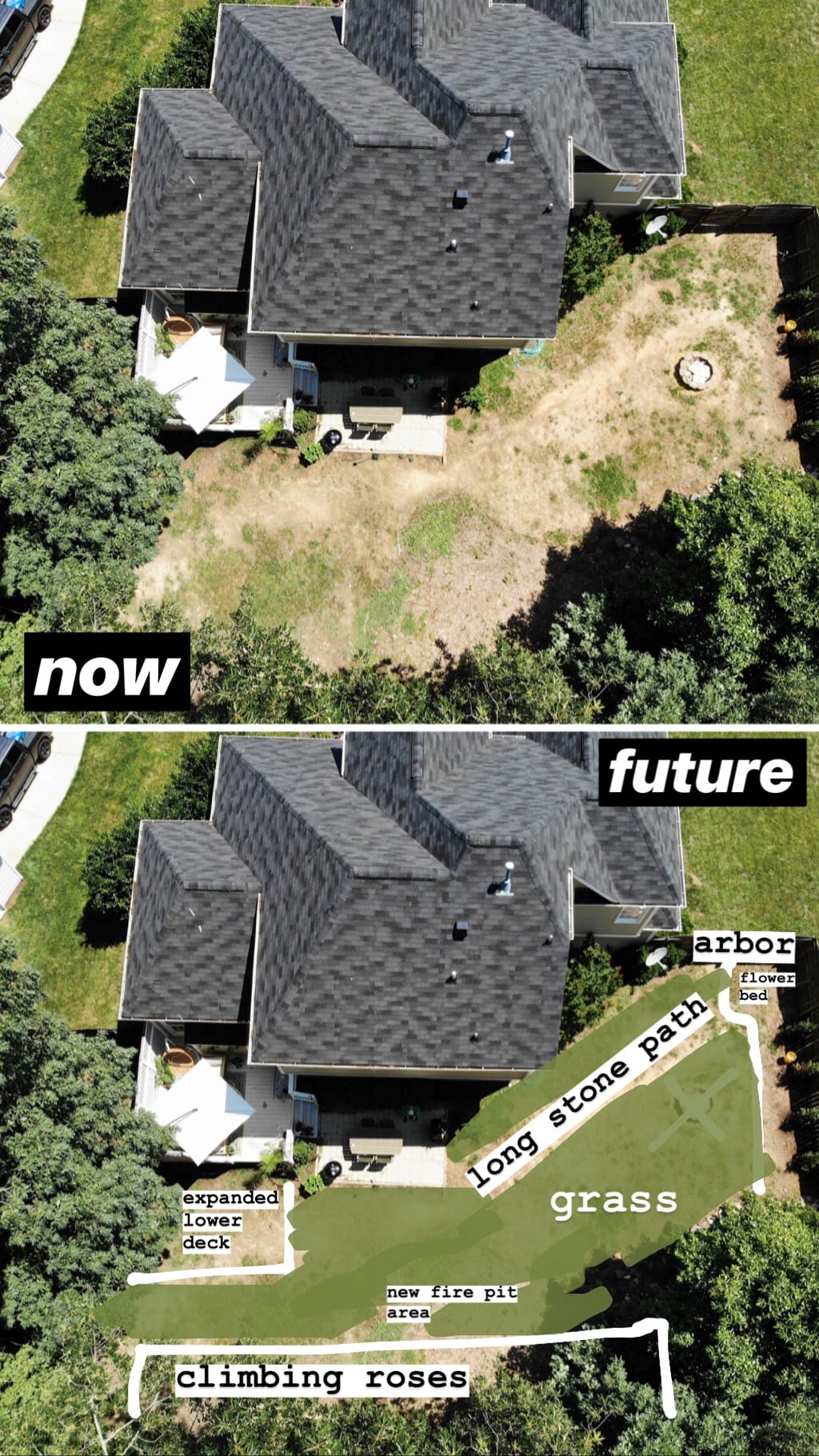 Another recent purchase I've made was pink climbing roses! They're pretty small right now but one day, my hope is for them to climb along our back fence. The next step of our backyard landscaping project is creating a border around the area where all of the roses will be planted.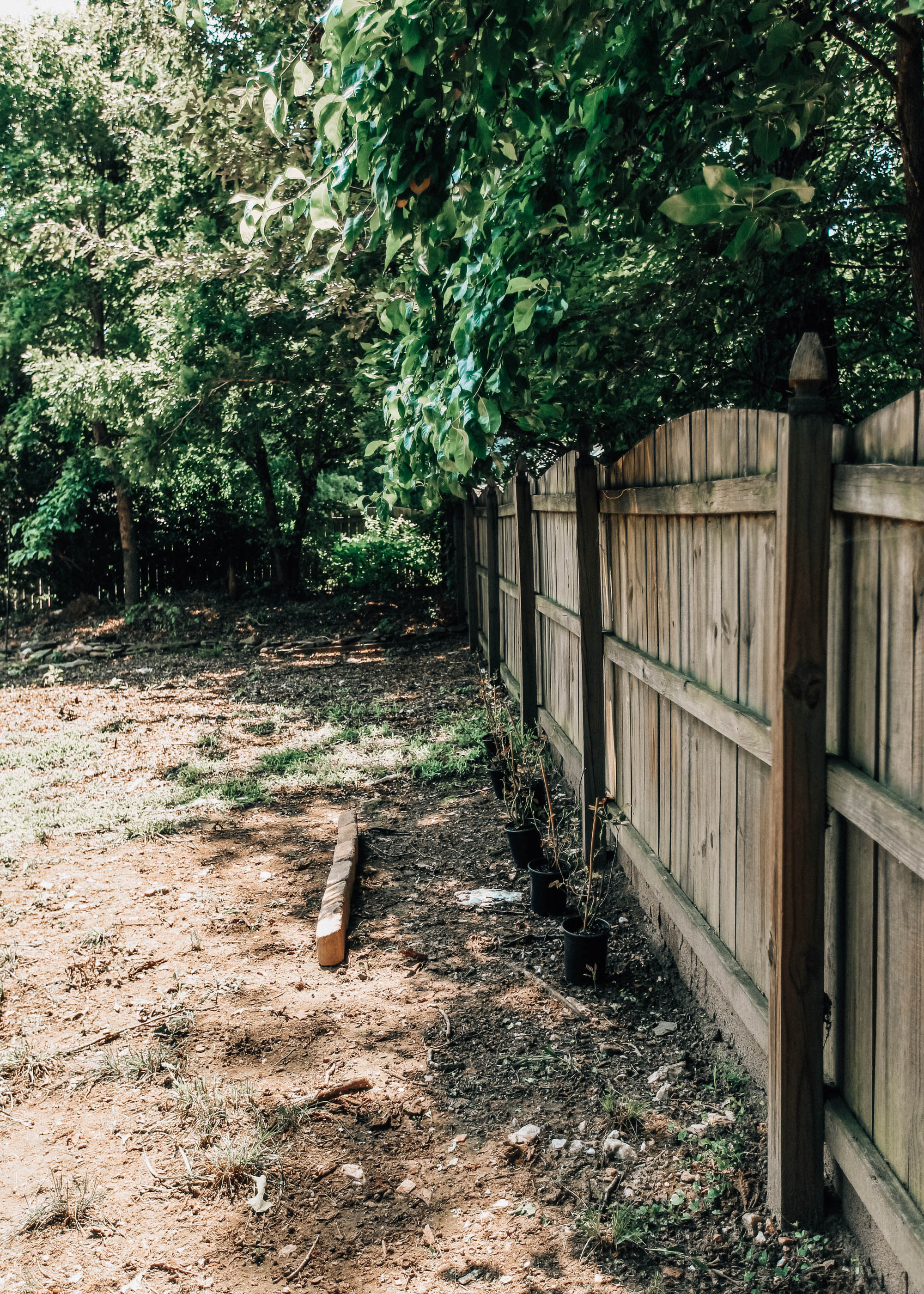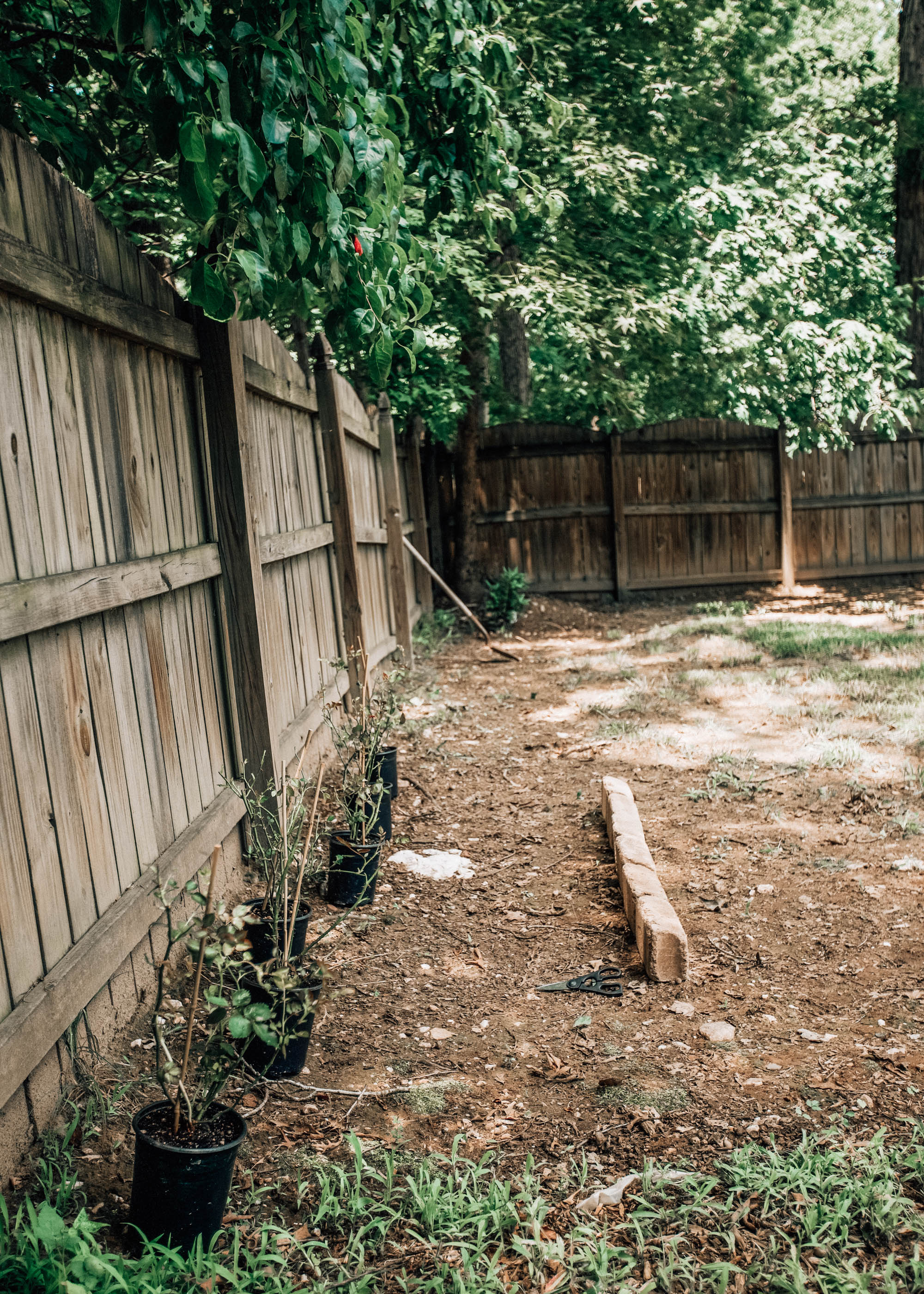 Here is the fence area where the roses will be planted. This entire fence will be lined with a mulch area bordered with stone and we'll be planting another type of plant in front of the roses. I'm currently doing research to figure out the best option for the sun/shade in this area.
The best part about using Chase Freedom Unlimited is that you are truly unlimited in how you can get cash back… so no matter the purchase, you're always earning whether it's a book from the bookstore, roses, or mulch.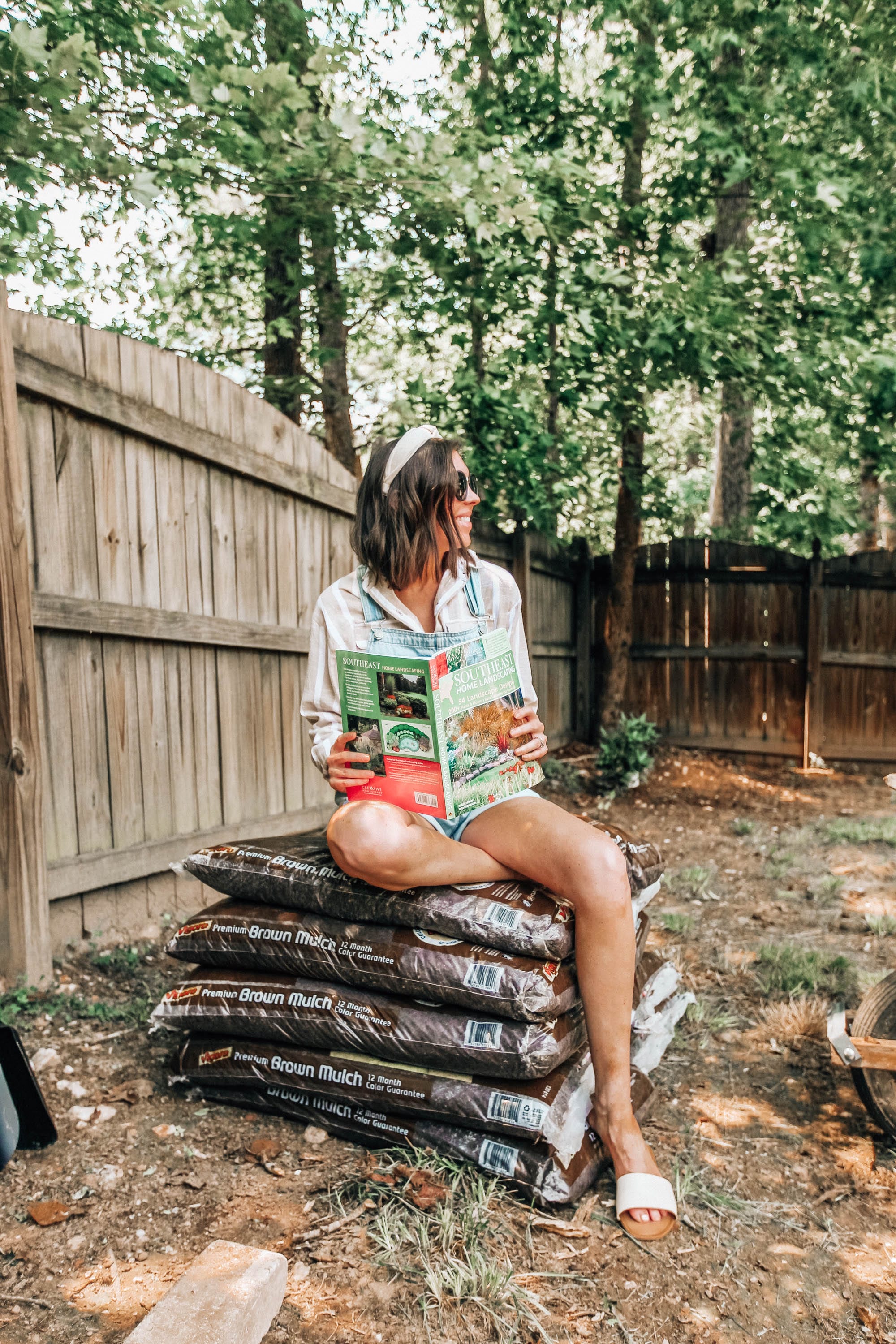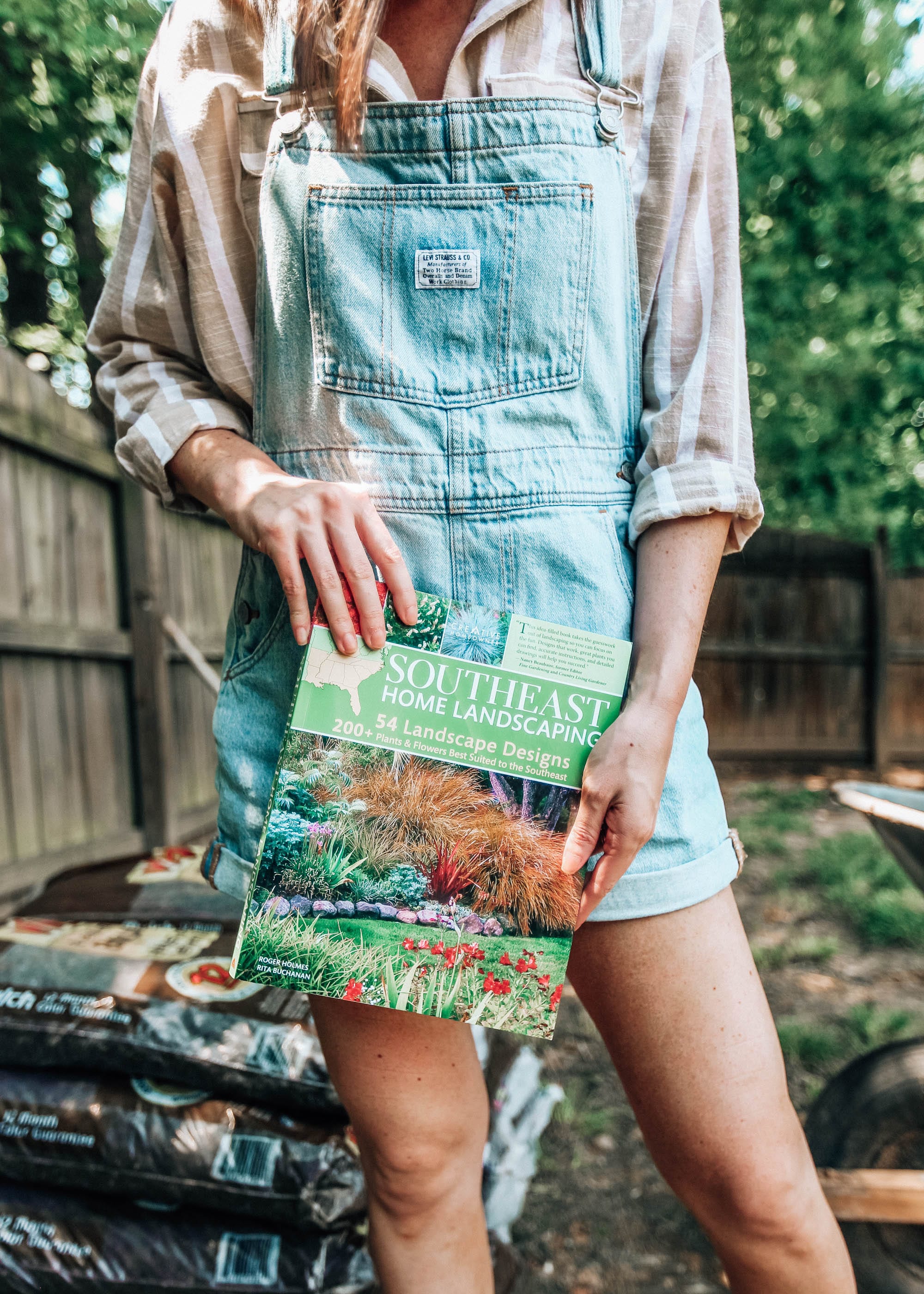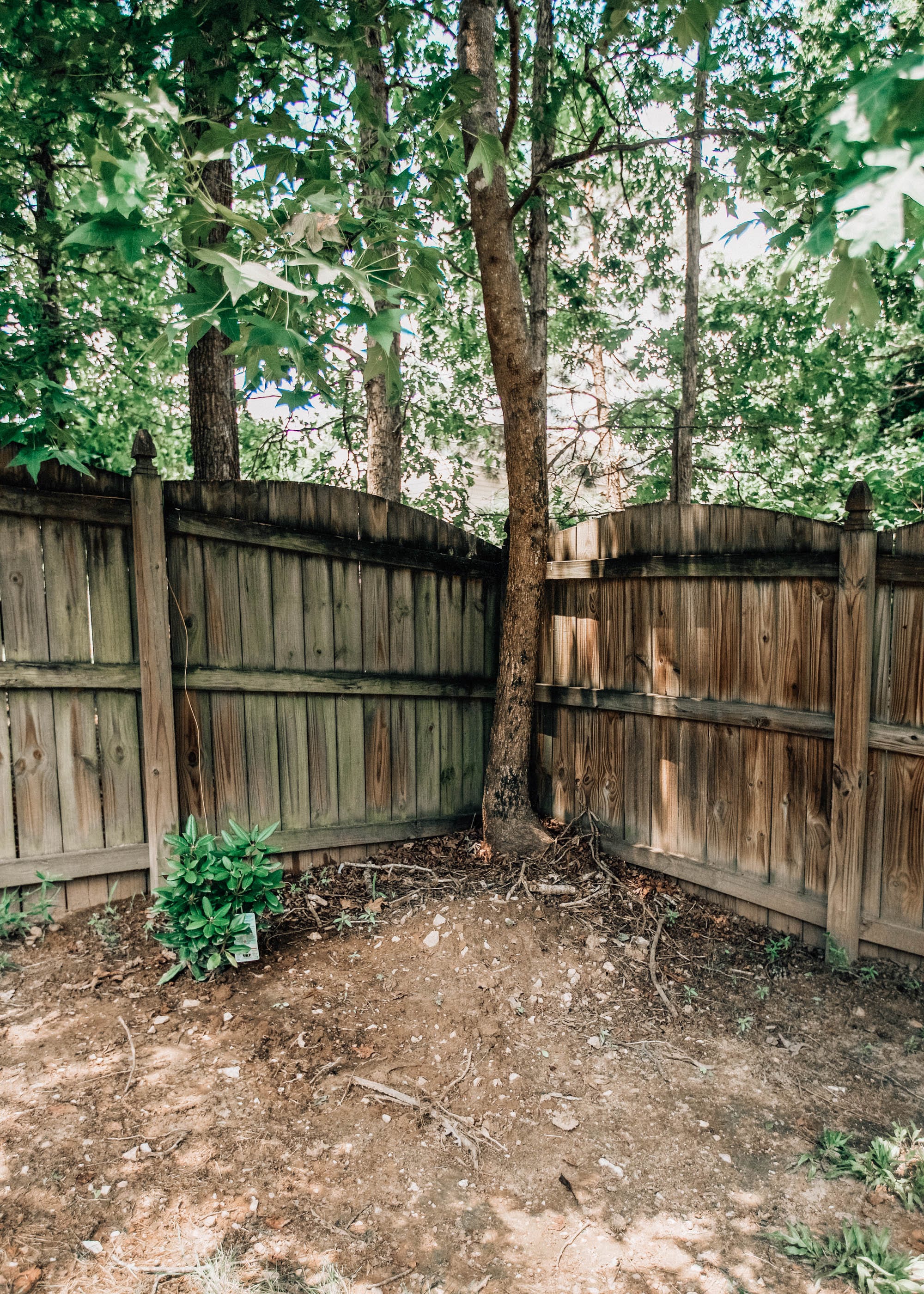 This corner will be filled with flowering bushes and mulch, along with a stone border. Stay tuned to my Instagram stories to see which bushes we end up finding for this spot!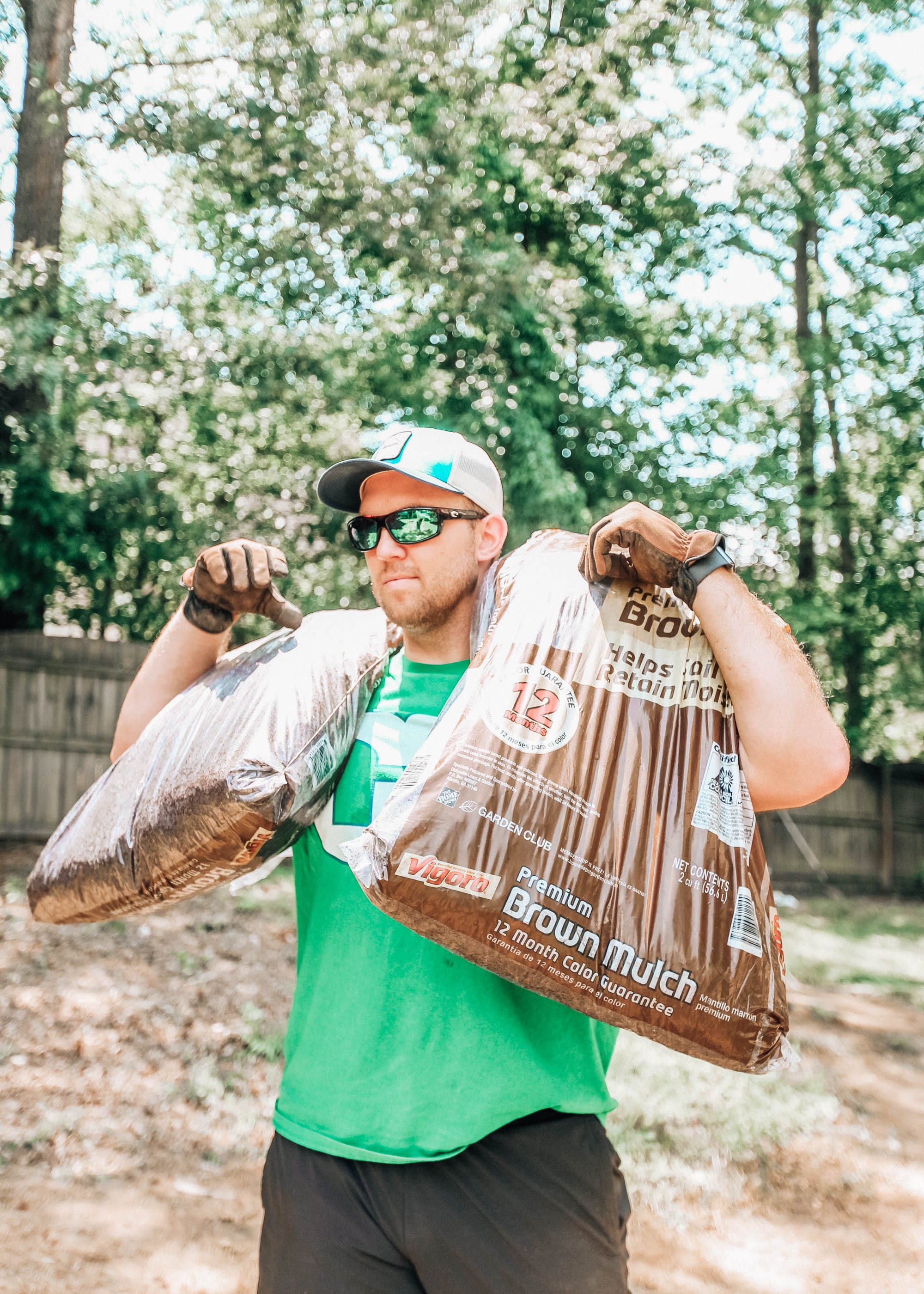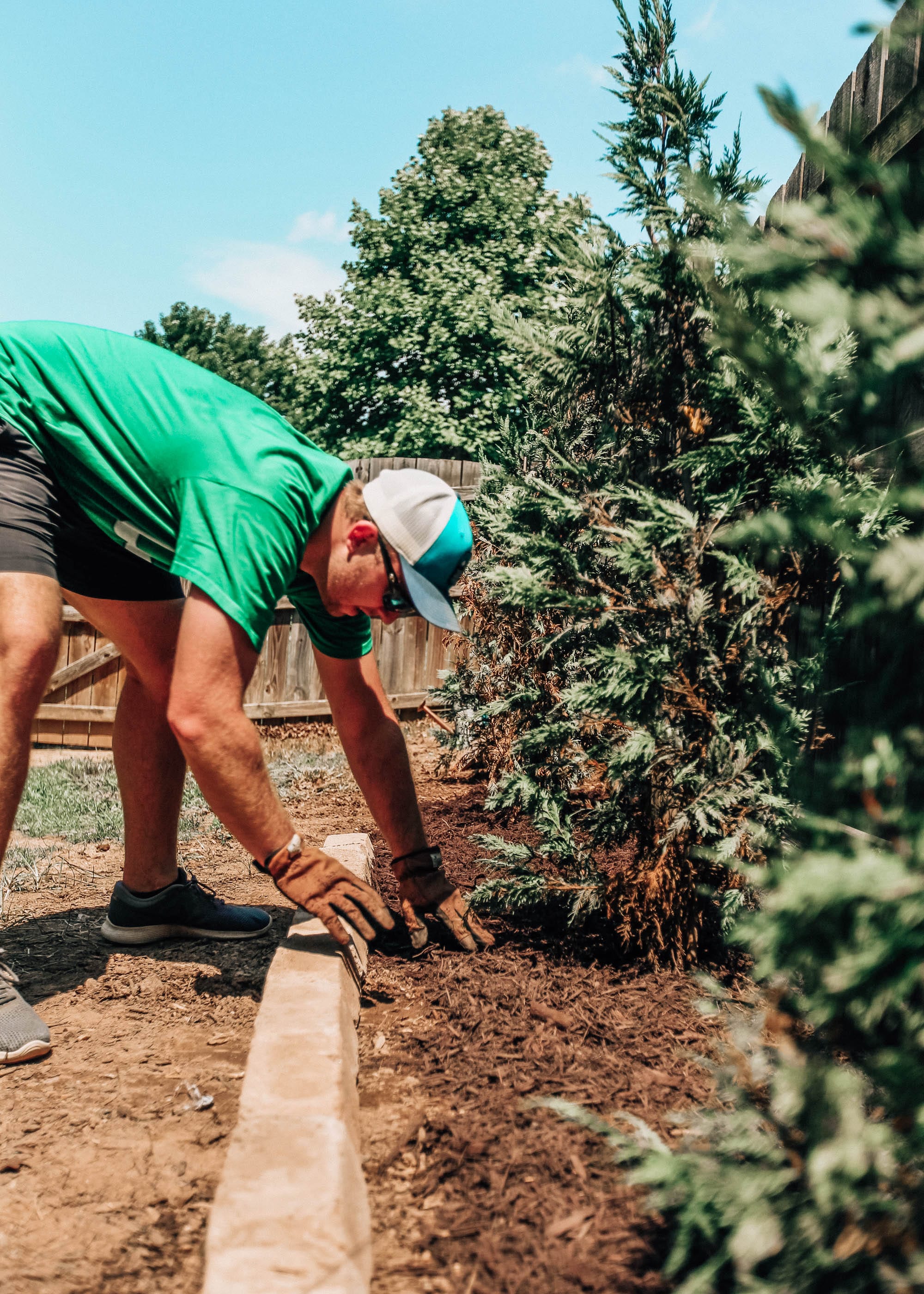 Overall, I've learned a lot just from reading and researching over the past month, but I still have so much more to learn. I've learned a lot of basic information about our zone 7, along with a lot of general design ideas. My knowledge of different types of Southeastern plants and flowers has also improved so much, yet there are still so many to familiarize myself with. I'll keep you updated next month on what our backyard is looking like and what bushes we decided to go with!