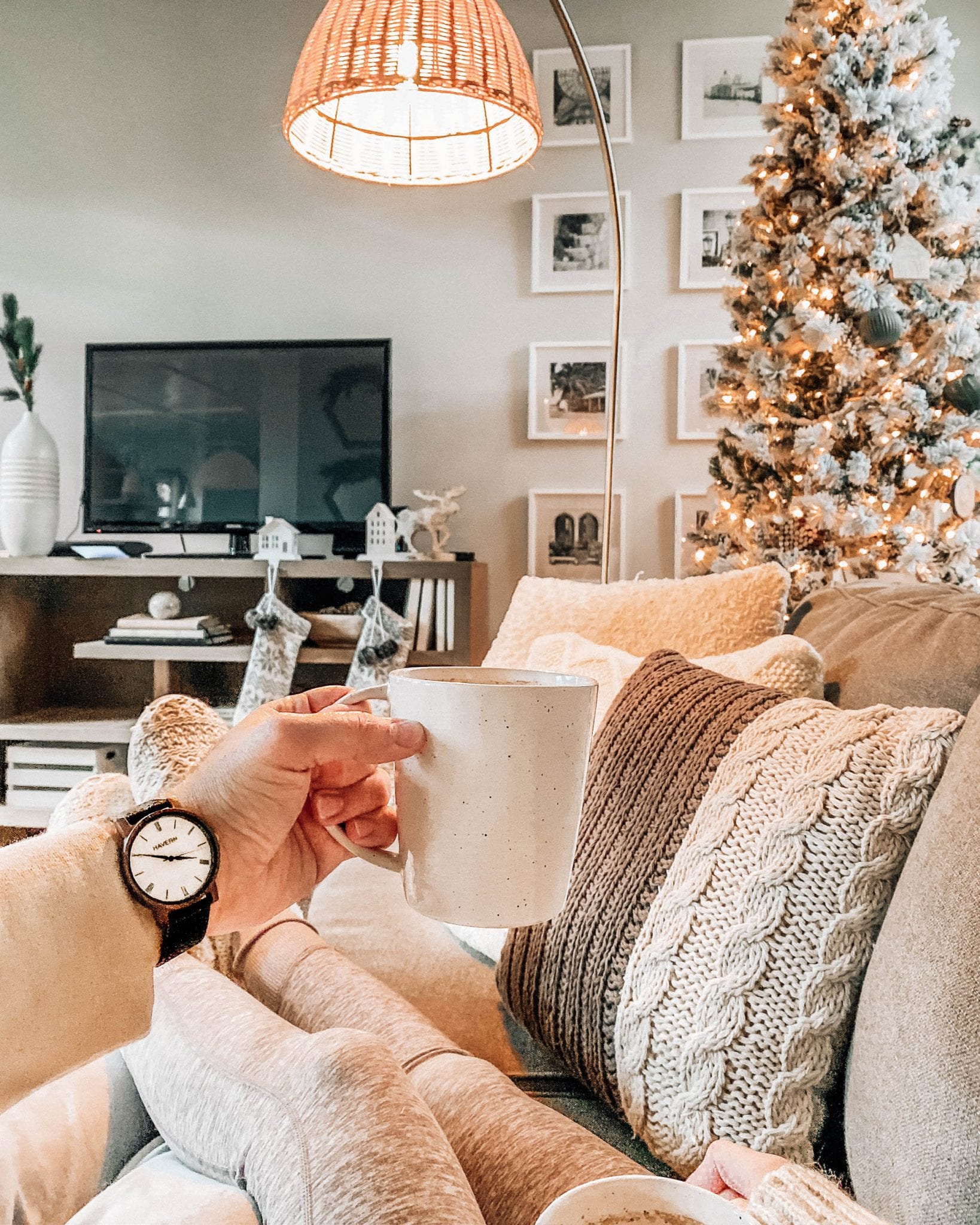 Today I'm bringing you a few great gift ideas for the men in your life! I enlisted TJ's help for this one and hopefully this helps whether you're shopping for a significant other, dad, brother, etc. From wooden personalized watches to versatile tools to use around the house and cozy sweaters to wear all season, surely there is a gift for everyone in here! I included a description of each product below and links to where you can shop!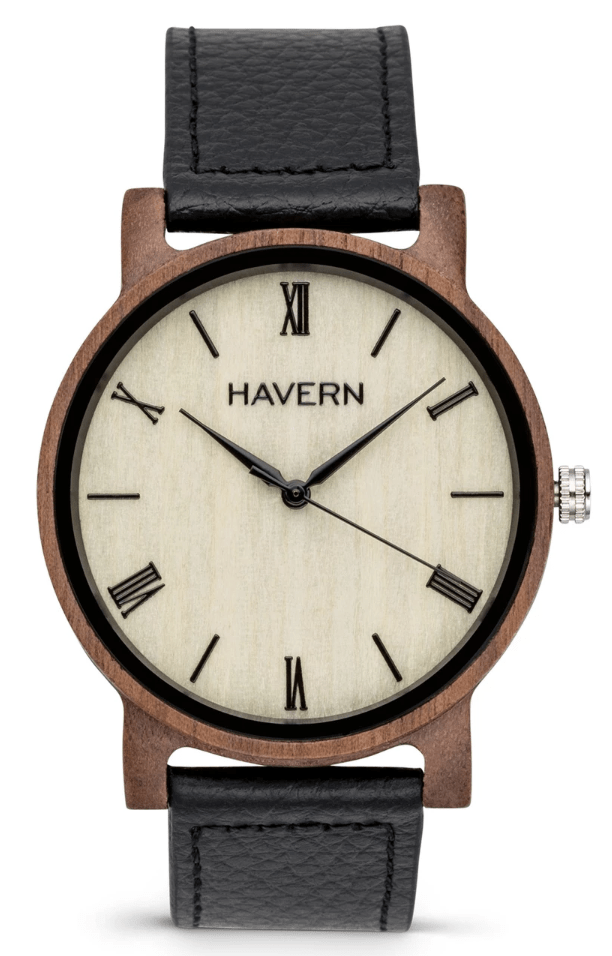 I discovered HAVERN Watches earlier this year and thought they were SO unique. Aside from the fact that they are made in NC, you have the ability to shop by wood type (so many to choose from) and they offer personalized engraving. I ordered this style for TJ and decided to have our wedding anniversary engraved on it. I love the minimalist styles they offer. HAVERN also offers great groomsmen packages if you're getting married anytime soon! The watch comes in a beautiful ready-to-be-gifted recycled Kraft paper box too. The company is also committed to giving back to the environment and partners with One Tree Planted so, simply put, 1 order = 1 tree. Get 10% off your first order using the code SHELBY10!


If you're a new homeowner and DIY-er, this tool chest/workbench is a dream! Aside from the fact that it'll make your garage look so chic, it's big enough to organize all of your tools so they're not scattered around the house between projects. This one is the perfect size and has over 1,300 reviews!

I've mentioned numerous times before how much I LOVE this line of products by Hoover. It's so nice having cordless easy-to-whip-out-at-any-moment vacuums and this blower has been the best since our back deck is constantly covered with leaves. It's high-powered, rechargeable and has great reviews for under $130 on Prime!

One of TJ's favorite pullovers was recently on sale and, while the sale might be over, it still deserves a spot on this list! These 1/4-zip pullovers come in so many colors and will last a lifetime! Always such great quality and would make such a great gift to any guy in your life.

This past year, TJ and I both have become big fans of this brand and, although it's definitely a splurge, we've found that we wear this the most often making it well worth it in our opinion! These joggers are on TJ's list and I know he'll wear them every day like he has these shorts.

Another great gift is good tools, especially for men who like building things around the house. Our most used tools are this cordless nail gun and this drill. We've used them during our kitchen reno with building shelves and our breakfast nook and have used the drill countless times when installing hardware.

For the guy who likes to grill but doesn't want daylight savings getting in the way, this grill light attaches to the grill and makes it so that you can see what you're cooking and listen to good music on it's built-in bluetooth speaker.
OTHER CLOTHING AND ACCESSORIES:


Hopefully this gave you some ideas! If you're interested in seeing my full gift guide magazine, click here to view that and I hope you have a happy rest of the week!
This post is in partnership with HAVERN watches. All thoughts and opinions are my own.