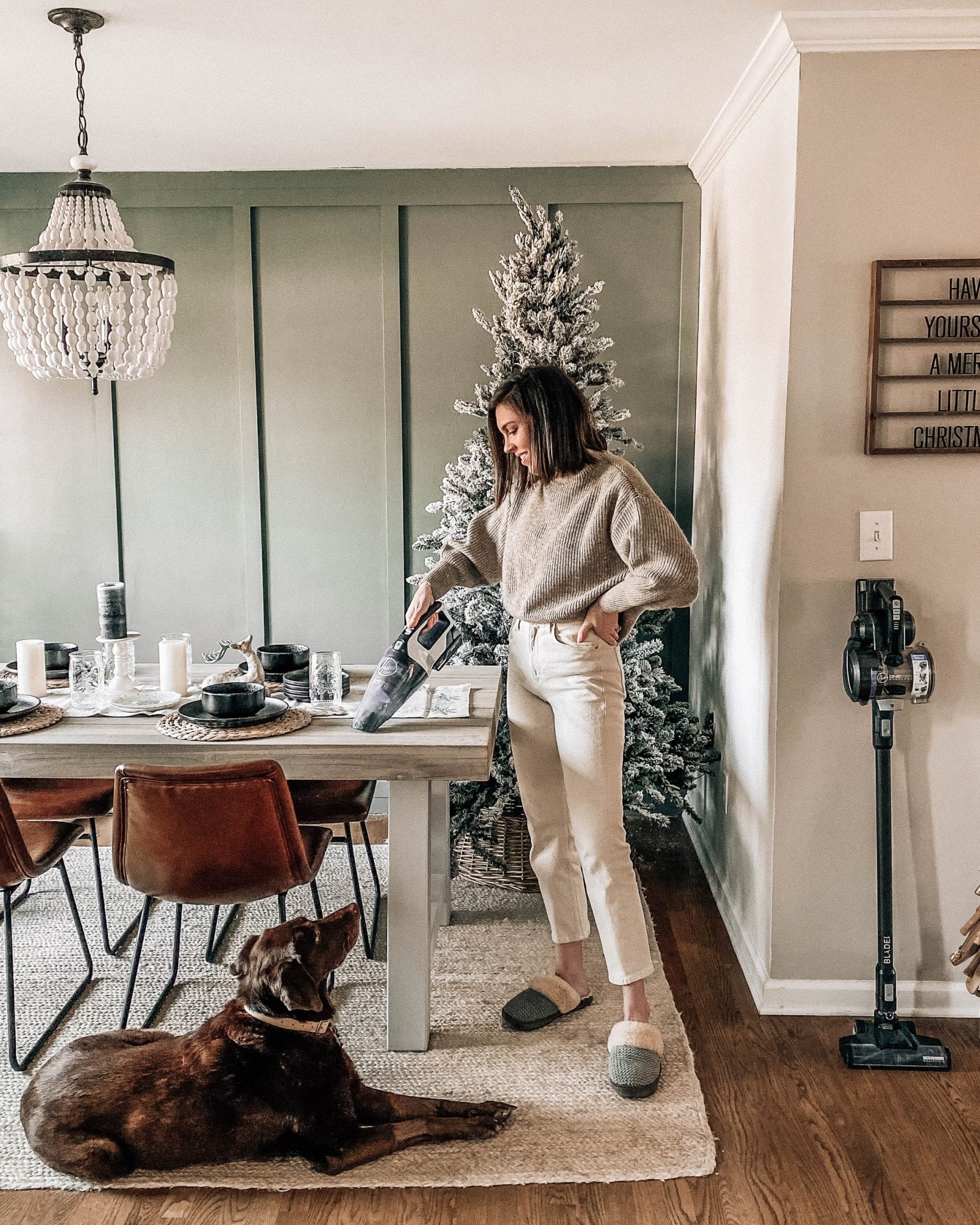 TJ and I have a full-on vacuum cleaner collection these days. We each have our favorite go-to's (they're ALL cordless) and today I'm sharing a few perfect gift ideas for everyone on your list – vacuum edition! Hoover introduced their newest ONEPWR line of 9 products (that all use the exact same rechargeable battery) earlier this year and we're big fans and use their products daily. It is so nice being able to pull these out quickly and not have to worry about long cords getting in the way. Hoover.com also has some great deals happening so you can check them out here! They are also having a sale on the rechargeable batteries. I love how these batteries have fade-free power from start to finish so you're always getting the most out of it no matter the battery life. These batteries are made to swap out between products for versatility but we like to keep a couple on hand just in case.


FOR THE HOMEBODY, NEW HOMEOWNERS, & NEWLYWEDS

Every product available at Hoover can probably fall under this category, but especially the ONEPWR products. My personal favorite hands-down (no pun intended) is the Hand Vacuum. I use this hand vacuum almost daily to clean up smaller spaces quickly and get into small corners. It would make the perfect gift for couples and new homeowners too! The FloorMate Jet and Blade Max are also great gifts for cleaning up spaces quickly. If you're looking for a versatile vacuum cleaner for every floor type, the Blade Max is SO good. Another great one worth mentioning is the cordless Leaf Blower! Our back deck is covered with trees so, during the fall, it's constantly covered in leaves. I love how efficient and convenient this leaf blower is and highly recommend it for any homeowner! Shop all ONEPWR here…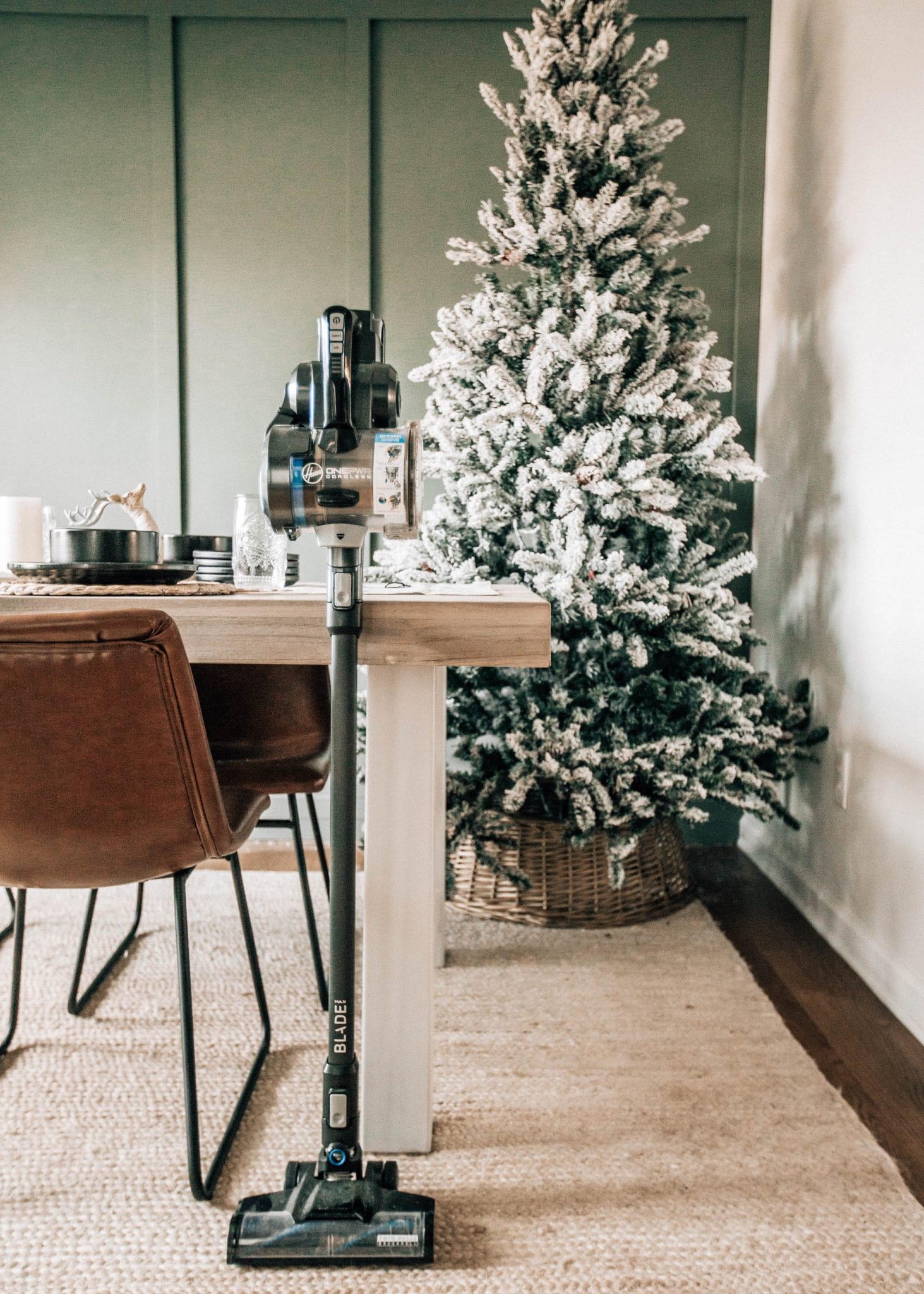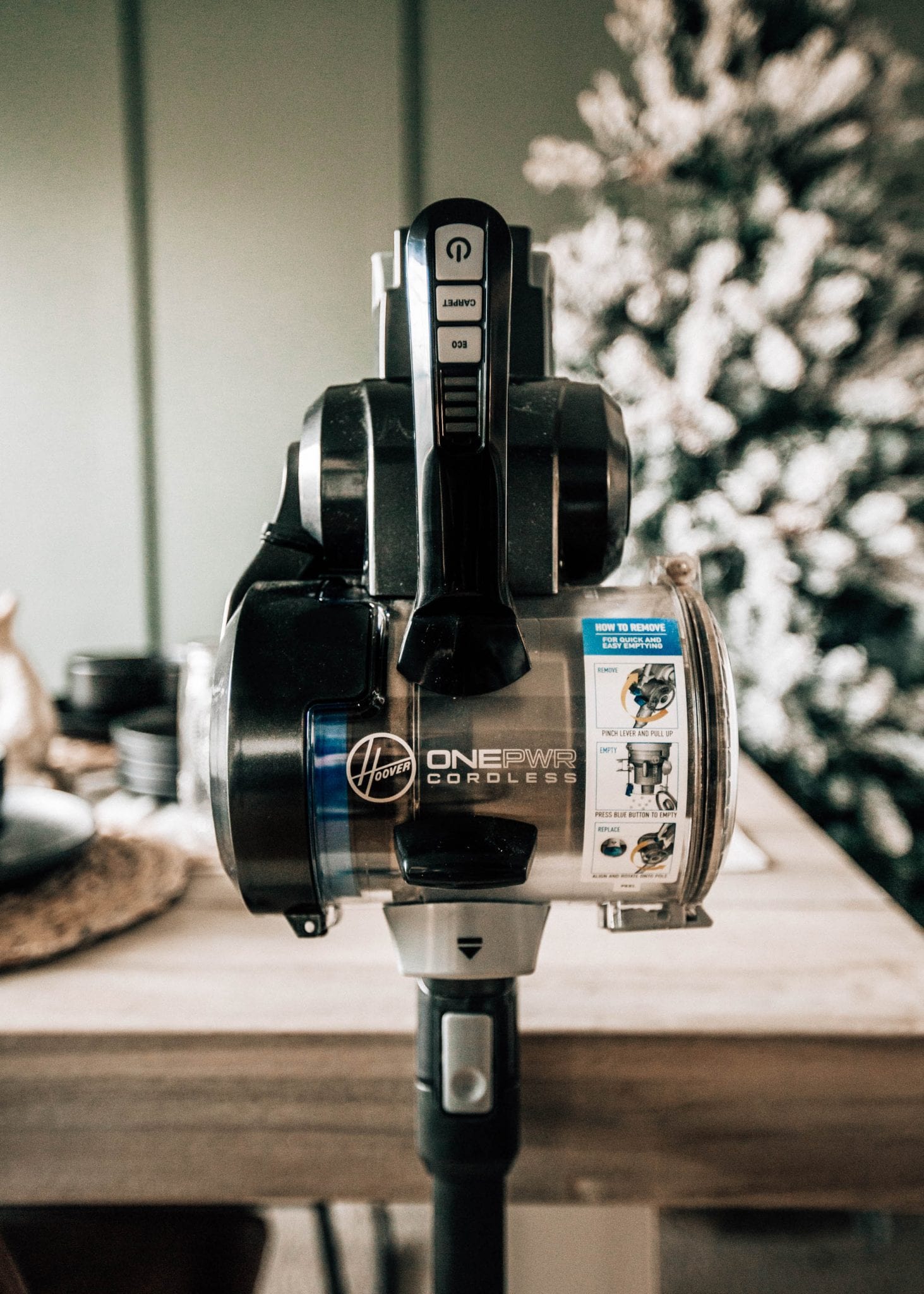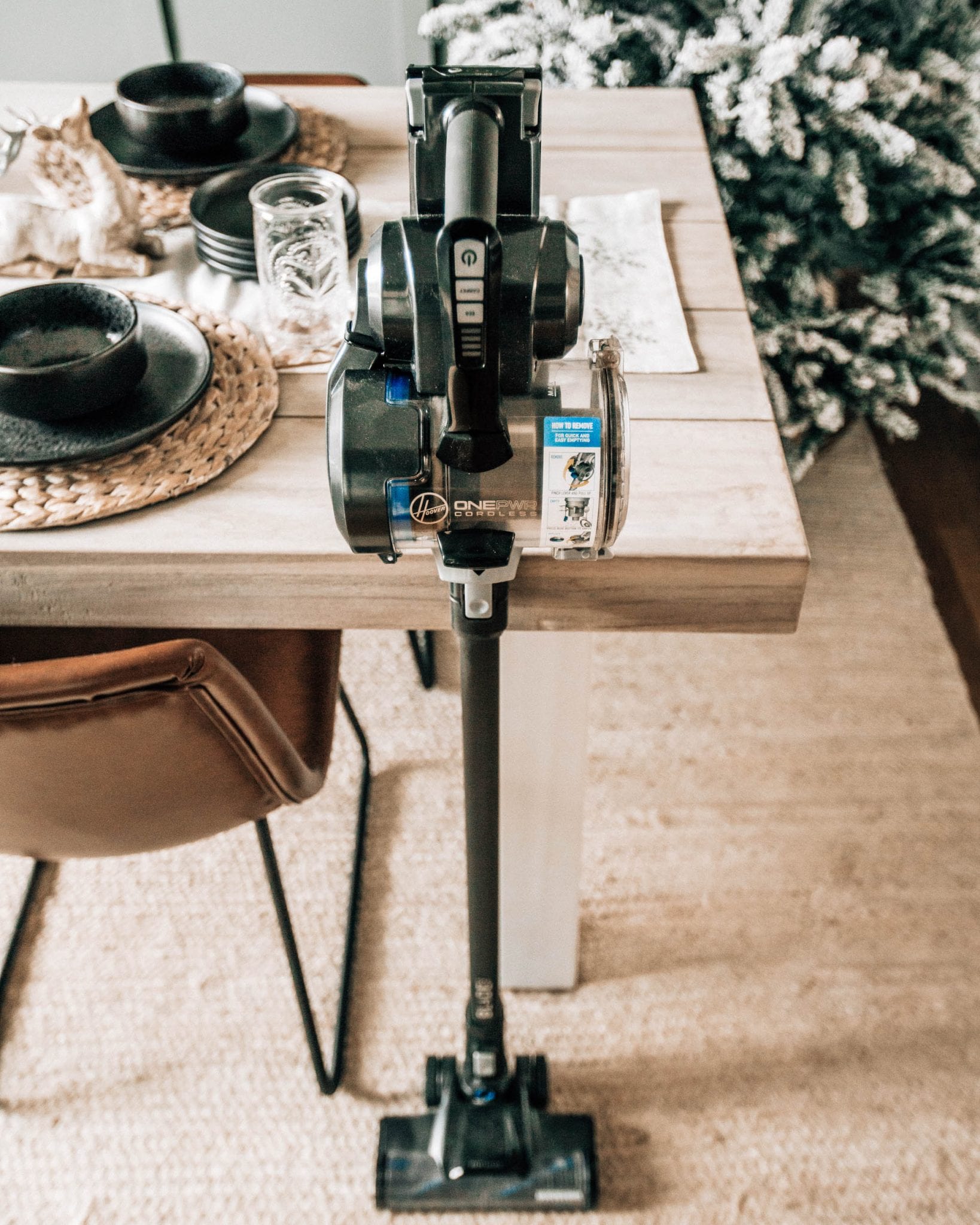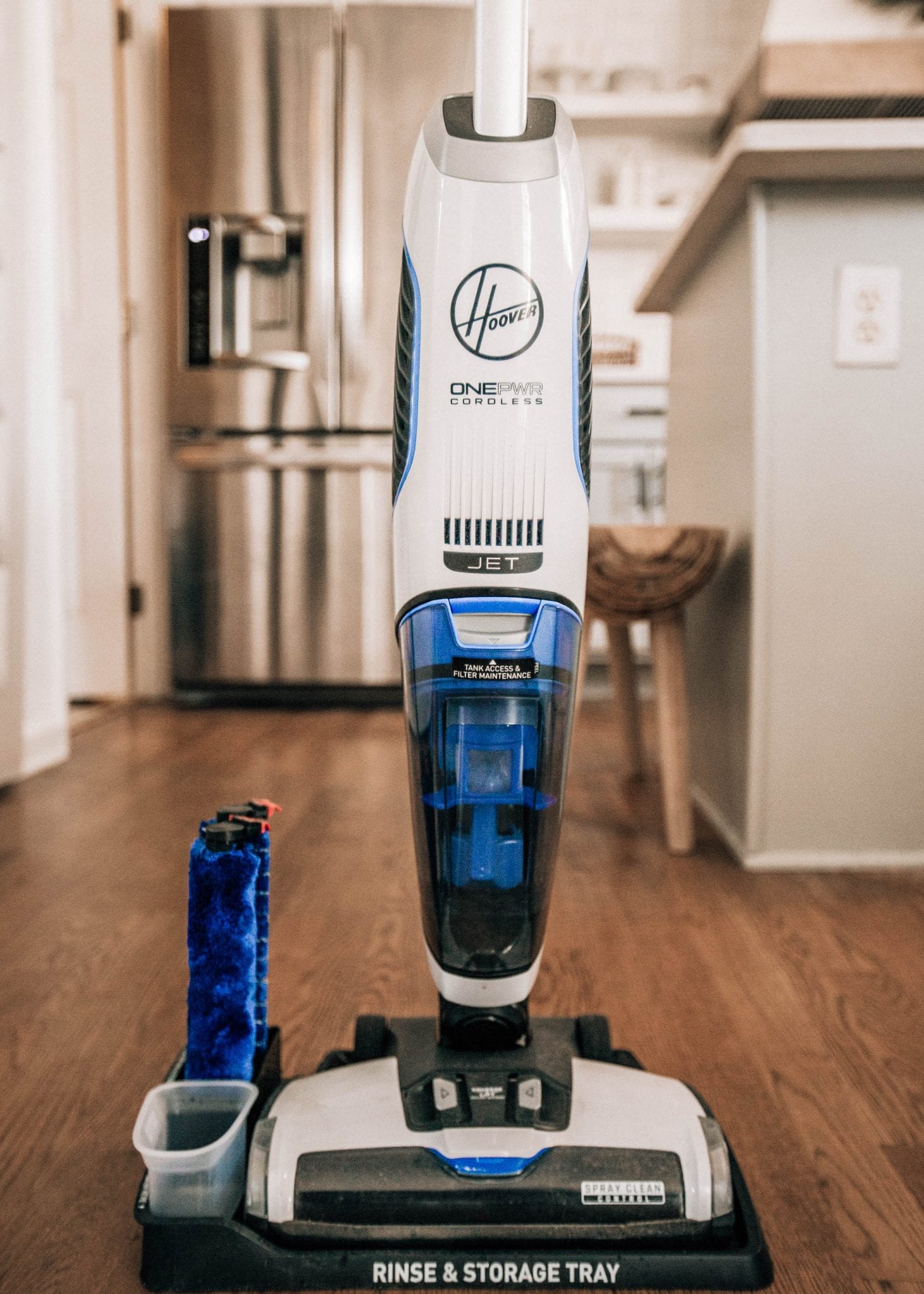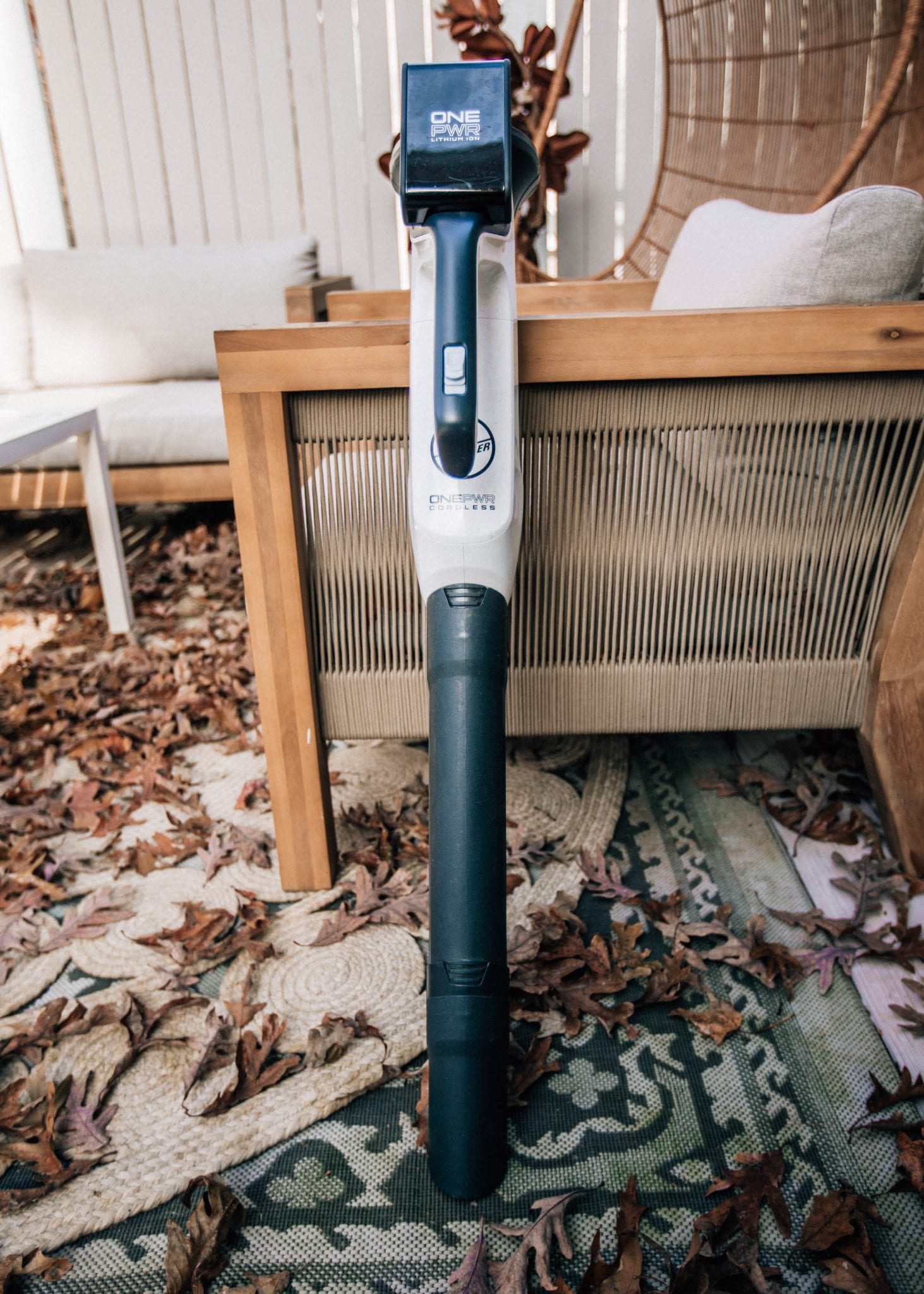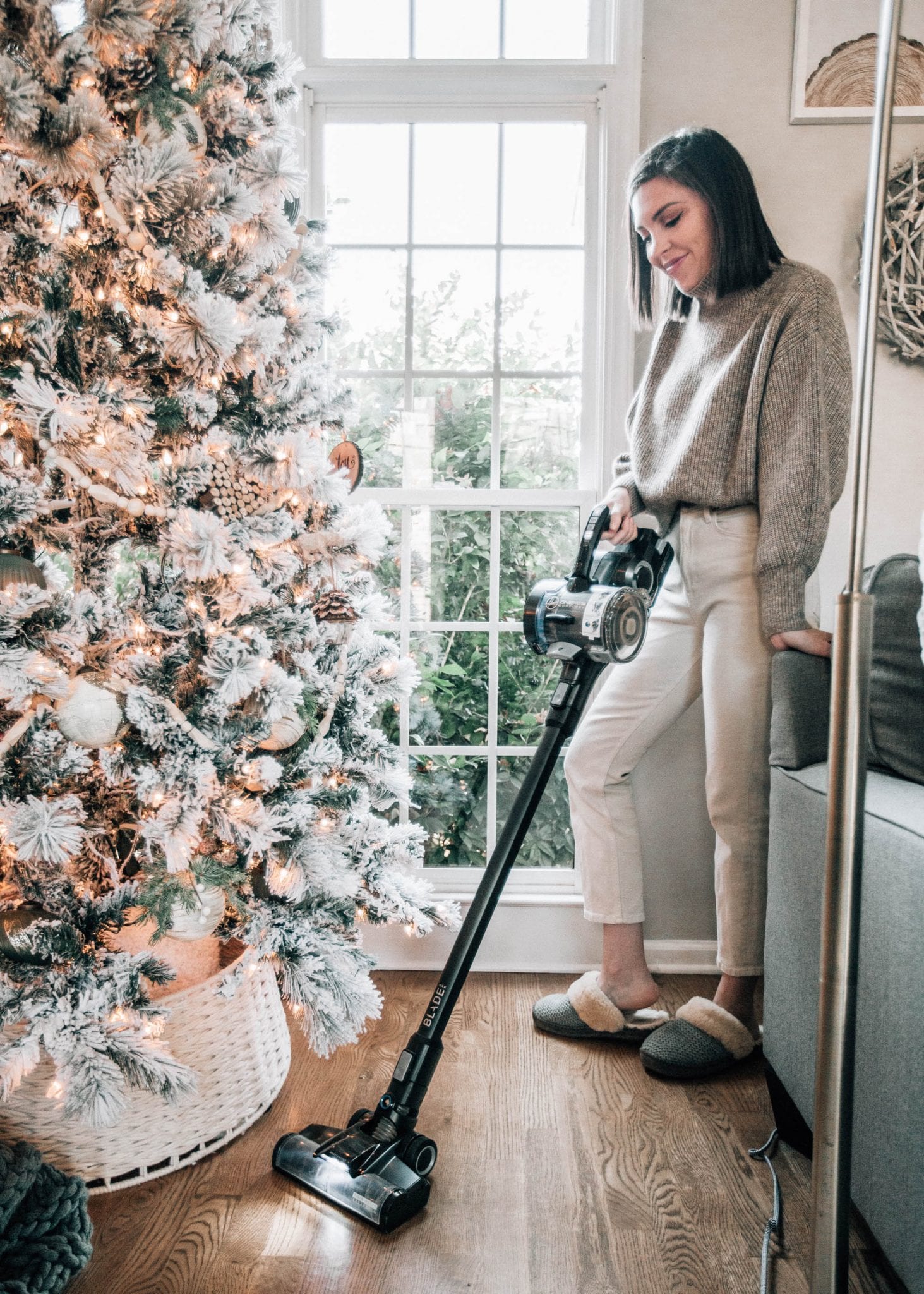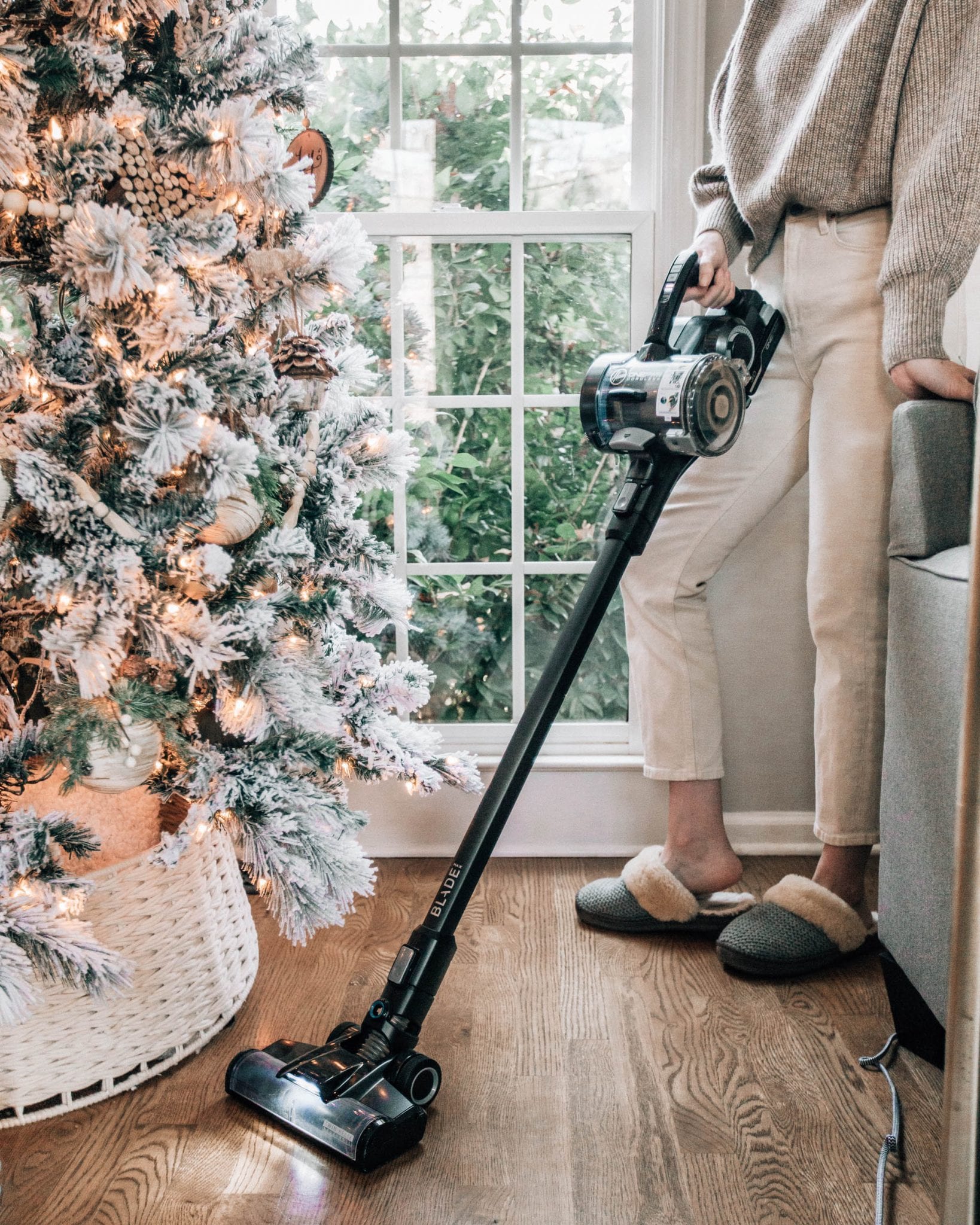 FOR THE DIYer

Every time we've done some sort of home project, we always clean up with this Wet/Dry utility vaccuum. We also use it to clean out our cars! For smaller projects, the Hand Vacuum is useful too!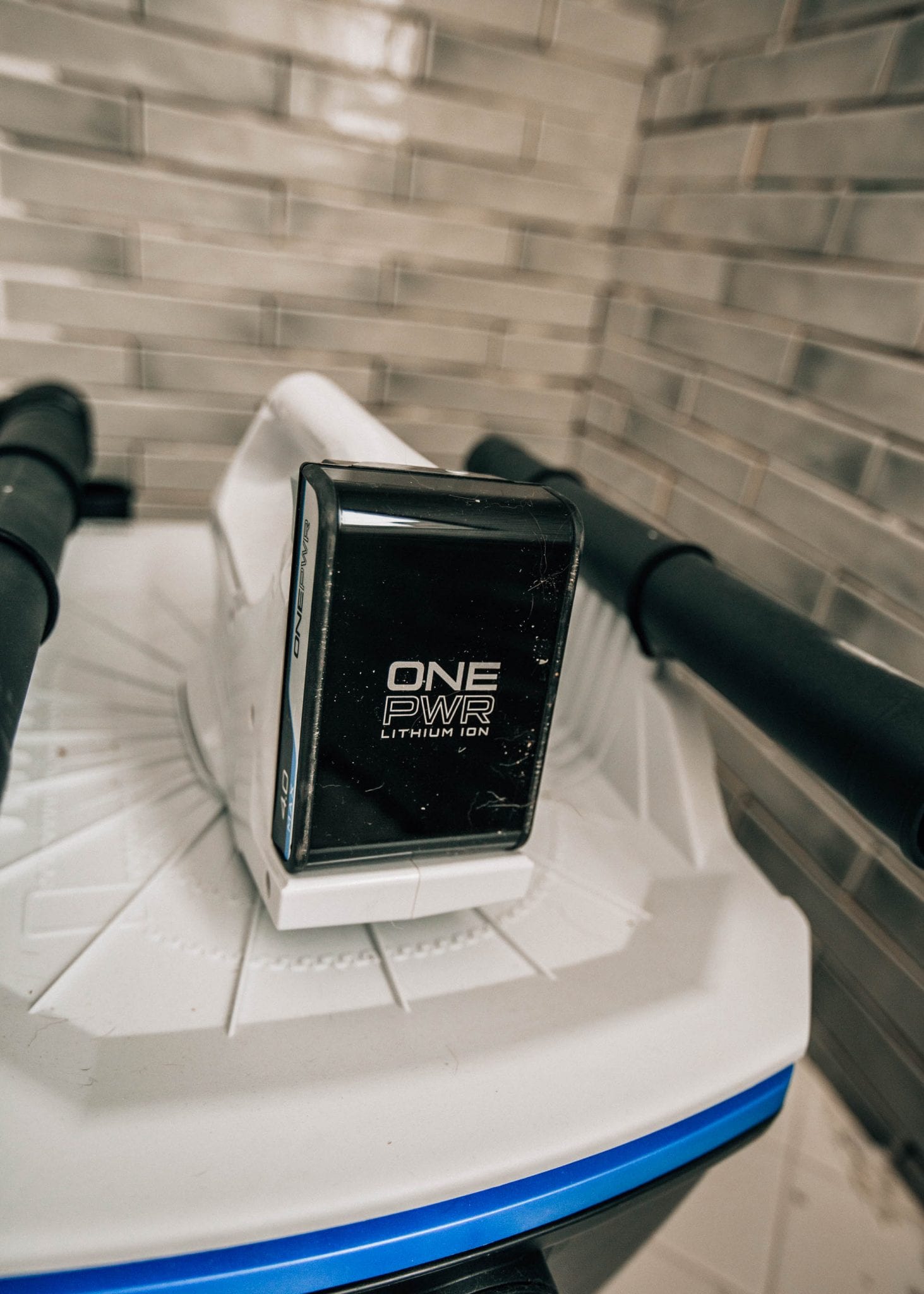 FOR PARENTS OR GRANDPARENTS

When gifting parents or grandparents something, I always like to think of things that might make their lives easier and more simple. Since these ONEPWR products are so lightweight and cord-free, any of them make ideal gifts! I personally love the Blade+ Cordless Vacuum for hard flooring, the hand-vacuum for everywhere, the Hard Surface Sweeper for porches and patios, and the Spotless Go Portable Carpet Cleaner.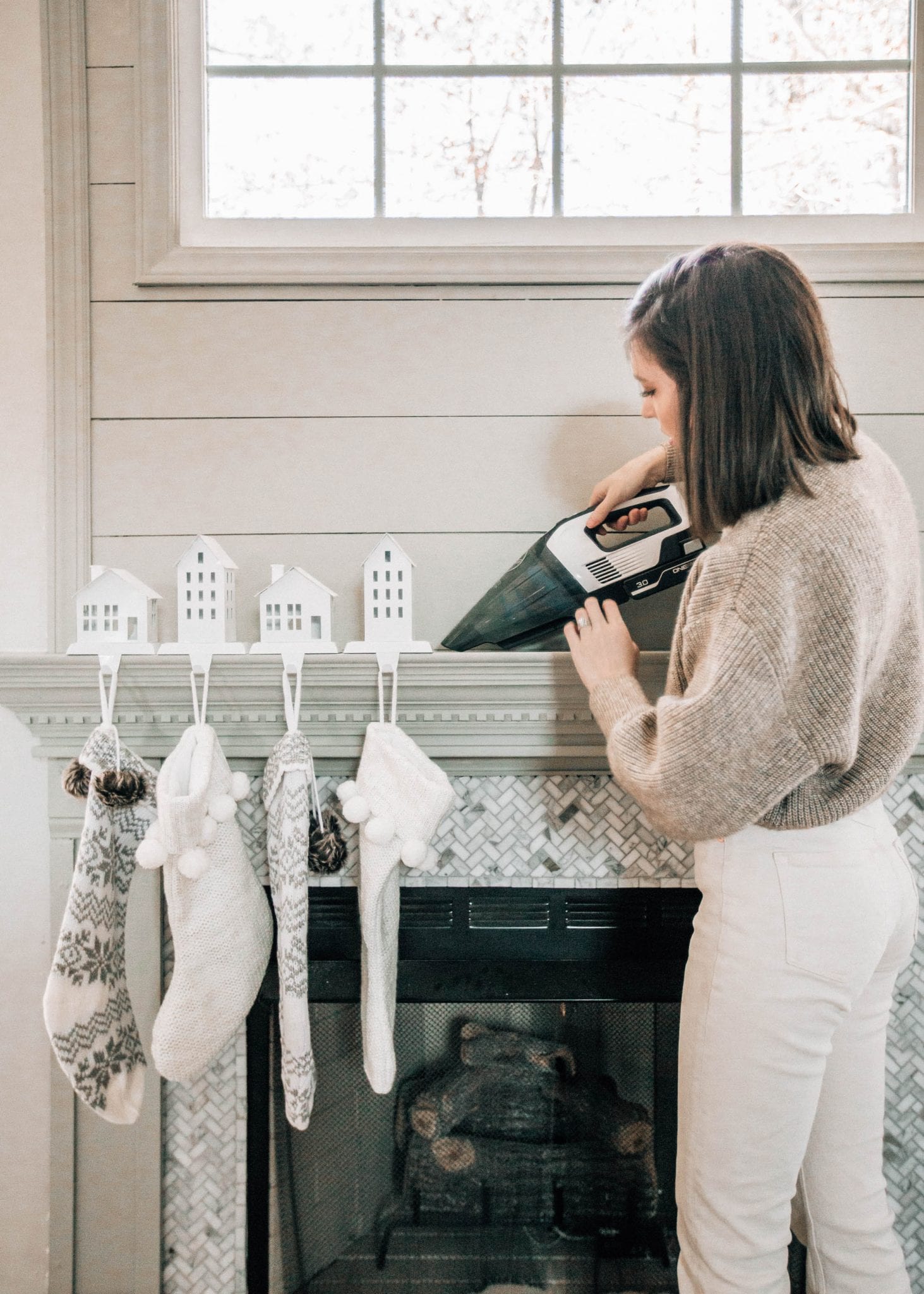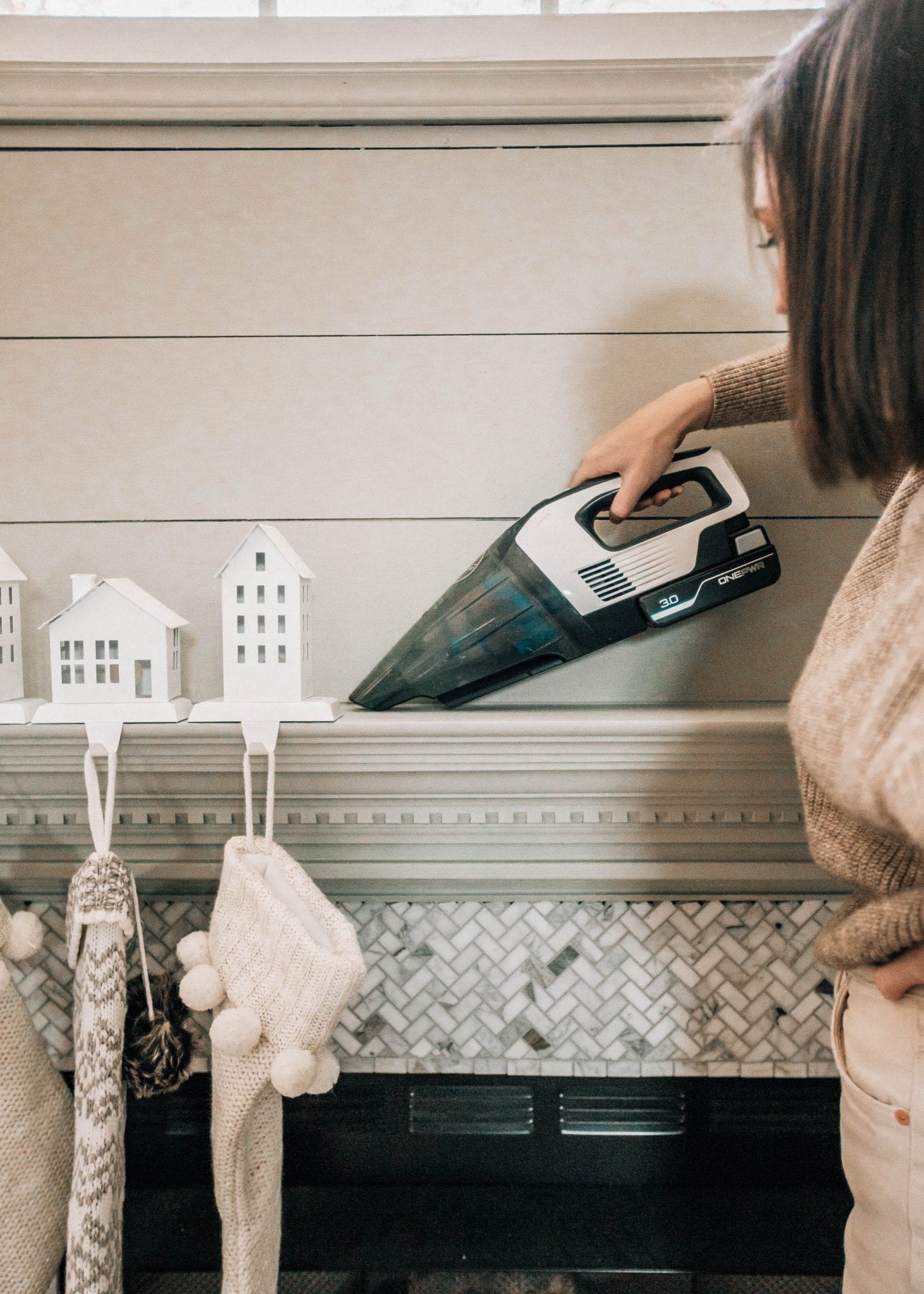 FOR PET OWNERS

I use the Blade+ to clean up our hard flooring throughout the downstairs since our two dogs shed on the reg. To clean up the sofa and smaller spaces, the hand vacuum is key! Lastly, the Portable Carpet Cleaner is a good grab & go option for messes.