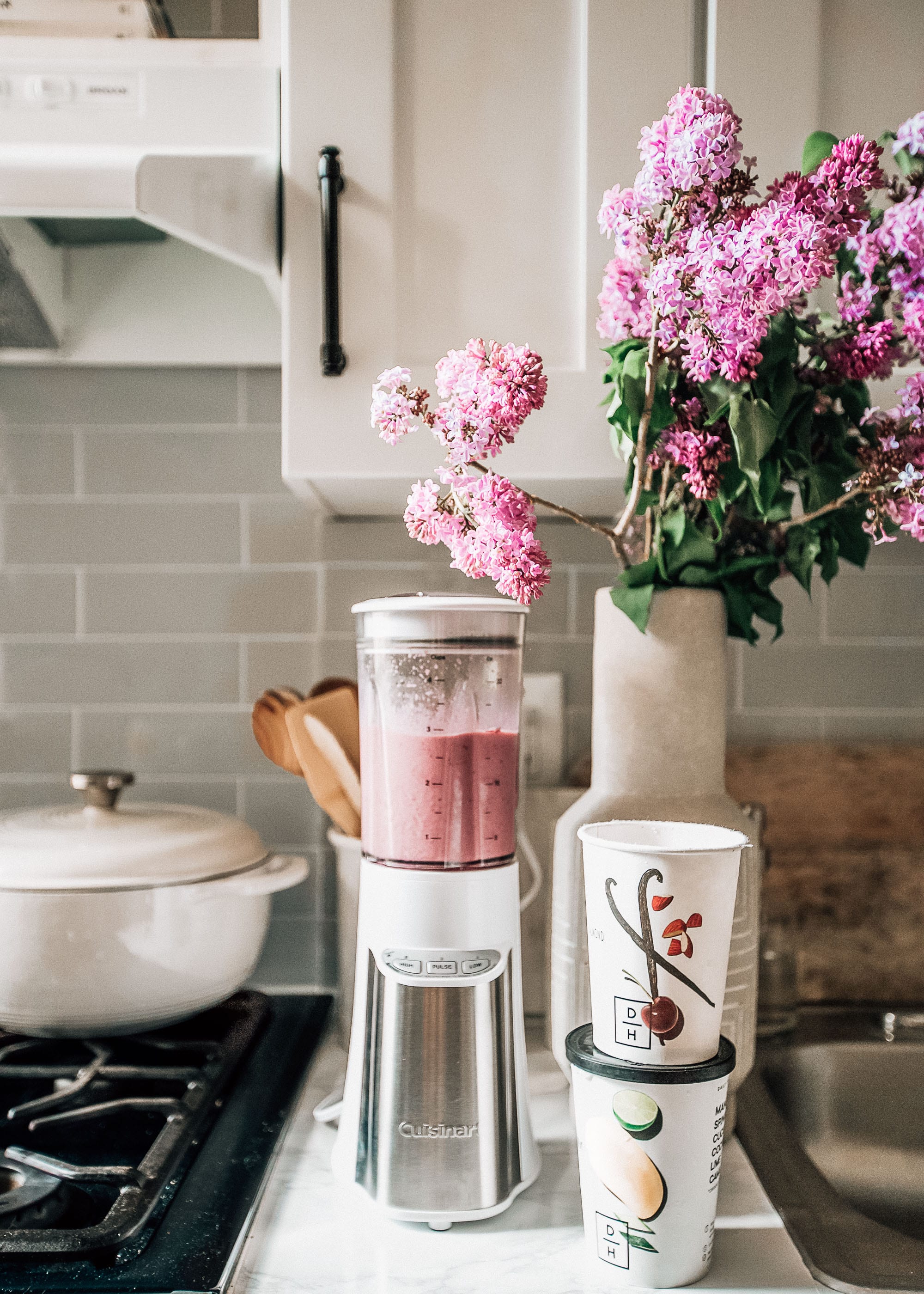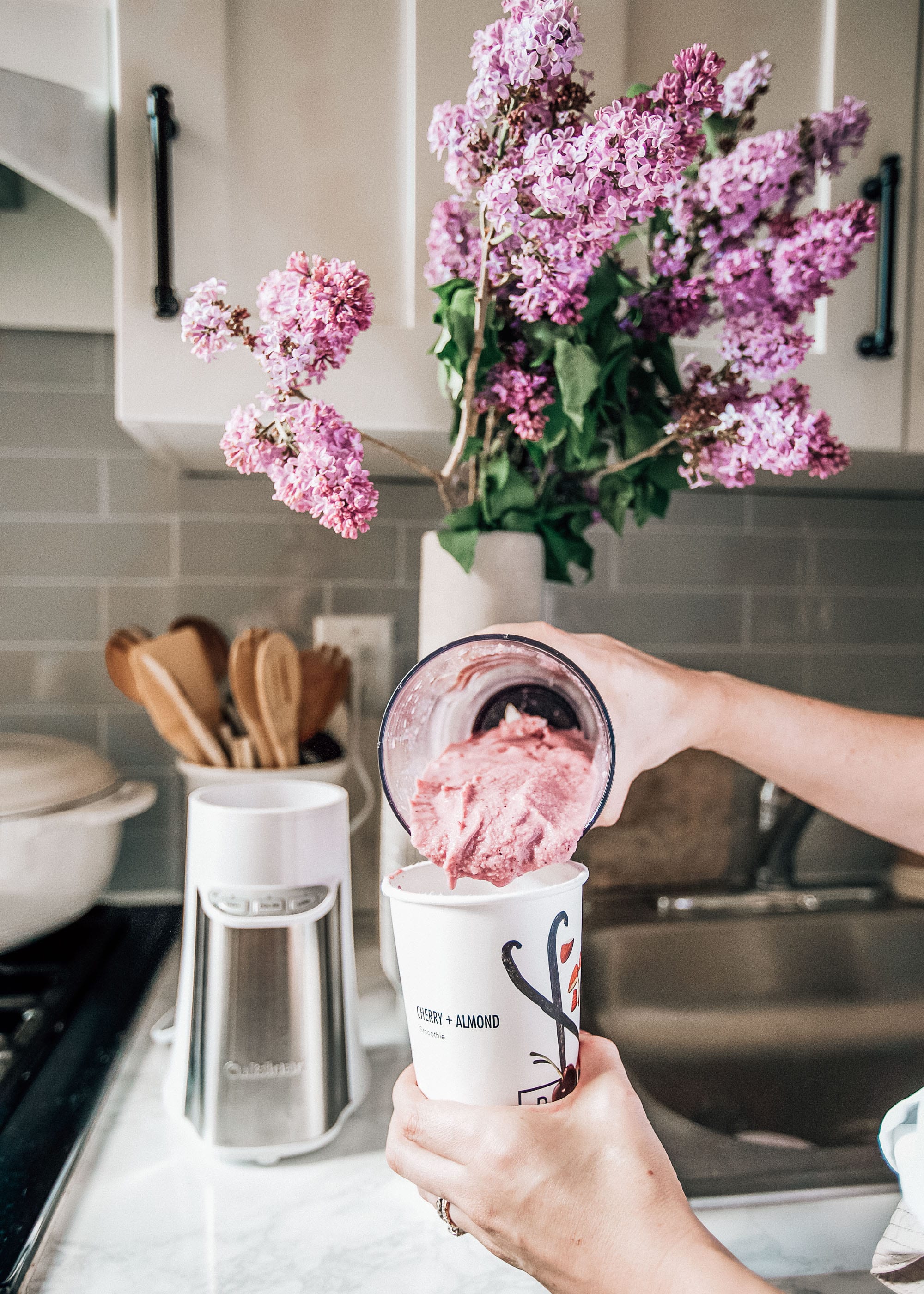 I've talked about Daily Harvest several times in the past few months but I wanted to compile a list of the most frequent flavors we order. If you're unfamiliar with Daily Harvest, they offer smoothies, soups, harvest bowls, flatbreads, oat bowls, and so much more and they deliver them right to your door. I love it because they make it feel quick and easy to ensure we're eating nutritious meals throughout the day plus they save major time. I usually order smoothies and harvest bowls but I've also tried their oat bowls and soups and I'm such a fan. It's a nice lunch or afternoon pick-me-up and takes no time at all to make since all of the ingredients are already chopped up and frozen.

If you're wanting to try it out, you can get $25 off your first box with the code PINES25. My most frequently ordered ones are below (in no particular order!). I'll definitely be ordering one of their brand new "scoops" in my next box for a sweet treat!


Bananas + Greens, Acai + Cherry, Tart Cherry + Raspberry, Cherry + Almond, Sweet Potato + Wild Rice Hash, Broccoli + Cheeze, Cauliflower Rice + Pesto, Tomato + Zucchini Minestrone, Butternut Squash + Rosemary

It all depends on what I'm in the mood for but, usually, if we just got back from a long walk outside, we'll always make a refreshing smoothie (Banana and Greens is my ultimate favorite but they're ALL so tasty and have the most unique ingredient combinations). It's so nice not having to get out all of the typical smoothie ingredients and simply fill the cup with milk, add it to a blender, and have a quick and nutritious smoothie in just a few minutes.

My latest favorite oat bowl that I'd probably eat every morning for breakfast if I could is the Mulberry and Dragon Fruit oat bowl. You can make overnight oats with your choice of milk or you can put it in the microwave or stovetop with milk like I prefer. In 3-6 minutes, you have this delicious bowl full of berries and oats that somehow is the perfect amount of sweetness. The berries burst in my mouth and it's the most delicious combination ever.

When it comes to the harvest bowls and soups, you really can't go wrong with any of them but some that I always include in my box are: Sweet Potato and Wild Rice Hash and Zucchini Minestrone. A lot of these harvest bowls and soups take me back to autumn days with all of the nutritious vegetables they include. They combine ingredients that are so unique yet so perfect, you just have to try for yourself.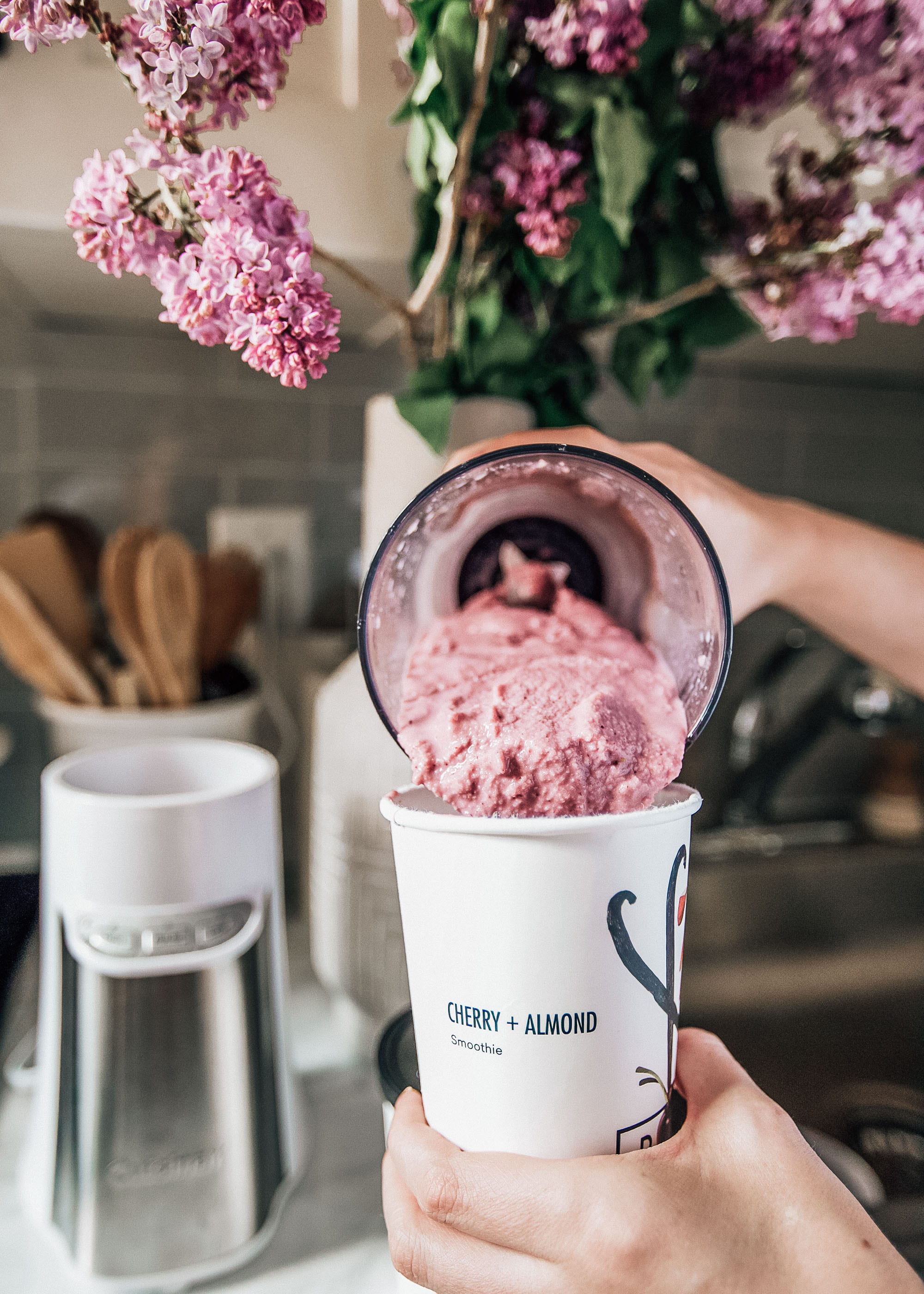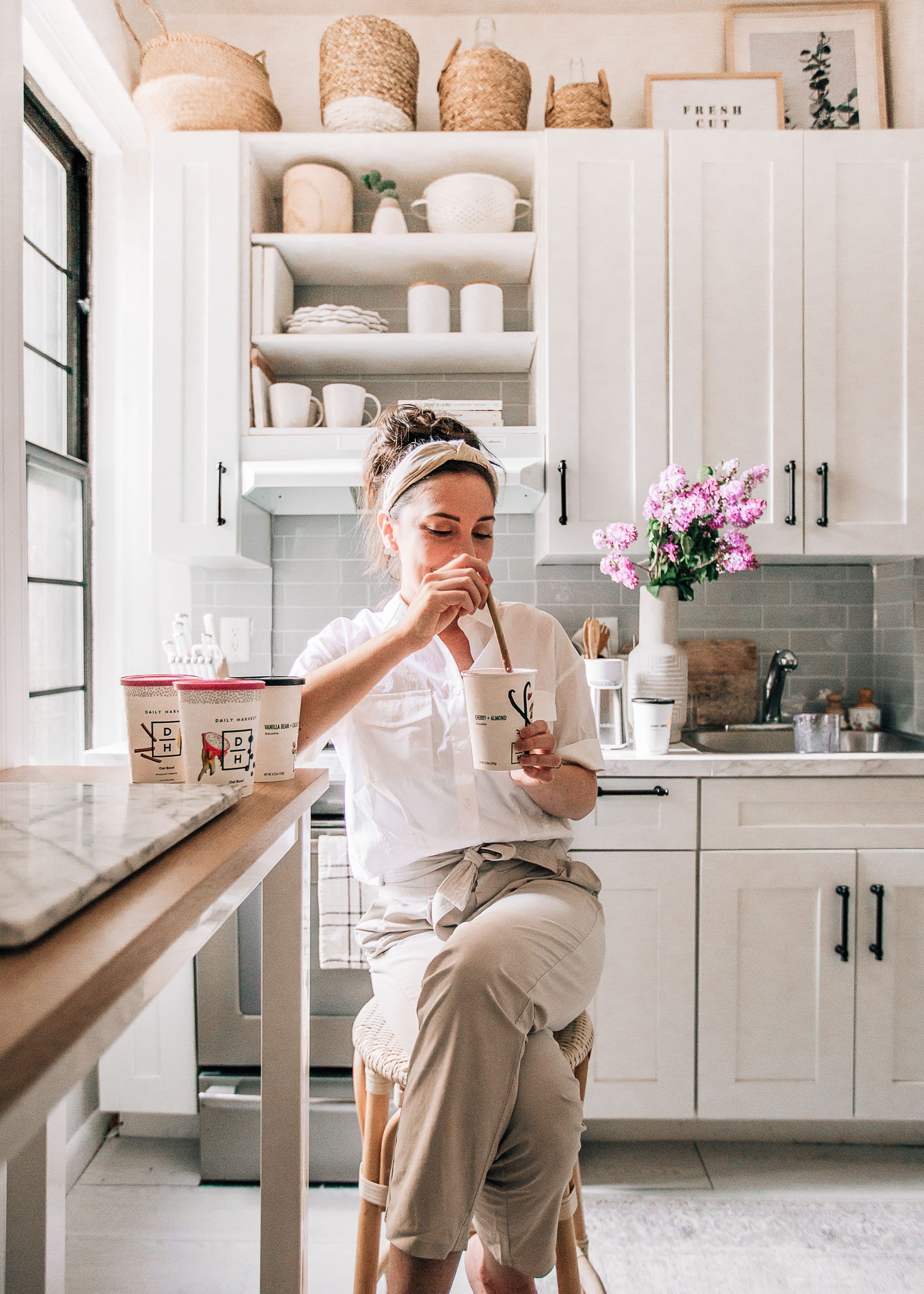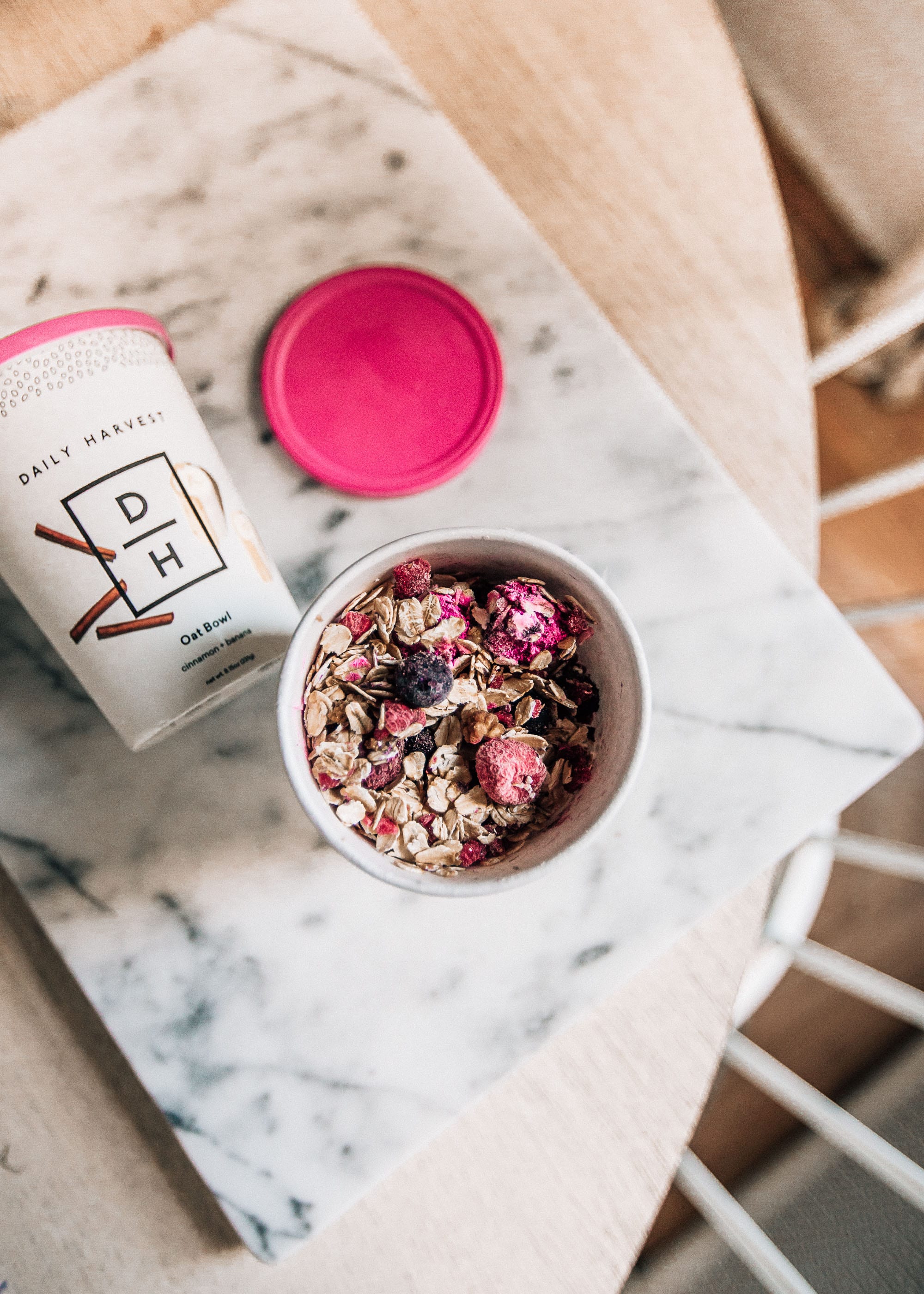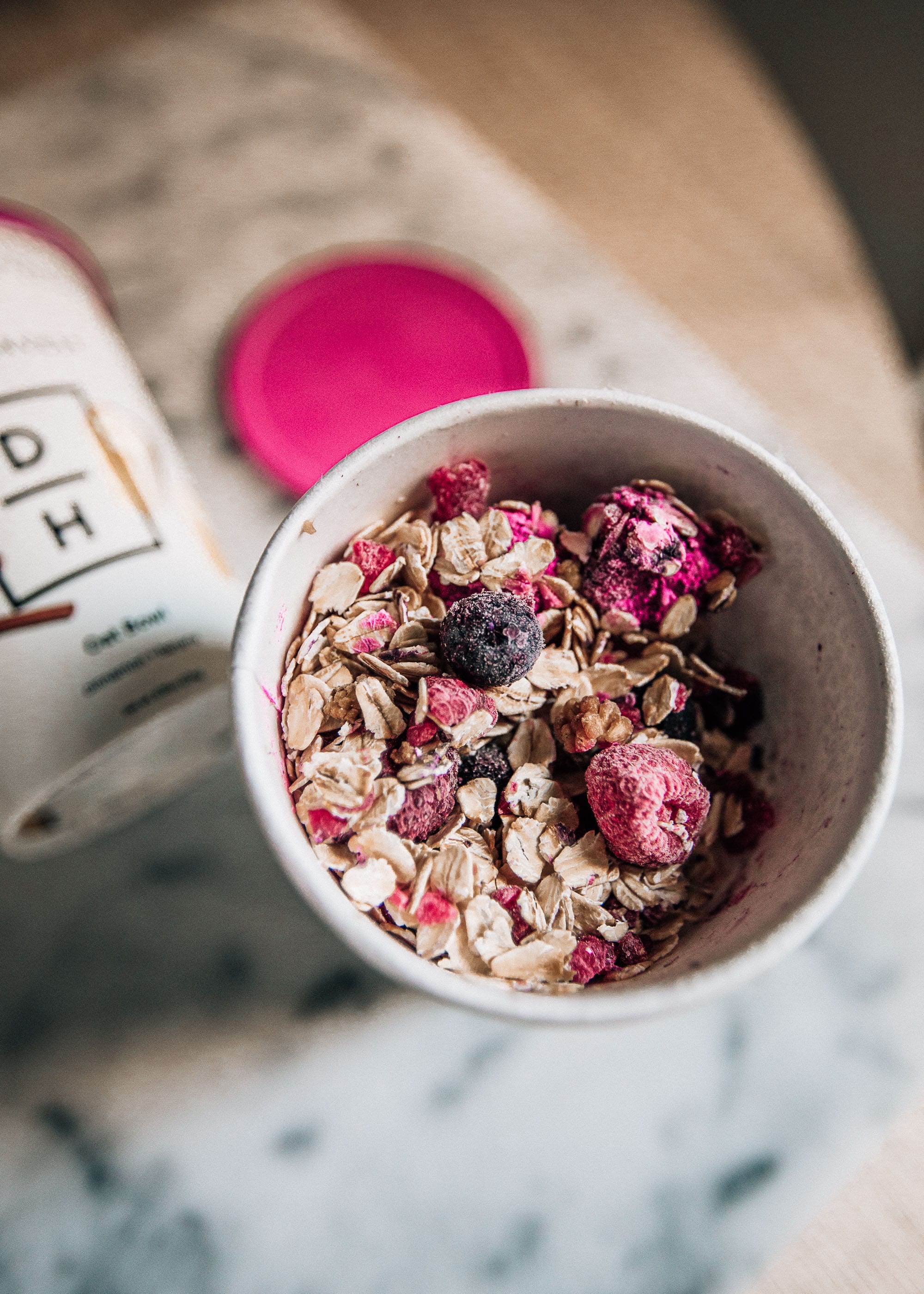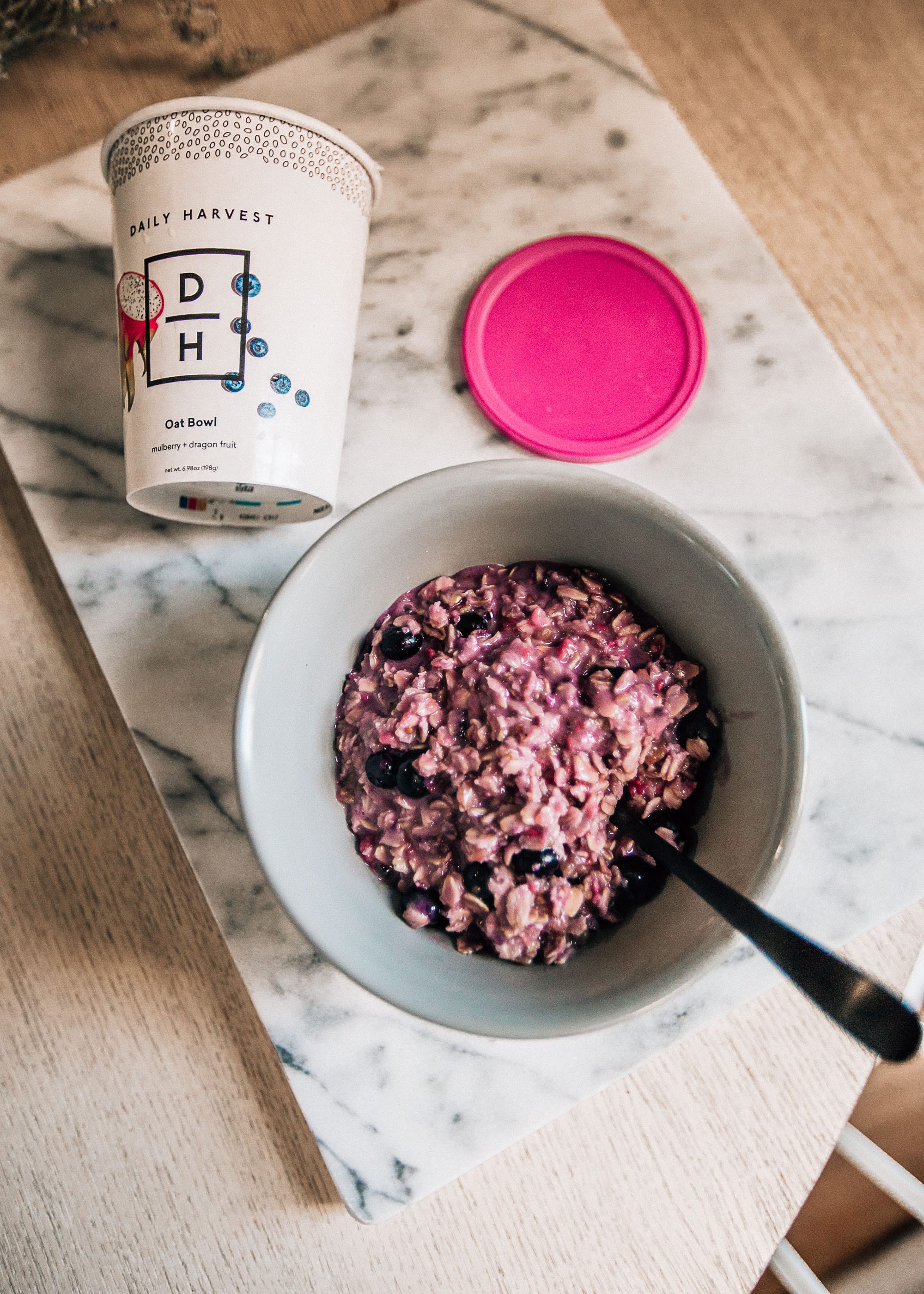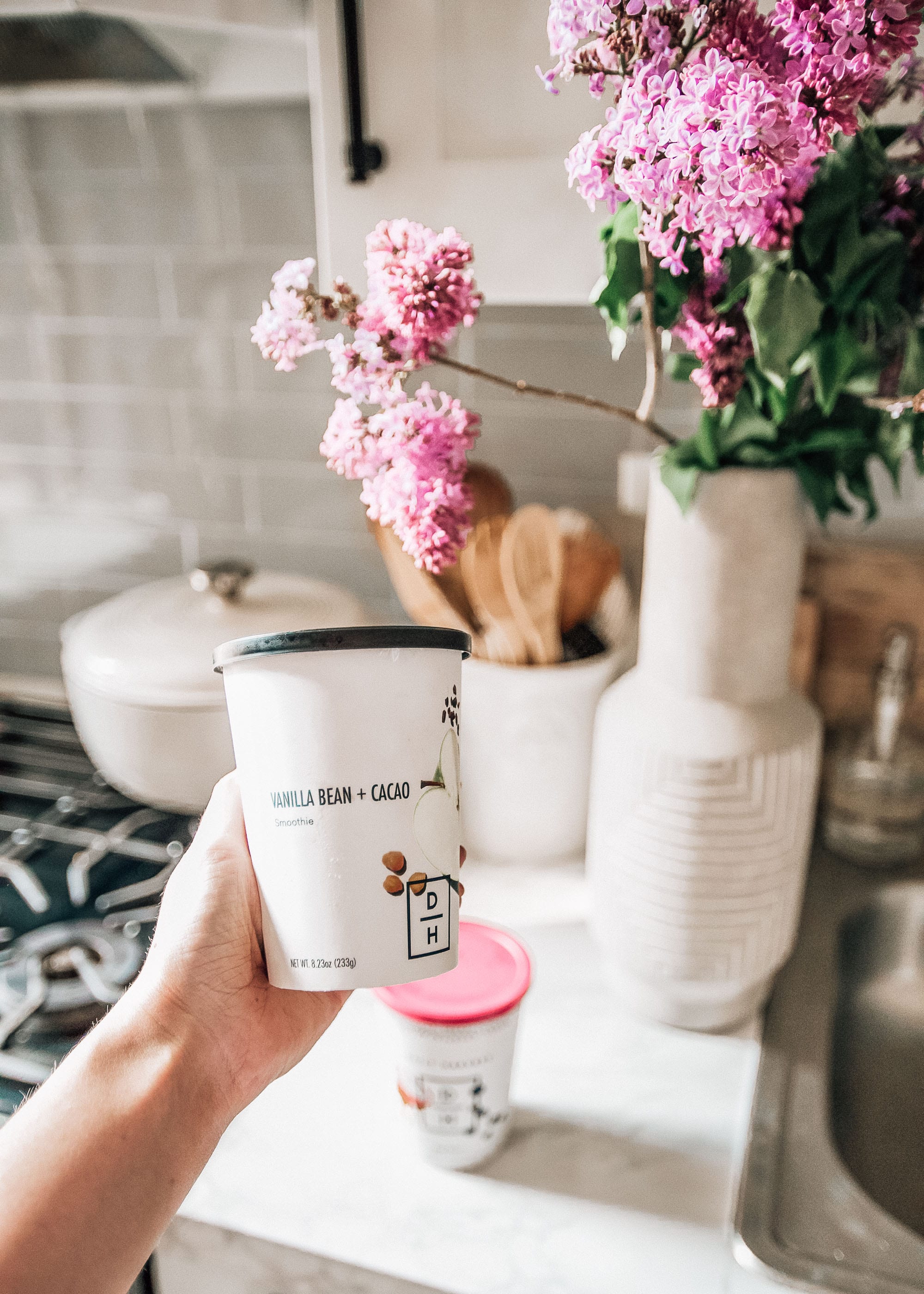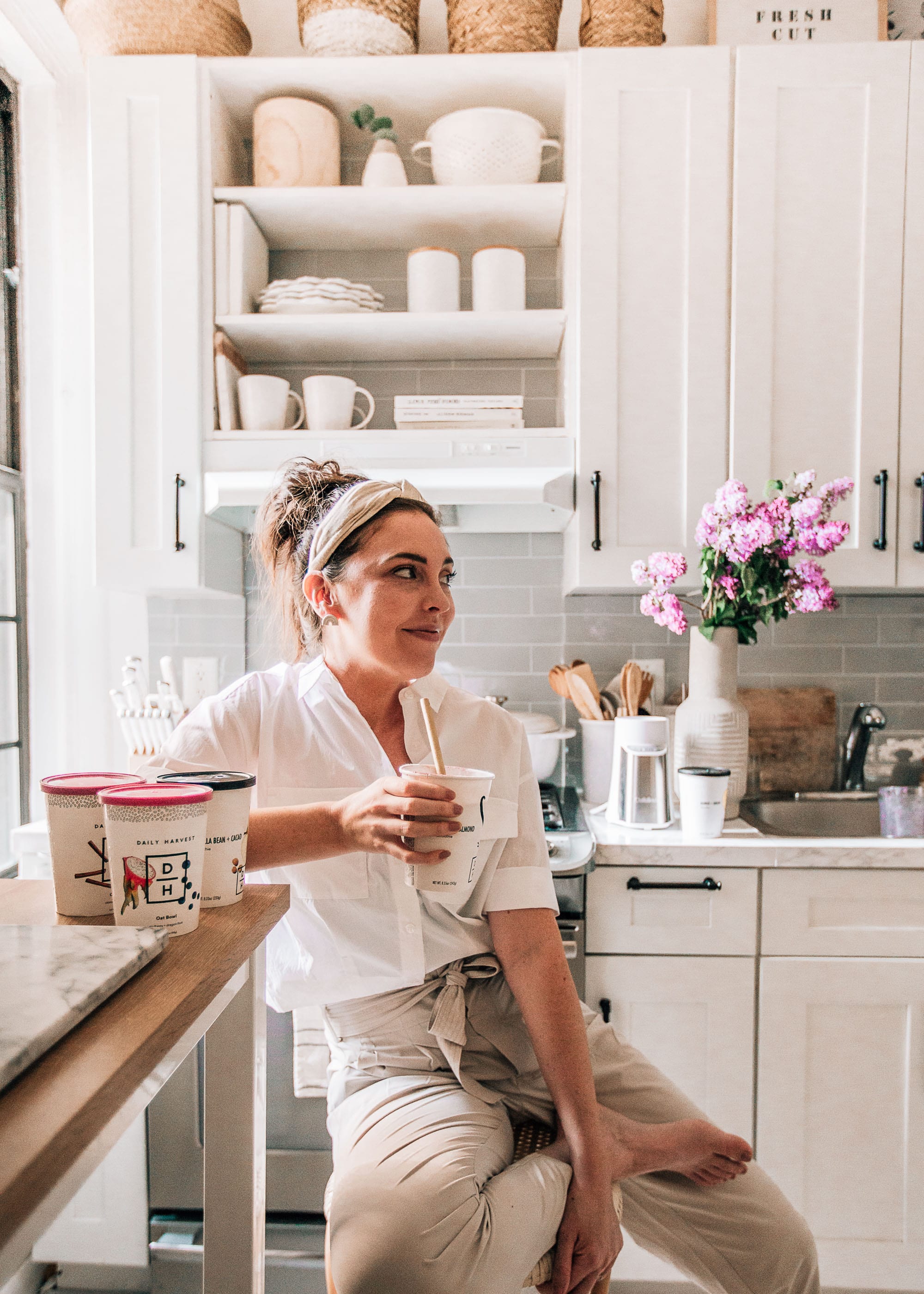 Don't forget to use the code PINES25 for $25 off your first box. You can easily schedule or pause any boxes once you're in your account and it's super simple to use. These will seriously take your snacks to the next level. Have you tried Daily Harvest? I'd love to know which ones your box typically includes! I have a goal to try every single one at some point so I'll keep you updated on if my list of favorites change!


Thank you to Daily Harvest for sponsoring this post!