For the last two years or so, I've been wanting to try something to help with my eyes looking tired 24/7… specifically, under-eye or "tear trough" filler. My genes are not on my side when it comes to undereye bags and, no matter how much sleep I'd get, I always had bags that concealer would only make more prominent. I had never had any filler before (or botox) so I didn't know anything about the process and the thought of someone injecting something near my eye was terrifying, until I found the perfect person to do it!

As soon as I moved to NYC, I immediately found a dermatologist because I have suspicious moles pop up on the reg. I knew I needed someone here in the city because I go get skin exams at least 2-3x a year. Once I met my dermatologist (best derm I've found in my life, I might add), I asked her about my under-eye bags too. She said that the filler was a trick that could work while I'm younger but, eventually, the bags will just increase and there will be a time when the "filler trick" will no longer make a significant difference. At that point (when I'm much, much older), surgery will likely be the only option to make a significant improvement. But, for now, I am pretty young and, with the right doctor, I would feel comfortable with trying tear trough filler. As soon as she left the room, her assistant said that she had it done and that Dr. Nazarian was the BEST at it. After hearing her own employees rave about her (behind her back), I knew I had found the right person. She has also removed multiple moles on my back and it was painless. I had a consultation with another doctor a few months back and it just didn't feel right. You just have to find the right place and make sure you're seeing a qualified medical expert because there are risks involved with there being so many blood vessels around that area. If you're curious as to who I went to, I saw Dr. Nazarian at Schweiger Dermatology and would highly recommend her for ALL of your skin needs.

So, I ended up having it done yesterday, and am already blown away at the results. I thought I'd share a Q&A post for those interested in my experience. These were questions I was sent in my DM's on IG:

What is the treatment called and the product used? She used Juvederm XC for "tear trough filler". This article does a better job at explaining it than I do.

How long does it last? My doctor said it could last up to a year or longer. She has it done herself and hers has lasted even longer than a year. I've never had any sort of filler before yesterday but apparently since the undereye area is pretty still for the most part, it can last much longer than other areas that move more, such as the lips.

Did it hurt? Not at all! In fact, next time I wouldn't even have any numbing cream beforehand. They numbed the area using a cream about 30 minutes before starting. If they didn't, the appointment would have been super quick (15 mins or so).
How much was it? Apparently you have to pay for the entire syringe, even if they do not use the entire syringe – so I paid $895 total.
Do you like it?  YES. The results are insane to me. I can't believe I don't have any bags under my eyes all day long that I usually do. 

Before & After photos? I wish I had taken a photo the day of (the doctor has some better ones) but here is a decent comparison: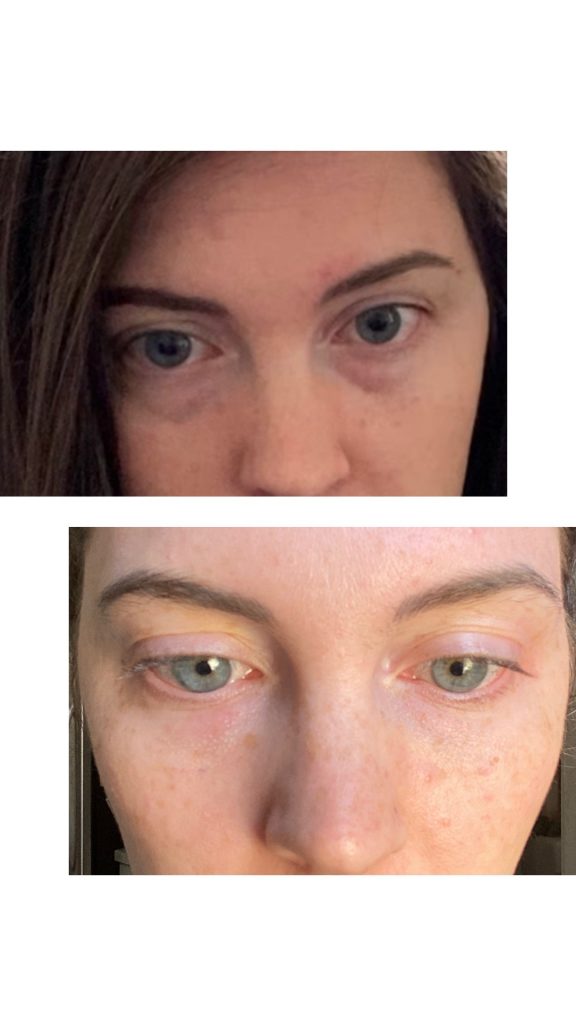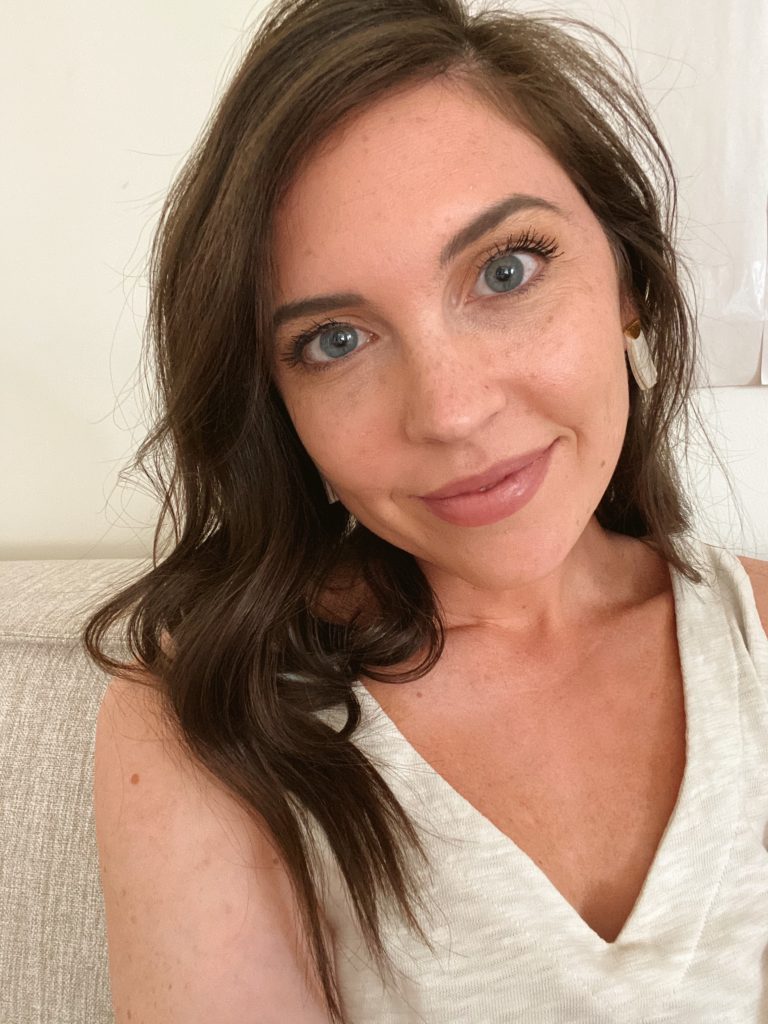 The photo above was taken the day after. I didn't experience any bruising or any negative side effects, thankfully.
If you have any other questions, let me know! And if you need any recs for NYC doctors, I'd be happy to help provide some!