Over the last couple of years, my style shopping habits have definitely shifted. My style has evolved and I've grown to appreciate having less but better quality pieces when it comes to my wardrobe. Comfort has always been key in my style but, these days, I like my outfits to be a little more elevated while still staying somewhat casual and comfortable enough for wherever the day takes me.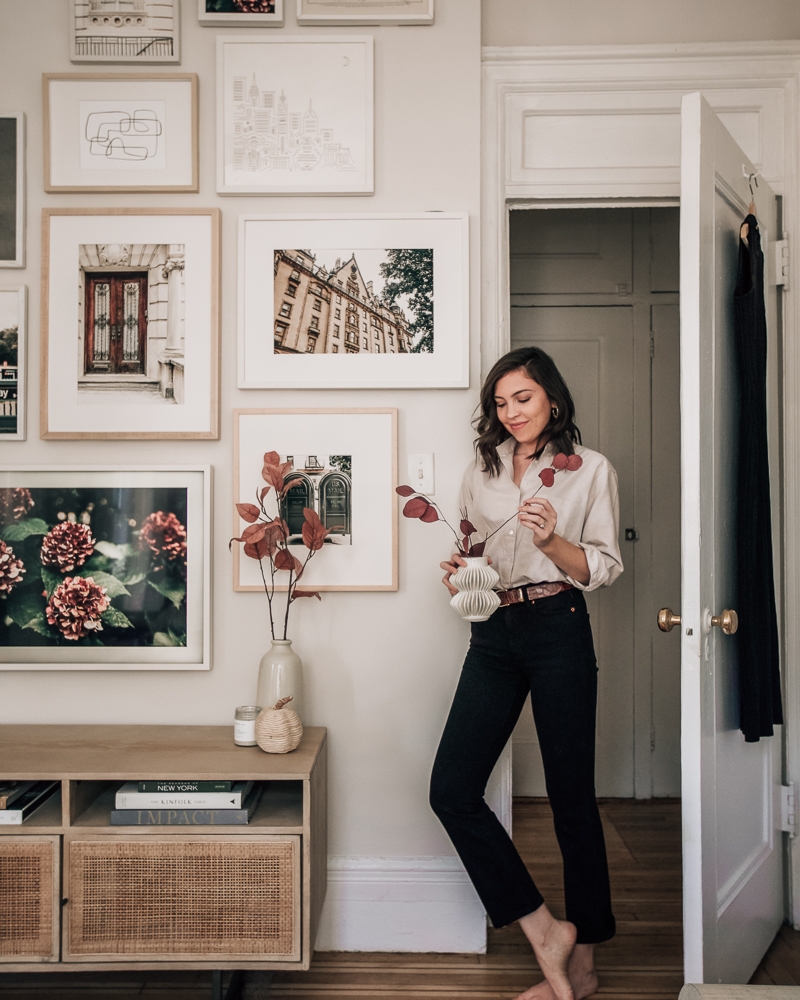 I've shared a few capsule wardrobe ideas in the past; however, I recently discovered a brand that I have been loving for high-quality outfit staples and it's called AYR (pronounced "air"), which stands for All Year Round! AYR designs seasonless essentials for everyday life… pieces that are made to wear season after season, something that you don't always find in the fashion industry. I wanted to find a few pieces that I could add into my everyday wardrobe, pieces that I could work at home in while also walking around the park and meeting up with friends in the city and, most importantly, ones that I could wear year after year. AYR really does offer just that. Plus, as a side note, their website and attention to detail is the greatest thing I have ever seen. Just read some of their product descriptions and you will see what I mean.
I wanted to share a few of my favorite finds from AYR including The Deep End top, The Bomb Pop jeans, The Long Weekend dress, and The Supercool tee. I've worn each of these pieces about 20 different ways and I love how versatile each is. The quality is also unbeatable.
If you're looking for the perfect button down shirt, this one is IT… the only one you'll ever need. It comes in a few classic colors and I will definitely be ordering it in white but I really liked this "sesame" color. I'm wearing an XS but it still has an oversized feel and fit to it and it feels like a shirt that would last forever.
[show_shopthepost_widget id="4191252"]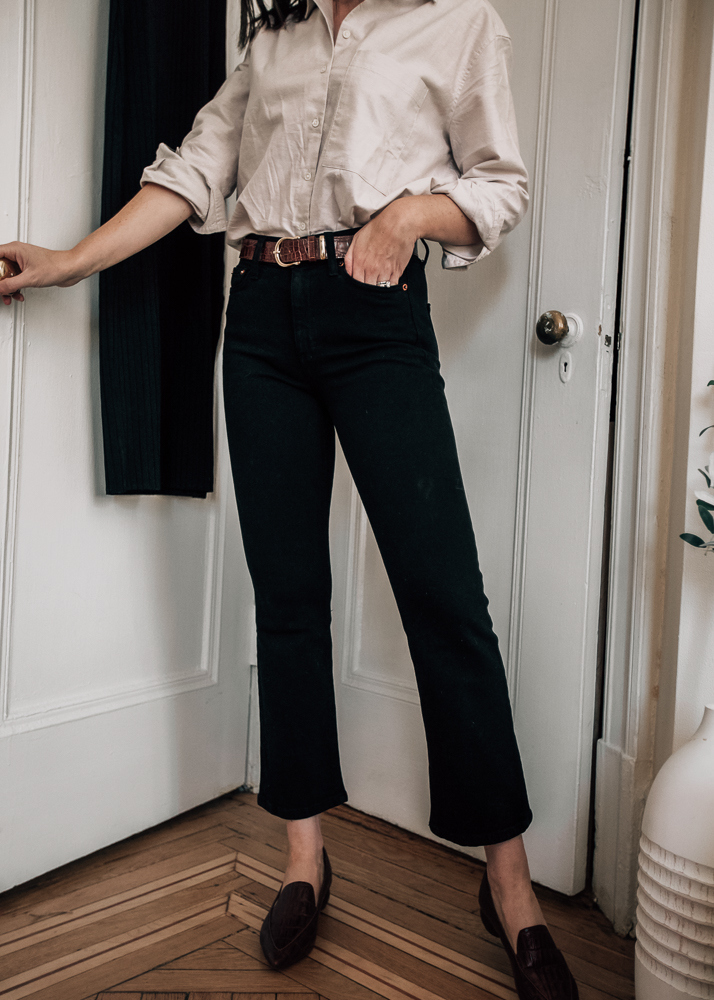 I'm kindof over skinny jeans this year. There are just so many other styles that seem to be more flattering and comfortable these days and THESE are just what I have been looking for in a pair of black denim. They have the perfect amount of stretch but are still thick enough to where they feel like they'll last and the length and shape are so perfect to dress up or down.
[show_shopthepost_widget id="4191255"]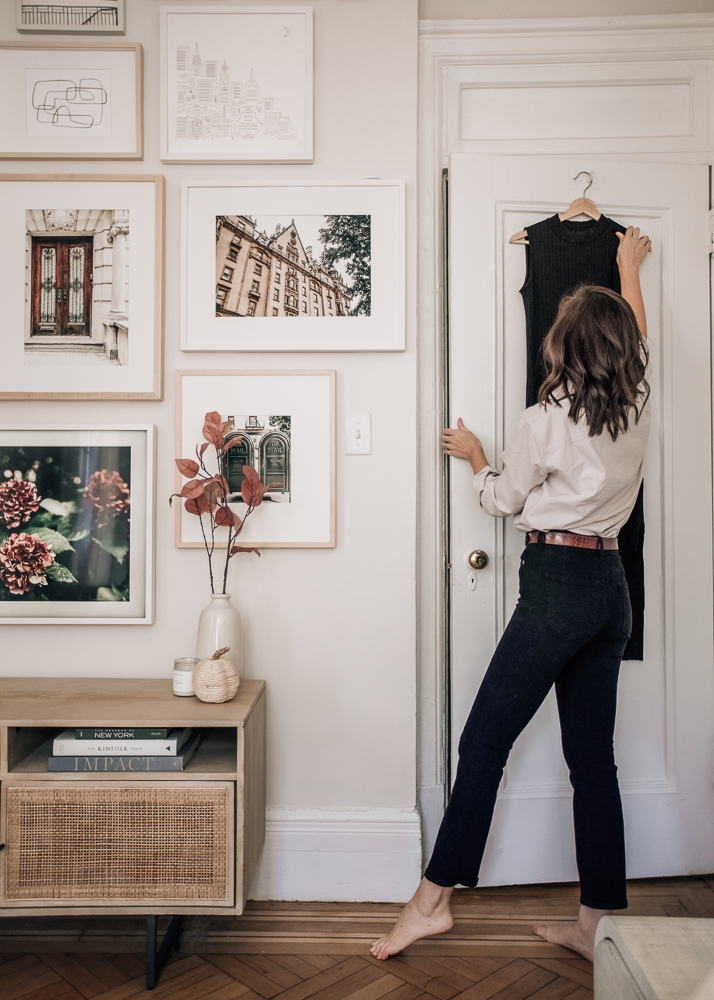 My favorite item from AYR is this ribbed midi dress. I have another ribbed black midi dress that I've shared on Instagram in the past and that one doesn't even come close to this one. I wish you could feel the material this is made of… it's hard to describe but it feels like something you'd want to wear every single day. I can also think of about 20 ways I could wear this throughout the year. If I had to narrow down my top 3 favorite pieces in my closet, this would definitely be included and is 10000% worth the price. 
[show_shopthepost_widget id="4191257"]
And last but not least, this Supercool Tee! Everyone could use a basic white tee but this tee is NOT just your basic white tee. The shape and fit are make you feel exactly like what it's called… super cool. It's soft and just as well made as all of their other pieces.
[show_shopthepost_widget id="4191259"]
I've included a few other pieces I've had my eye on from AYR below:
[show_shopthepost_widget id="4191238"]
This post is in partnership with AYR.