---
USE 'PRETTYPINES' AT CHECKOUT FOR A DISCOUNT.
---
You've probably heard the name before but, if you're unfamiliar with what exactly FabFitFun is, it's a seasonal subscription box filled with full-size fashion, beauty, fitness, and lifestyle products. You can even customize most of the products in the box so that it's a little more personalized. I recently tried their spring box and I thought I'd share my honest thoughts about it!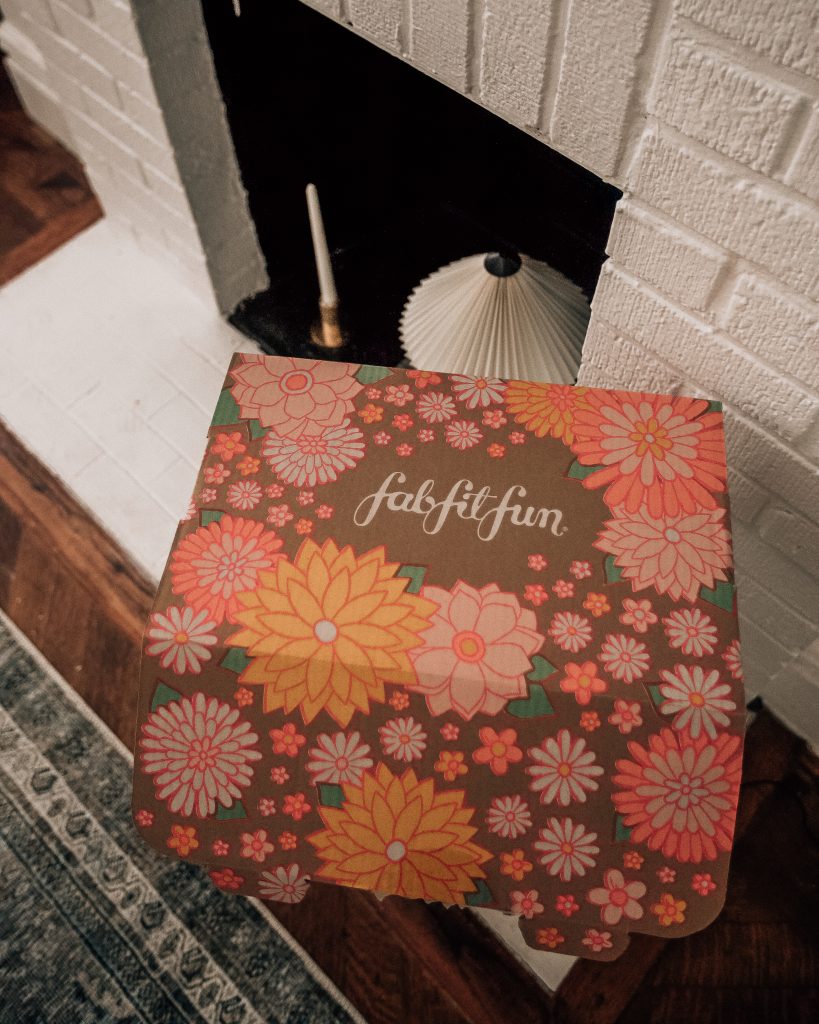 WHAT IT'S ALL ABOUT
First of all, in my opinion, FabFitFun is all about the experience… it's a nice way to treat yourself or a friend/family member to a seasonal mix of (full-size) products and brighten their day. Every detail down to the packaging gives off happy vibes and I'm a fan of that. This box arrives to your doorstep filled with brands that you may or may not have heard of but brands that have been curated to be the best and highest quality. If you're a fan of discovering new brands (fashion, beauty, home, fitness) that are the best of the best, FFF is probably for you! Plus, the company is big on female empowerment so most of these products you'll find within the box are from female-founded companies. 
CAN YOU PICK OUT THE ITEMS YOURSELF?
If you do the annual membership (remember, it's only sent quarterly), you get to customize the majority of the products in the box. If you pay per box, you can still customize a good portion of the products but there is definitely more customization with the annual membership. Either way, you can select items yourself. Some of the products are worth more than the entire box FYI. It's actually an incredible value for what you're getting when you do the math. 
DO THEY HAVE BEAUTY INGREDIENT STANDARDS?
They do! Actually, starting in 2021 with their current available box, FFF launched a beauty list of ingredients as part of their #FabFitFunStandards that they'll never feature in ANY of their products. You can find the list below: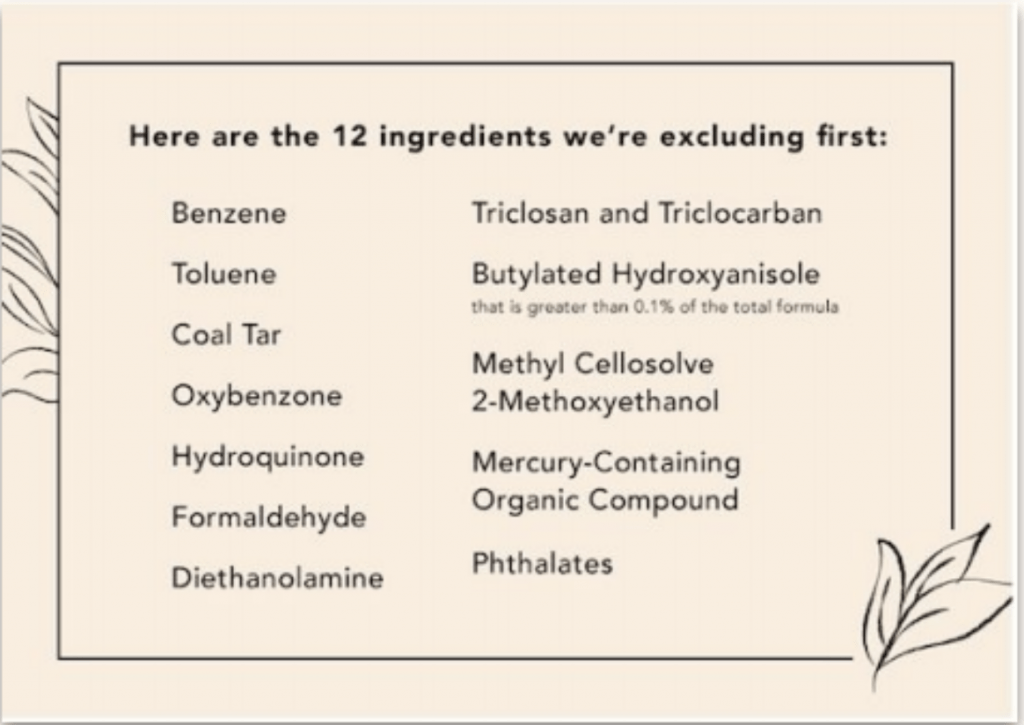 WHAT WAS IN MY BOX
GROWN ALCHEMIST Body Cream in Mandarin and Rosemary Leaf.
SAIE Reusable Beauty Rounds (3 Pack)
HUMAN + KIND Hand Scrub Elderflower + Raspberry
COCOFLOSS Tropical Trio
PINKSKY Cactus Sipper Cup
Our Place Lunchbox
BLOOMINGVILLE Woven Seagrass Coasters
MILK MAKEUP Watermelon Brightening Face Mask & Mini Watermelon Brightening Face Serum
Out of all products, I have to say my number one favorite is the Our Place lunchbox. I also really love all of the beauty products that were included, especially the body cream by Grown Alchemist and the Milk Makeup face mask that simply rolls on (keeps things cleaner than usual and saves a bit of time). 
This winter has been LONG and this box definitely boosted my mood while introducing me to a bunch of brands that I'll likely become a lifelong customer for. Will I use EVERY item in it forever? Probably not. But it DID help me discover a few products that I now use everyday and I'm kindof hooked to FFF now.

If you're interested in trying out a box for yourself, you can use the code PRETTYPINES for a discount and, if you do try it, let me know if you enjoy the products! 
This post is sponsored by FabFitFun.