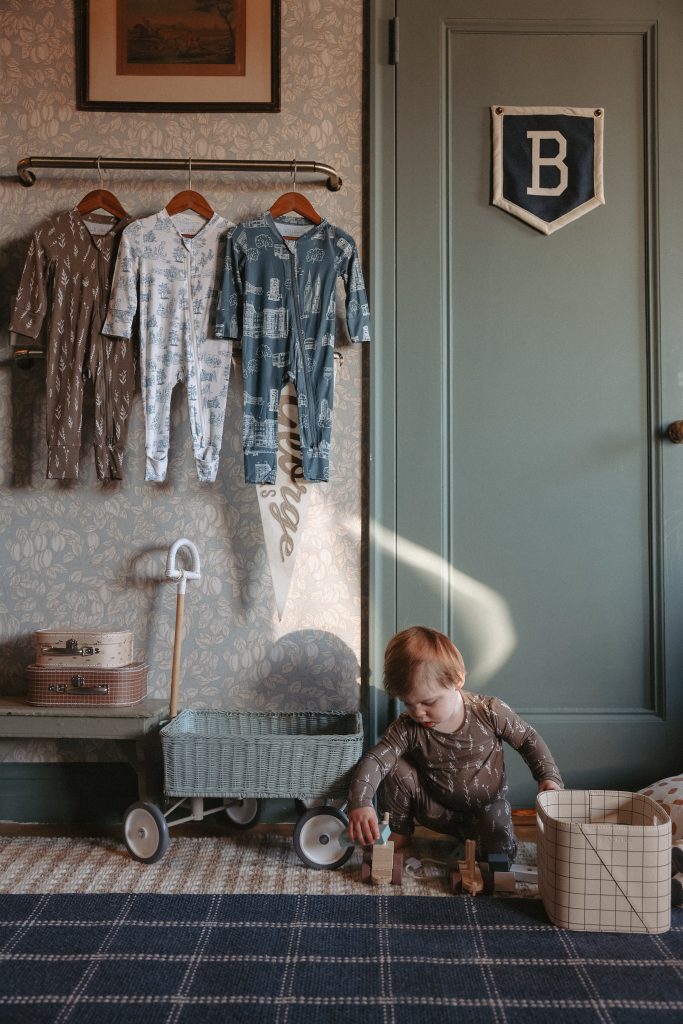 Over a year ago, I received an email asking if I'd be interested in collaborating with a small business, Willow + Co. (who I had already ordered several baby pajamas from) to create my own small collection of jammies! I thought it would be the most fun experience… and it was! They let me have full say on the colors, prints, concepts, everything and after many samples back and forth, they're finally here! If you are a parent, grandparent, friend, or aunt/uncle to a little one, these would make the BEST gift. They're the softest bamboo material I've ever felt and they stretch so you can hopefully use them for a long, long time! Starting with newborn sizes going up to 5T, we have them available in 2 piece sets and onesies.
SHOP THE COLLECTION HERE
Now let's get into each one!
Park Pups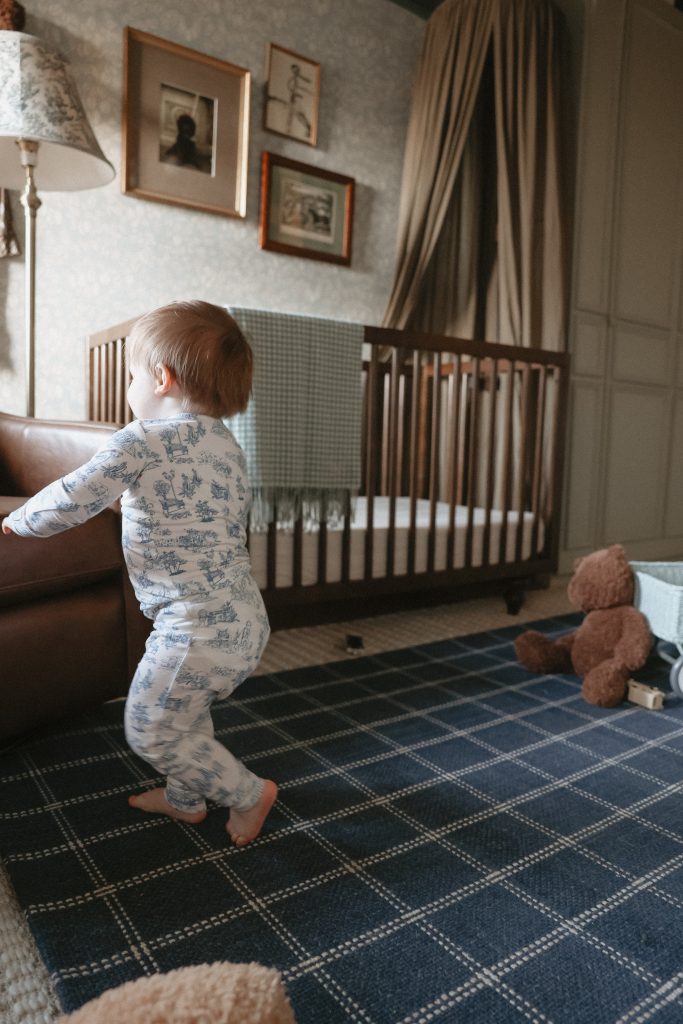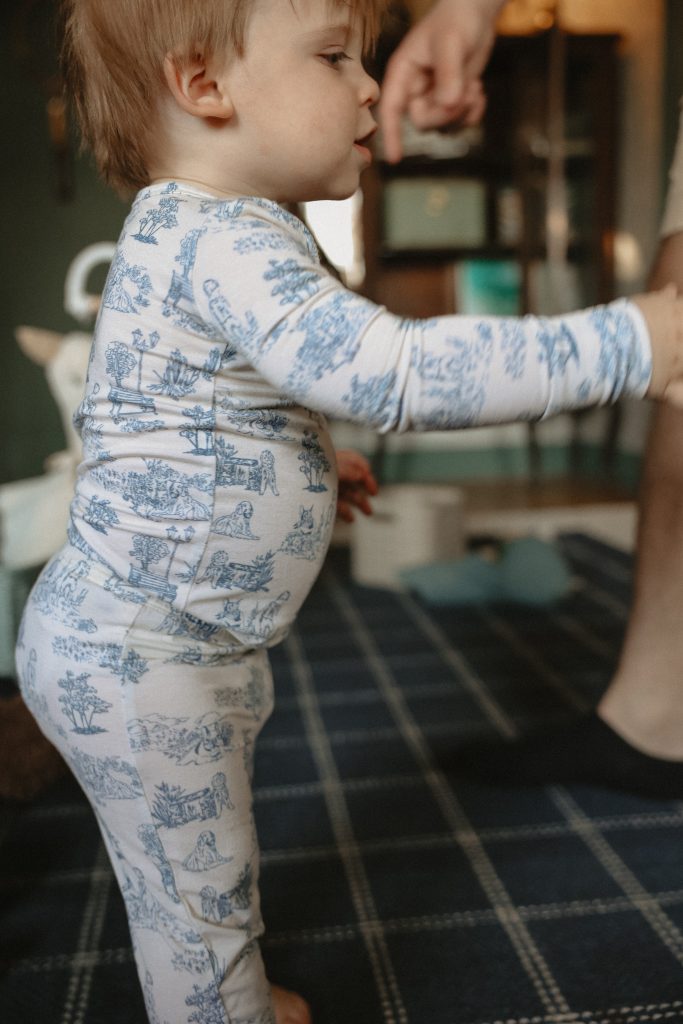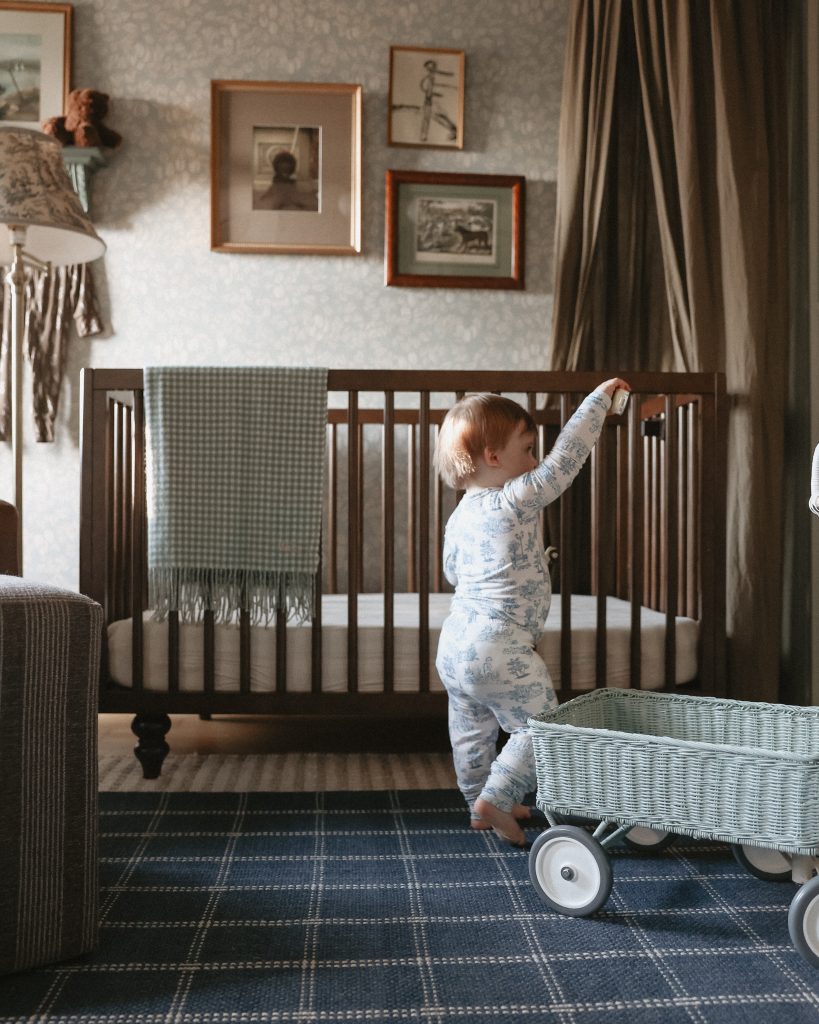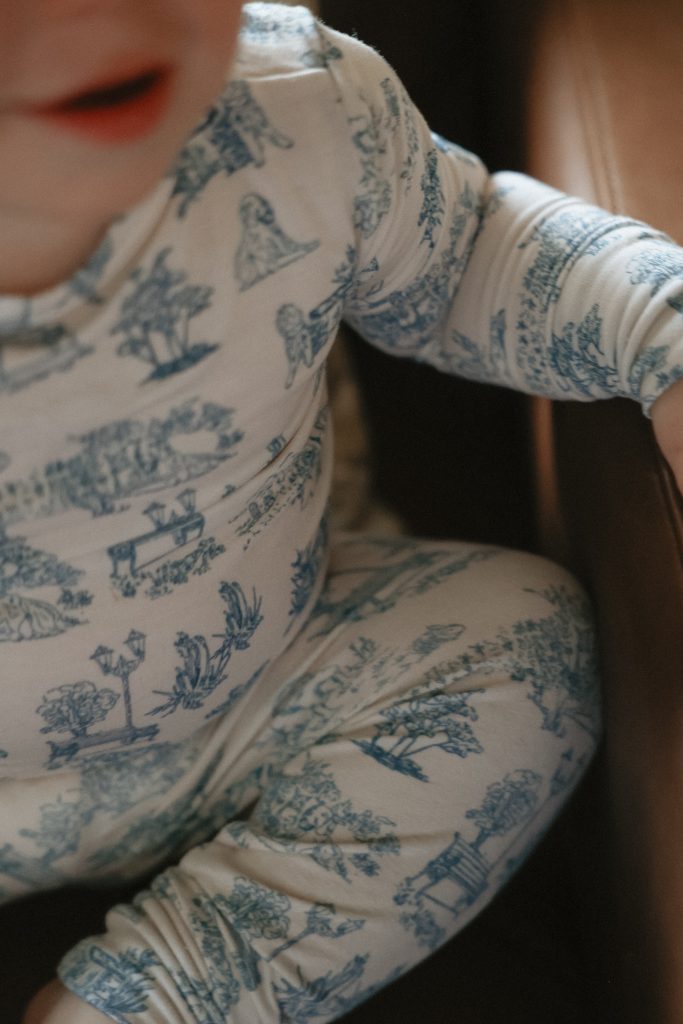 I wanted to include a classic blue/white toile print that would be timeless but FUN so we added a bunch of dogs running around a park, inspired by our many mornings of off-leash hours in Central Park. You'll see illustrations of park benches, trees, dogs, a kid pulling a dog in a wagon, even a Pearl appearance. I wanted each print to not really be gender-specific so if you know someone who has toddlers or is expecting a baby and loves dogs… this is it! This is my life currently depicted in print-form.
City Days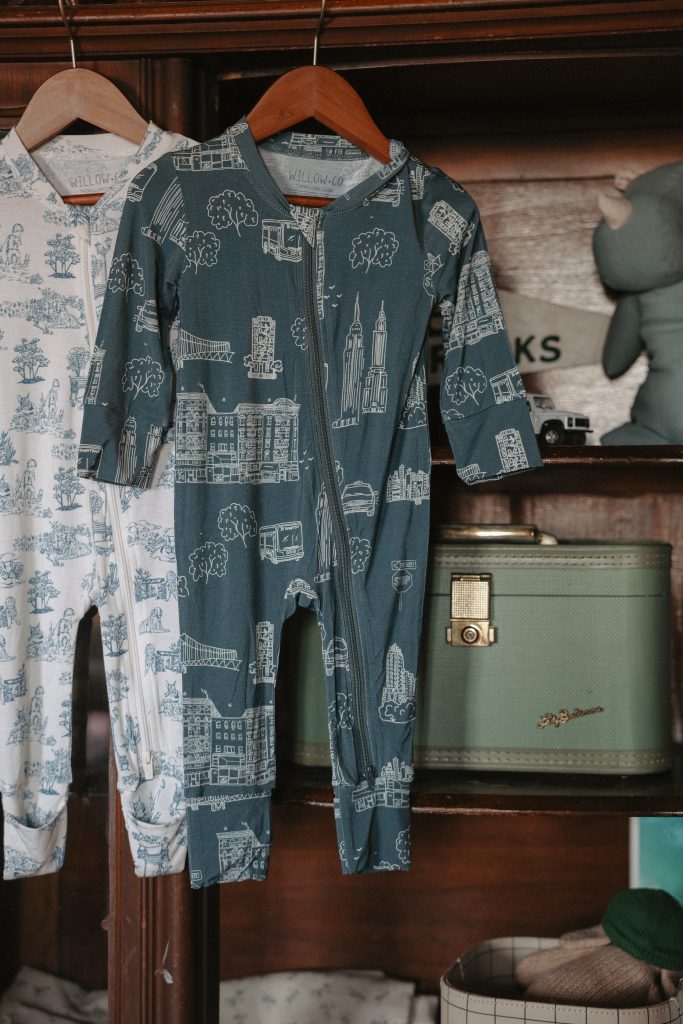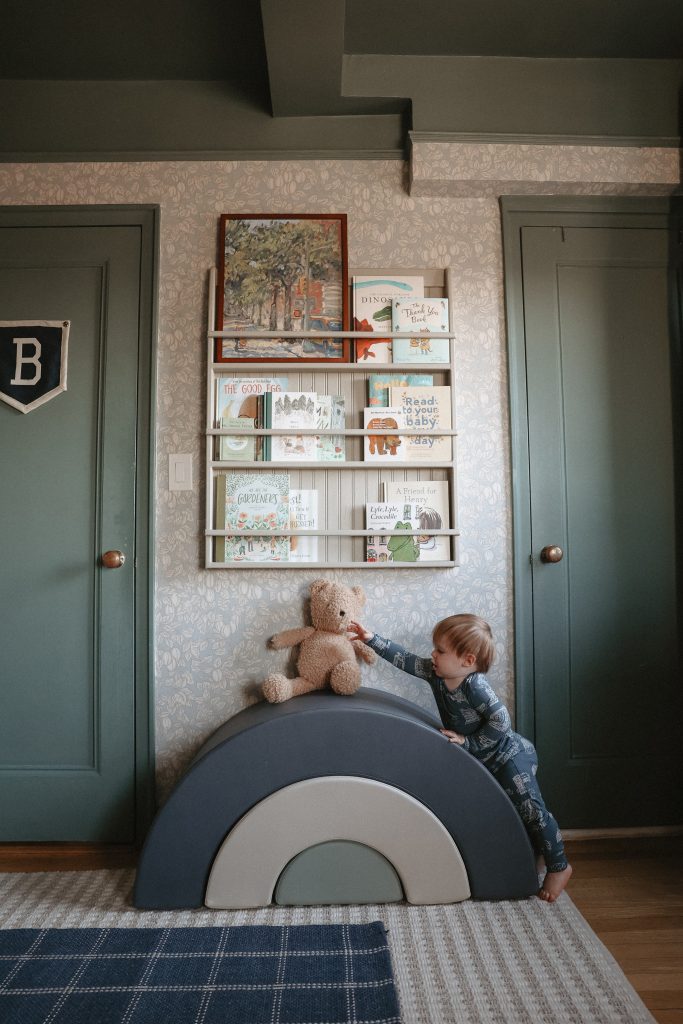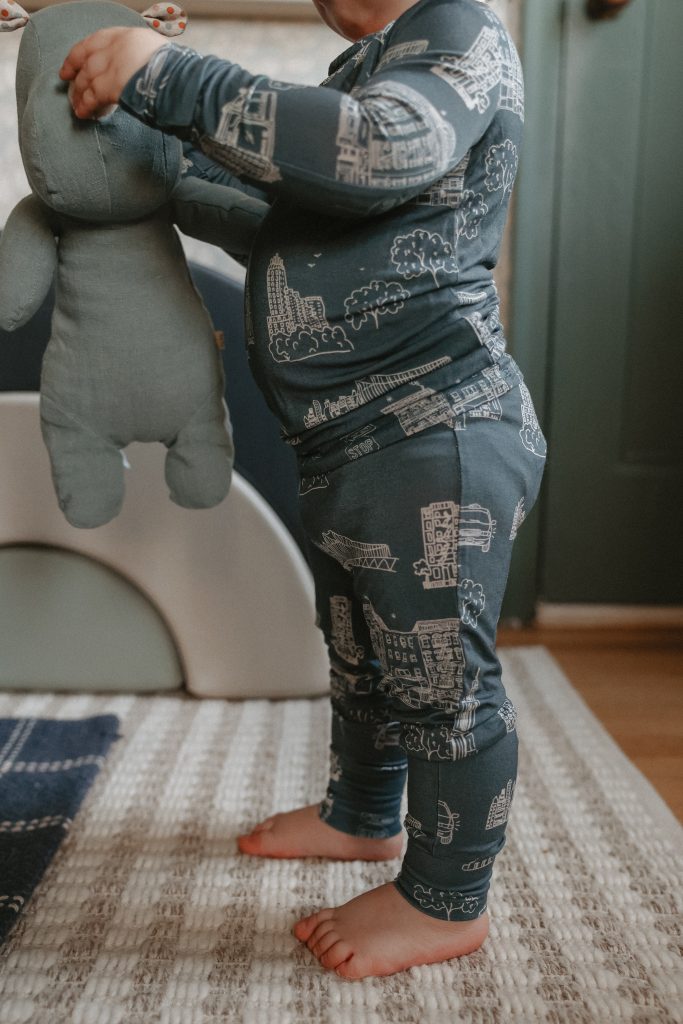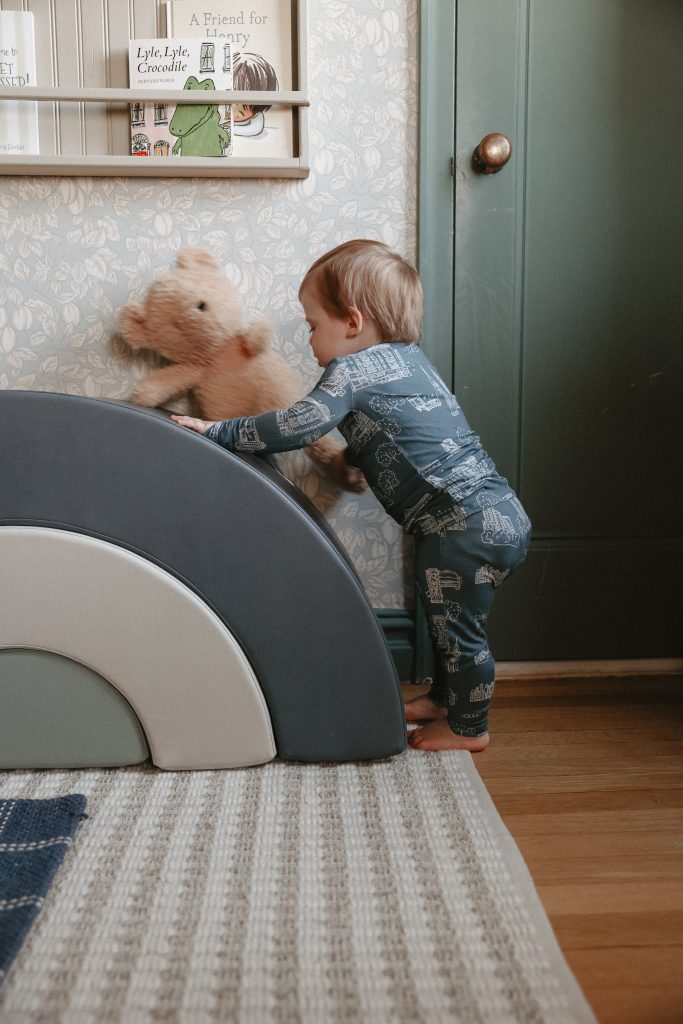 For all the city friends in your life… some New York-inspired pajamas where you'll find taxis, bridges, brownstones, sky-scrapers, buses, etc. We've lived in NYC for over 3 years now and, while it might not be our forever home, it will forever ever ever hold a very special place in our lives. I wanted a print that would include a bunch of fun city sights for your little ones to explore and a way you can bring a bit of city adventure into your home.
In The Garden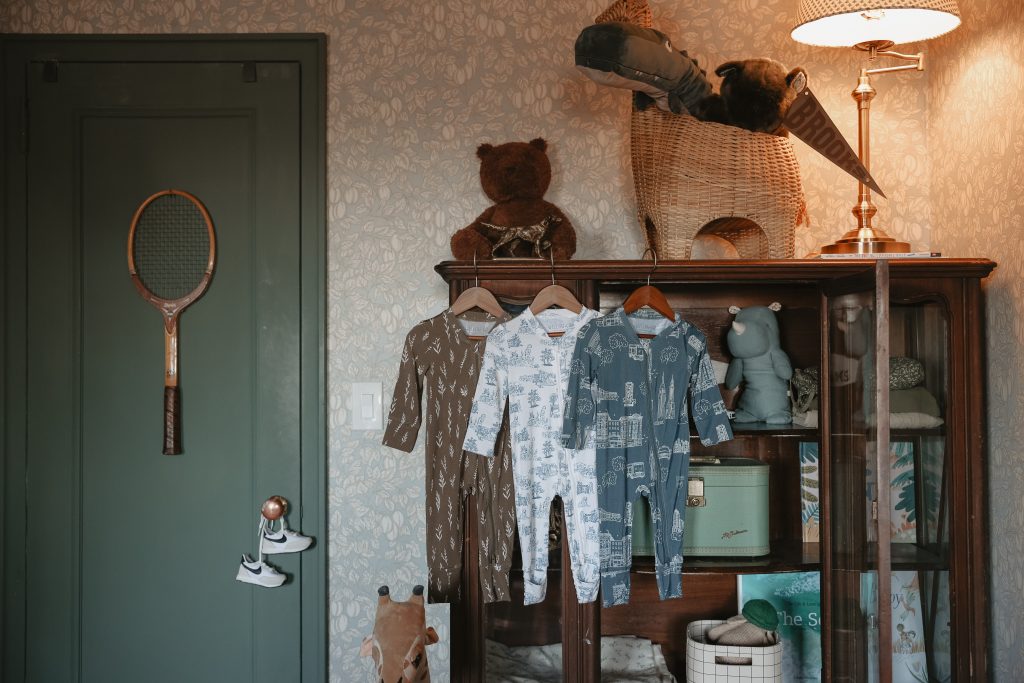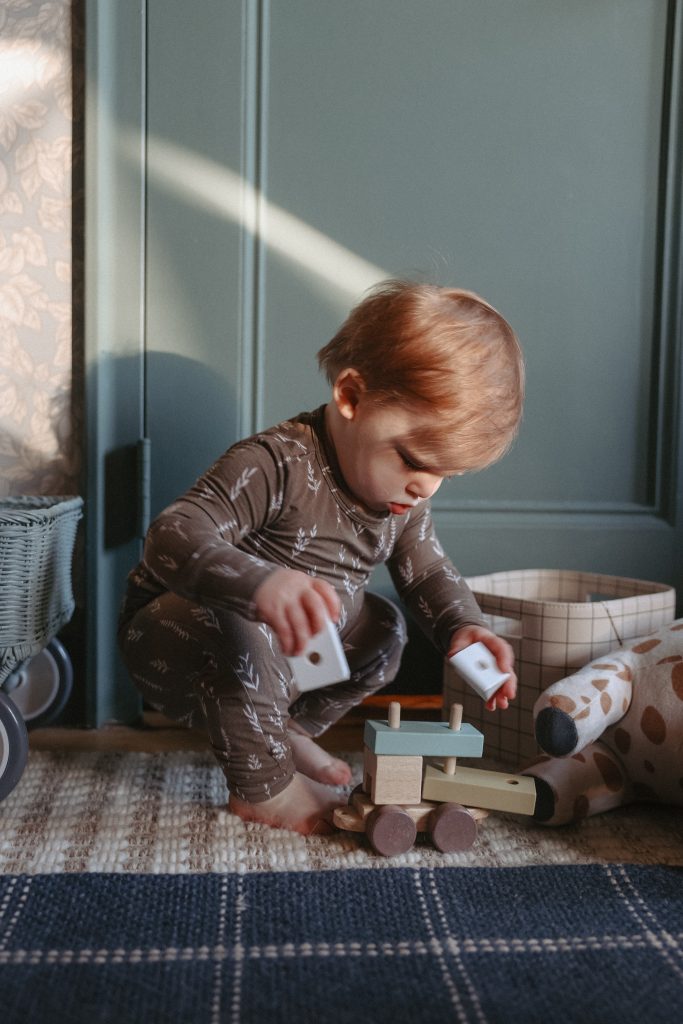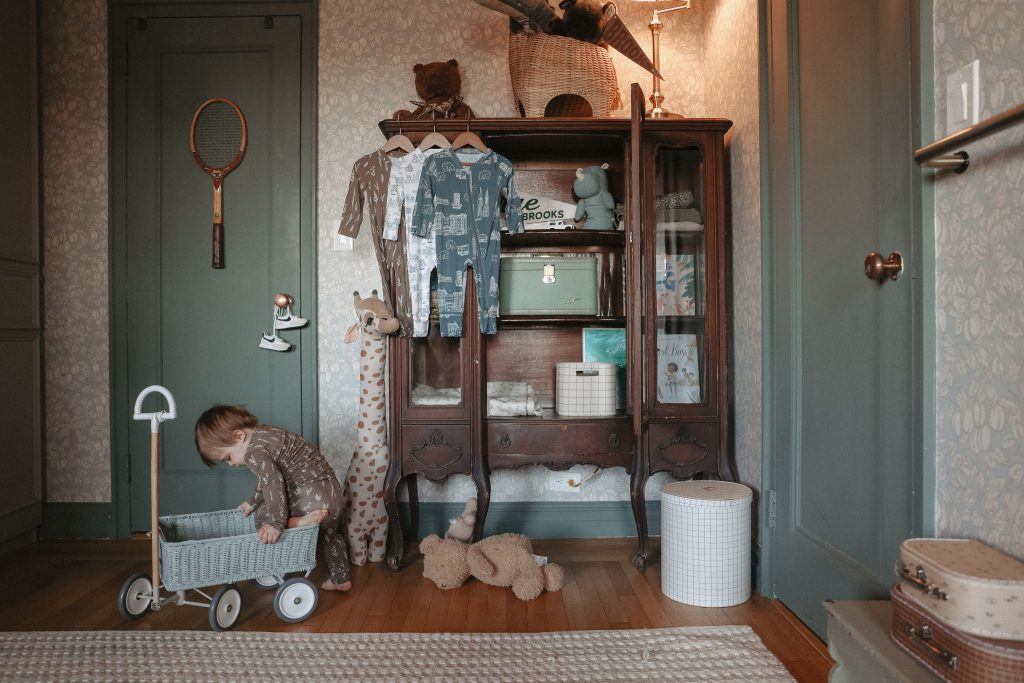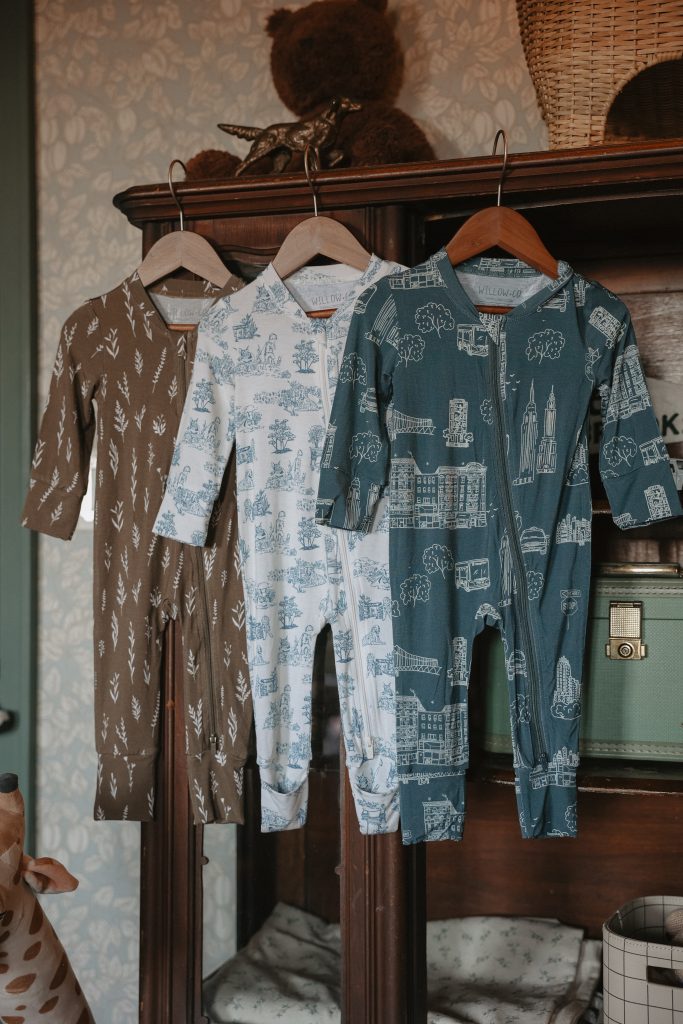 Floral and botanical prints that aren't gender-specific are hard to find! So I wanted to include one that incorporated the green hues of various fabrics in our nursery which resulted in In The Garden to welcome the spring and summer days spent outside!
I hope you love them as much as I do! They'll be available to shop at 12 EST today (April 20th)!