We've officially entered the time of year where I rarely dress in anything other than a dress to get through the summer city heat. I recently went through my closet to see what all I had for the season and it made me realize that the dresses that I wear the most frequently all come from the same place… and that is Sézane. 
Sézane is, by far, one of my favorites for any high quality, uniquely designed but timeless styles so I'm excited to share a few of my top favorites from there that I'm already repeatedly wearing around the city and will be continuing to do so all summer long. You also won't want to miss their Archives Sale happening!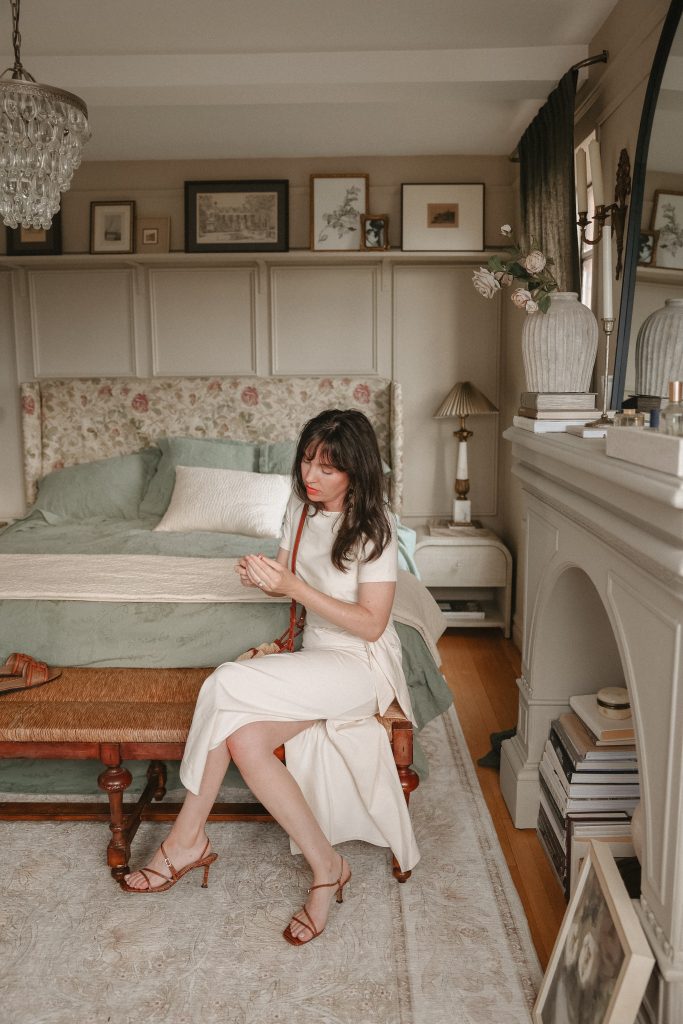 The stretchiest most versatile dress in my closet that feels so flattering with the tie-waist detail is the Pippa dress. This one is a timeless classic beauty that comes in countless colors.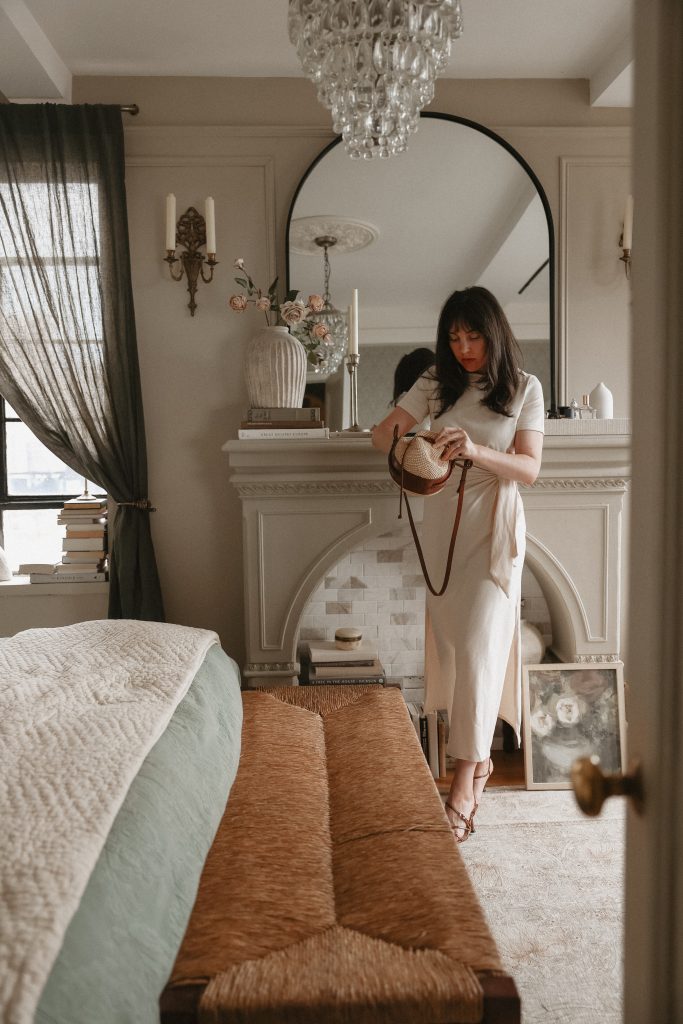 This short-sleeved shirt dress with neutral pin-stripe details and breathable linen fabric is a summer staple in my closet. It's another one that can be dressed up or down, layered with a sweater and belt. It comes with a removable belt so you can mix it up with your belt collection too.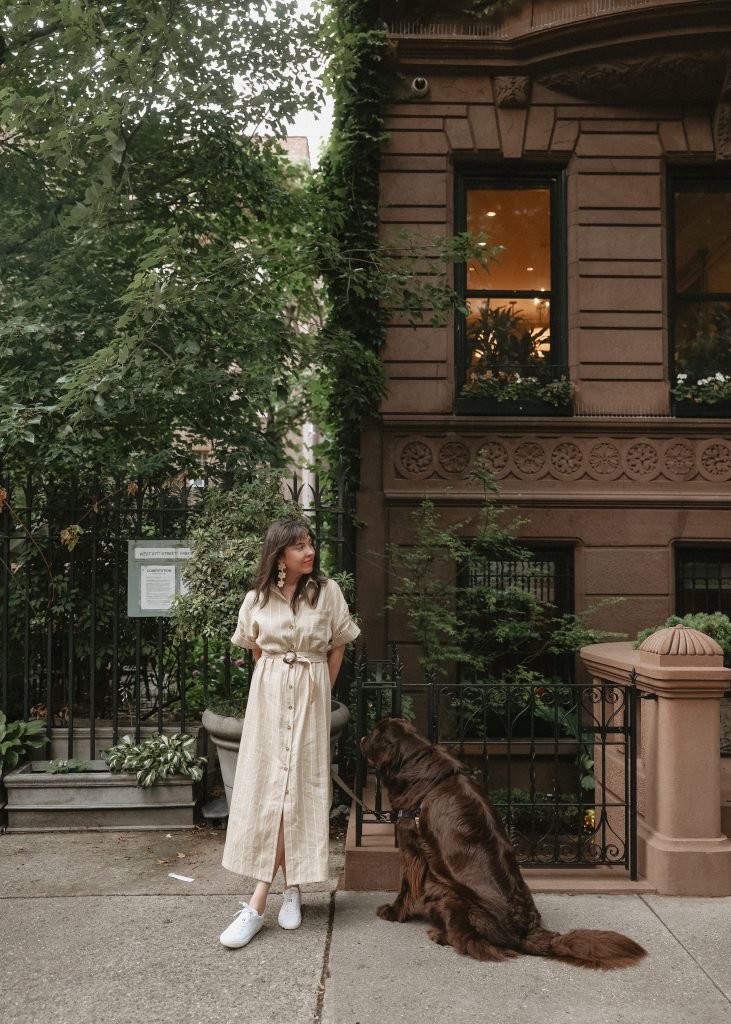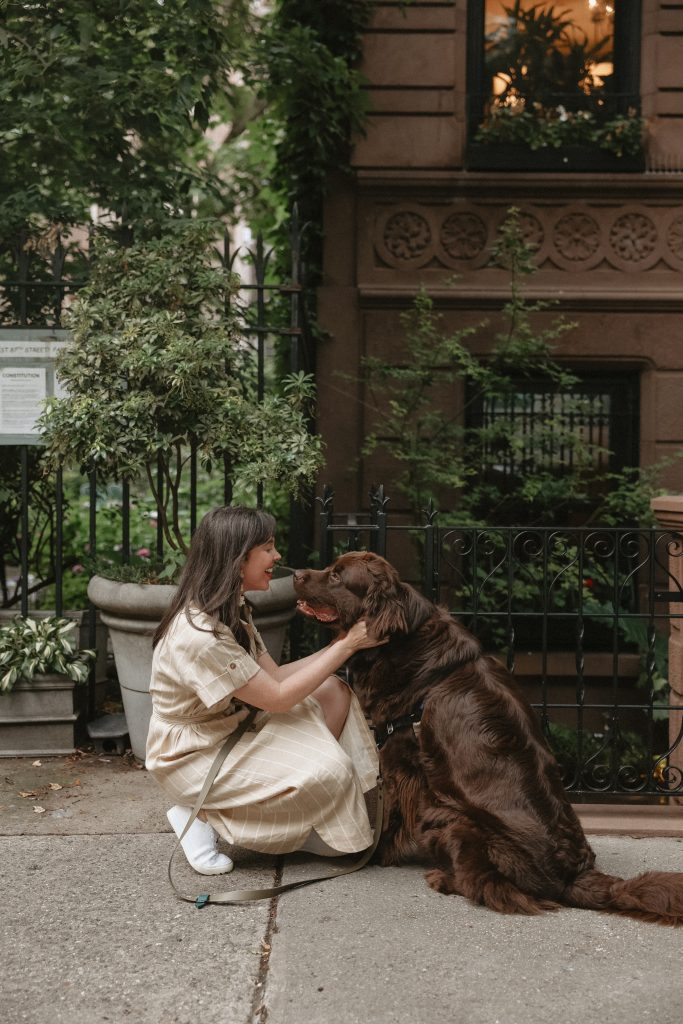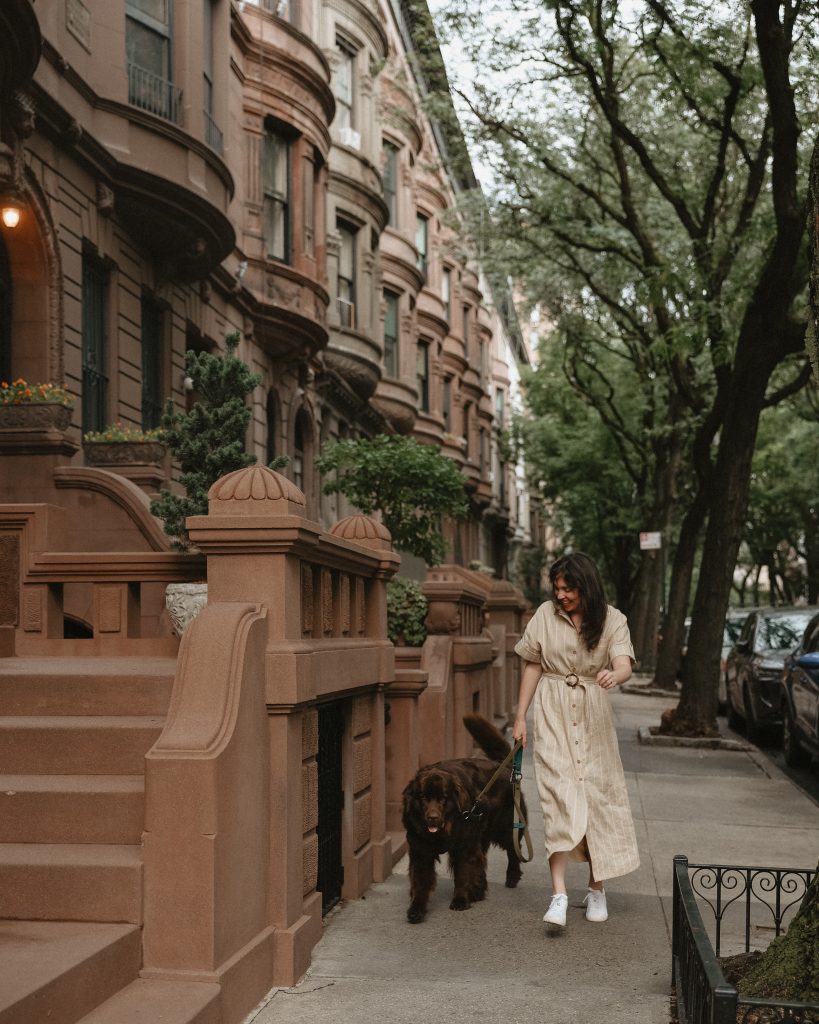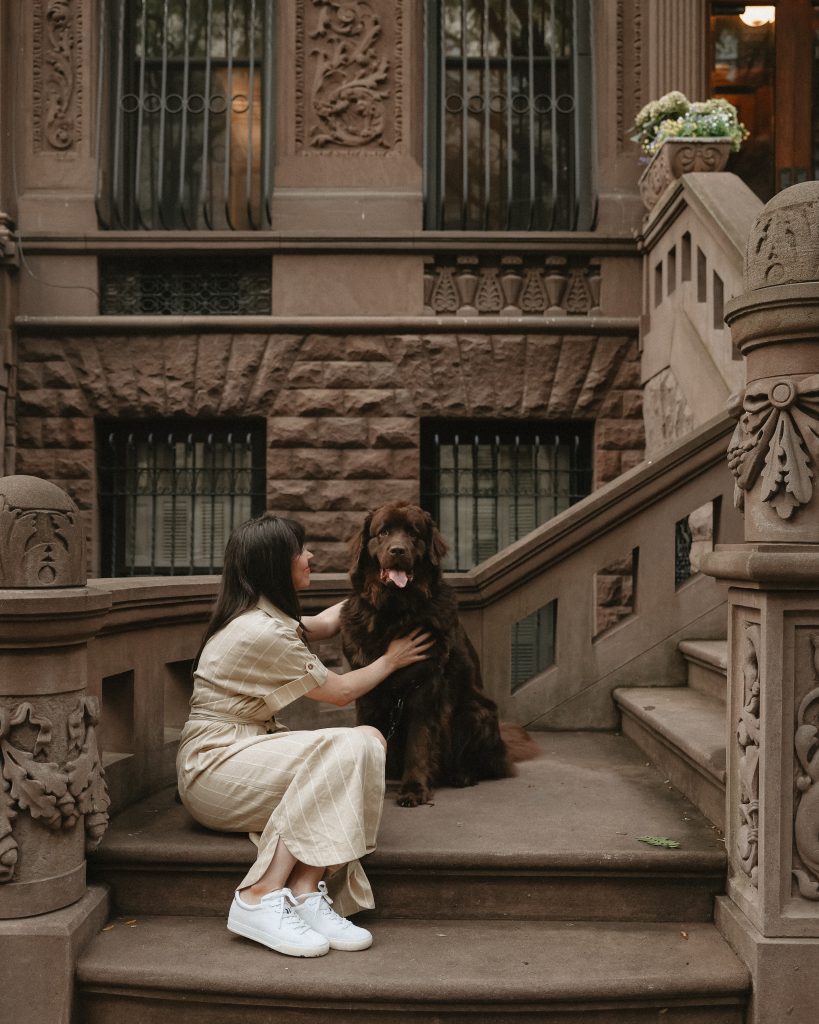 This dress has to be my most worn dress lately. It's SO comfortable for wearing all day long… so much so that I ordered it in the green and cream color too! And we can't forget these lightweight statement earrings that go with practically every single summer outfit.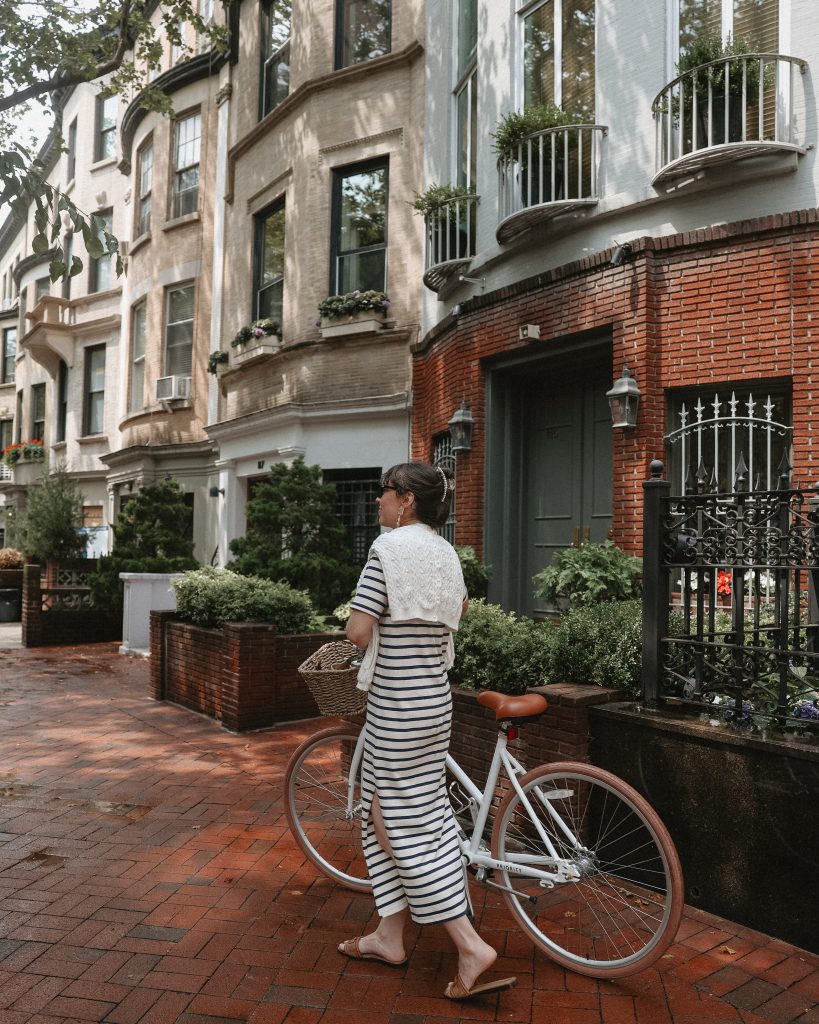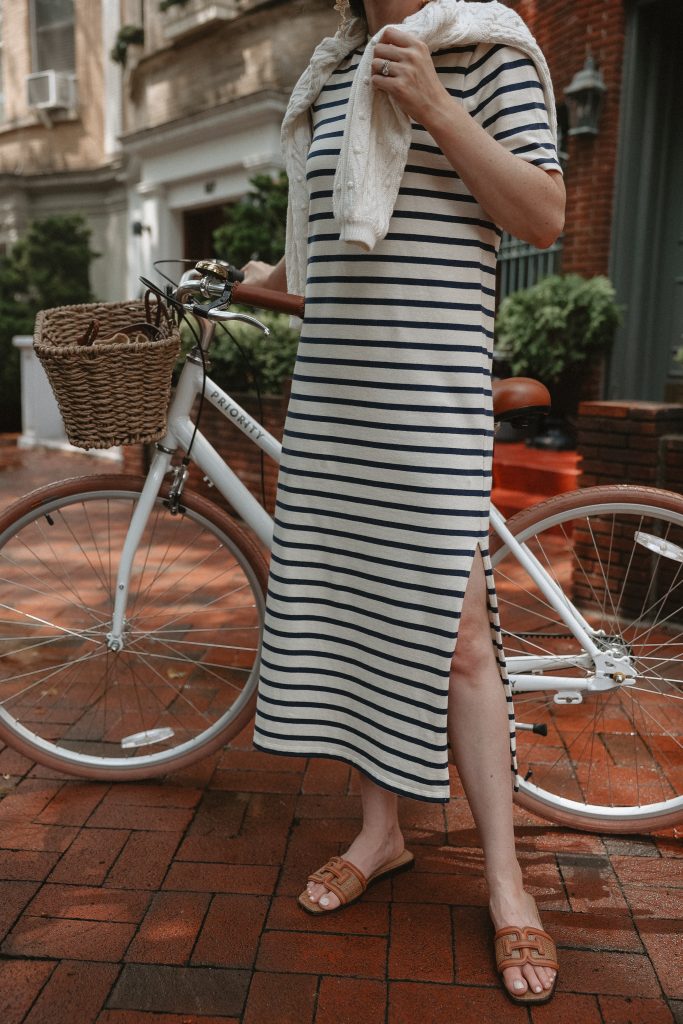 I find that the sizing suggestions on Sézane's website are very accurate and helpful, if you are unsure of what size to order. Friendly reminder that they're also running their Archives sale featuring a ton of favorite styles from over the years. 
Happy Summer!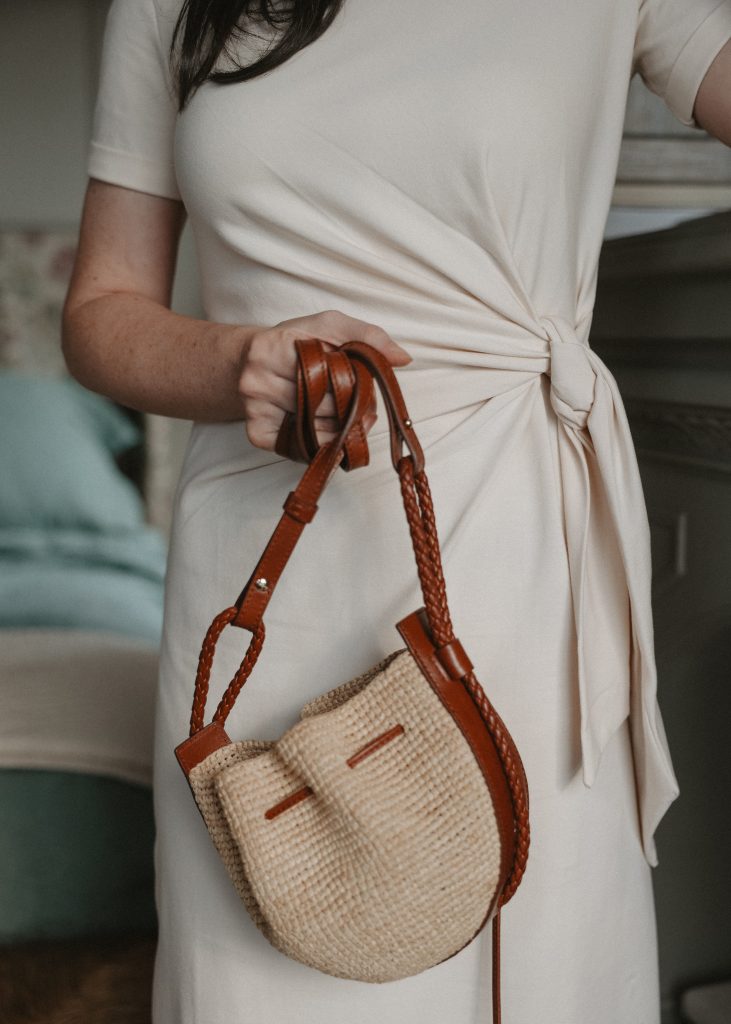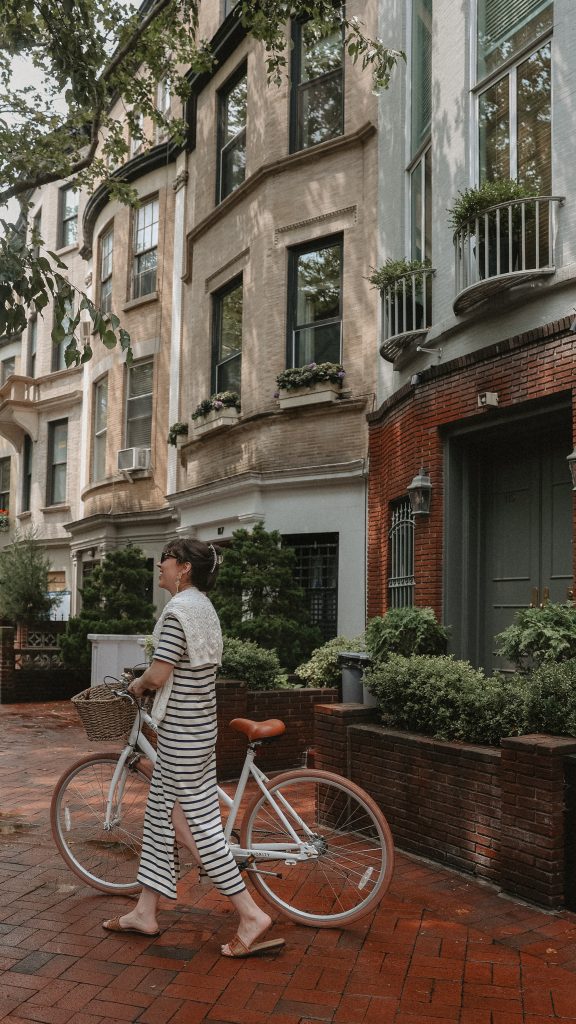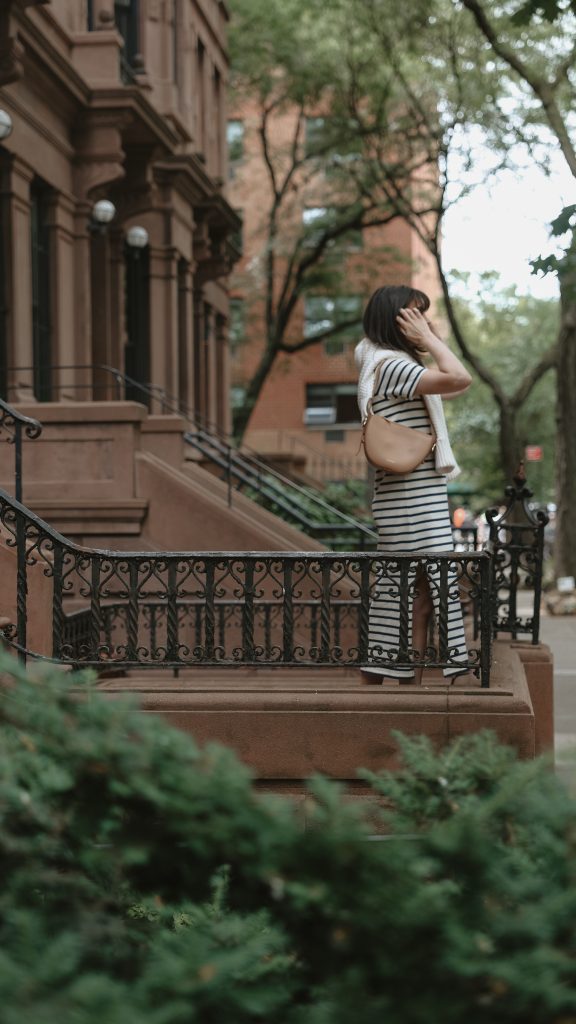 This post is in partnership with Sézane.