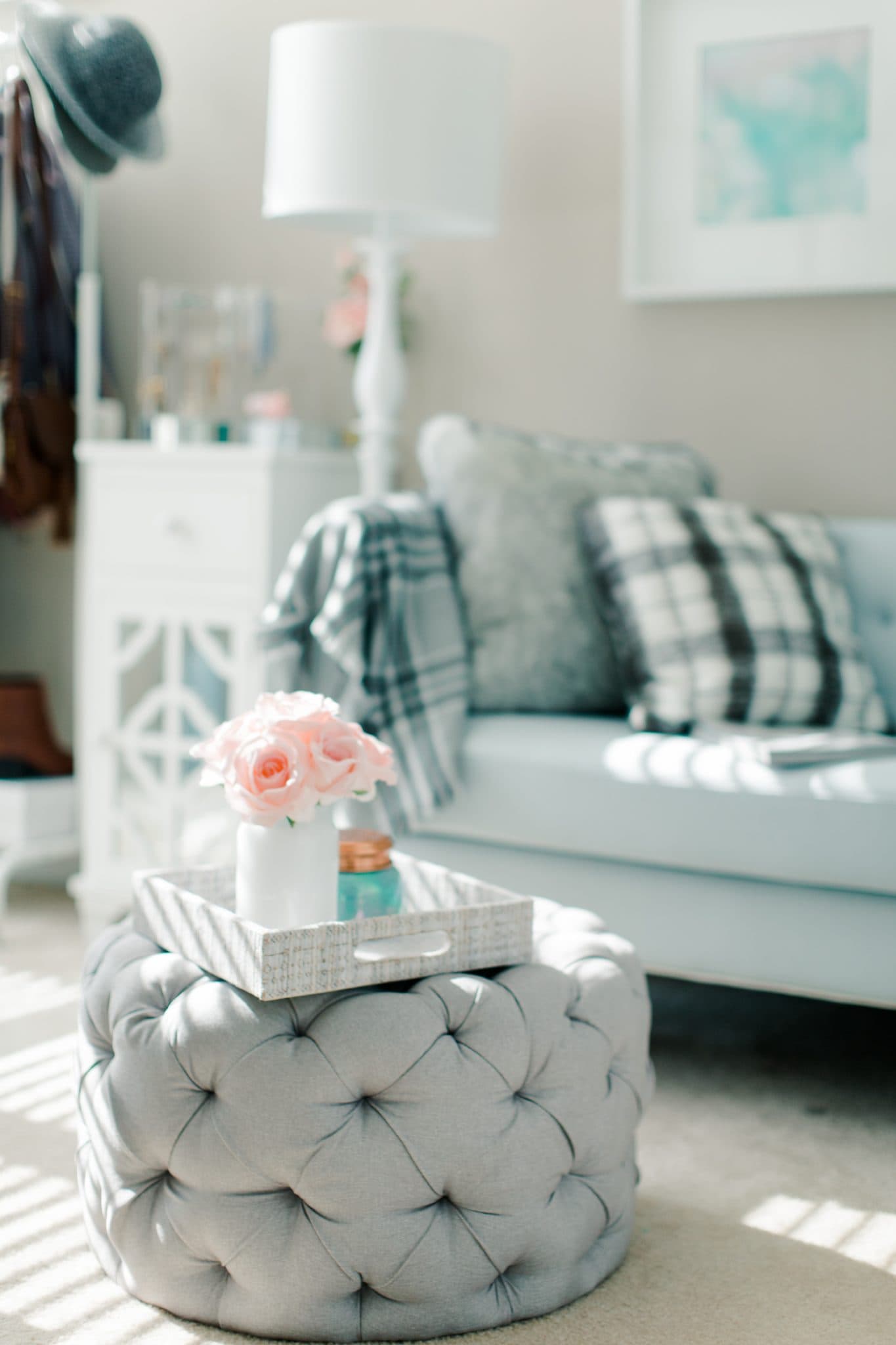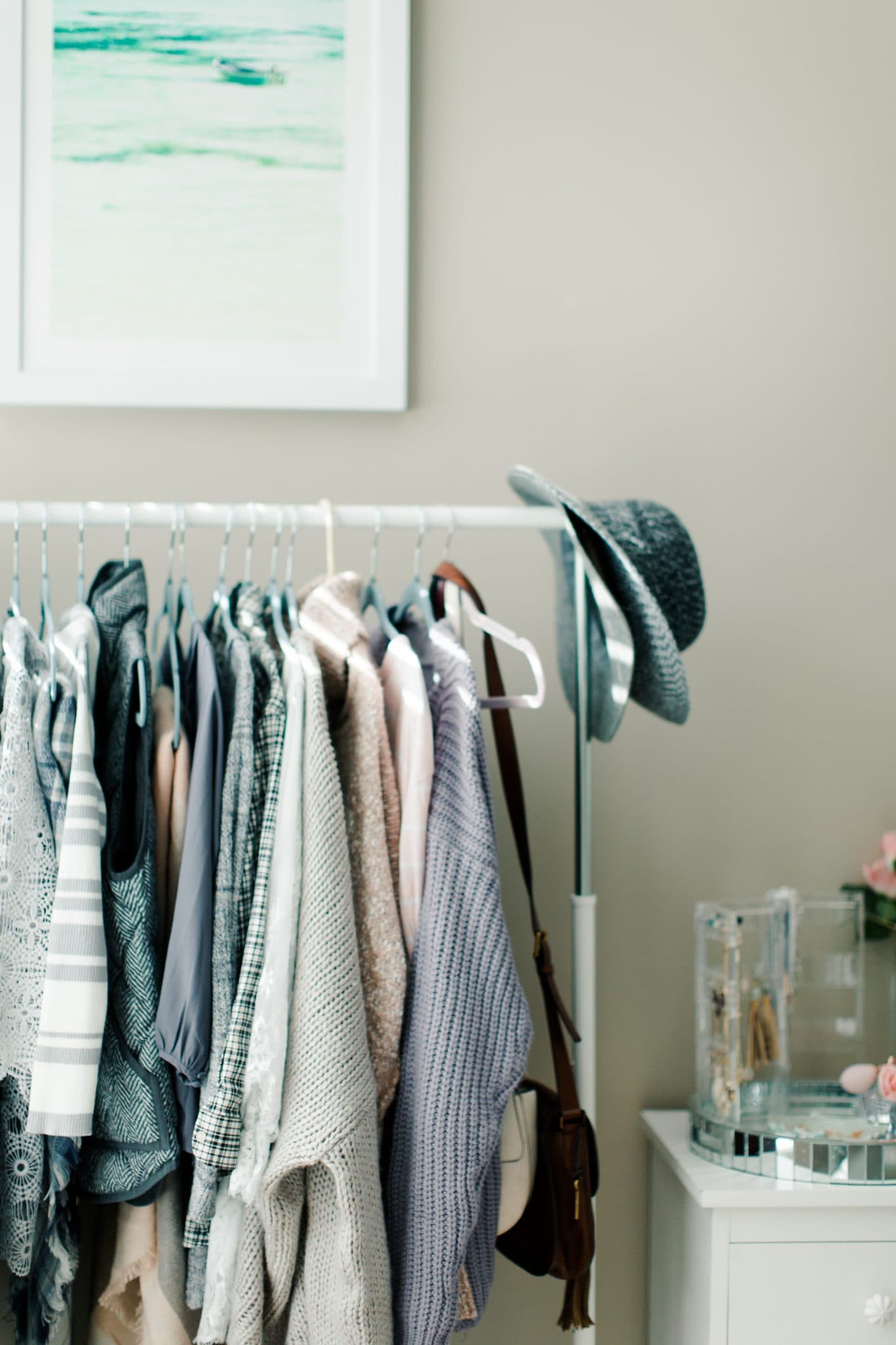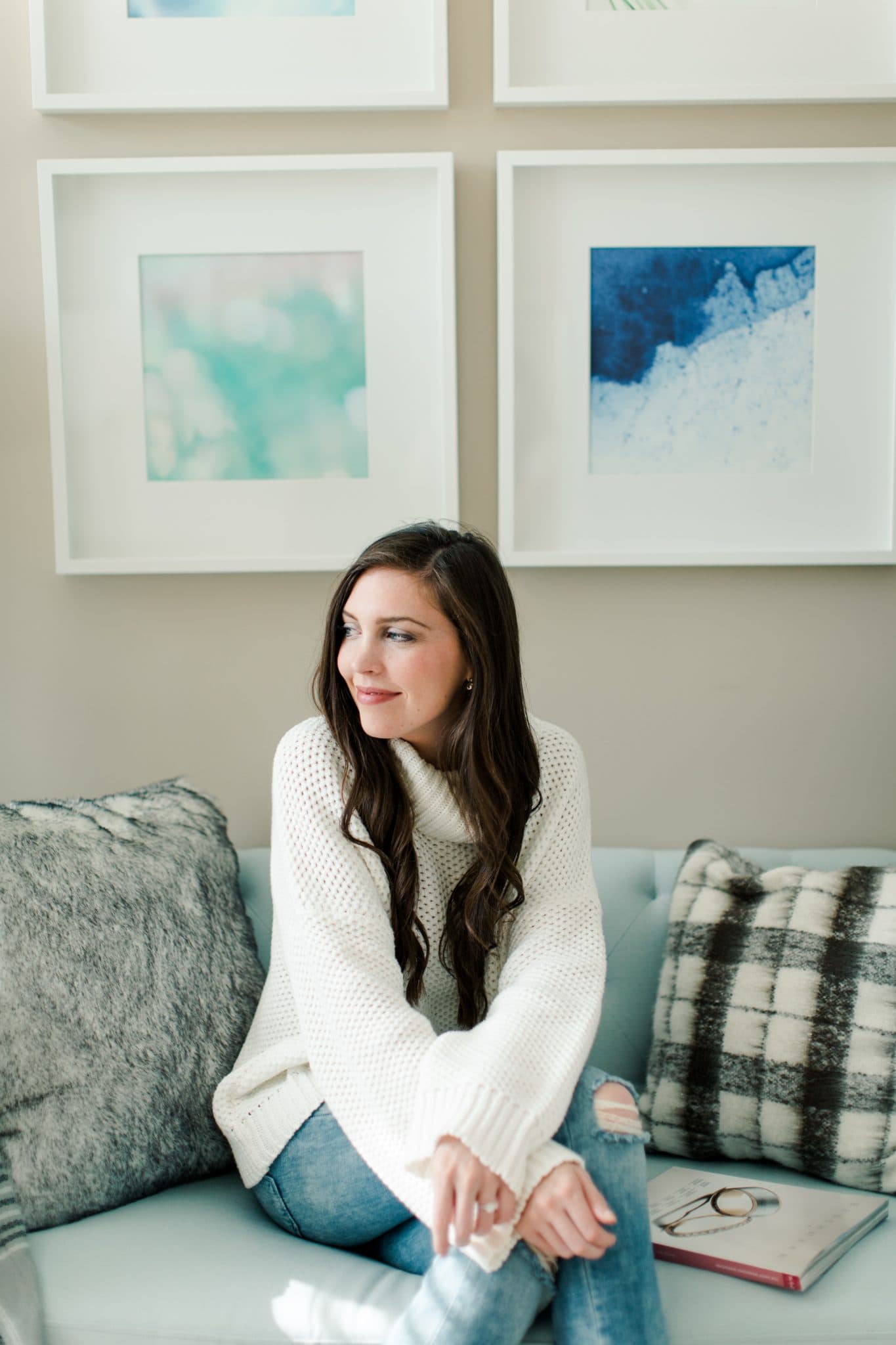 Mini Office Tour ft. Joss & Main
Over the past couple of years, I've really tried to make my "work space" more personal and more welcoming in general. I'm not talking about where I spend my days working 8-5pm but where I spend my nights 7-11pm. Those who have a side hobby/business outside of their regular full-time job know how difficult it can be to come home after a long day and still be motivated to work for another few hours. Fun fact: Incase you didn't know, I have a full-time job at the company who makes Invisalign, the clear teeth aligners. Anyways, having an office that is inviting, clean, fun, and "you" makes the extra work at night and on the weekends a little bit easier. My recipe for high productivity at night is a clean office and a good Spotify playlist (anyone else loving the new 'Your Top 2016 Songs' playlist?!).
Thanks to Joss & Main, I was able to add a few new additions to my office to help complete the look, including this light blue tufted loveseat and a classic white desk. One of my favorite pieces in my entire apartment is this grey tufted ottoman. It is under $100 and worth every penny! With my favorite color scheme being blue, grey, and white, I tried to keep the majority of the pieces more neutral with a few pops of blue (art prints, loveseat, etc.). This tufted loveseat comes in so many colors but I couldn't pass up on the soft baby blue. If you're looking for a few ways to update your office, Joss & Main is for sure the way to go. The prices are so reasonable and they have something for every style!
Happy Wednesday!
xo, Shelby