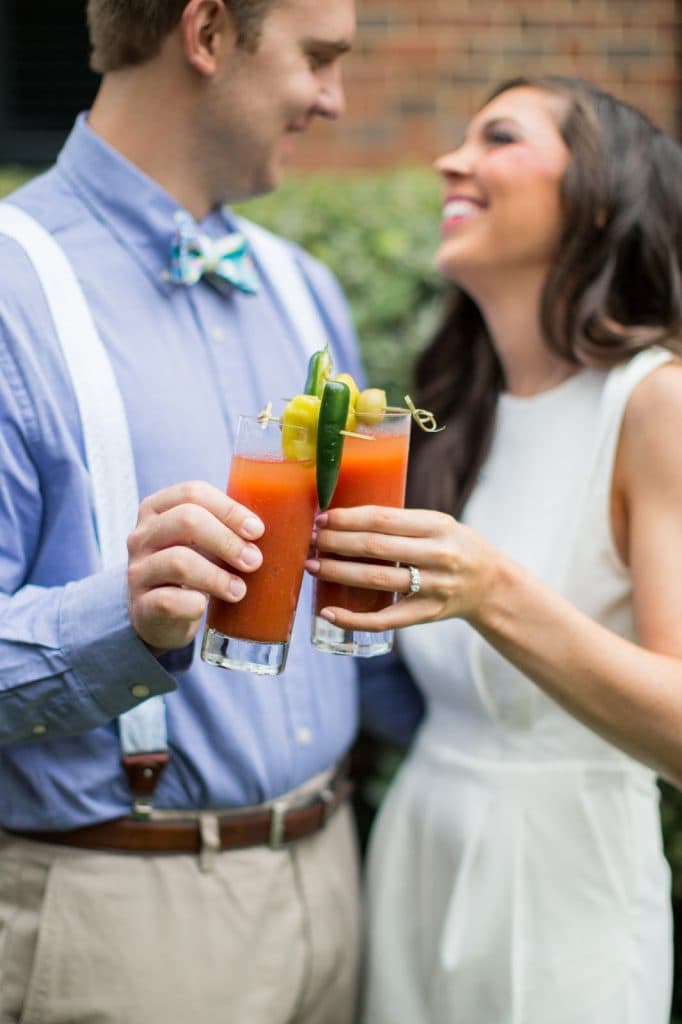 Last August, TJ and I had the fun opportunity to be a part of a styled wedding brunch shoot with
Emily
from
Whiskey & White Events
which was featured on
Inspired By This
yesterday! We had never been a part of something like this before and it ended up being so much fun. One of my favorite things that Pretty in the Pines has brought to my life since starting it back in summer of 2014 has been having the opportunities to meet so many creative and talented people around this area that I would not have met otherwise. Take a look through these gorgeous photos by Rachel at
Blue Barn
to get inspired for a bright and bubbly summer brunch! Warning: There are
a lot
of photos because I couldn't choose favorites! Too many good ones and I love everything brunch-related so here ya go: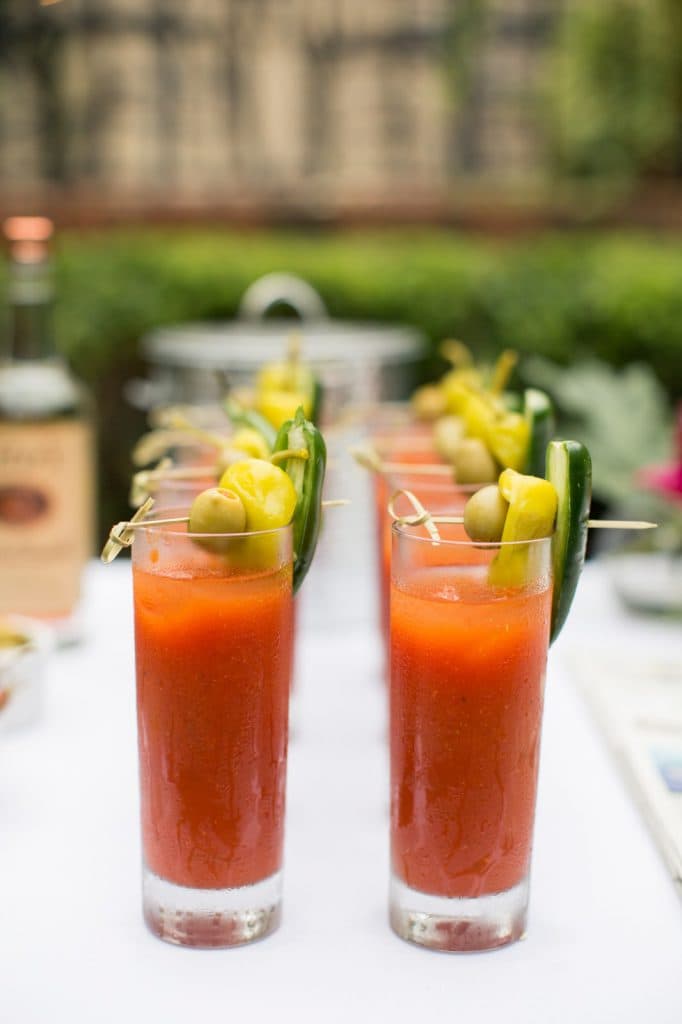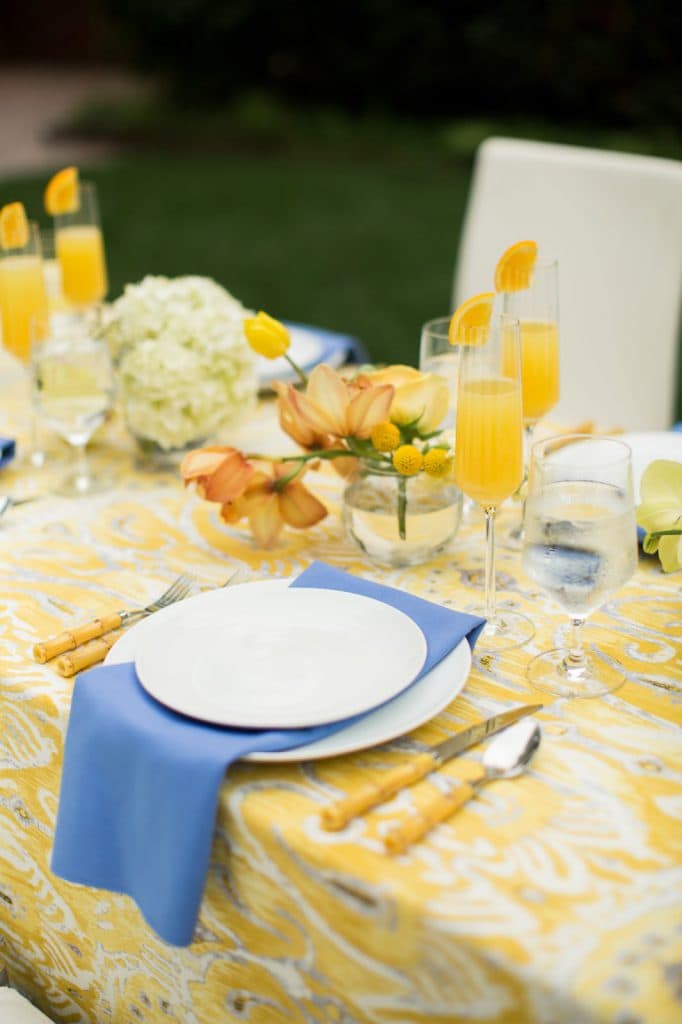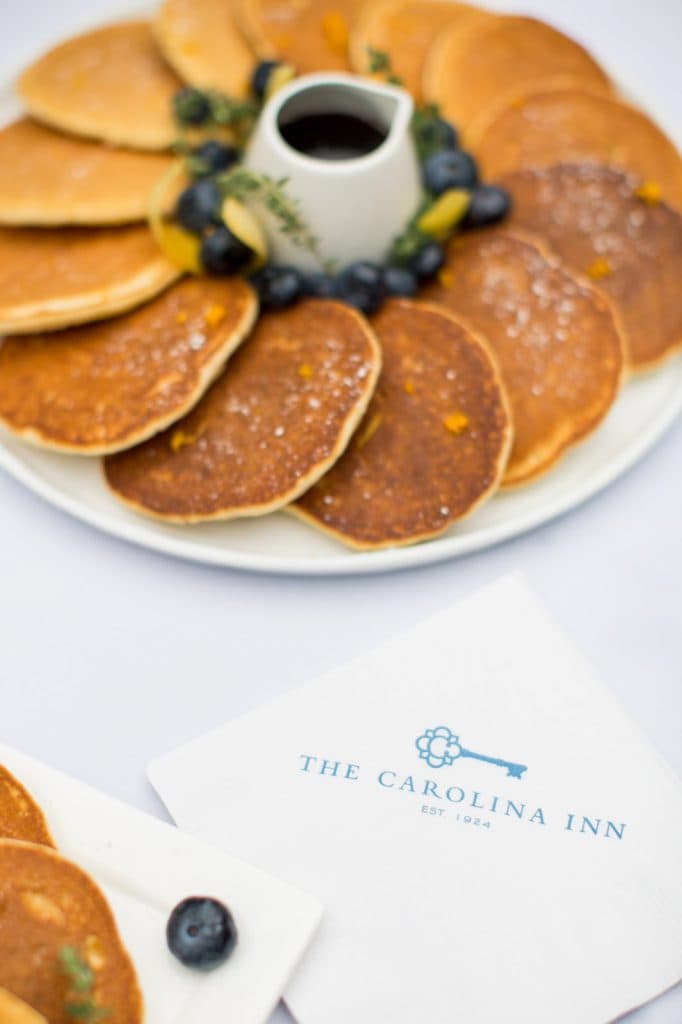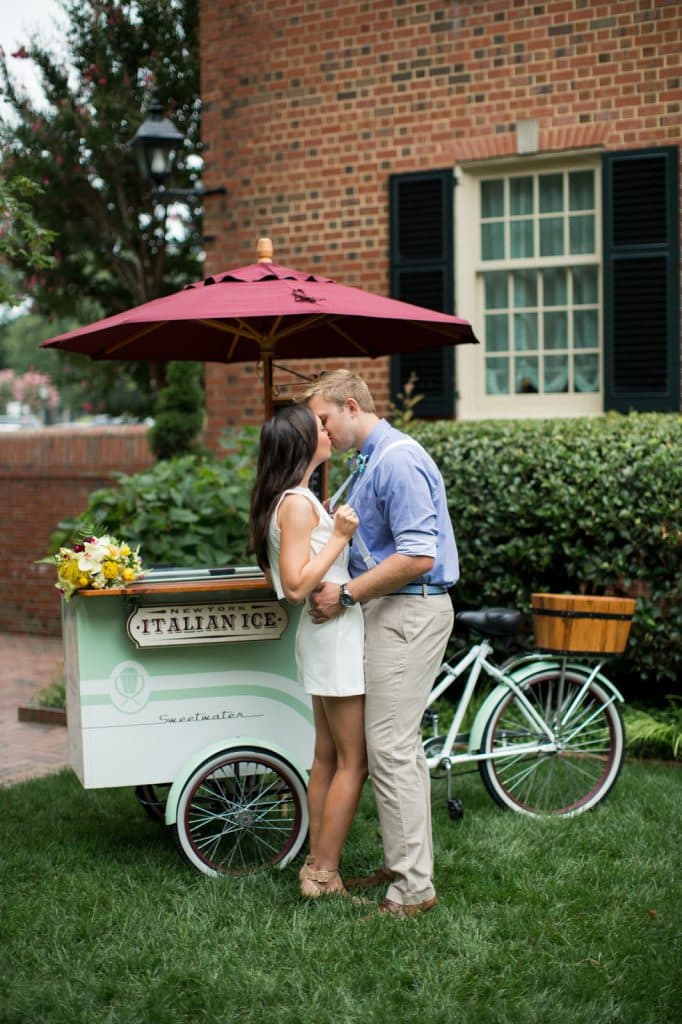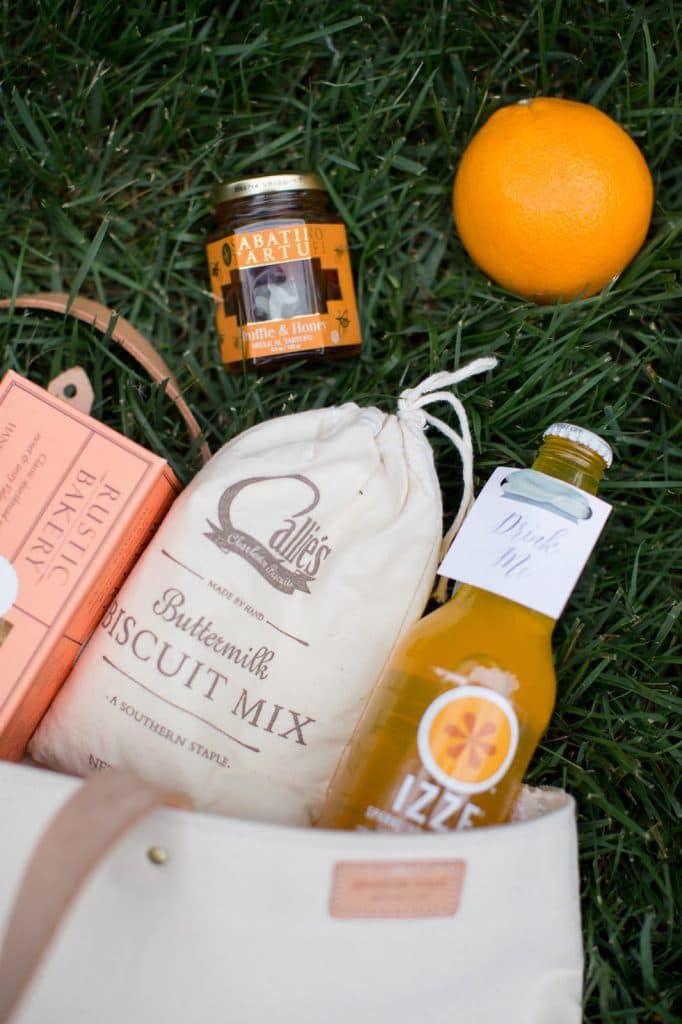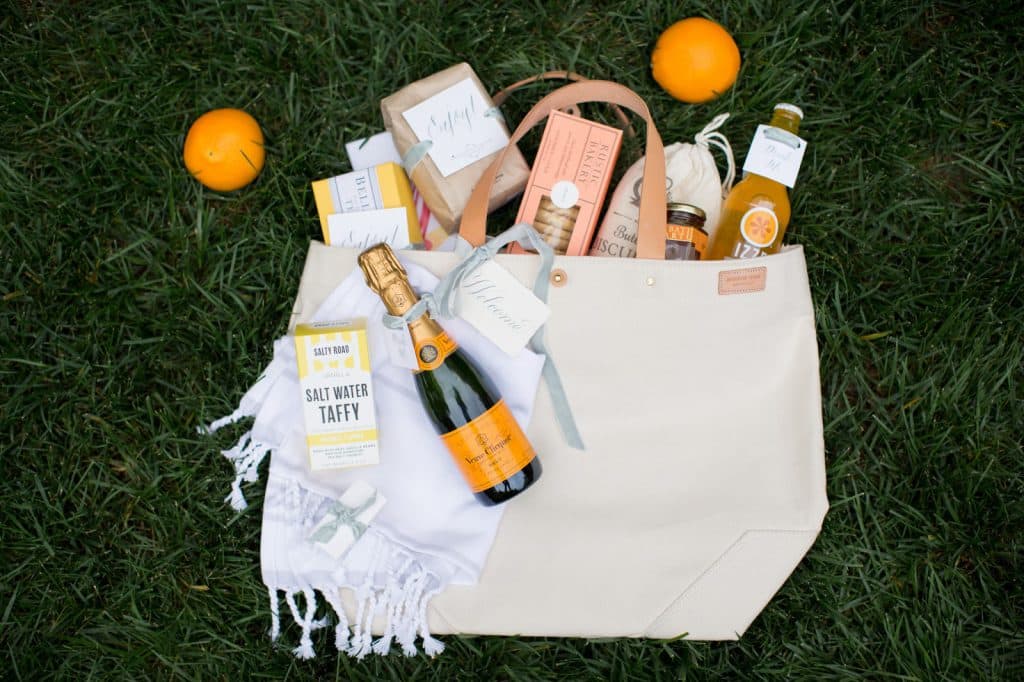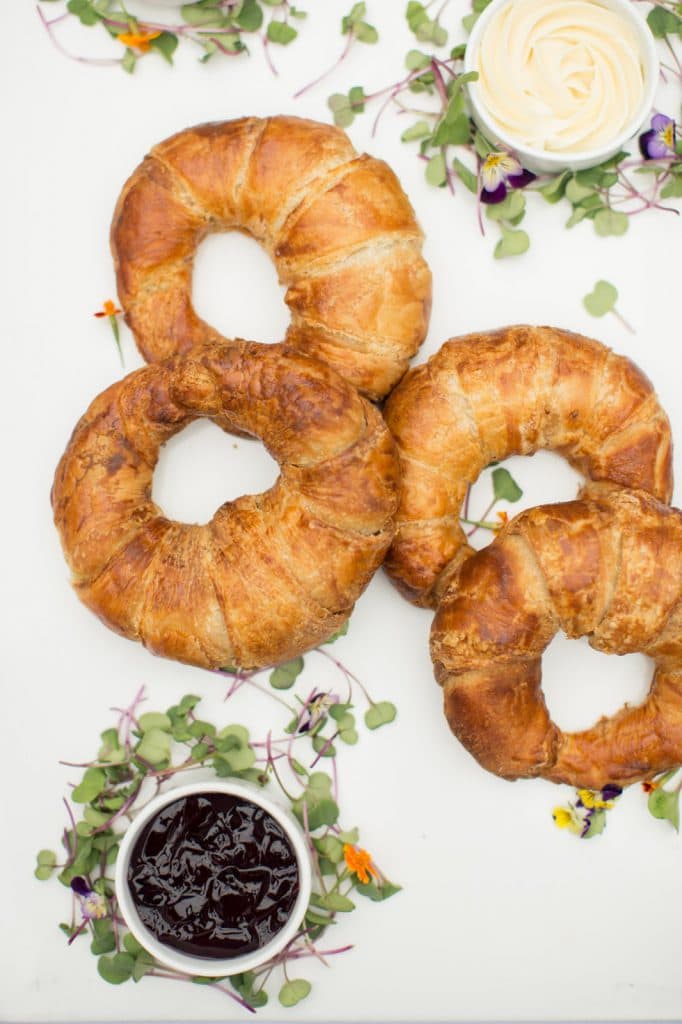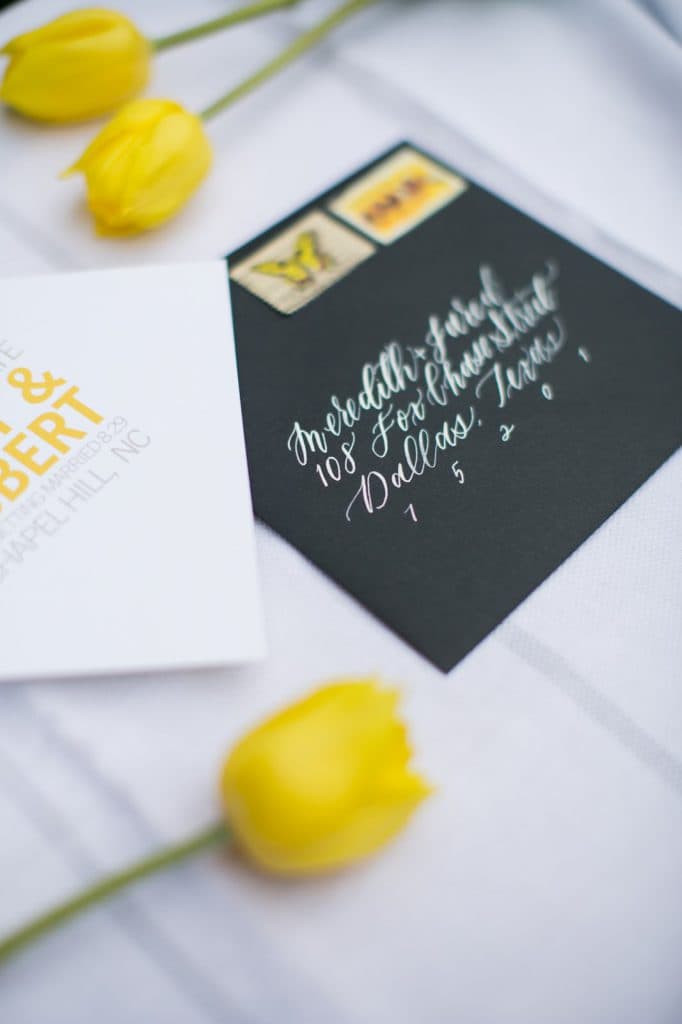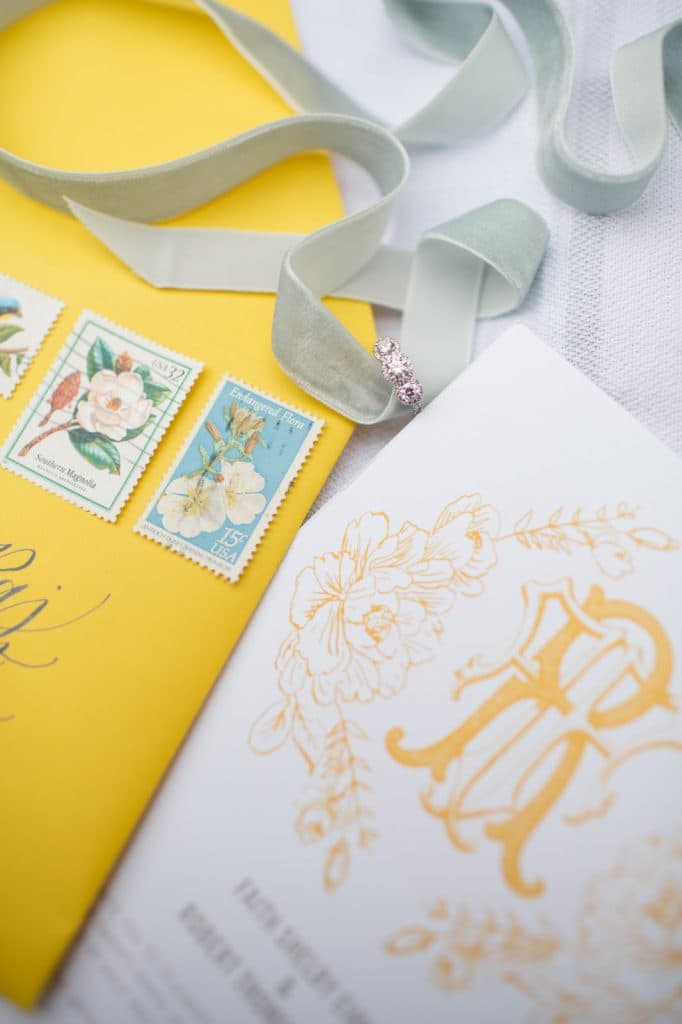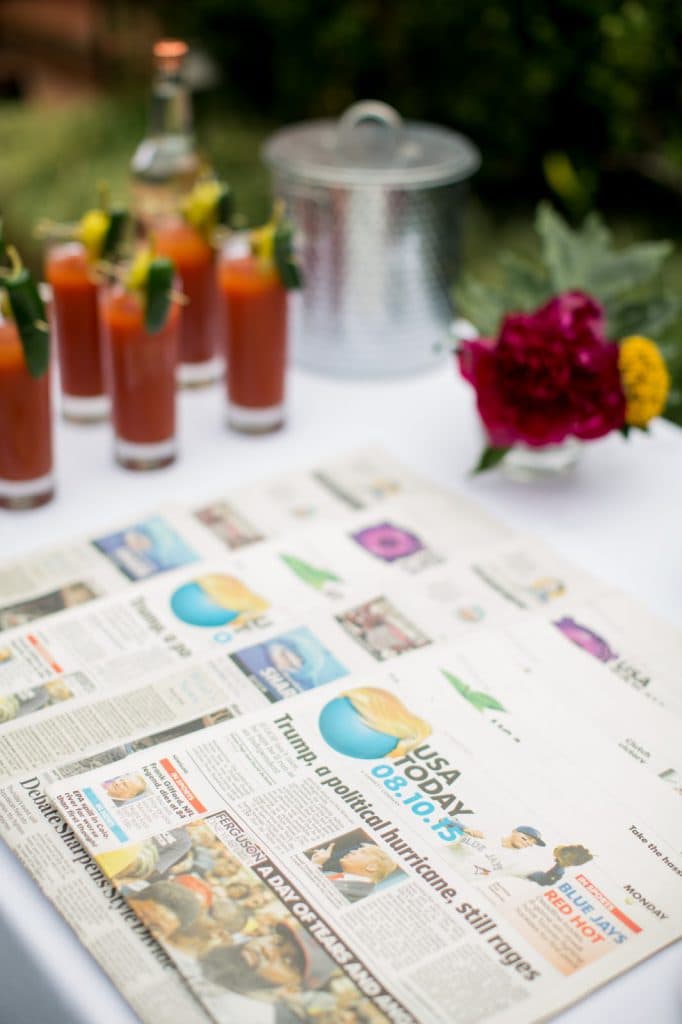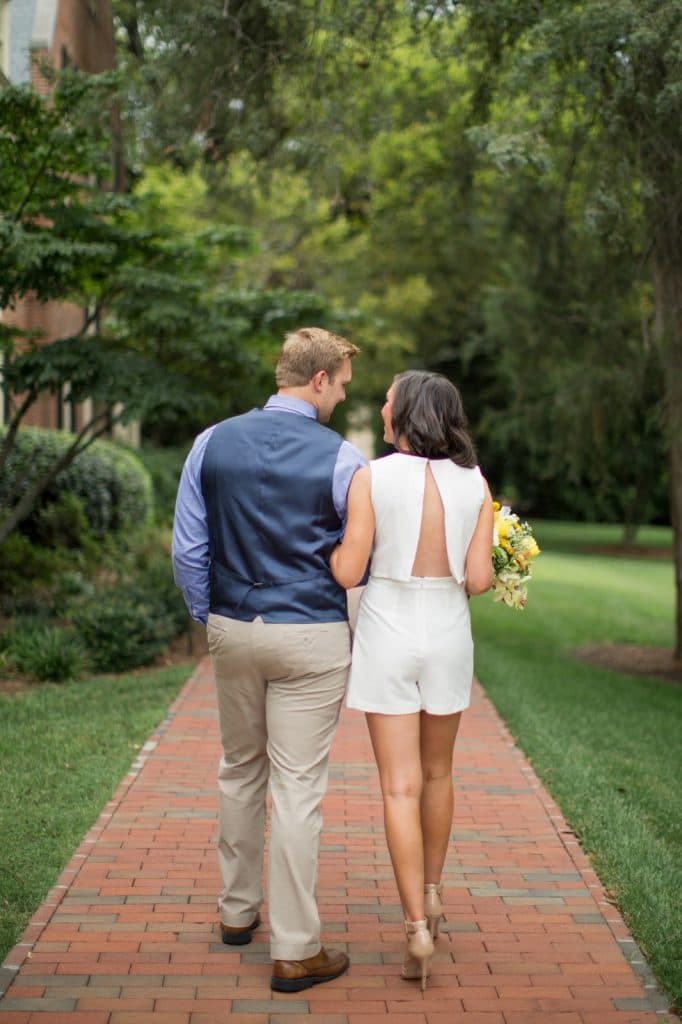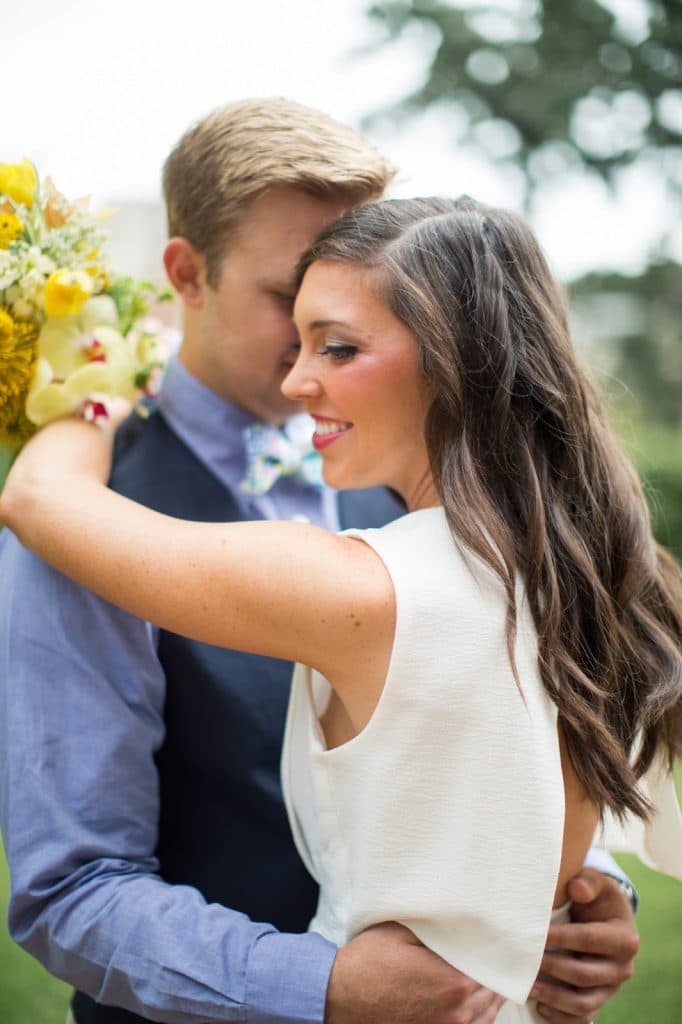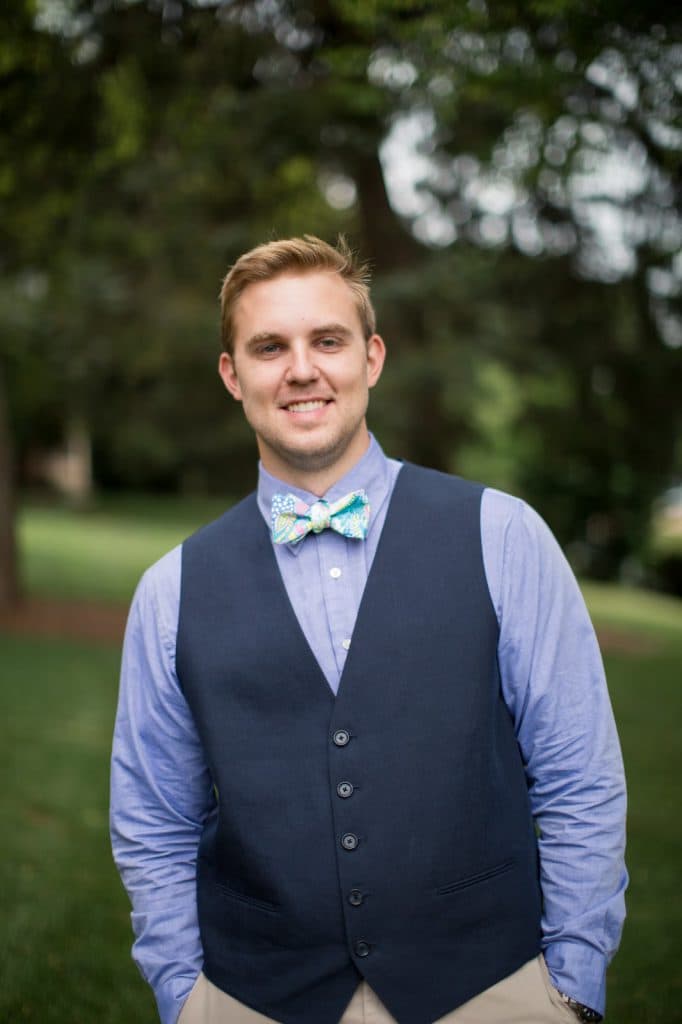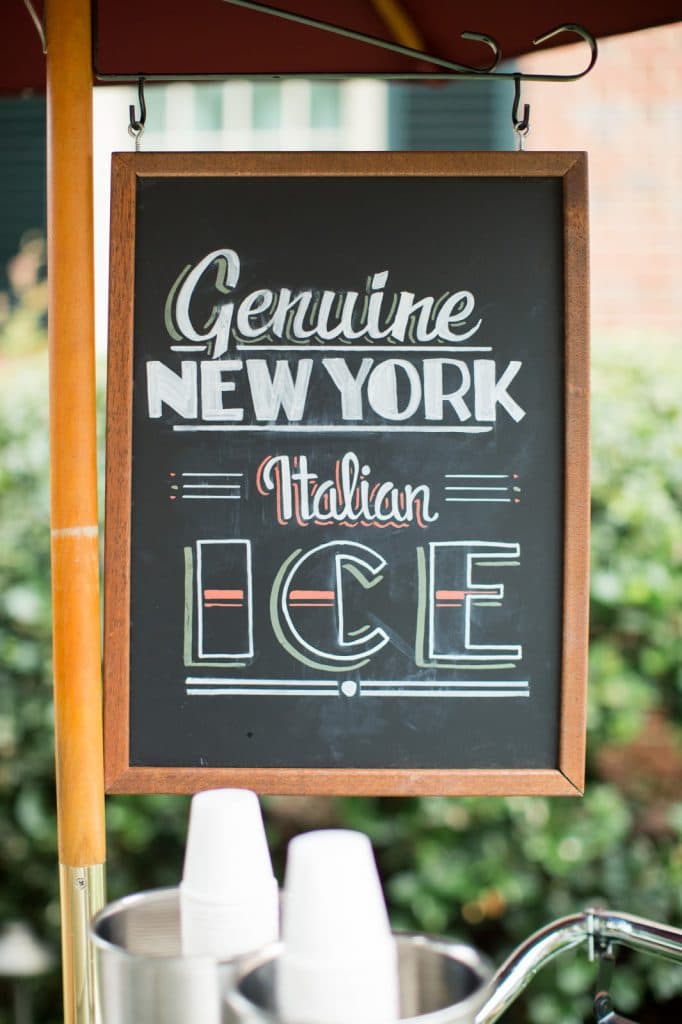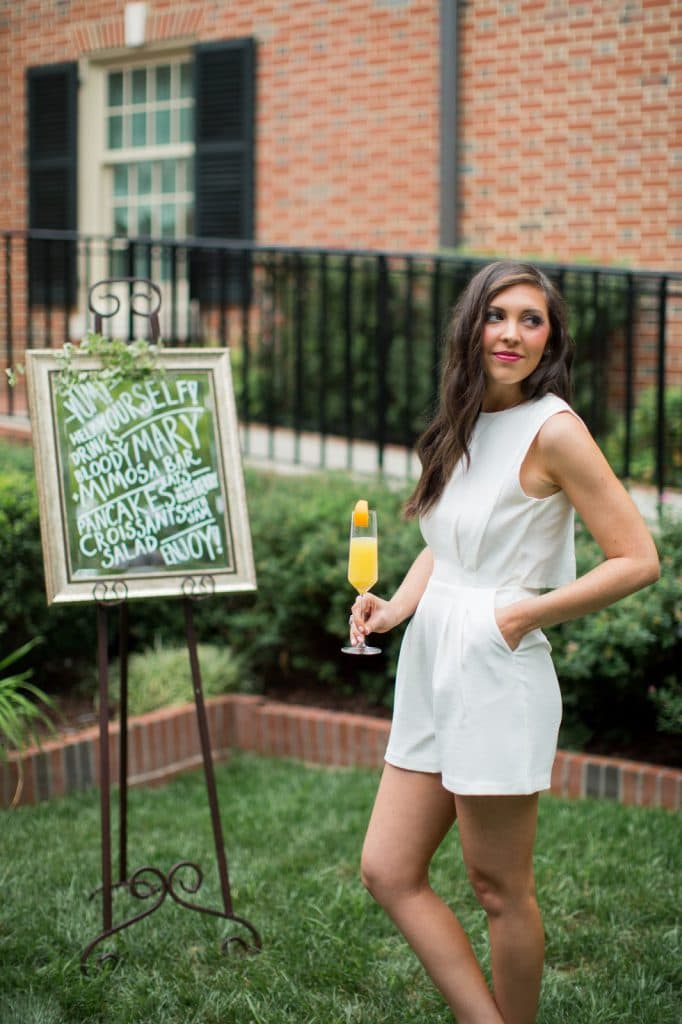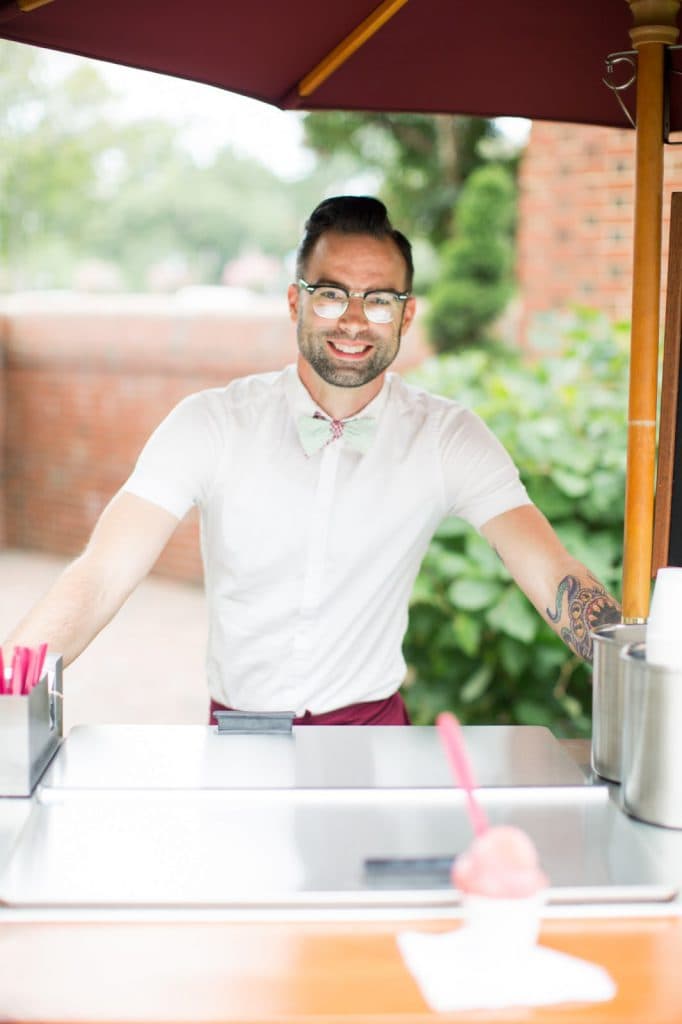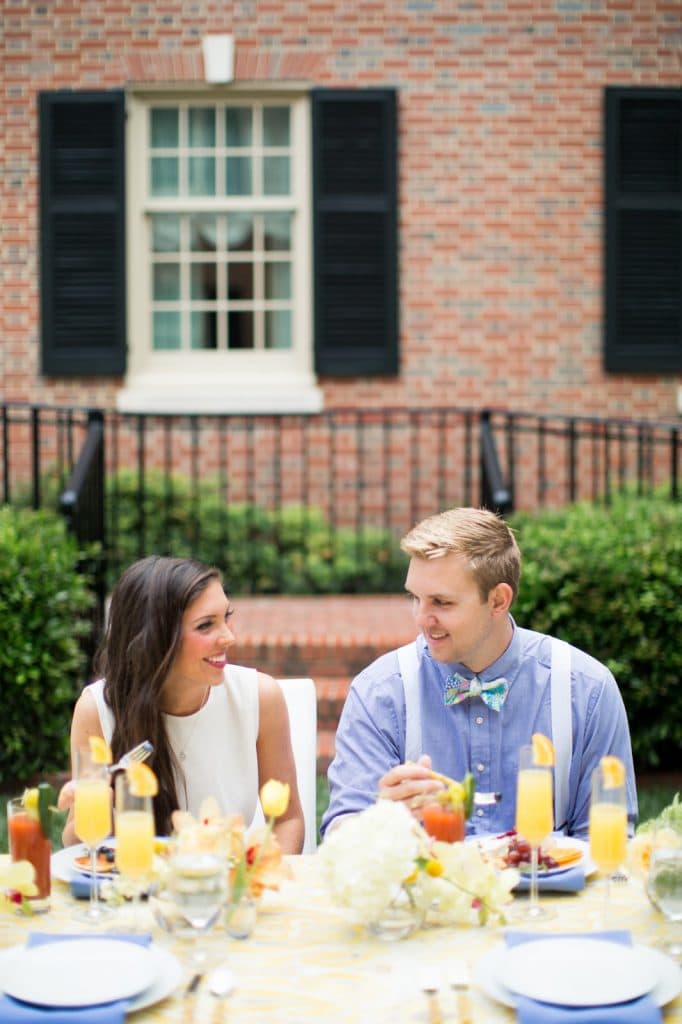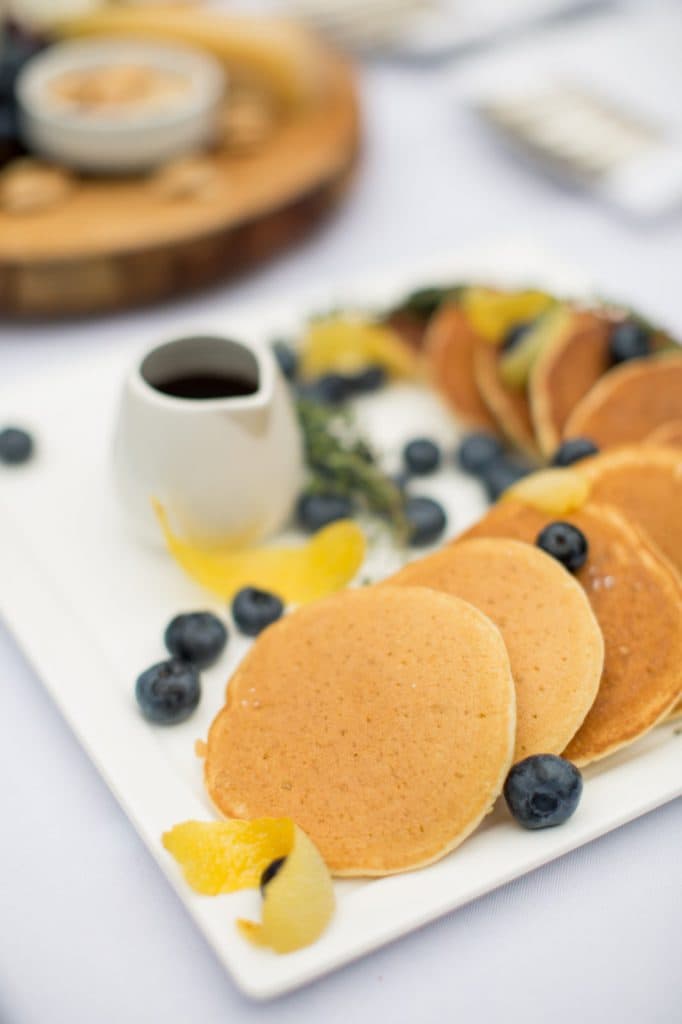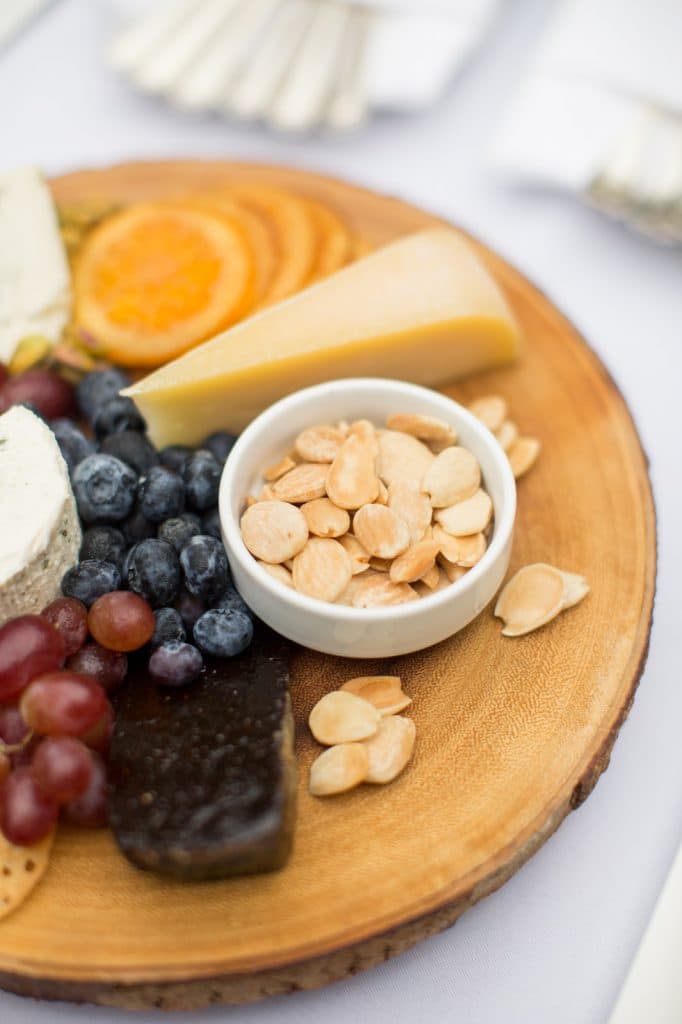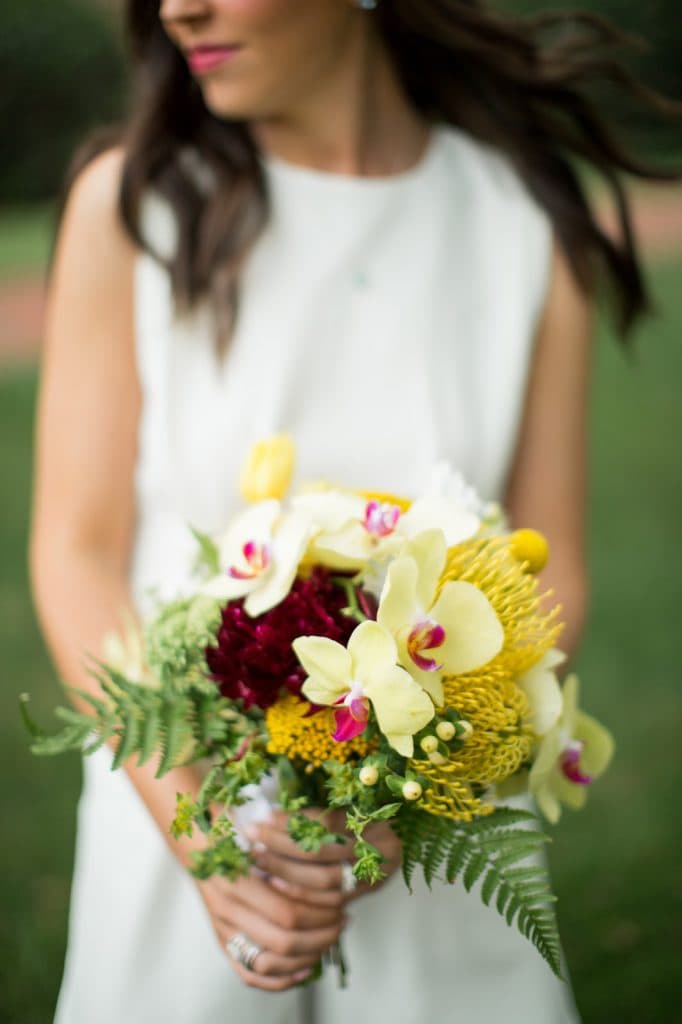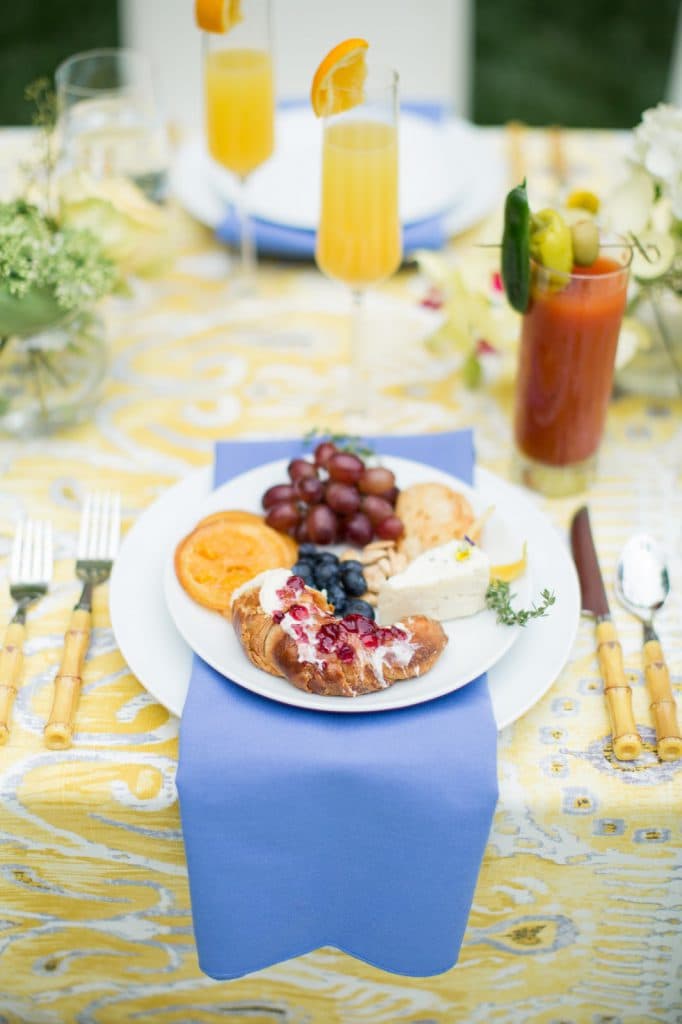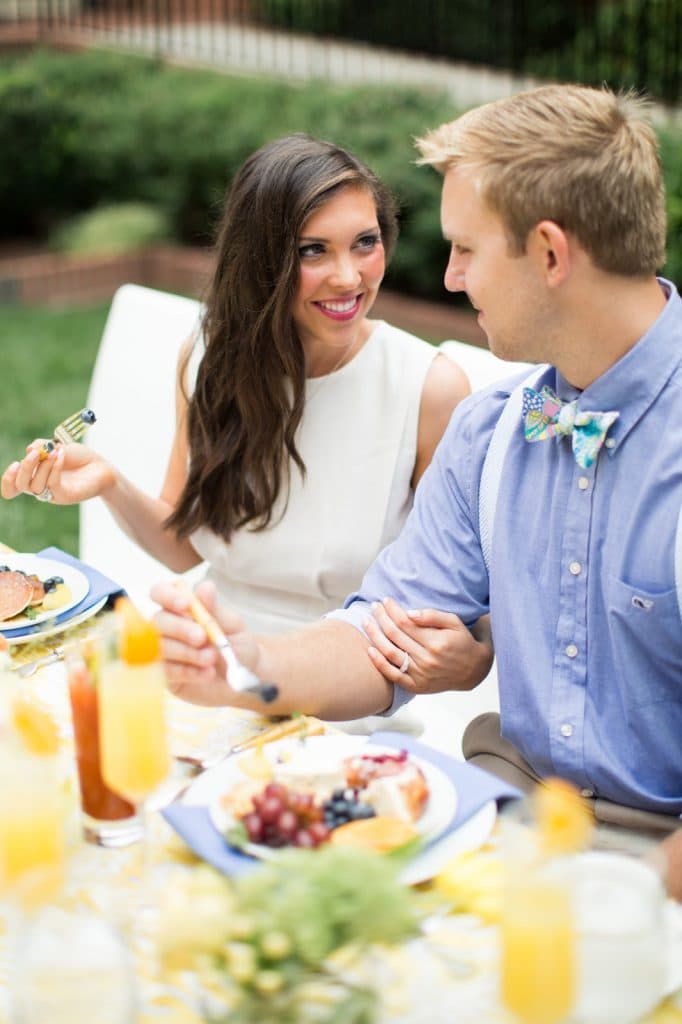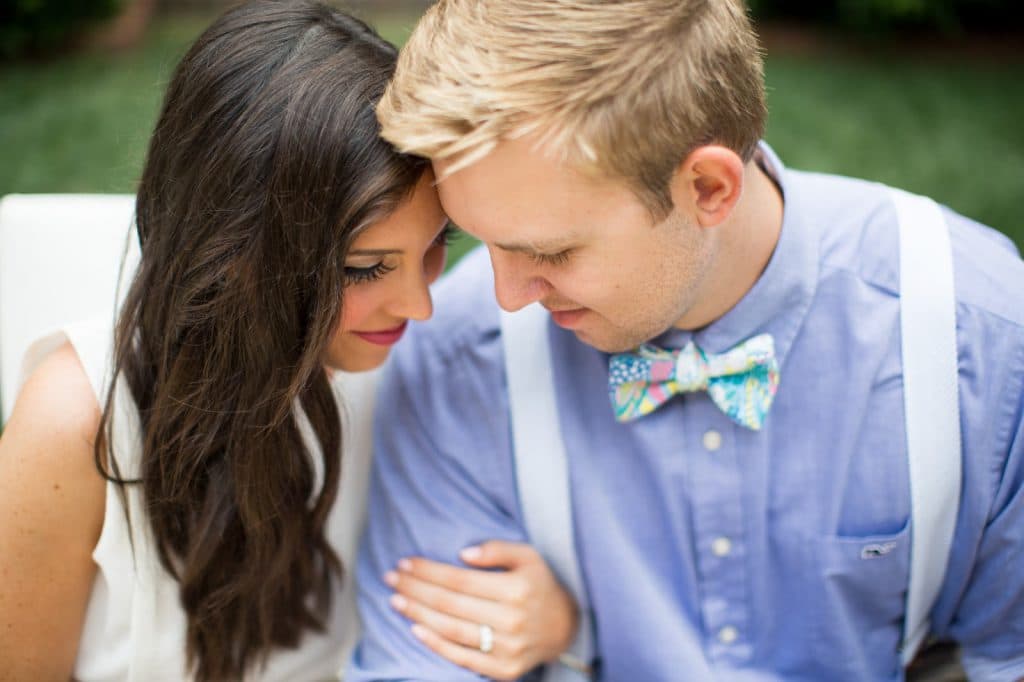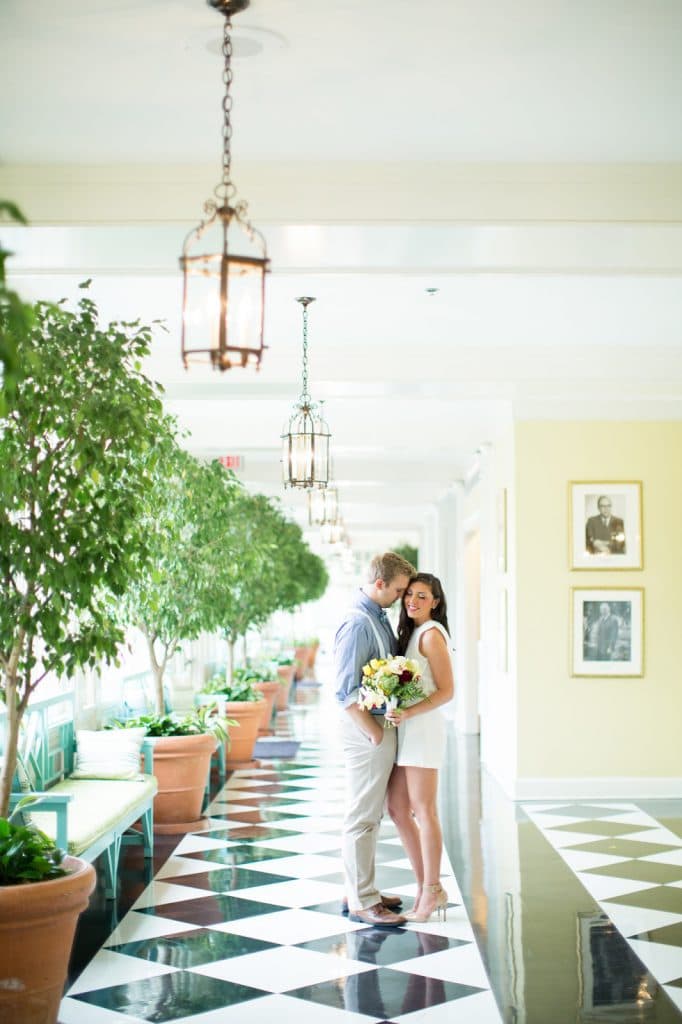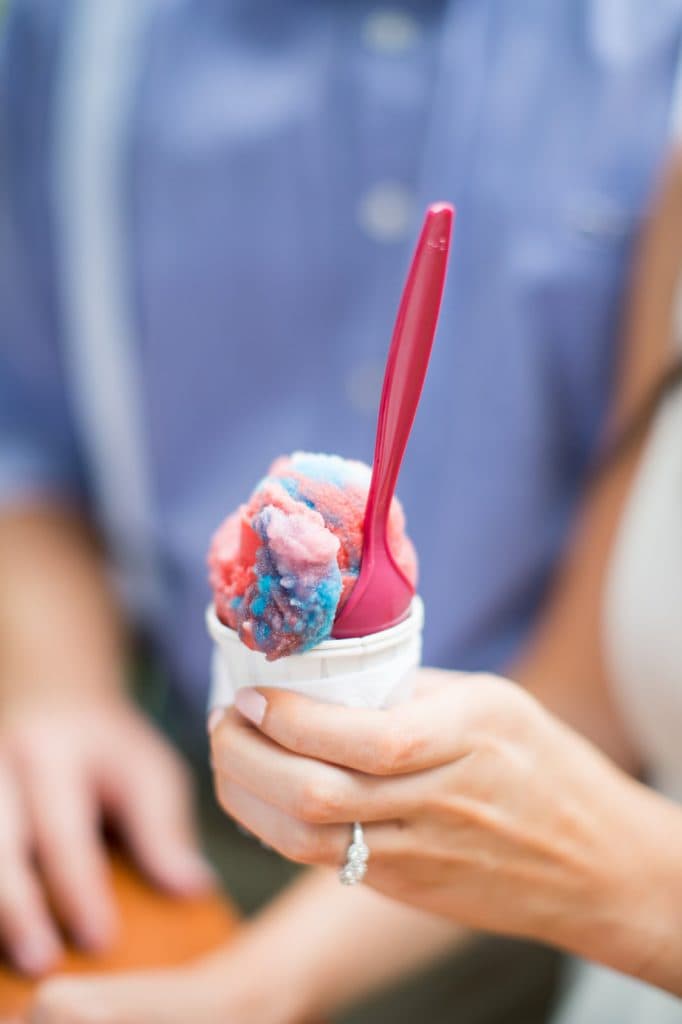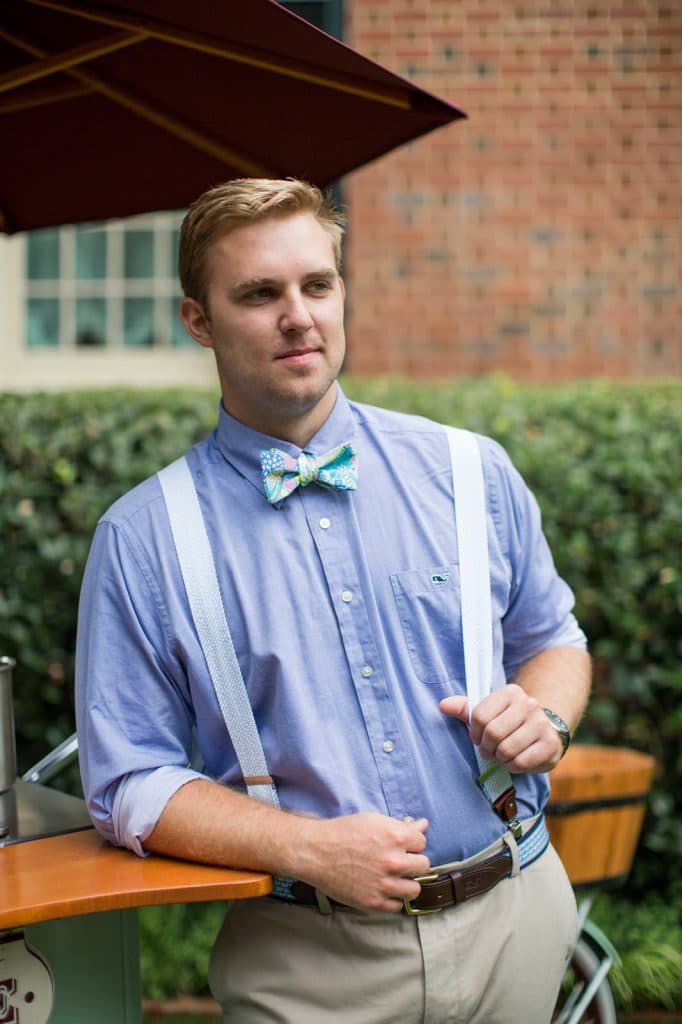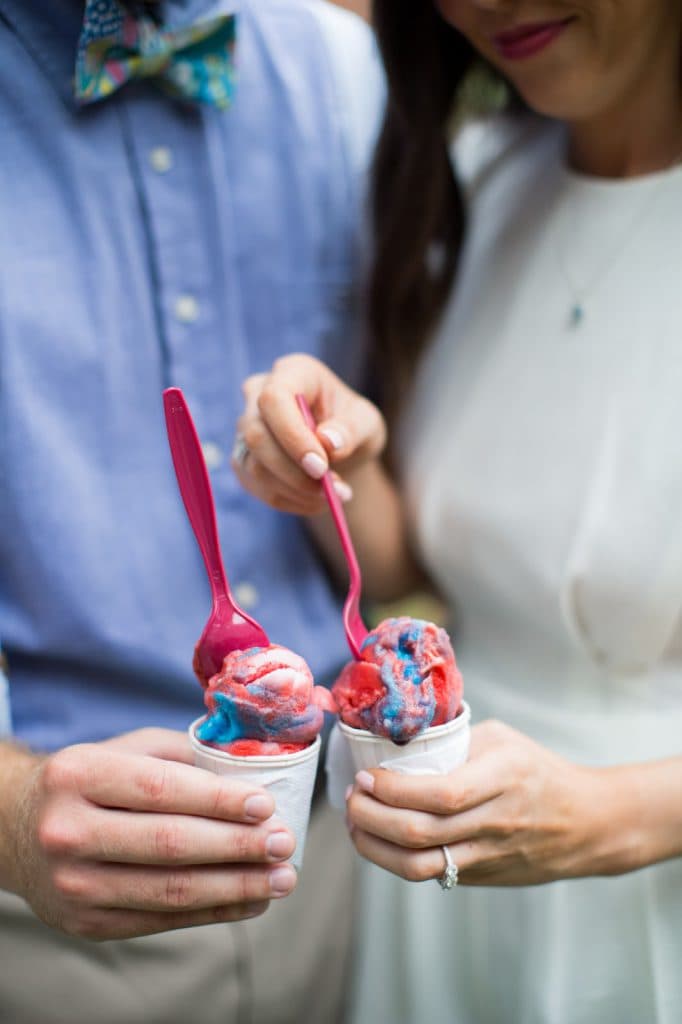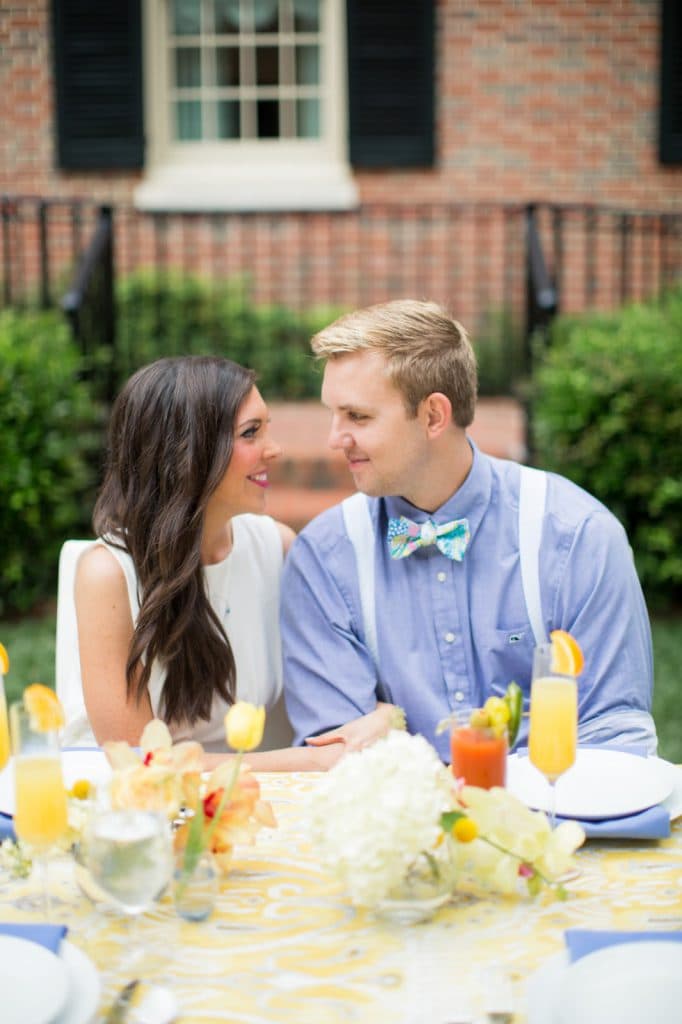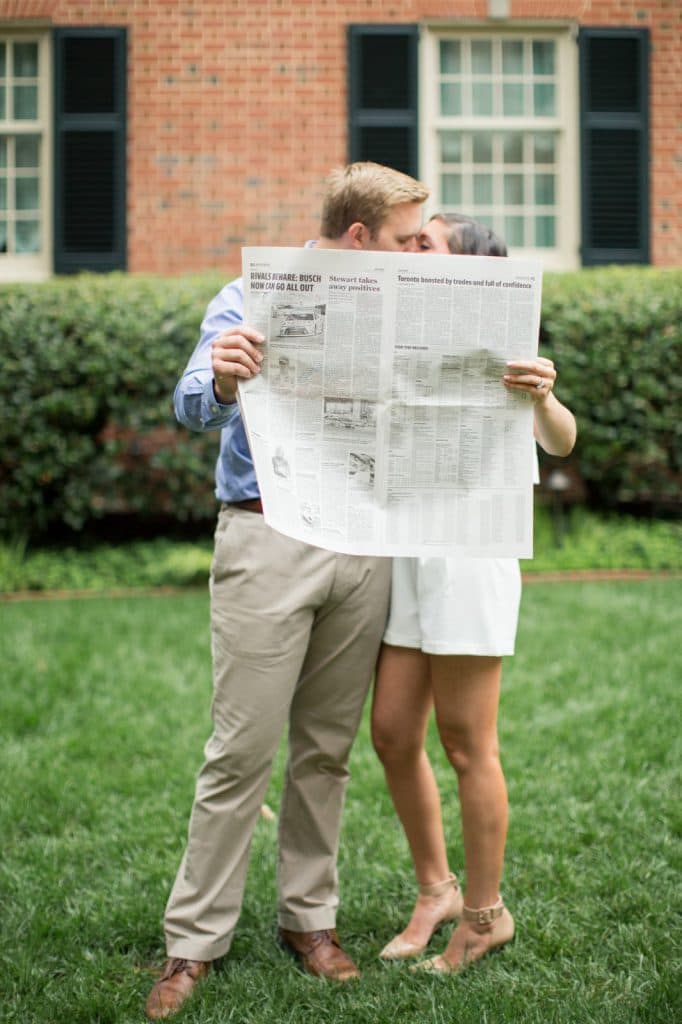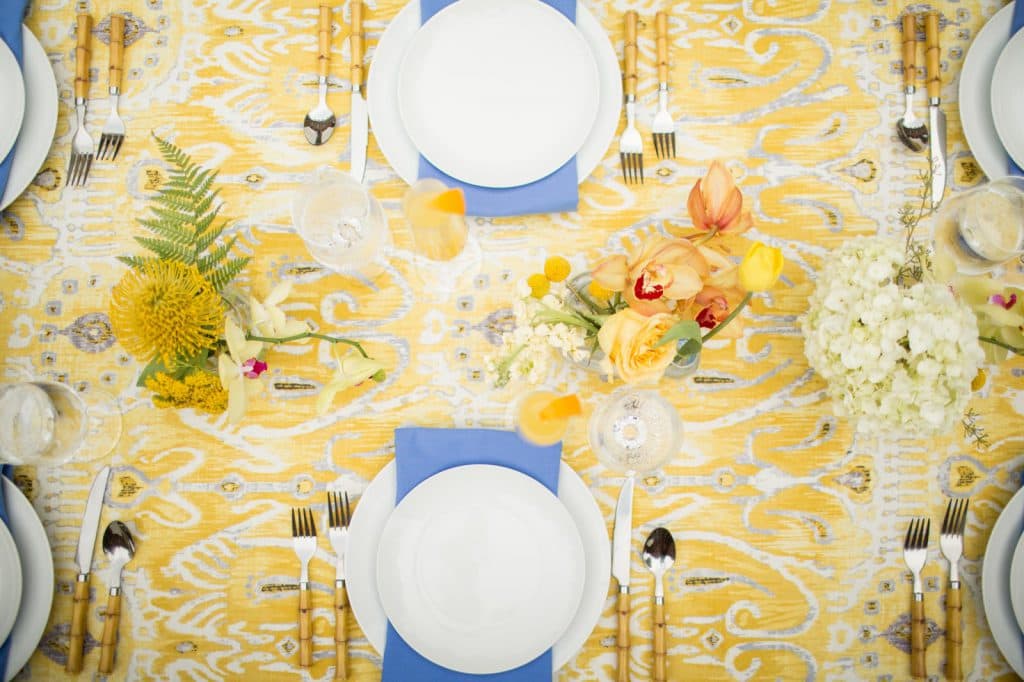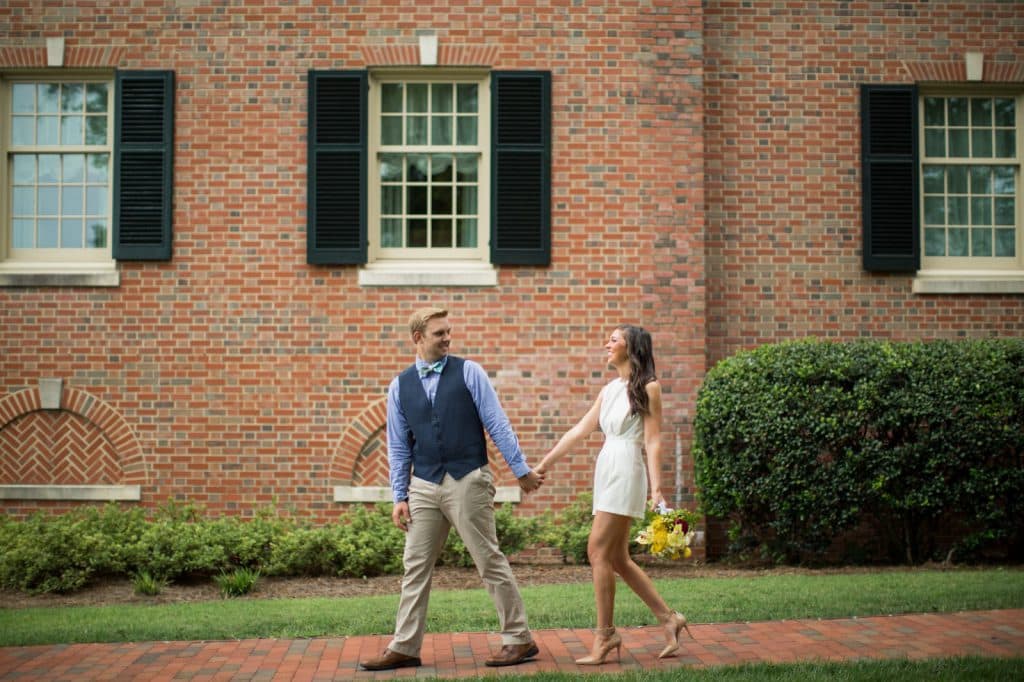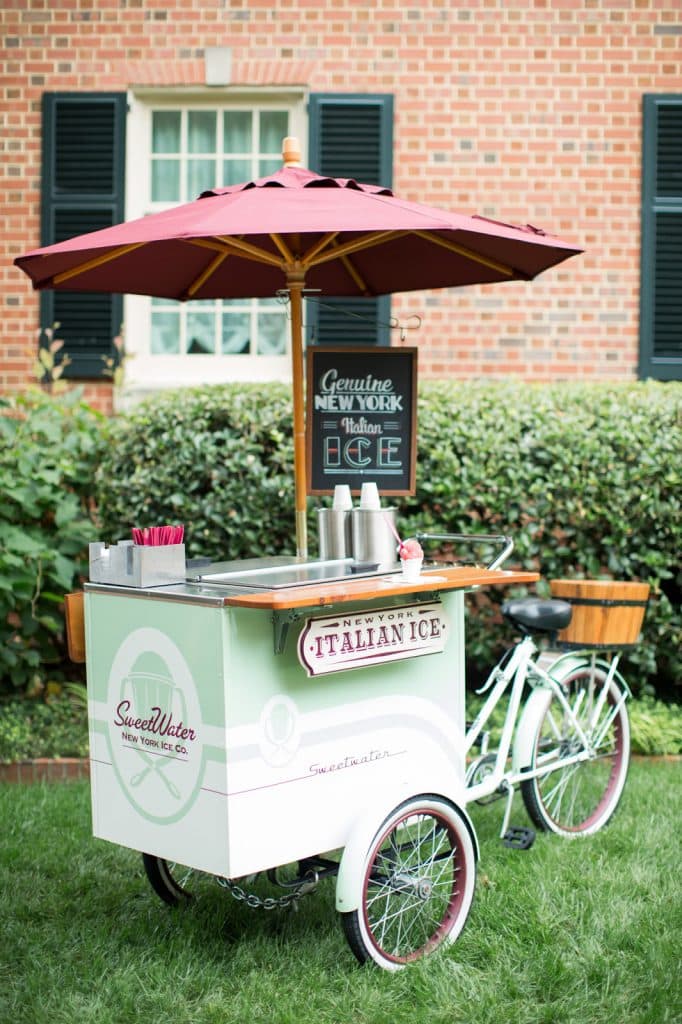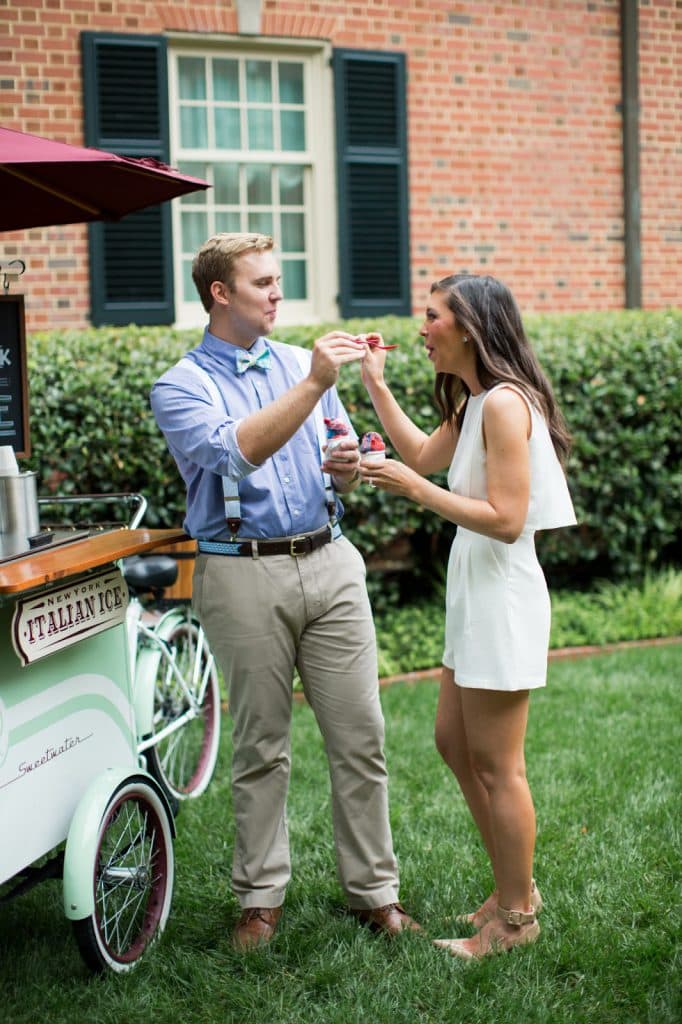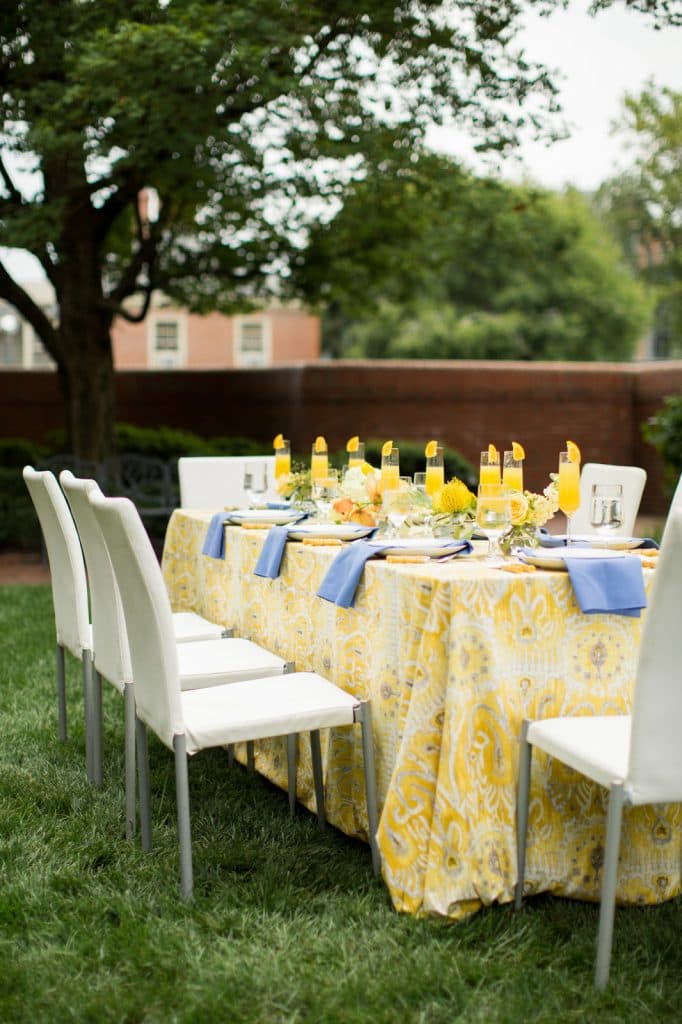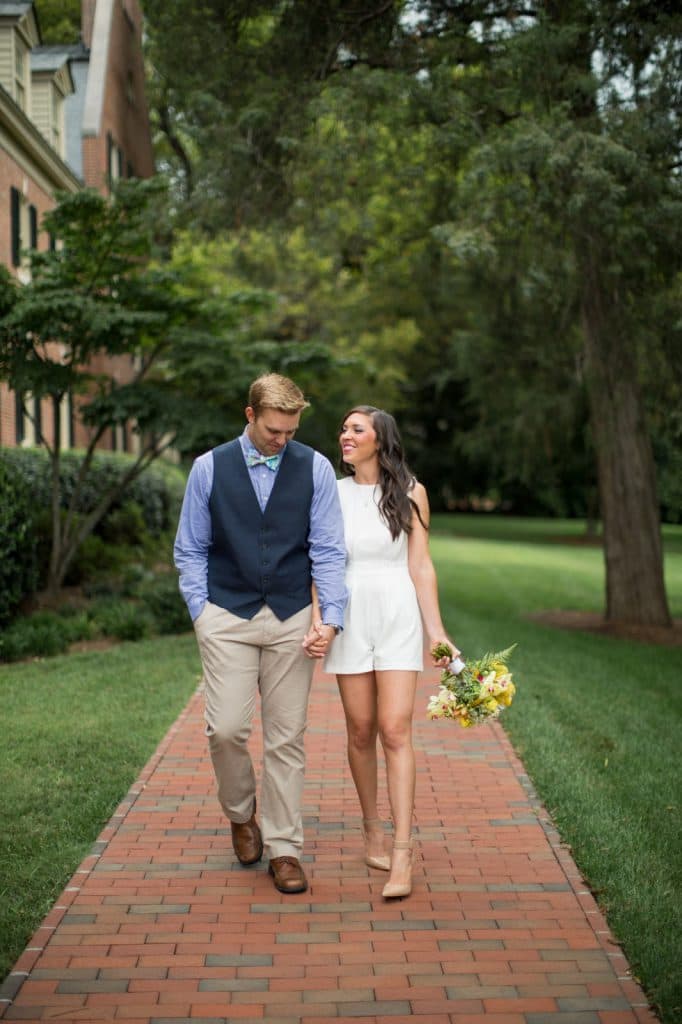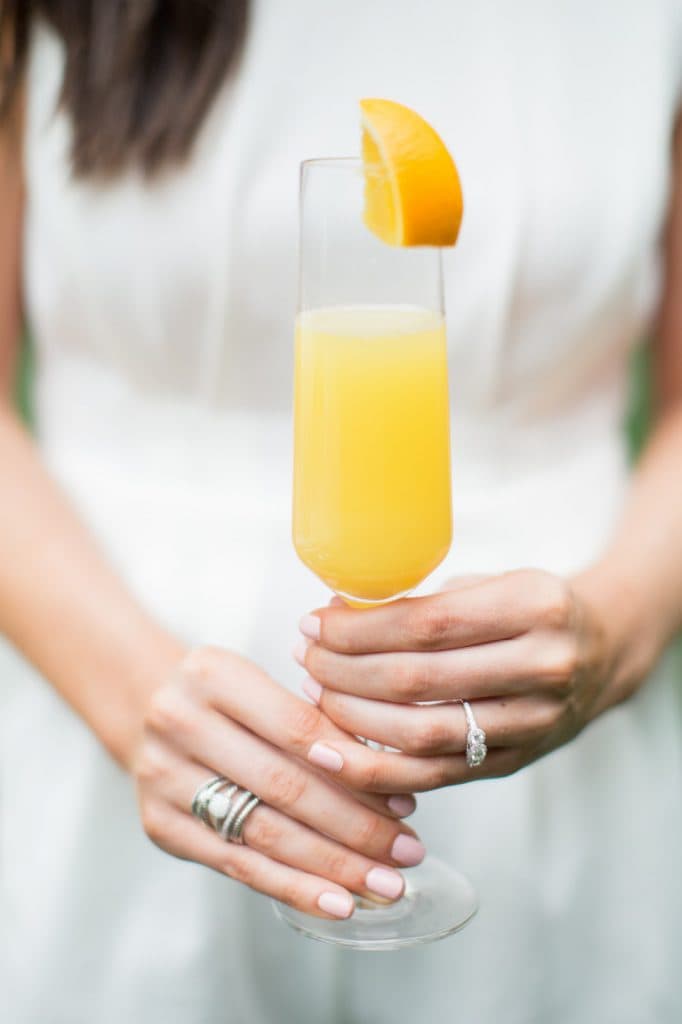 Vendors
Outfit Details
If you're a bride-to-be in the area, I'd definitely look into all of these wonderful vendors to be a part of your wedding day! They each brought something so unique and talented to the table and I was blown away by how creative and detailed this shoot was! I remember TJ and I took a Monday morning off of work that day and it was such a special time. It was a much needed break from everyday life and we just relaxed while I got my hair & makeup done and we got to spend hours cuddling up to eachother – it was amazing! Sometimes life gets so busy and it is so nice to slow down and appreciate small things, give more kisses & hugs, and get out of your comfort zone! I will always remember this day.
Hope y'all have a happy weekend! I'm heading to Asheville with some old friends of mine from high school so it should be fun!
XO, Shelbs