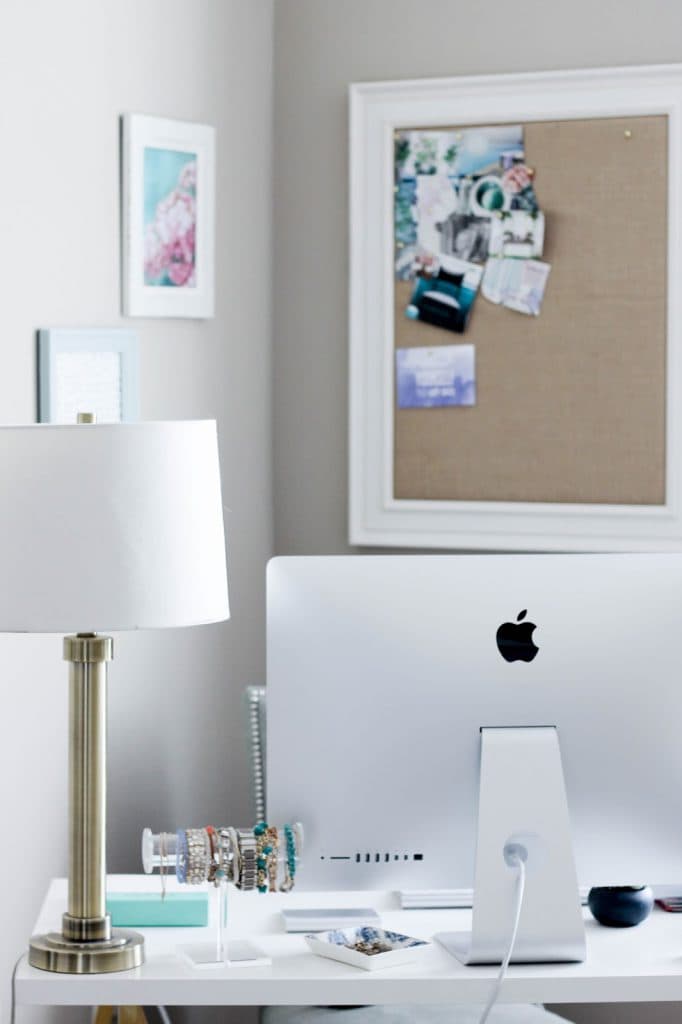 If you already have a blog of your own where you post fairly regularly, you know how difficult it can be to stay organized, especially if you have a full-time job on top of that. By the way, check out a blogging Q&A interview I did recently for
Bond Twenty
right
here
! I still have a long way to go when it comes to organization but I've also come a very long way since I first created my blog. Now that wedding planning has started, I don't really have a choice but to get my booty in gear and schedule things out! I figured I would share the strategies that have worked for me so far and please share some of your own in the comments! Blogging is a never-ending learning curve and every single day I learn something new.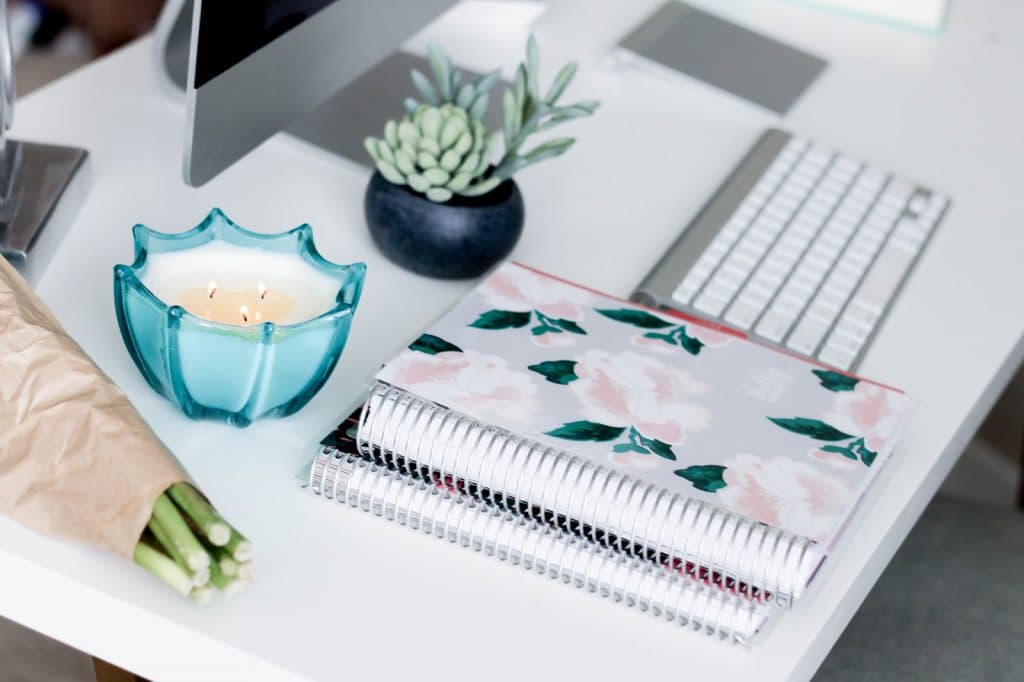 1.
Editorial Calendar
– Get an agenda that shows a full-view of each month and use that for your editorial calendar rough draft. Most bloggers I know use this to "schedule" posts way in advance and it makes it very easy to simply decipher whether or not you can partner with a company on a specific date or if you already have something else planned. I write the topic down in the square of the month-view as well as the weekly-view.
Erin Condren
is launching their NEW July 2016-December 2017 planner on June 1st (next week) and I was able to get a sneak peek of it! IT IS SO GOOD and they are not called a "
life planner
" for no reason. I was so happy to get a planner that went so far out (almost to 2018.. what?!) because now I feel like I can
really
plan.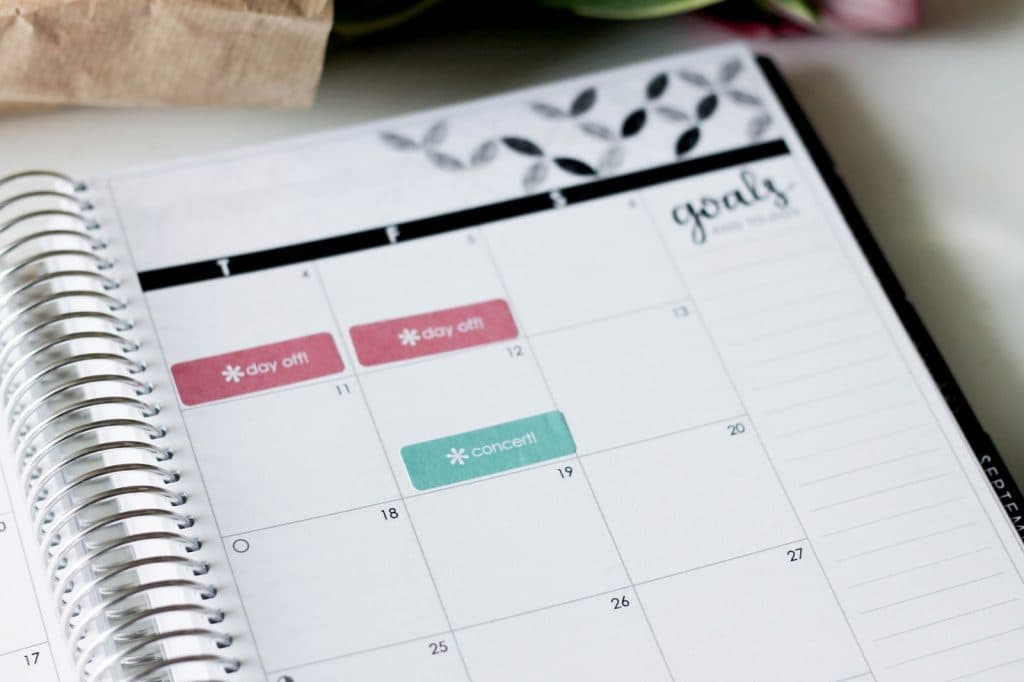 2.
Social Media Scheduling
– Every day I learn about a new social media management site or app. My favorites are
Hootsuite
&
Board Booster.
Most of y'all have probably heard of Hootsuite which allows you to schedule tweets, Facebook posts, and Google Plus posts so you don't actually have to constantly be on social media. It also "schedules" Instagram photos but because Instagram has that policy that keeps any other app from posting directly on their app, you still have to be at your phone to do it. I've only used it for Twitter though and wish I would use it more regularly.
Board Booster
is for Pinterest and saves a lot of time! It allows you to choose a number of pins you want to re-pin from one board and pin to another over a day. It keeps your pins more active and does so in a way that saves you a lot of time. I'd definitely try it out if I were you and trying to keep your pins active.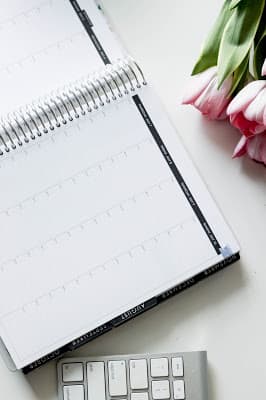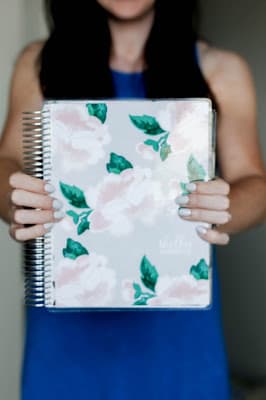 3. Daily checklists for social media– On days where I schedule a blog post, I typically keep a checklist on that day in my agenda that says, "FIT PIG" two times. Think of a pig that exercises or something. In a perfect blogging world, I would stick to this checklist twice and that would get my posts the maximum views due to social media. FITPIG stands for Facebook, Instagram, Twitter, Pinterest, Instagram (again), and Google Plus. As I schedule or post on these channels about that day's post, I check off each letter and then I feel like I've fully taken advantage of social media.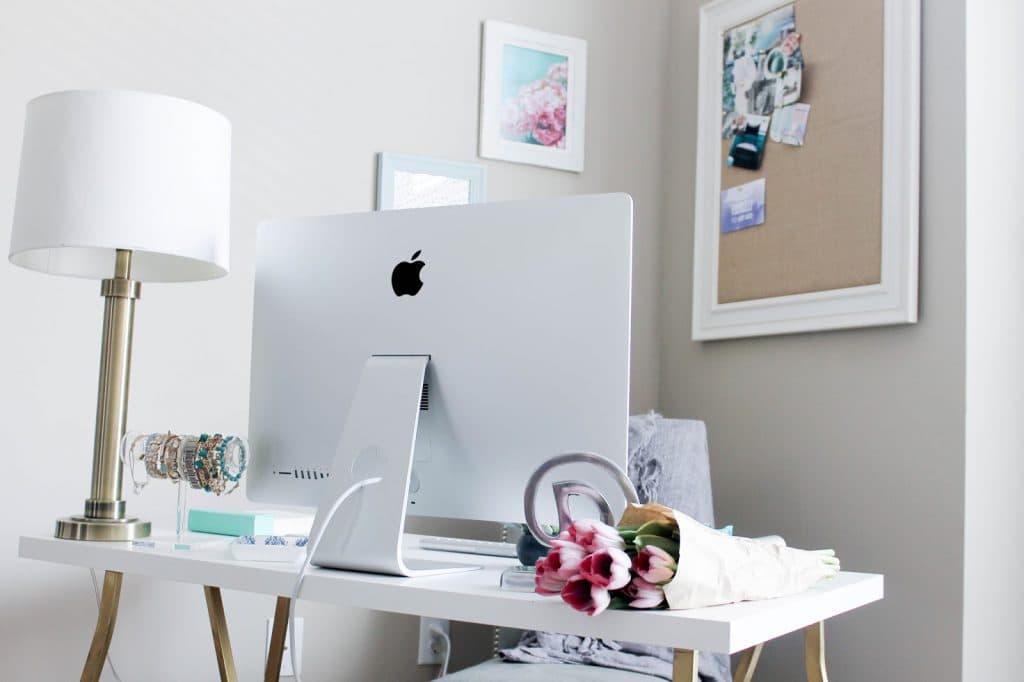 4. Keep blank paper with you all the time – you never know when you'll have a brilliant idea or even a new "to-do" pop up and if you're like me, you'll immediately forget it as soon as the next thought pops up in your head. With the life planner by Erin Condren, you have plenty of blank paper within your agenda to take as many notes as your heart (or brain) desires! It even comes with stickers and labels of all sorts to make it easy to organize those ideas. I can't wait to start writing all of my wedding notes in mine!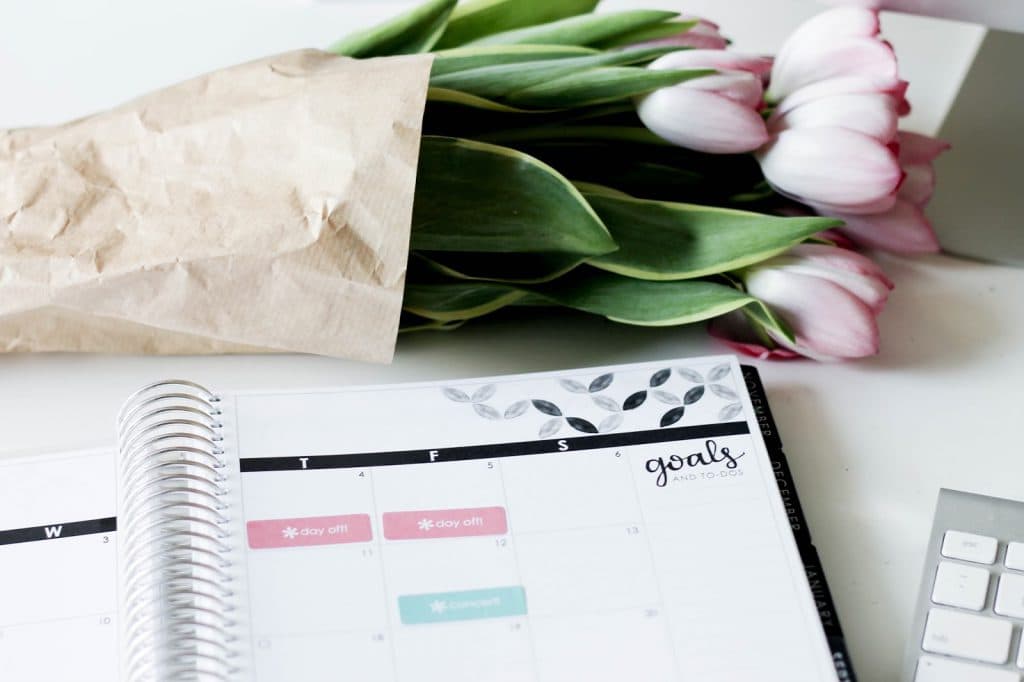 5. Think of a few re-occuring posts or "series". Having a day of the month or even a day of the week devoted to one general topic makes it so much easier to feel organized when it comes to your blog. For example, I try (key word "try") to have a business chic look on the blog every Wednesday. That makes it easy when I'm planning outfits and posts to always know what I'll need for that day. I also want to start leaving the last day of each month open for a monthly recap or Instagram round-up. There are tons of ideas you can do though such as Wedding Wednesdays, Friday Favorites, Fitness Friday, Motivational Monday… the options are endless!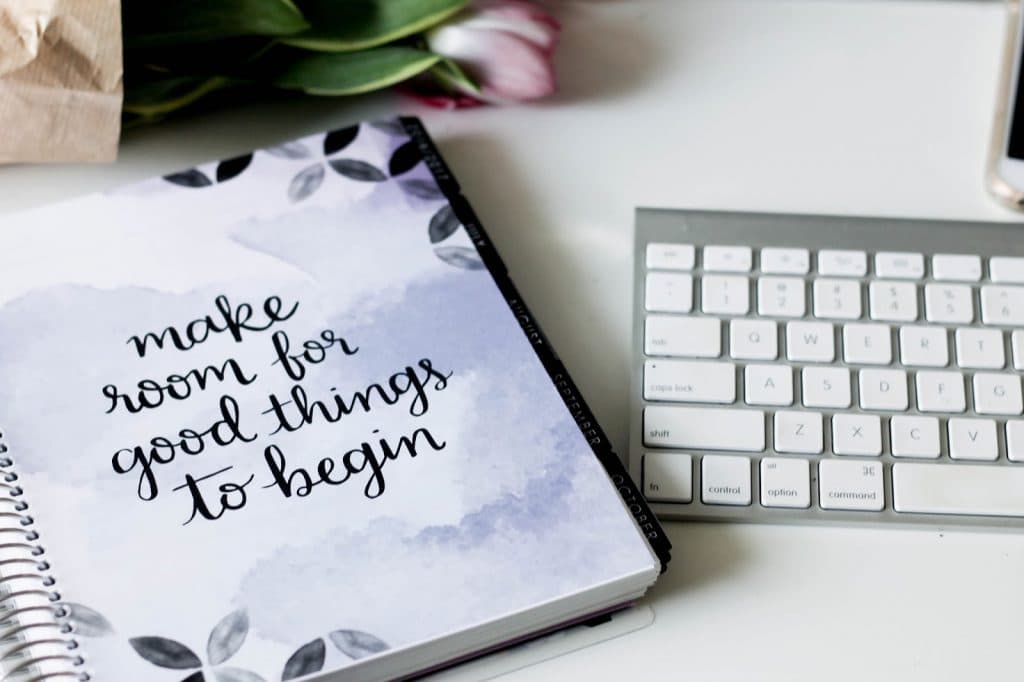 6. Keep back-up blog posts. I can't tell you how many of my outfit posts were actually outfits that I ended up not liking at all but on a crazy busy week resulted in being a back-up blog post. Life can be… life, therefore, it is always smart to have some posts on deck for when you are scrambling to get content up. The outfit or whatever type of post is probably better than you think! You can also create back-up posts of collages such as "Best Swimsuits of the Summer", "Packing for the Beach", etc.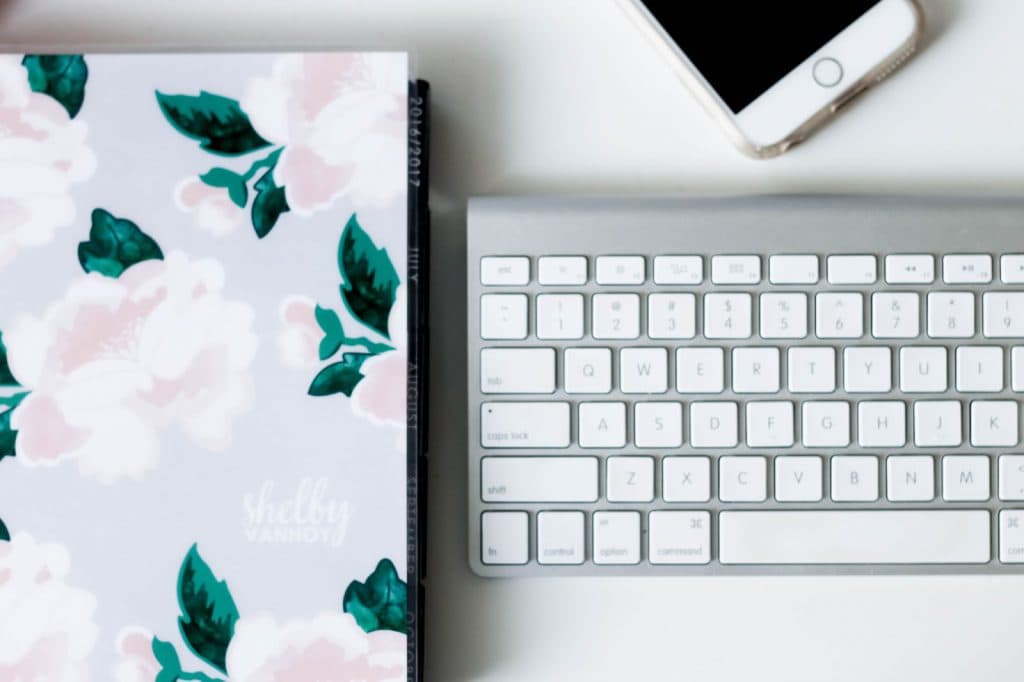 7. Dedicate certain days for not blogging! I never, ever, ever post on the weekend. I tried that once and got like 1 view so that will not happen again. If I know I have free days, that allows for a lot more effort during the week (similar to any job!). Also, just because I don't have a blog post going up that day, doesn't mean I'm not brainstorming about other post ideas. I can think more creatively when I don't have a long to-do list so most of my ideas come to mind on the weekends!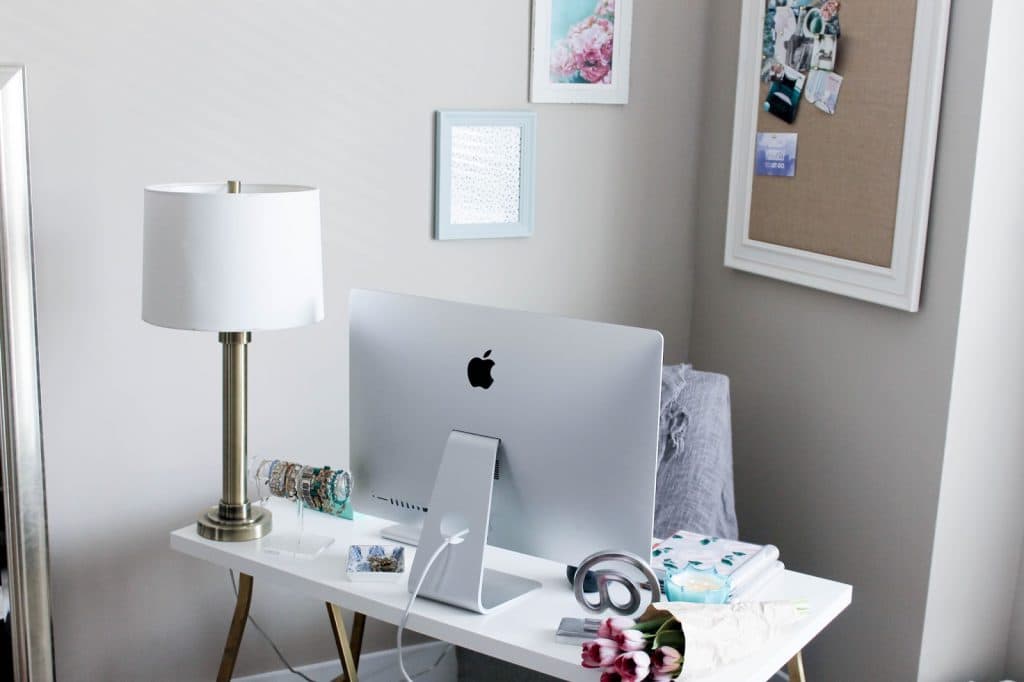 Everybody has their own unique organizational strategies but these are just a few of mine. First step is to get a good blog planner that fits your lifestyle. I would highly recommend the new
Life Planner
by Erin Condren which is available June 1st! You're able to personalize every aspect of it – colors, cover, how each week is organized (I chose the hourly version), and so much more.
If you have any recent tips or advice, I'd love to hear them!
xo, Shelby