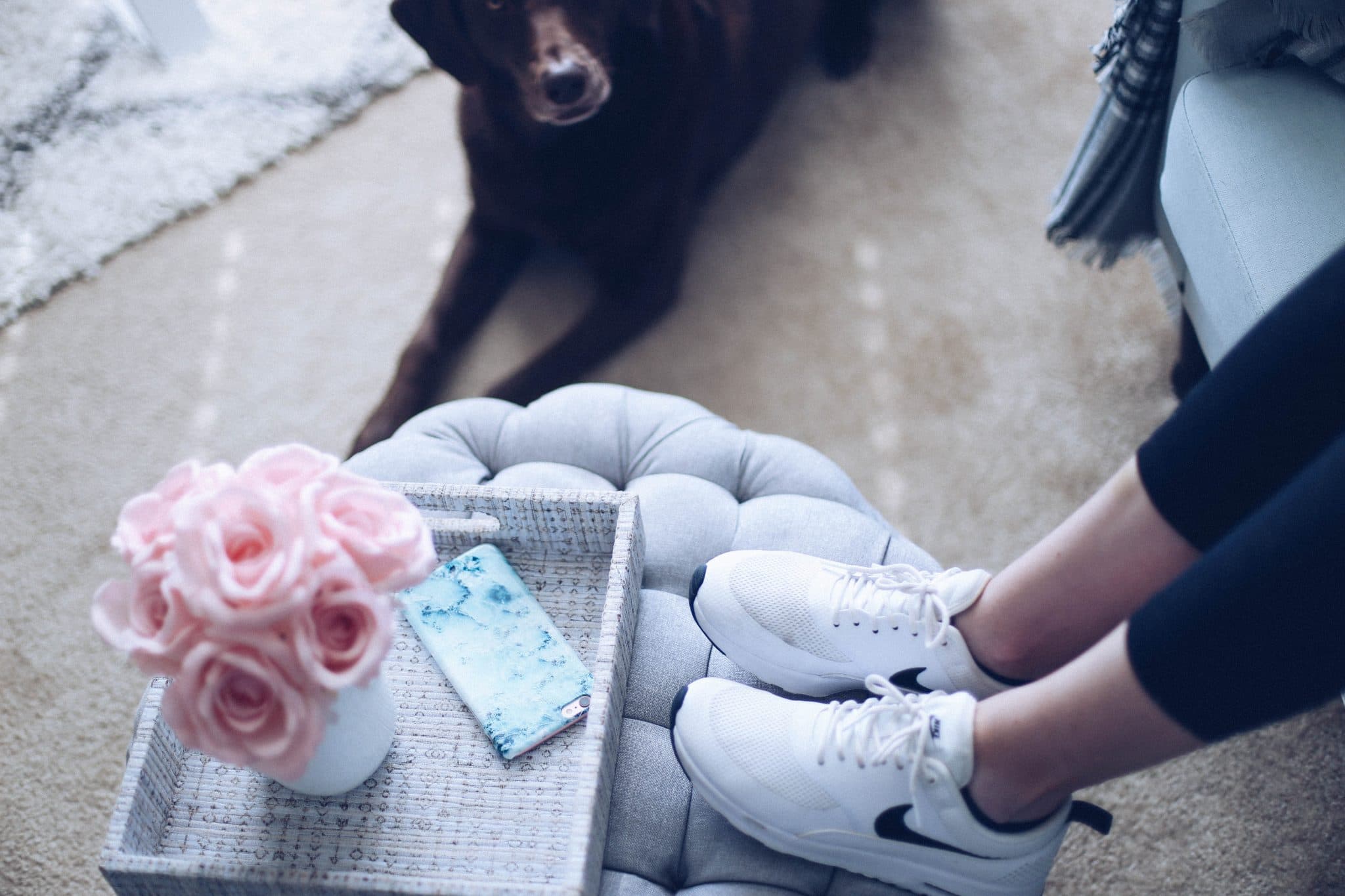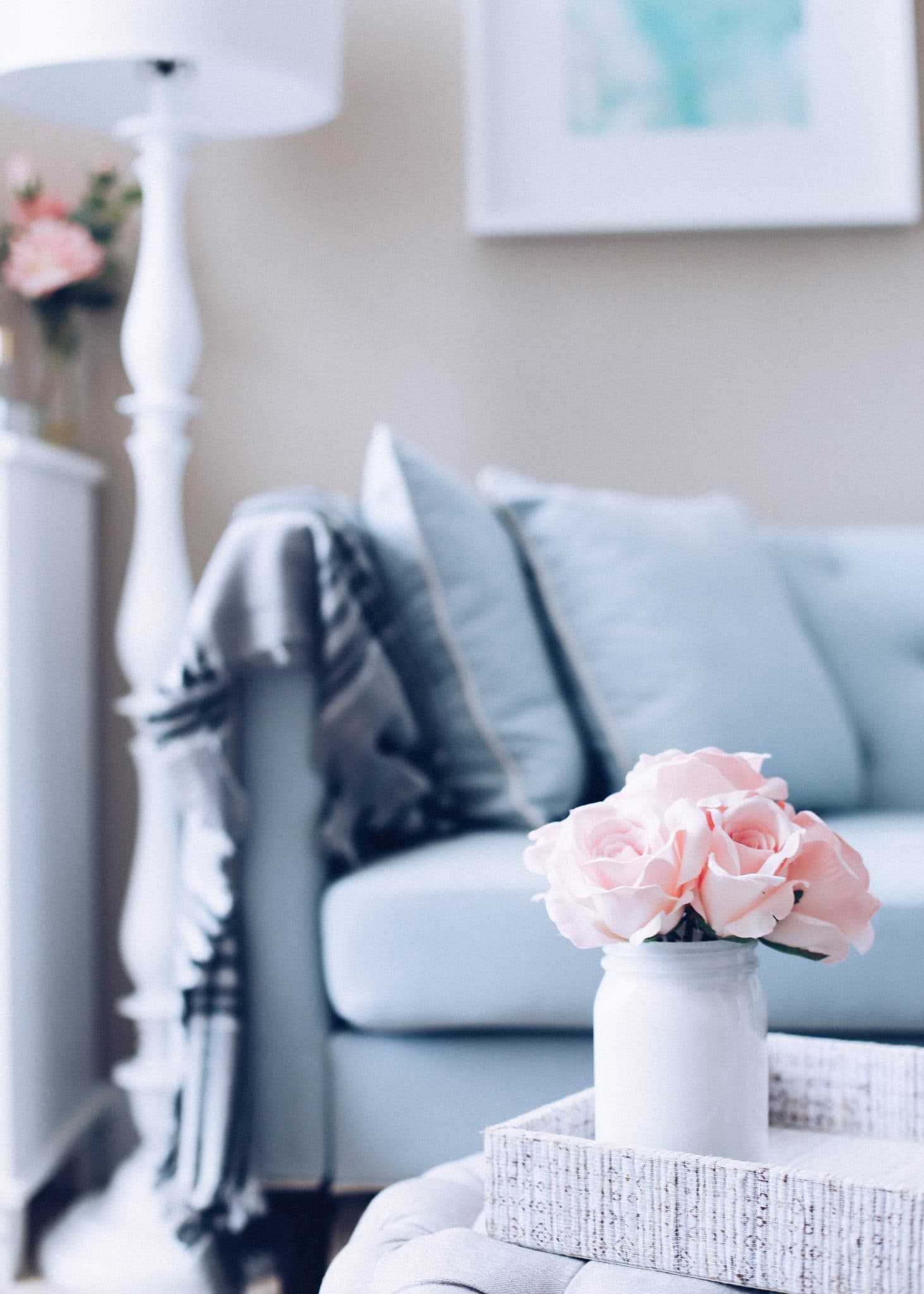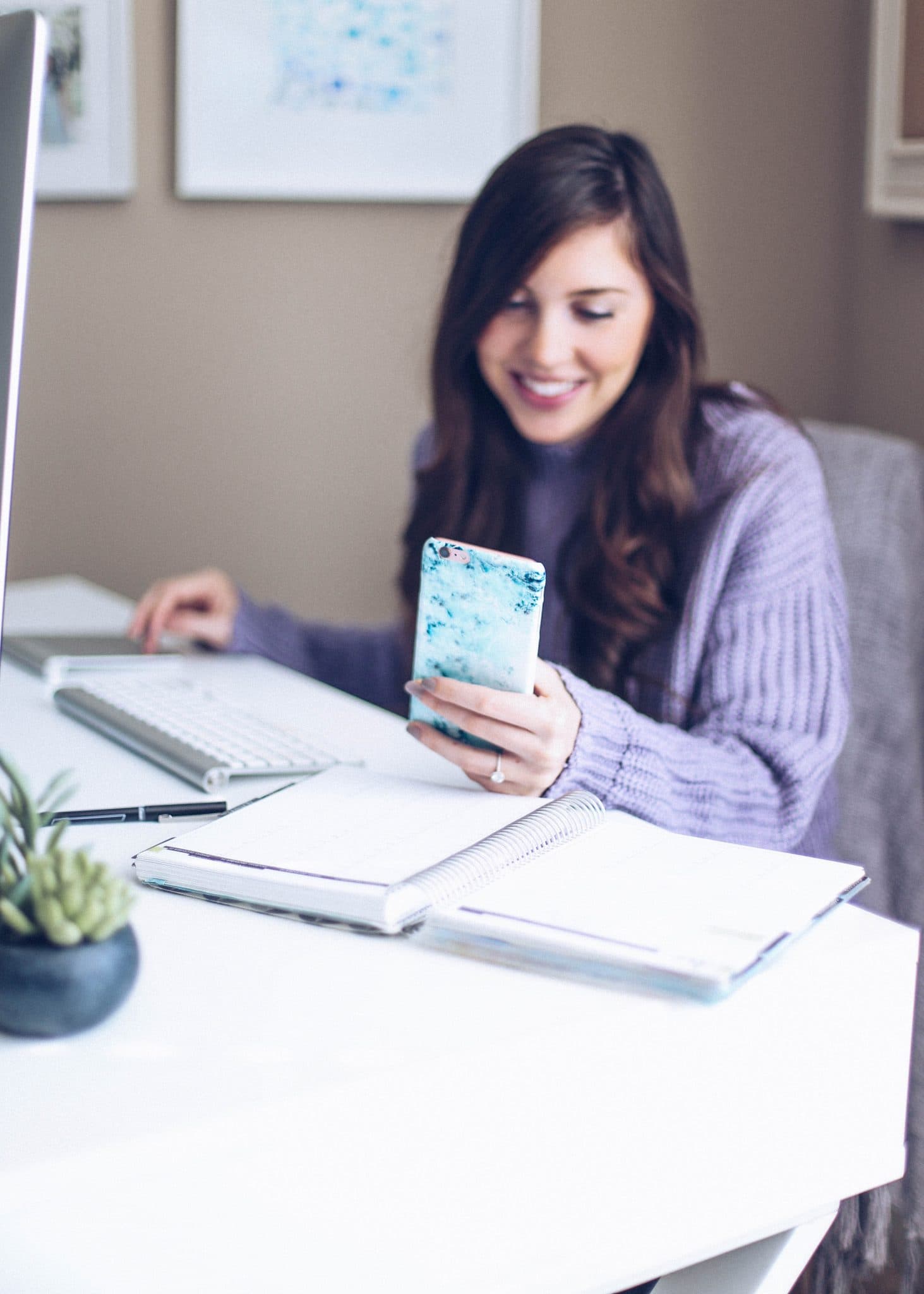 Can you believe it is going to be Thanksgiving in no time? November and December are some of the busiest months of the year between all of the gift-giving, family dinners, early blog content, decorating, holiday parties and events, and everything else on your calendar between now and January 1st. Throw in wedding planning on top of that and starting a new job (next week) and you've got a girl who is in need of a serious life coach. HELP! But there are a few ways I've been trying to "reset" before the holiday craziness comes storming in because truthfully, I would LOVE a holiday season of relaxation with family, reflecting on what matters most, and just soaking in all of the joy that comes along with the holidays. There is a key word that comes to mind in achieving this and it is: EARLY.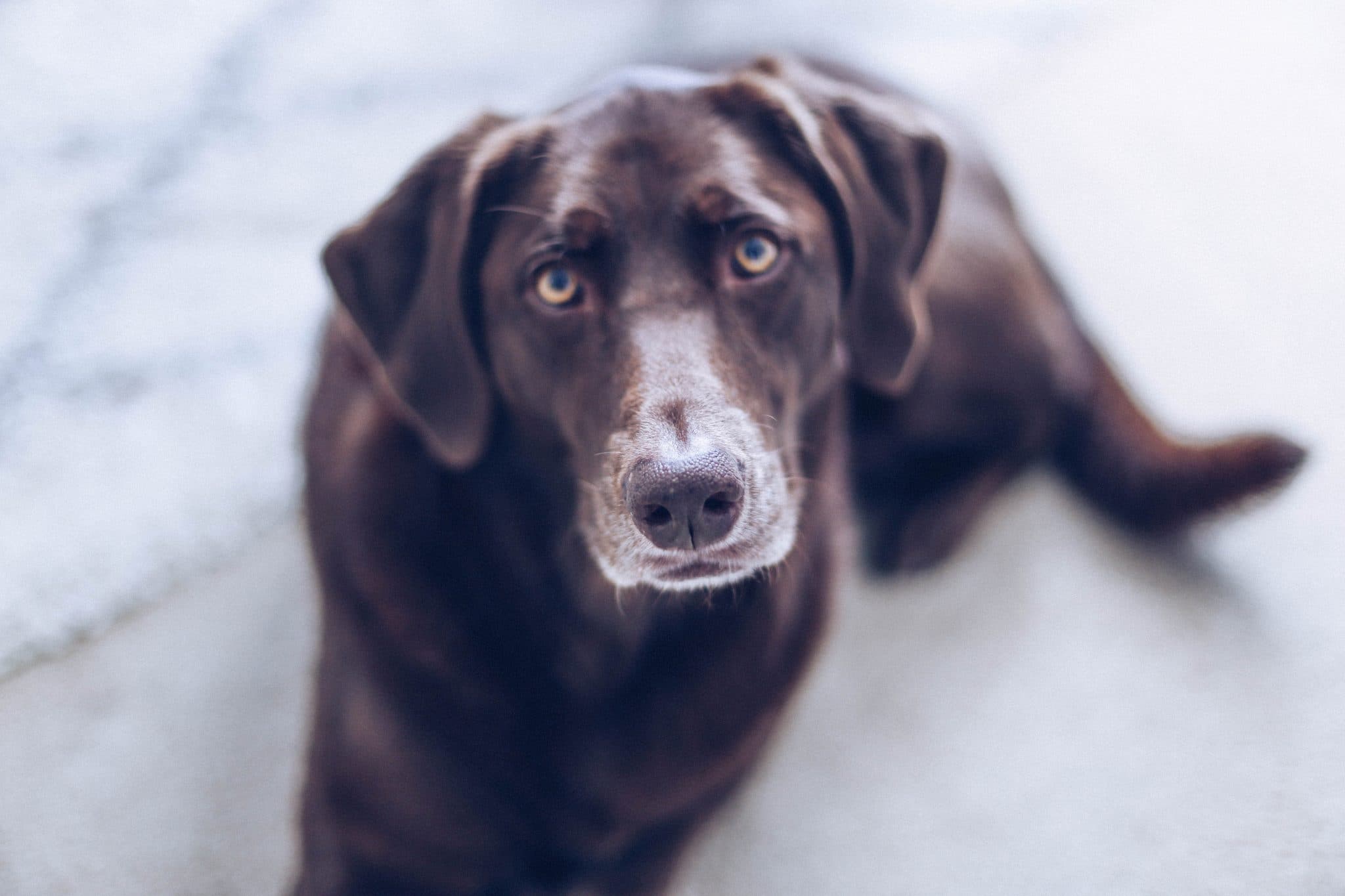 Start creating a list of all of your holiday to-do's now. I like to start out by making lists in my note app on my phone. Getting everything between now and January all written down early at least can make you feel way more organized. Think about Thanksgiving meals you might be cooking for the family, work projects that need to be completed, shopping lists, etc.
If you can find time, deep clean your entire home. If you're planning on having guests or even if you aren't, starting the holiday season off with a clean home can make such an impact – especially with your work space! I recently re-organized my home office and already feel a weight off my shoulders.
Switch up your everyday accessories. When this time of year rolls around, I love to switch up my everyday accessories such as my bag, desktop background (does that count as an accessory?!), and phone case. I love all of the stone-looking marble phone case options from Caseapp. I recently switched from my palm print case to a more year-round turquoise stone case. Is it just me or does changing a phone case make you feel like you're holding a completely new phone?! But really, if you're thinking about a new case, check all of these out. Get 20% off using 'PRETTYINPINES20'.
Write down each person you're planning on getting a gift for & start budgeting. If you haven't already, create a list of who you'll want to give a gift to this year. The best gifts are always the more thoughtful ones and it's hard to think creatively when you're on a time crunch and stuck in crowds. Shop early this year!
If you're planning on having guests over, go ahead and stock up on essentials! Paper towels, bottles of wine (TJ just built a new bar cart last night and I have wine on my mind), toilet paper, candles, etc. Because who wants to run to Target the day before Thanksgiving to get a roll of paper towels in the midst of 8000 people.
Get in a fitness routine weeks before Thanksgiving. I don't think this needs an explanation.
What are some ways that you are resetting and mentally prepping before the holidays? I'd love to hear any of your suggestions! I hope everyone has a great weekend!
XO, Shelby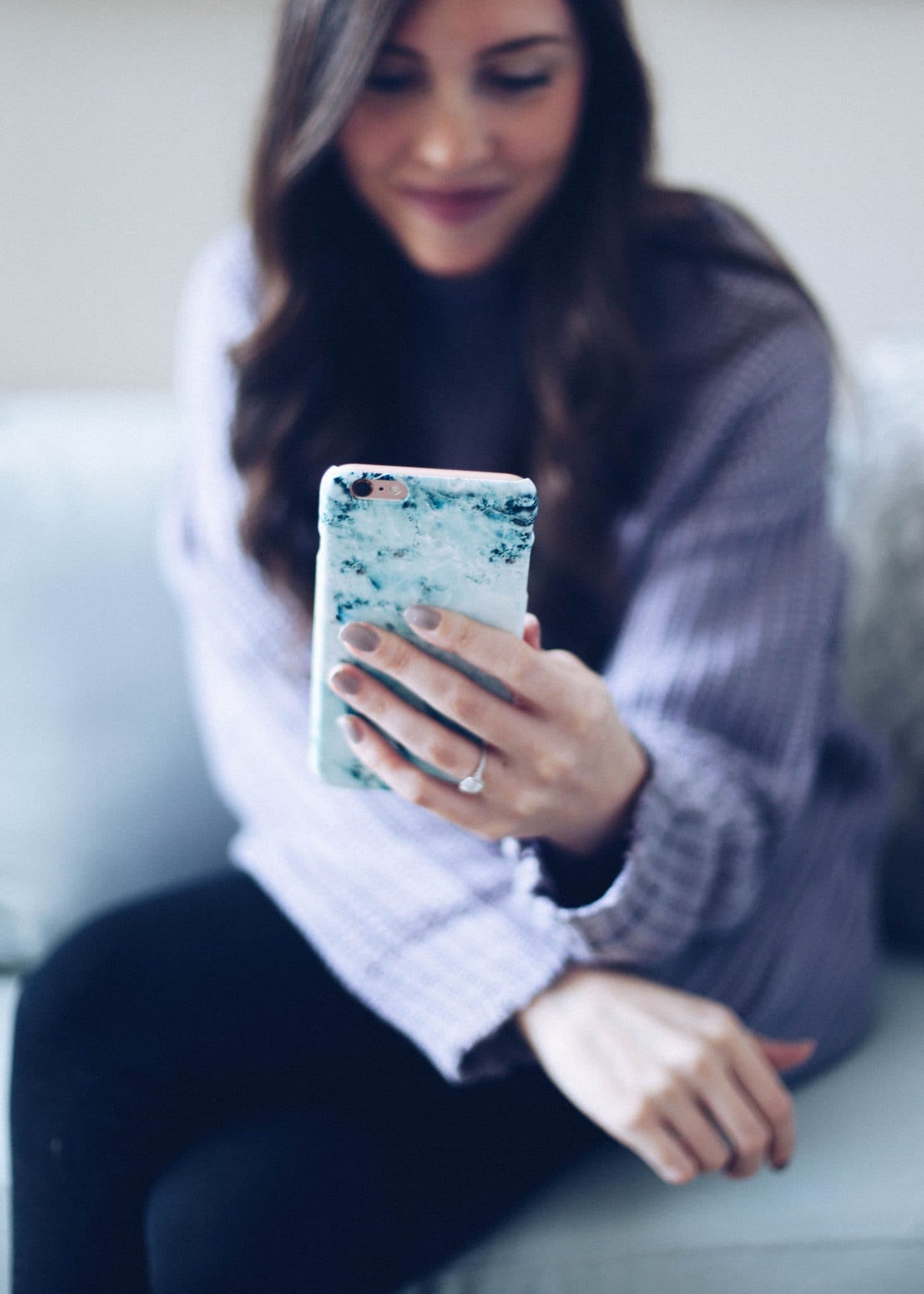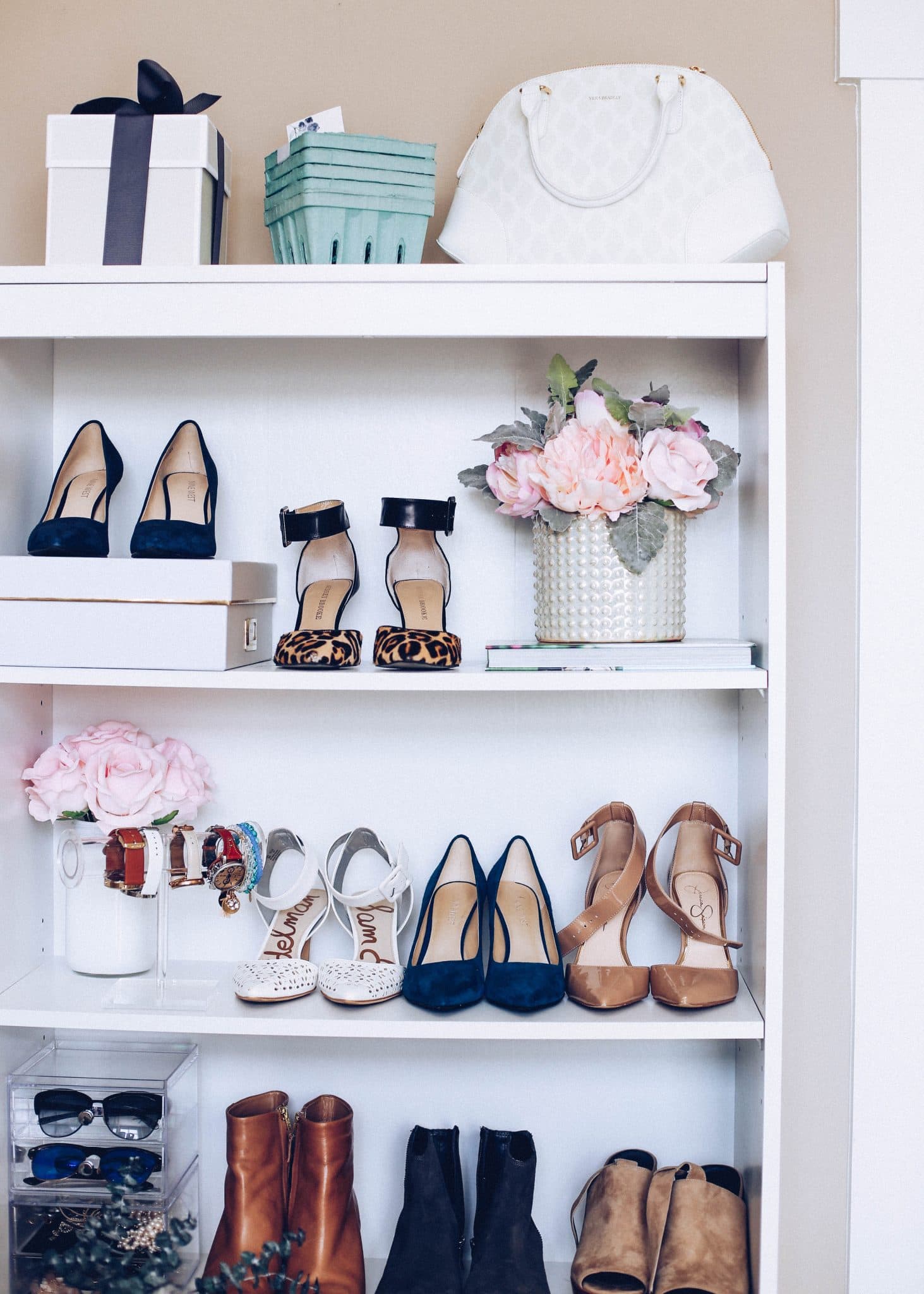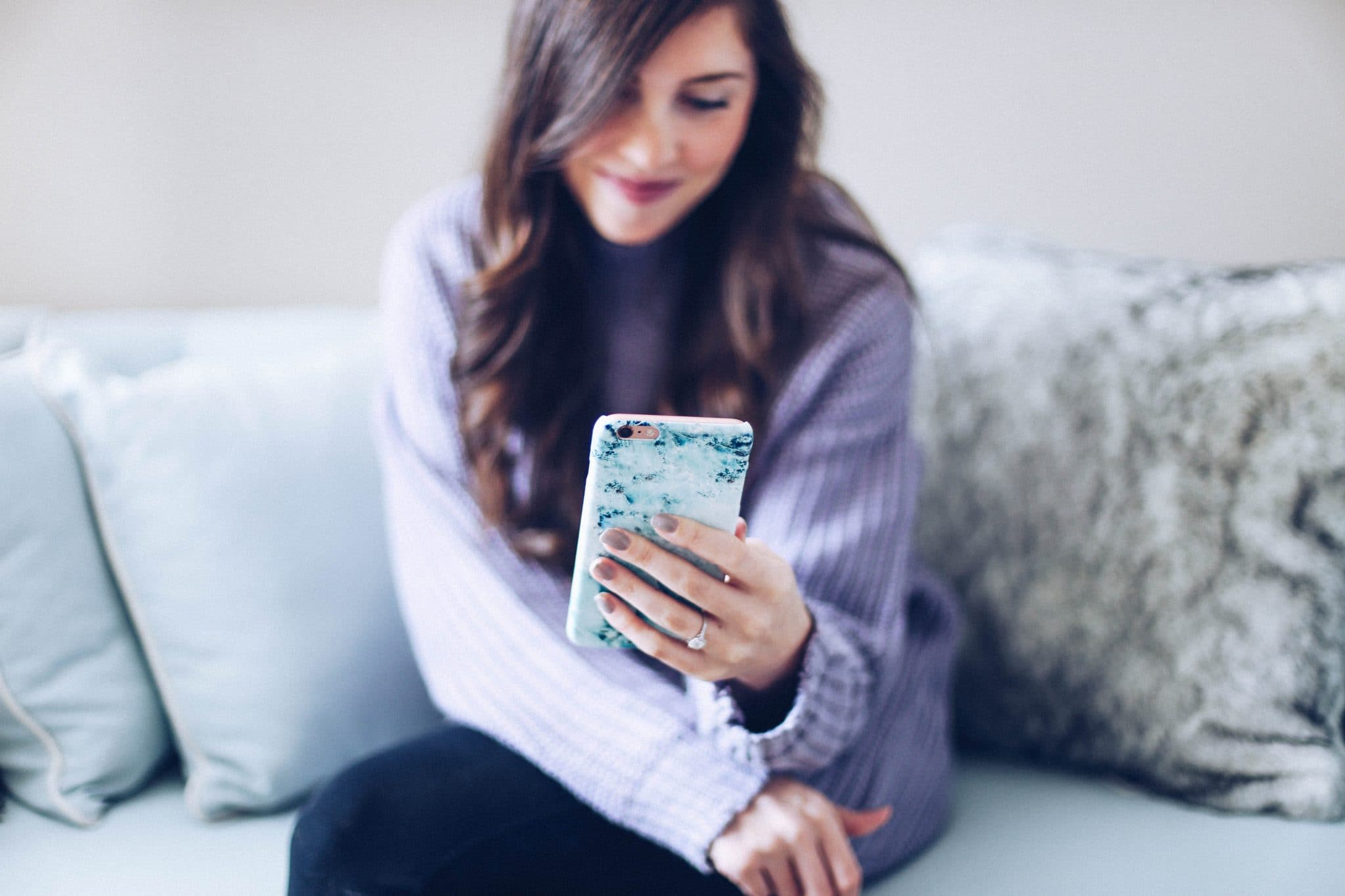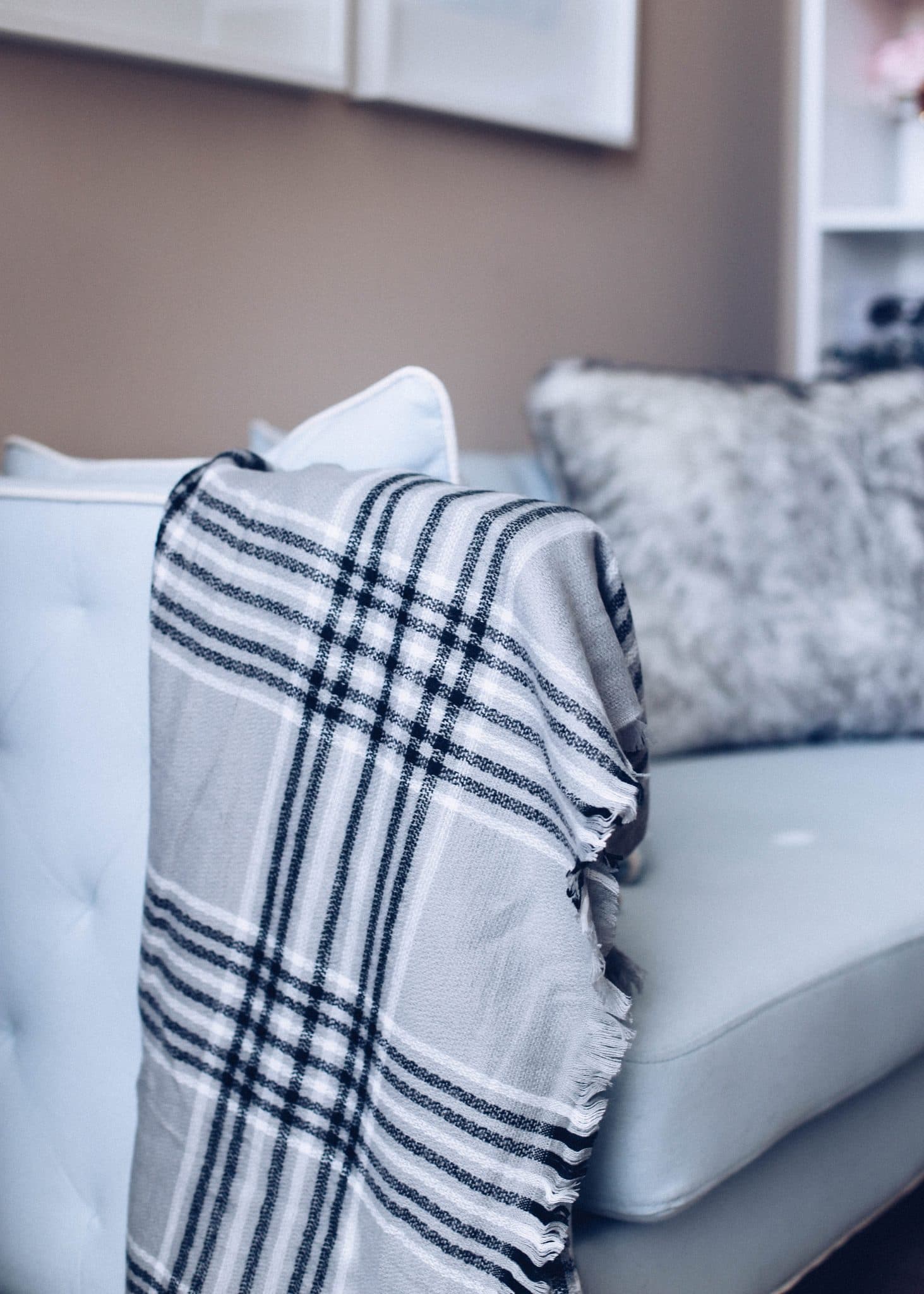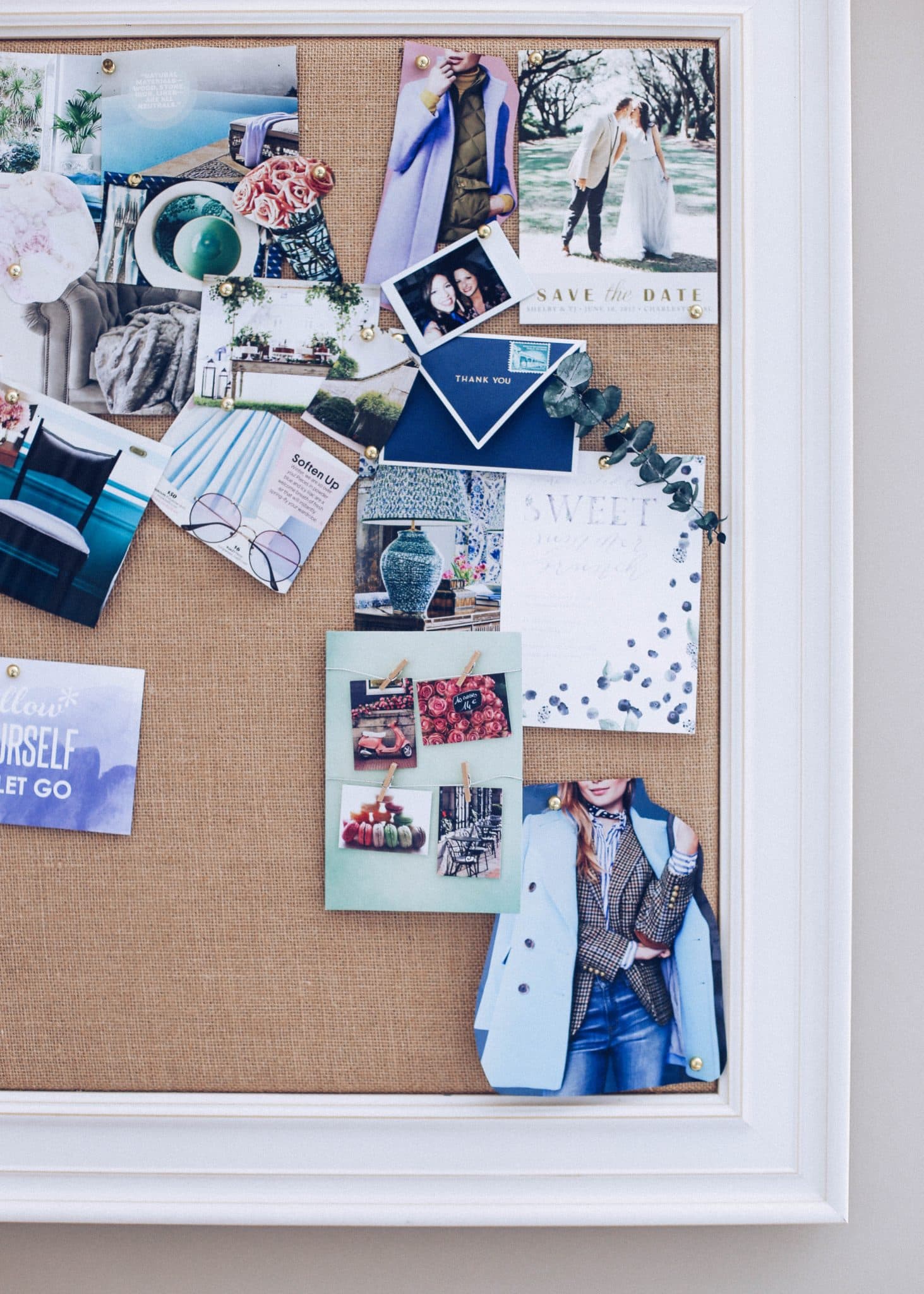 Thank you Caseapp for sponsoring this post.