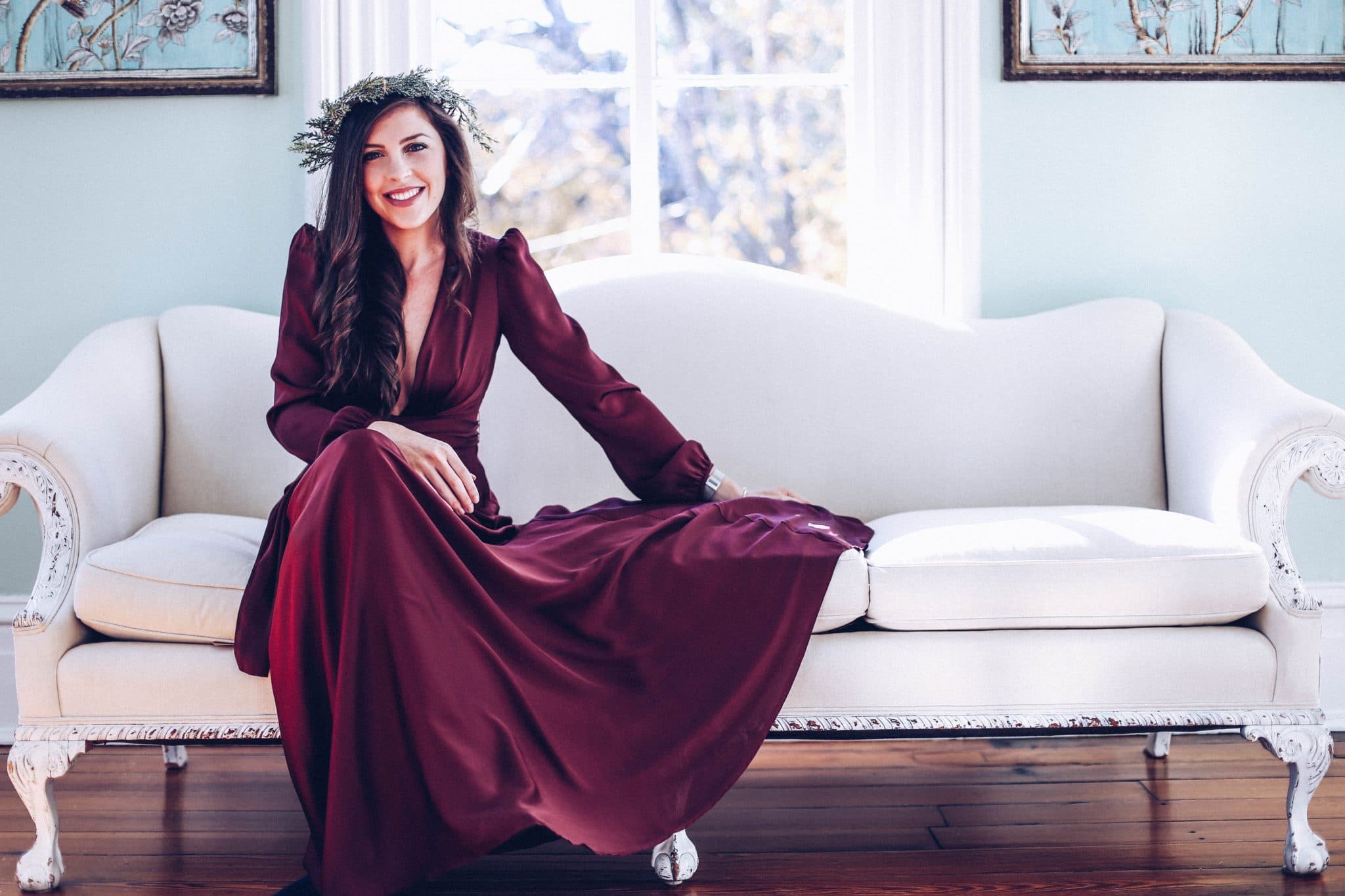 Happy December! I cannot believe it is the last month of 2016. It feels like just yesterday we were dancing the night away in my Rent the Runway dress celebrating New Years Eve at the Merrimon Wynne House! It is a bit ironic that today's post includes yet another Rent the Runway dress and these photos happen to have been taken at Merrimon Wynne! I just can't stay away from these two favorites. With holiday work parties, late fall weddings, and so much more popping up each week during this time of year, it can be daunting trying to figure out what to wear to all of these festivities! That is where RTR comes in and saves the day, always!
I've written about Rent the Runway countless times before (I mean, see here, here, here, here, here.) I've used this company ever since the sorority formal days in college and then for all of my friends' weddings. I can't justify spending a lot on a dress that I'll only wear once. With RTR, you get the widest selection of unique designer dresses and you get them for a reasonable price all while saving space in your closet!
Tonight, Taylor Rae, the writer of Style Souffle, and I are GIVING AWAY some Rent the Runway gift cards on Instagram! Make sure you are following along so you don't miss the chance to win!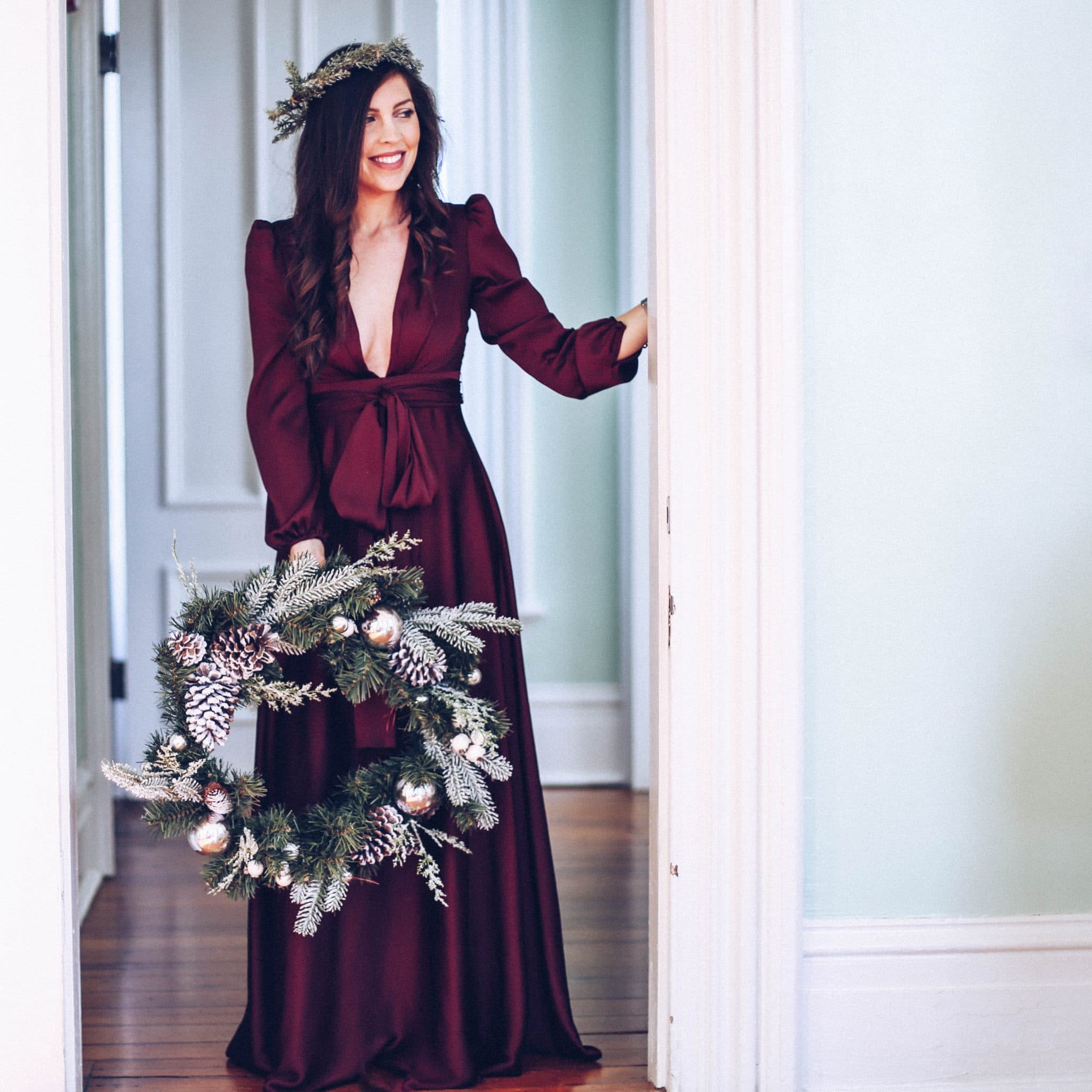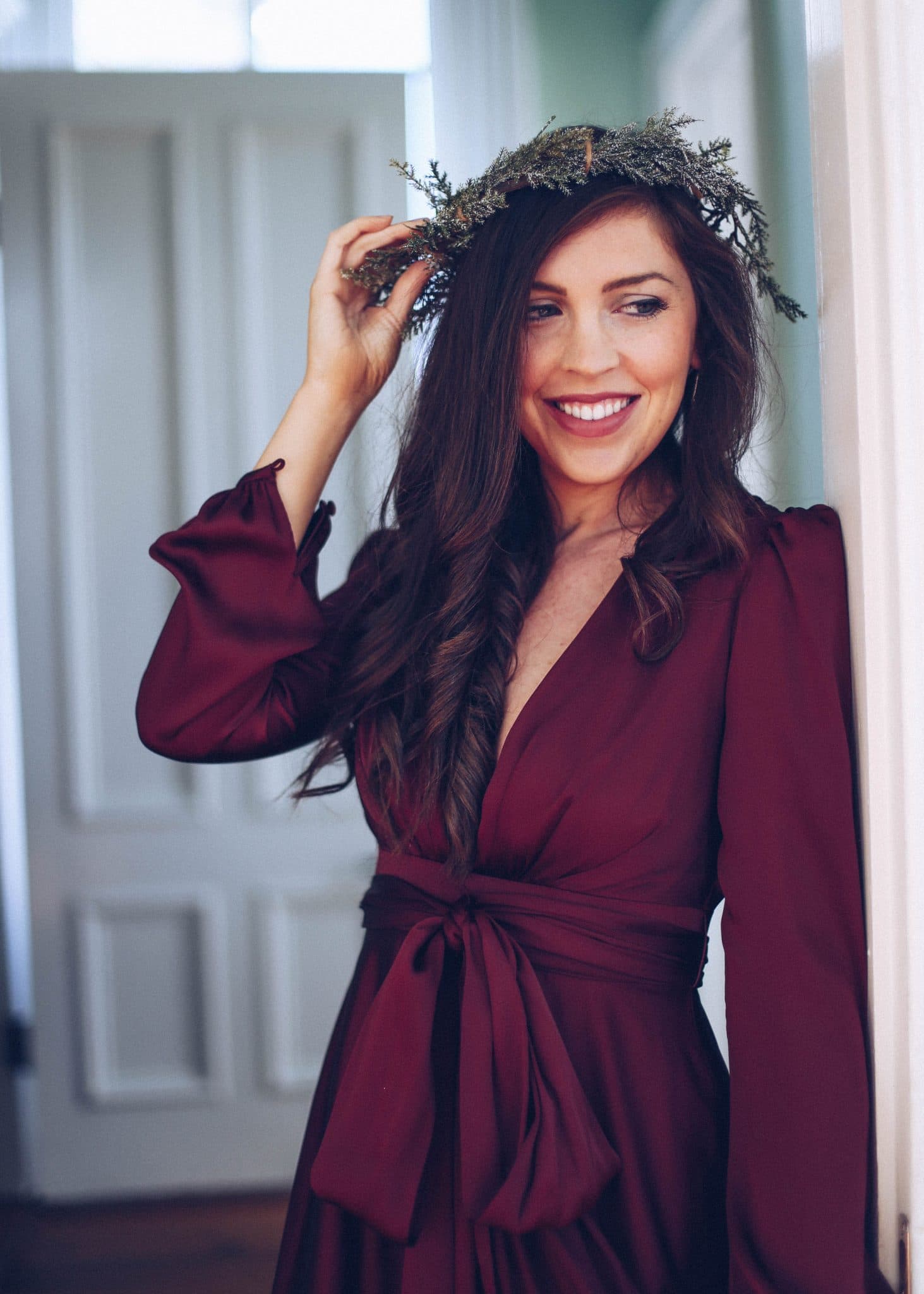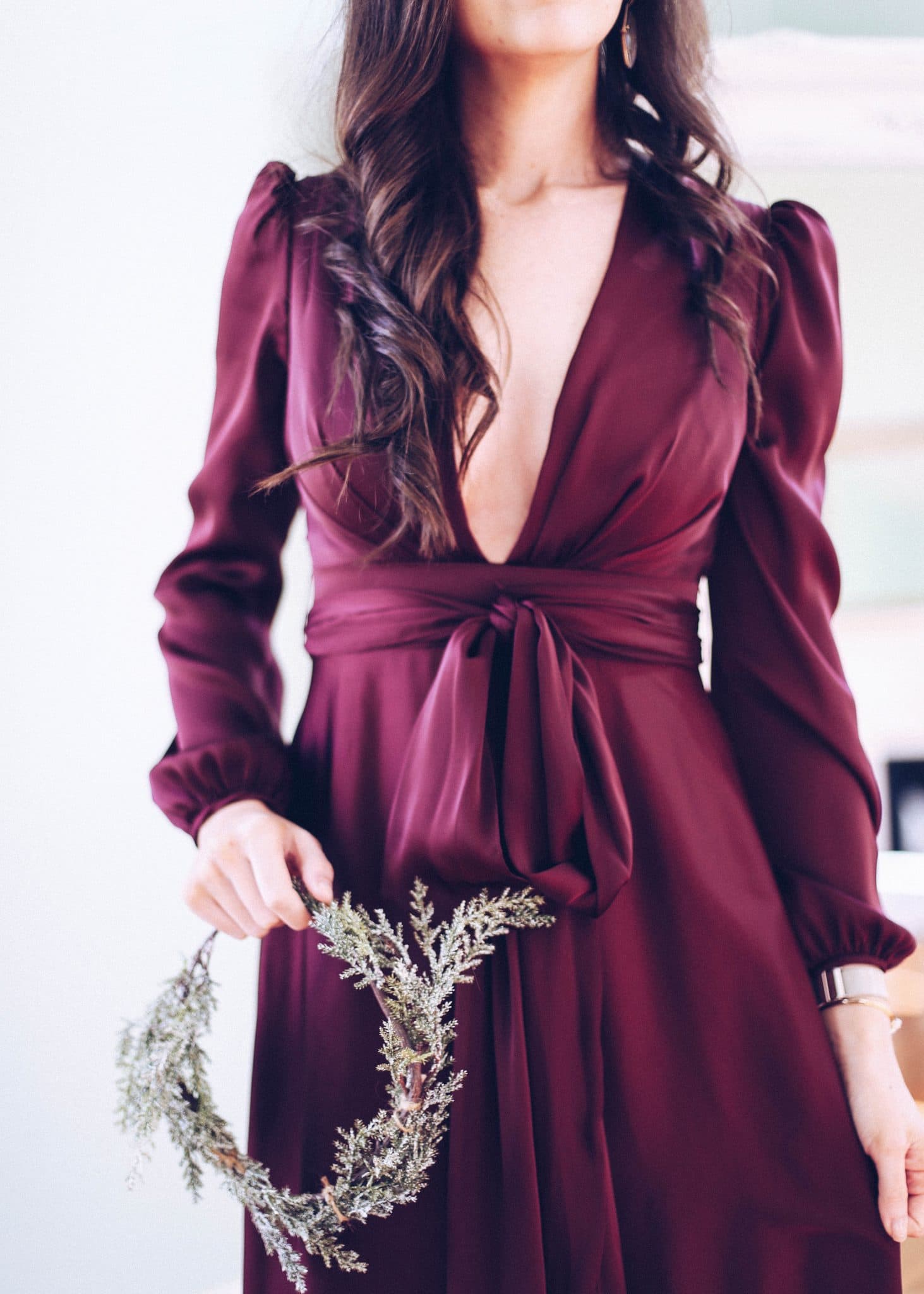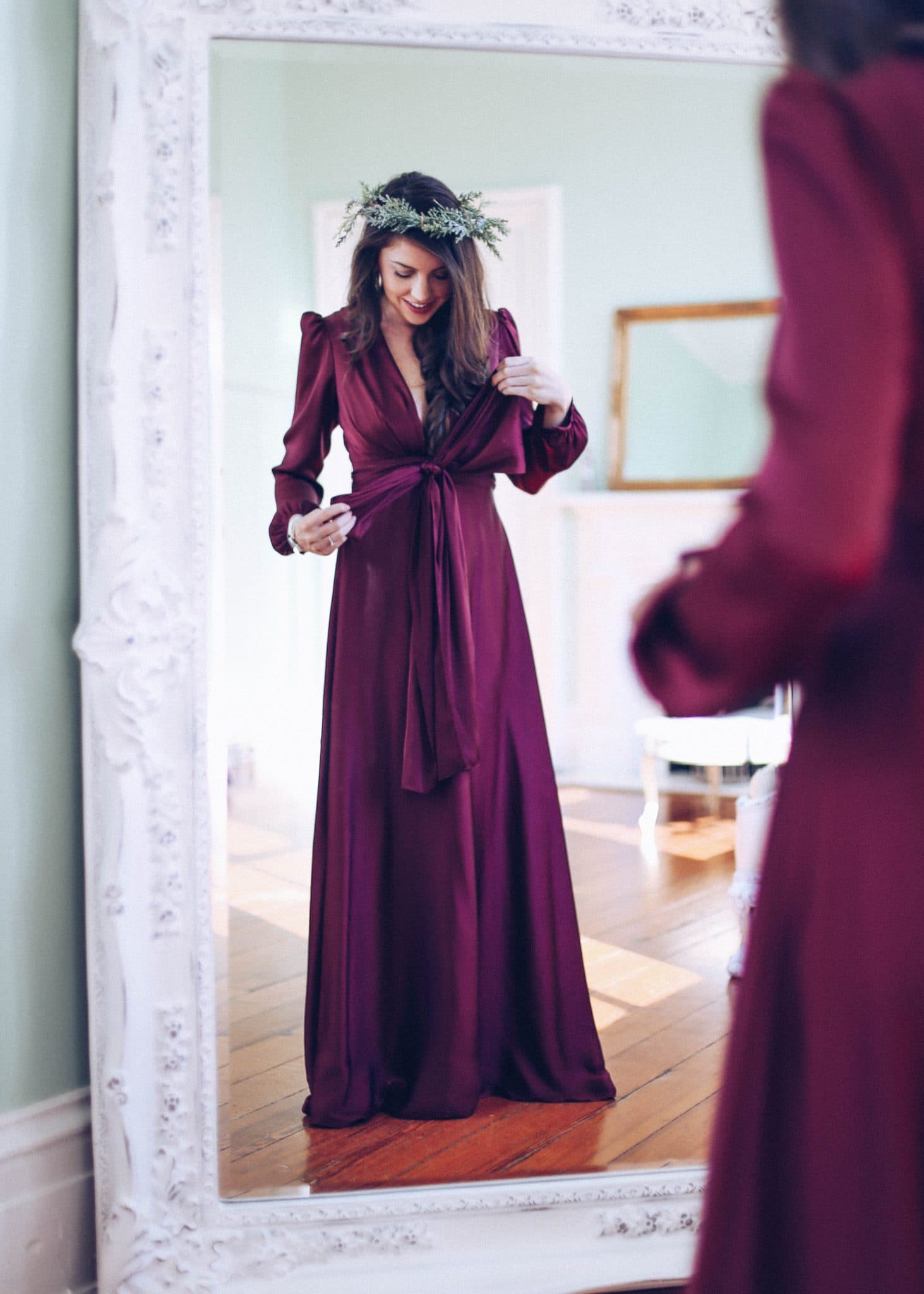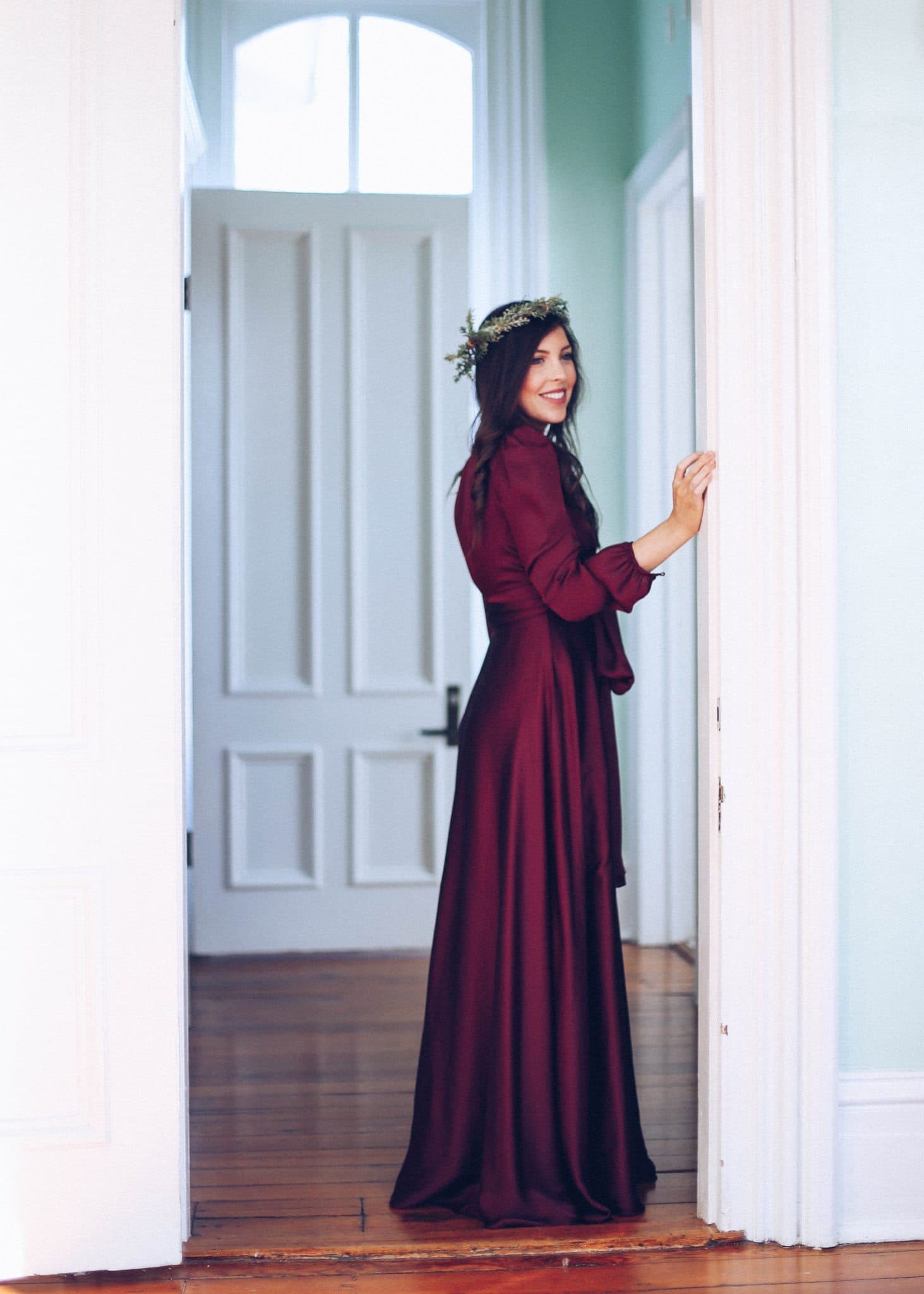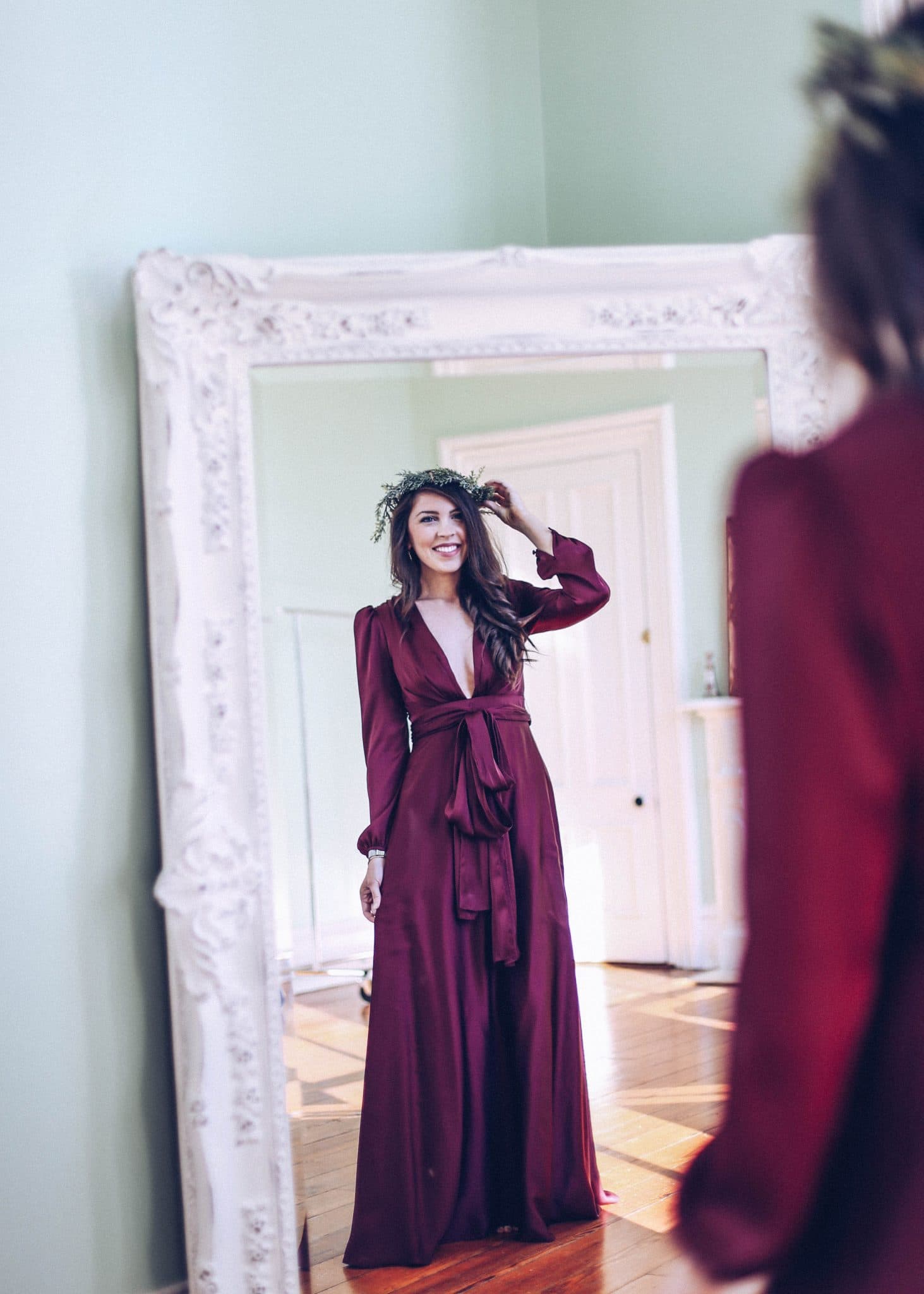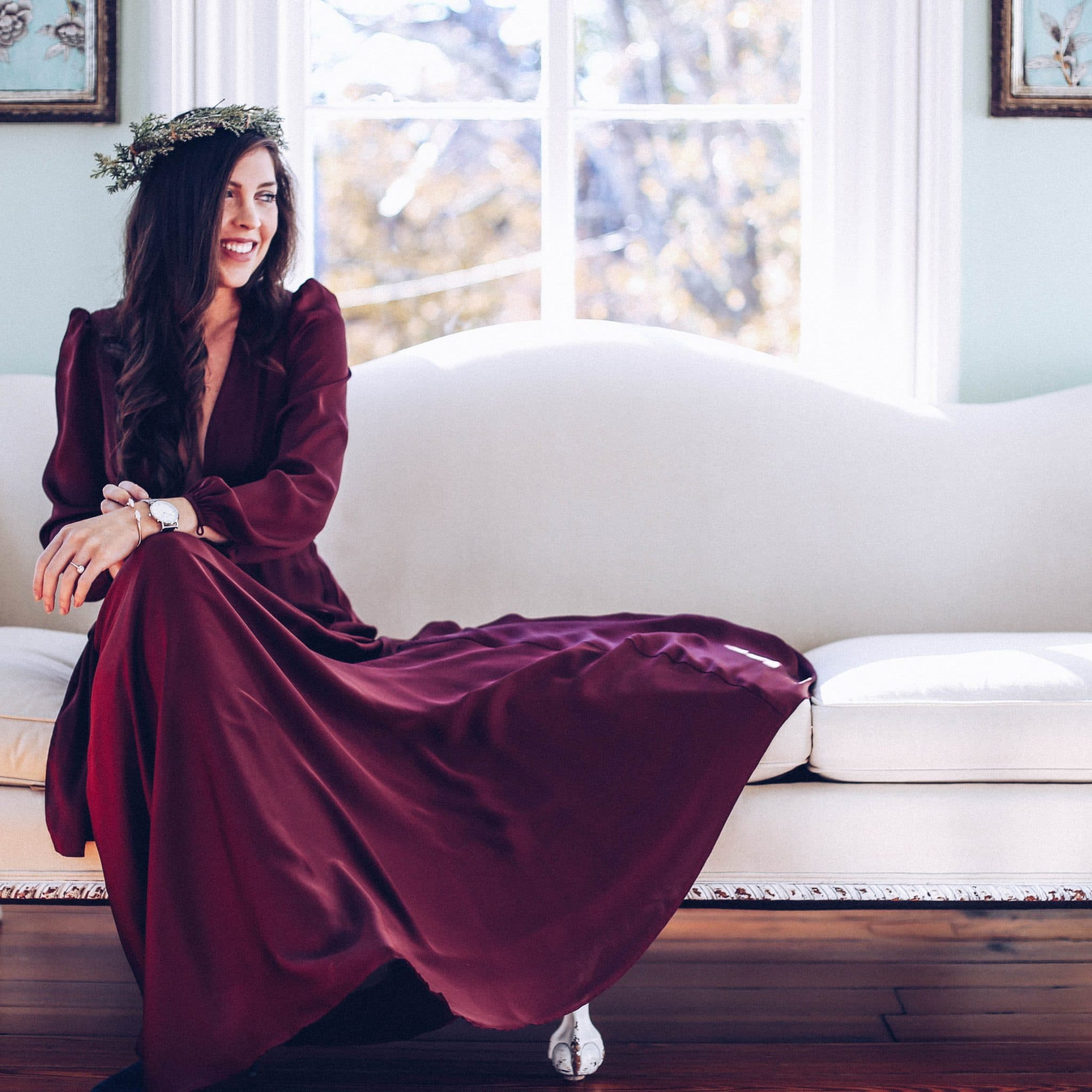 Incase you missed out on yesterday's post, the next 12 days will include some sort of giveaway featuring one of mine & Taylor Rae's favorite companies! The instructions for entering will be a bit different each day so be sure to check the blog every day December 1st-12th! Some of the prizes even include a weekend getaway to one of my FAVORITE resorts.
XO, Shelby