Can one ever have too many grey sweaters? The answer is no.
I hope you all had a great weekend and Monday! I haven't been blogging on Monday's lately and it's been nice having Sunday night to relax and prep for the upcoming week. It's been a little dreary out lately but I'm not complaining (perfect photo weather!). If you've followed my blog this past summer, you might have noticed that I absolutely LOVE chinos! These pants are perfect for spring/summer but they're actually doable in the winter if you wear the rights shoes. I paired my favorite booties and the coziest turtleneck cropped sweater with this light blue pair. Can't wait to wear these this spring though, too!
XO, Shelby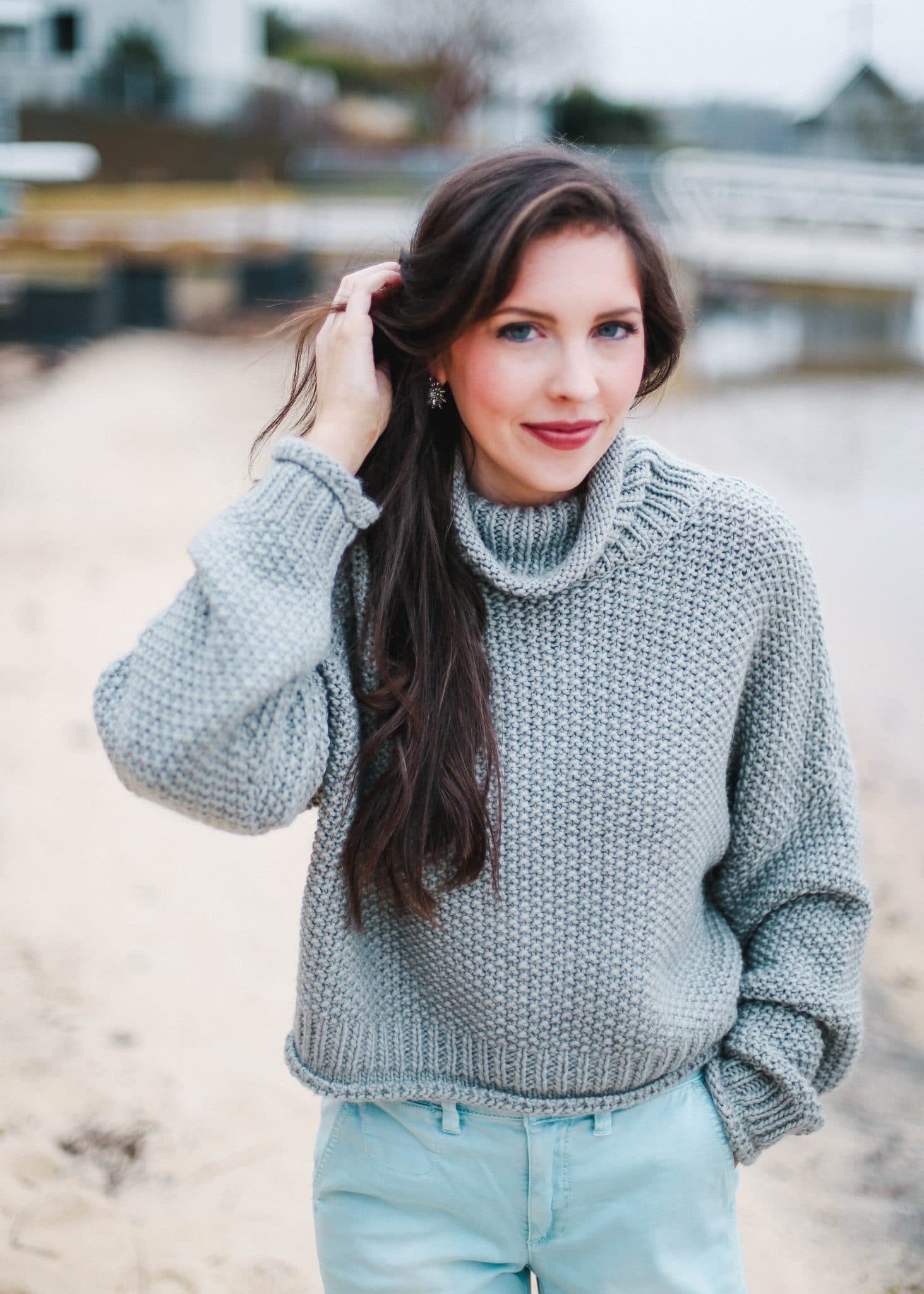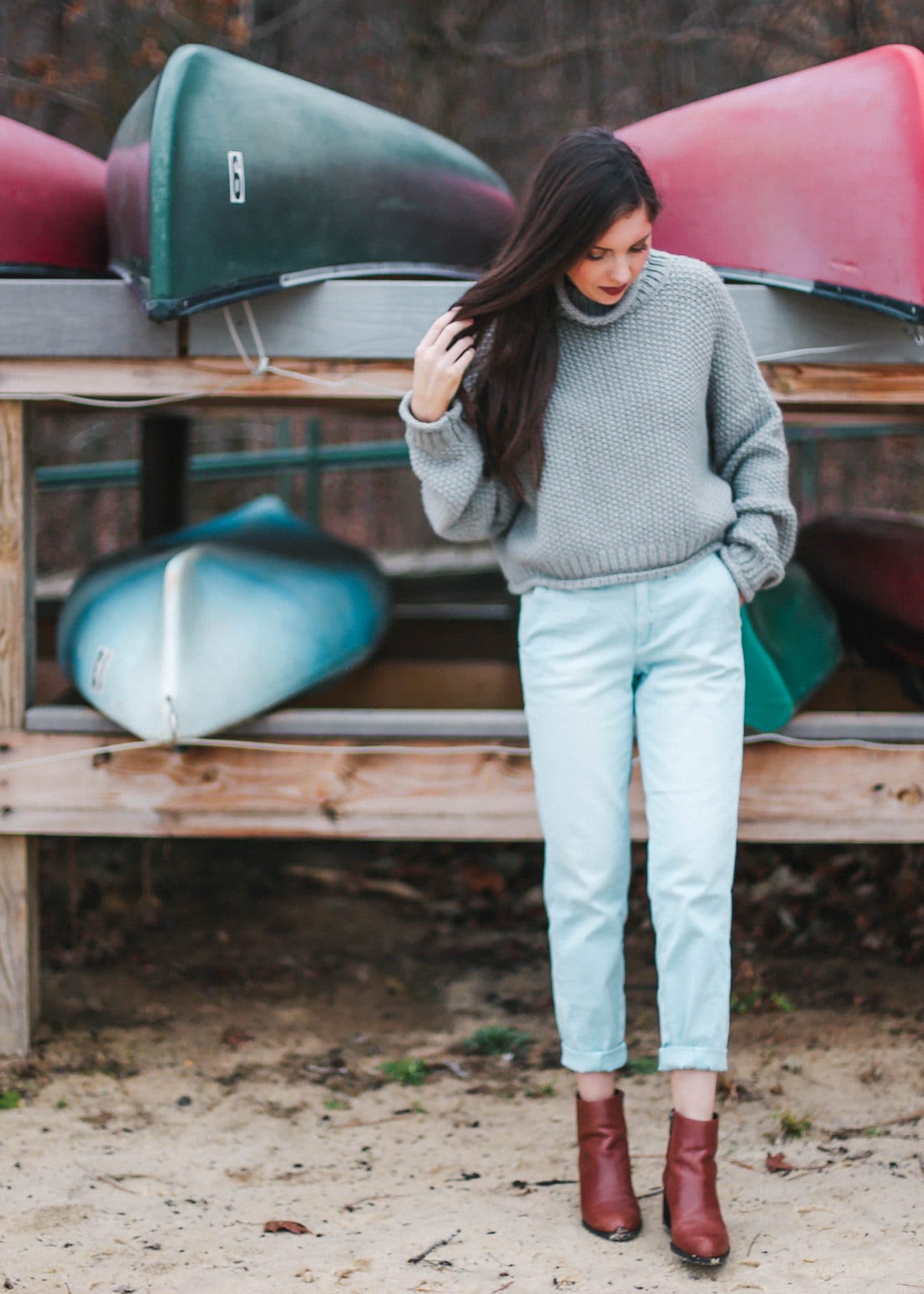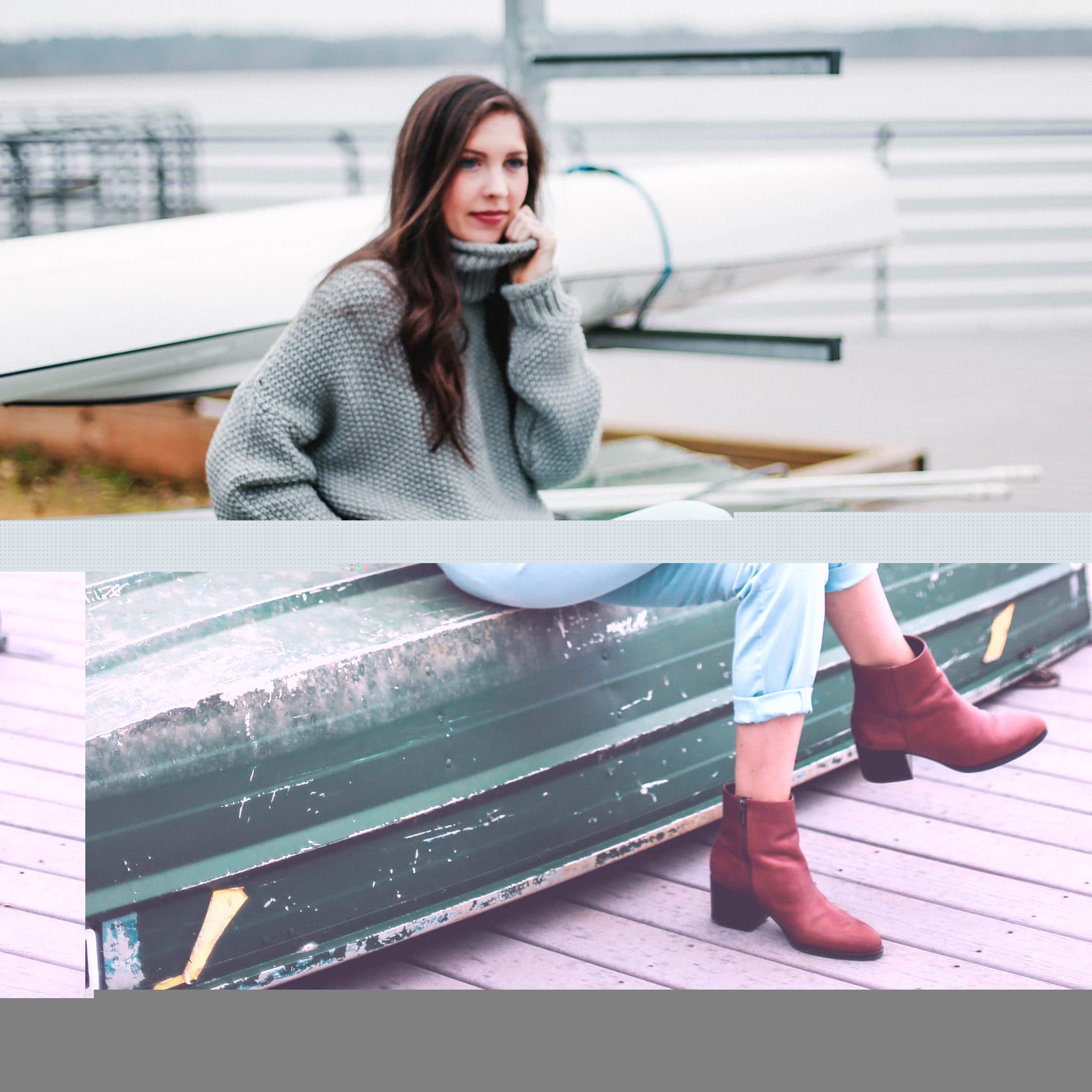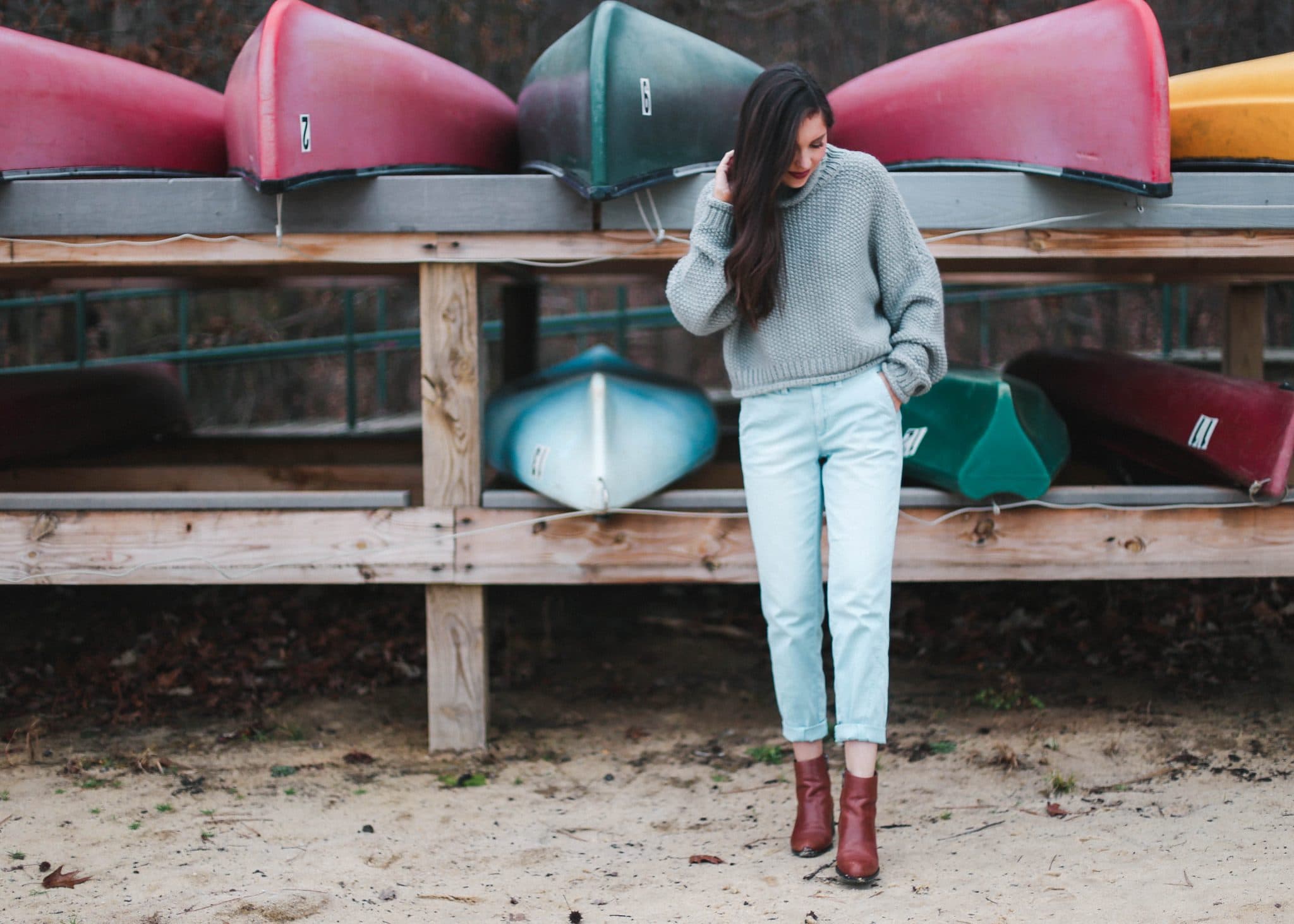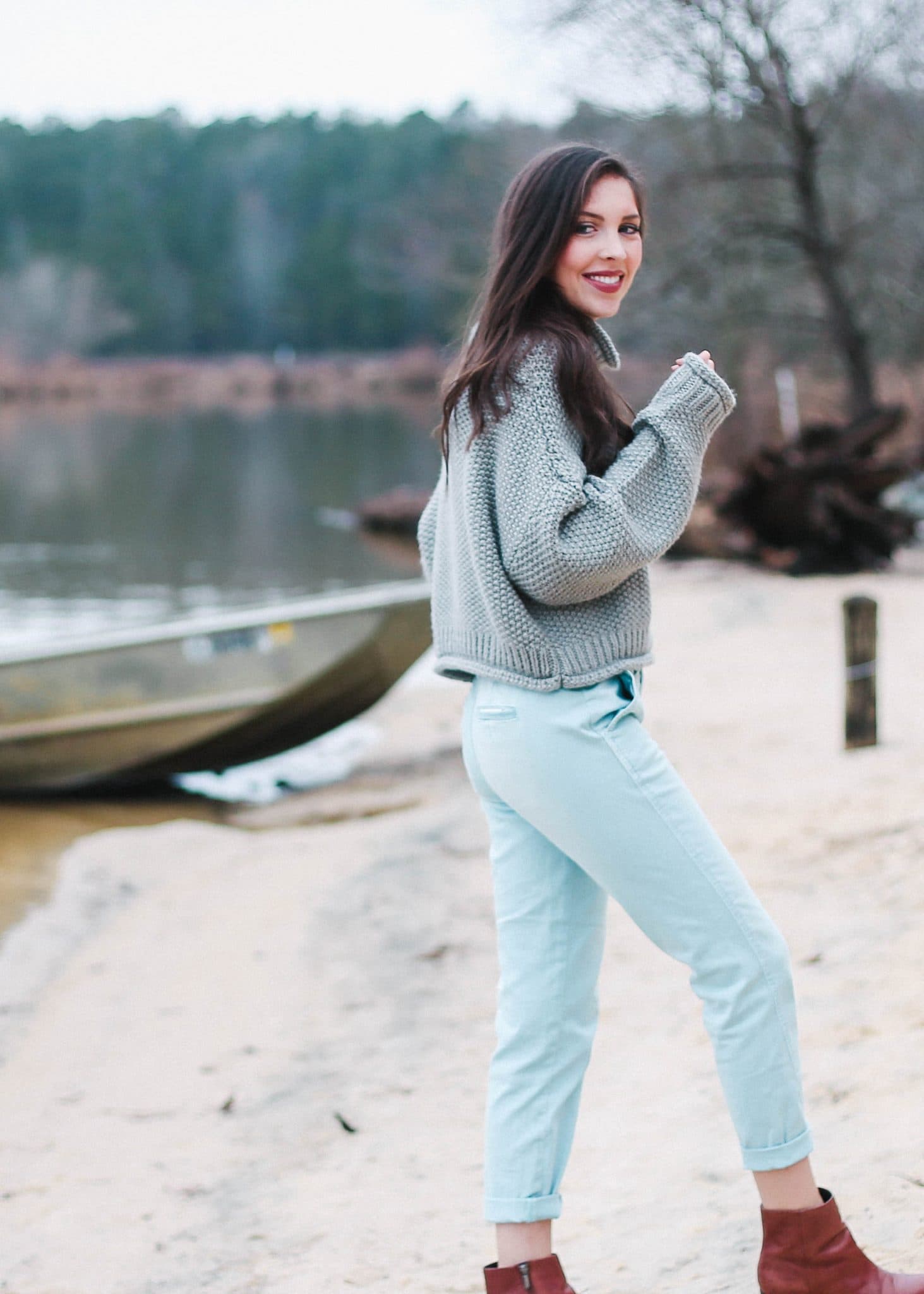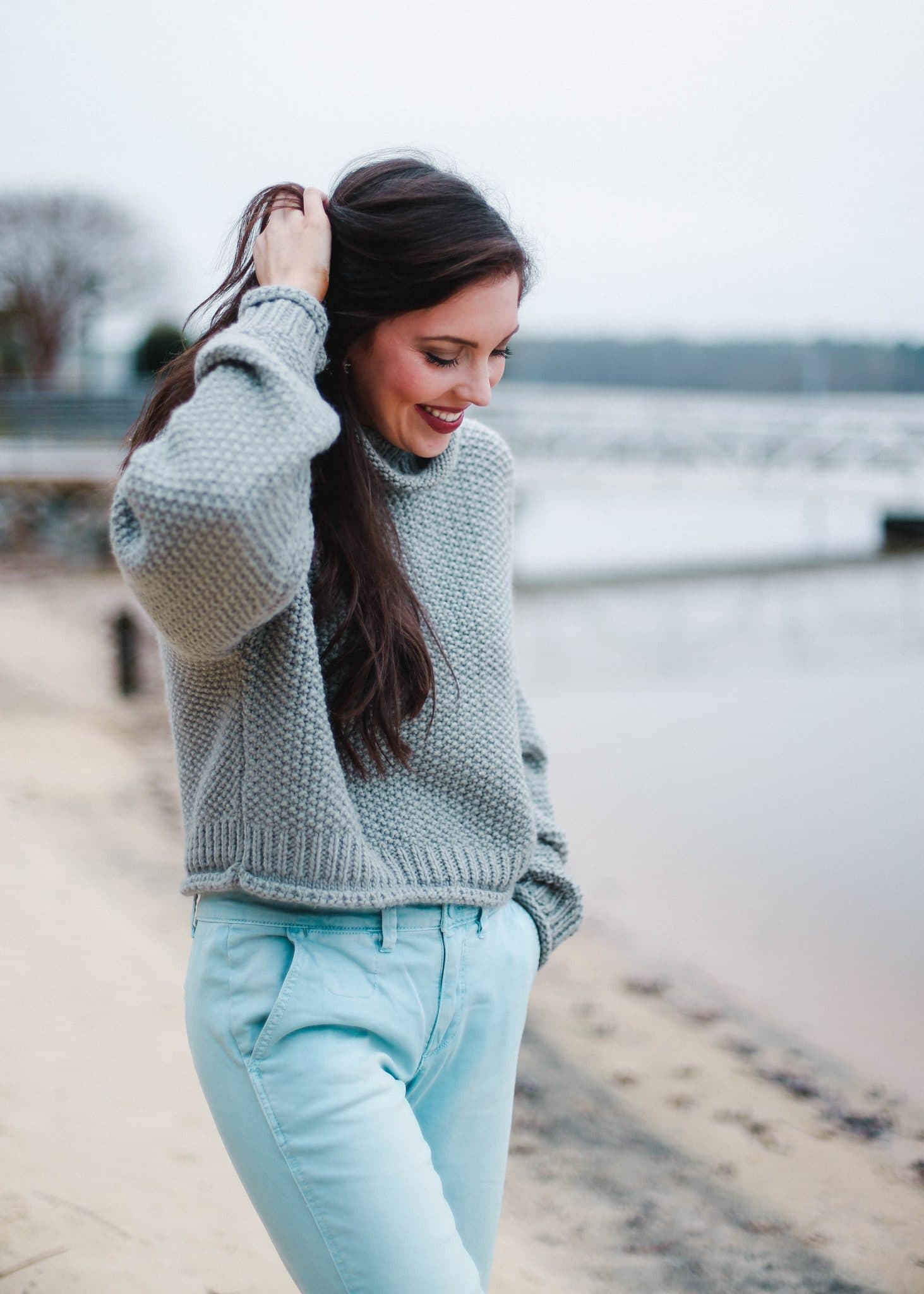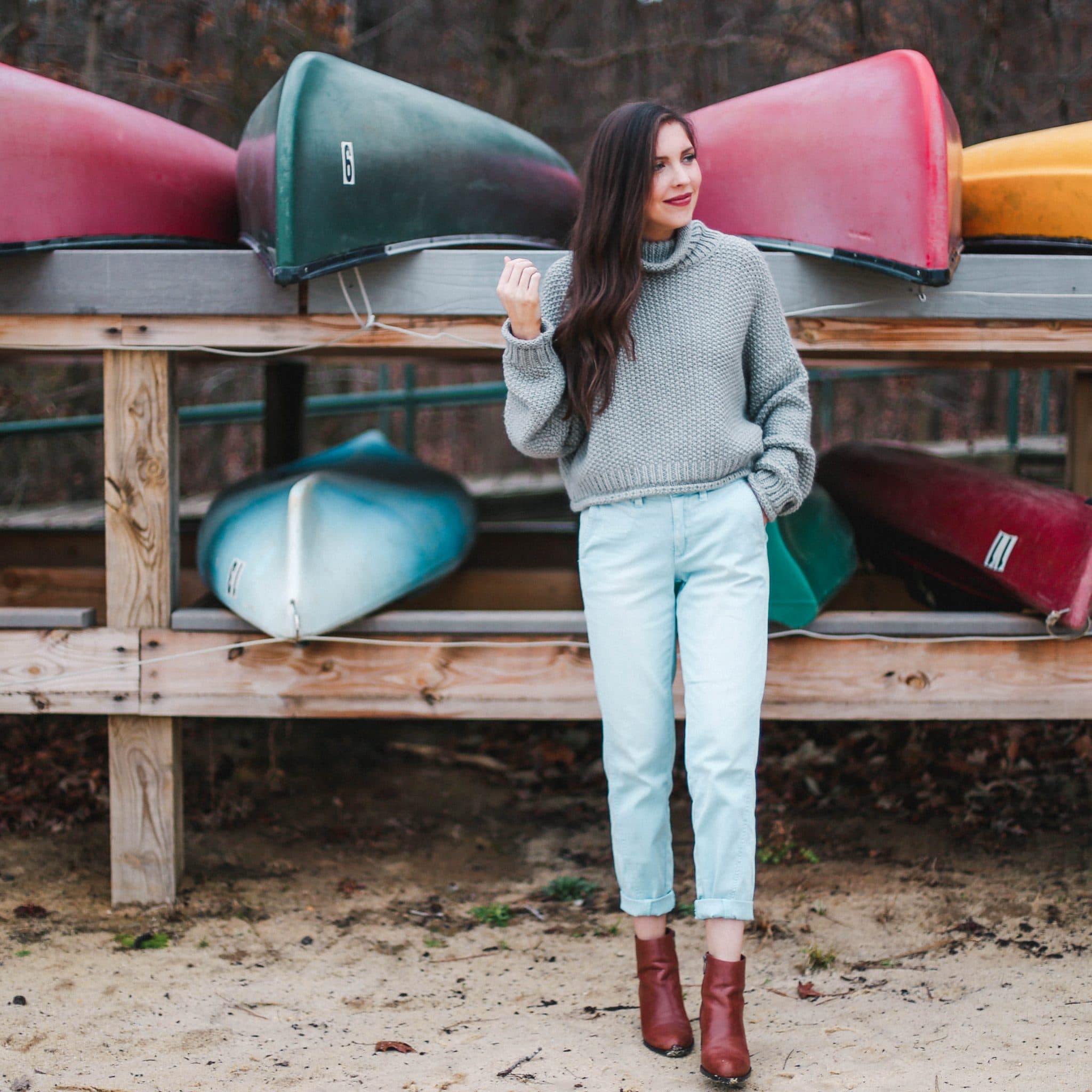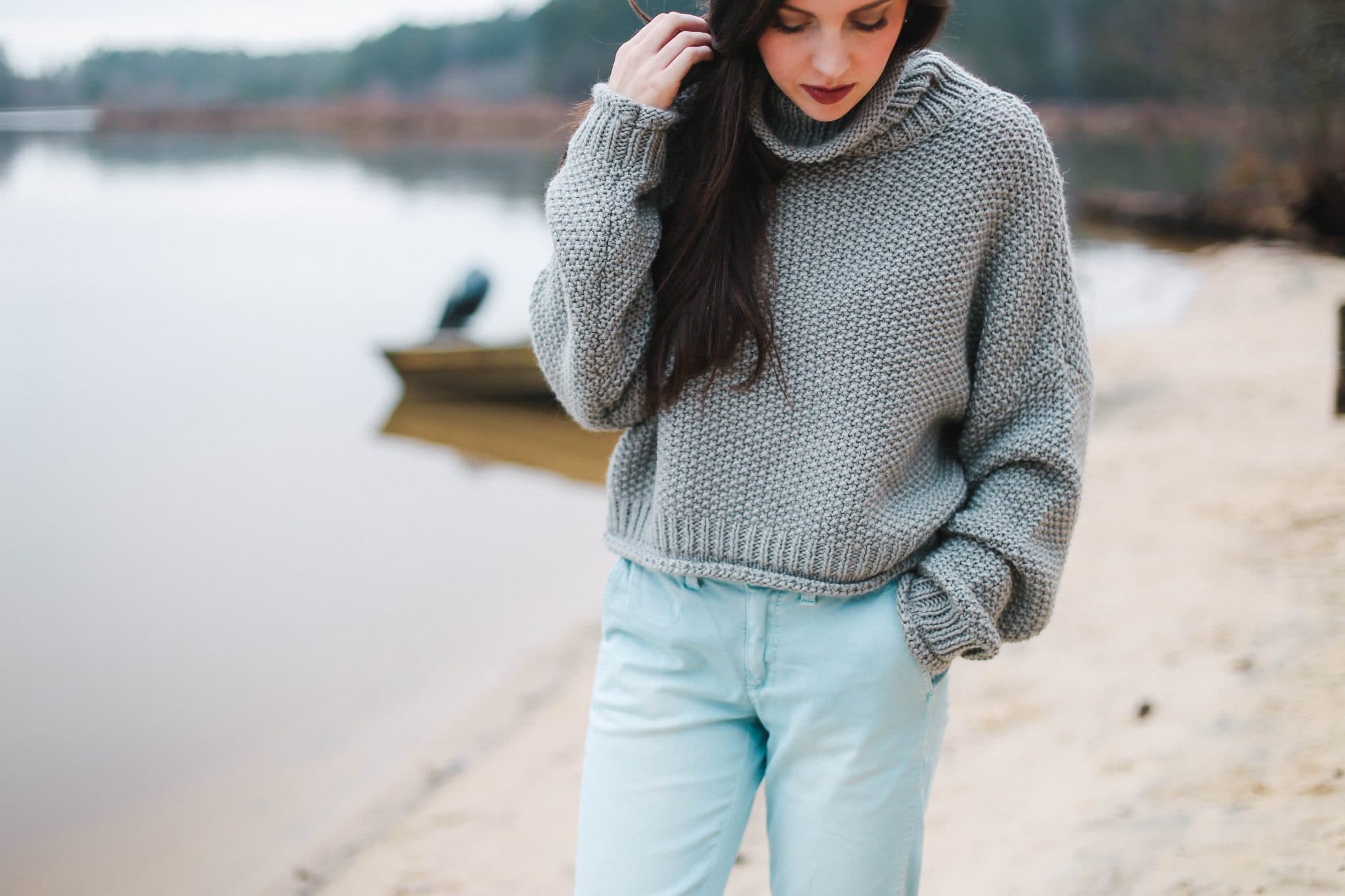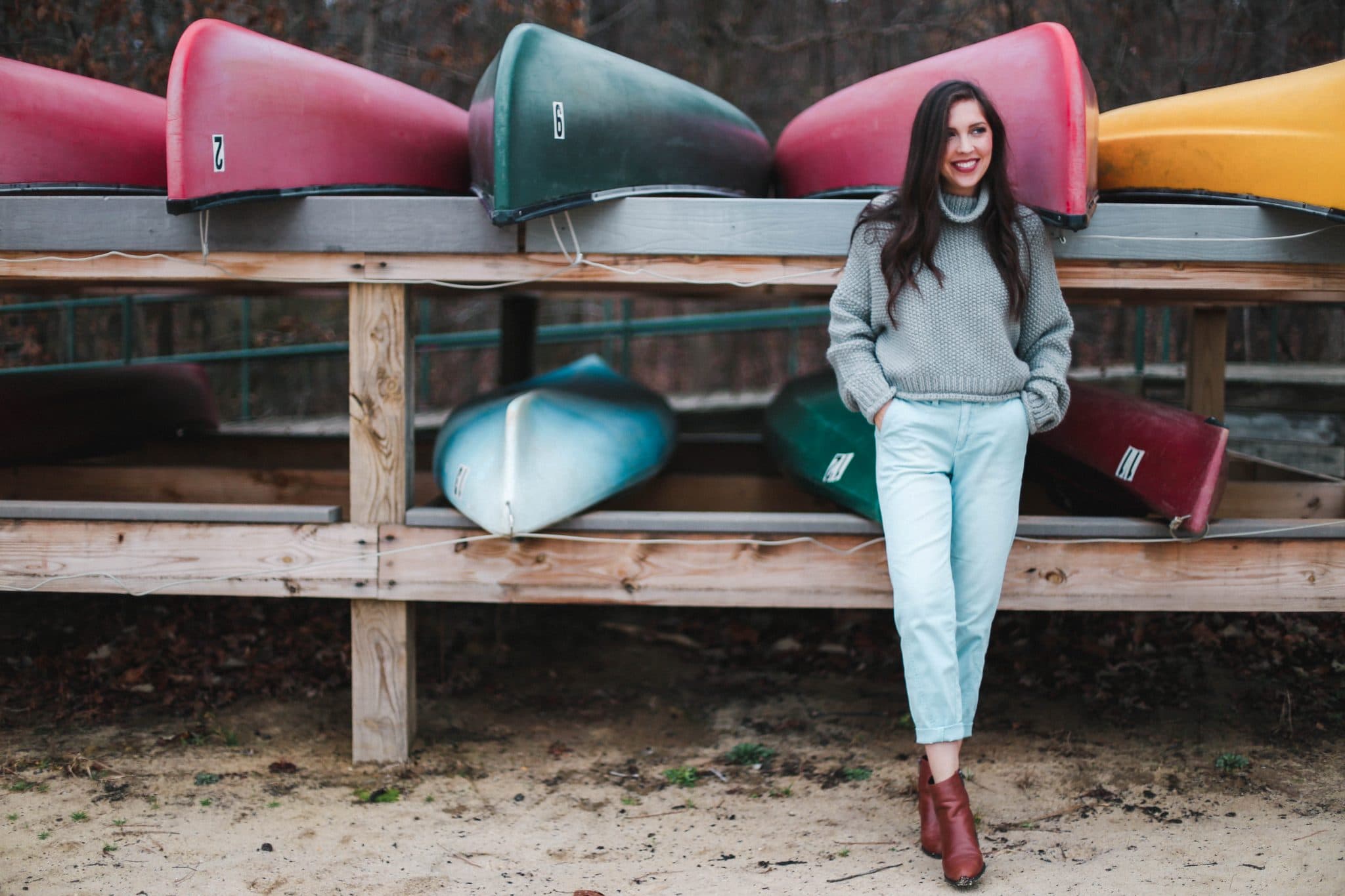 Be sure to follow along on Instagram for more posts and photos!