It has felt like an extra long week to me and I am beyond happy to see Friday at last! I figured I'd put together a quick 'Friday Favorites' post to fill you in on a few of my latest favorites – whether it is an outfit, a restaurant, or anything really. We were excited to try out Brixx Pizza in Cary last week (they have two locations in Cary and we went to the Parkside Town Commons location but they also have one in the Bradford Shops). I've always been a fan of pizza (who isn't though?) but I absolutely loved the options at Brixx! Their dough is made from scratch, cooked in brick ovens, and and is so, so delicious. The service was also superb (s/o to Jeff) and we were able to have a nice glass of wine, a margherita pizza, and their hummus plate appetizer. Their black bean hummus was the best hummus I've ever had and now I'm on the hunt for a really good black bean hummus I can buy in the grocery store (any suggestions?!).
Favorite Finds of the Week: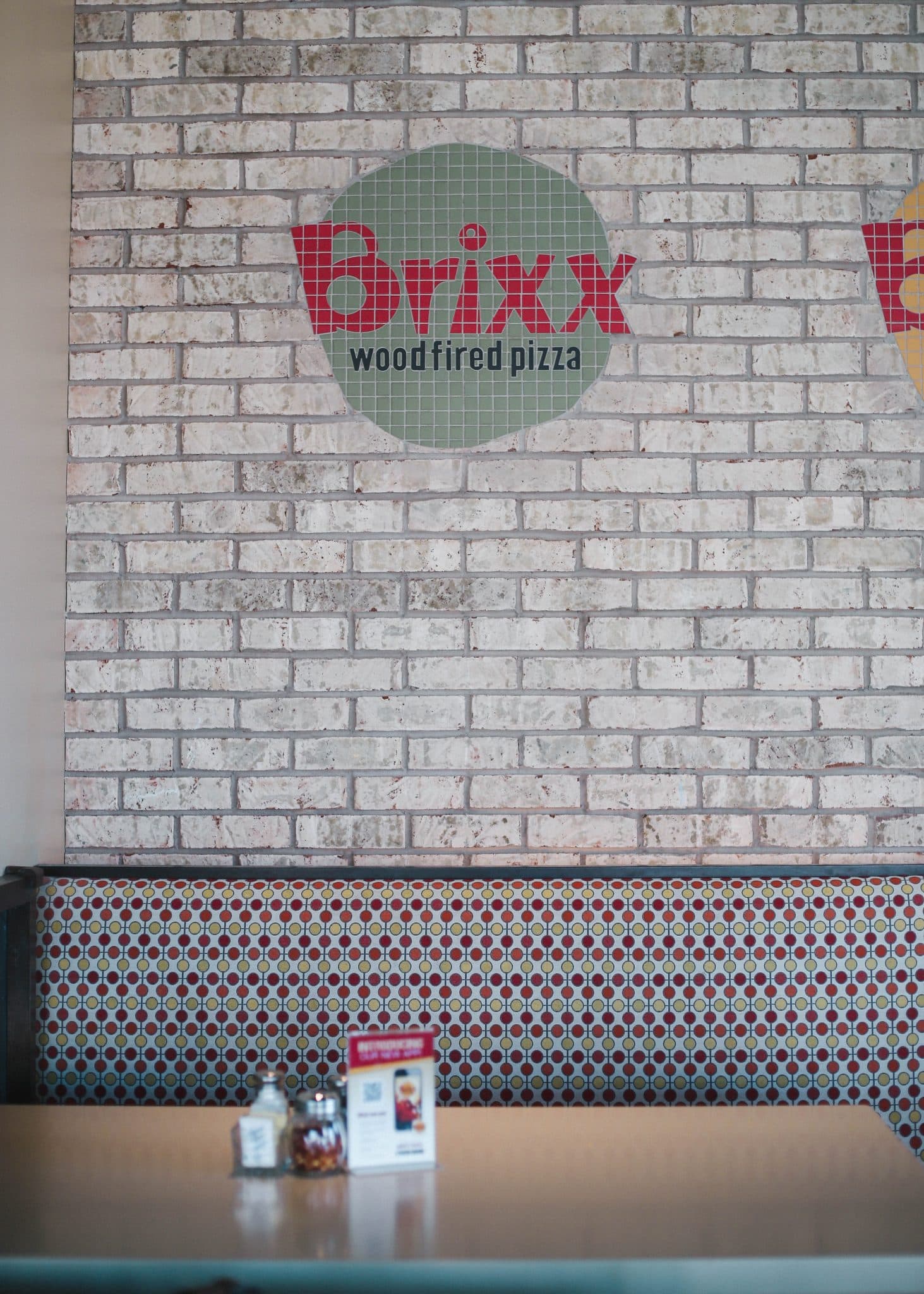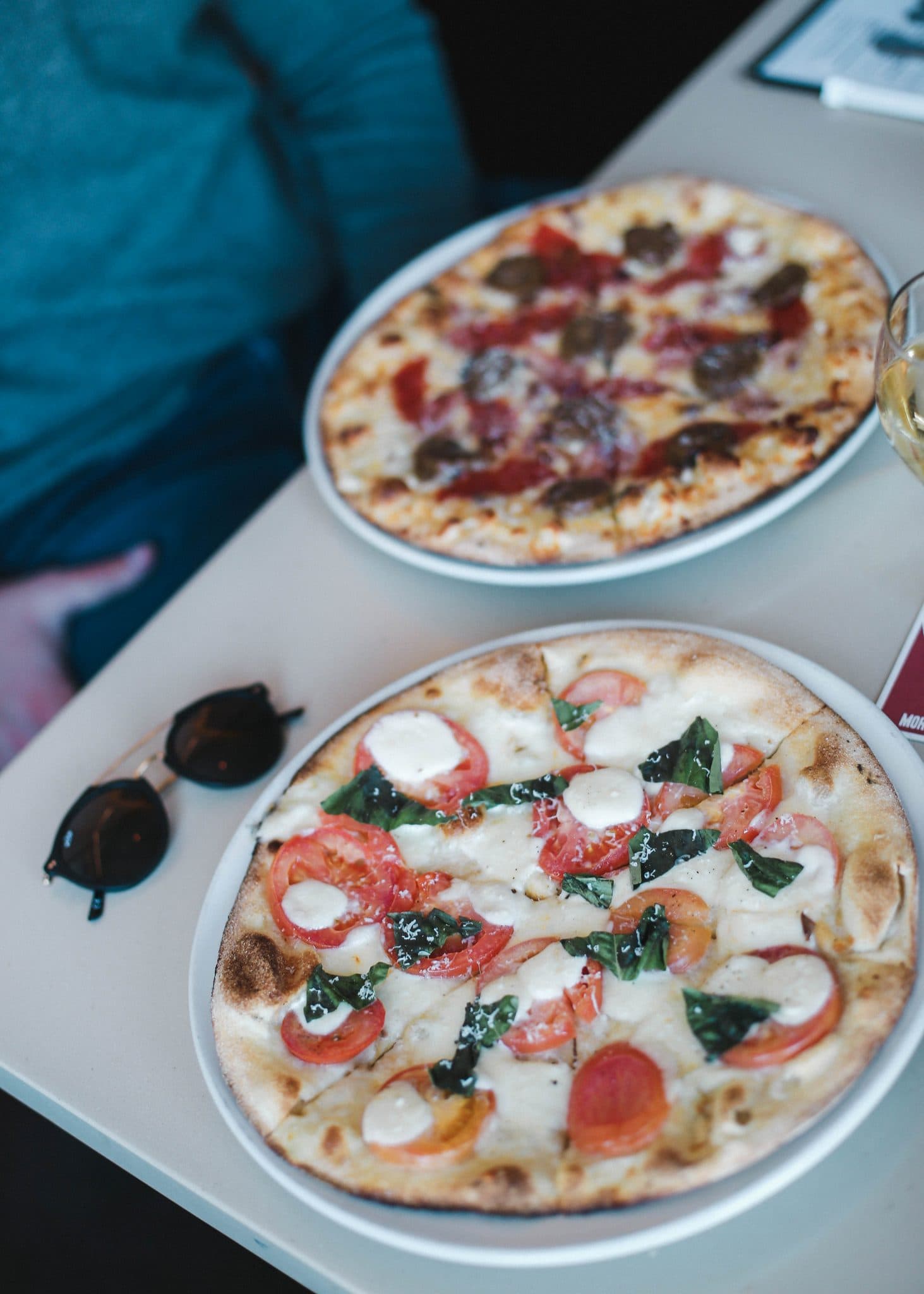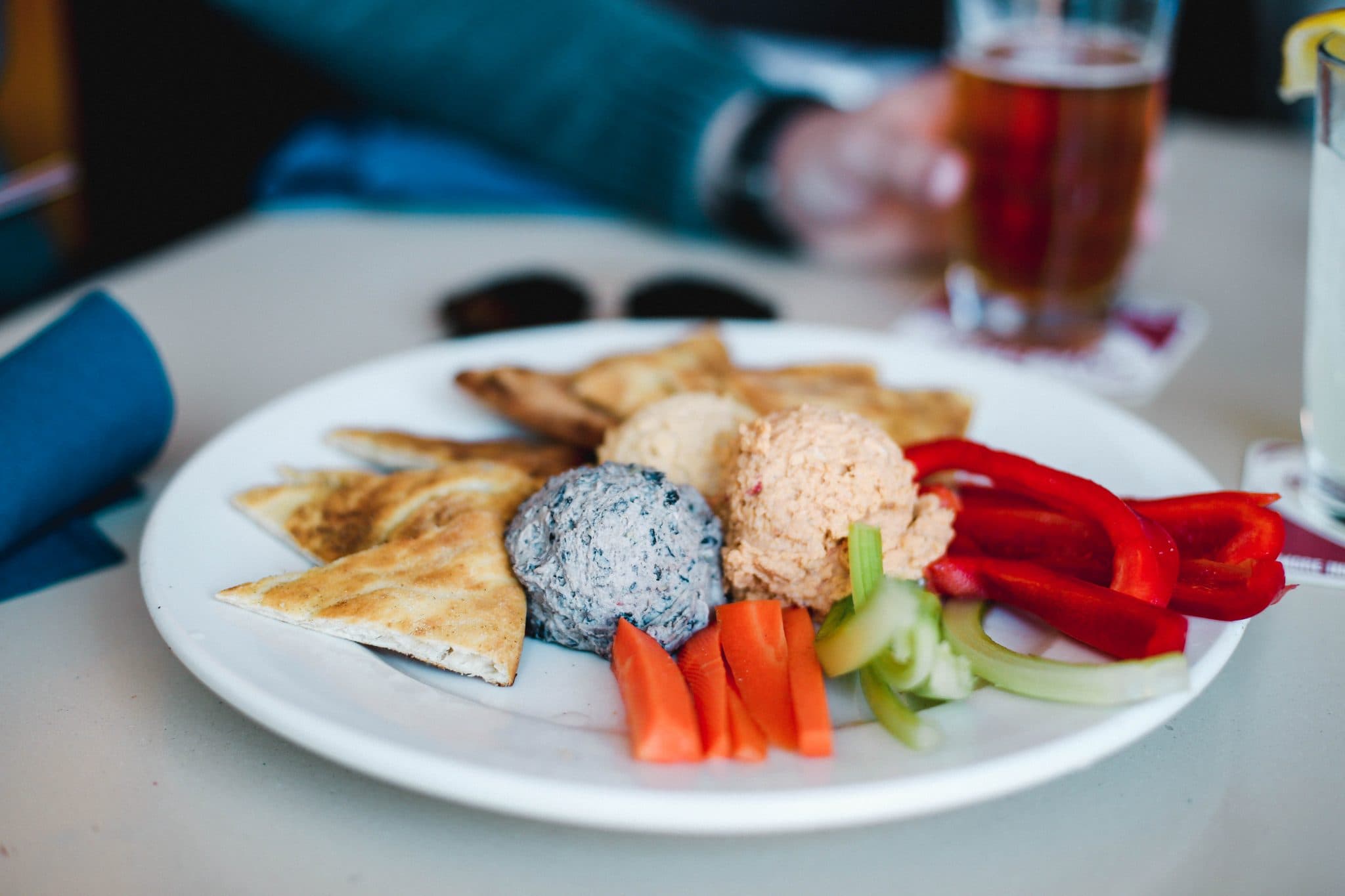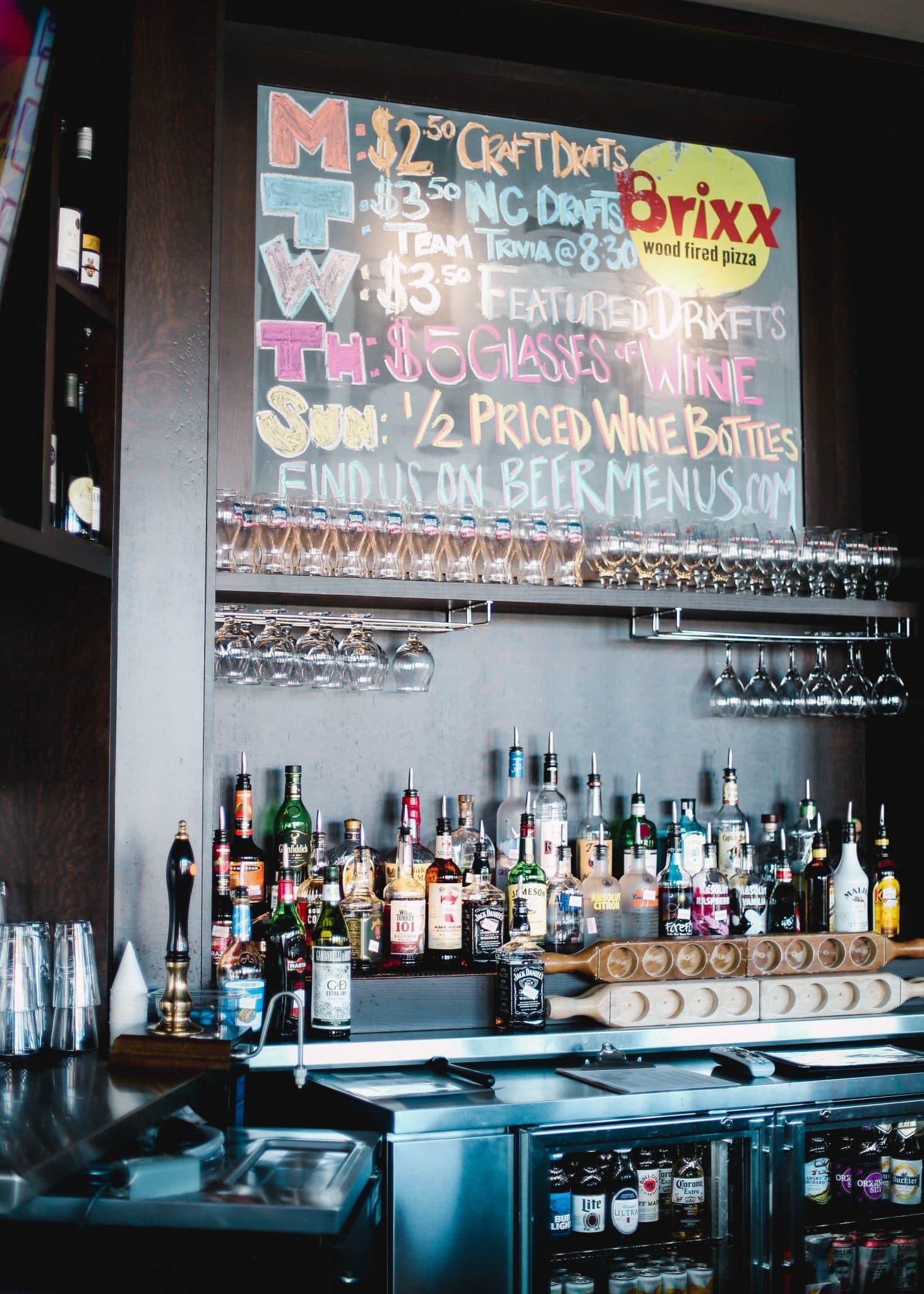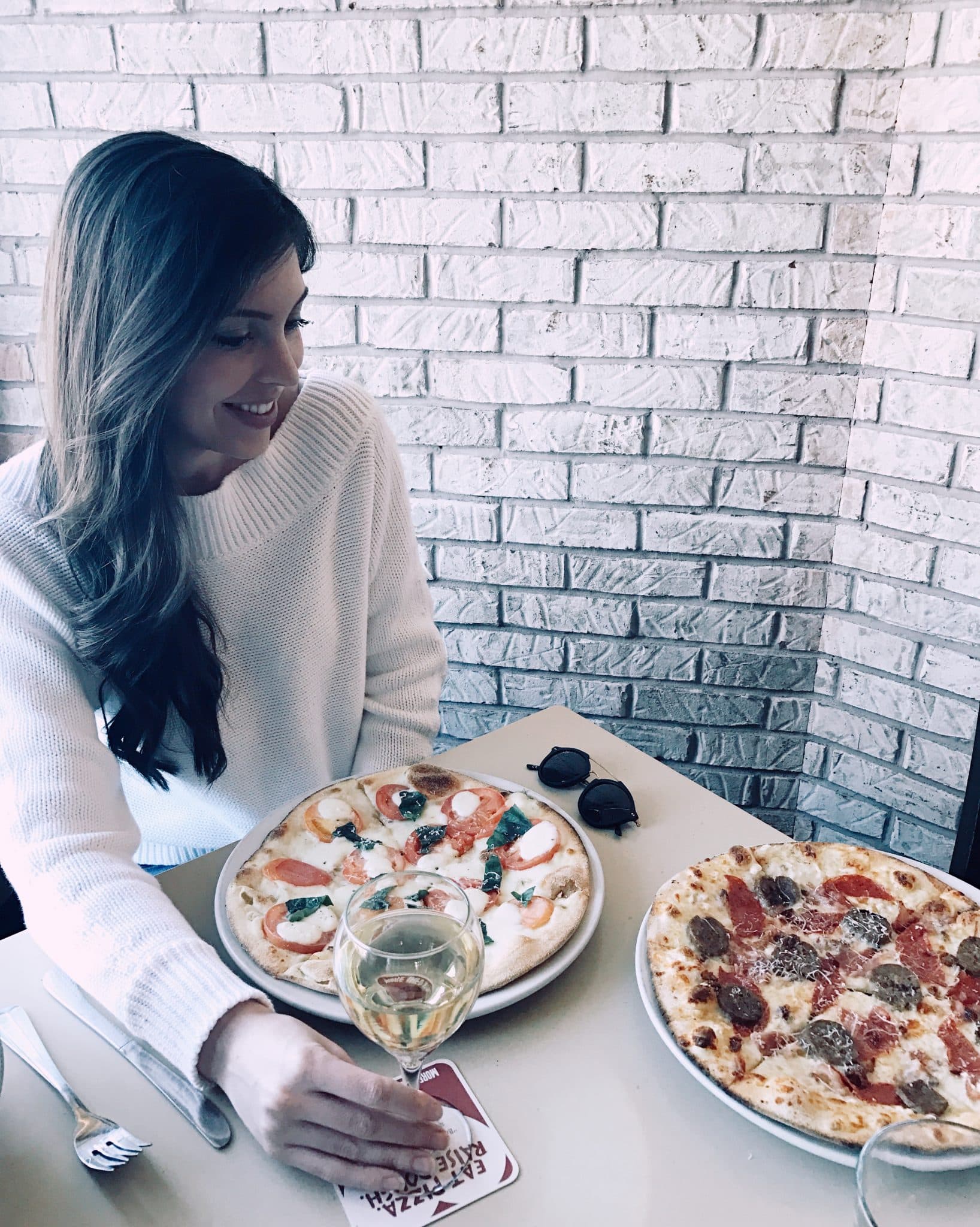 If you're not a fan of pizza, Brixx also offers daily-baked focaccia bread sandwiches, salads, pastas, and desserts too, including several gluten-free and vegan options, and whole-wheat crust as well. Some of the specials to note: half-priced bottle of wine Sundays and $2.50 craft draft Mondays.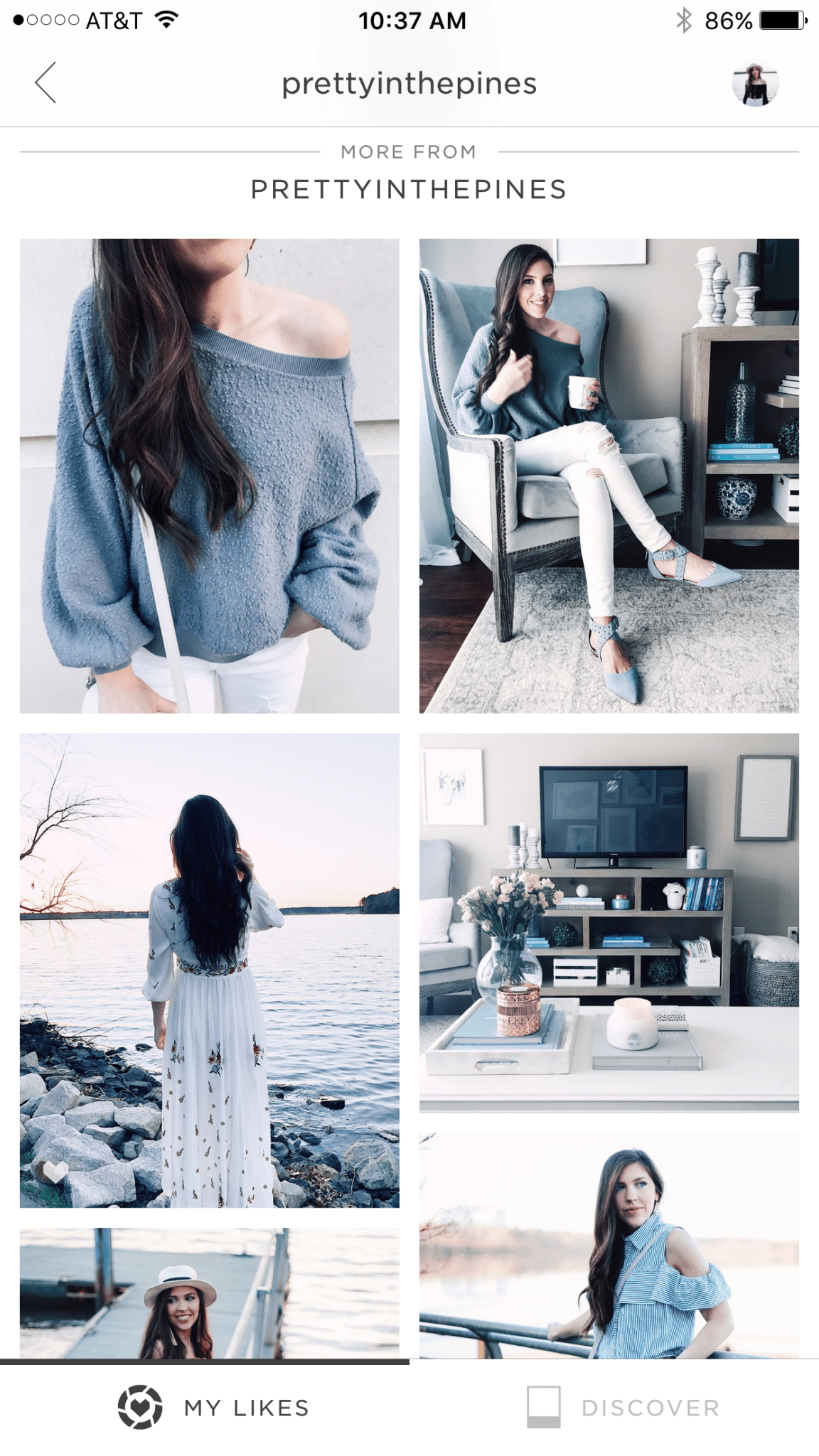 Another one of my favorite things of the week… the new LikeToKnow.it App for iphones! The technology of this app is insane. Once you download the app, you can screenshot photos of outfits you like on Instagram and they will magically appear in your LTK app within seconds and you'll be able to immediately shop the outfit! You don't even need to screenshot, you can just 'like' the photo and it will appear in your LTK app. Pretty cool!