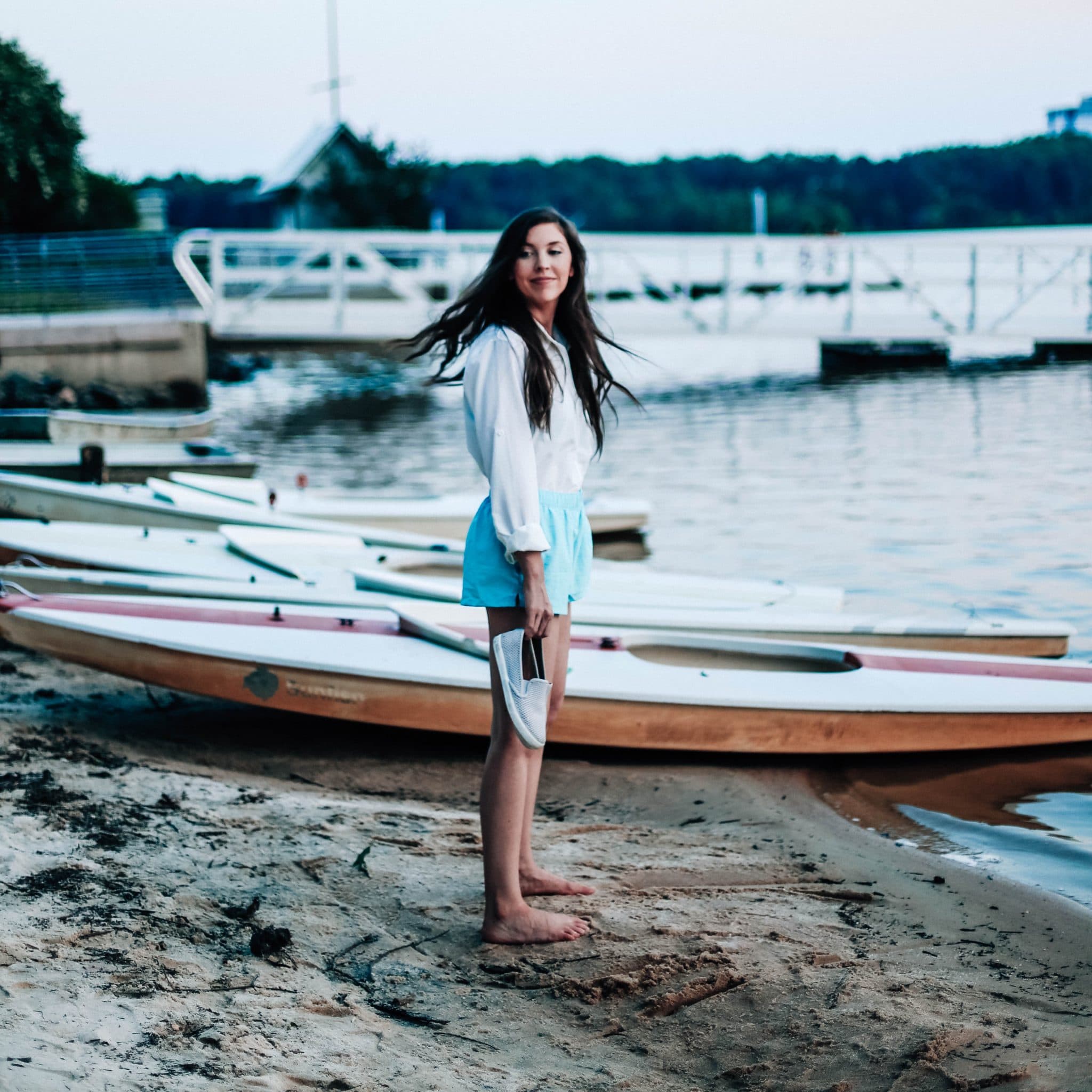 In my mind, it is still the weekend. This extra day off work this week came at the best time and the weather could not have been any more perfect. I've mentioned this before but TJ and I live near a lake where we love to walk around in the summertime. There's a tiny beach area where you can put your kayak in (you can also rent one), docks everywhere, and it is the most perfect spot to sit and watch the sunset.
With lake days ahead also come casual, summer outfits fit for outdoor activities! I've always been a huge fan of the brand, Patagonia. I am constantly impressed by everything that brand stands for, everything they do for the environment, and their high quality of clothing. During the holiday season last year, Patagonia donated their record breaking $10 million sales on Black Friday to go directly (100% of sales!) to grassroots nonprofits benefiting the air, water, soil, environment, etc. There is just so much that I've seen this brand do in previous years that makes me want to continue to be their customer. Luckily, I can do that right down the road at Great Outdoor Provision Co. in Cameron Village. Great Outdoor Provision Co. has all the outdoor, travel, fishing, paddling, kayaking, camping, hiking, climbing goods any adventurer would ever need! This type of shopping isn't always cheap so I always like to see the products in person first.
Hope y'all all had a great weekend. Thank you to all those who have served or are serving our country and I am so thankful to those who have sacrificed their lives for our freedom.
xo, Shelby
Outfit Details
Shirt: Great Outdoor Provision Co. || Shorts: Great Outdoor Provision Co. || Shoes: Sperry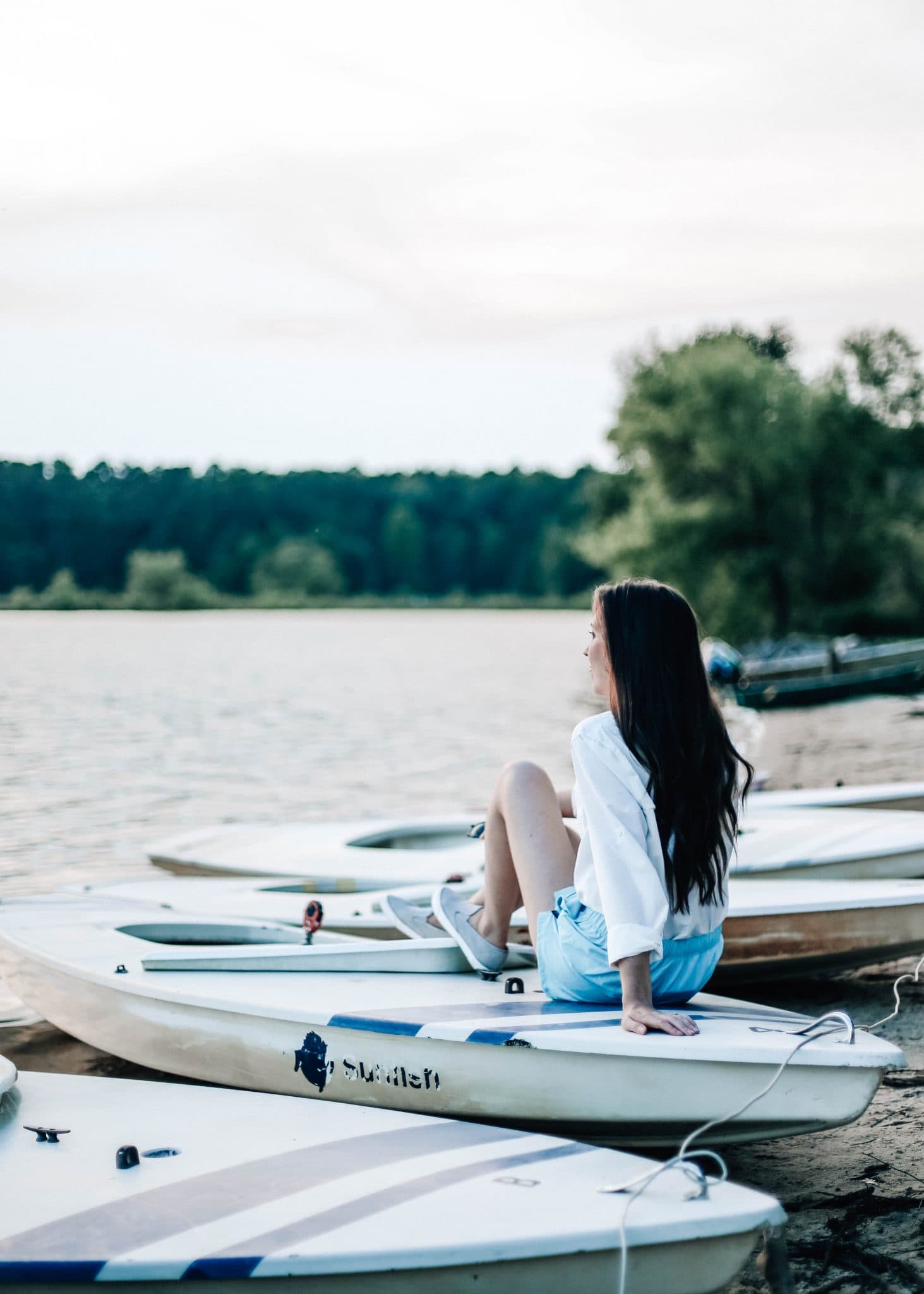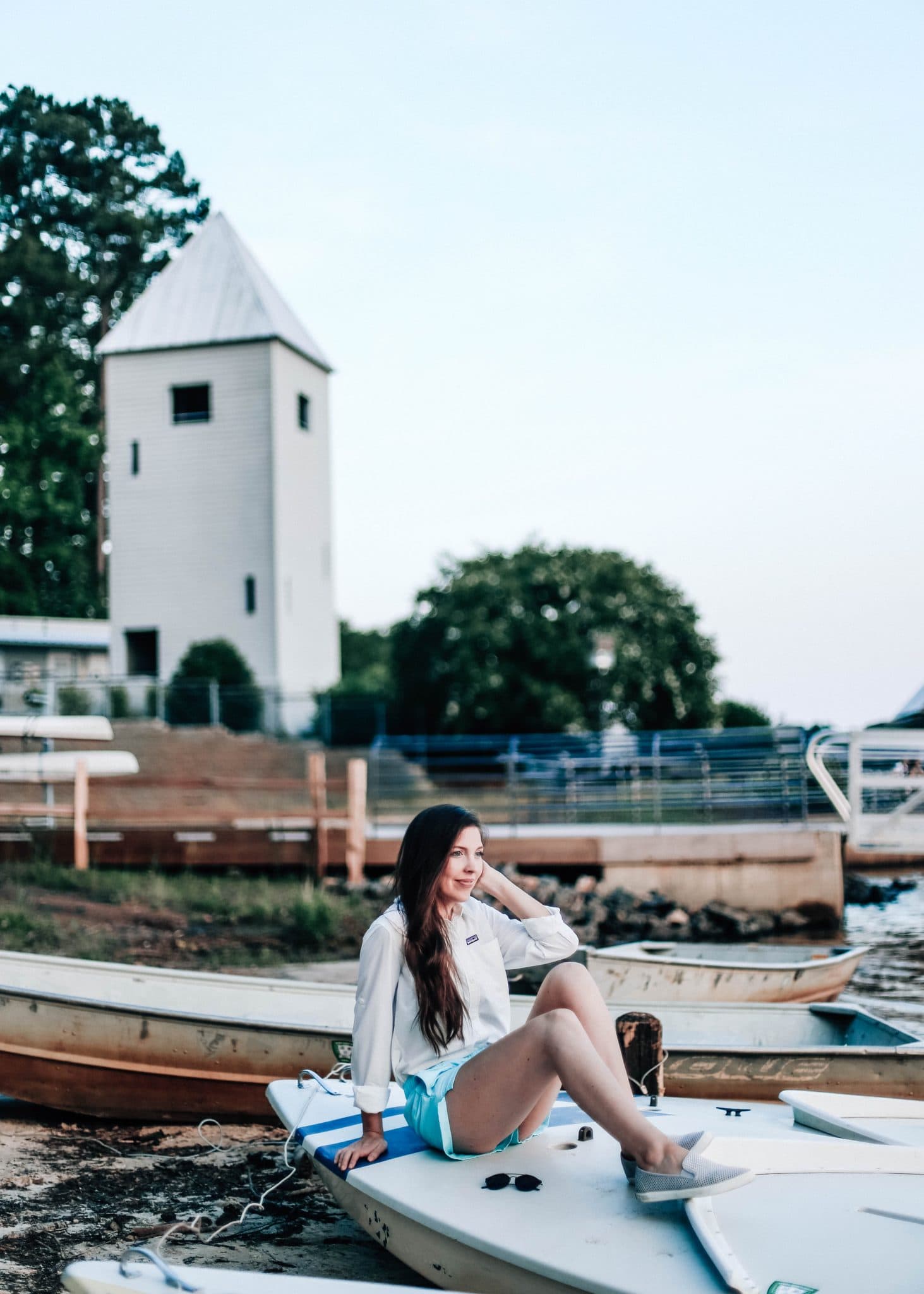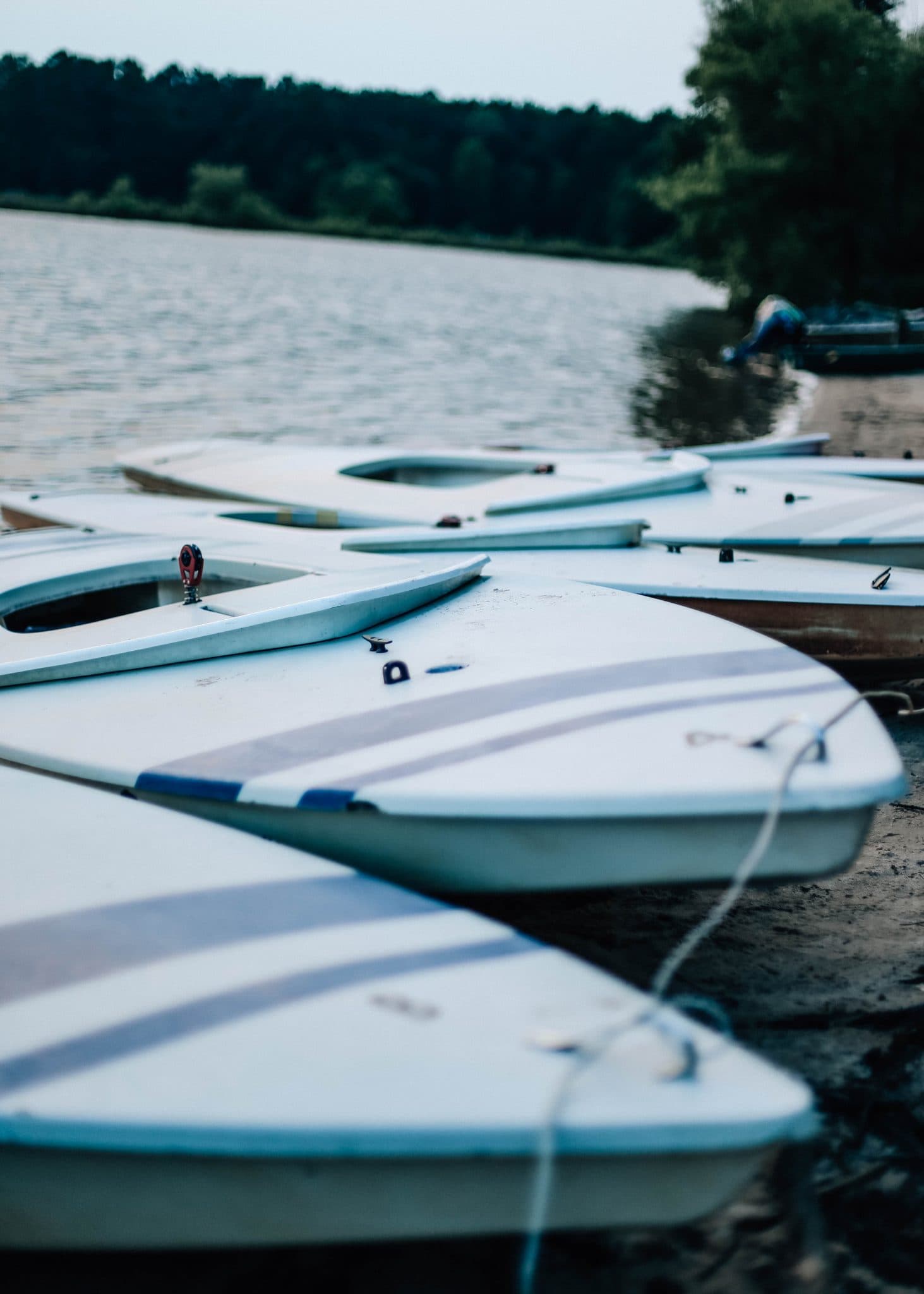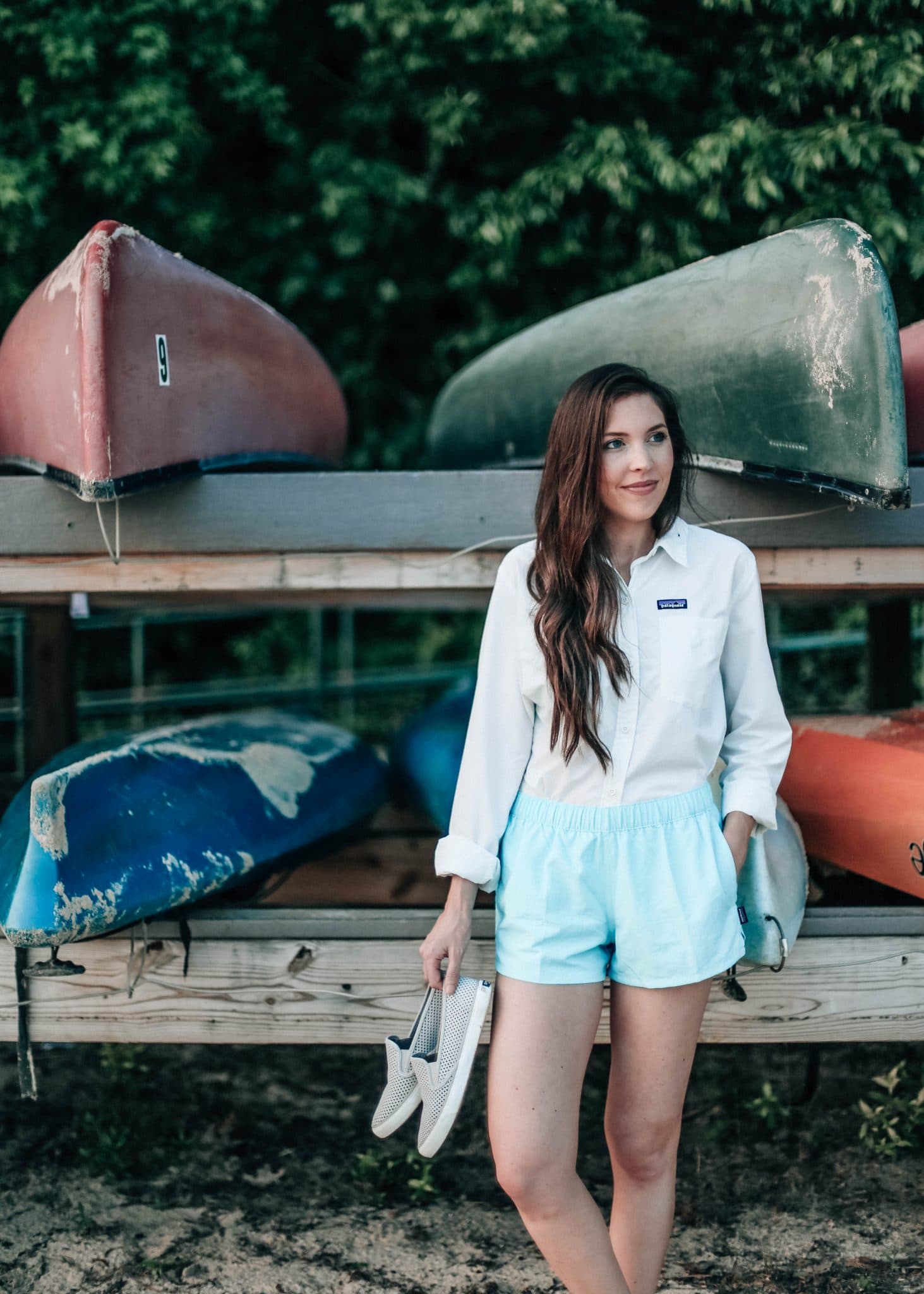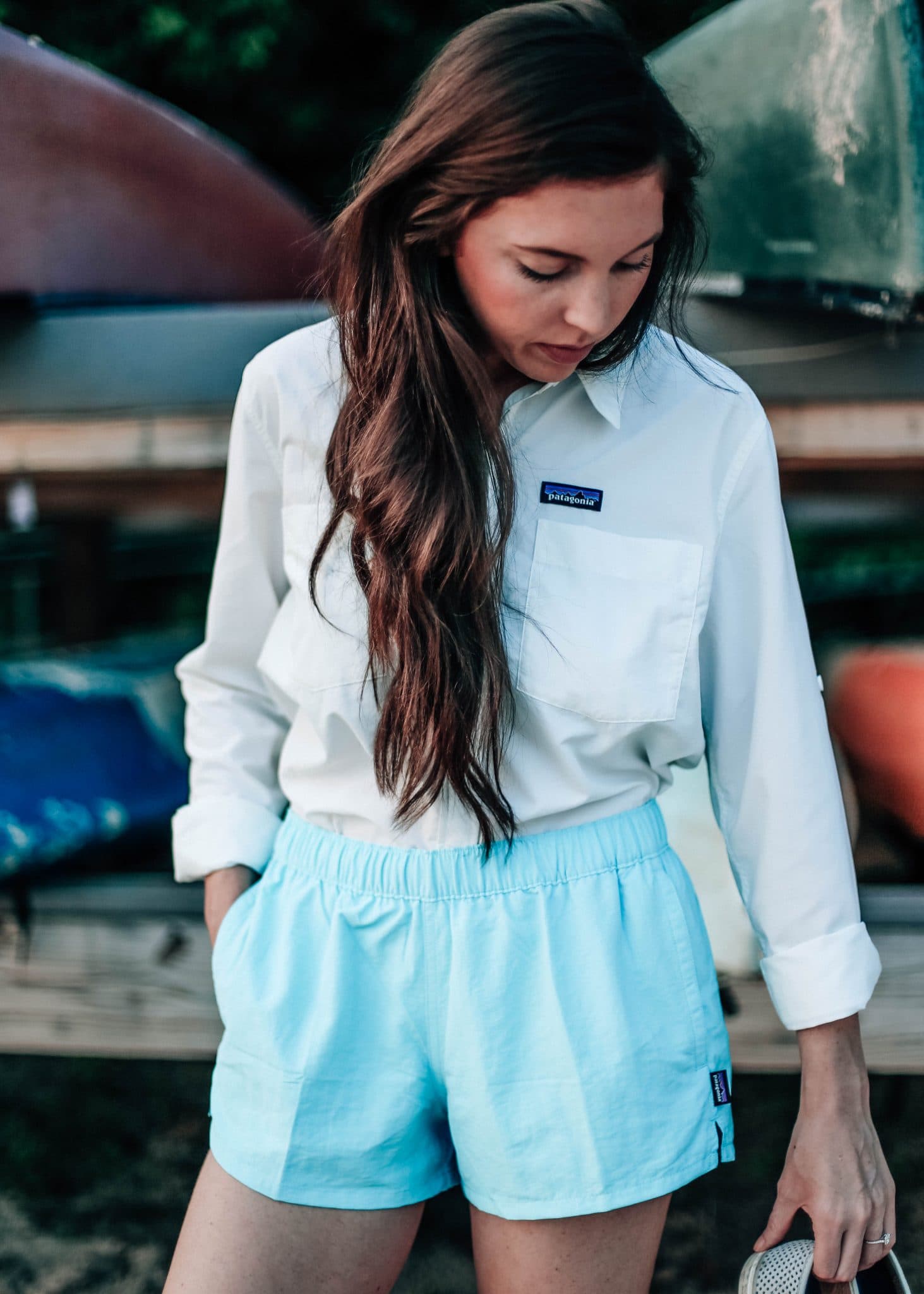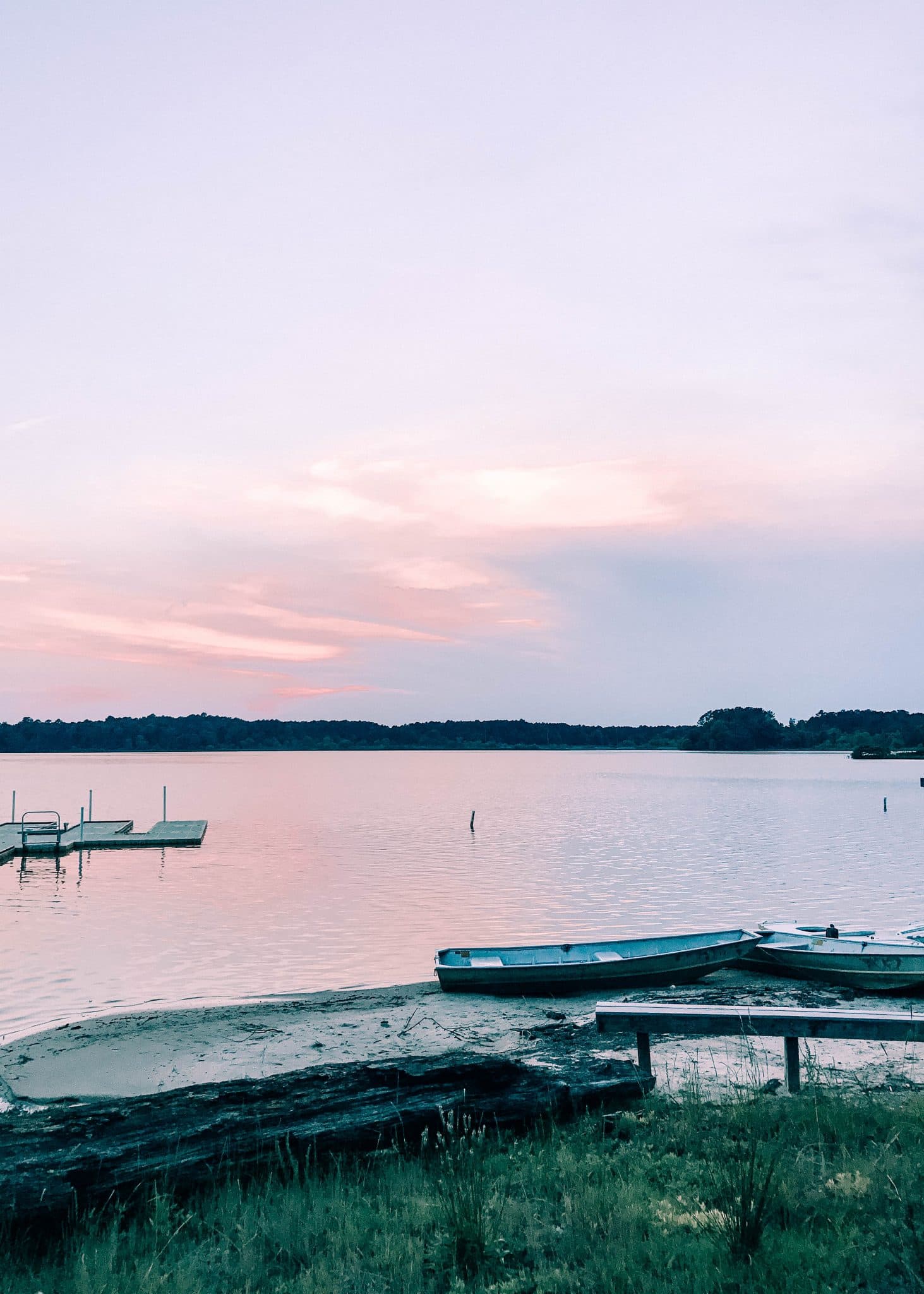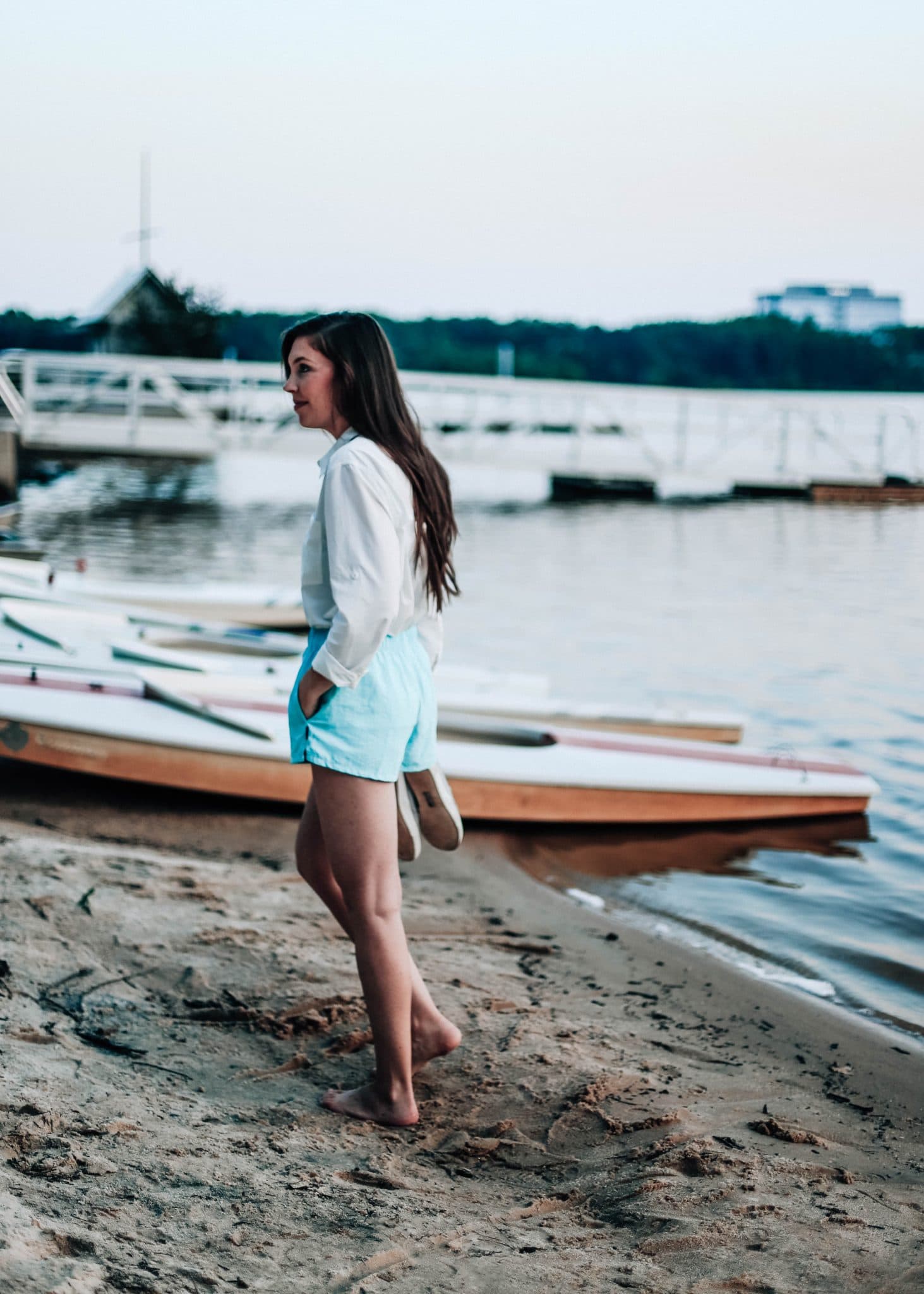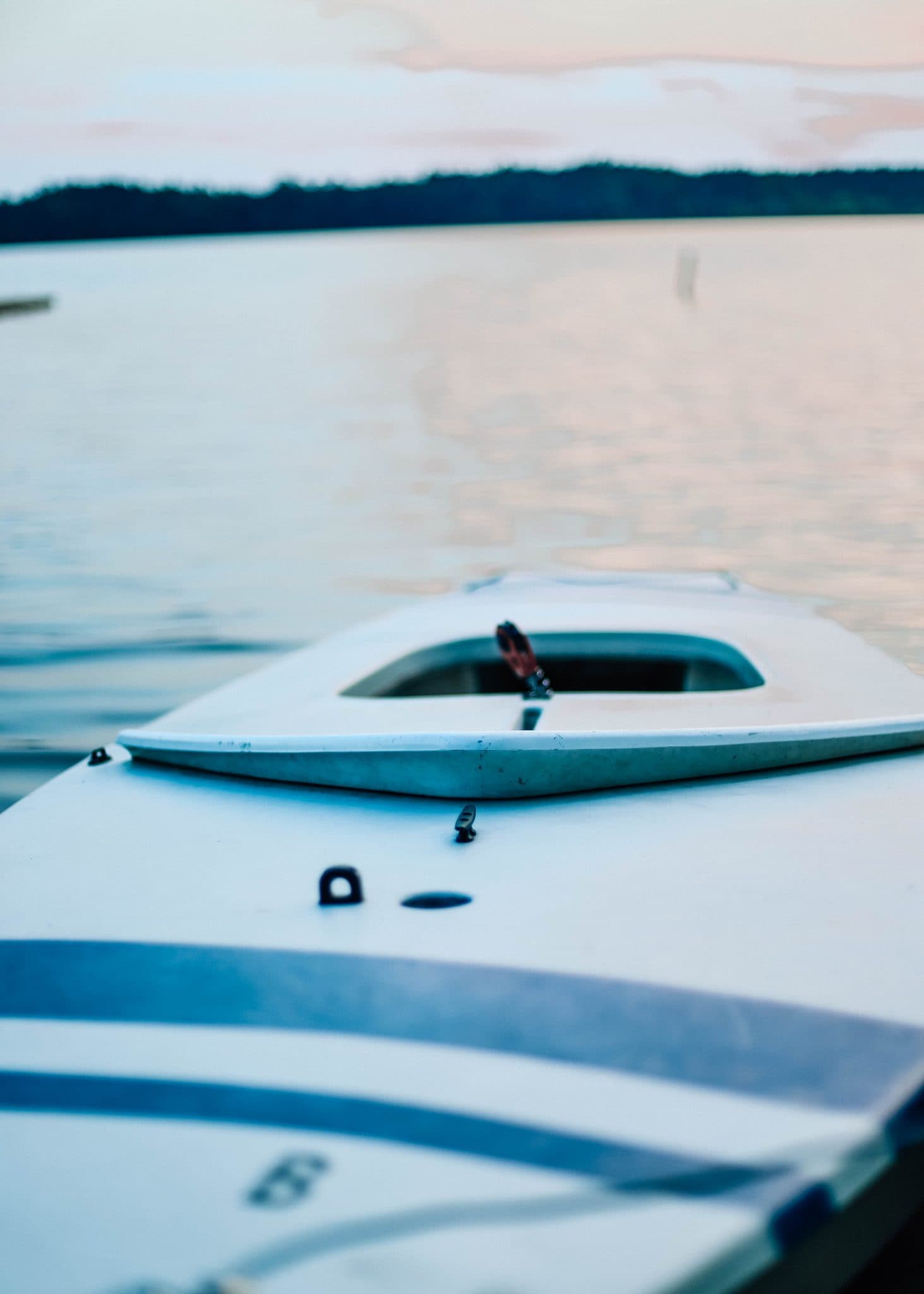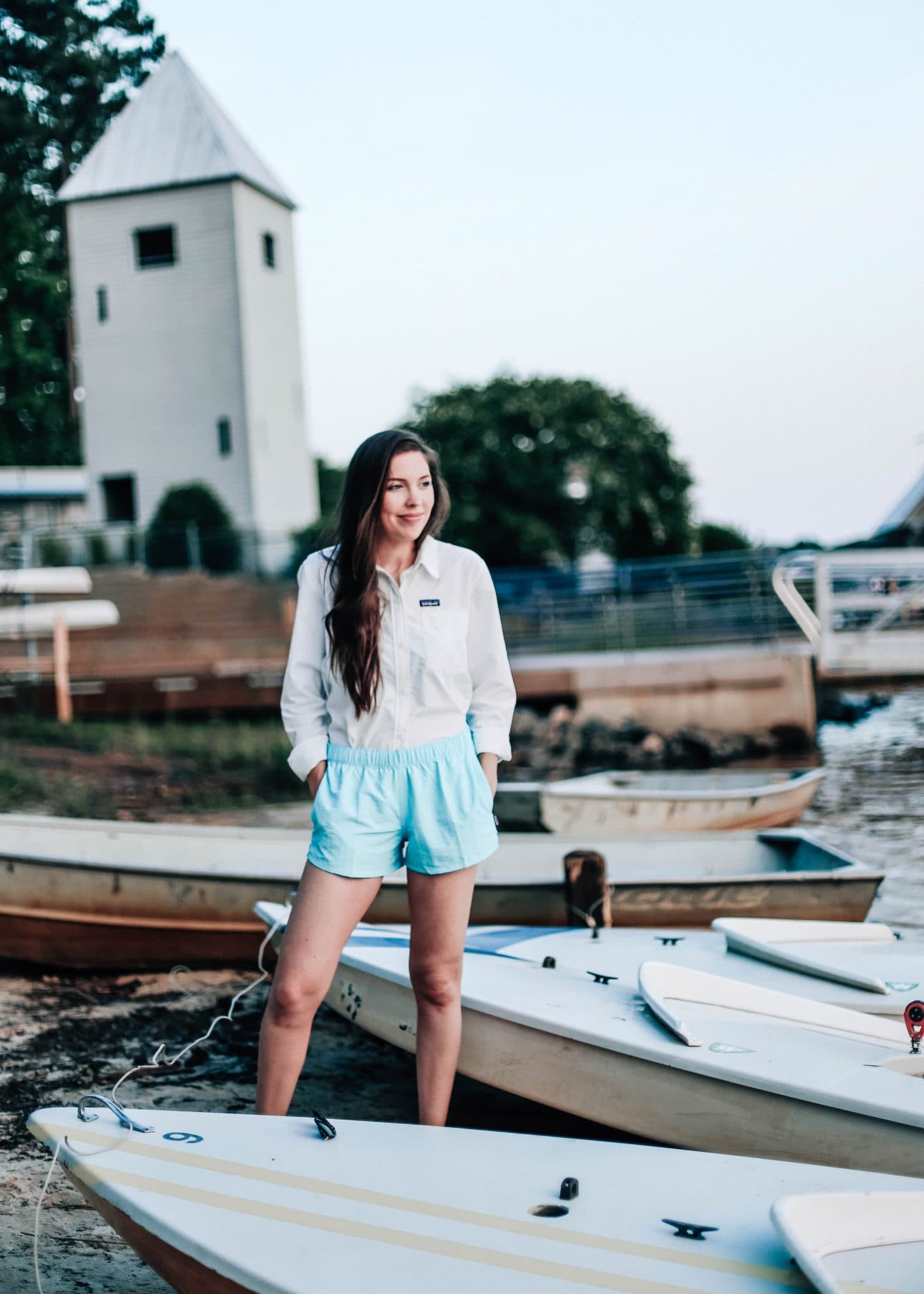 Thank you to Cameron Village for sponsoring this post.