I've always been a fan of eyeglasses… on adults, kids, everyone (one of my celebrity crushes is Tom Keene in The Blacklist)! I love how, with the right pair, they can make you feel like you're the smartest person in the world. I wear contact lenses every day or else I wouldn't be able to see anything but I am way overdue for a new pair of frames I can wear to work and around the house on the weekends. TJ and I stopped in to My Eye Dr. in Cameron Village last weekend to try on some frames and were blown away with how great of a selection they had including designer pairs like Prada, Chanel, Robert Marc, Ray Ban, Tory Burch, and so many more!
As soon as I walked through the door, the staff helped me pick a few pairs to try on… pairs they thought would fit well with my facial features and they were so good at it! Each pair they picked, I loved! I took a few pics so I could think on it because some of these pairs were a pretty penny. I liked how the store offered designers/brands at a variety of price points. I had such a great experience at My Eye Dr. that I really can't wait to go back and place my order in a couple of weeks. If you're in need of a new pair of glasses, I'd stop in at the Cameron Village location to get a feel for what styles you love most.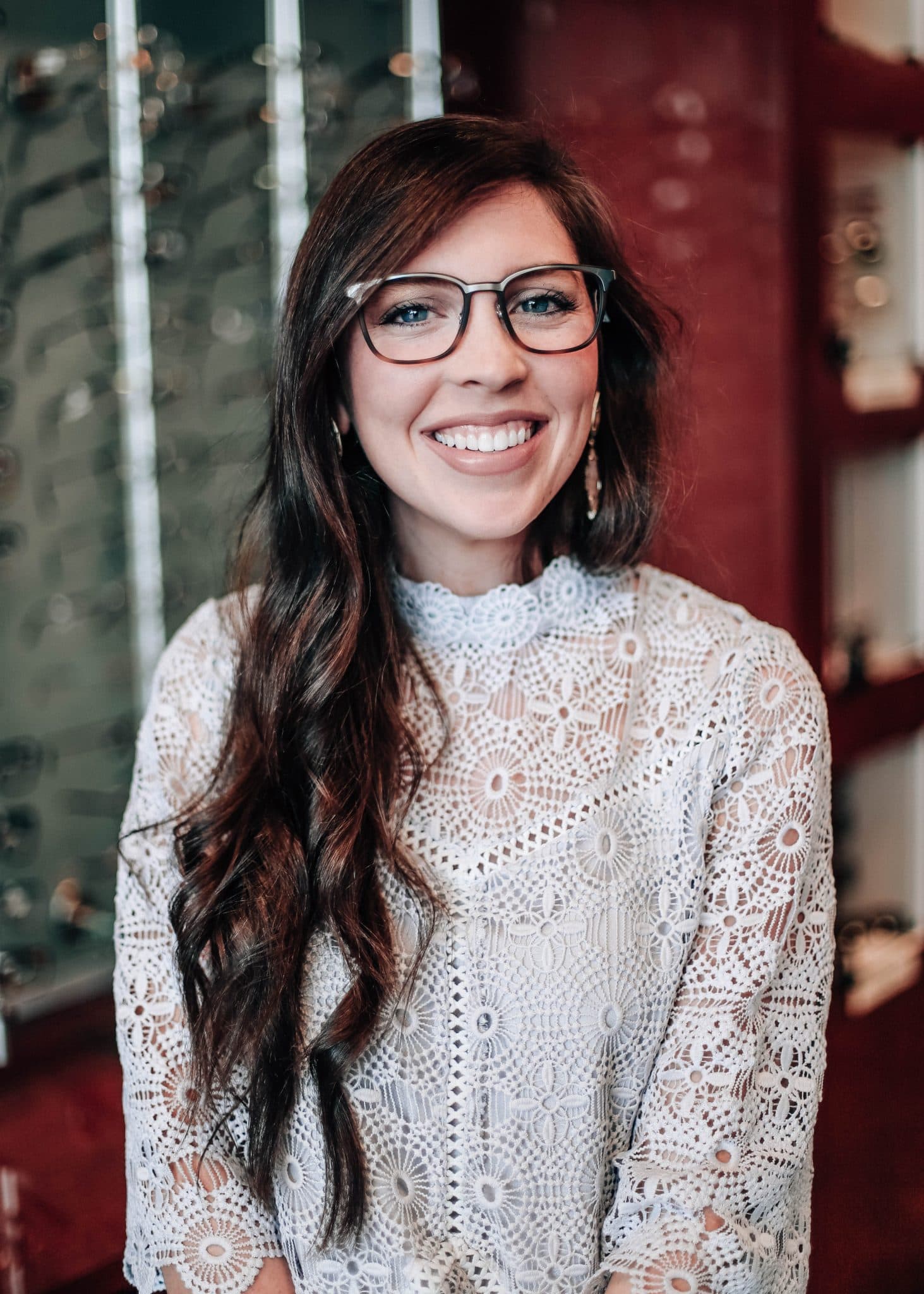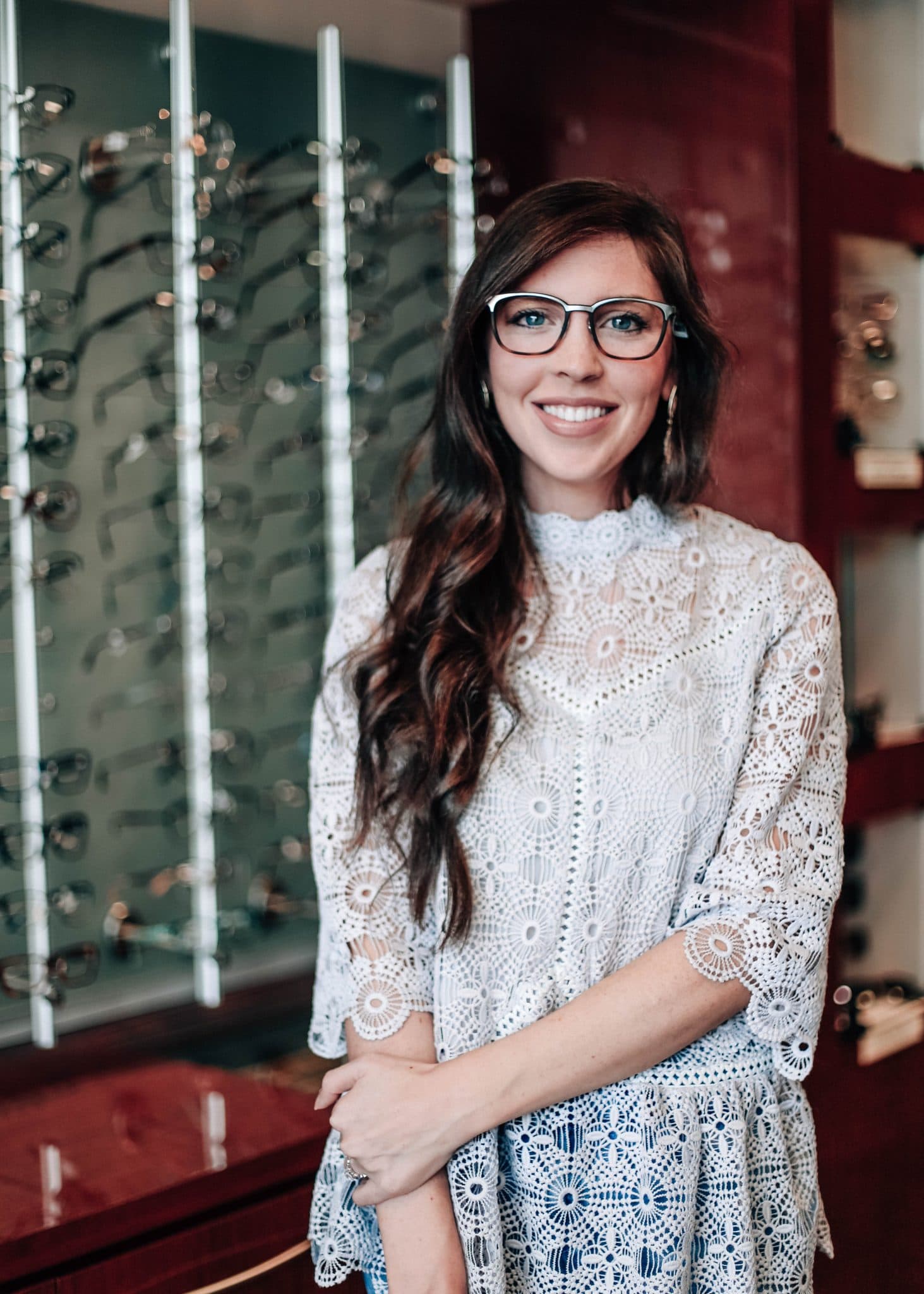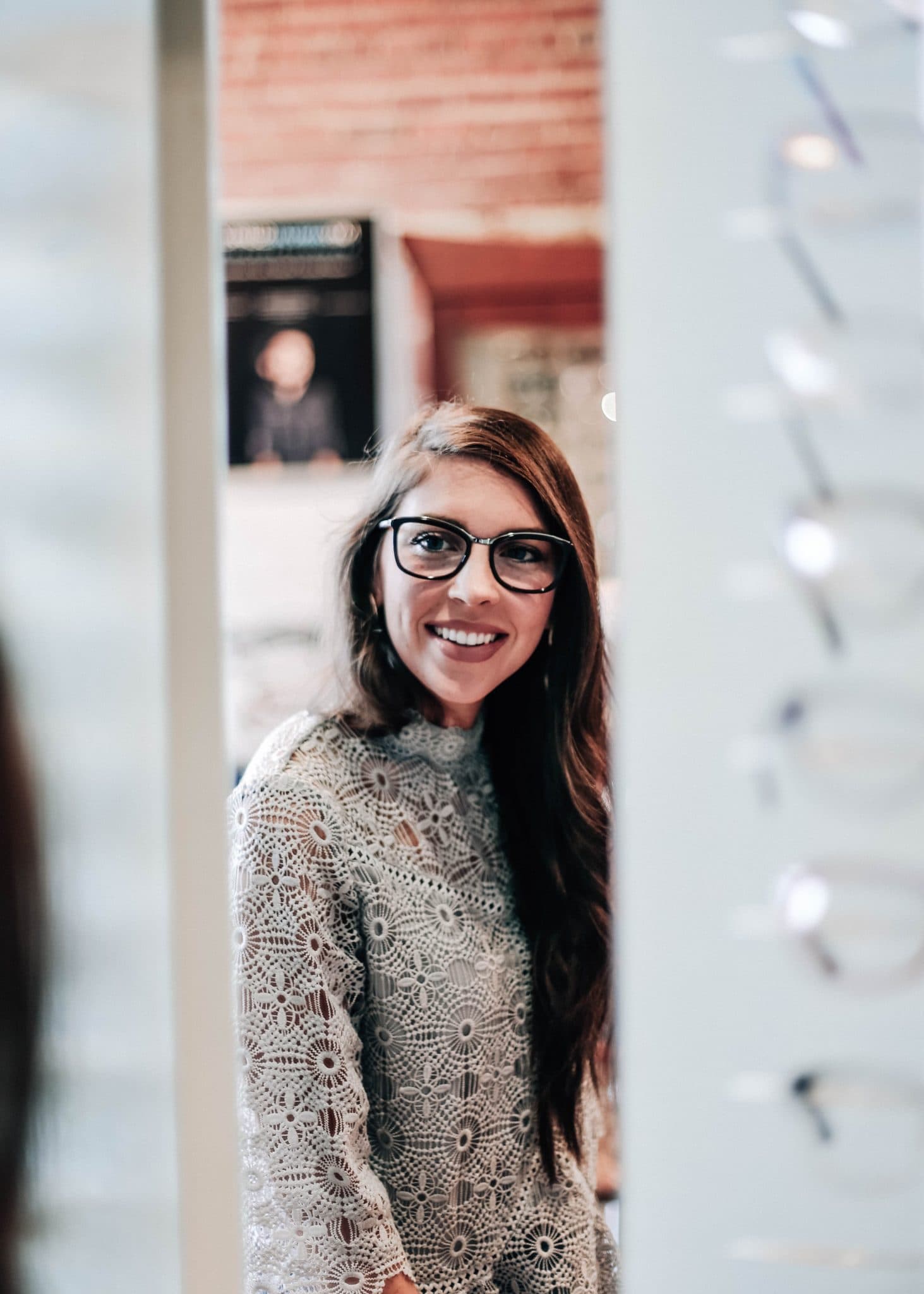 This pair was one of my favorite ones.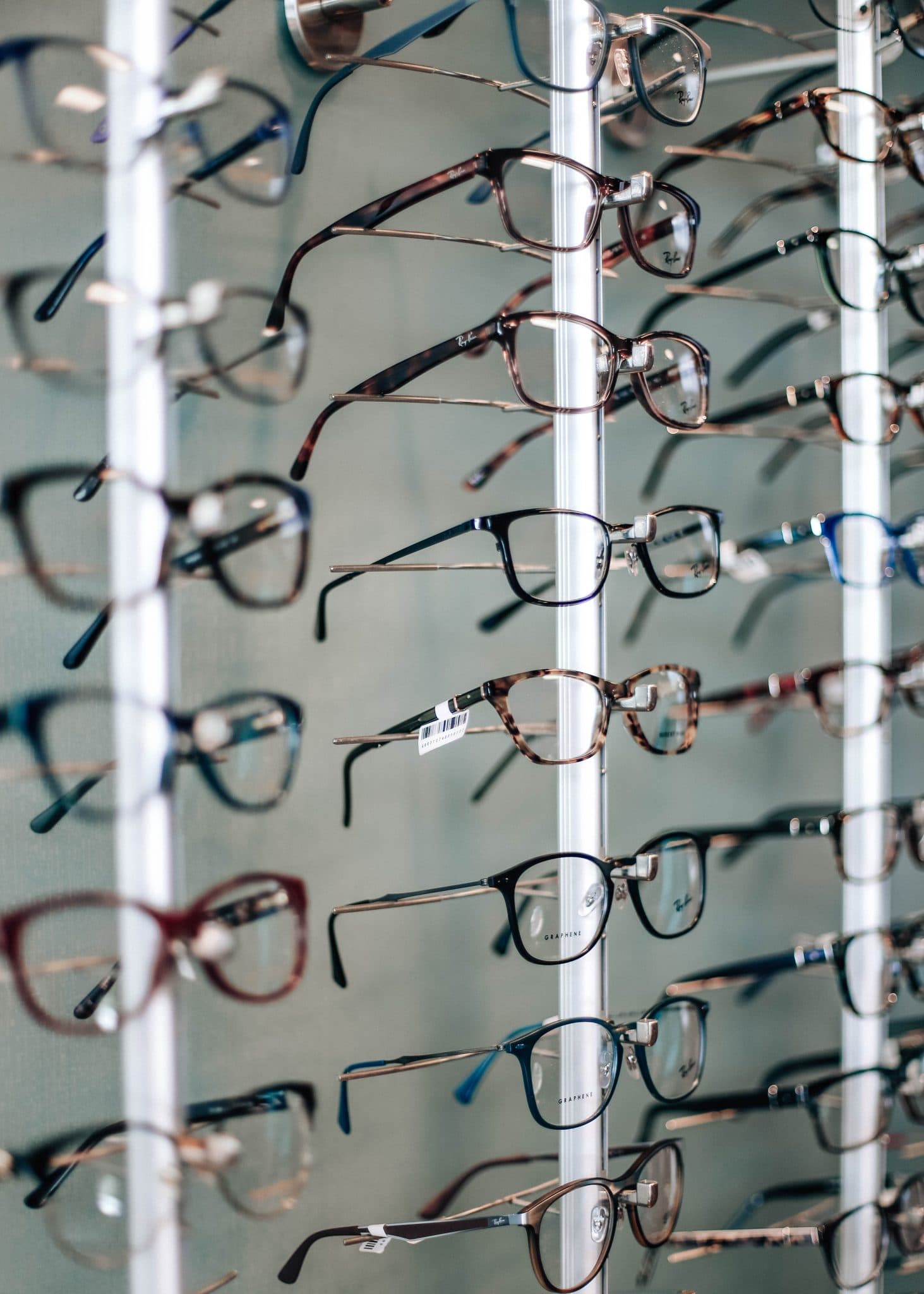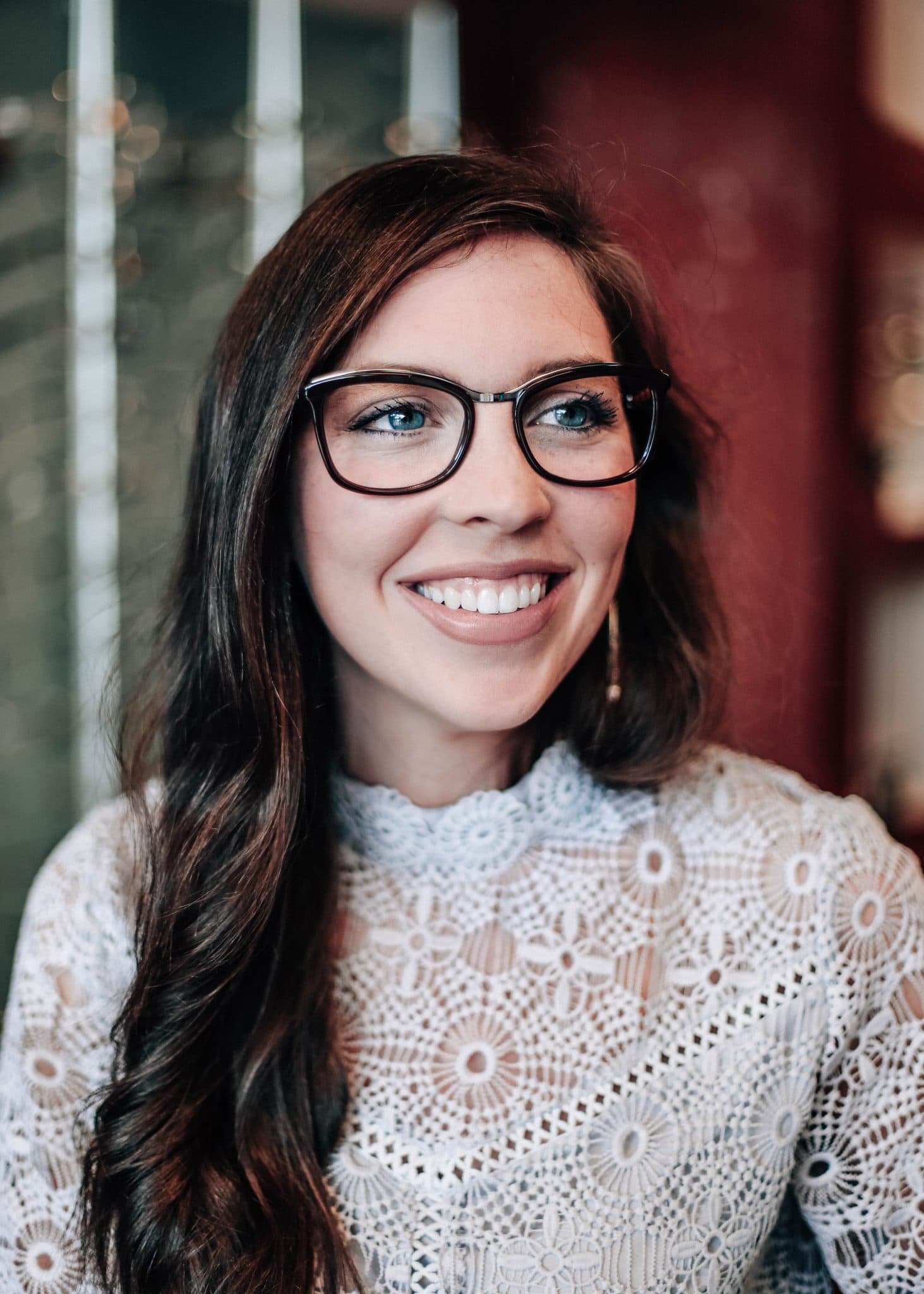 LOVED these Prada sunnies!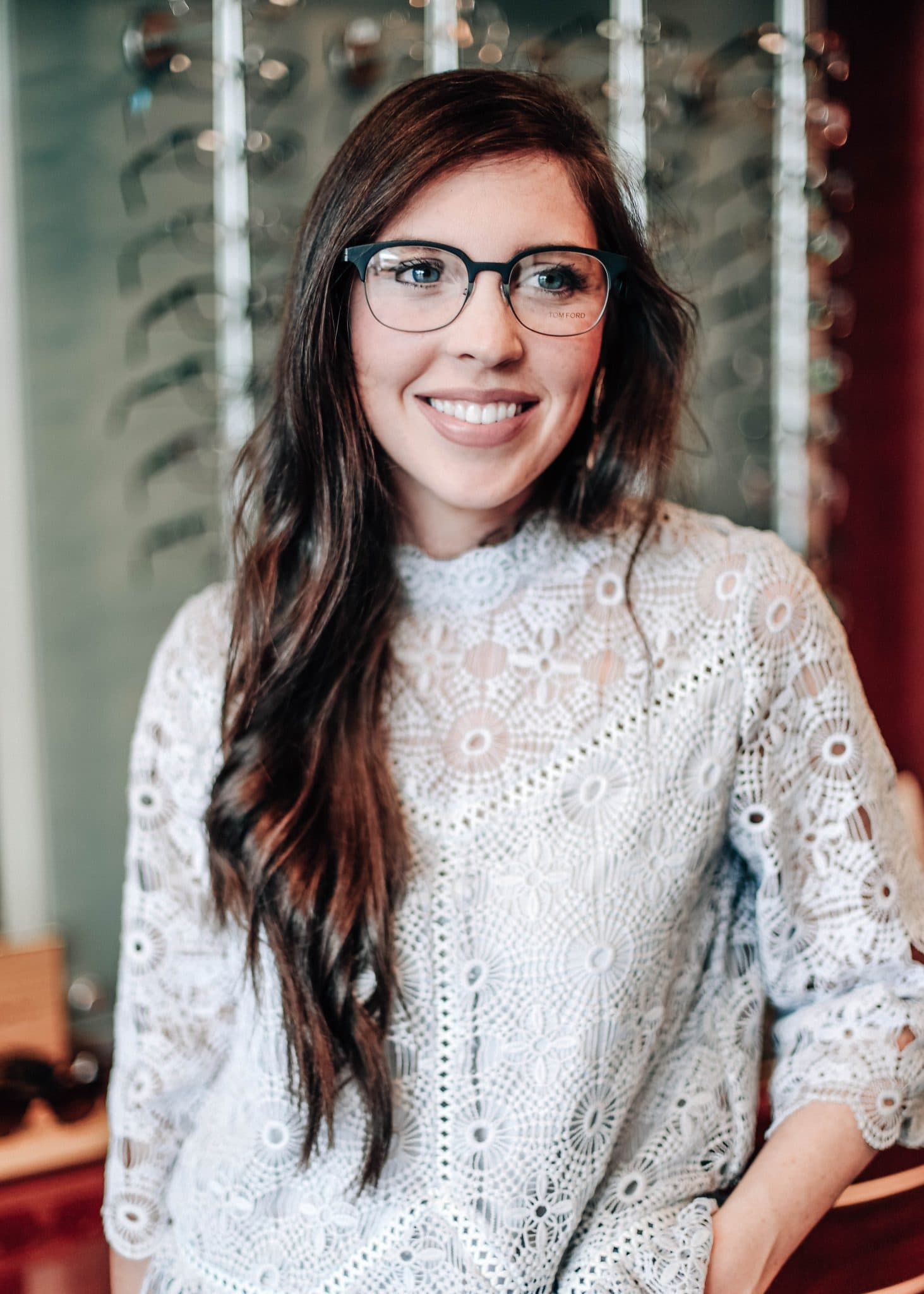 This post is sponsored by Cameron Village. All opinions are my own.