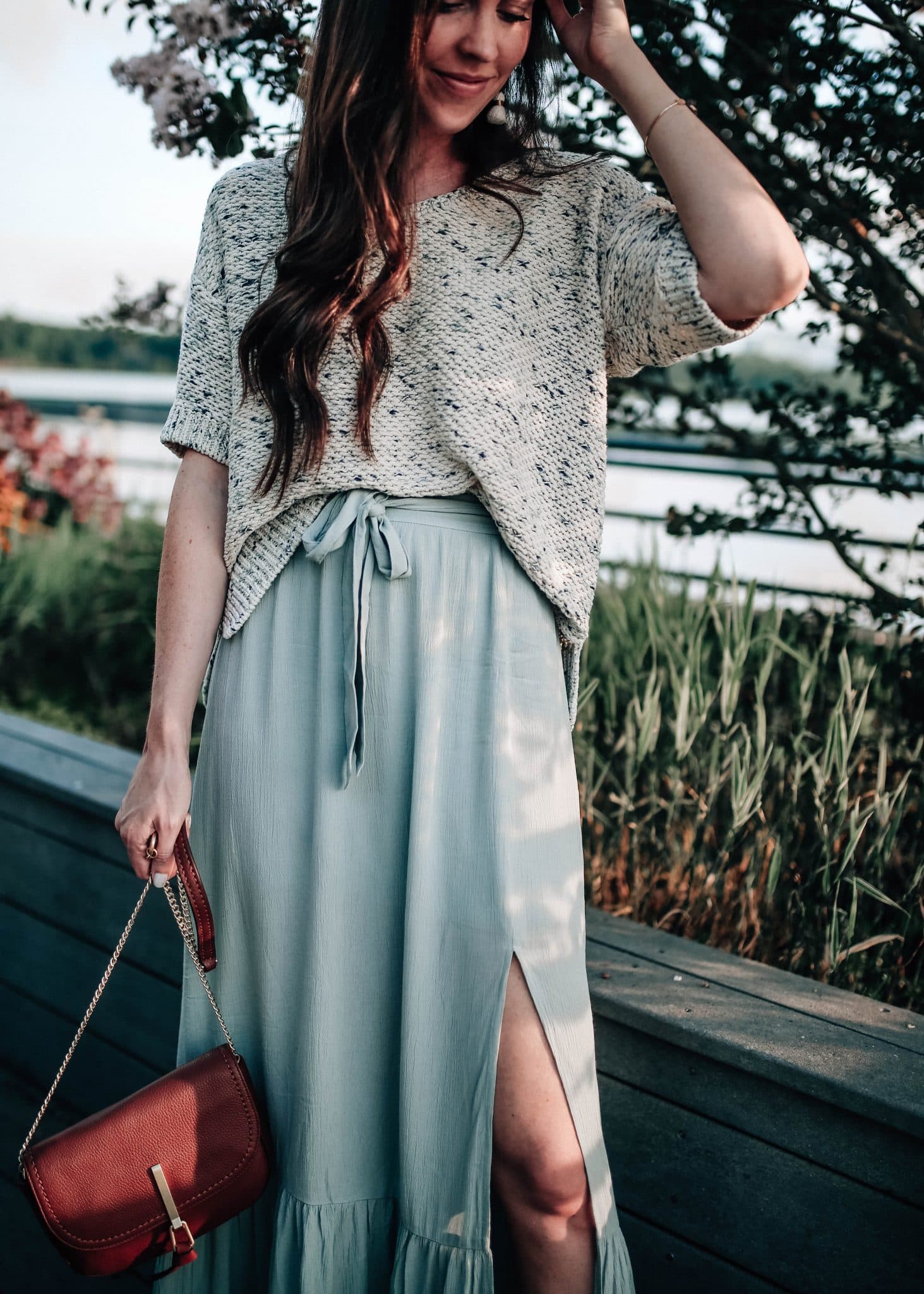 Happy Monday, y'all!
I got a new server for my site and I'm feeling like a new woman. Really, though. I've had my fair share of site probs recently so I am quite happy starting out this week! In other news, today's post is going to be a bit of a brain dump. Lately, my mind has felt very cluttered, to the point where I purchased a book called "Decluttering Your Mind" on Amazon Prime the other day. Sometimes (actually, most times) I feel like my mind is filled with thoughts that are useless and/or blocking my other thoughts from being clear, if that makes sense, and as a result, I'm not as productive or intentional with my time as I'd like to be. I'll start one task only to start another task, then I'll have a "brilliant idea", but then I remember another task I had to do, and at the end of the day it feels like I got nothing done. This isn't every day, but lately it has been a re-occuring theme.
Since I am wanting to be more intentional with my time in the coming days, months, years, etc., I thought I would write down a few of my monthly intentions or what I will strive to do this month.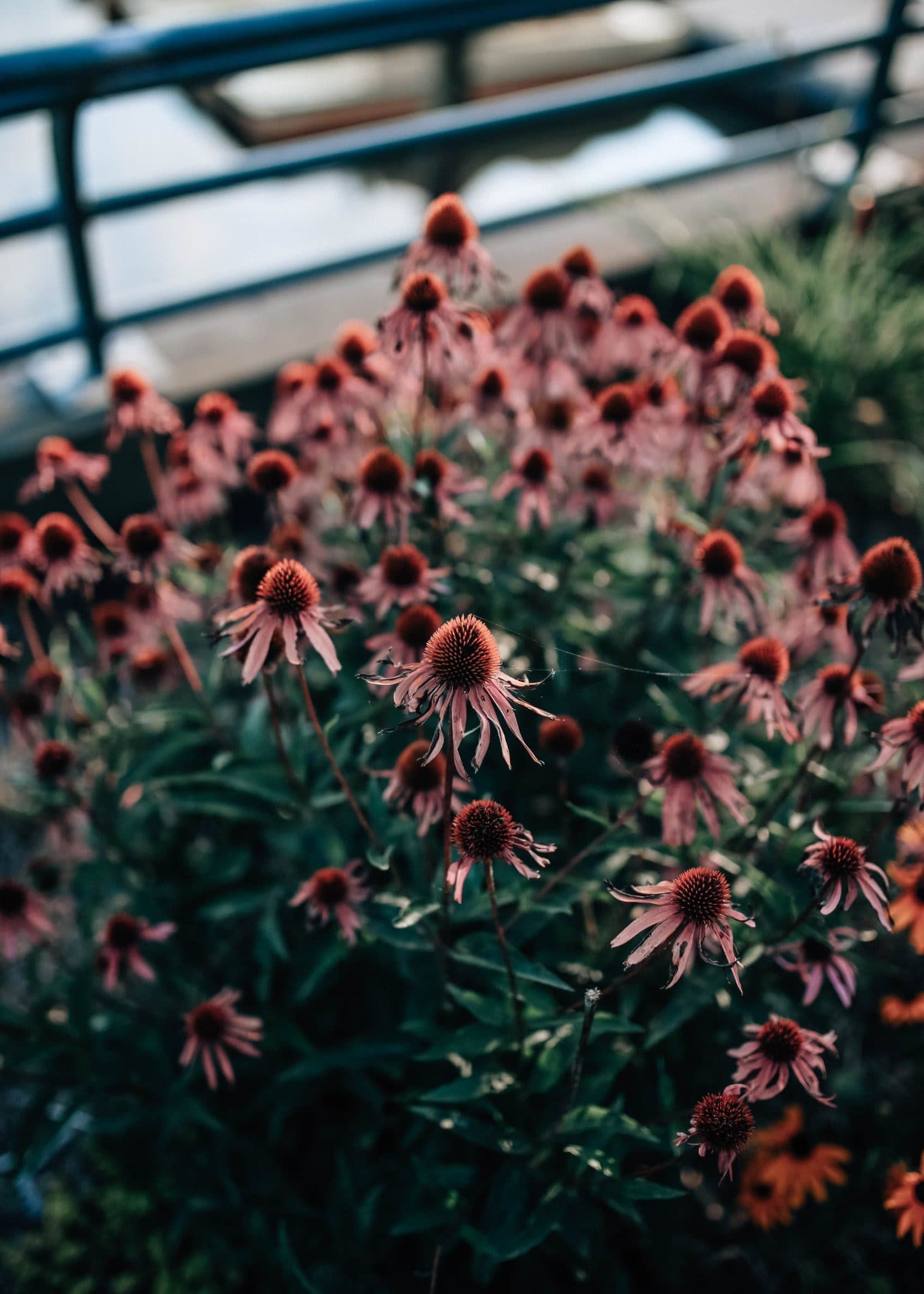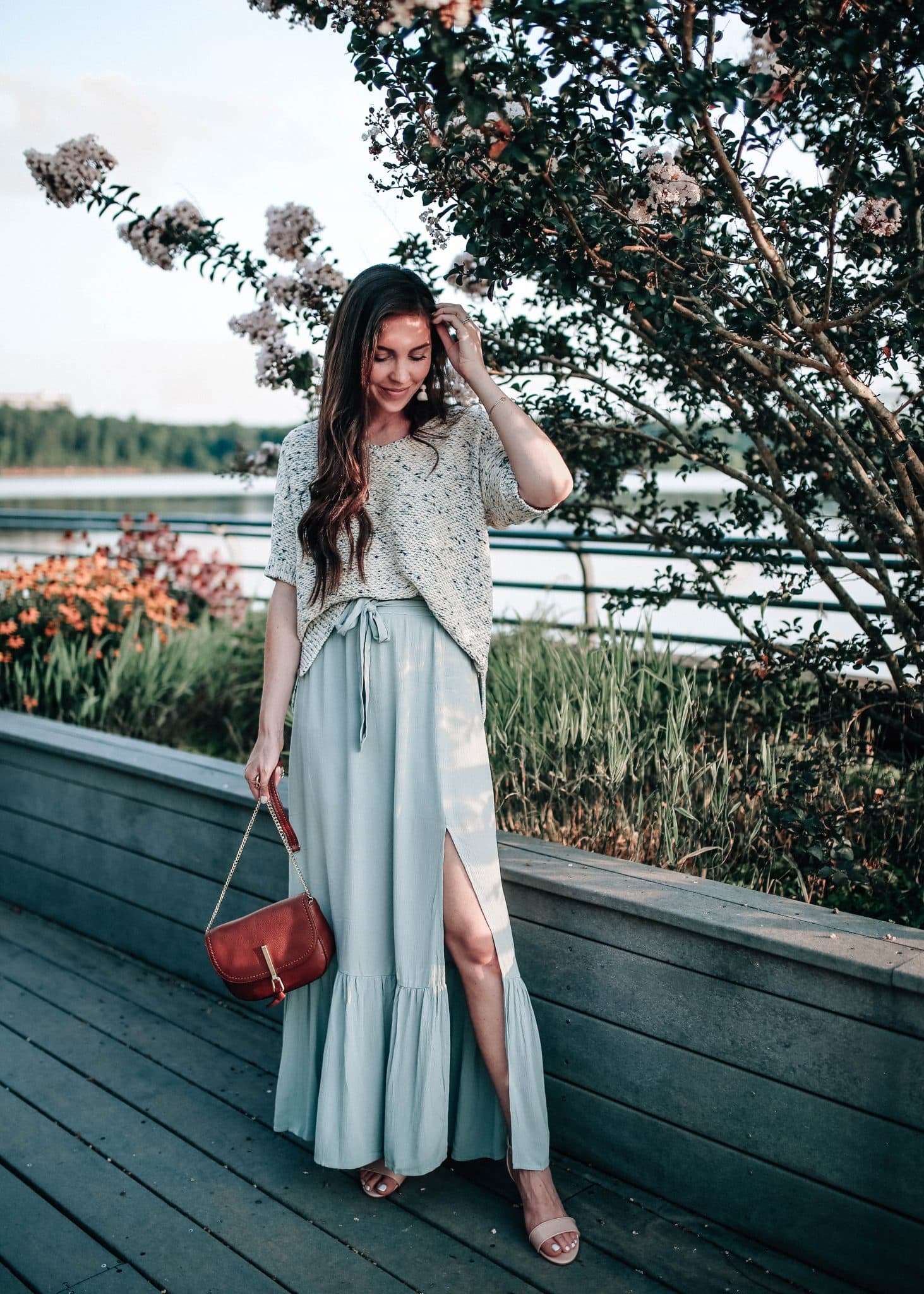 July Intentions
+ Reduce the amount of time I'm on my phone during the daytime and/or set aside a specific hour each day for me. The biggest distraction for me is my phone and I'll be the first to admit it. When I am with people, it isn't as bad as when I am alone. When I am by myself is when it becomes an issue.
+ Set aside more "me" time. Time for reading, learning, walking, anything but working. On the weekends, I want to make sure I spend my time intentional even if that requires thinking ahead a little bit, booking a dinner reservation, or making plans with friends ahead of time.
+ Become more of an early bird. I'm mainly talking about waking up early and working out. I've decided that there is about 1% chance of me working out after I get home from work so it's not really an option for me.. I just need to set my alarm and stop pressing snooze!
+ Keep the content of my blog more meaningful and personal.
+ Continue with my goal of trying at least one new recipe each weekend. If I ever want to be as good as my mom or grandma, I have a LOT to learn.
+ Cultivate new friendships within the creative community. I've been slacking on that big time over the past year and I miss hosting fun launch parties and what not with new friends! I can't remember the last event I've simply said "yes" to so I'm looking forward to what the rest of the summer might bring!
I'd love to know if you have any intentions or goals you're focusing on!
Thanks for reading and I hope y'all have a great Monday!