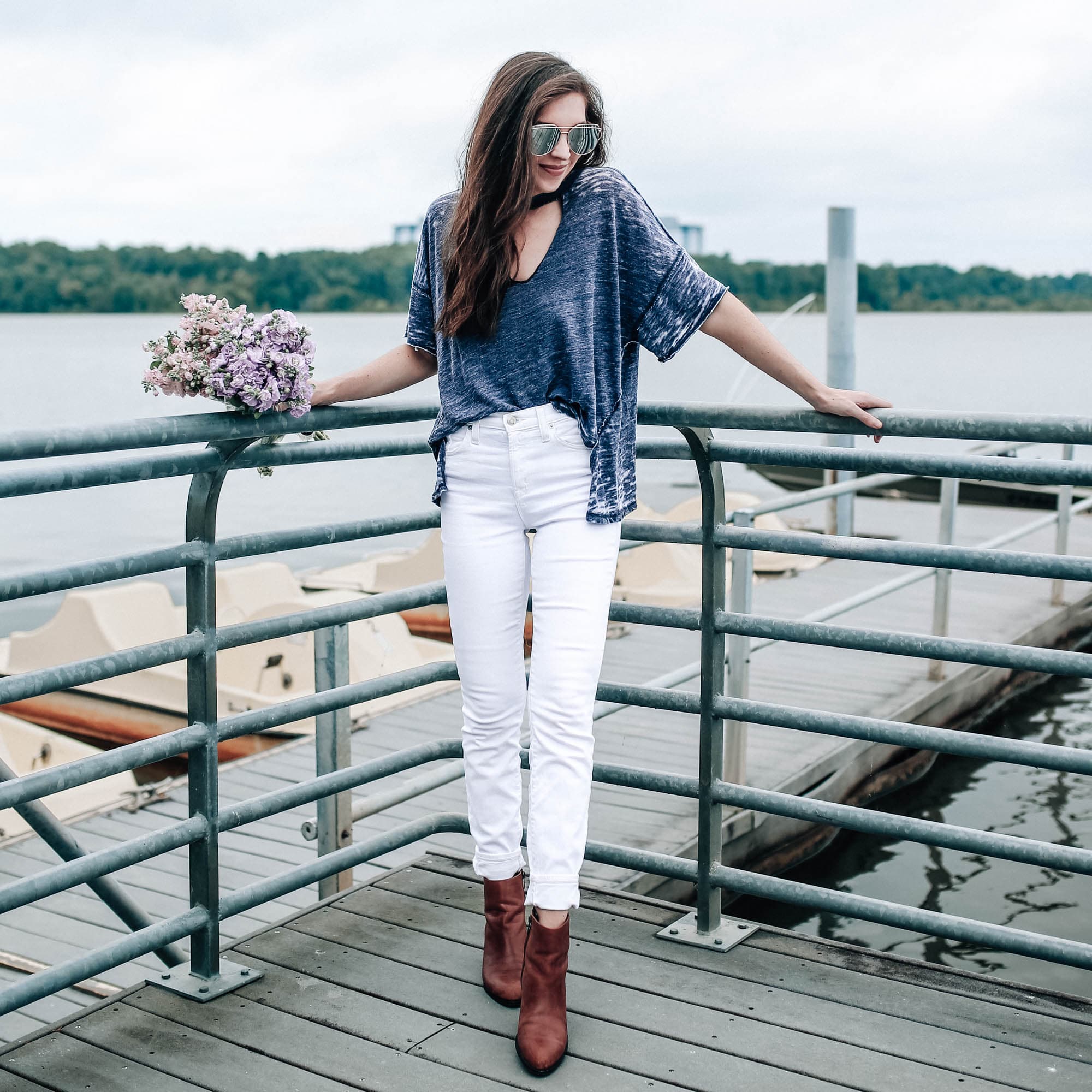 Today's post is a tad bit different than recent ones. I was adding these photos into WordPress thinking about what to say about this outfit other than "I pretty much wear it every day". Then, I realized it was Sunday and got major Sunday scaries. AH. I have never been a huge fan of Monday. Normally, Sunday nights have me scrambling around trying to get everything done and I wake up Monday morning feeling not 100% prepared for the week. For the past few months, I've felt very "behind" with a lot of things and I'm constantly looking for motivation to get back on track and get my mind in the most positive ways of thinking! I used to get really excited about Monday's and the idea of "what exciting things are going to happen this week?". Monday's are special because you can really look at it as a fresh start.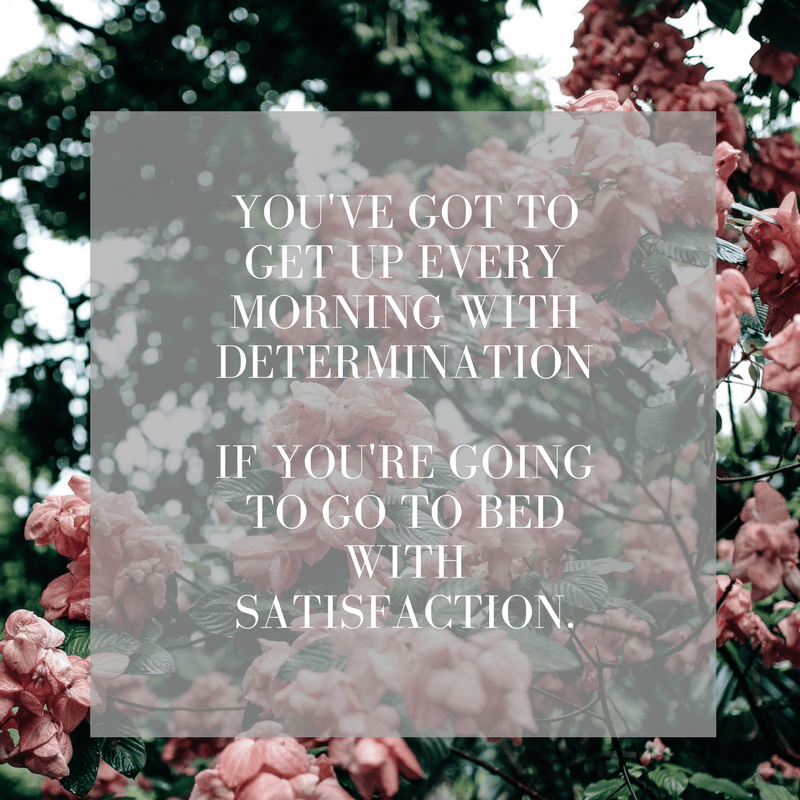 I actually like to start my week with a motivational quote as cheesy as it sounds to some. The most simple words can sometimes change your outlook on the day so I thought I would share them with you incase you too are needing a Monday pick-me-up! Today, I'm waking up determined to 1) get my emails down to 0, 2) get a good workout in, 3) give all of my work tasks my 100% attention, and 4) most importantly, do a few things around the house to make my husband feel appreciated/loved! If you start your Monday with the mindset of being determined to get things done, your Monday won't be too bad. If you start your Monday with you already feeling defeated by Monday, you'll be stuck in that frame of mind all day.
Hope you all wake up feeling determined this Monday morning. Let's GSD and go to bed feeling satisfied tonight. We all have some major goals we're working toward and life is too short to go to bed feeling unsatisfied.
xo, Shelby
PS: These J-crew white jeans are pretty perfect though and I love the fit!