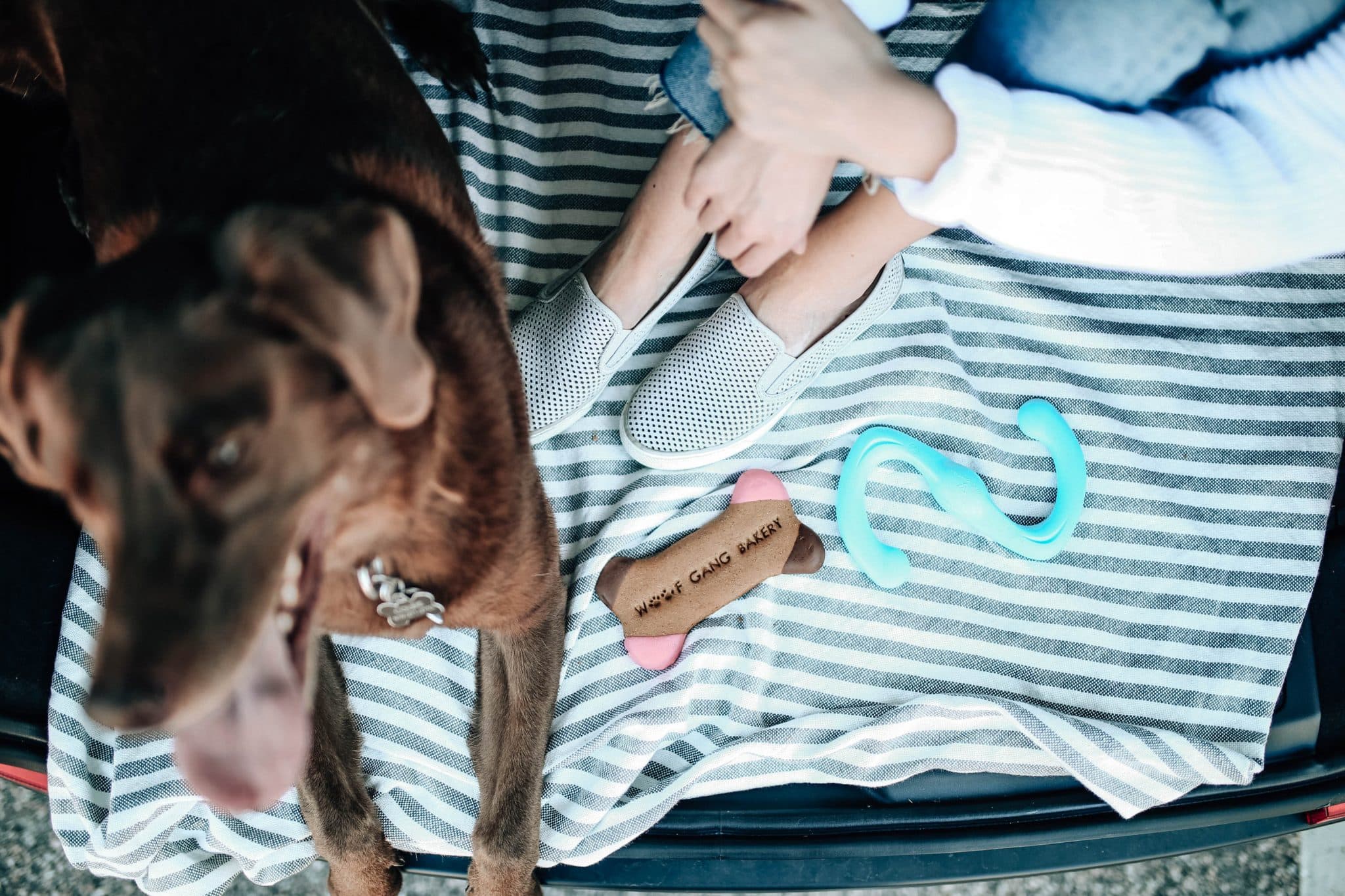 Saturdays are, by far, my favorite day of the week. Waking up on Saturday morning with no plans except to spend time with your family is one of the best feelings. My husband, TJ, and I love to take our dog to our local park and walk around the lake to get the weekend started. This past Saturday we set off on a local adventure and tested out one of my personal favorite cars, a Land Rover Discovery Sport. First of all, I loved this car before I ever drove it. I love the size, the shape, everything. After I actually spent a weekend driving it around our town, I fell more in love with it! I was surprised to hear that the Discovery Sport's base MSRP starts at $37,695 which makes it a fairly realistic luxury sport utility vehicle for younger families or anyone who loves luxury vehicles but doesn't want to spend a fortune. I guess I always assumed they were similar to the price of Range Rovers but I was so wrong!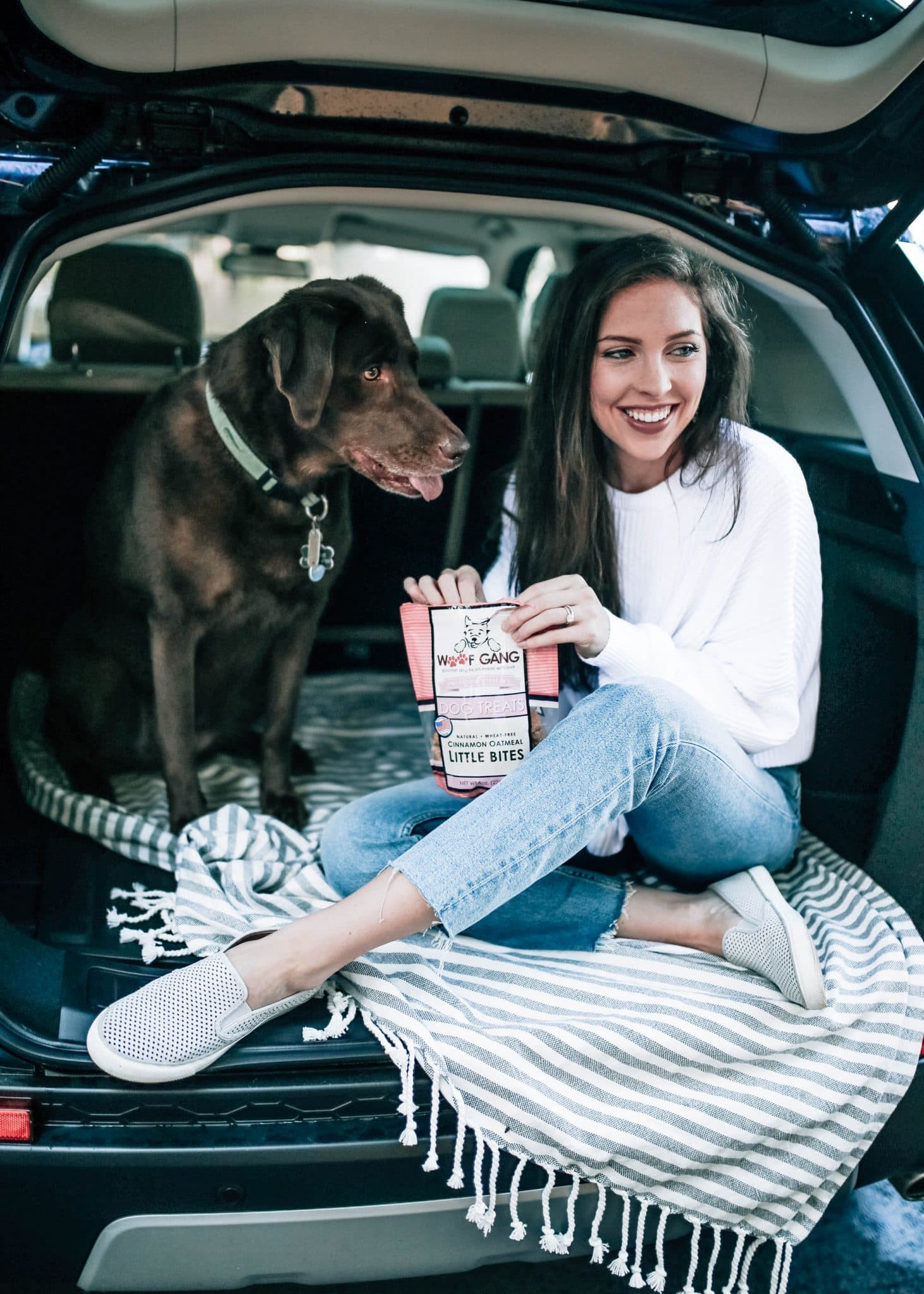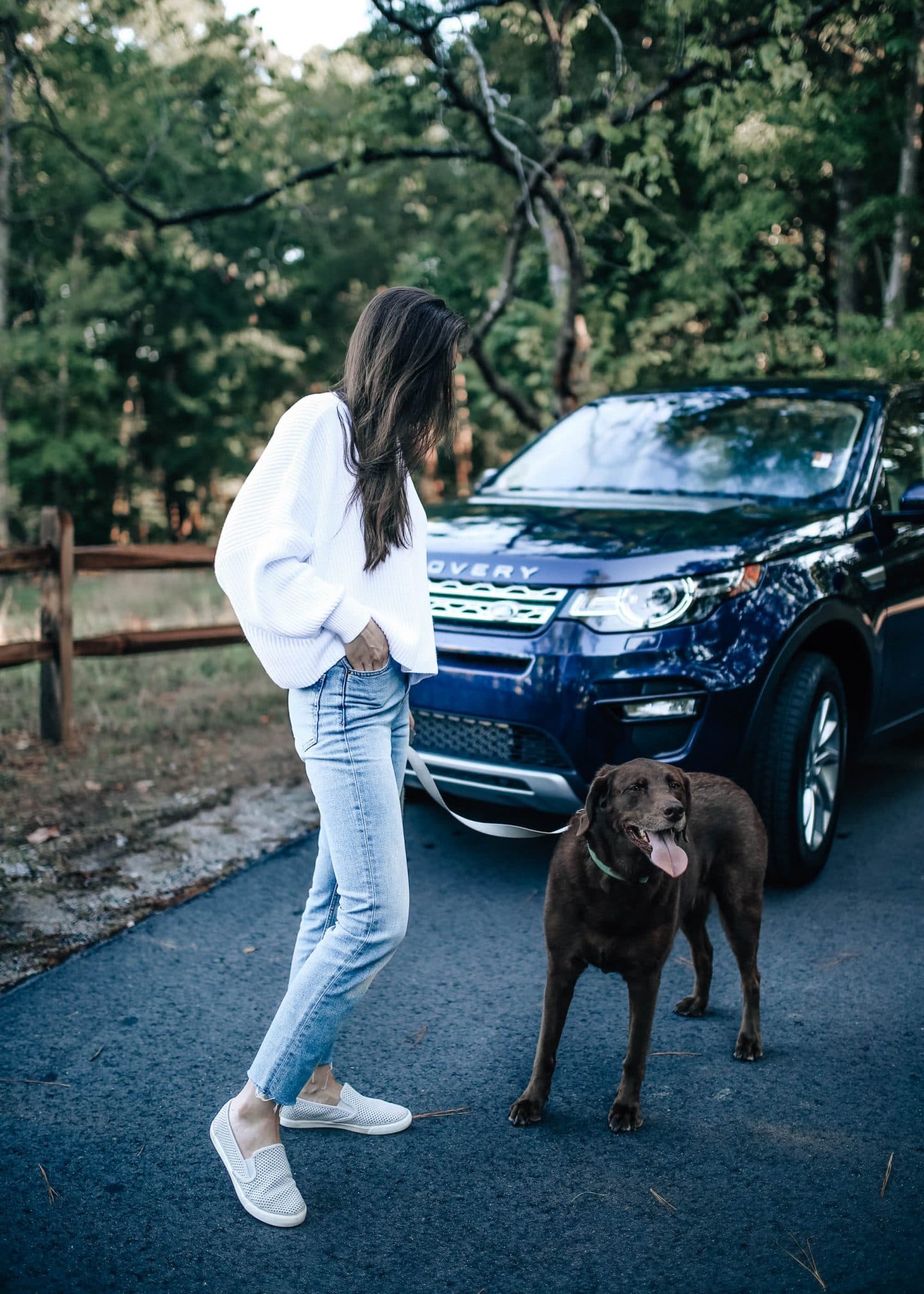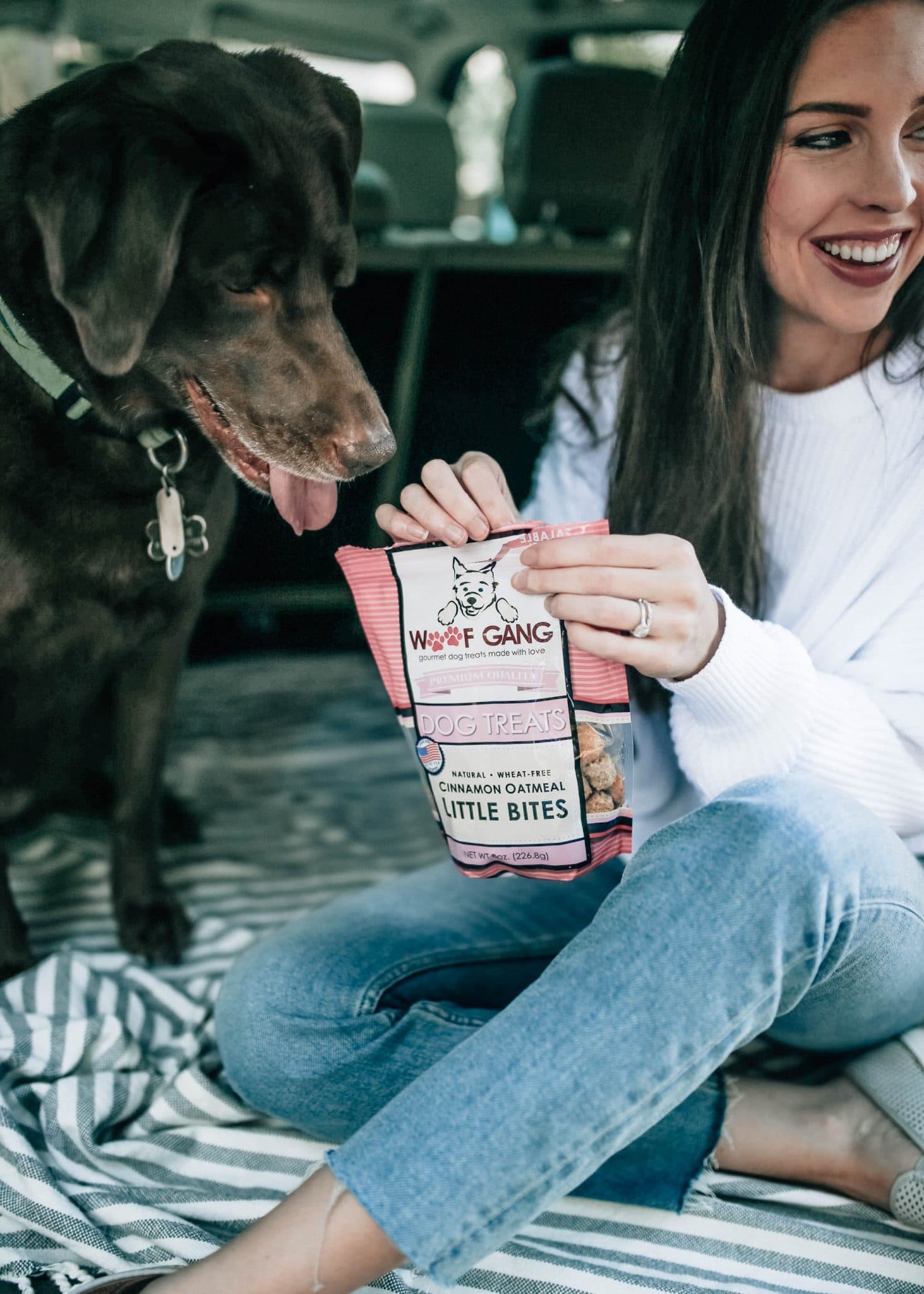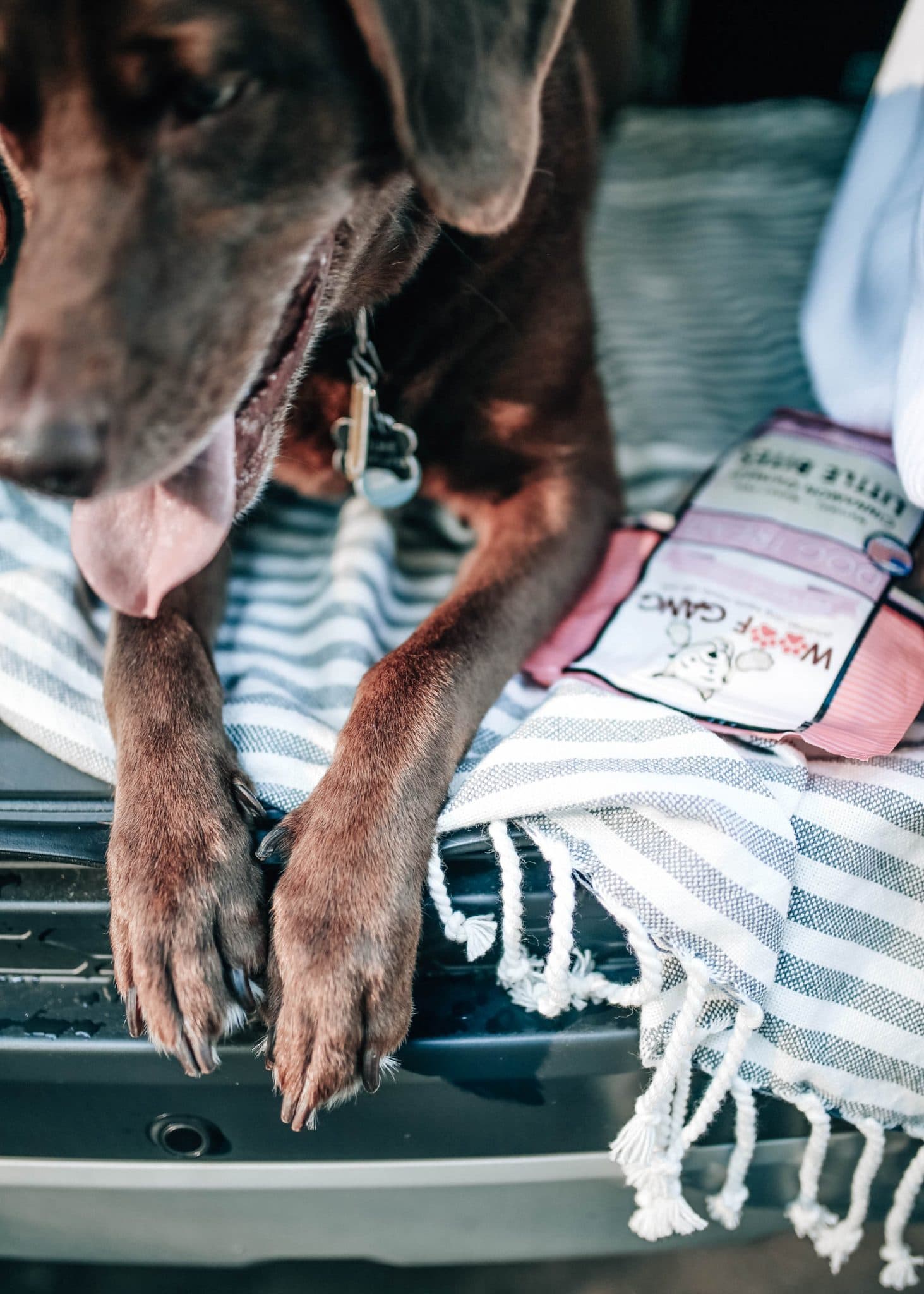 It is the perfect sized SUV for pets (or kids), too! There are few things that Colbie, our chocolate lab, loves more than a car-ride (we usually have to only say "CR" when referring to a car-ride or else she will go wild over those words) but one of those is treats. We made sure to pack up some of her favorite Woof Gang Bakery treats which, by the way, if you haven't taken your dog to Woof Gang Bakery, your pets are seriously missing out! The Woofgang Bakery closest to where we live is located in Cameron Village in Raleigh and is the best place to find high quality dog (and cat) leashes, harnesses, food, treats, and even a bath or grooming! Whenever we bring Colbs to the lake, she usually is in major need of a bath when we leave and Woofgang has a really convenient self-serve area for dog baths which comes in handy in times like these! I'm really not trying to get my bath tub filled with dog hairs when we come back from the lake. Whenever I'm shopping around Cameron Village, I always stop into Woofgang Bakery and create a bag of treats for Colbie to have on hand over the next couple of weeks or so. We've found that Colbie acts much more behaved whenever there is food around.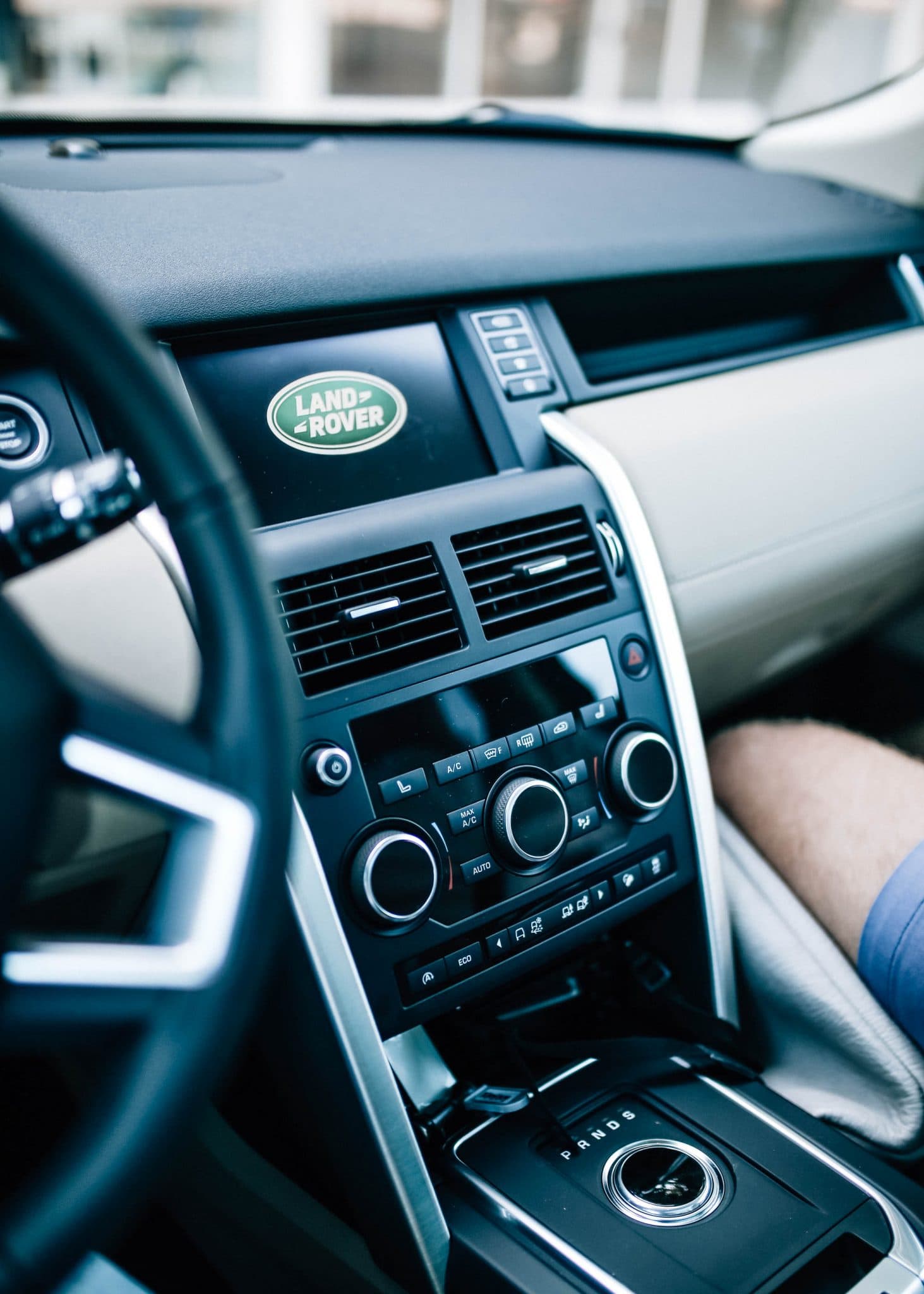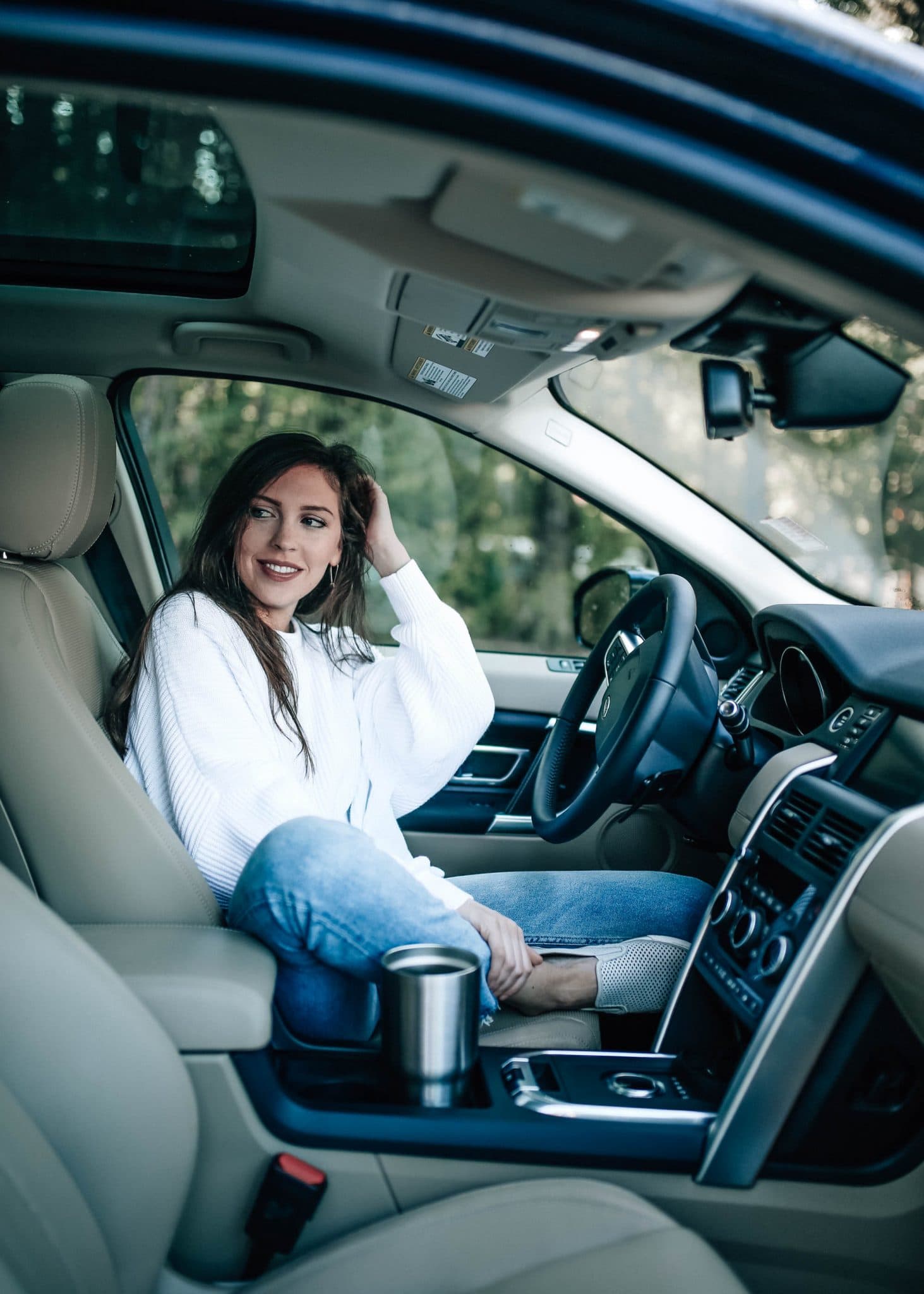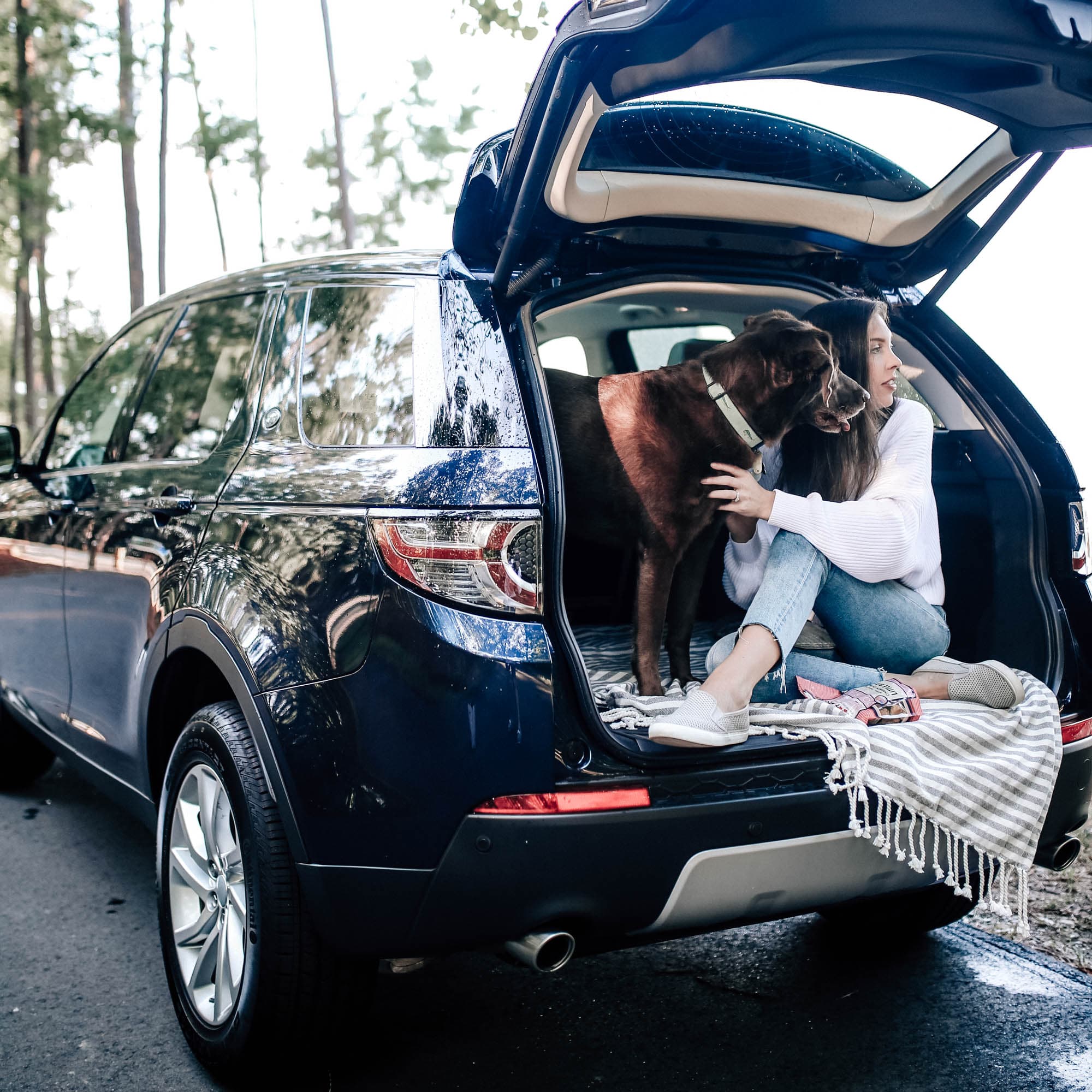 Now back to the Land Rover. Aside from the beautiful exterior, the perfect size (not too small, not too big), smooth ride, and the luxurious interior, there were a few extra cool features I loved. The panoramic roof and cooled front seats were two favorites that come to mind. Last weekend was a hot one so being able to quickly cool off our seats made a big difference than what we're typically used to. The panoramic roof gave a totally different vibe than my regular car… kindof an outdoor feel, which I loved.
Needless to say, Colbie loves her Saturdays too… especially ones that involve car rides and treats. I was sad to return the Discovery Sport back to Land Rover/Jaguar Cary but I'll be back! Next month, I'll be testing a different type of car so I'll report back in September! Although, I'm not so sure I can beat the practicality of the Discovery Sport. I seriously loved everything about it.

Hope you all have had a great week! IT IS ALMOST FRIDAY!

xo, Shelby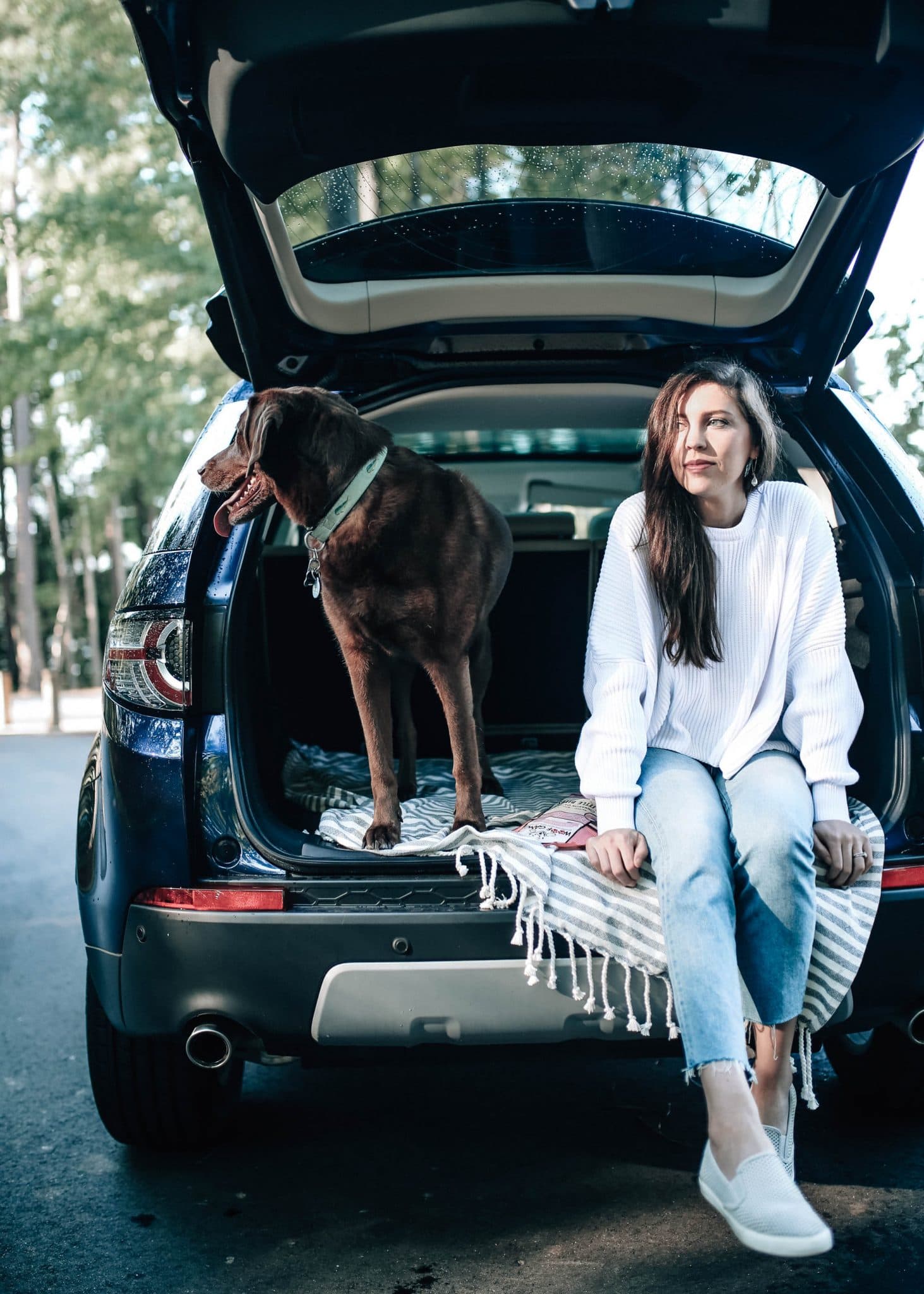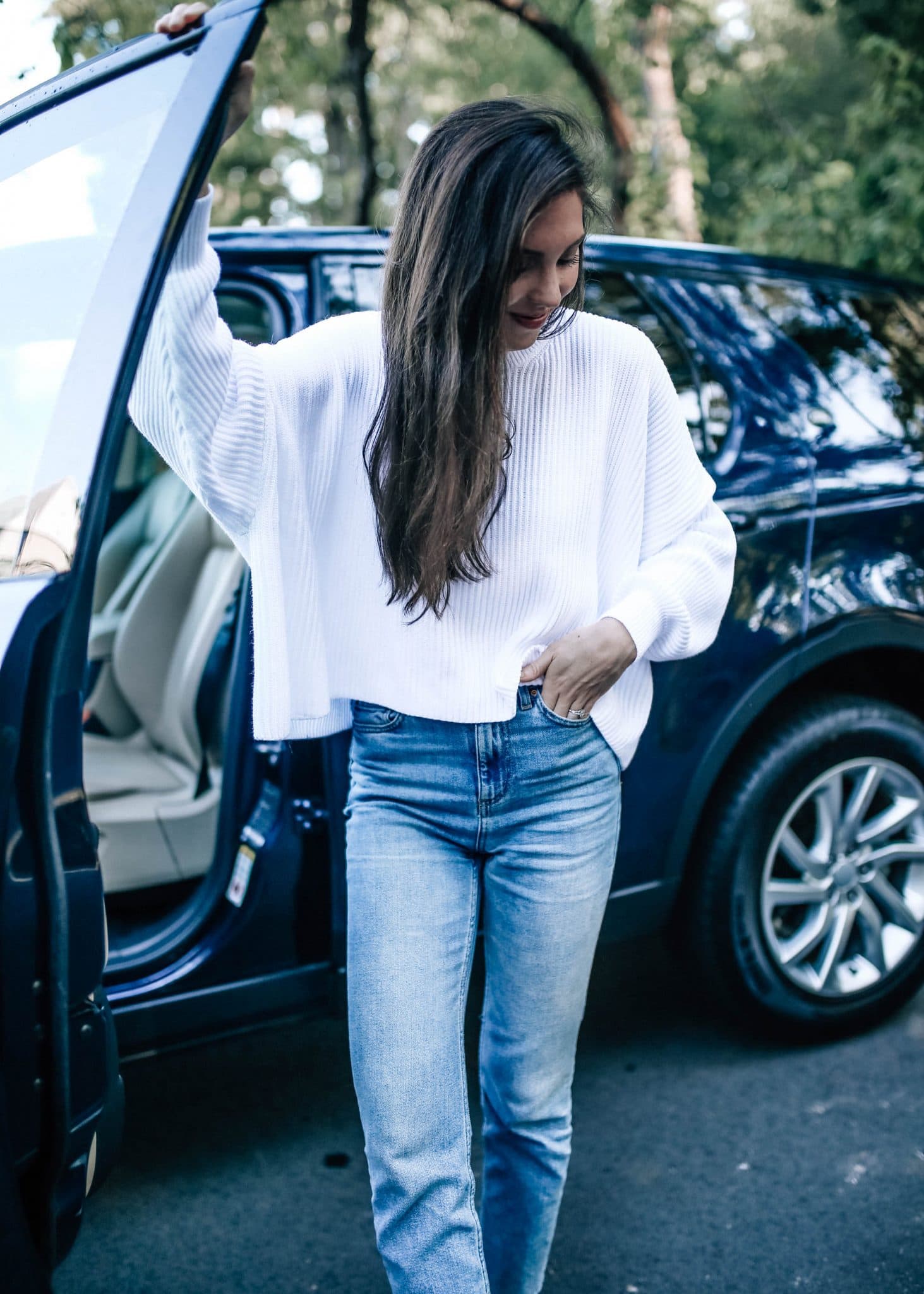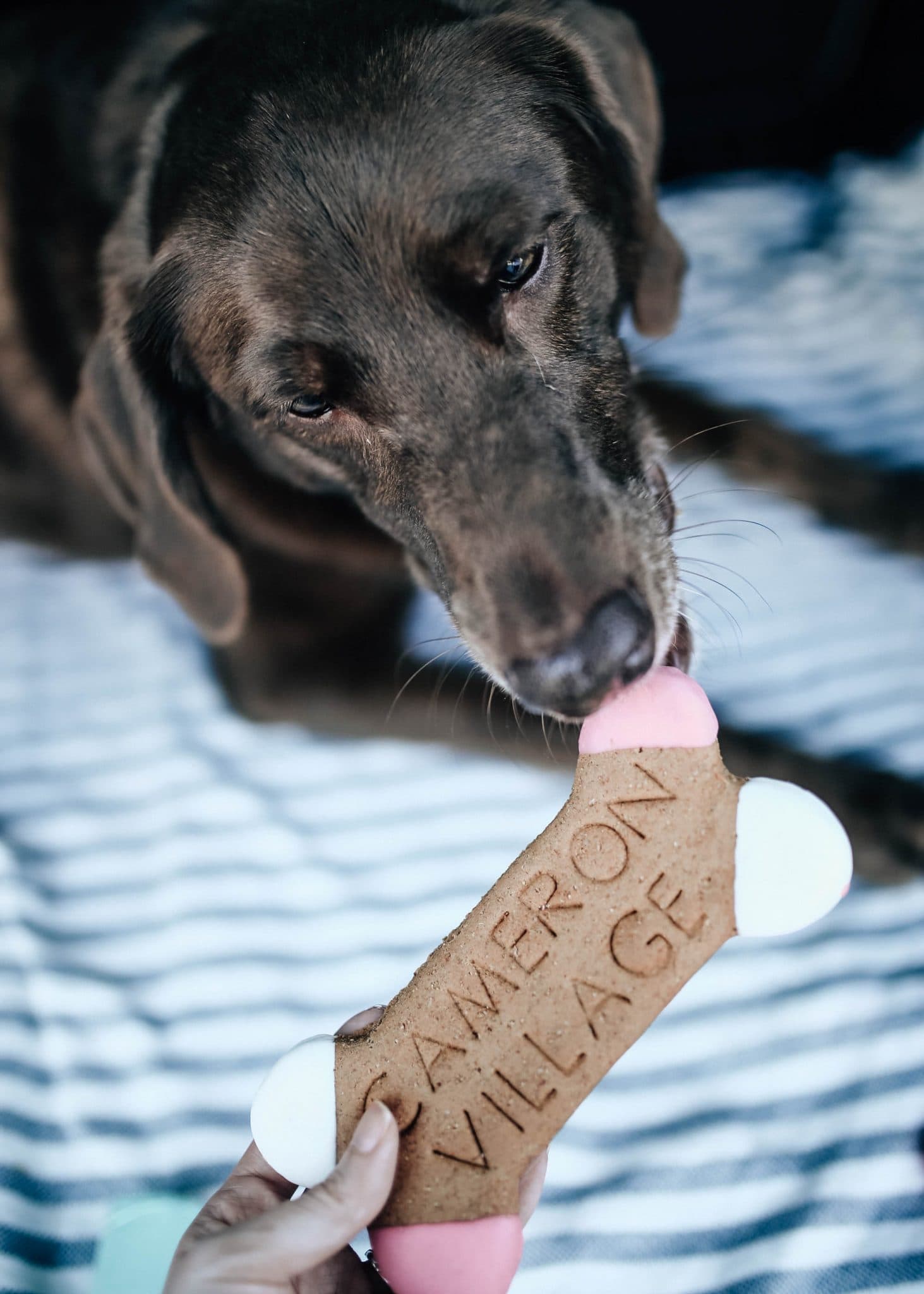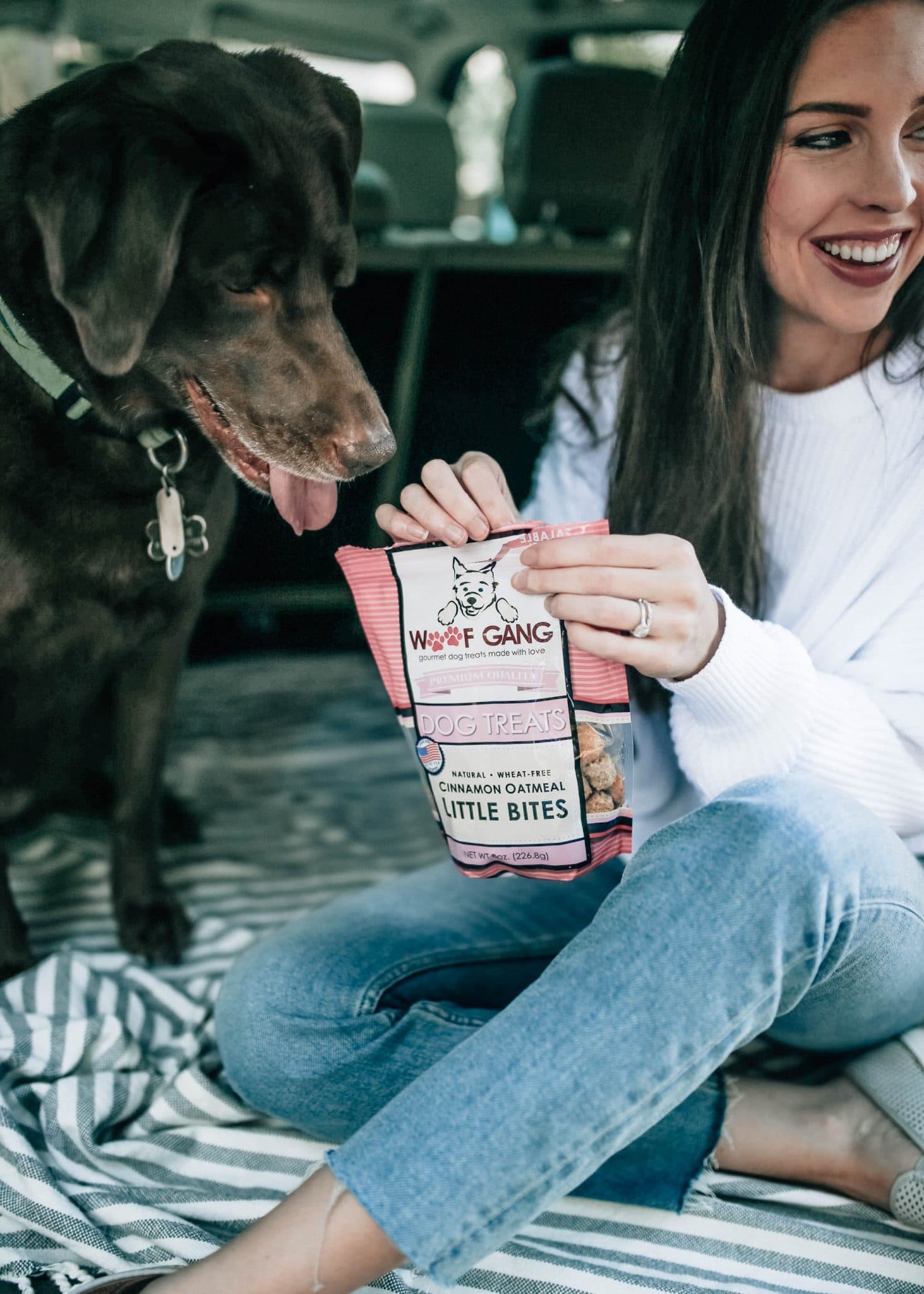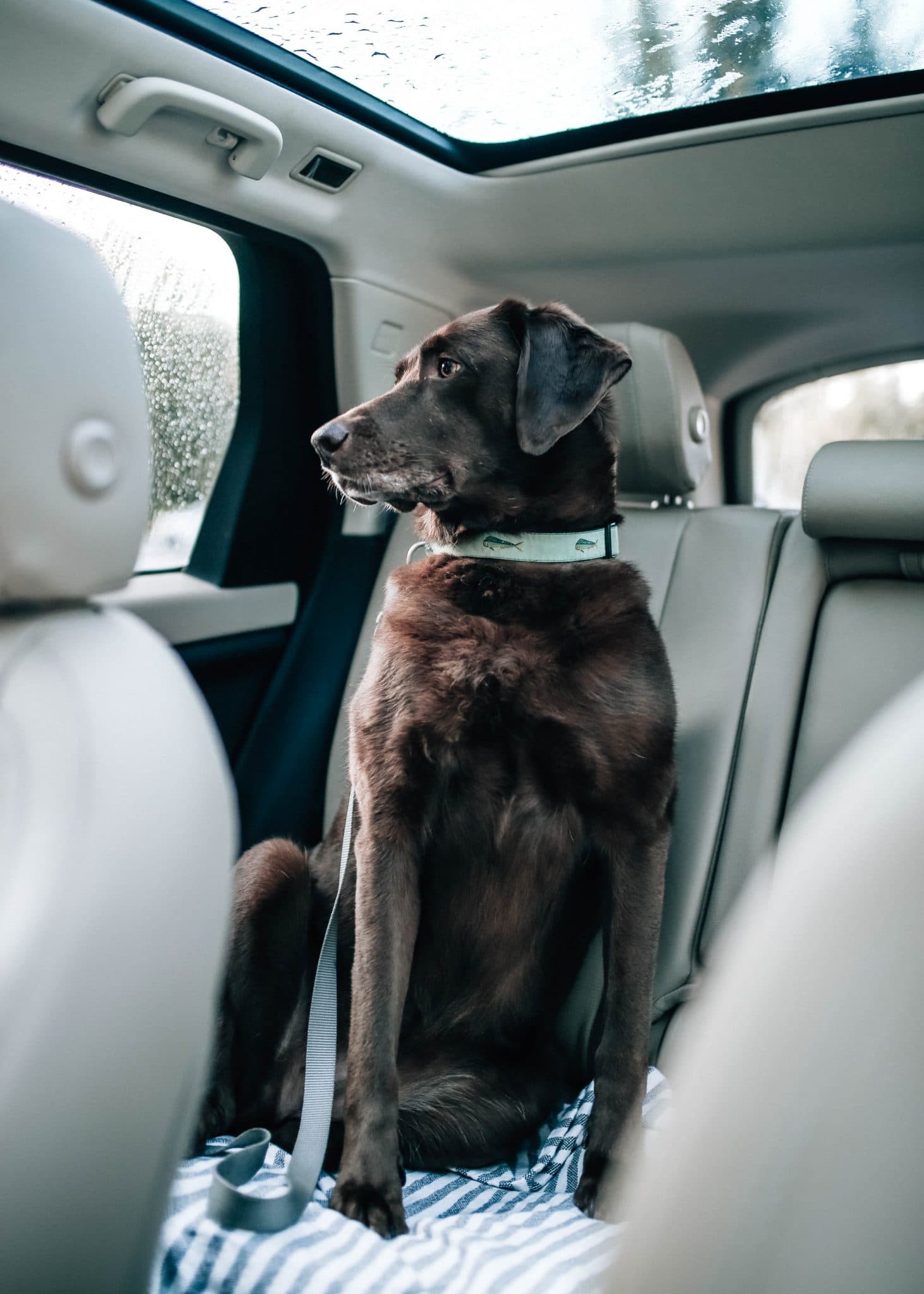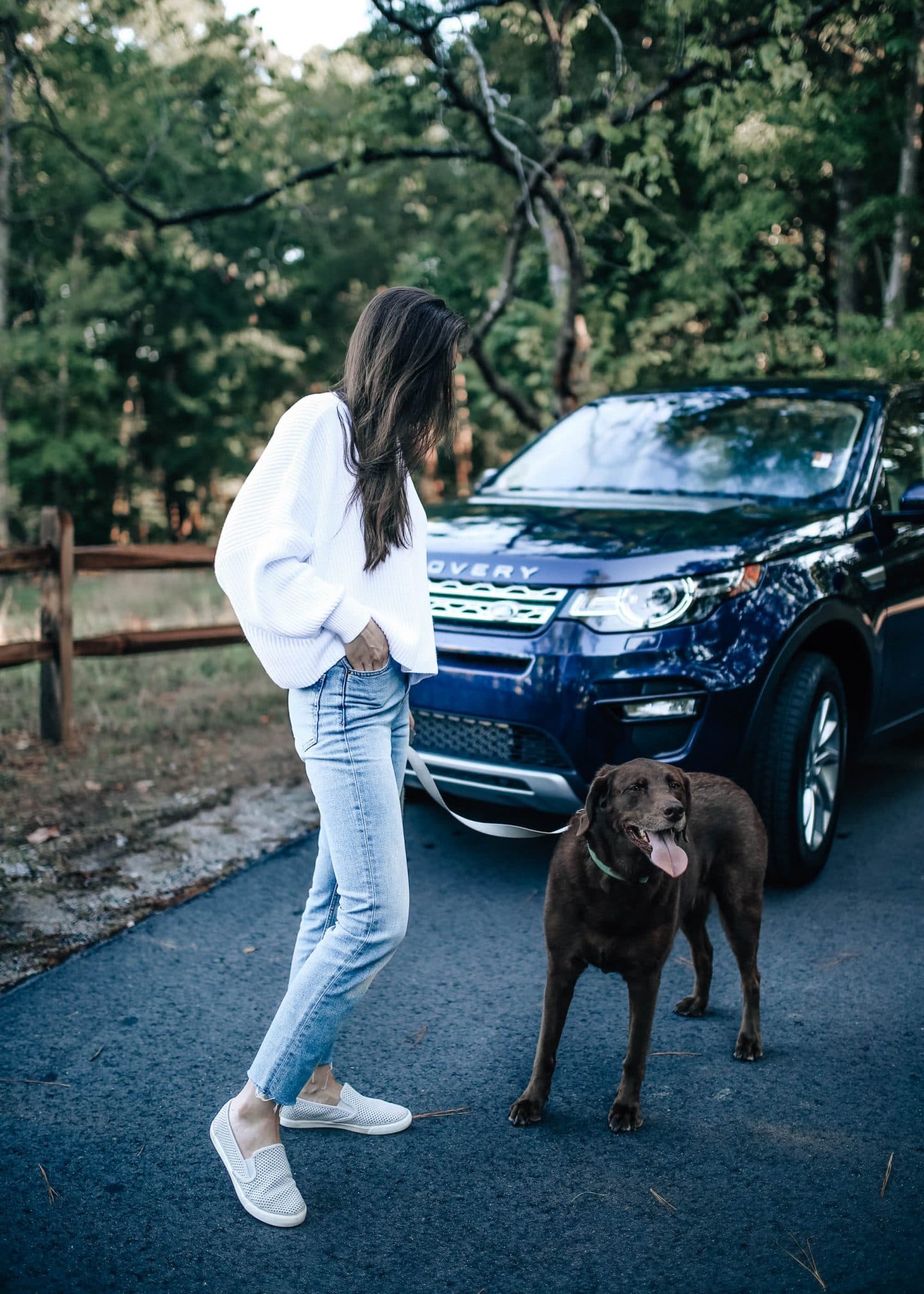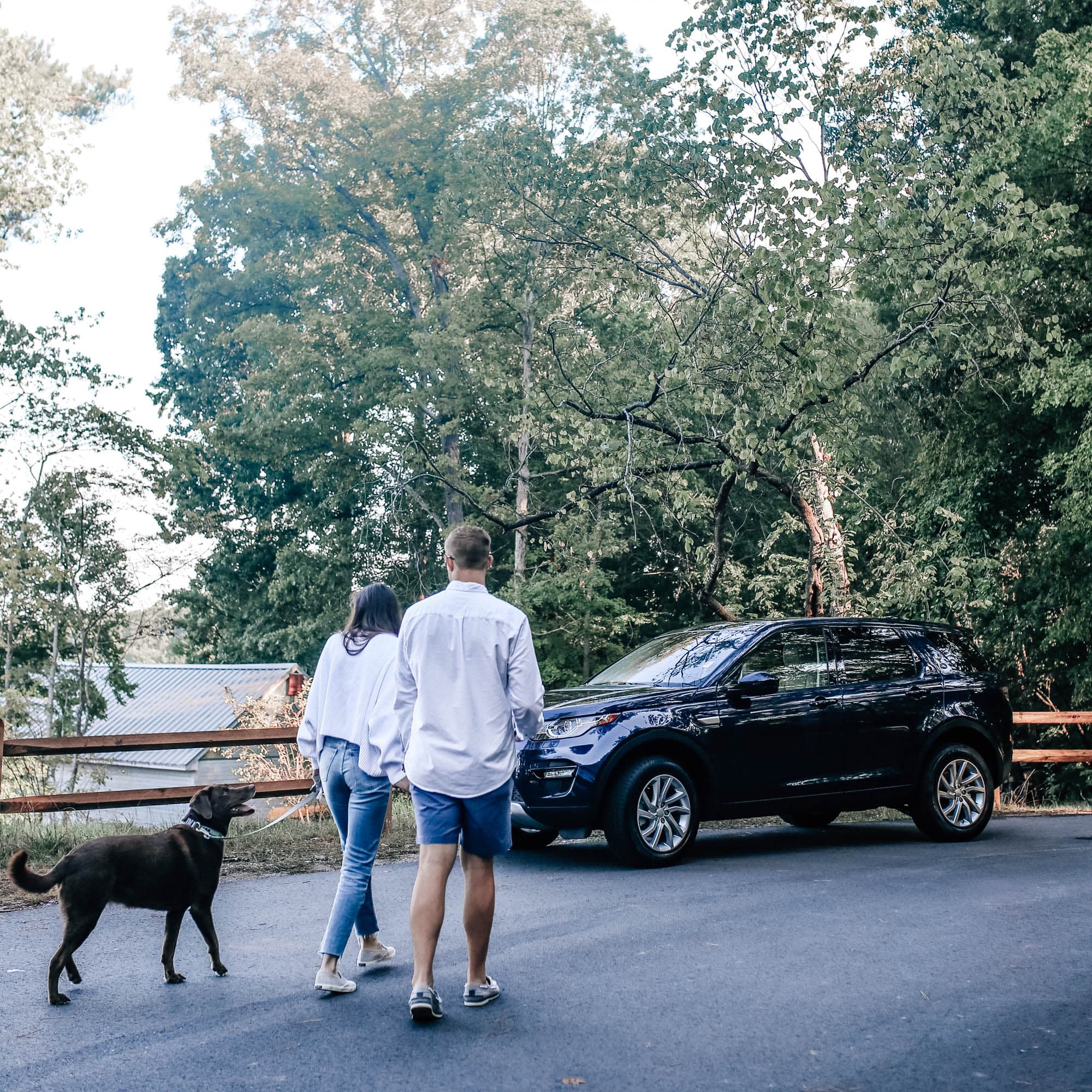 Thank you to Cameron Village and Land Rover Cary for sponsoring this post.