Happy Halloween! It has been a week (and it is only Tuesday might I mention). I didn't end up dressing up this year so I'll have to make up for it next time. Our dog, Colbie, had surgery yesterday so we're just watching Hocus Pocus and eating stuffed peppers and ice-cream cones tonight.
If you follow me on Instagram, you've probably seen my latest favorite sweater… this $19.99 chunky knit turtleneck sweater available in a couple of different colors. IT IS PERFECT. I couldn't believe the price and quality so I had to share it before it sells out again (if it looks sold out, keep checking back and I'm sure it'll restock!).
I also am so very, very, very excited it is November tomorrow! There is so much to look forward to, especially towards the end of this month!
xo, Shelby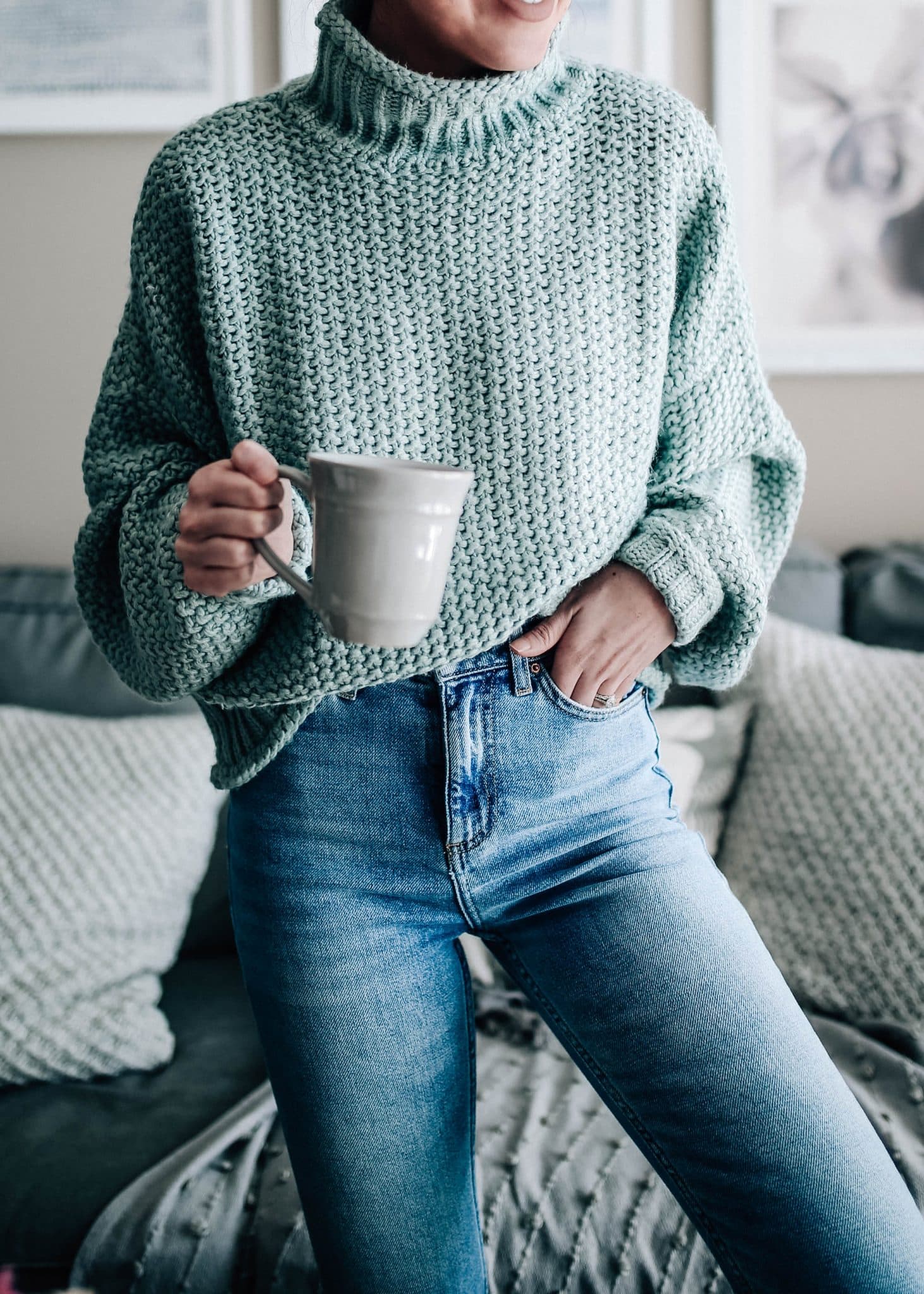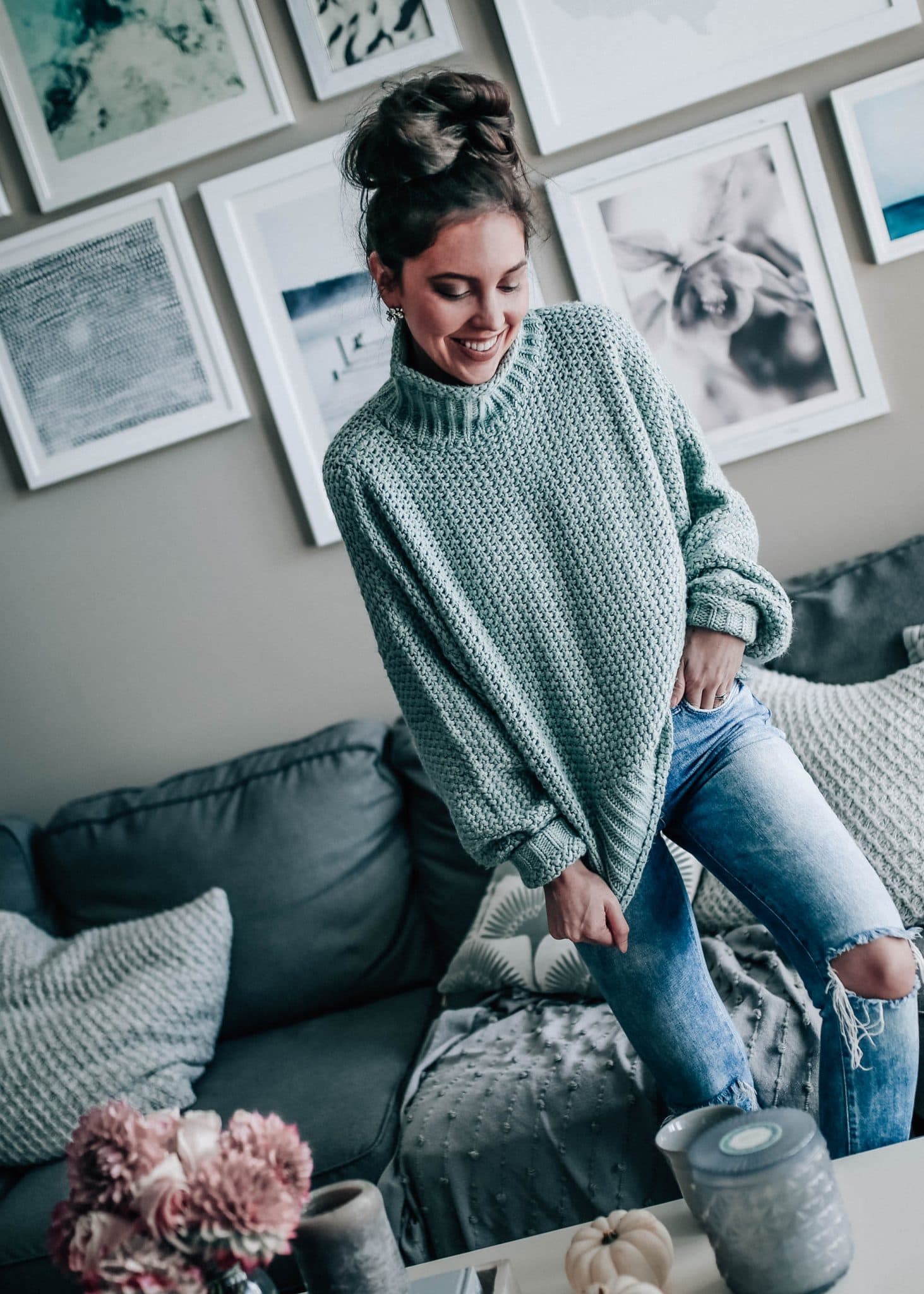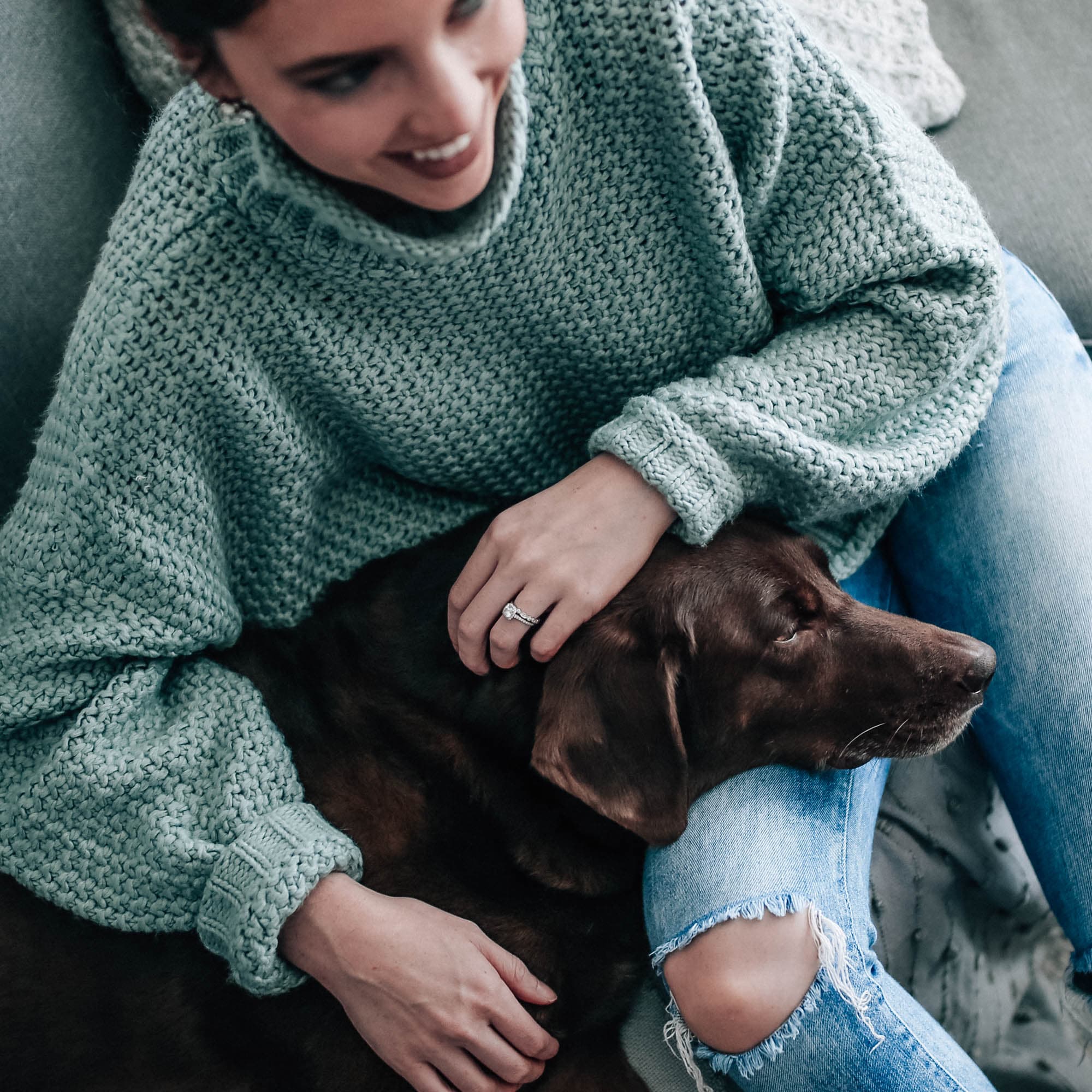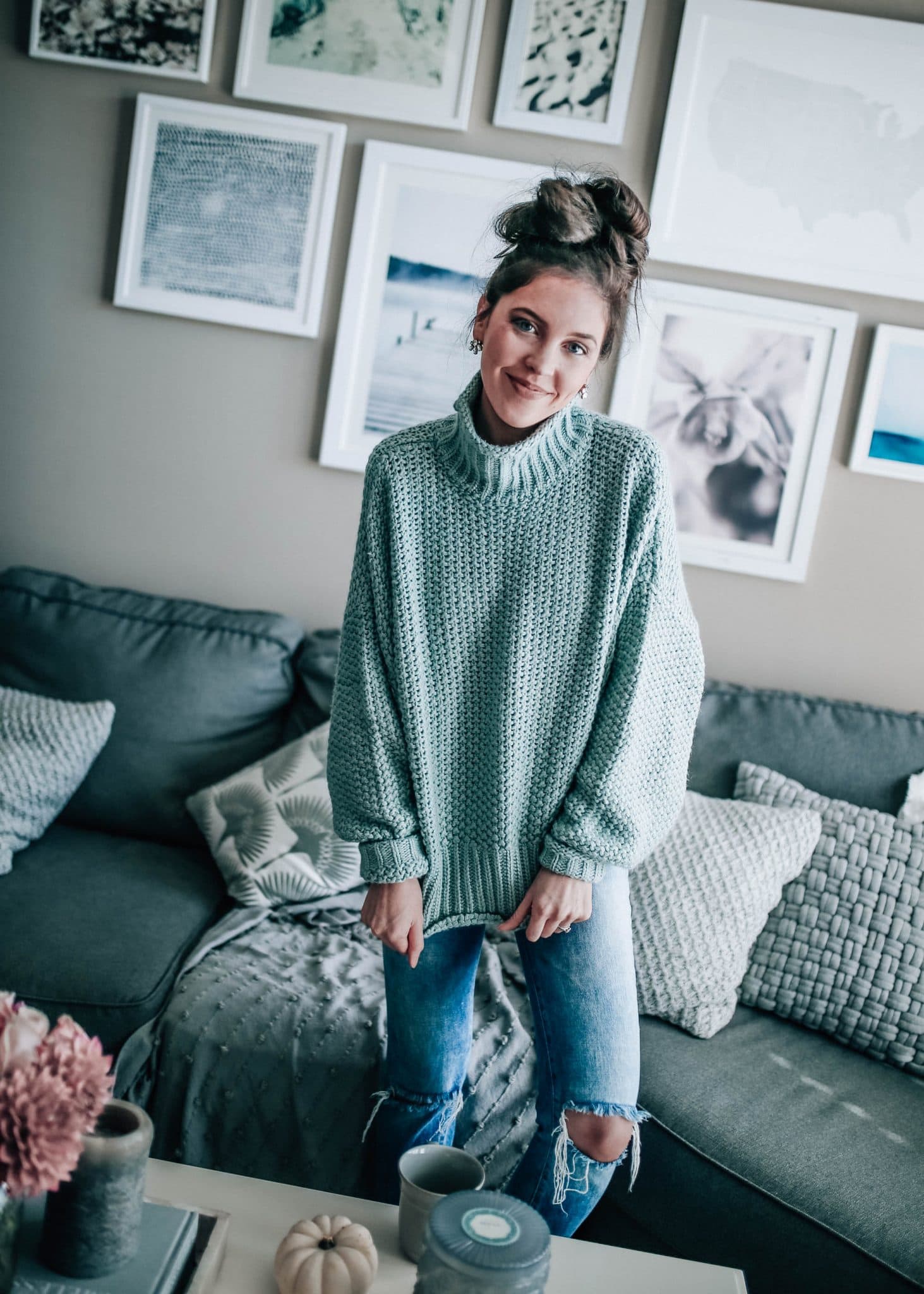 <center>

</center>