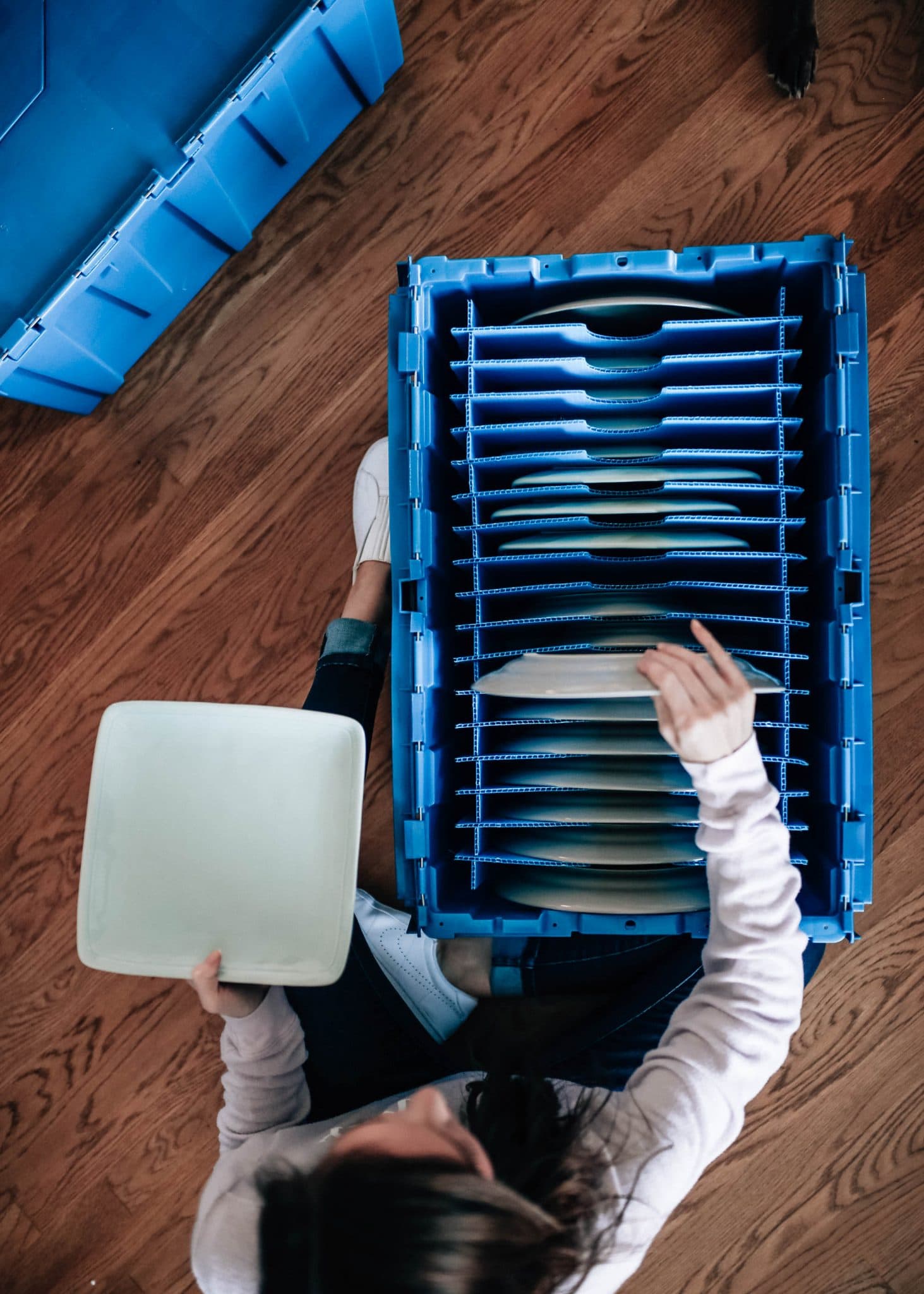 Oh, the joys of the moving process! Each time I've moved, I have been reminded by how daunting the entire process can be, from the planning, packing, moving, unpacking, to cleaning! Thankfully, we are about 70% unpacked in our new house but this move has definitely been the easiest for a few reasons. Today, I'm bringing you a few moving tips that will hopefully help anyone who might also be planning a move in the future!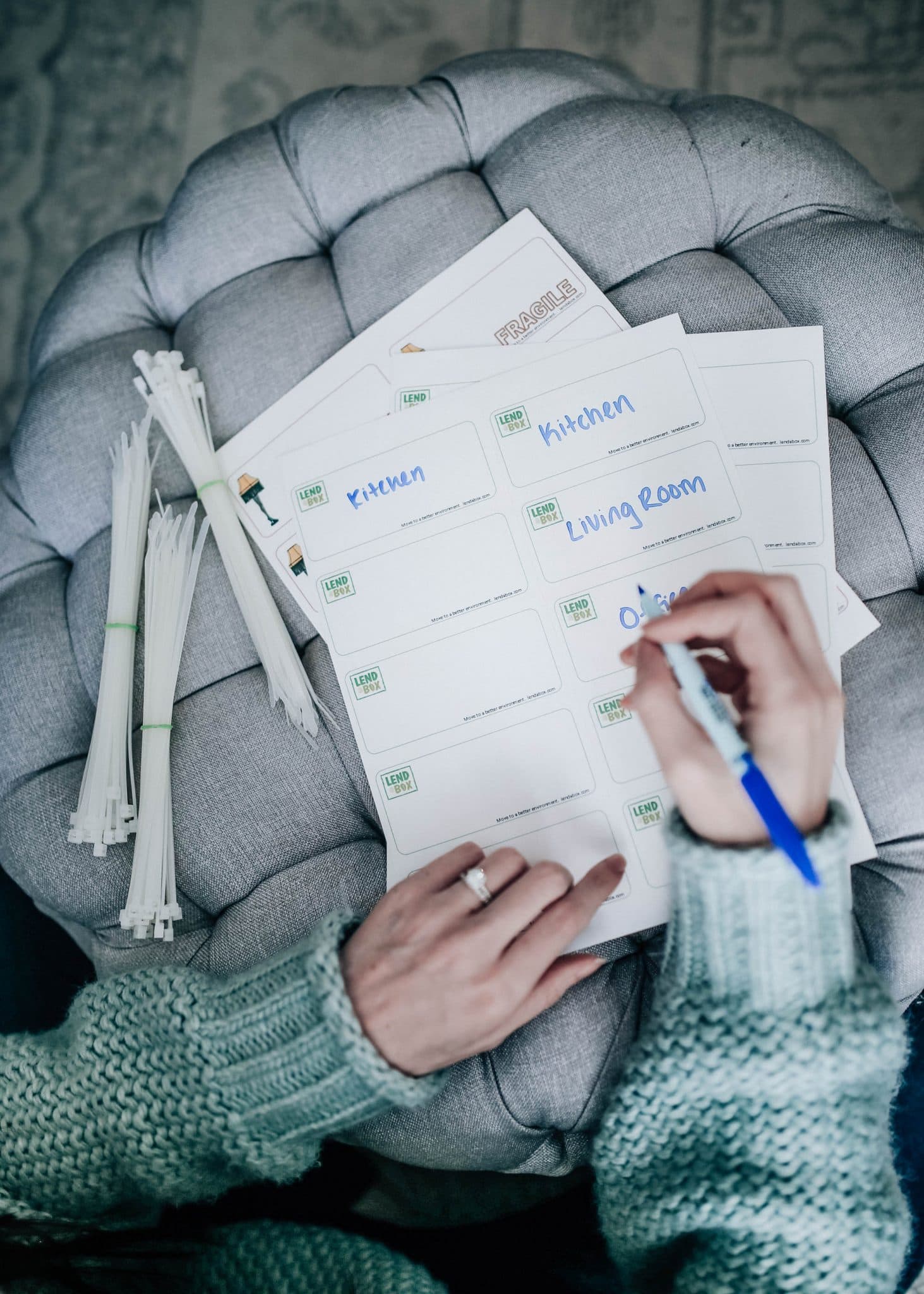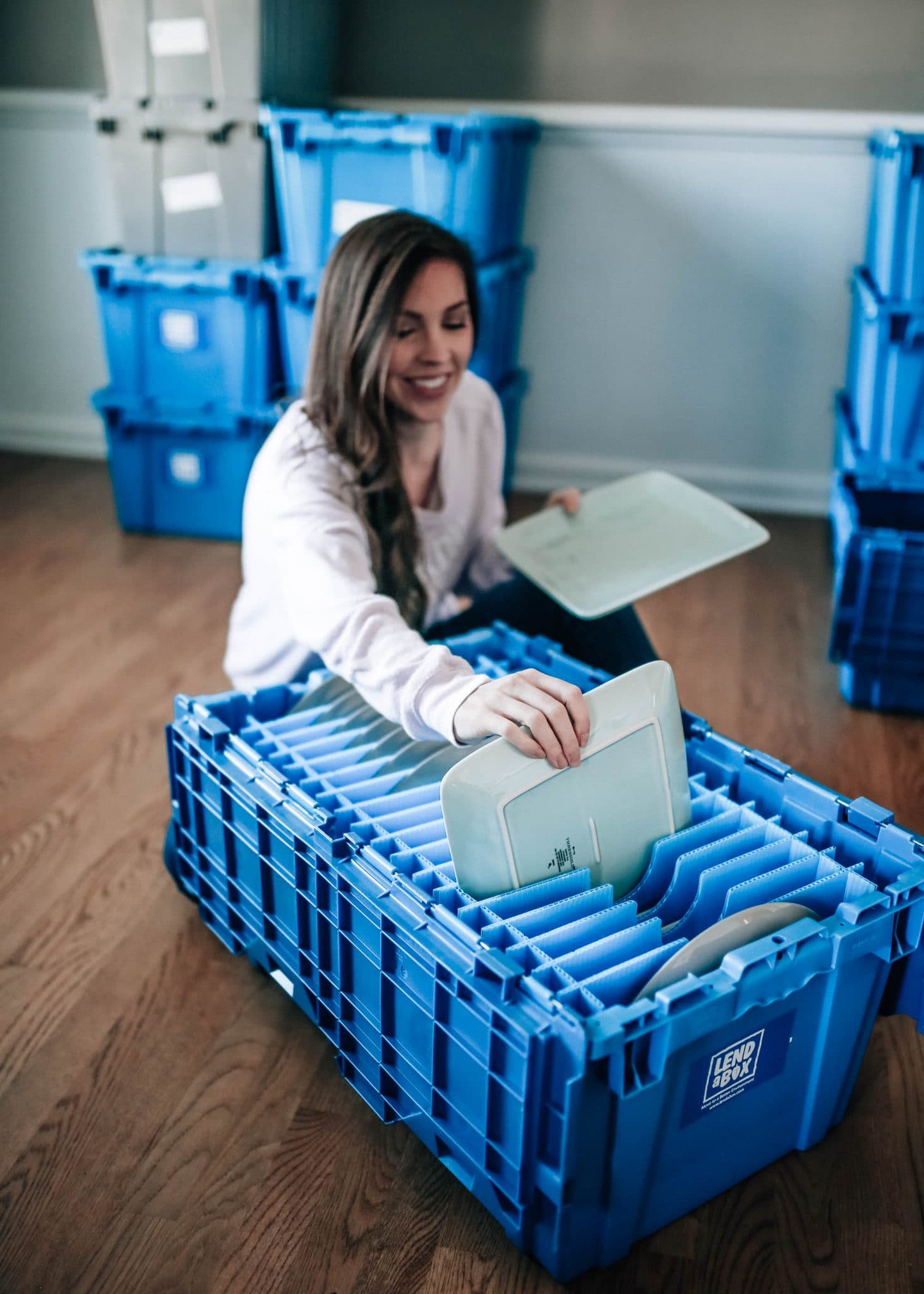 Tip #1: Start as early as possible.
As soon as you have an idea that you are going to be moving, start planning what you will be bringing, what you will be donating, and what you will be selling. Sort through all of your clothing and decide what you want to keep. For me personally, I created multiple piles: one to donate, one to (eventually) sell, and one to give to my little sister, and for the things I wanted to keep, I kept in my closet until it was time to move. Moving the clothing was the most stressful part for me so I can't even imagine what it would be like if I hadn't sorted through it all previously.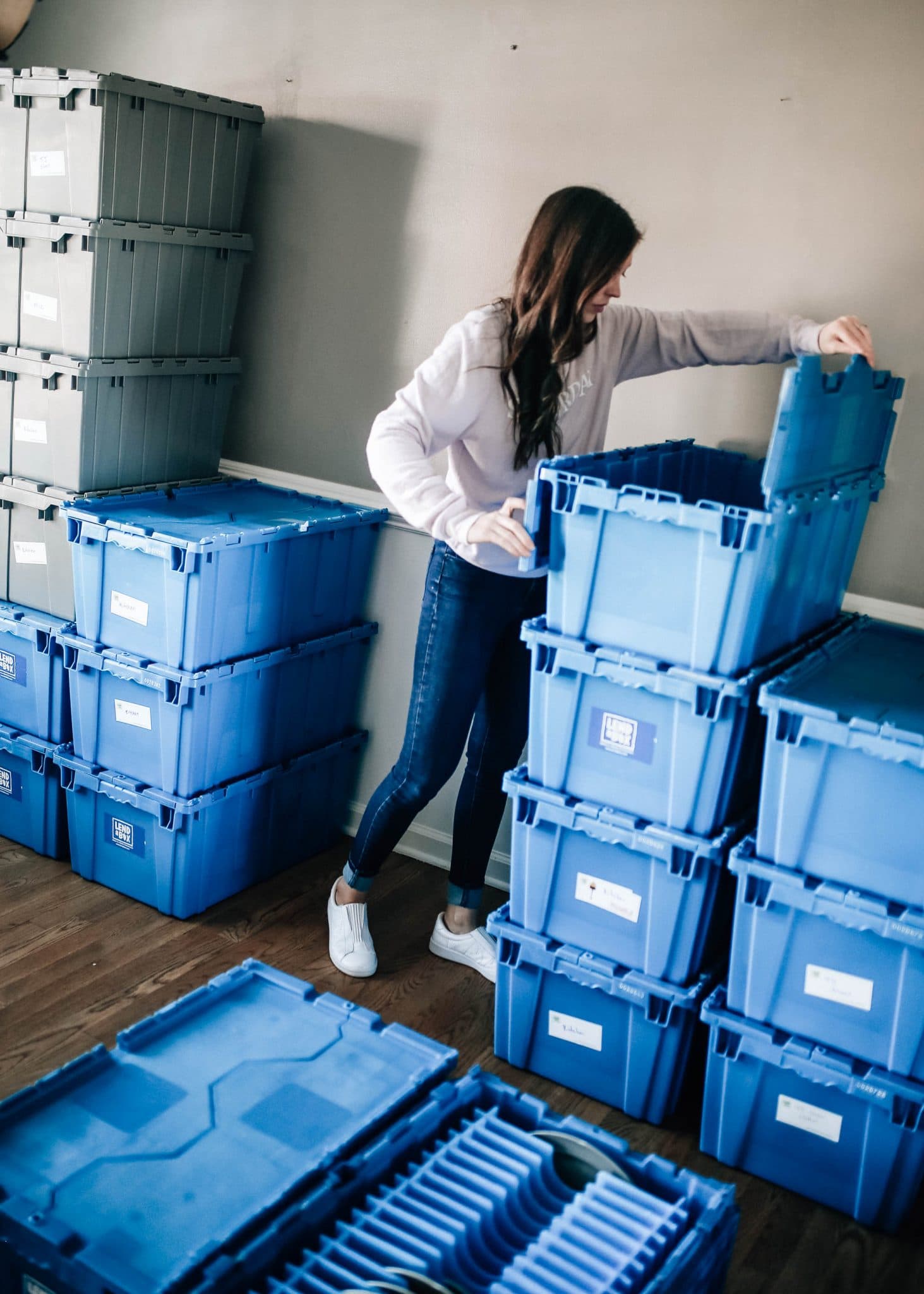 Tip #2: Create a schedule for the the couple of weeks leading up to the move.
I created a schedule for our apartment and each night, we had a room that we were going to work on. For example, Monday we worked on packing up the master bathroom, Tuesday we worked on packing up the laundry/utility room, etc. This kept the process from feeling extra overwhelming by breaking it up into smaller tasks.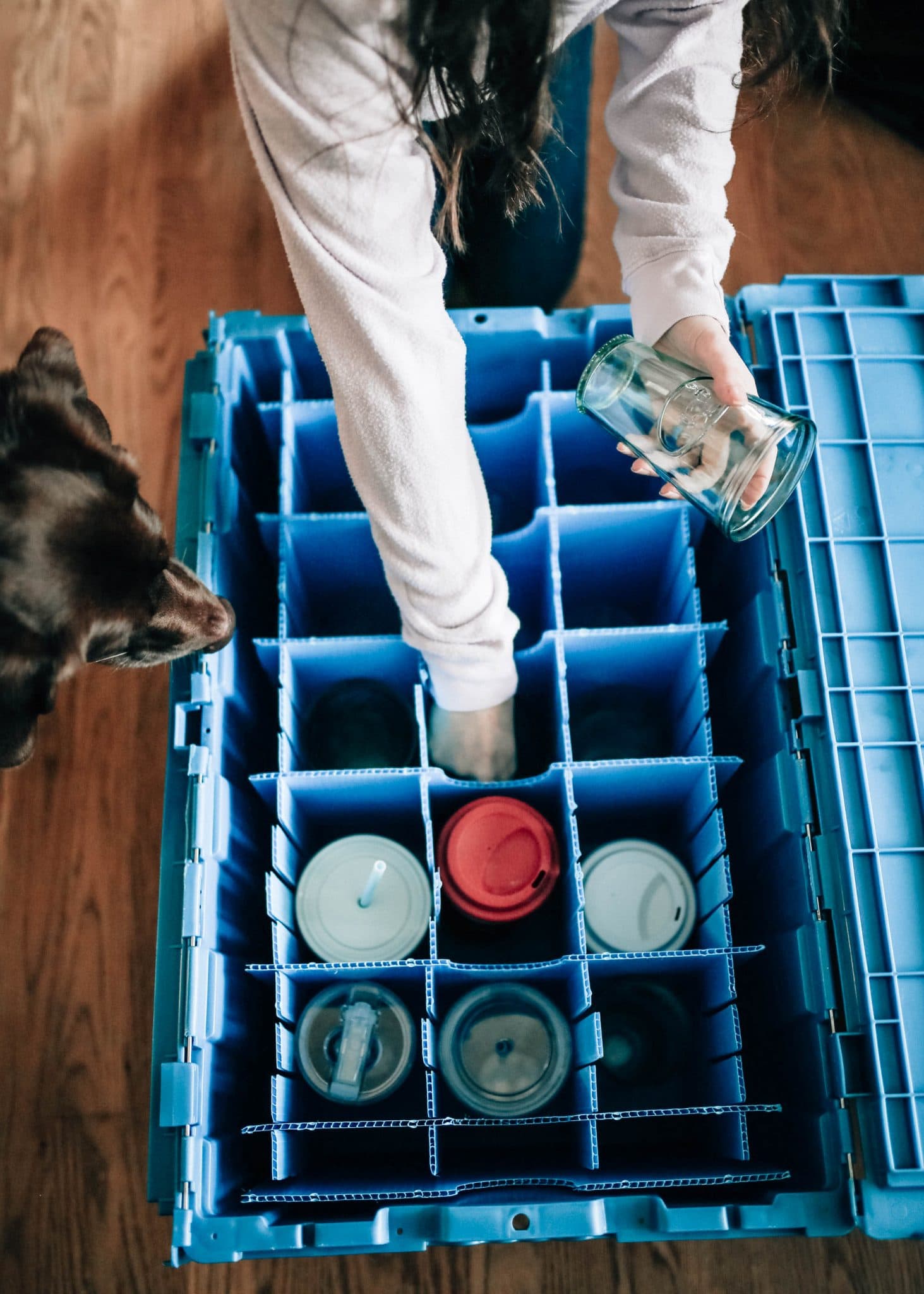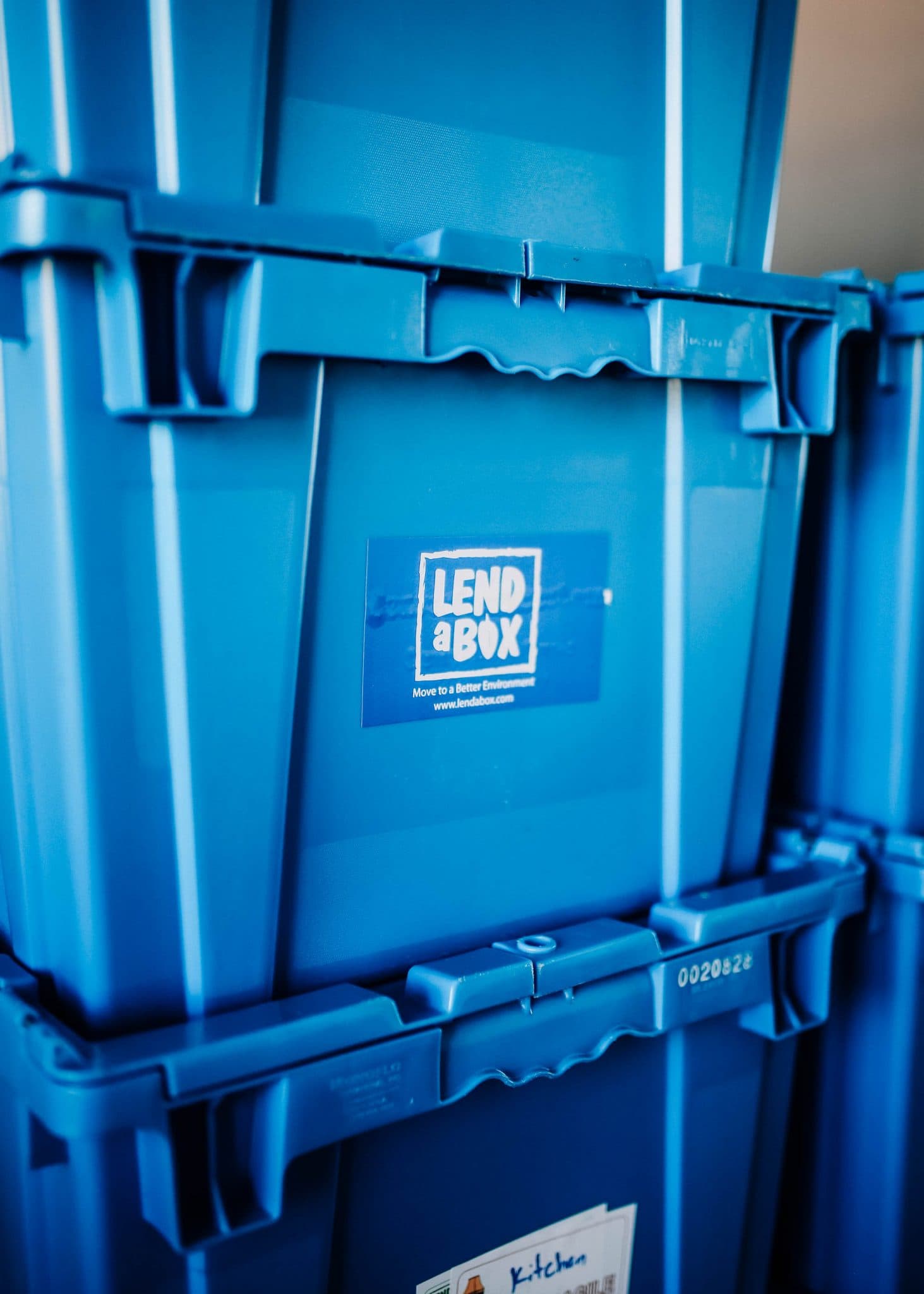 Tip #3: Pack a small box with items that you will need the first couple of days after moving.

I wasn't so good about this but it will save you a ton of time and hassle. Remember items like your make-up, shampoo/conditioner, razor, cotton balls, make-up remover, brush, etc. so that you can quickly get ready those first few mornings in your new home instead of wondering which box everything is in.




Tip #4: Rent moving containers/boxes that can be delivered/picked-up.

TJ was looking on Craigslist for cardboard boxes we could pick up and came across a local company called Lend A Box. After looking into their company a bit more, we immediately emailed them to set up a delivery date for our reusable containers. We chose the "2 Bedroom + Kitchen Package" (you can choose depending on the size of your place) and the entire process was SO convenient. Our movers jumped for joy when they came into our apartment and saw all of these stackable containers ready to go into their truck. We were able to keep these containers for about two weeks (you pay by the week), the Lend A Box delivered them right to our door, and picked them up from our house after we unpacked. They were SO accommodating Plus, it's environmentally friendly!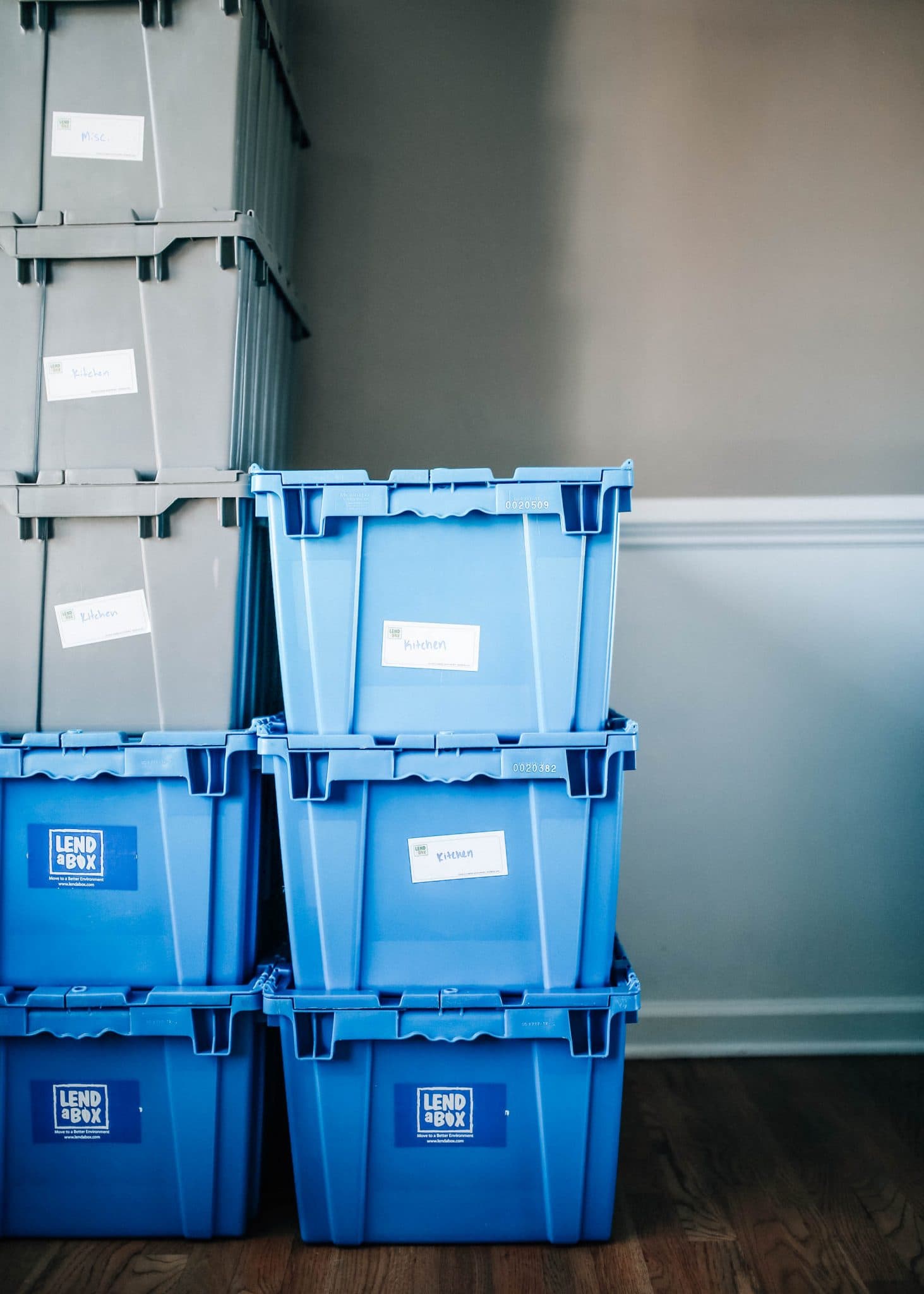 Tip #5: Invest in/Save for movers.
This past move was the first time that TJ and I hired actual movers instead of asking his friends to help. I don't know how we ever could have done it without them this time around. I used the website Thumbtack.com to search for movers and am now a huge fan of that site! I'm considering using it for some other home-improvement projects too.. Have any of you all tried that?
Hopefully some of these help get your mind right if you're planning an upcoming move. Moving isn't the most fun event but the feeling after you've accomplished it all is the best!

Thanks for reading!
Xo, Shelby