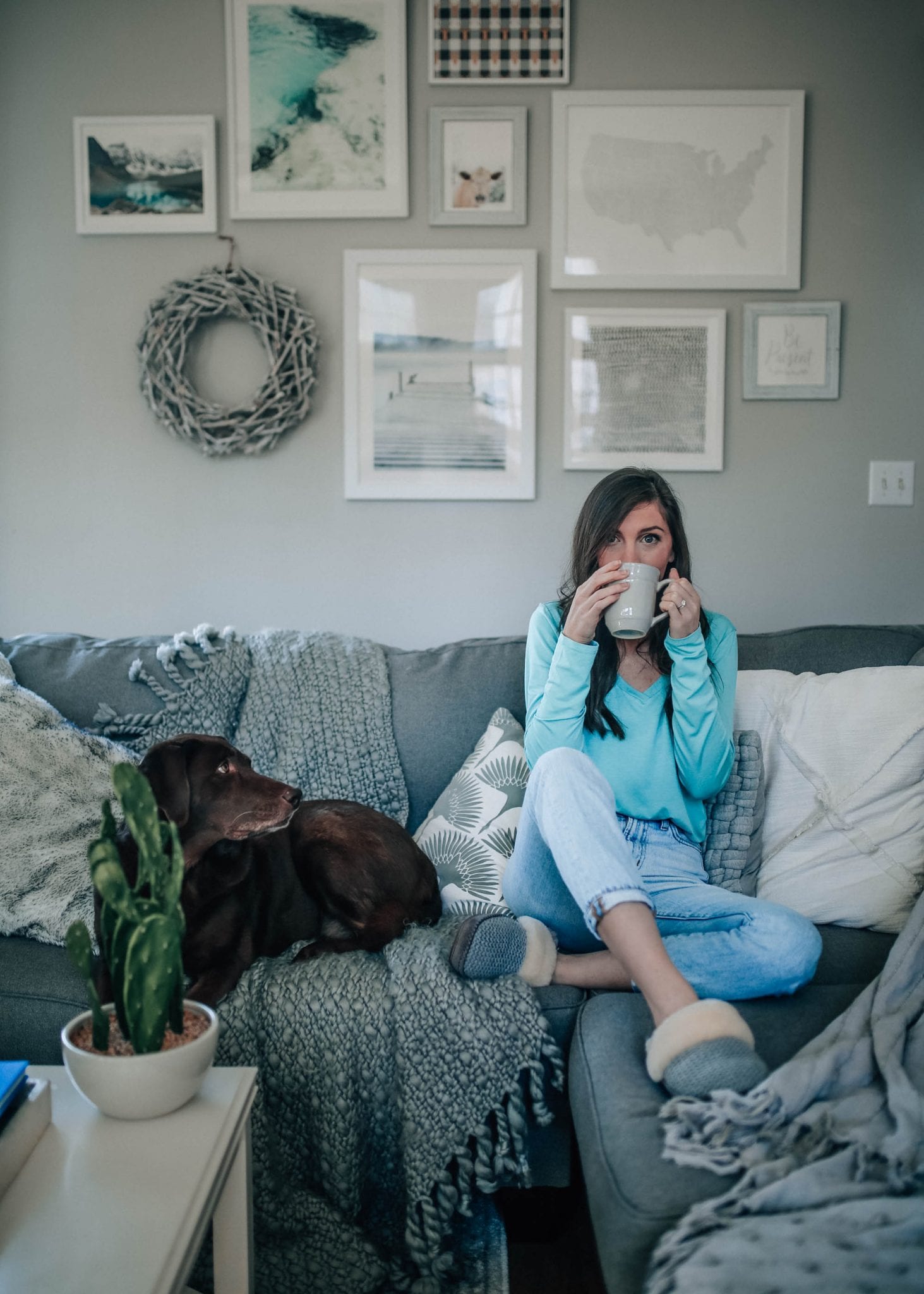 Three things that excite me lately… the fact that it is Friday, acai bowls, and Another Love (an online store y'all will love). Today we're talking about all three. First of all, if you've followed me on Instagram or on this website for a while, you might be aware that most of my outfits are on the more casual side… more so in the winter because I basically hibernate Dec-Feb. Once spring rolls around, I'll dress up a bit more, don't worry. You can never have enough casual basic pieces in your closet though (or even comfy loungewear), and I've found all of that in this one store, Another Love.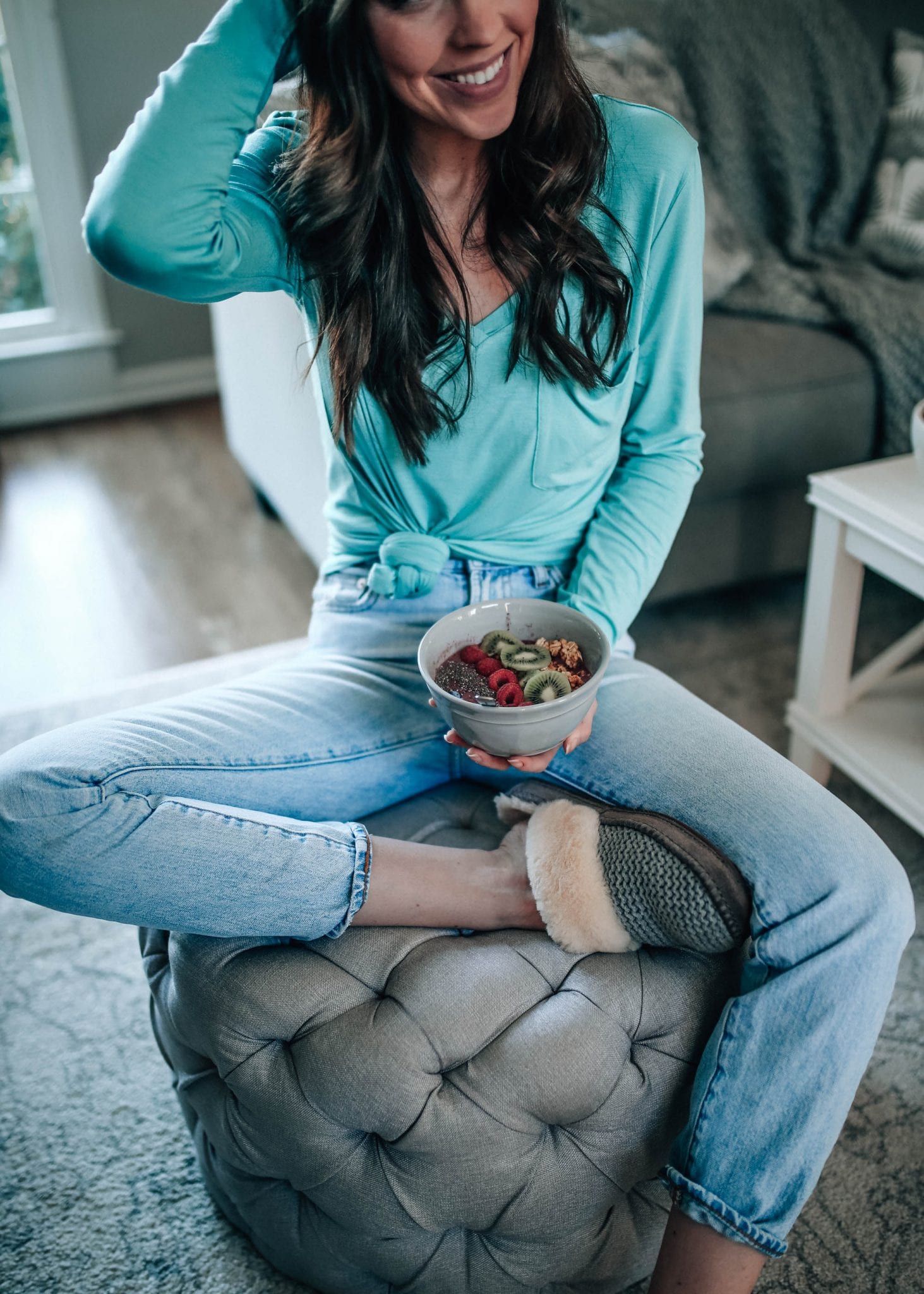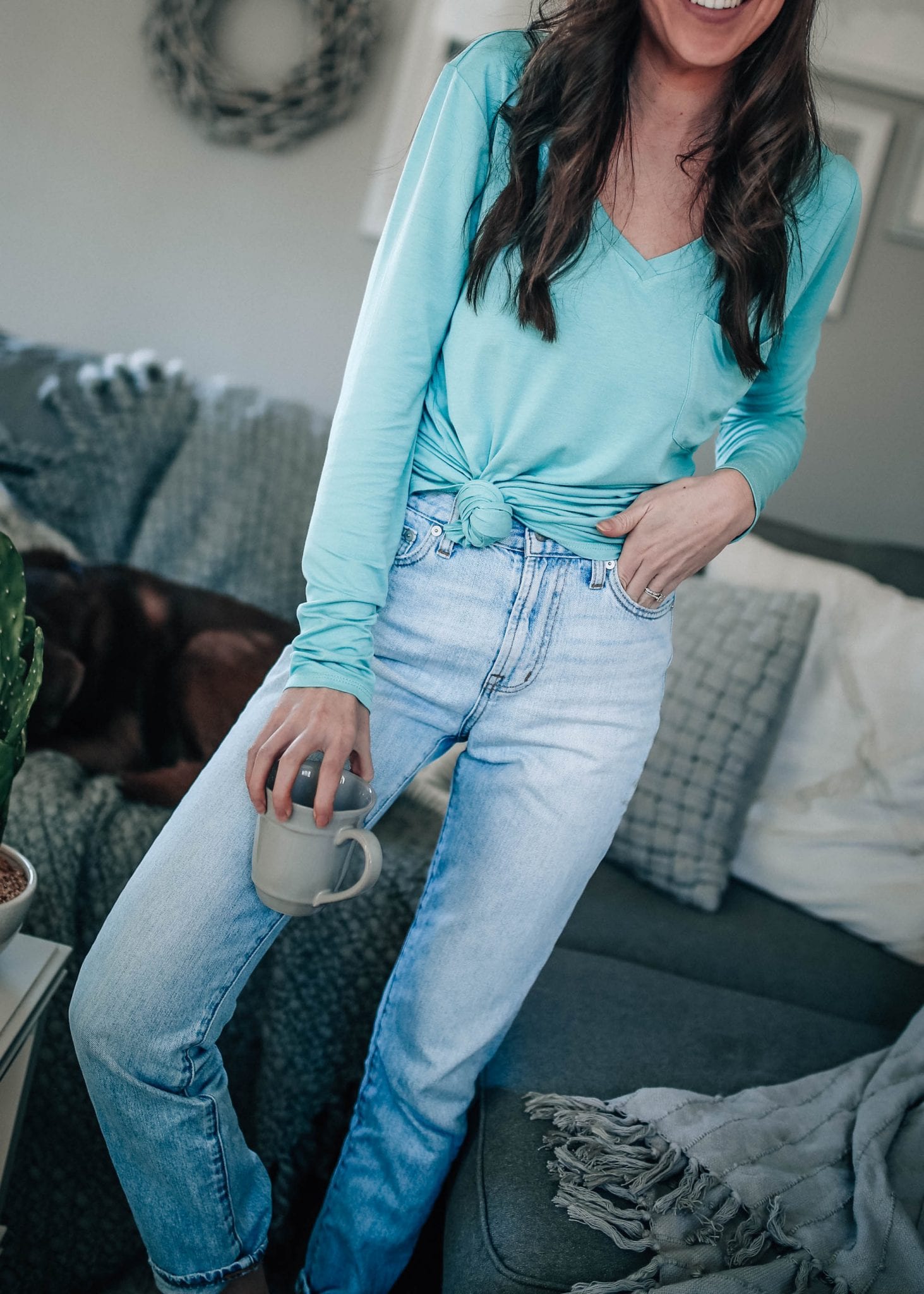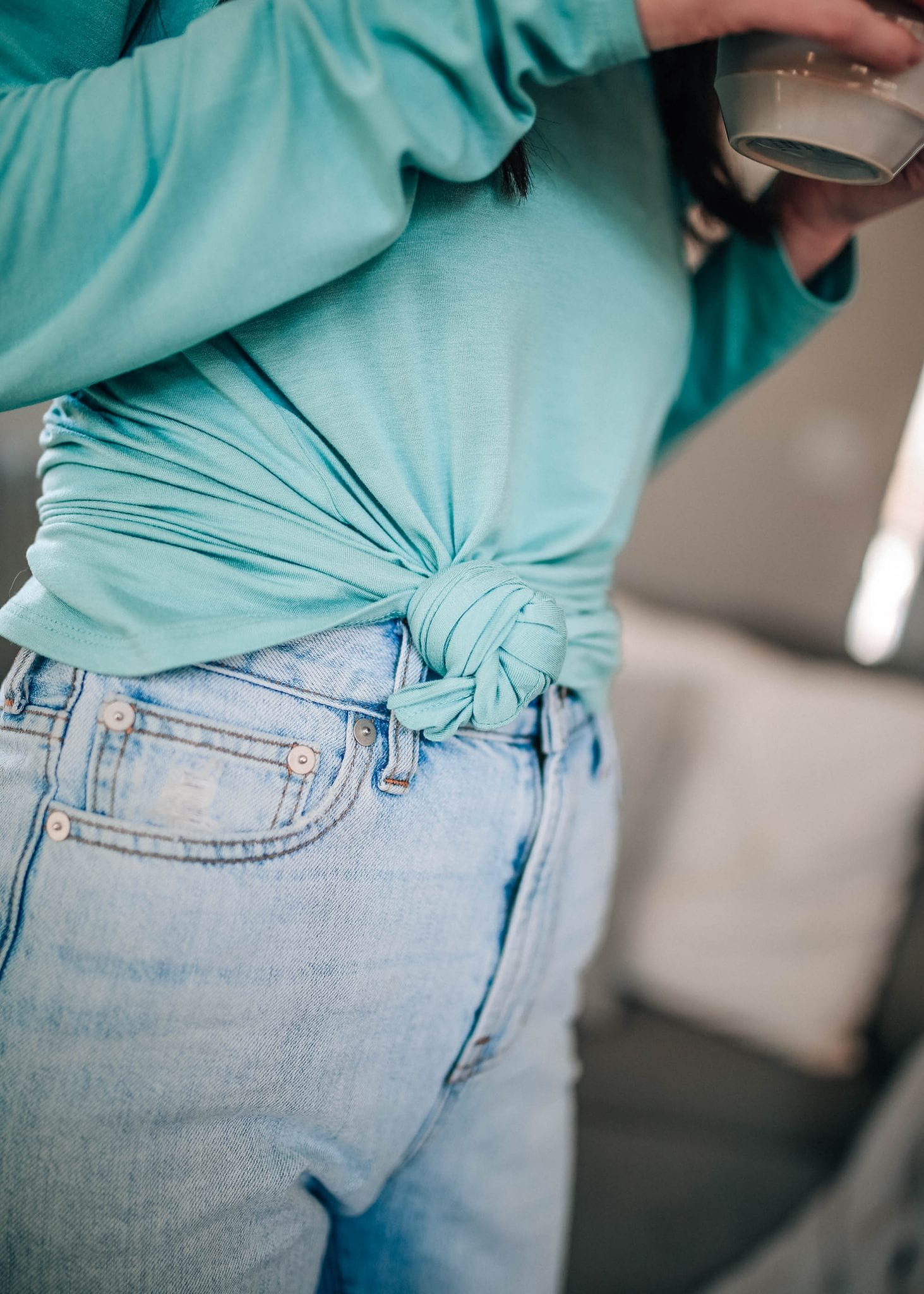 This pocket tee is the softest, stretchiest, well-made material and I love how it also comes in short-sleeve! Not pictured but obsessed with are these joggers. They come in a few options and are a great price! I'm also absolutely loving their latest Valentine's section with all of the cozy pink pieces! Speaking of pink, we've been on an acai bowl kick lately. It all started when a juice bar opened up near our old apartment but a week later we moved 25 minutes away. Then, we decided it would save time to just make our own at home! I found a few recipes I'm dying to try out. We recently went to the store and bought ingredients to try and recreate the one we always order at the store but we're still tweaking the recipes.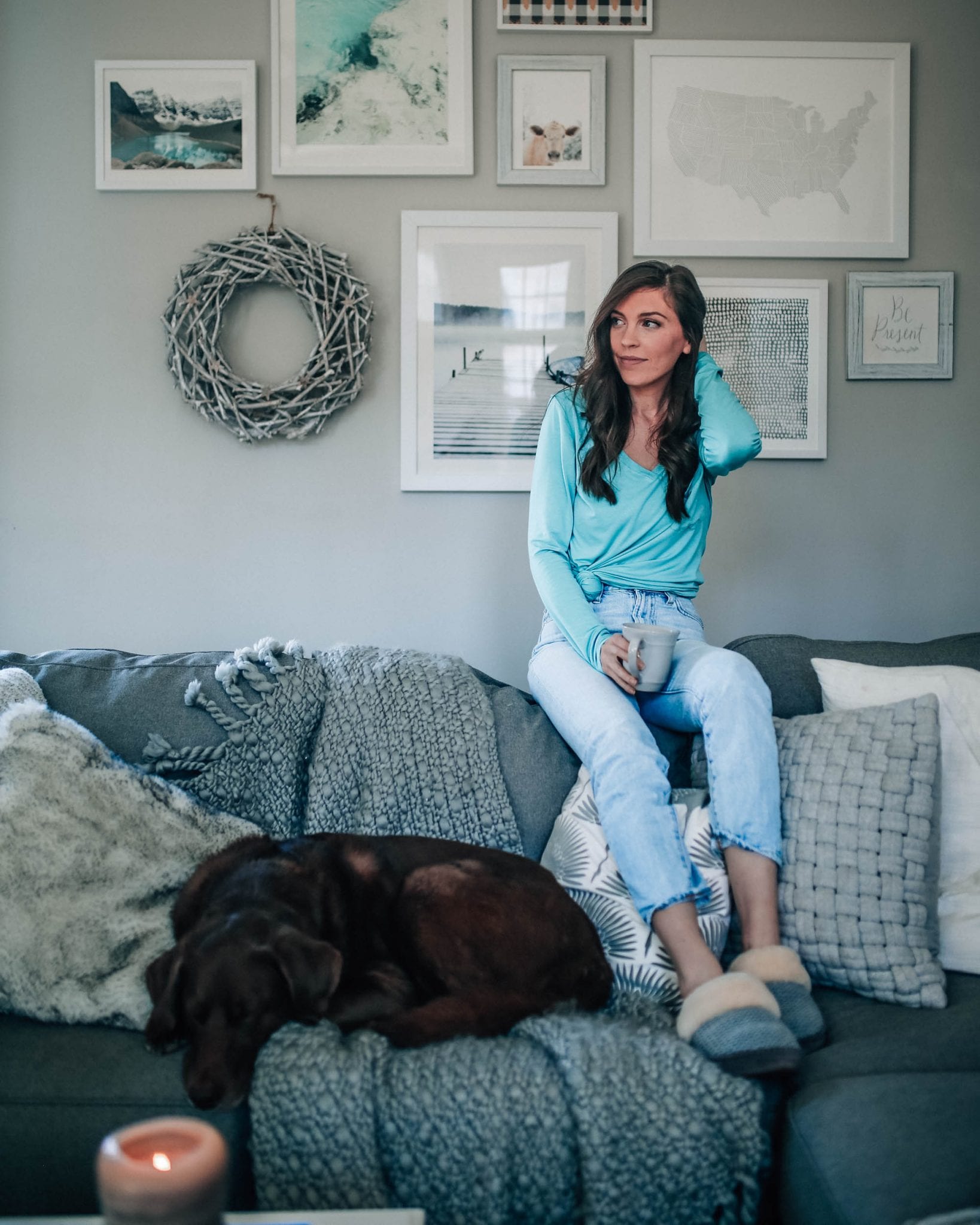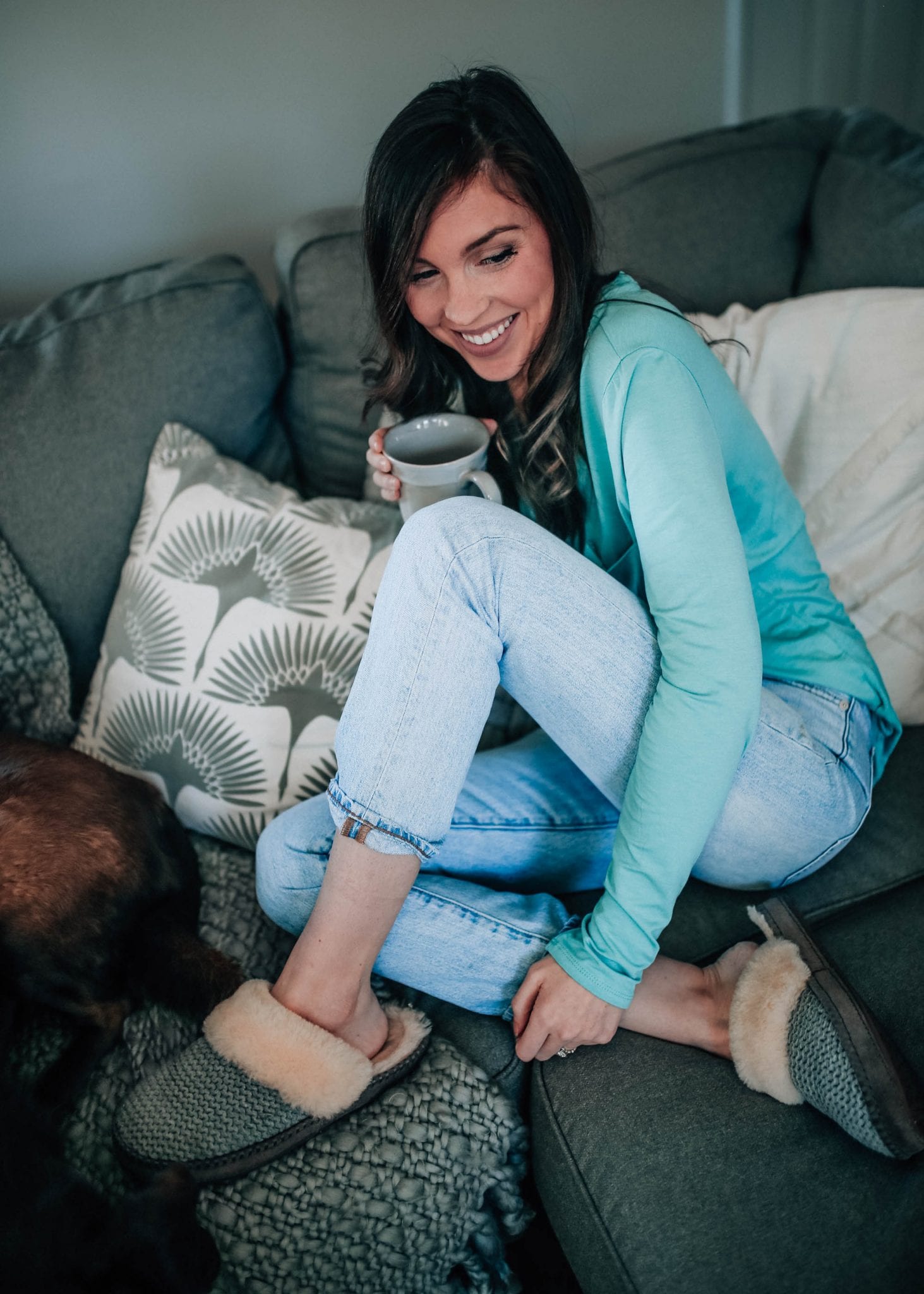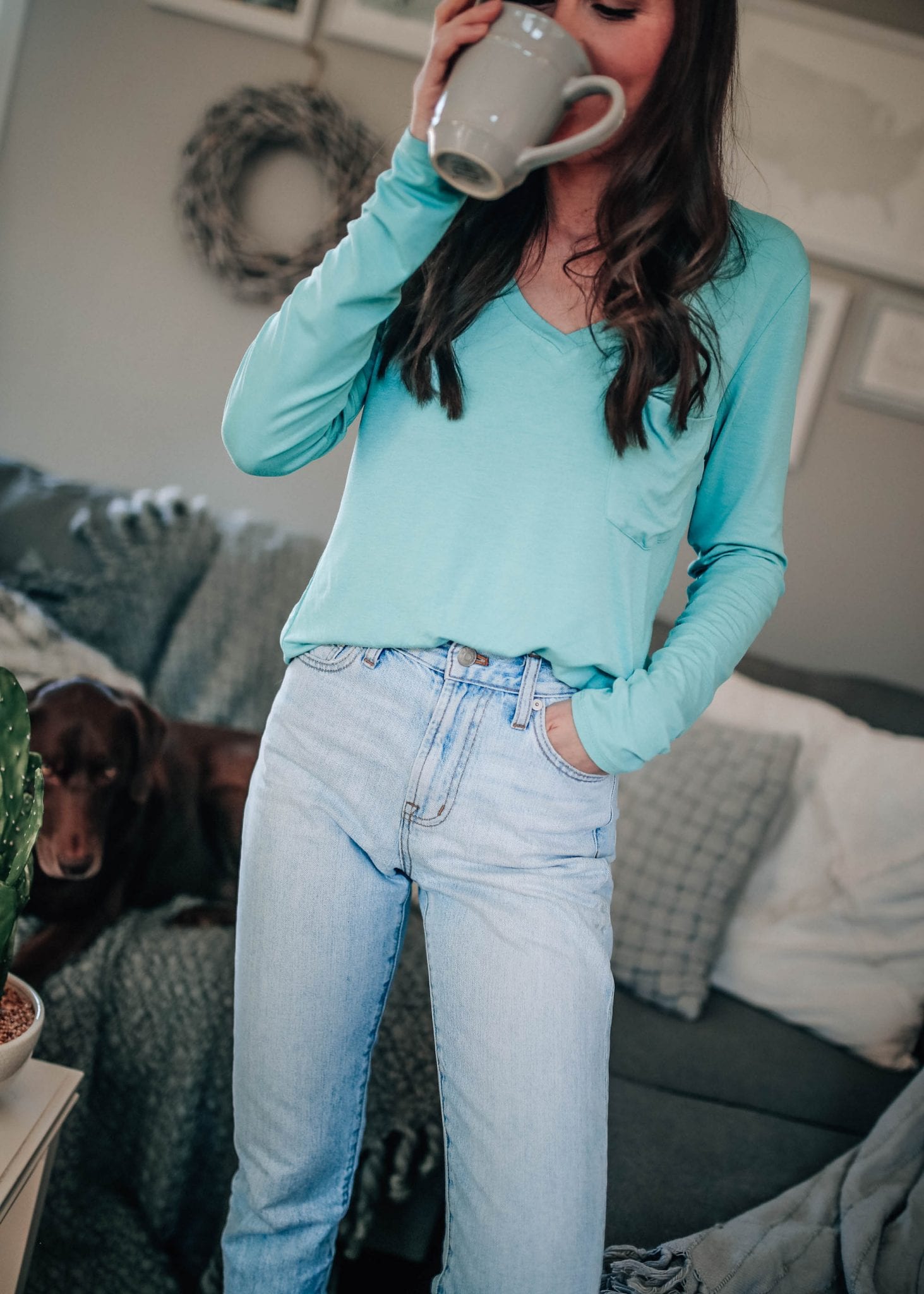 Anyways, here are a few recipe combinations I've tried or am wanting to try:
Berry Bowl
Bowl:
1/2 of a Banana
Strawberries, Blueberries, Raspberries
Almond Milk
Powdered or Frozen Acai
Honey
Toppings:
Granola
Chia Seeds
Berries
Kiwi
*FYI: you can really add whichever toppings you want but I wanted more berries and kiwi, so that's what I added*
Green Bowl
Bowl:
2 handfuls of spinach
1 handful of kale
1 tbsp of peanut butter or almond butter
blueberries or raspberries (or both) – frozen
bananas
1/4 avocado
non-dairy milk
Toppings:
coconut
sunflower seeds & chia seeds
fresh berries
other raw nuts (almonds, walnuts, etc.)
Tropical Bowl
Bowl:
1 banana
1 cup frozen mango
1 cup frozen pineapple
coconut milk
Toppings:
granola
fresh kiwi
fresh strawberry
fresh banana or banana chips
coconut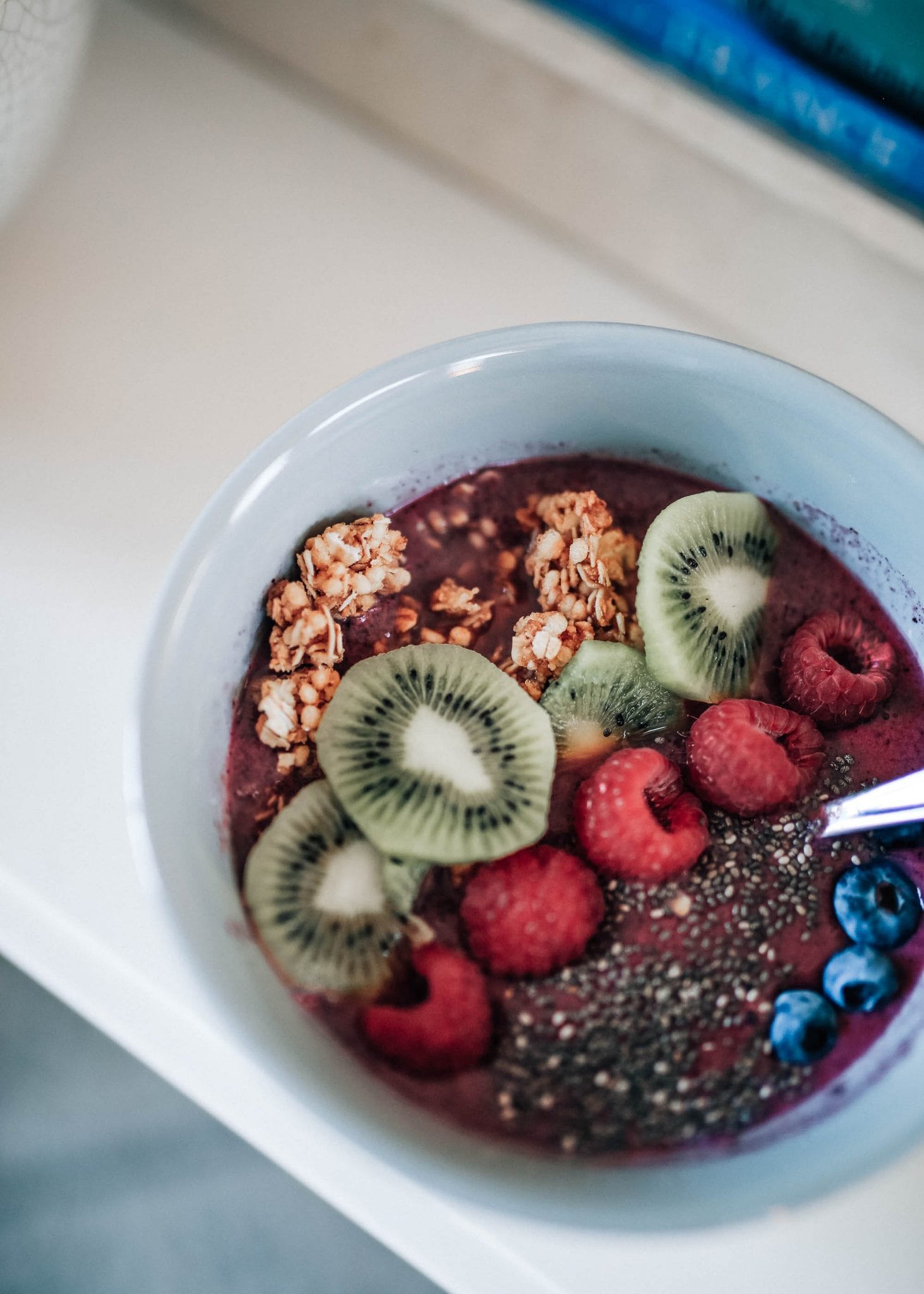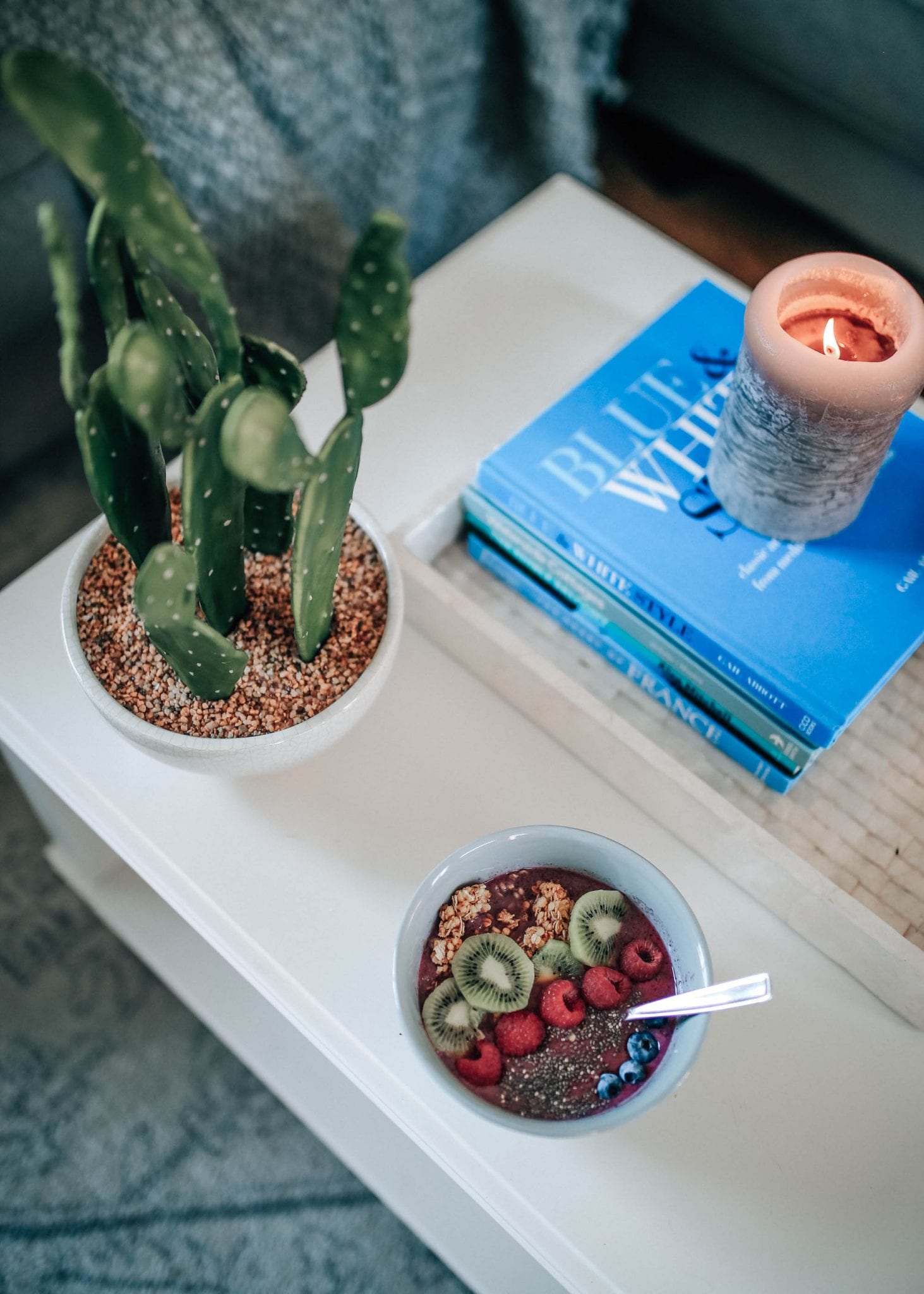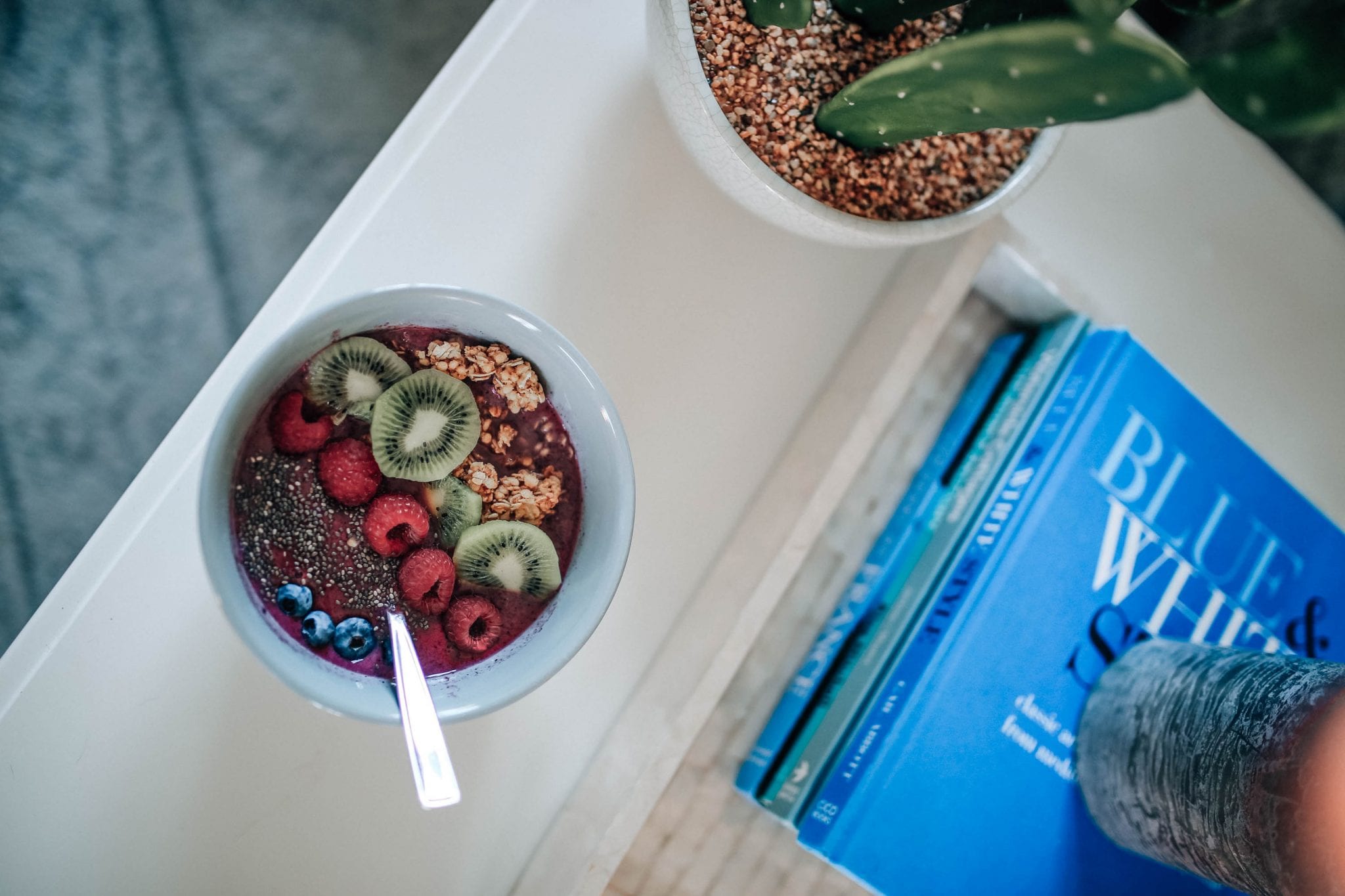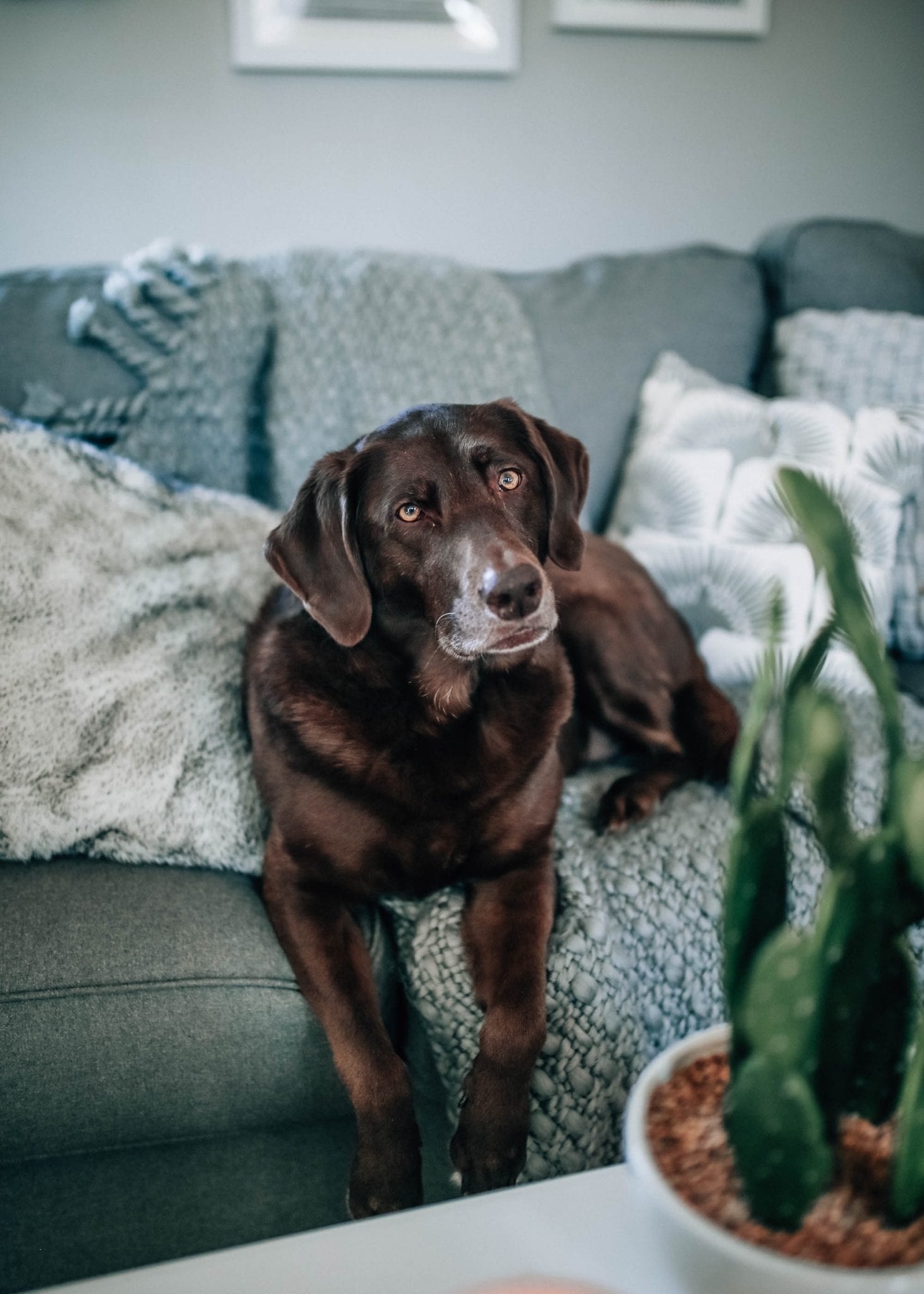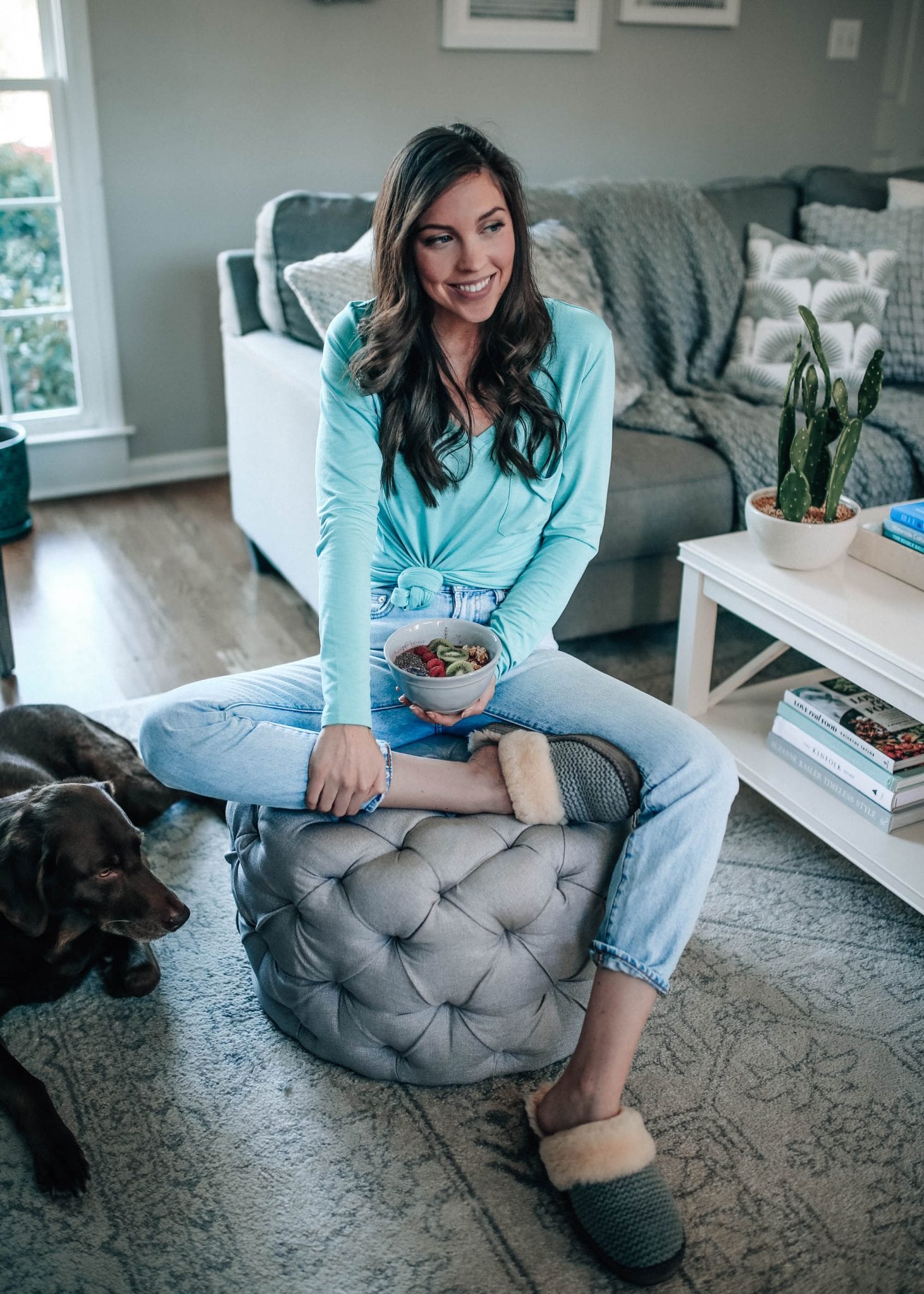 I'm actually going to make one of these for breakfast this morning. Today we're starting our fireplace makeover so I'll share some updates over my Instagram stories if it's not a total disaster.
I hope y'all have the best weekend! It's going to be rainy here but also in the 70's which I am very excited about.
xo, Shelby
<center>

</center>