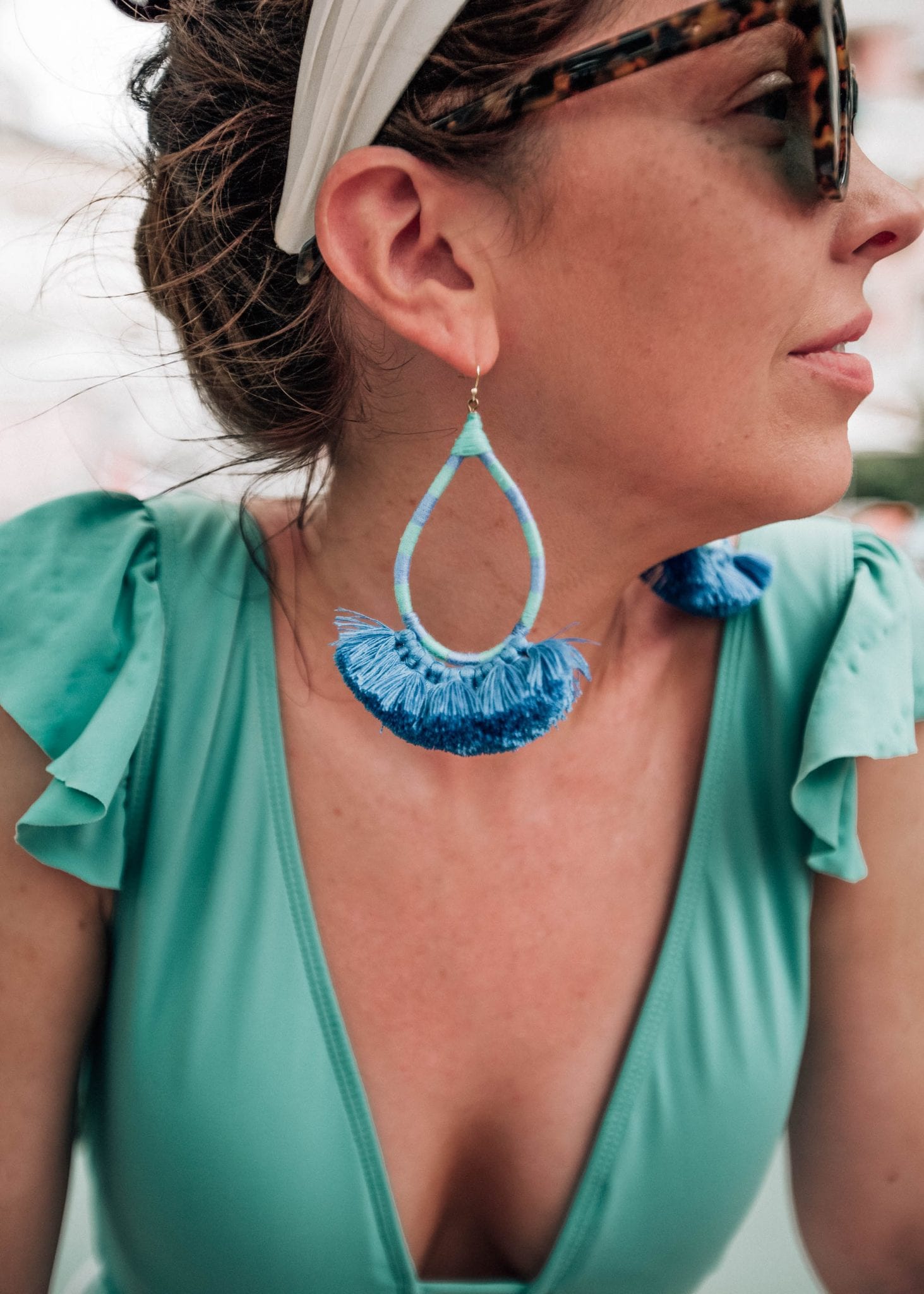 While in the Bahamas, I felt like I had packed pretty lightly but there were a few summer accessories I couldn't leave behind: mainly hair accessories & statement earrings. There's something about summertime that makes me want to wear the brightest, most unique earrings. Give me all the beaded hoops and colorful tassel earrings and my vacation look is complete!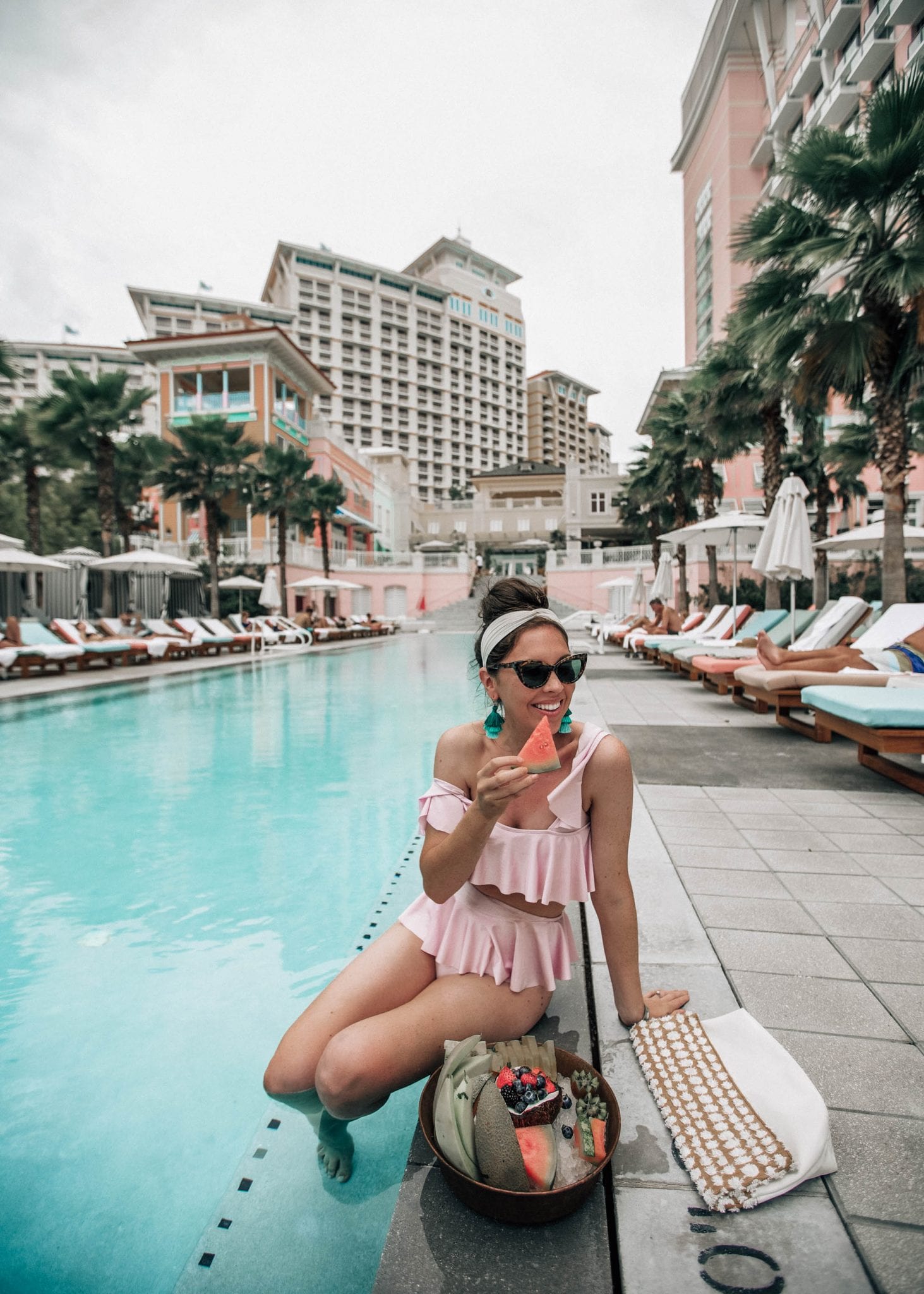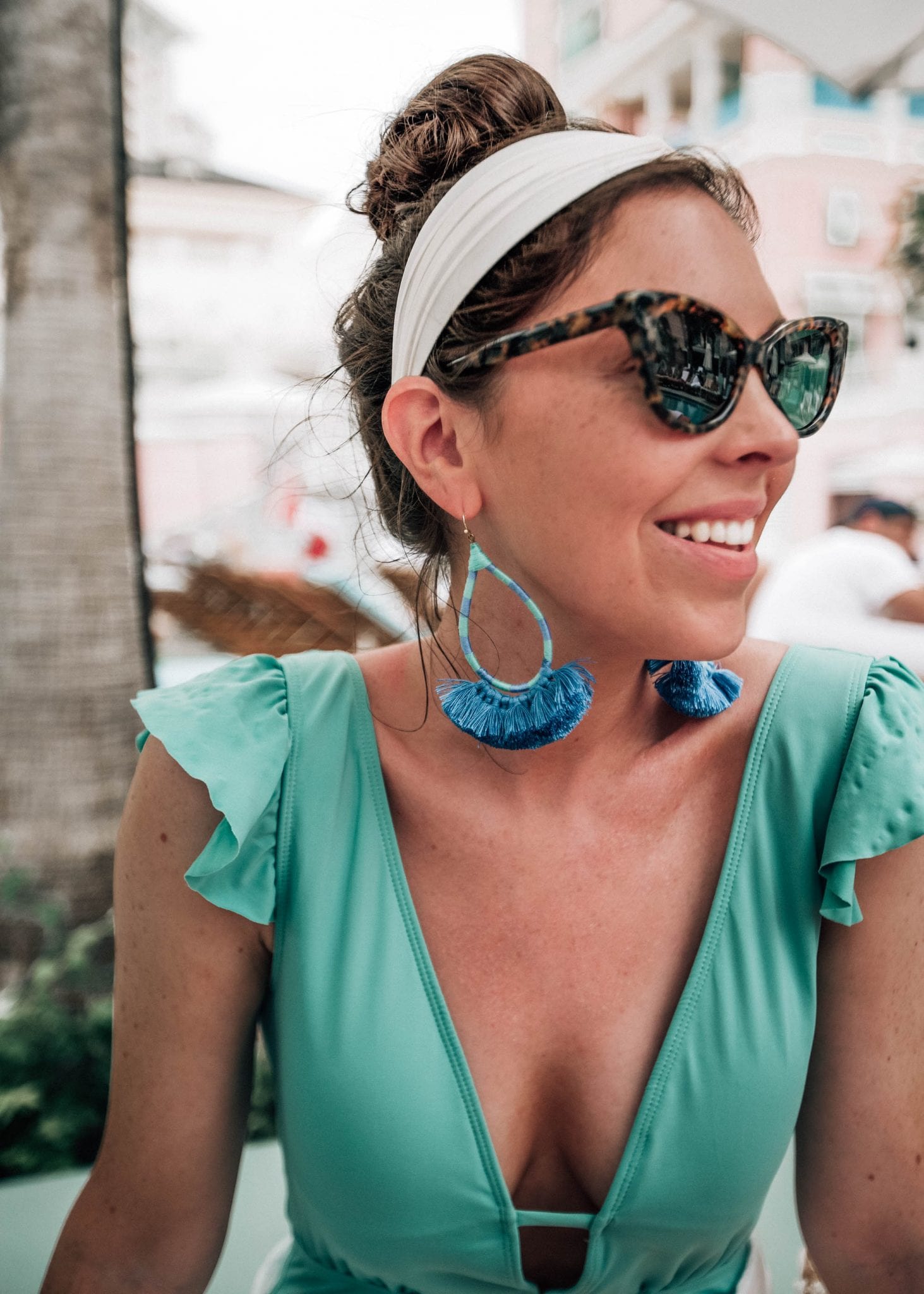 Back when I was in college at NC State, I would stop by this little shop, Charlotte's, in Cameron Village anytime I was looking for jewelry. Charlotte's carried some of my favorite jewelry designers and still do to this day. Plus, you can find a lot of under $100 pieces that will last a long time. When I stopped in a few weeks ago, I picked up a pair of earrings for Mother's Day but also found a couple of fun statement earrings that I could wear through the summer. I took them with me to the Bahamas and they took every outfit up a notch.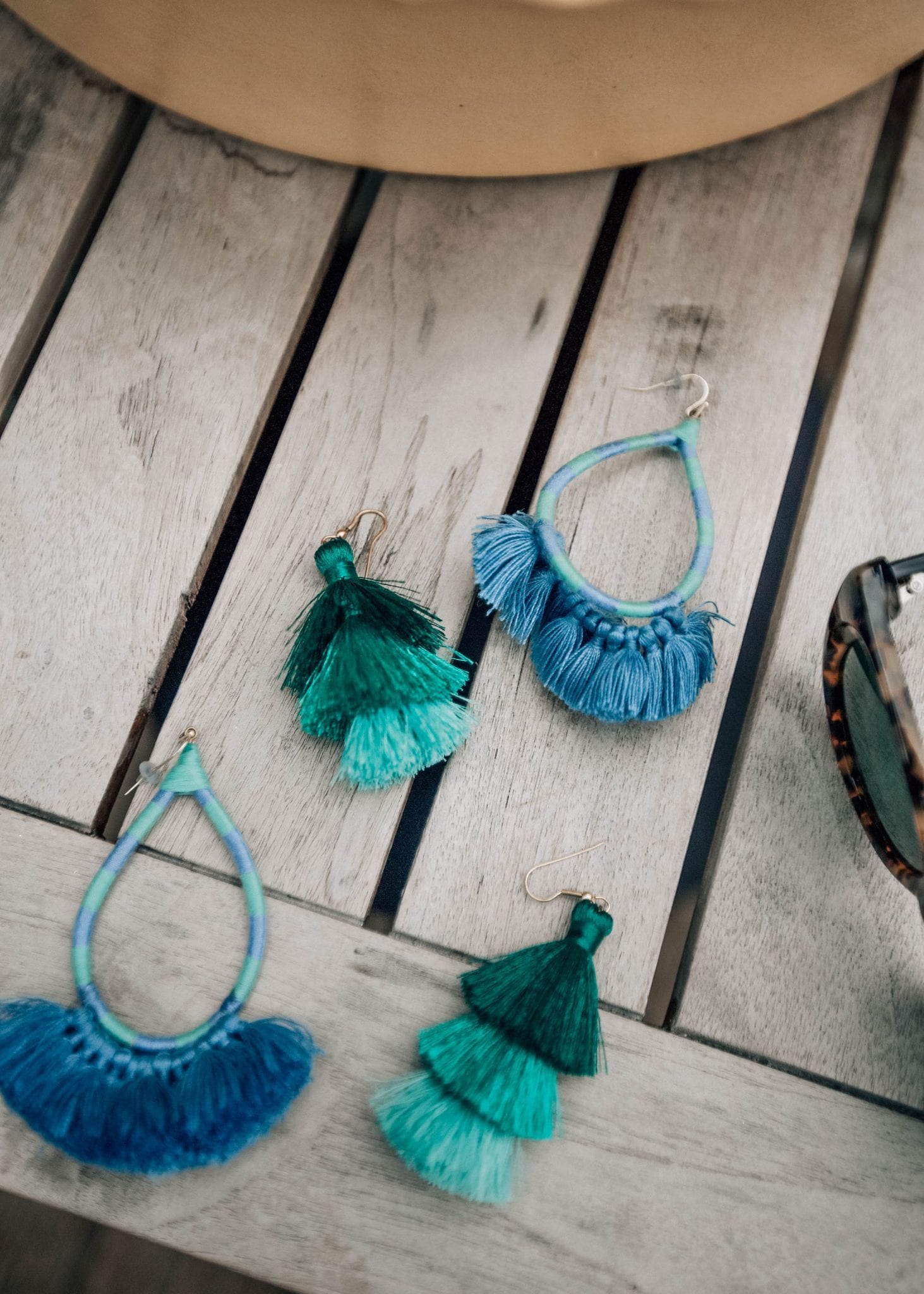 How beautiful are these?!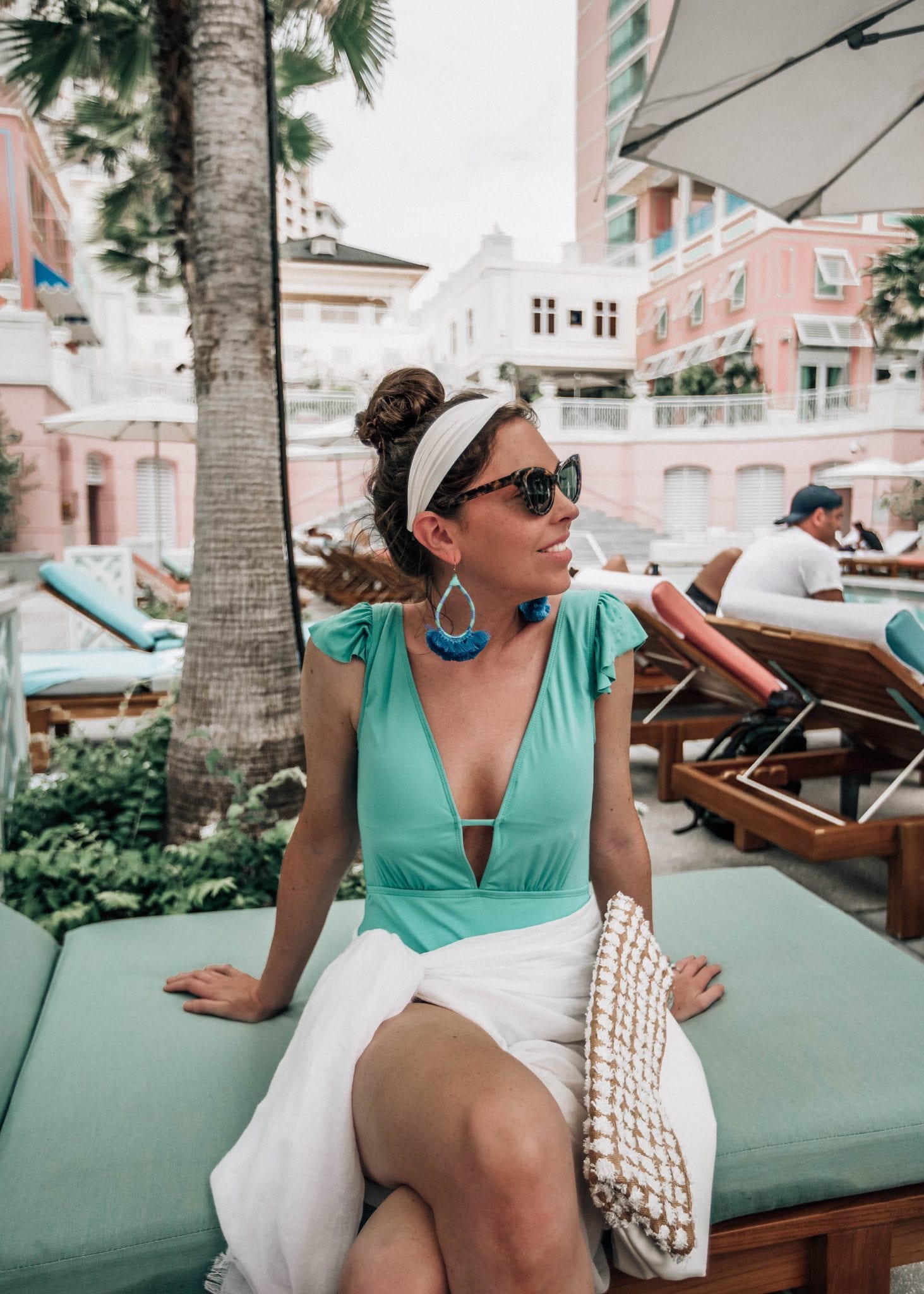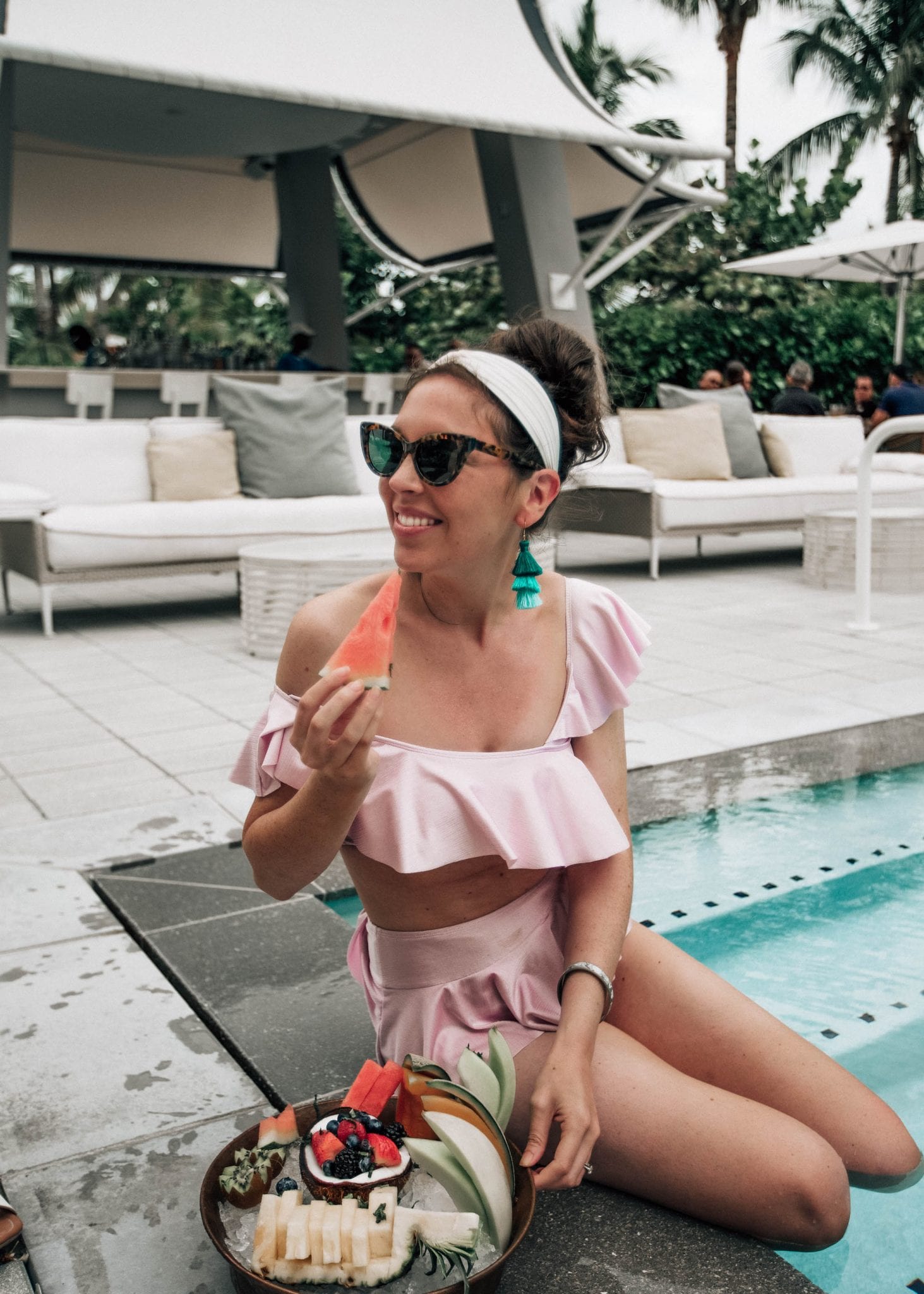 If you're looking for higher quality statement jewelry or even clothing, accessories, cards, shoes, gifts, and decor, I'd highly recommend stopping in to Charlotte's next time you're ever in Cameron Village. They have huge cases of a variety of styles that you'll have a hard time choosing from like I did… I wanted it all! Not to mention their SHOES.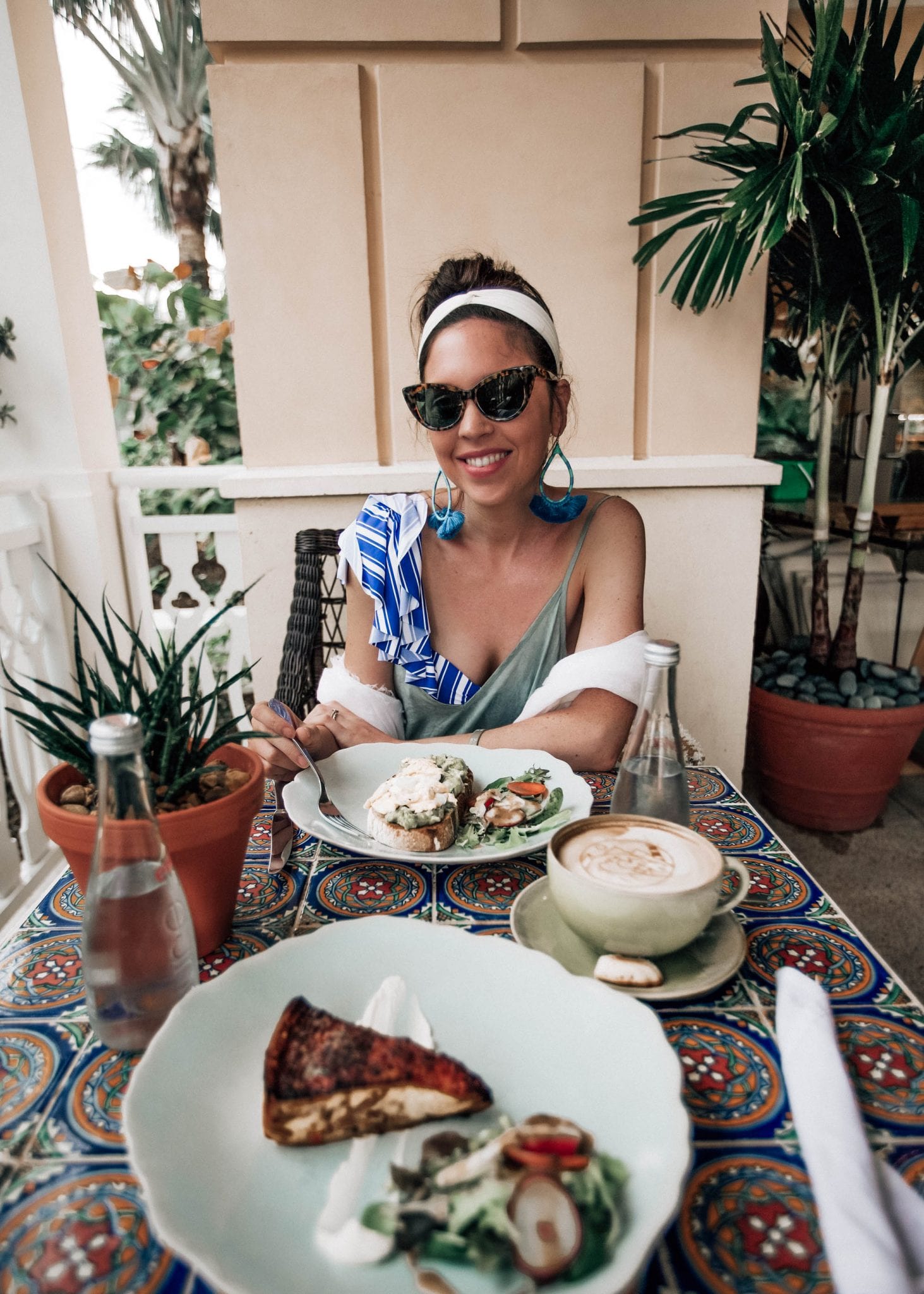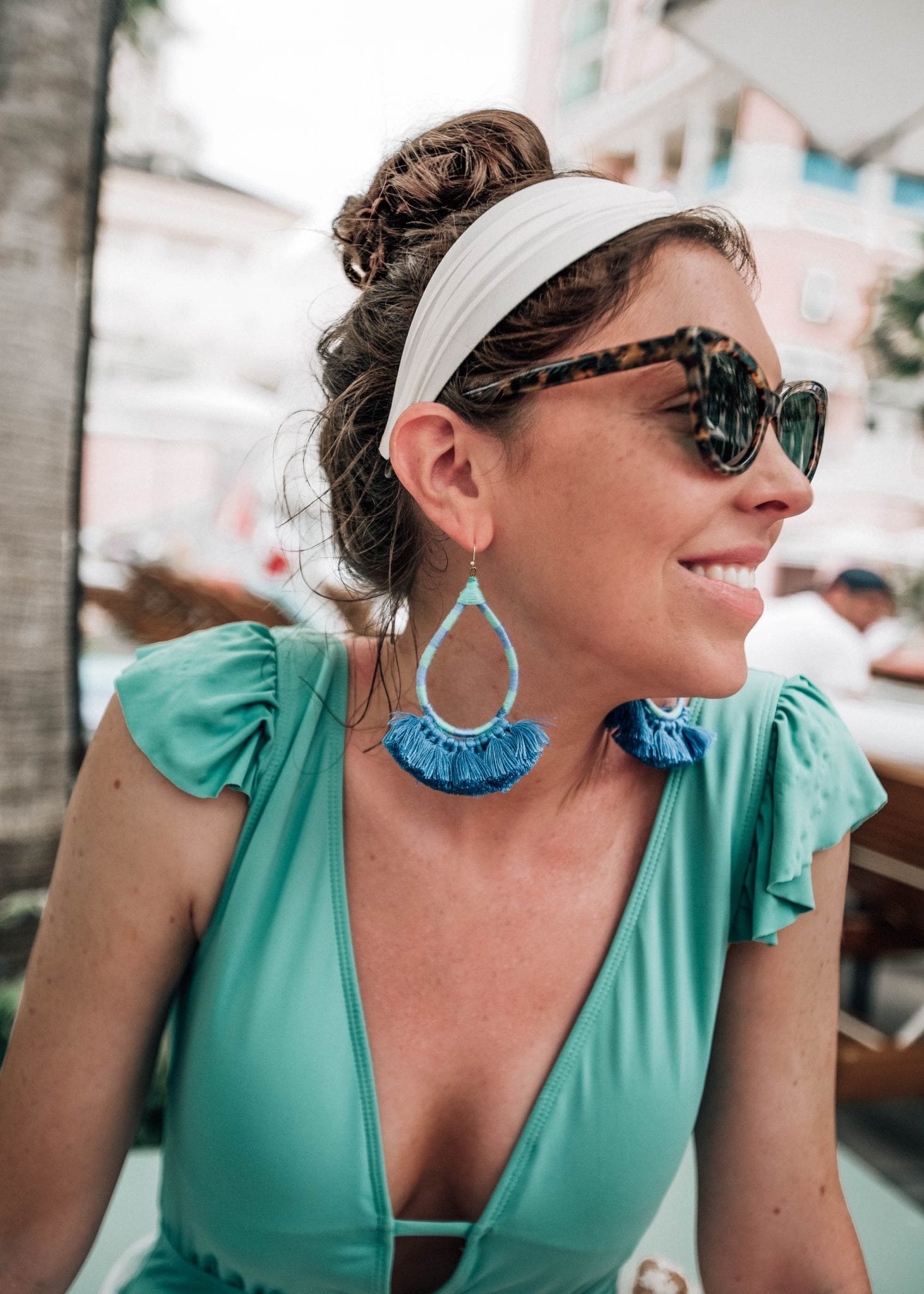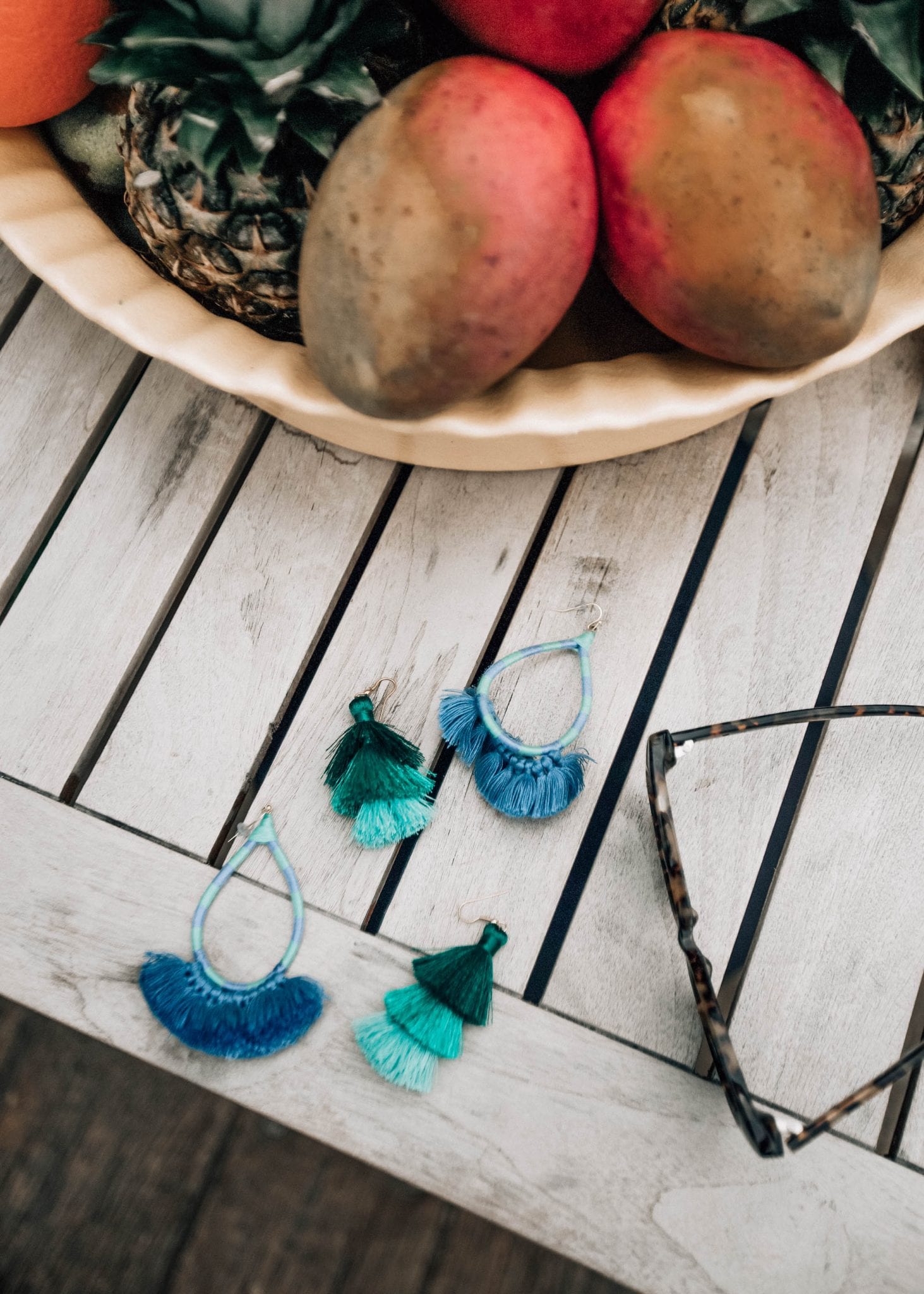 This post is sponsored by Cameron Village.