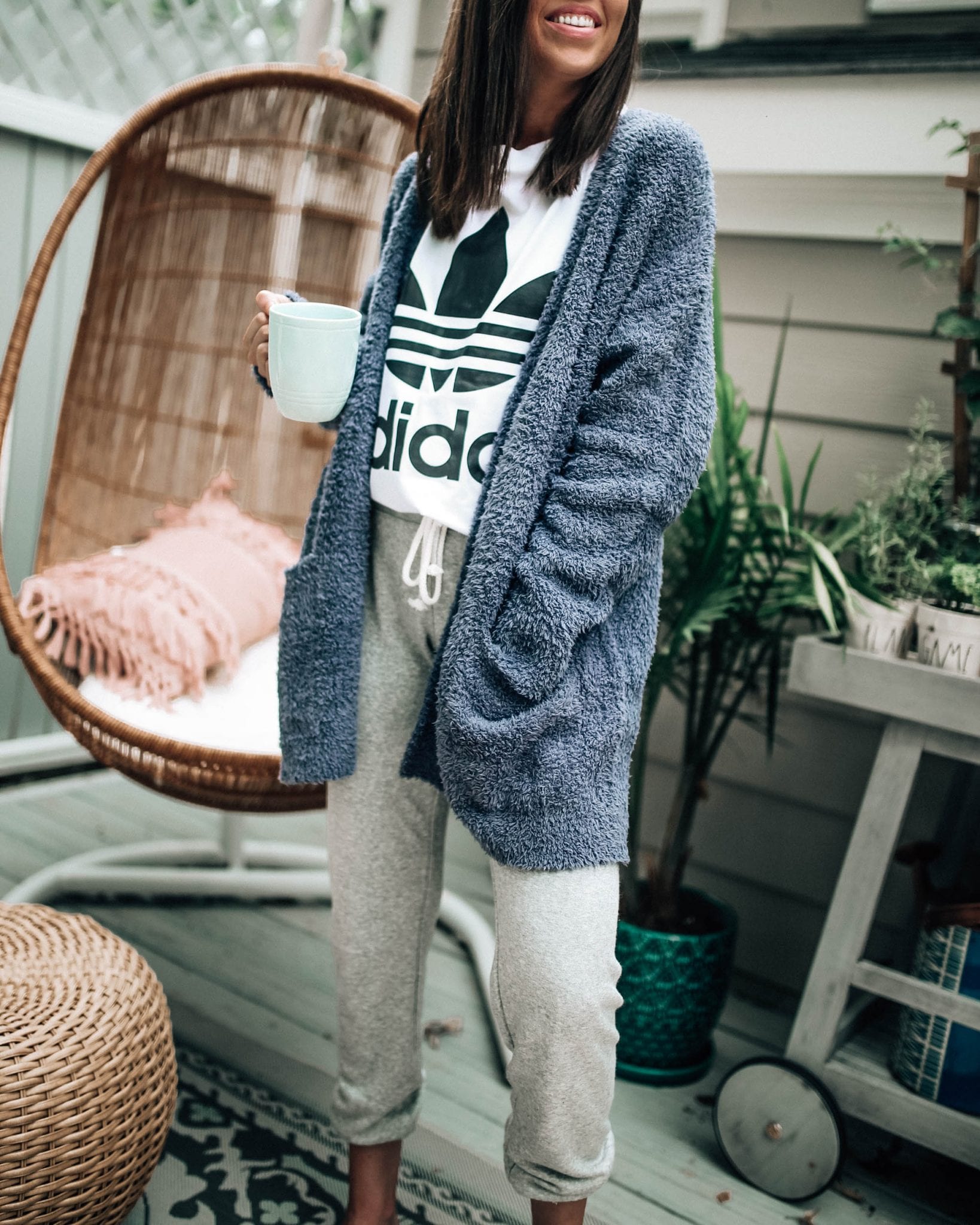 Not to sound dramatic but the best sale of the year is about to end on Sunday. While many of the sweaters, tops, and denim are already sold out, there are still a lot of my personal faves that are available in most, if not all, sizes. Starting with this cardigan shown above, perfect for lounging around at home, running errands, or just keeping at your desk for when it gets cold in your office.

and a few more of my favorites…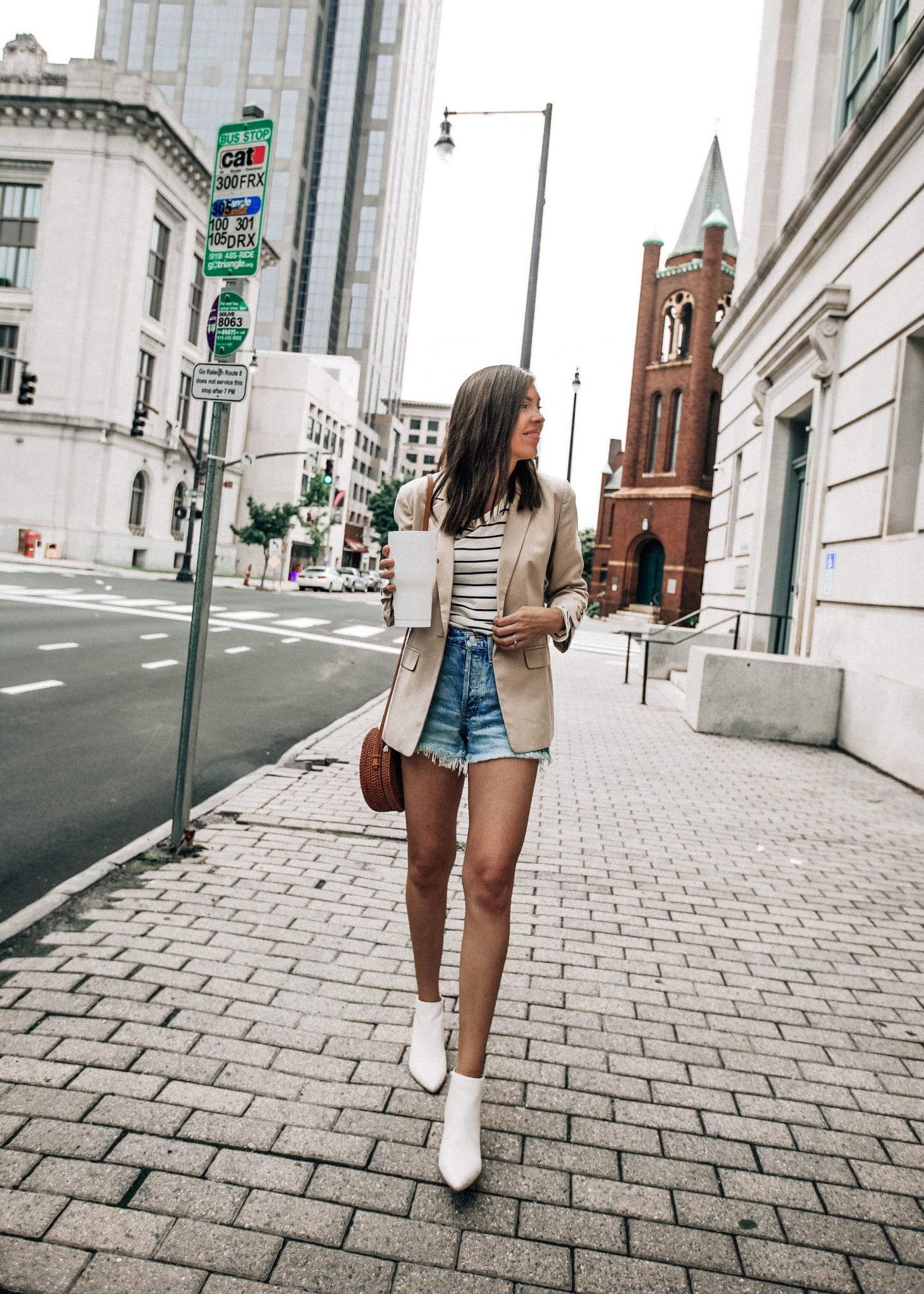 If I could design my own bootie, it would probably look like this. I love the pointy toe, the shorter height of the heel, and the neutral and versatile color. They fit true to size and go back up to $178 after Sunday!
<center>

</center>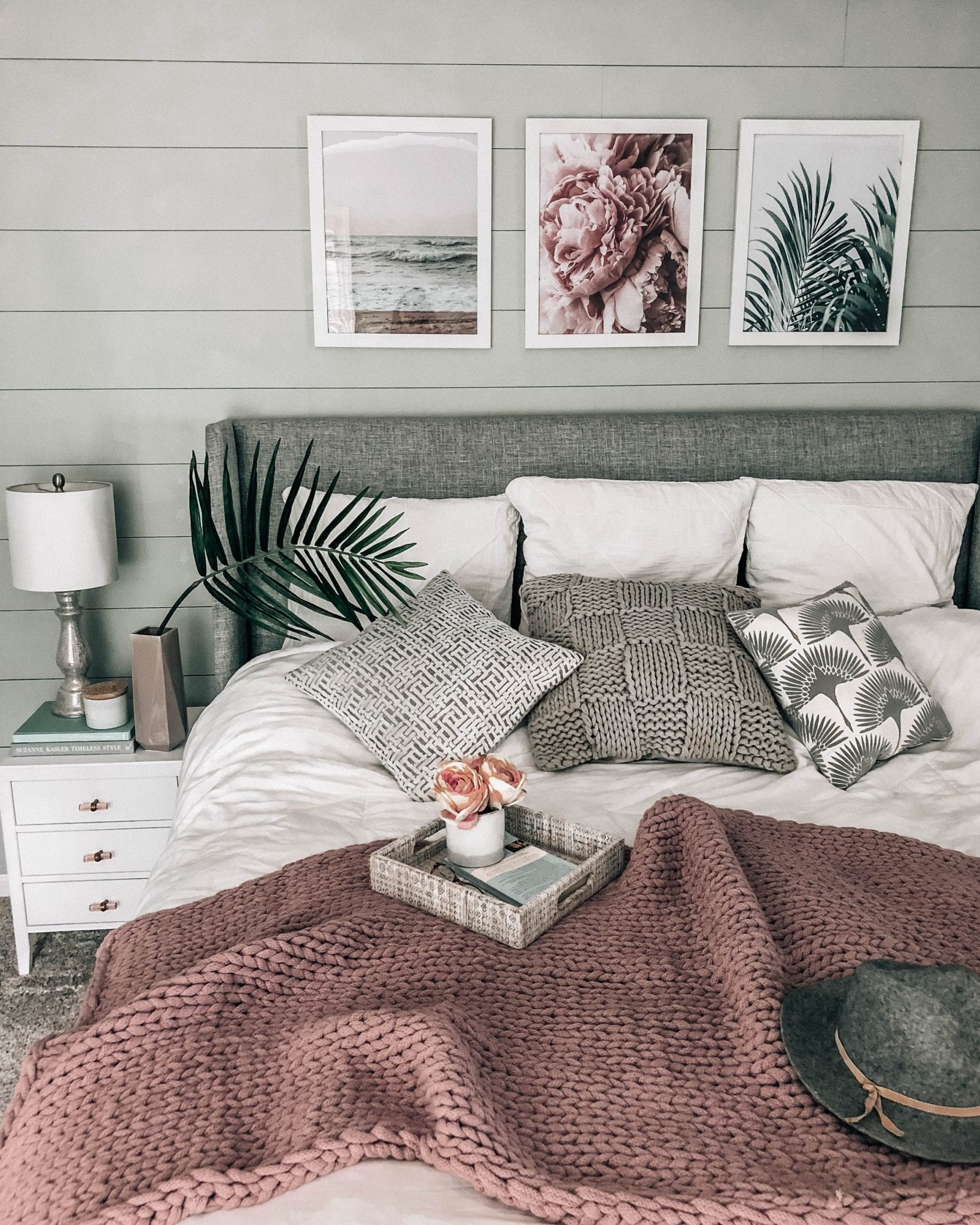 Jersey Rope Throw and Basket Accent Pillow
These two are probably some of my favorite finds, only because who wants to pay the normal price for a pillow and blanket? I love how this blanket resembles the really expensive ones on Etsy yet it is only $65. The price goes back up to $100 after the sale and this purple mauve color is still in stock. Pillows like these are hard to find for me so I'm happy I picked one of these up for the house!
<center>

</center>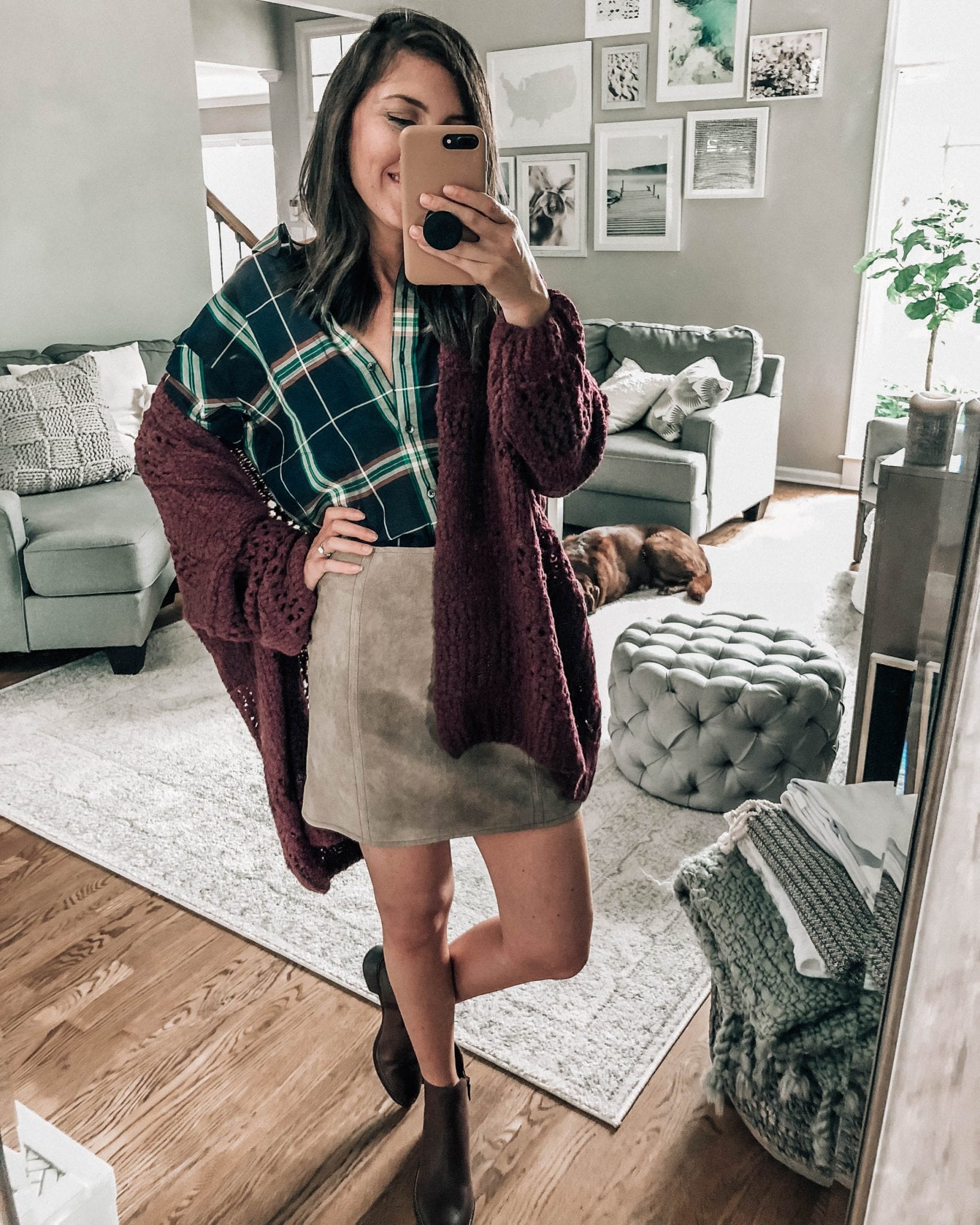 Free People Saturday Morning Cardigan
I love this cardigan and can't wait to wear this all fall and winter long. I couldn't justify paying the normal price for it last year so I was excited to see it as part of the sale this time around. It's very oversized but the perfect addition to any fall wardrobe. I included it in my fall capsule wardrobe too!
<center>

</center>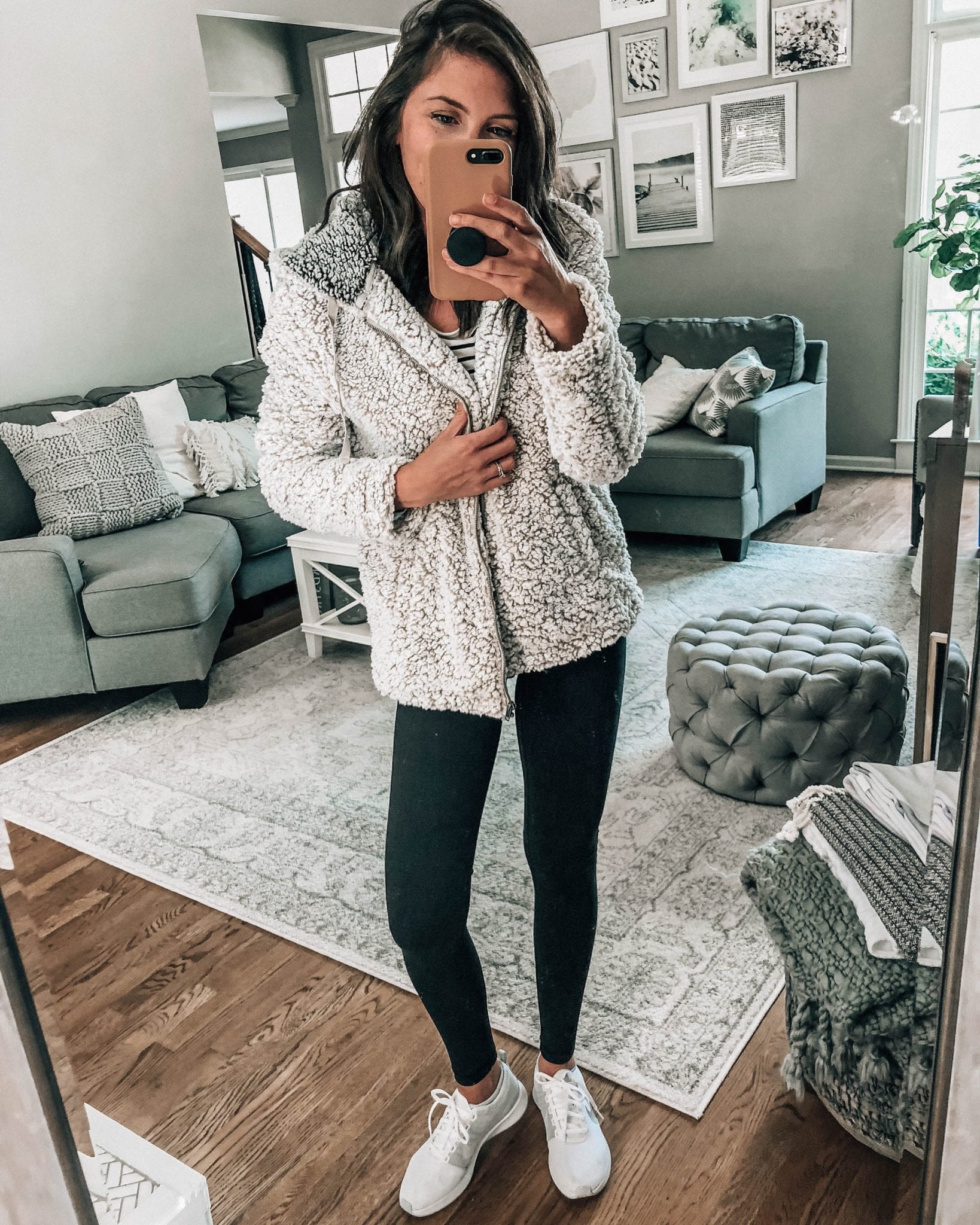 I definitely saw this in stock this morning in all sizes but it looks like they're quickly selling out again. By far the coziest thing I've ever worn. Cannot wait for this thing to be my uniform all fall/winter. There is also a pullover version on sale! Price goes back up to $78 after Sunday.
<center>

</center>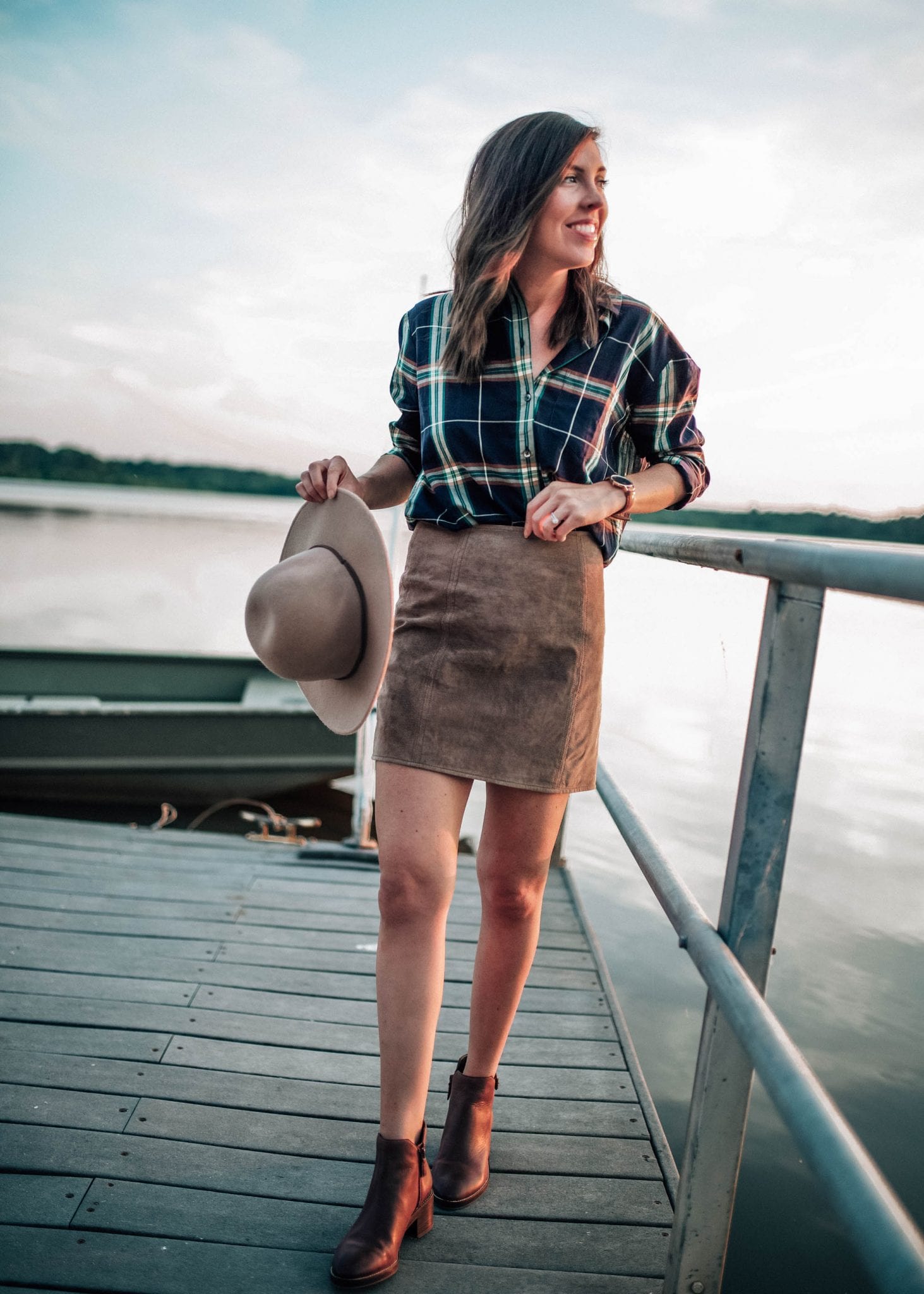 Cole Haan Harrington Buckle Bootie
If you're looking for a very casual bootie, this one is the perfect option and goes with just about everything. I love the quality and the price goes way up to $220 after Sunday. Right now, they're just $144 so, while still a little high (I typically stay under $100), the quality is so worth it. They'll last years!
<center>

</center>
Happy Friday! I'll continue with my 'Q&A/chat' post tomorrow since I'm a day behind but thank you for stopping by! It's been the rainiest week here (and all over the east coast) but we're going to meet up with some of our friends tonight for dinner, doing some home projects tomorrow, and then have a ton of blog work to do before I go out of town next week! If you have any NYC recs, let me know!