Happy Sunday!
I'm heading to a friend's baby shower today and then doing a lot of work before I go out of town for the week but today I wanted to share six things I've been loving this week including a place where you can get facials and all of your beauty needs 50% off in Raleigh, a dog-sitting app, a new coffee shop, and more. It's a bunch of random goodness and I'd love to know if you've tried any of these things! I hope you have a great Sunday & enjoy the fact that the sun is shining for the first time in what feels like 60 years.

Last Thursday I scheduled a facial at the newest location of Idolize Brows & Beauty in Raleigh (off Falls of Neuse in Sutton Square) and it was the most relaxing time. I also had my brows tinted and threaded and I'd highly recommend scheduling any brow, facial, wax, lash, beauty needs this month (before August 21st) because they are offering 50% off all of their services to celebrate their grand opening! You can't beat a half off facial! I had Amy do my facial and brow tinting and she was so great. I got a few messages after I shared on Instagram and a bunch of y'all seemed to love her too! Don't miss out on the deal before 8/21!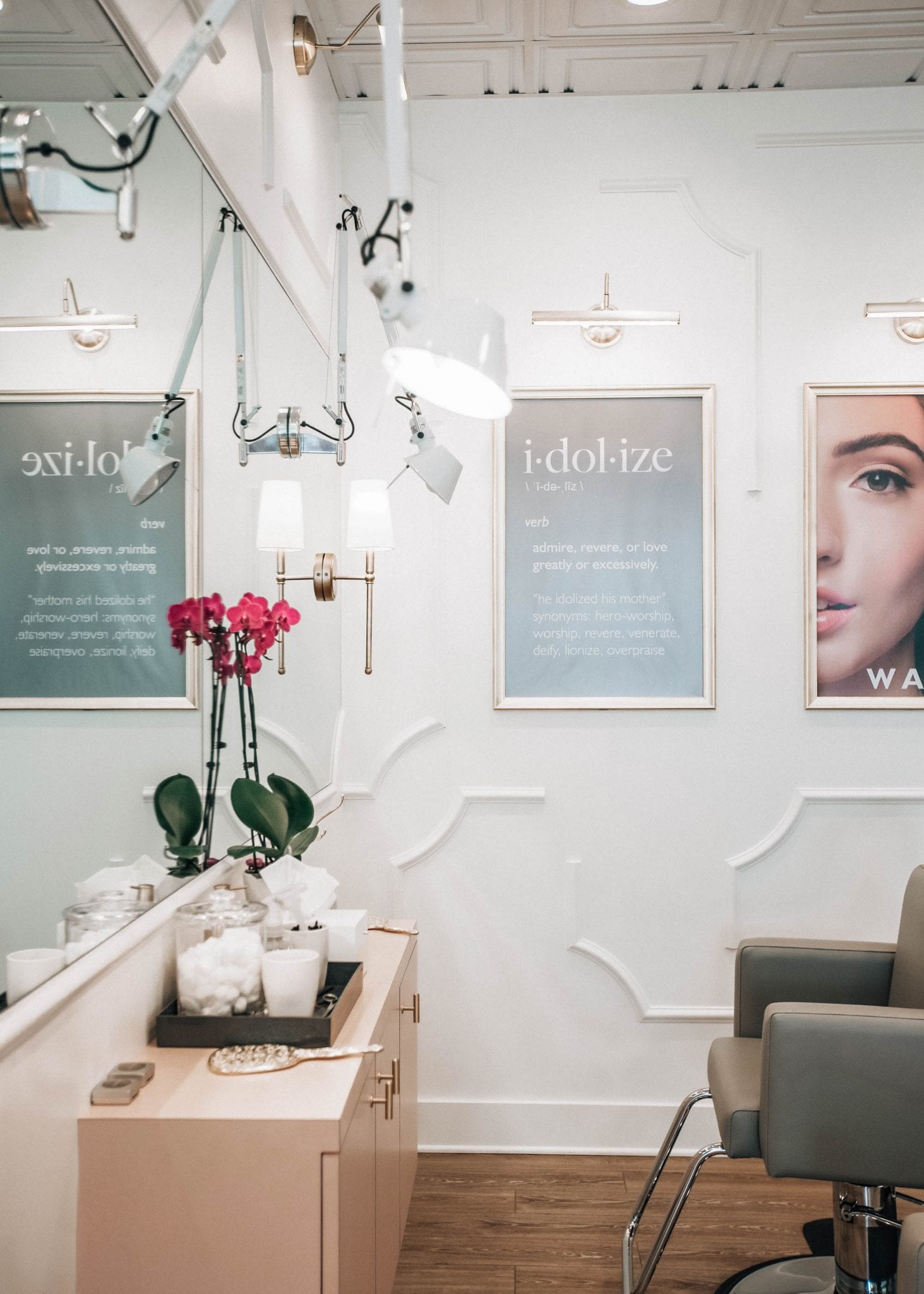 Fig Raleigh

Last weekend TJ and I drove over to the newest cutest coffee shop & cocktail bar, Fig. The dog-friendly patio sold us but their lattes & avocado toast was pretty great too. It's a great place to meet up with an old friend, have a cup of coffee, or even meet for a drink later on in the day since it's opened all day (check their Instagram for daily hours). They serve Yellow Dog pastries, acai bowls, avocado toast, quiche, sandwiches, salads, mac 'n cheese, grilled brie… yes, all of the best things.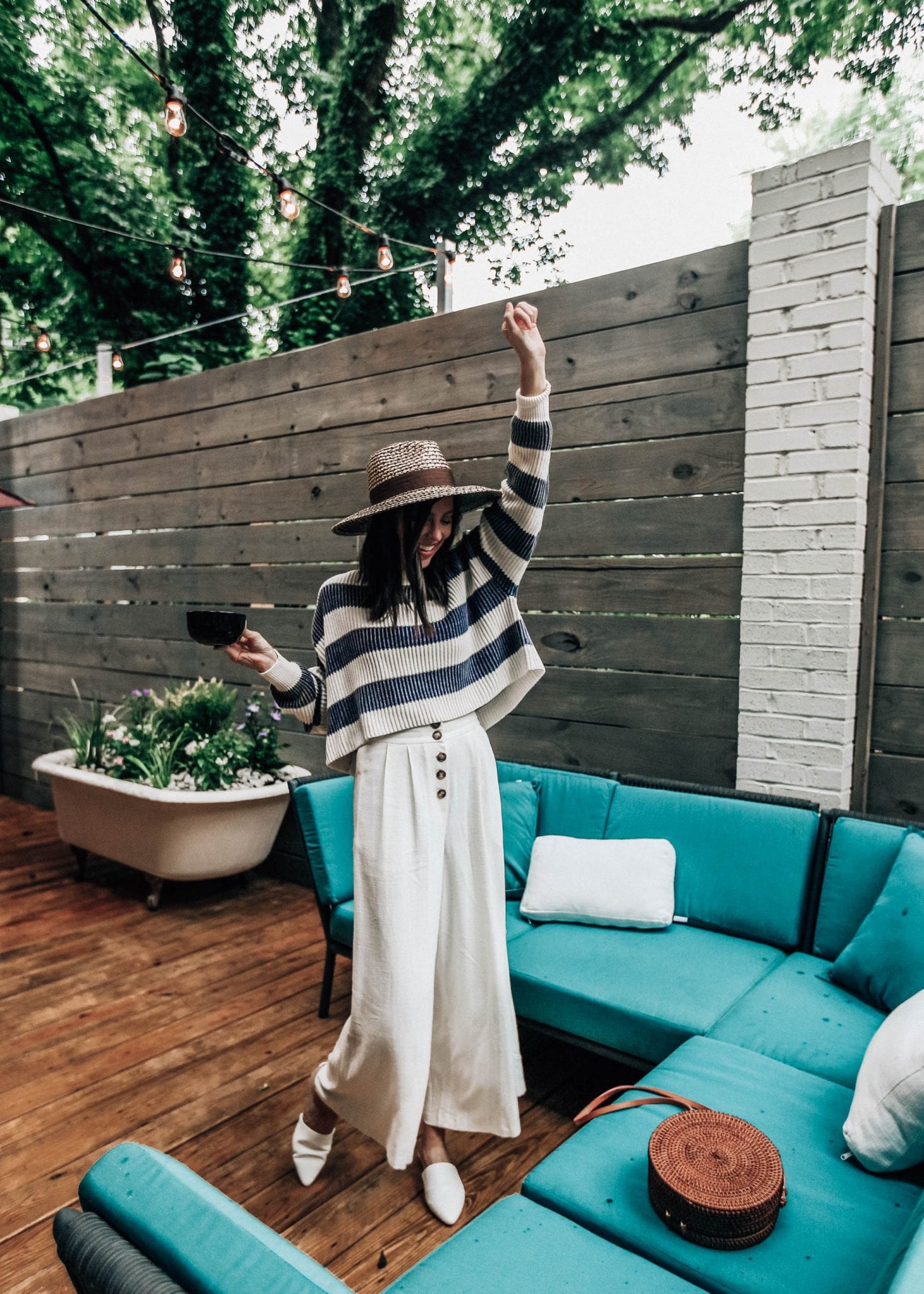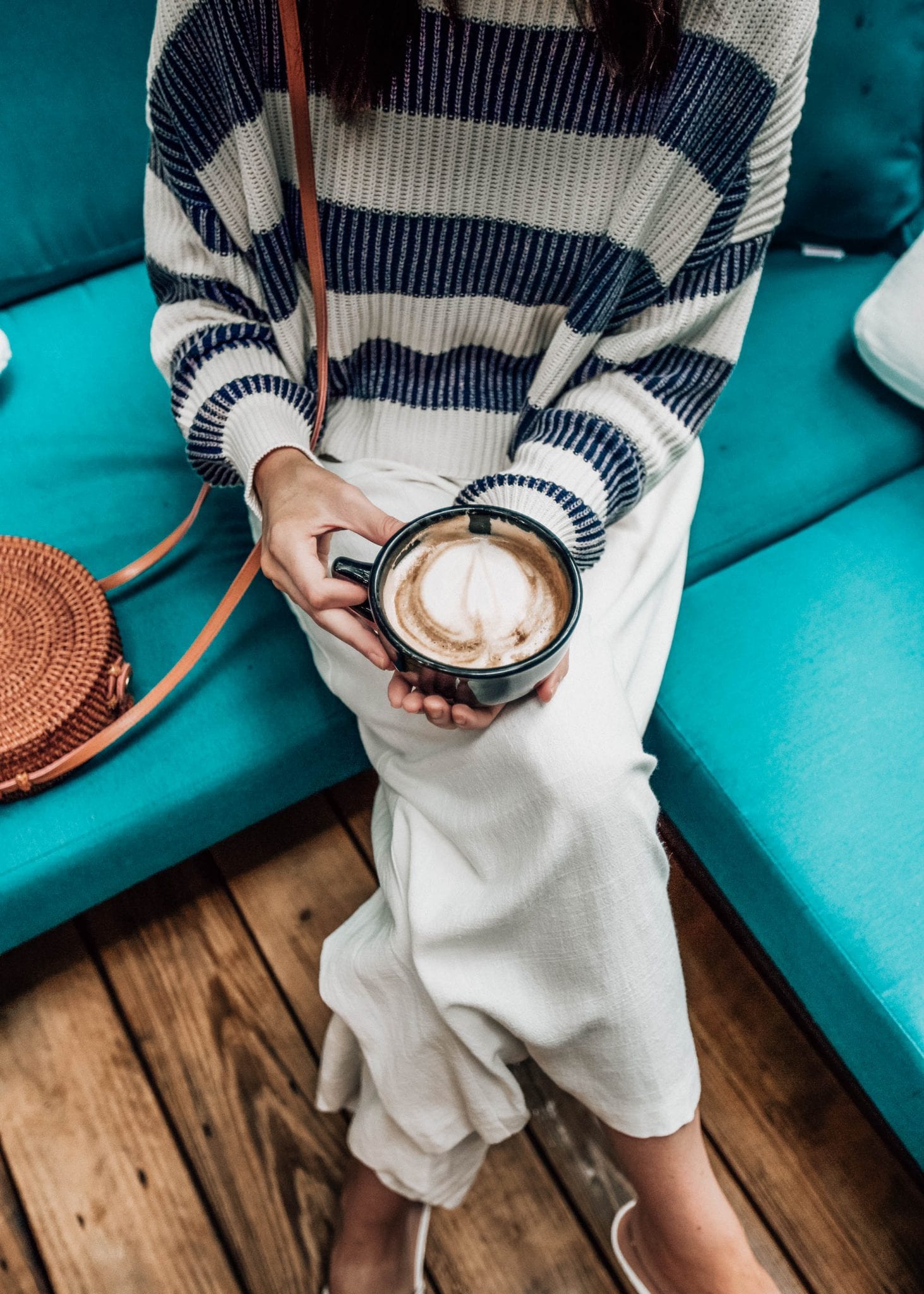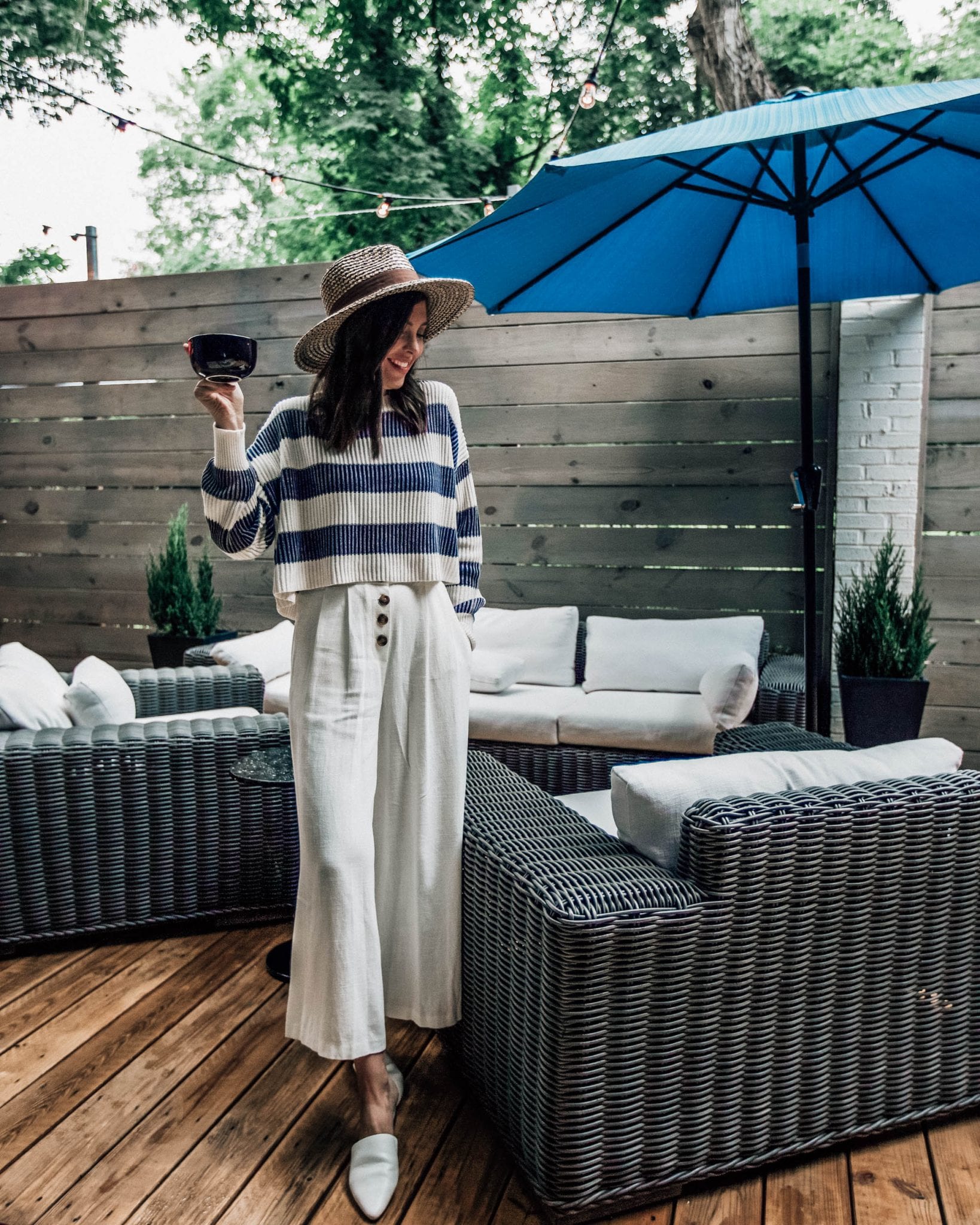 This is a random one but several years ago, TJ and I created an account on Rover, a dog-sitting app. We had forgotten we were on that app until a couple of weeks ago when we got a message to watch someone's dog last minute. We agreed and was reminded by how great an app this is. If you are a dog lover, it's great to make a little extra money on the side. If you are a dog owner who needs pet-sitting, it's convenient and allows you to read reviews of other pet-sitters. Anyways, I shared a little bit about it on my Instagram stories and had some questions about the app so I wanted to share more about it! Over time, you'll get reviews and be recommended more often.
New Eye Creams I'm Loving
I recently went on an eye cream shopping spree, bought a few to test out, and I've been loving 3 brands so far. This is probably my new favorite to use first thing in the morning because it is so cooling and lightweight. For night time, I am loving this or this. I haven't stuck to just one yet because I seriously love them all but I'd love to know if you've tried any of these. After using for a few months, I'll do a more detailed review of them.
White Booties (on sale until tonight)
I don't know what it is about these booties but I've been wearing them with almost everything. They match with everything, they're comfortable, and they don't feel too fall-ish since they're so light and white. Anyways, tonight is the last chance to get them on sale! I'm definitely packing them to bring to NYC this week too.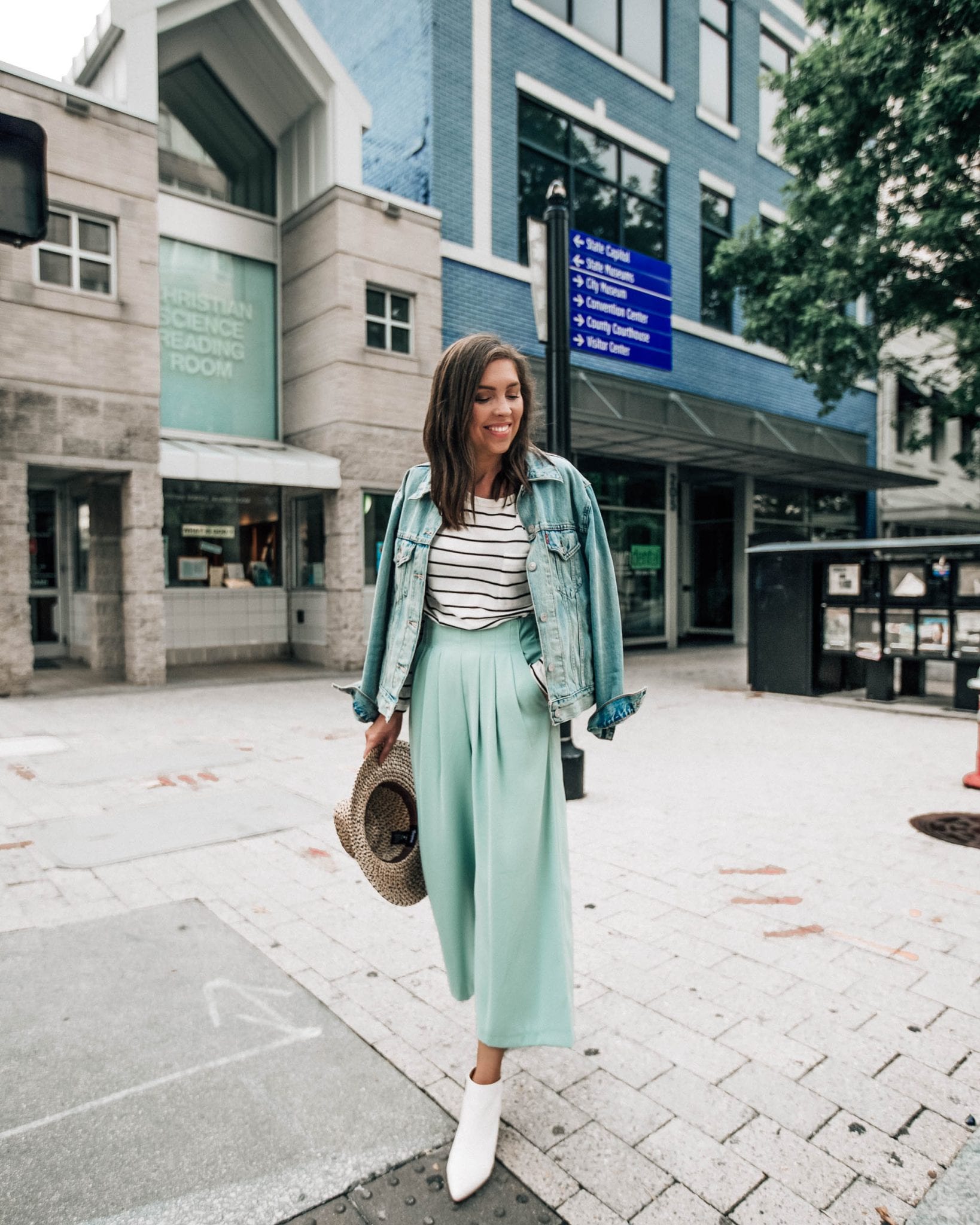 This is a book I've been reading and absolutely love starting my days with. I read a "chapter" each day but the book is a devotional and has about 2-3 of pages easy enough to read each day yet still filled with so much encouraging and inspiring words to take with you throughout the day. The author, Lysa Terkeurst, shares a lot of her personal stories which I find to be relatable.