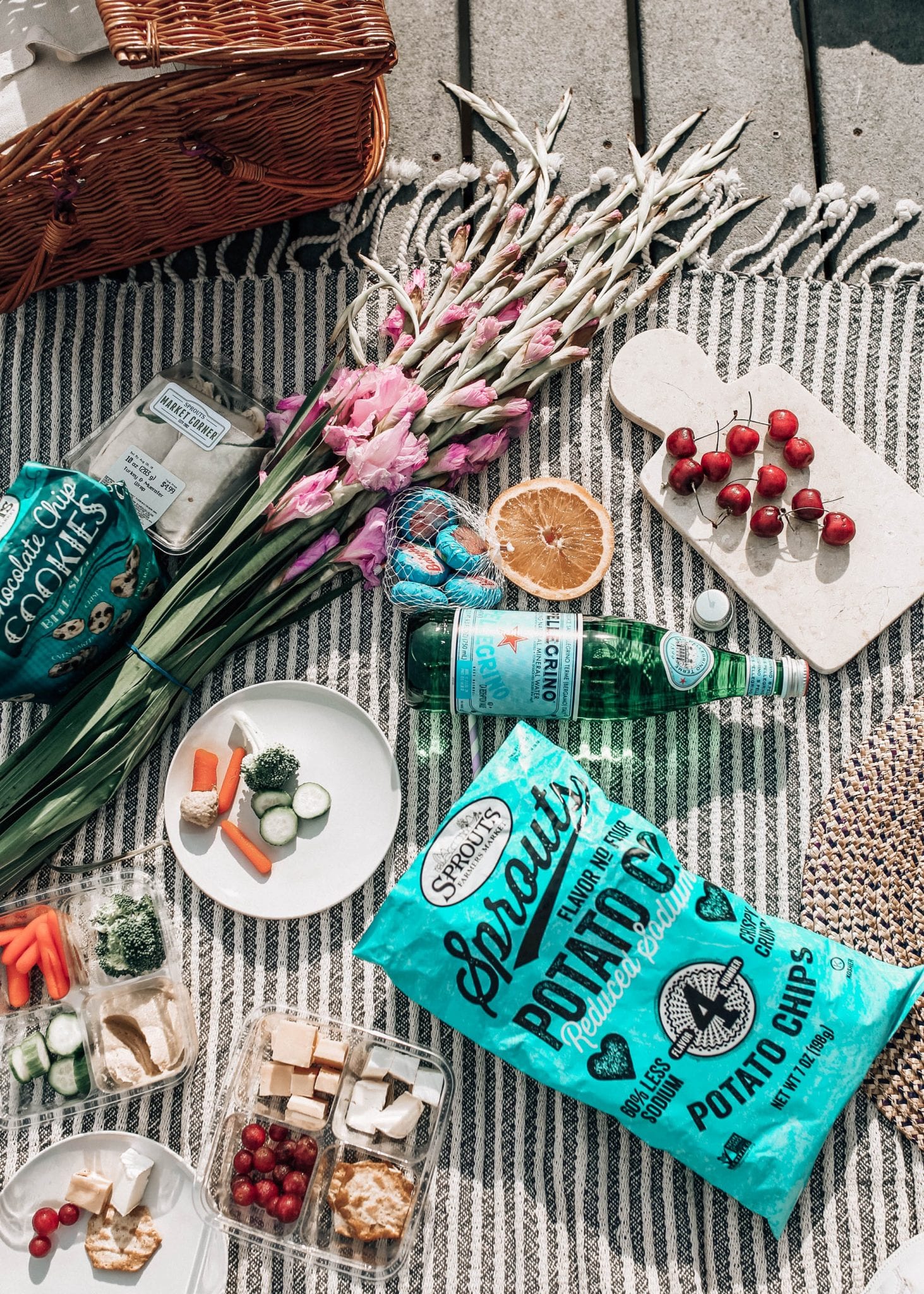 Have you ever thought "I love healthy food but it's way more expensive" or "all of the organic brands are too pricey". I've thought the same until I recently discovered a new grocery store that has the best of both worlds. Introducing… Sprouts Farmers Market. Have you all ever shopped at one?! Apparently it's pretty popular in other areas across the country (they just opened their 300th location) but there is a new one coming to Durham on August 22nd and I am SO excited! I'm usually over near the Southpoint area once a week so I was super happy to learn about this healthy grocery store that offers fresh, organic food at really great prices. I was too excited to wait until the 22nd so I stopped in to the Raleigh location (off Falls of Neuse) last weekend and was amazed by the selection of brands they offered. They even had my favorite (Kashi Heart to Heart) cereal for the lowest price I'd ever seen it.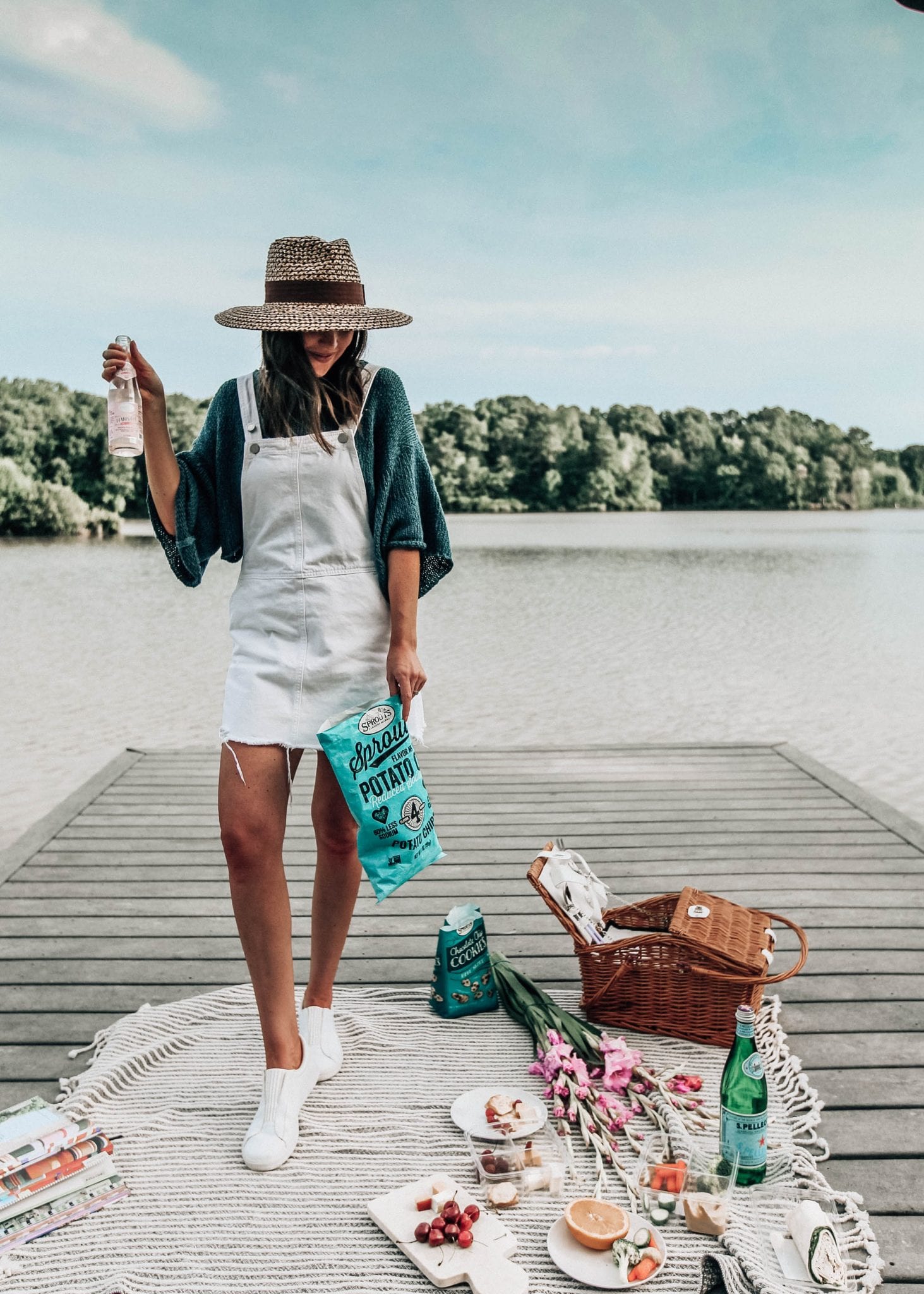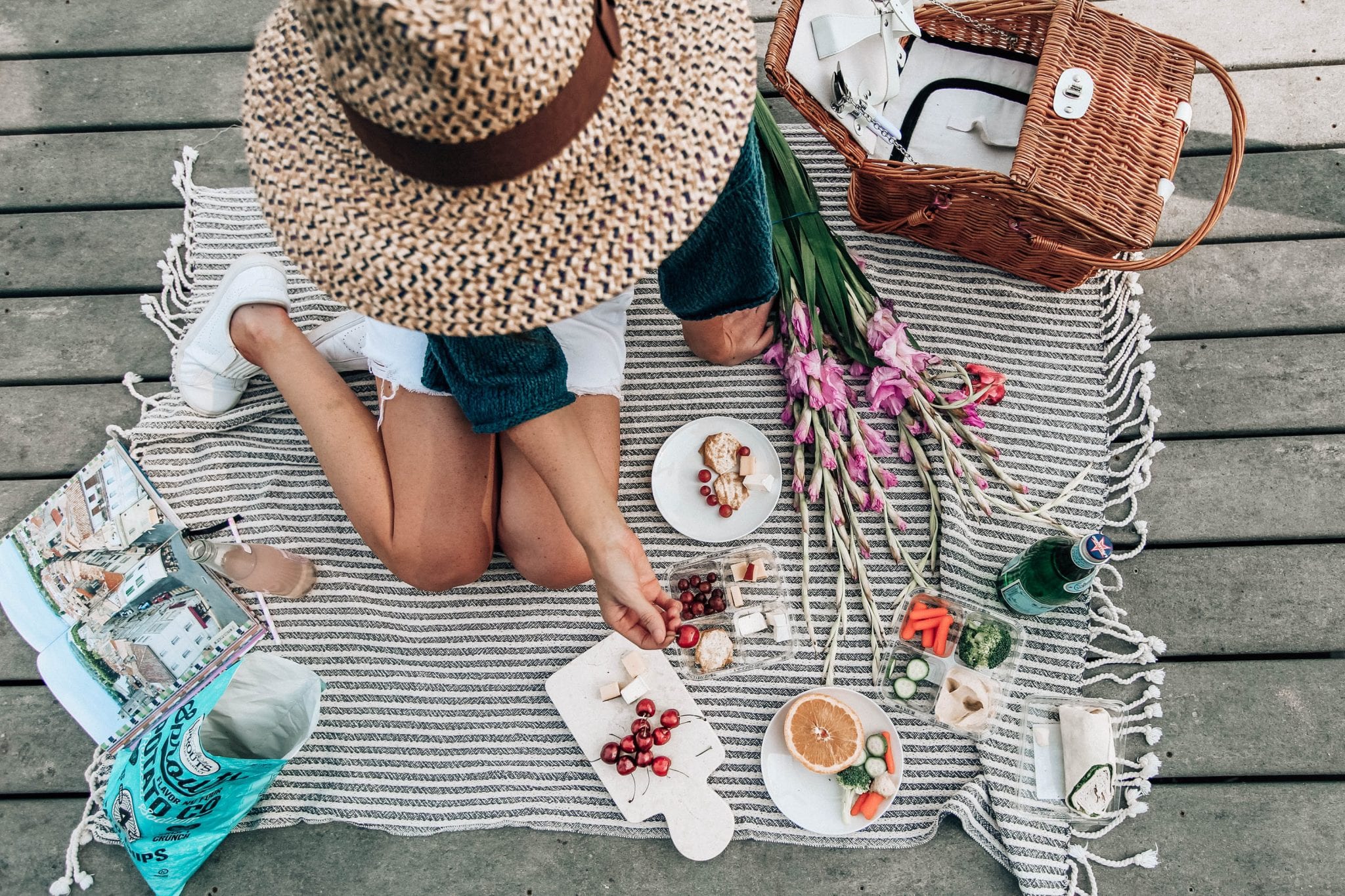 I especially loved the Market Corner Deli where you can find prepared entrees and sides, soup, salad bar, sushi, and so much more fresh and healthy options. TJ and I stocked up on this section and decided to have a picnic at the lake by our house. Pasta salad, wraps, juice and I really loved all of their snack containers with cheese, crackers, grapes, and vegetables/hummus. If you're more of an on-the-go shopper, you'll love this part about Sprouts.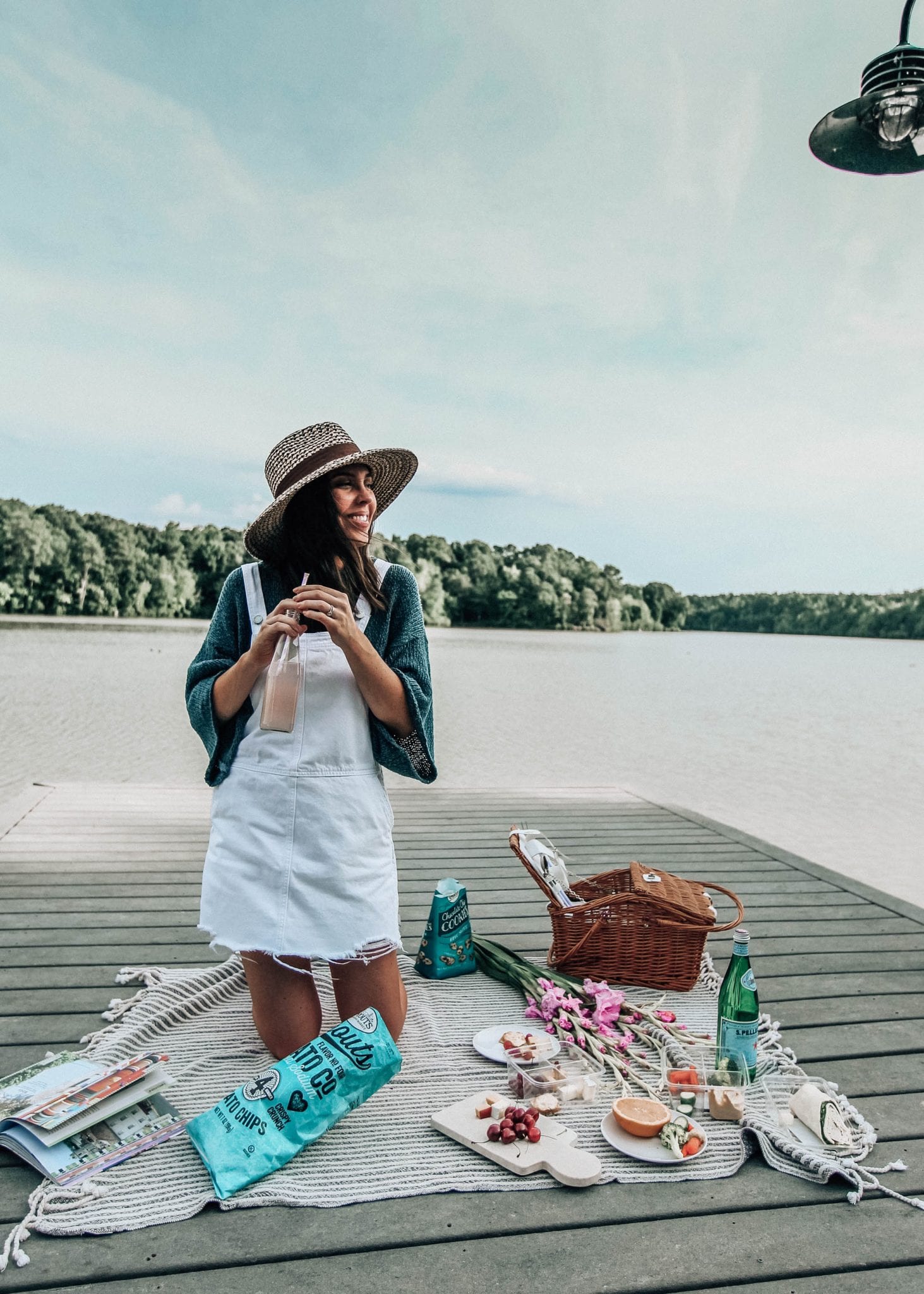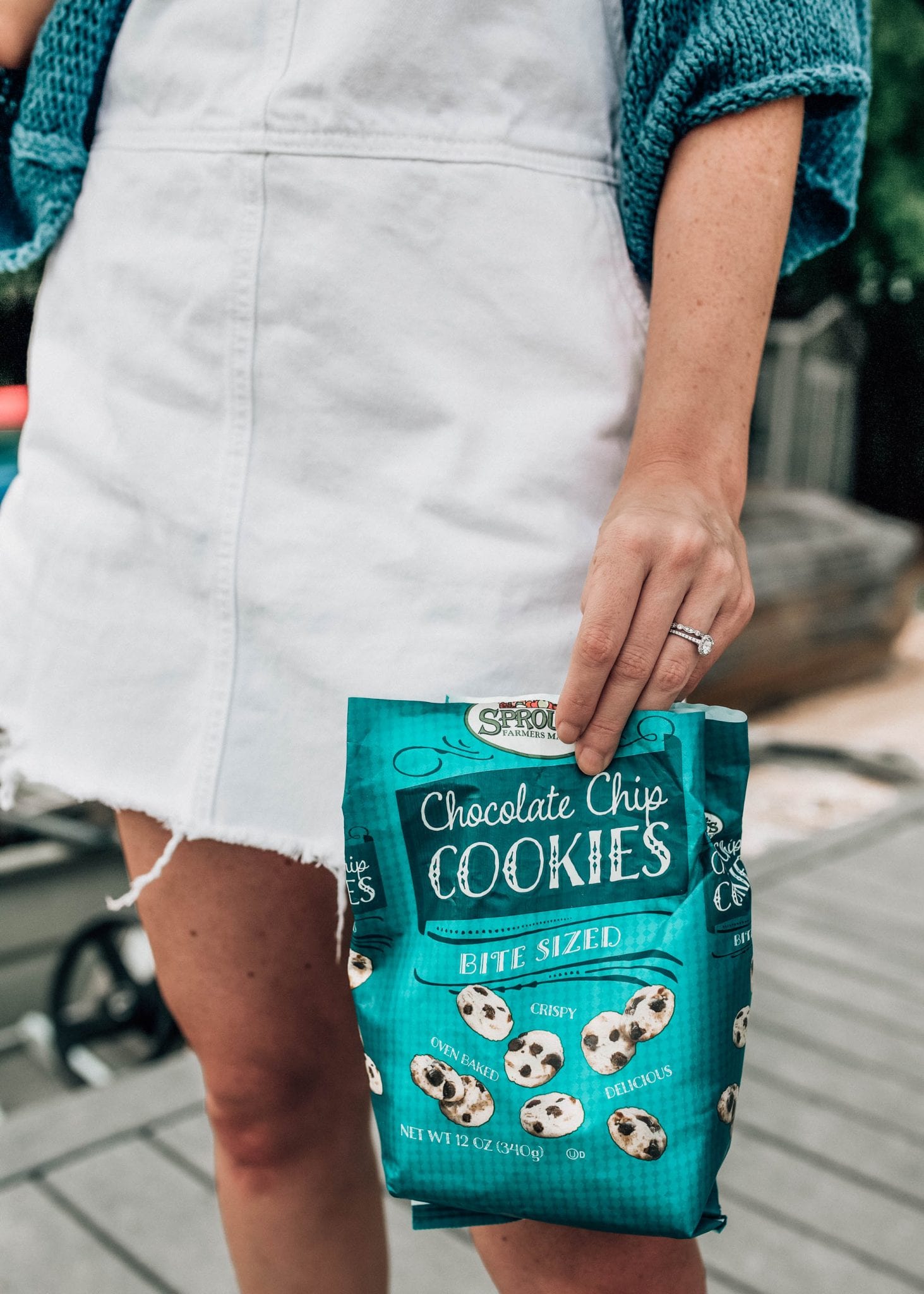 Sprouts believes that healthy living shouldn't be a luxury and I honestly couldn't believe some of the prices we saw. I liked how there were some generic 'Sprouts' products (like the sea salt potato chips and mini chocolate chip cookies) but we could also pick up some of our favorite brand name products like Chobani, Kashi, Boars Head, Califia Farms, Earth Balance and so much more.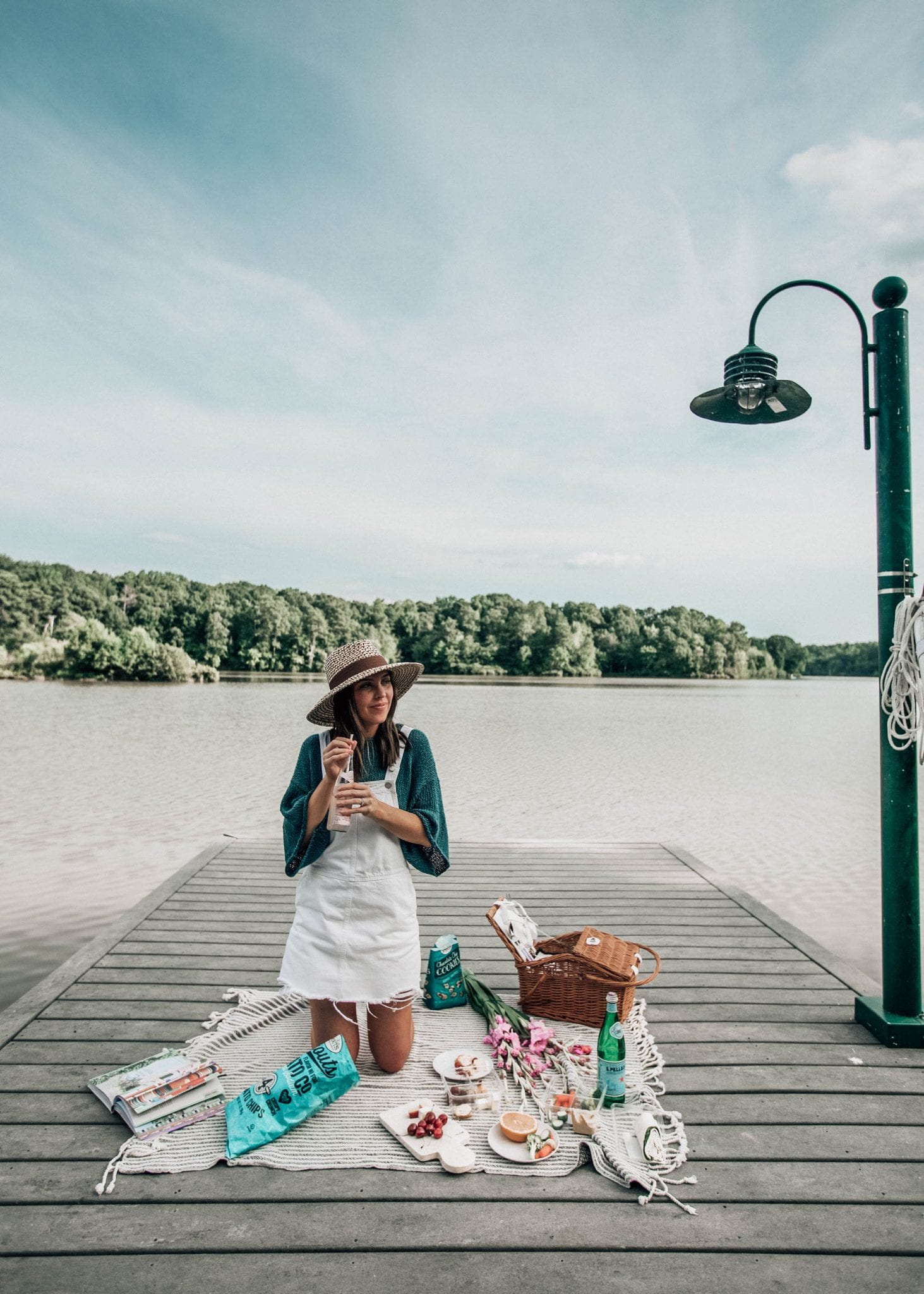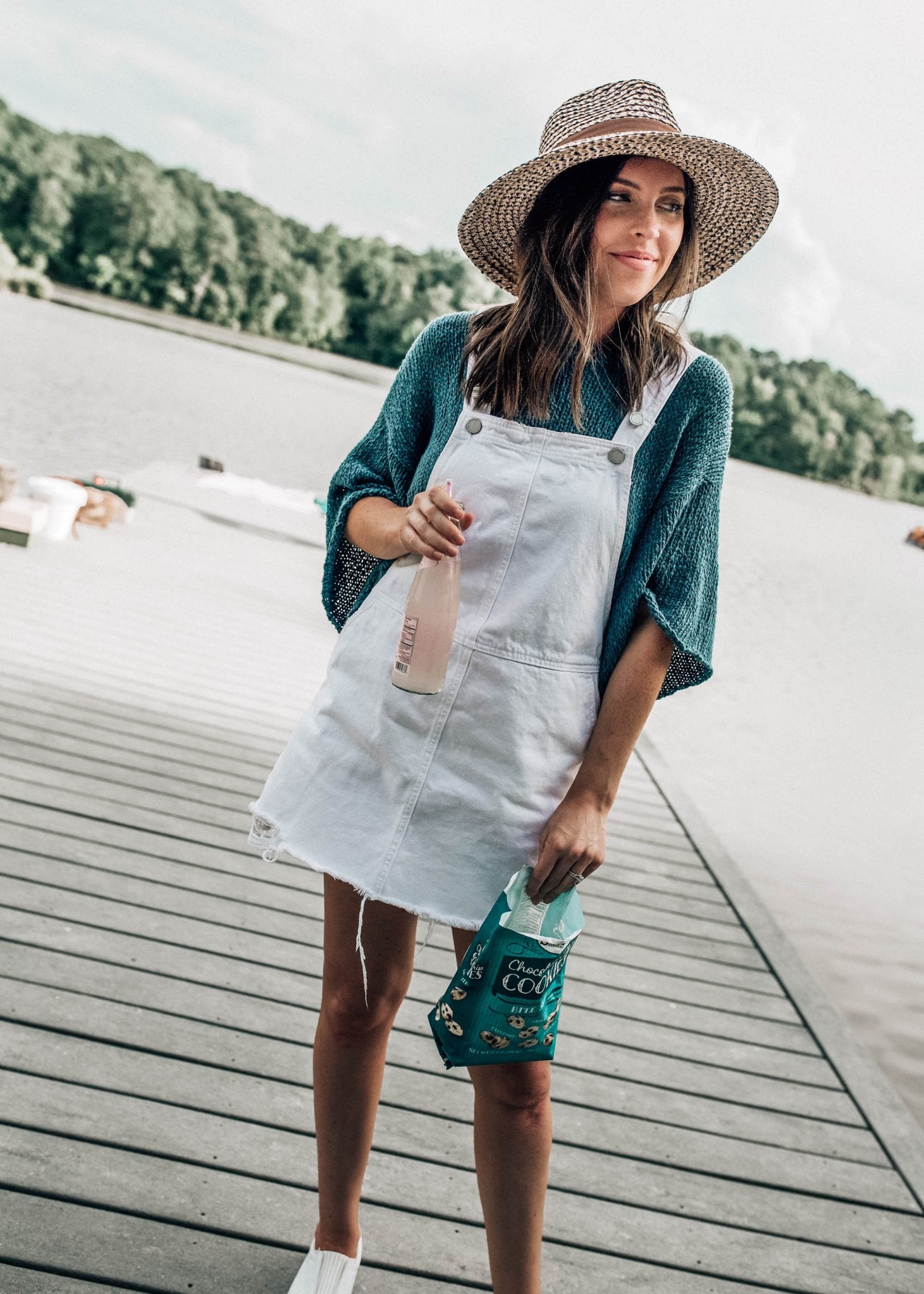 If you've never shopped at Sprouts before, you have to stop by after August 22nd if you're in the Durham area or if you're ever doing some shopping around Southpoint. Overall, we loved the whole atmosphere, the prices, and the selection.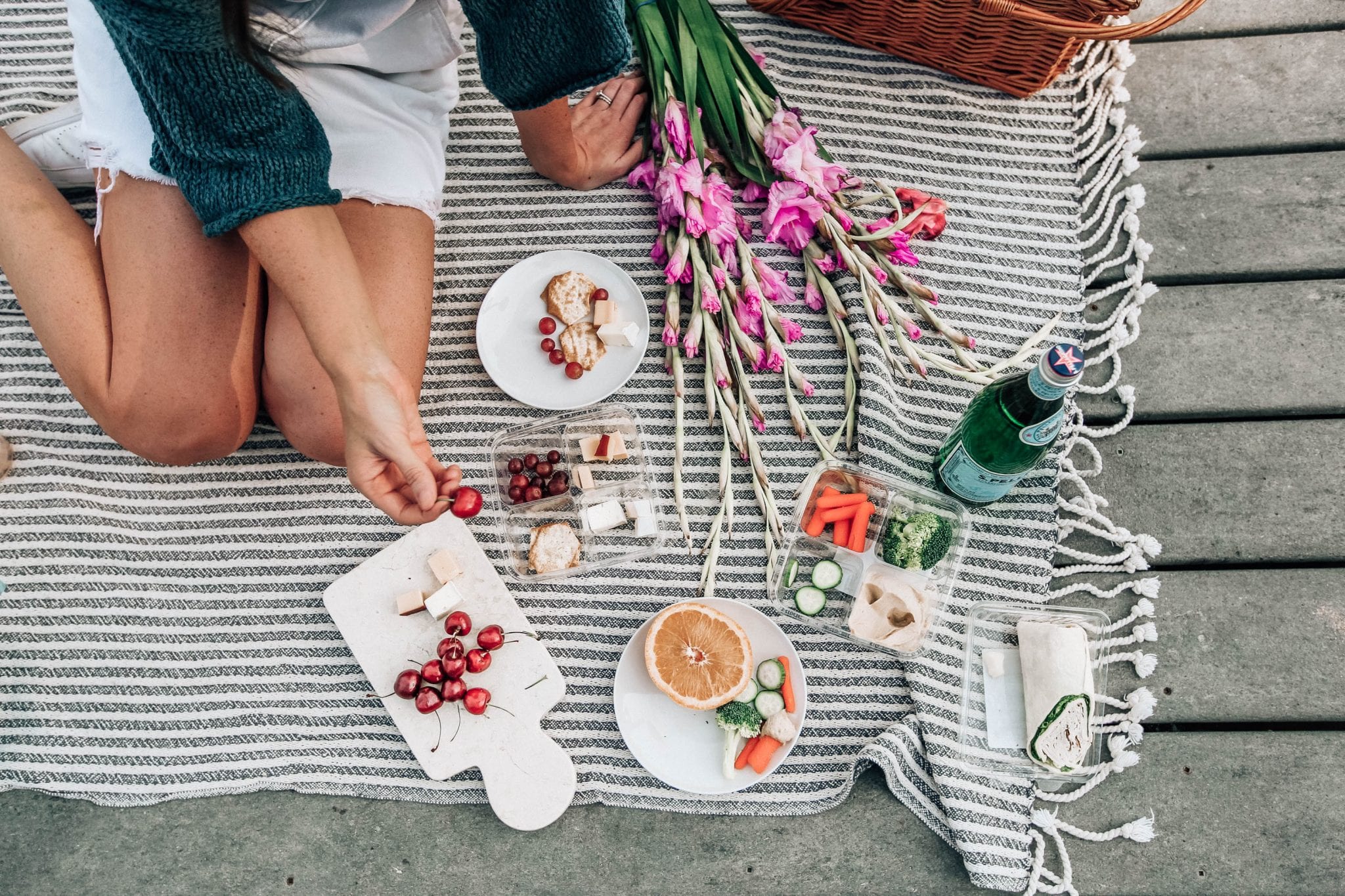 Thank you to Sprouts Farmers Market for sponsoring this post.