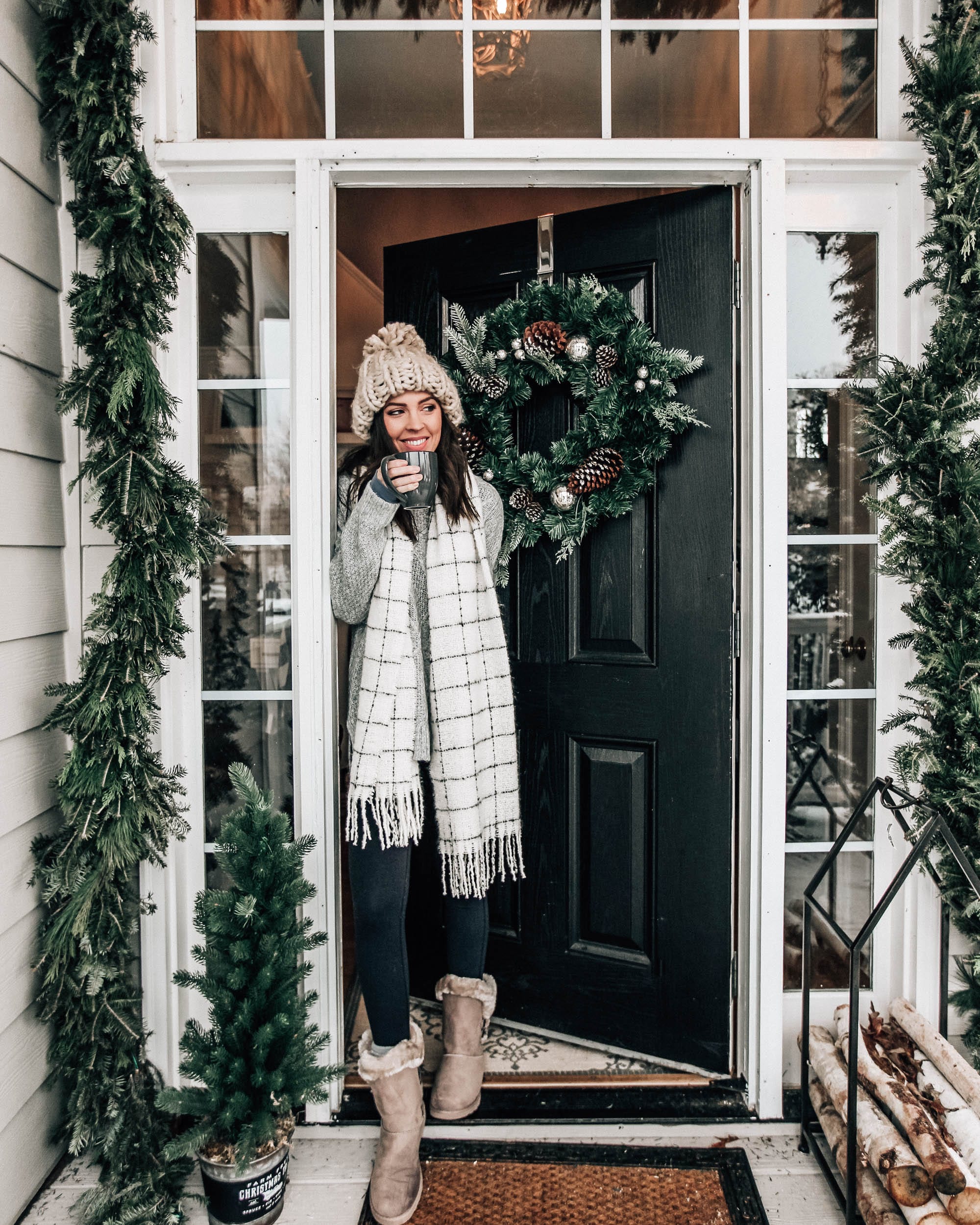 Christmas is 12 days away and if you're still wondering about what to buy your family/friends/co-workers/etc, you're not alone! I still have quite a lot to do myself but I did have a request to share some "smaller gifts" for secret santas, stockings, co-workers and basically items under $25-ish after sharing all of my other holiday gift guides. Those gift guides included some smaller items but I wanted to focus on some of my favorite finds that I think would make great small gifts.
*items above are clickable!
The gifts are kind of sectioned out into a little bit of beauty, inspiration, fun, and miscellaneous. I'll be sharing some winter boots tomorrow and you won't want to miss them (the prices are unbelievable). If you need any other gift ideas while shopping, you can see the rest of my gift guides here.