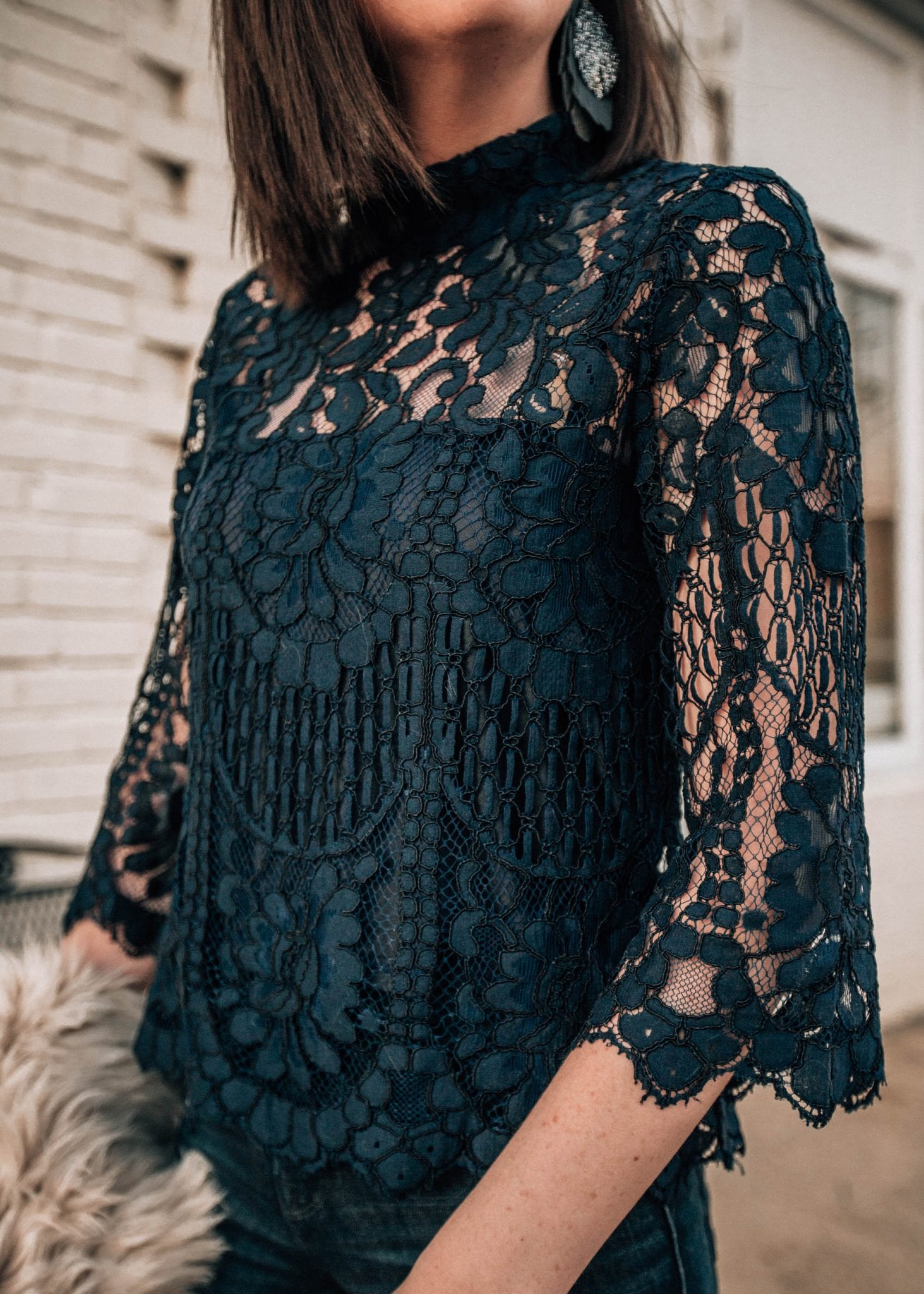 I've talked about my love for EVEREVE and Trendsend before but, if you haven't heard of them, EVEREVE is a retailer that offers brands like Free People, Sanctuary, 7 for all Mankind, and so many more while Trendsend is their personal styling service! There are over 90 EVEREVE locations across the country but, with none being located near us, I love the fact that they have options like Trendsend so that I can try on different outfit options at home. With the holiday season in full swing, I thought it would be a good time to try out another Trendsend box since I loved the last one so much! This season can already be so overwhelming so it's nice to have services like these to simplify at least one area of your life!

The styling service begins with you filling out a simple questionnaire for your stylist to learn a little about your taste, lifestyle, body type, and budget. I told my stylist that I tend to wear more casual outfits and don't have too many fancy events this year other than a few informal family and friend gatherings. I am traveling to NYC this month so I did want a few pieces I can wear up there too. She was sure to send me the comfiest casual options that can be dressed up a little and down! She styled my box with 6-8 items that can be mixed-and-matched to create 2-3 outfits. Once I received my box, I could keep what I liked and return what I didn't with free shipping both ways! If you're interested in trying it out, you can click here for 20% off and if you end up keeping 4 or more items, you'll receive an additional 10% off.

Here are the items that were included in my box: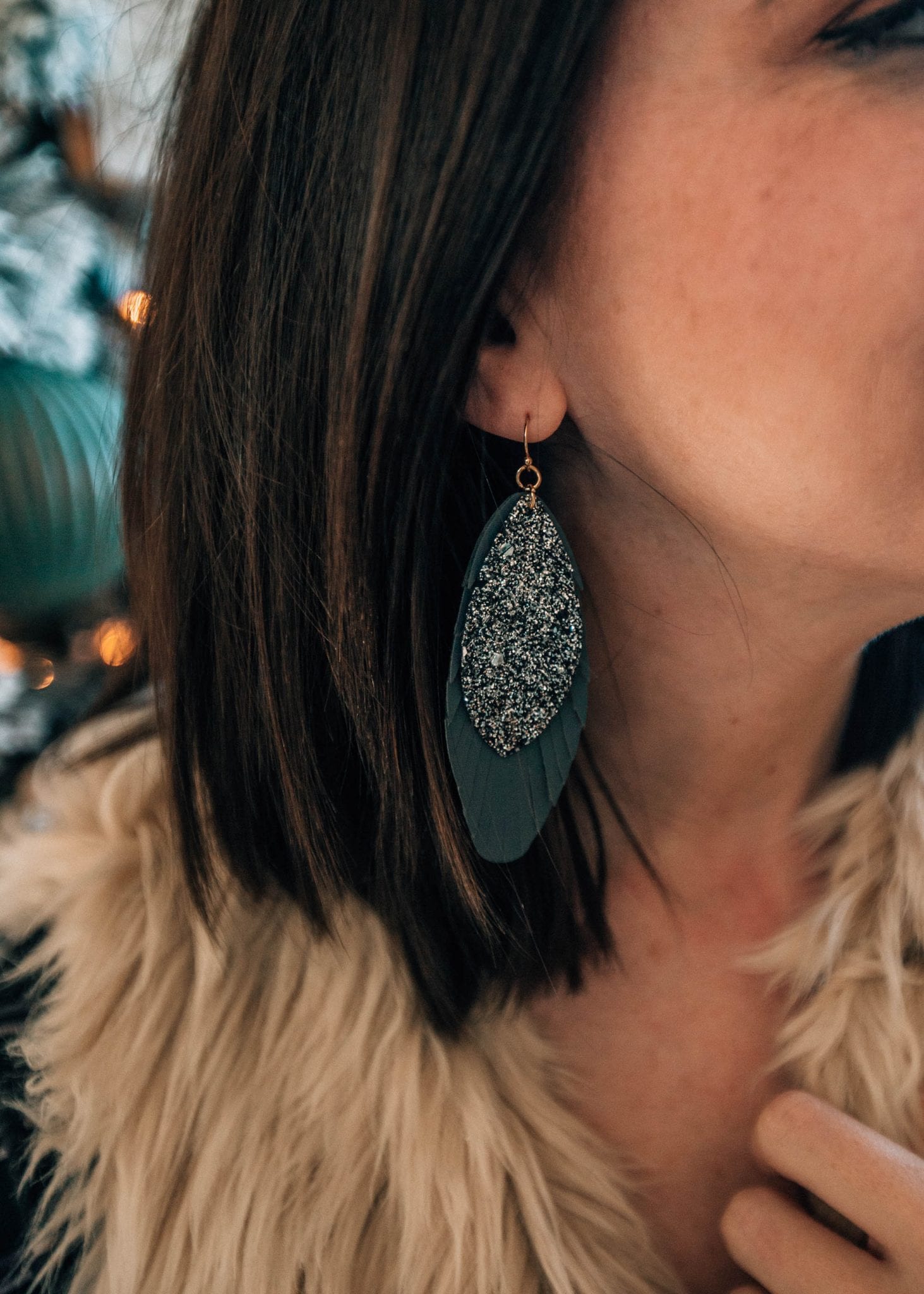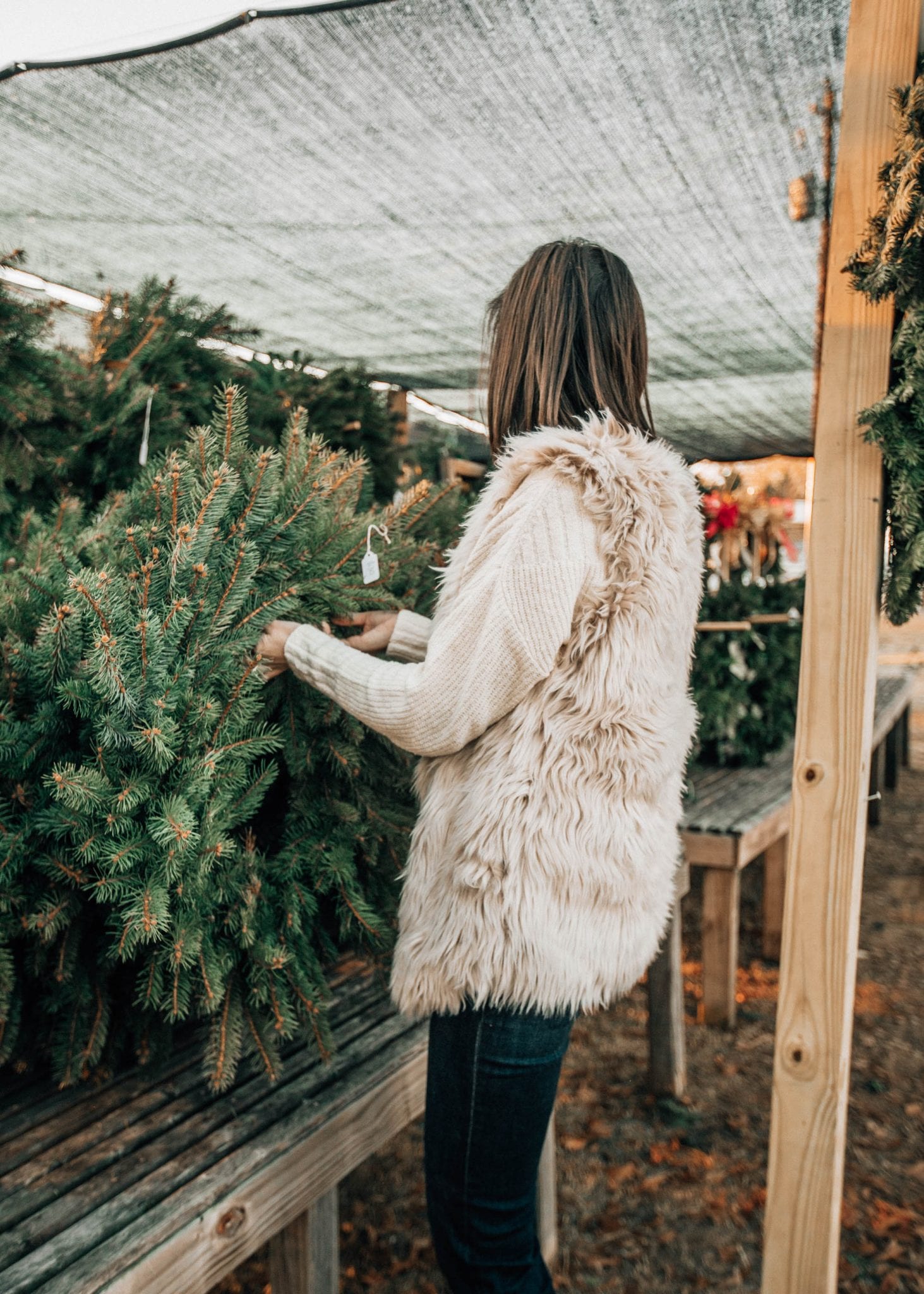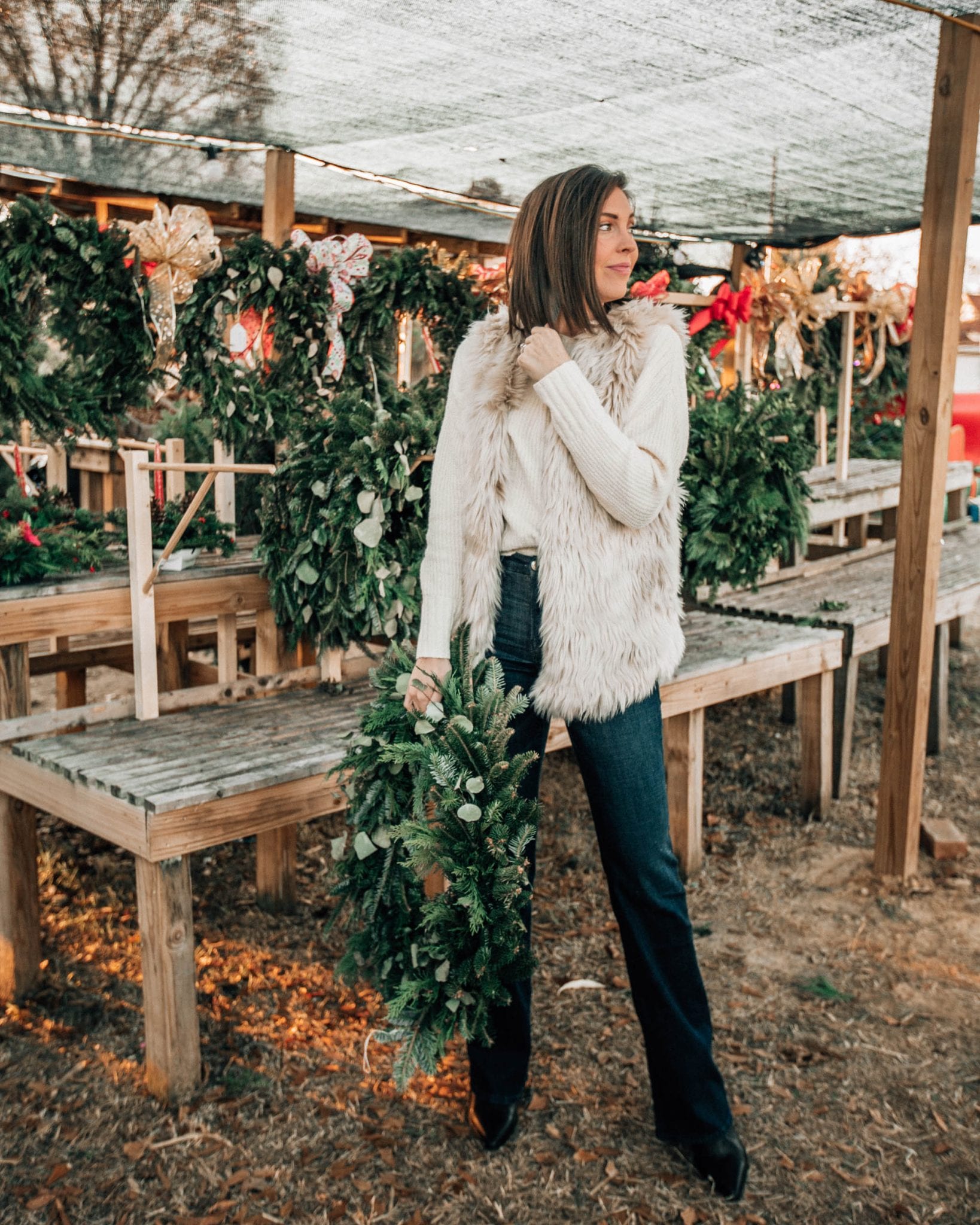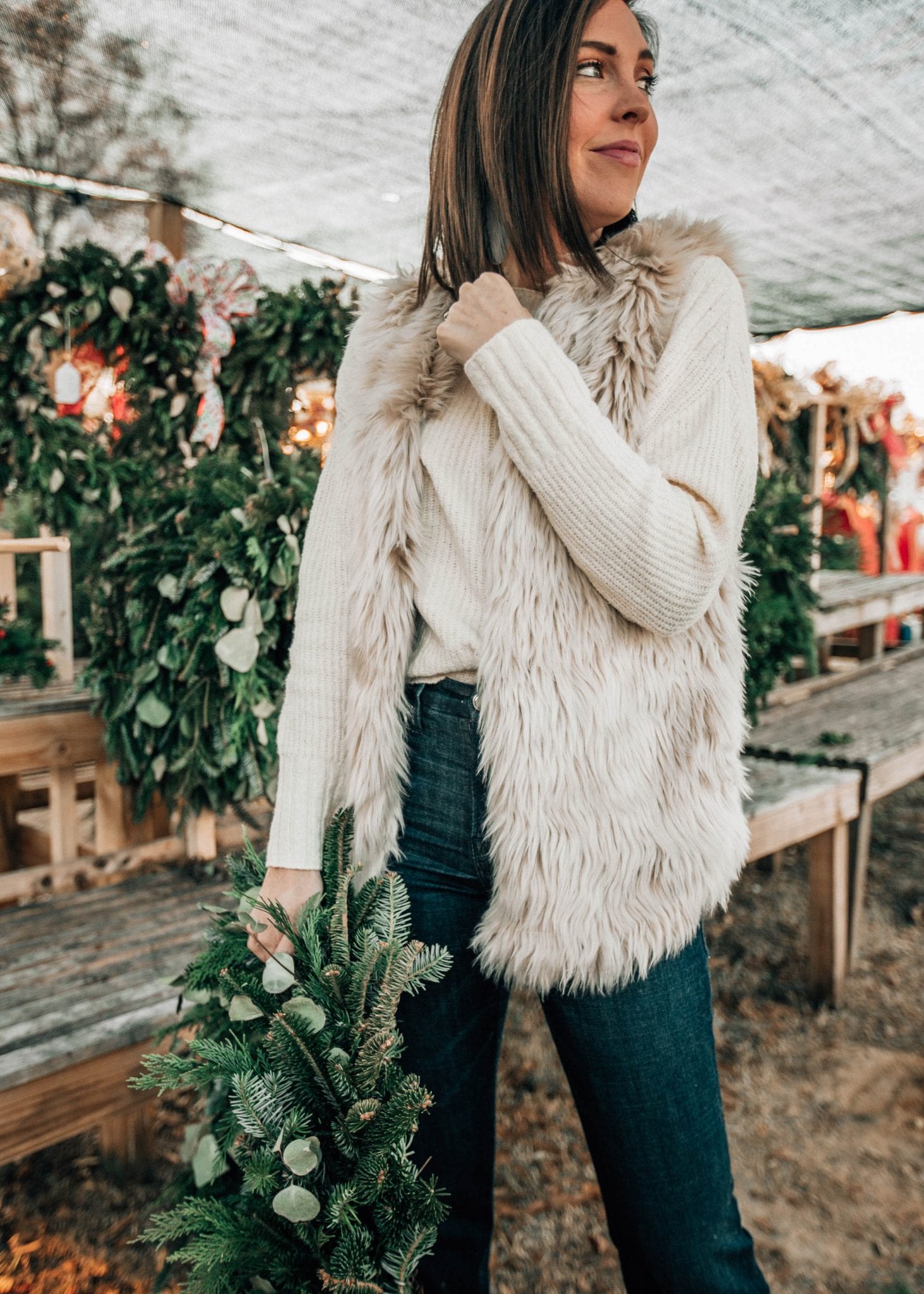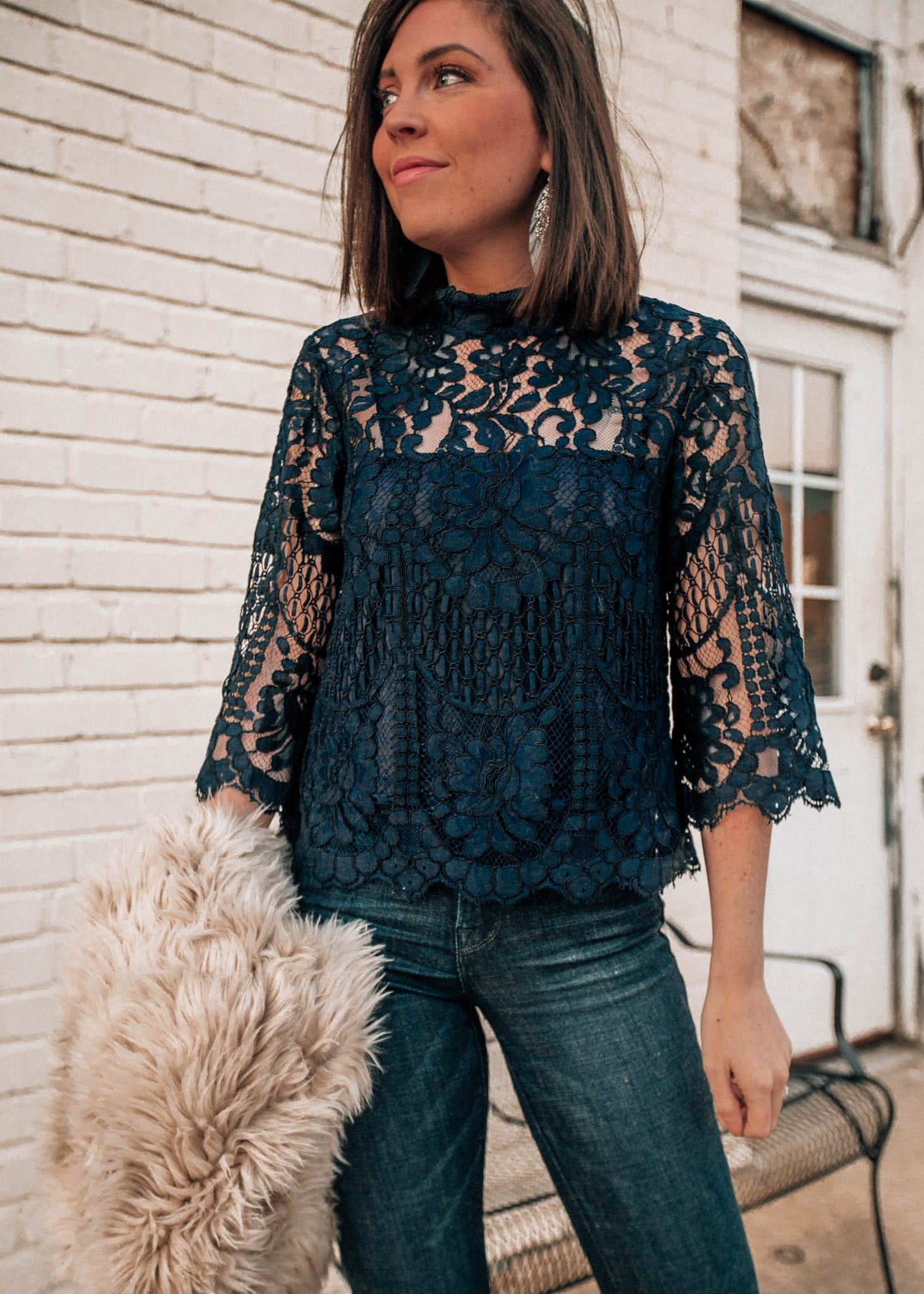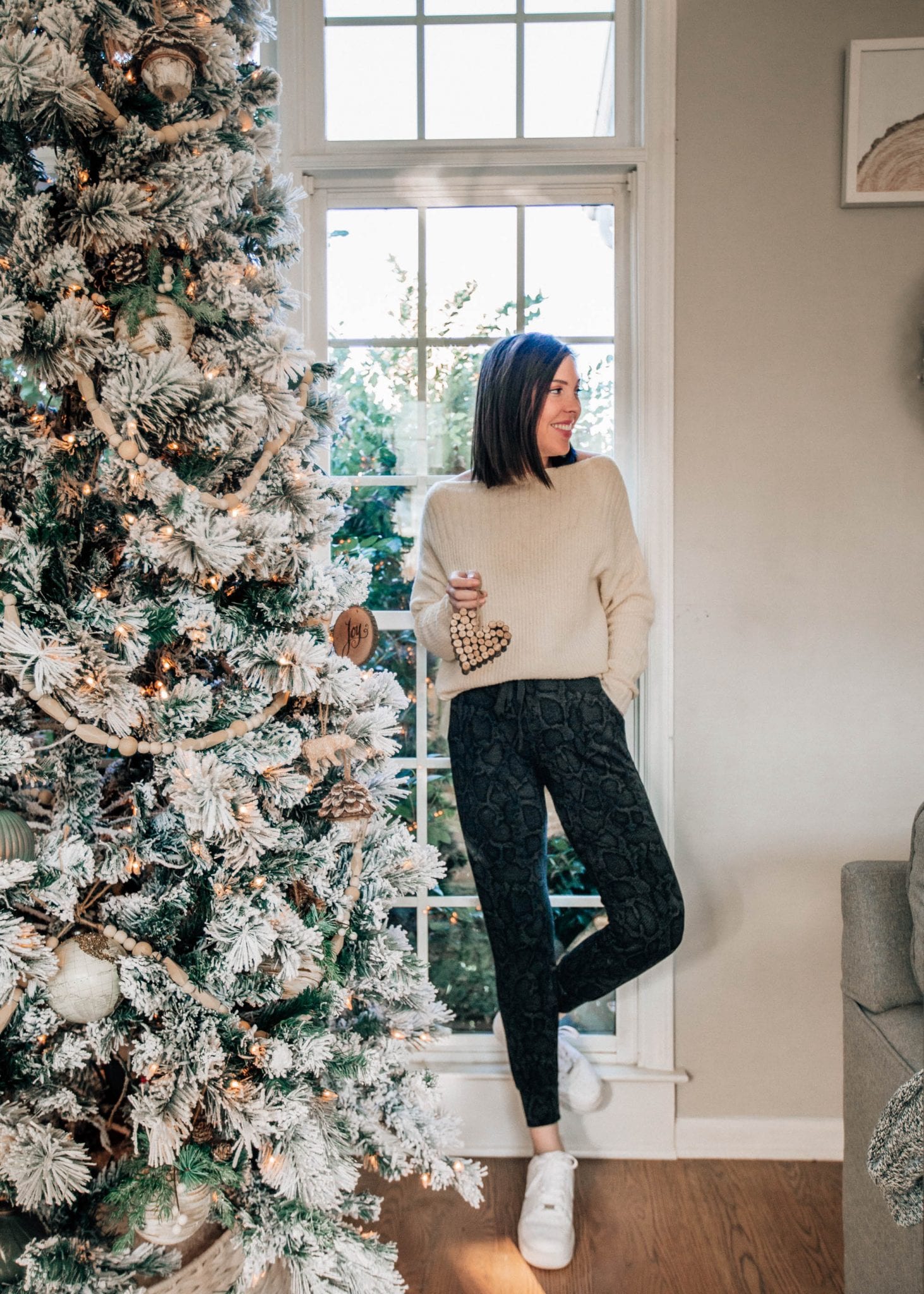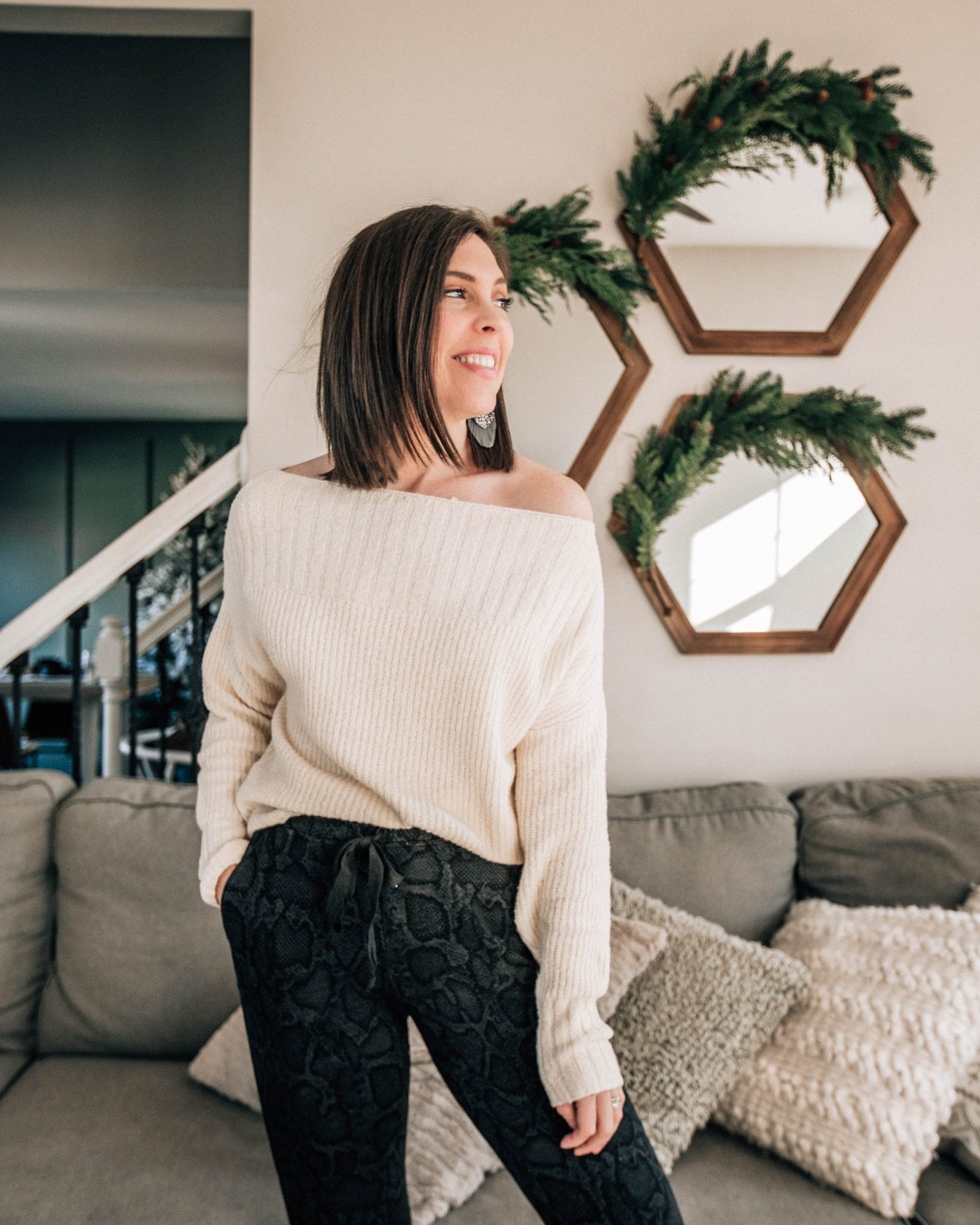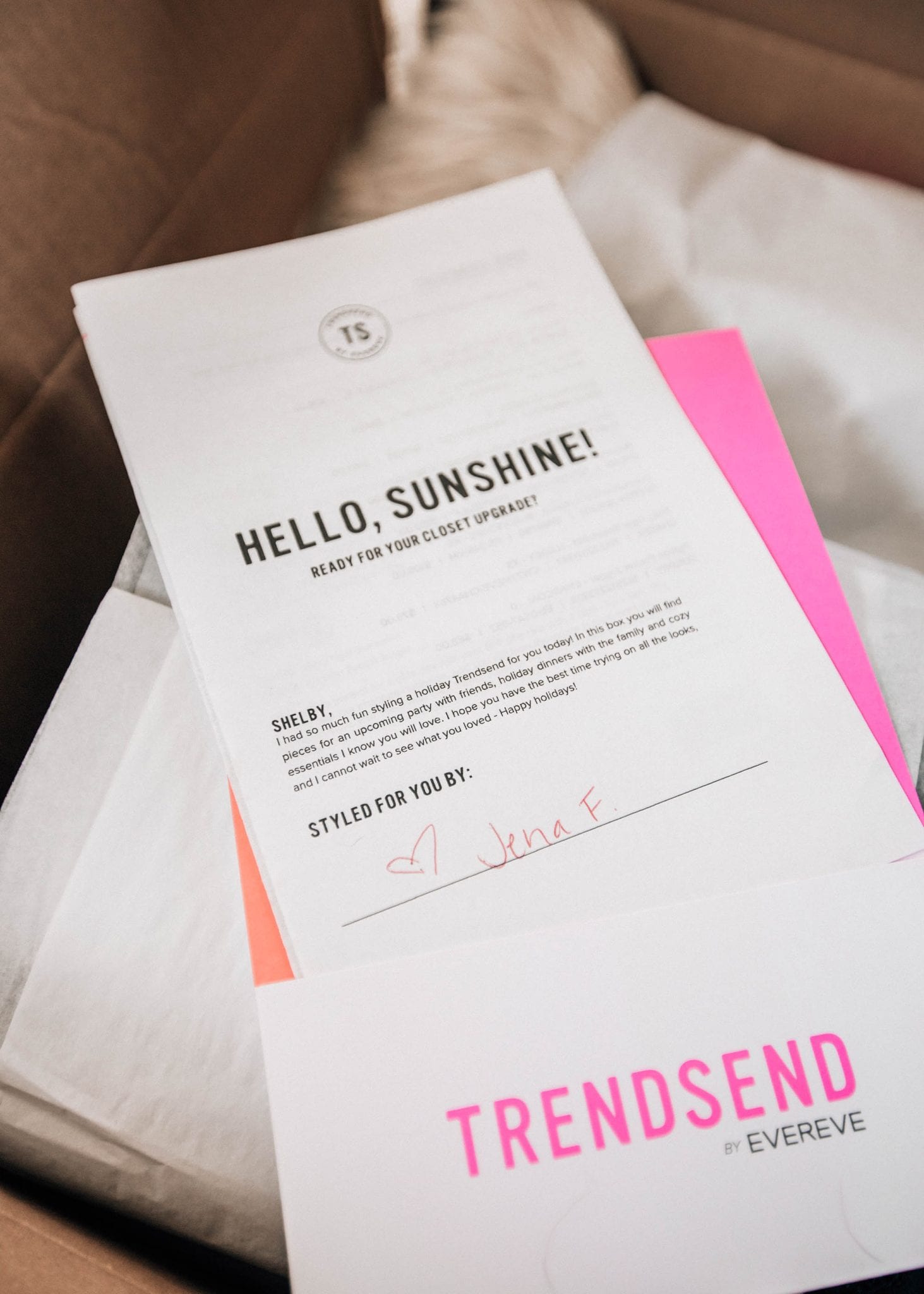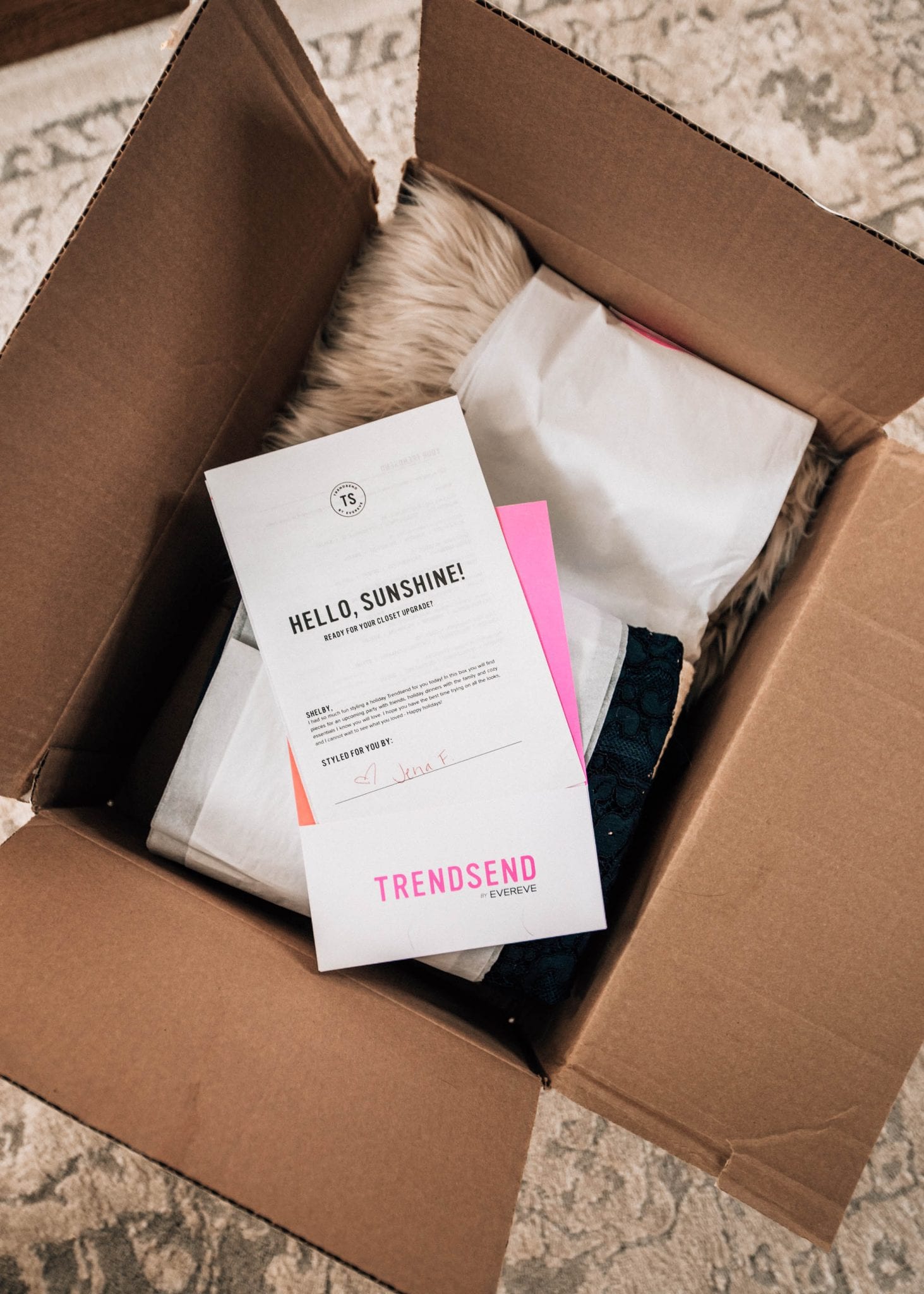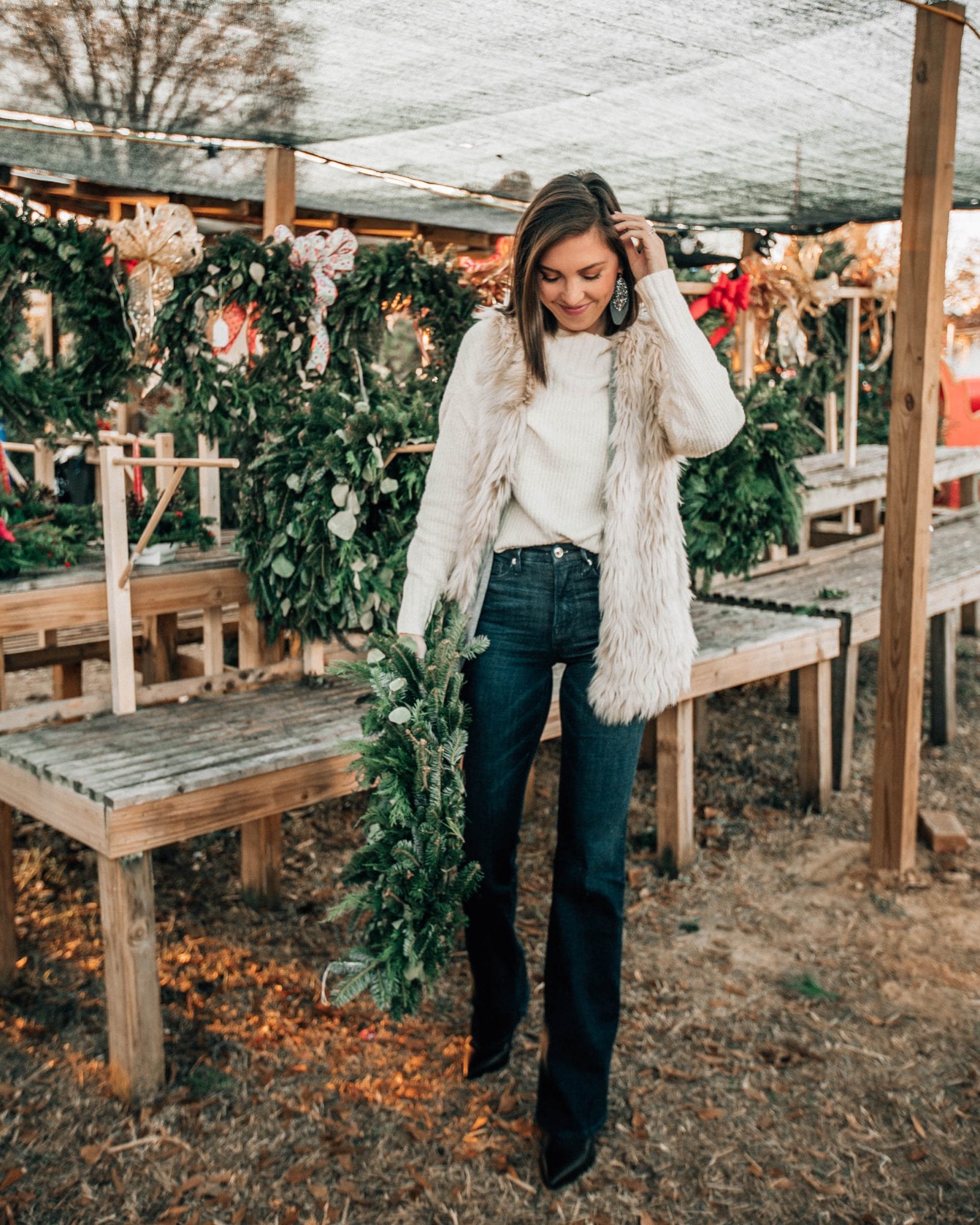 This post is in partnership with Trendsend. All thoughts and opinions are my own.