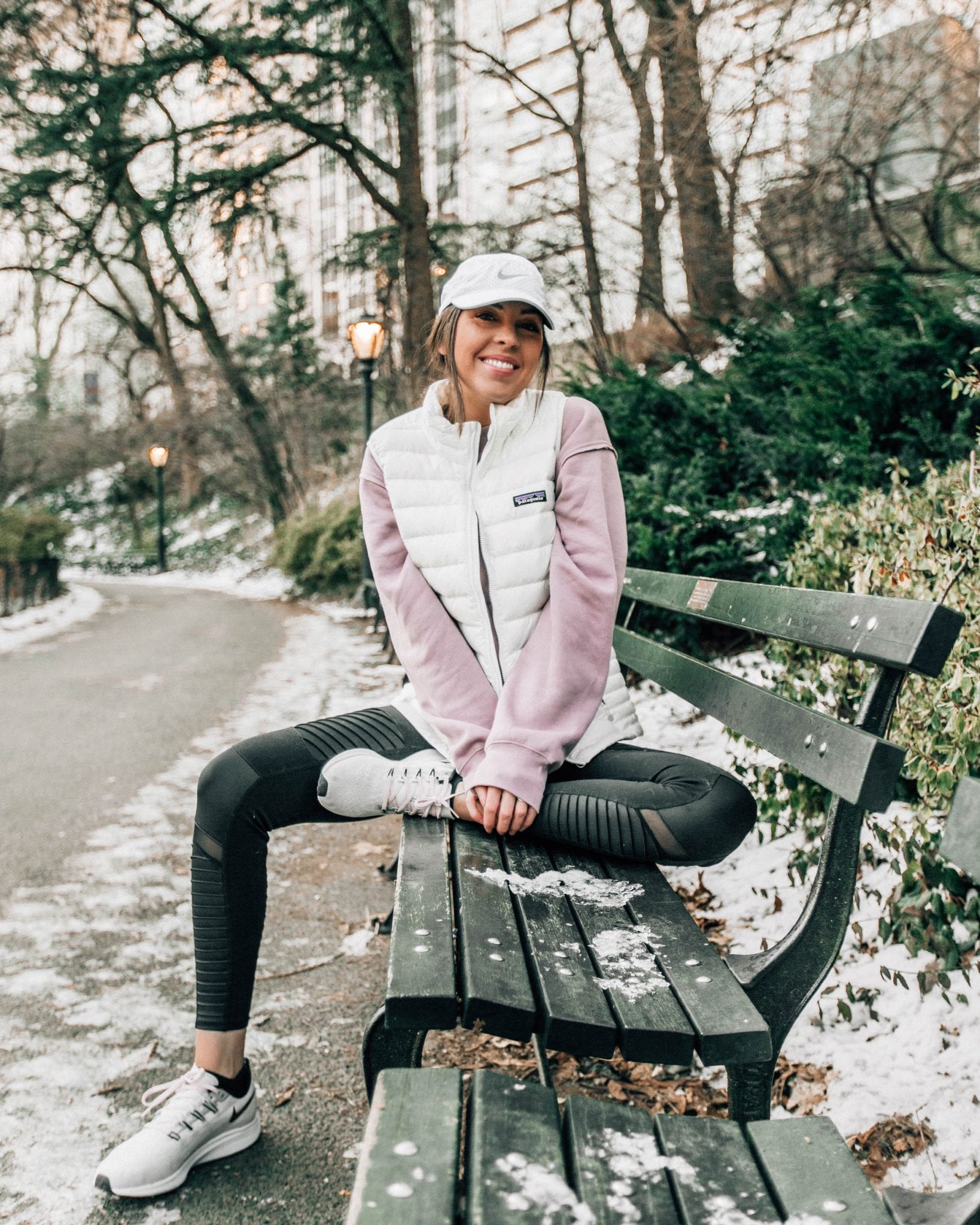 If you read my last post, you know that we're moving to NYC soon! There are SO many changes I'm excited for but one thing I'm really excited for about the change is spending more time outdoors. We're selling our cars and we'll be spending a LOT more time walking from place to place. It'll be a whole new way of life, really. I'm also looking forward to more fitness events in the city, running through the park, and potentially joining a new gym in our future neighborhood. Living close to a park is a priority for us since we'll have Colbie with us and, since we'll also be downsizing, I've been going through our closet and deciding which items to keep and which ones to part with. I've noticed that most of the brands I'm bringing along with me are the higher quality pieces that have lasted years like The North Face, Patagonia, Alo Yoga, Nike, and more.

One of my favorite places to shop for outdoor and fitness outfits has always been Backcountry.com. I love that when you shop there for the first time, you'll also get 15% off your order with the code SHELBY15. Plus, their semi-annual sale just started last week and they marked down some REALLY great items 30% off through the end of February. Some of my latest finds have been these Alo Yoga High Waisted Moto Leggings (wearing a S) and Freestyle Sweatshirt (these come in a variety of colors). On one of our latest trips to look for a new home up in the city, we went for a walk/run through Central Park and there was still some snow on the ground from the previous week. It was beautiful (but really chilly) so I layered up with this Patagonia Down Sweater Vest. I ordered it in the color "Birch White" and I love how it can be worn with practically everything!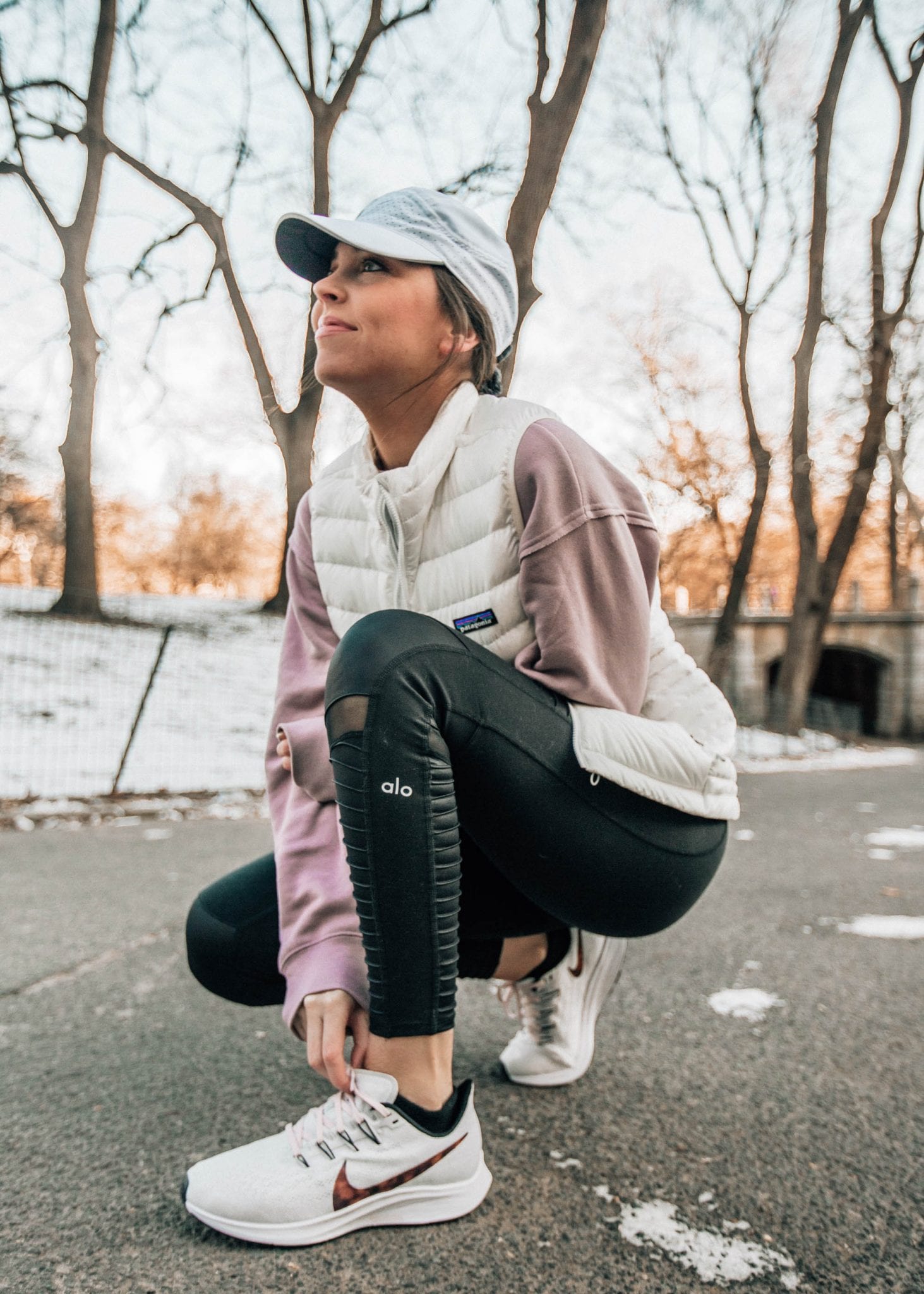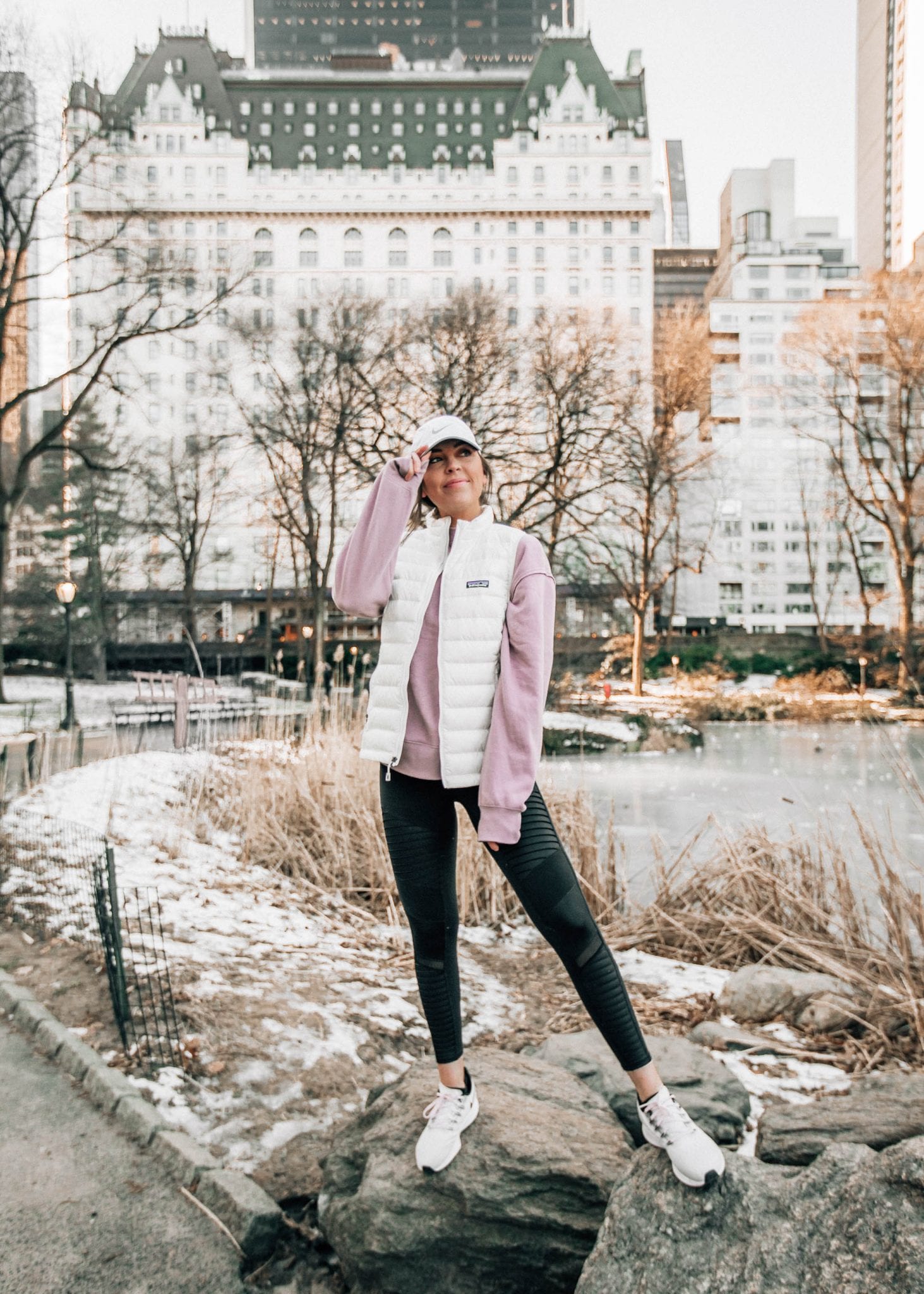 I've also been wanting to get back into running and outdoor workouts in general. Back in college, I ran half-marathons with my mom and, although I think my long distance days are over, I love getting out for fresh air and running just a few miles at a time to start the day. I found these Nike Air Zoom Pegasus Running Shoes and have loved them so far! I love the unique tortoise shell design on the side of them with the pink laces too!

Going into the new year in a new location had me thinking about some intentions as we embark on this new journey. Since we'll be living near Central Park, I want to: 1) get outside for a workout at least a few times a week (especially once it starts to warm up), 2) get out of my comfort zone and try a new class each month (NYC is a dream for fitness classes), and 3) do most of this in the mornings! I've learned this about myself but I don't do well with afternoon/evening workouts. I'm much more apt to get it done in the morning, especially if I have all of my clothes picked out the night before. Then, I'm able to be much more productive throughout the rest of the day.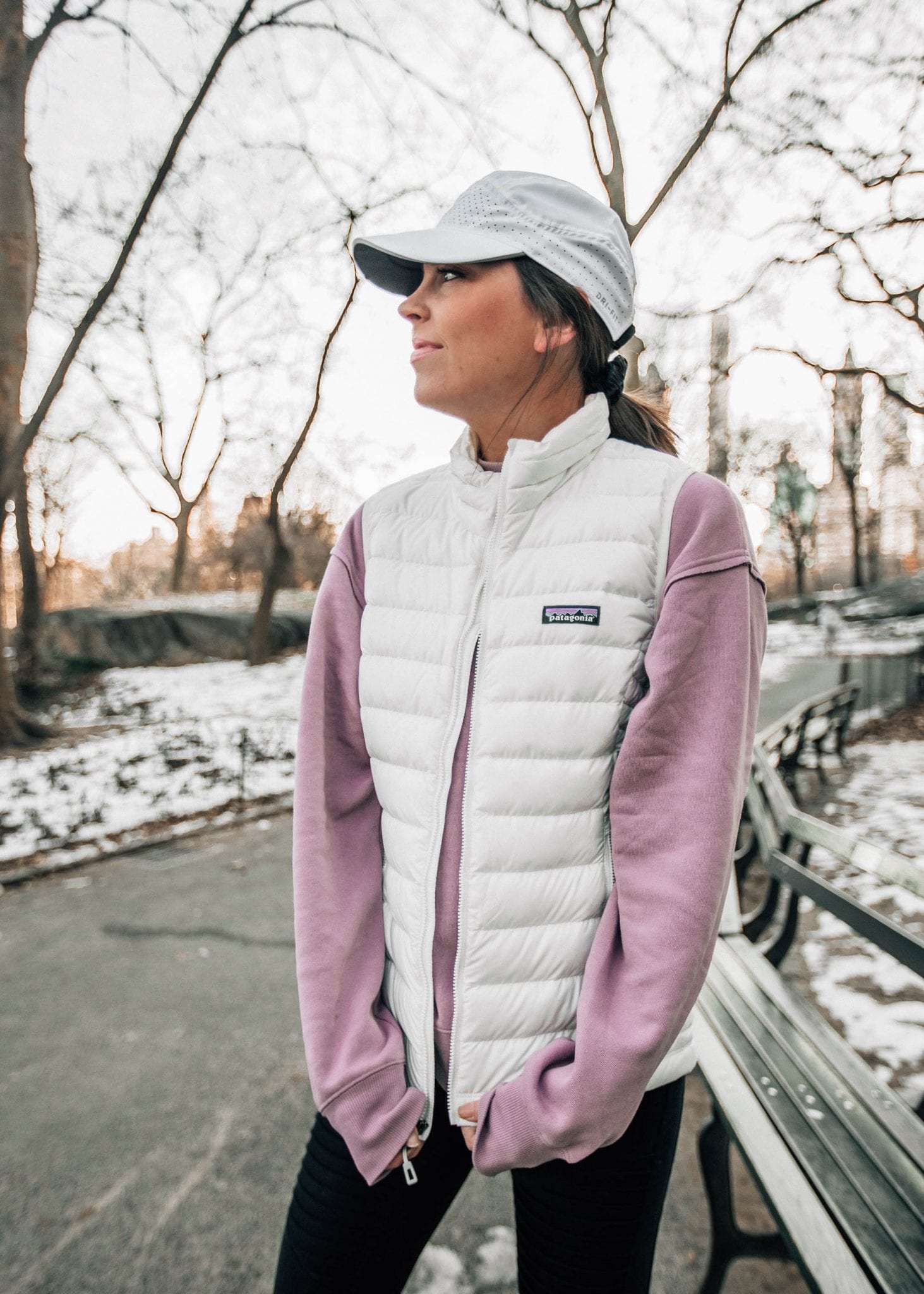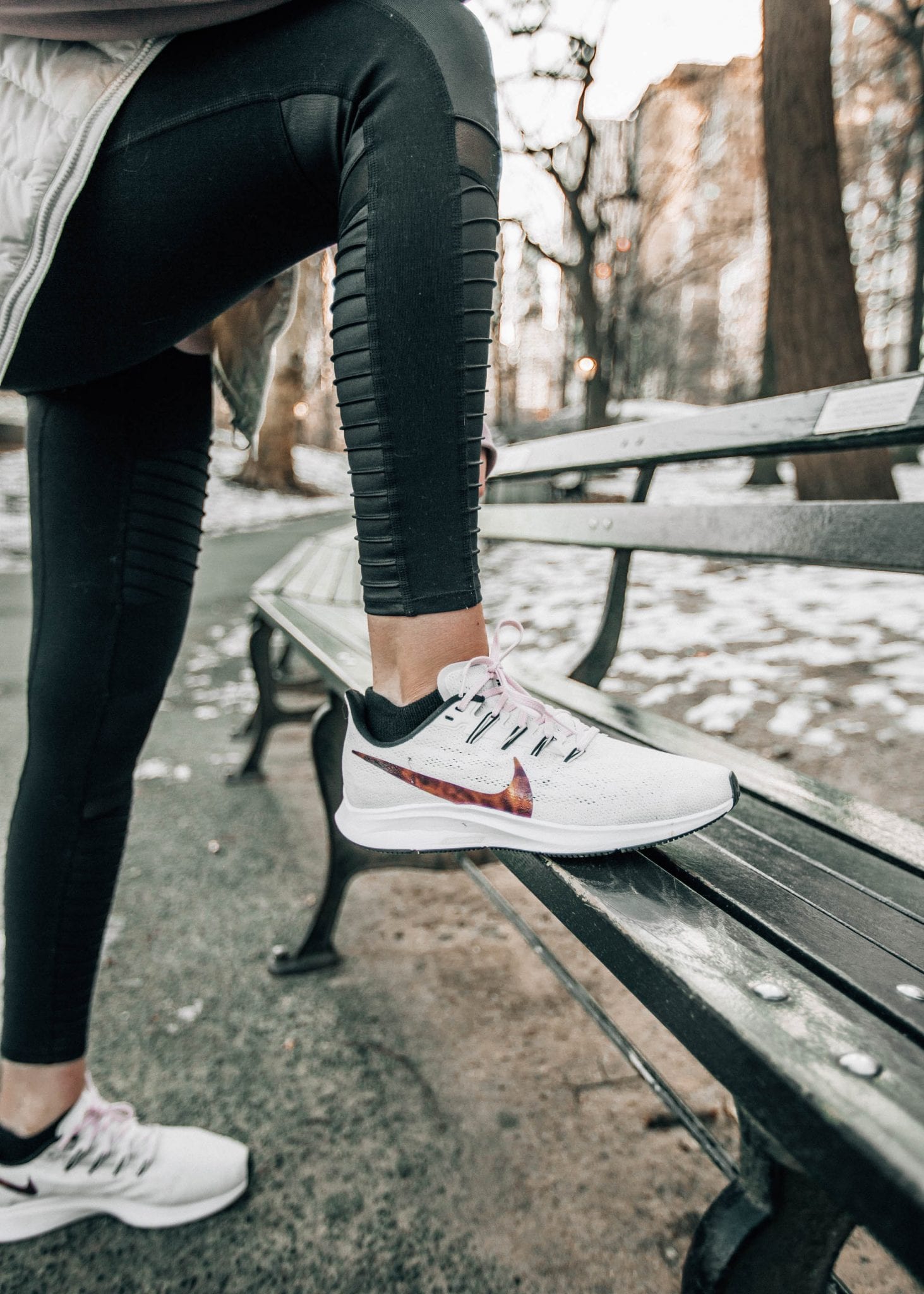 I'll share some more of my favorite Backcountry.com favorites below and don't forget that you can get 15% off using SHELBY15 on your first order! Speaking of NYC, Backcountry also just opened up a pop-up on Spring Street in SoHo so, if you live up there, definitely worth checking out!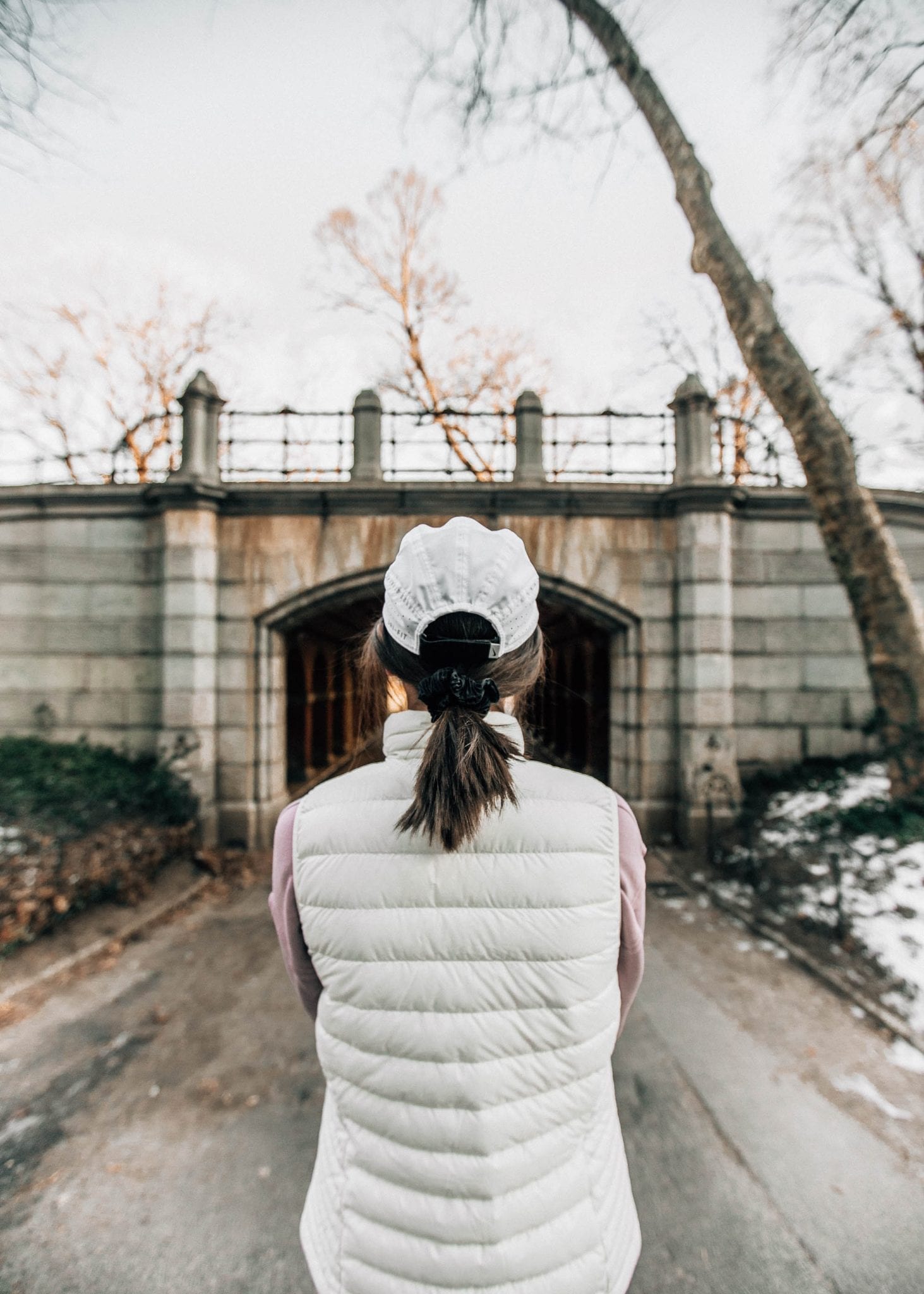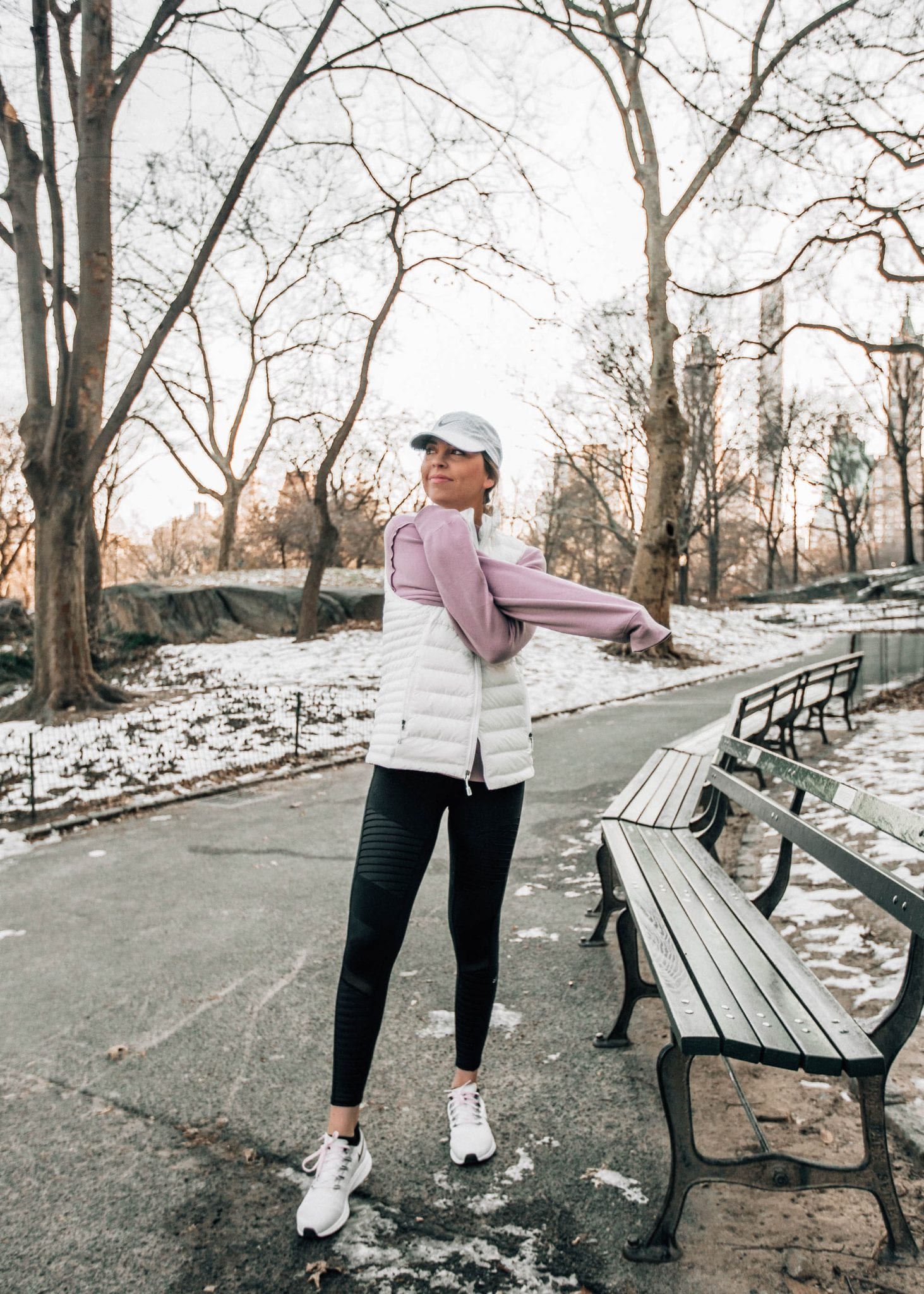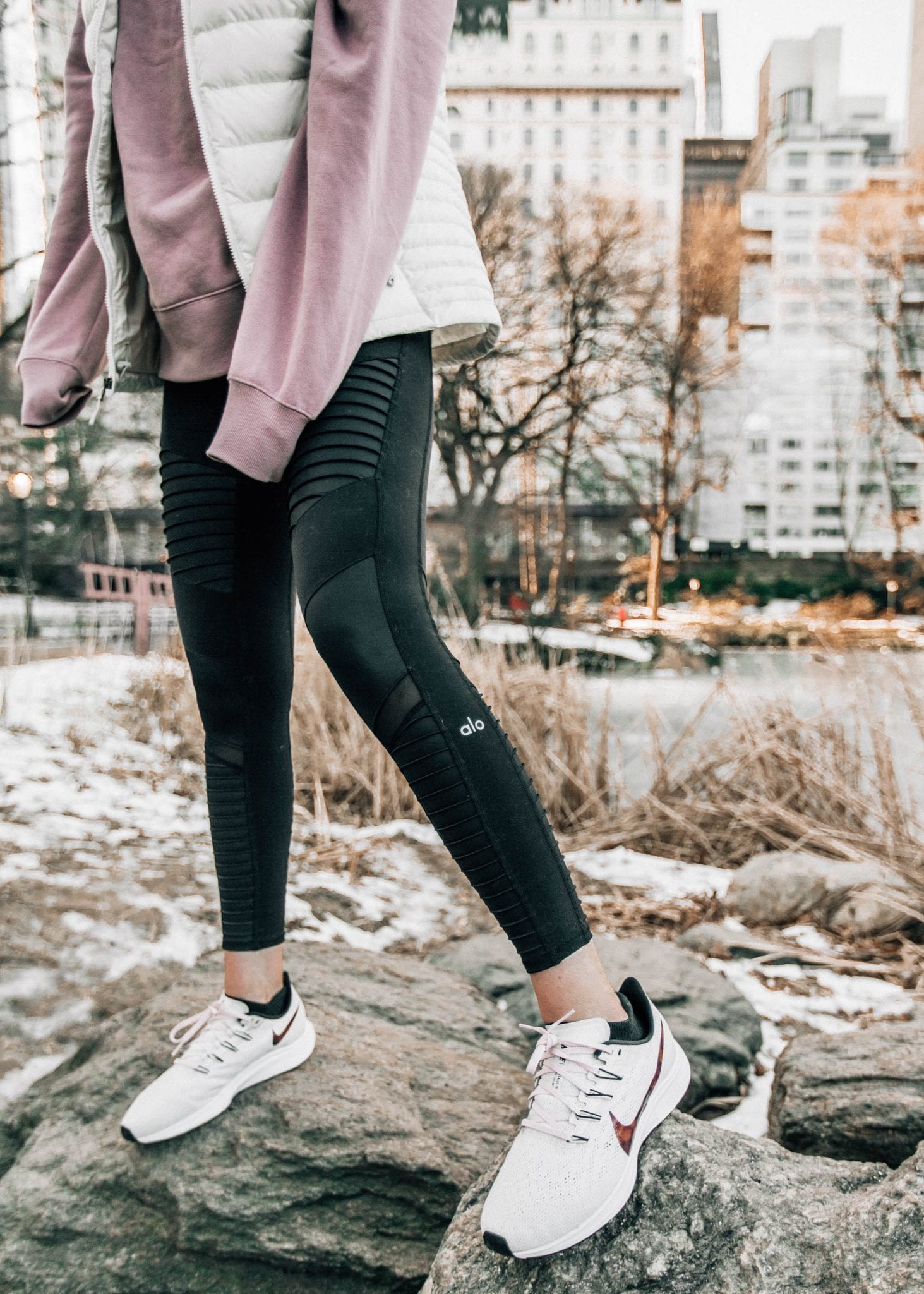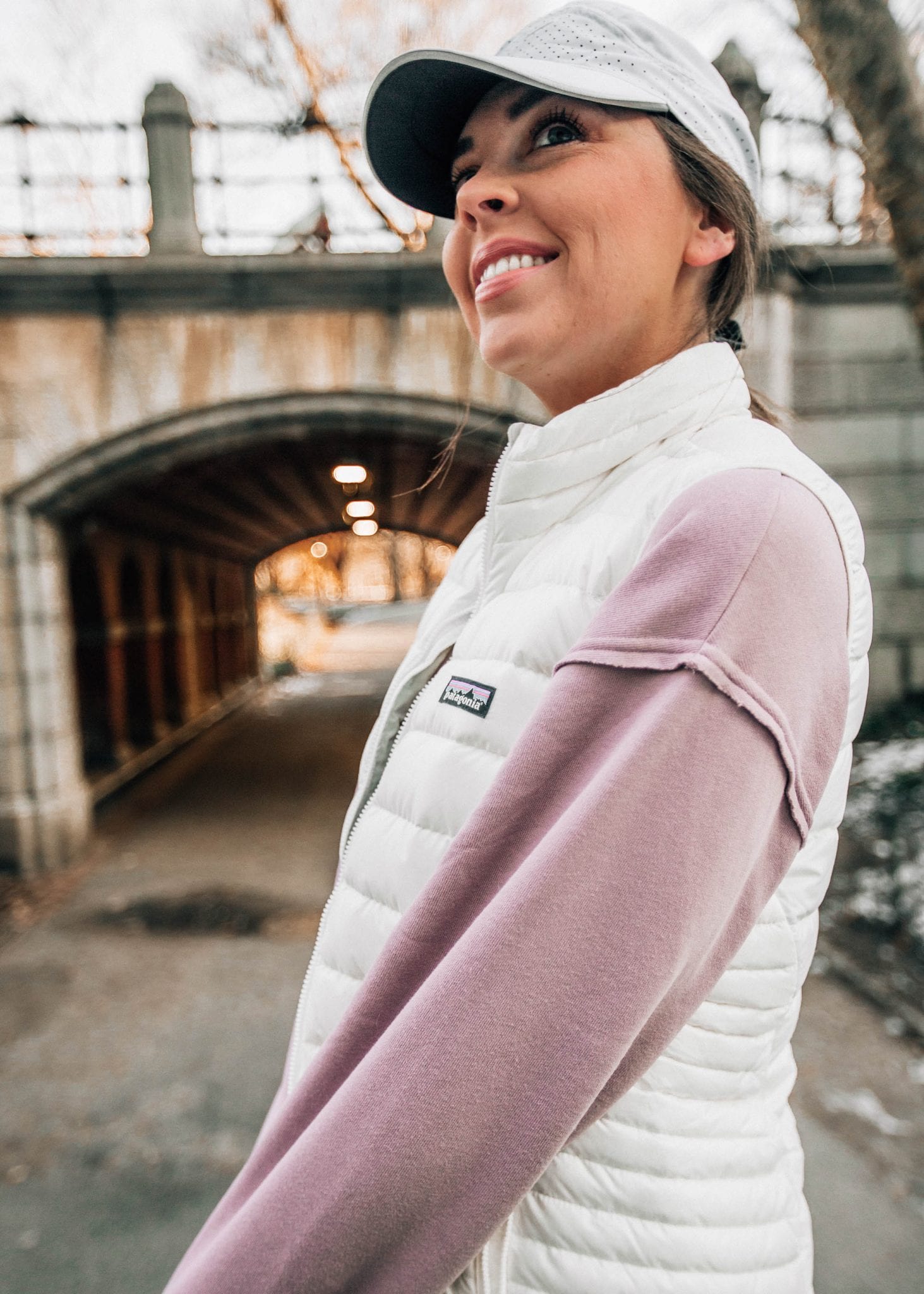 This post is sponsored by Backcountry.com. All opinions my own.