[show_shopthepost_widget id="4607208"]
With our recent kitchen space addition and the fact that we're mid-cozy fall, we've been feeling extra inspired in the kitchen lately. We've been on the hunt for a new soup recipe to make each week to pair with the potato bread we pick up every Sunday morning at the Farmers Market and it got me thinking. We have a few kitchen staples that we've used for a while now that deserve their moment on the blog. I rounded up some of our most used kitchen essentials below so if you're looking for an upgrade, these get my stamp of approval.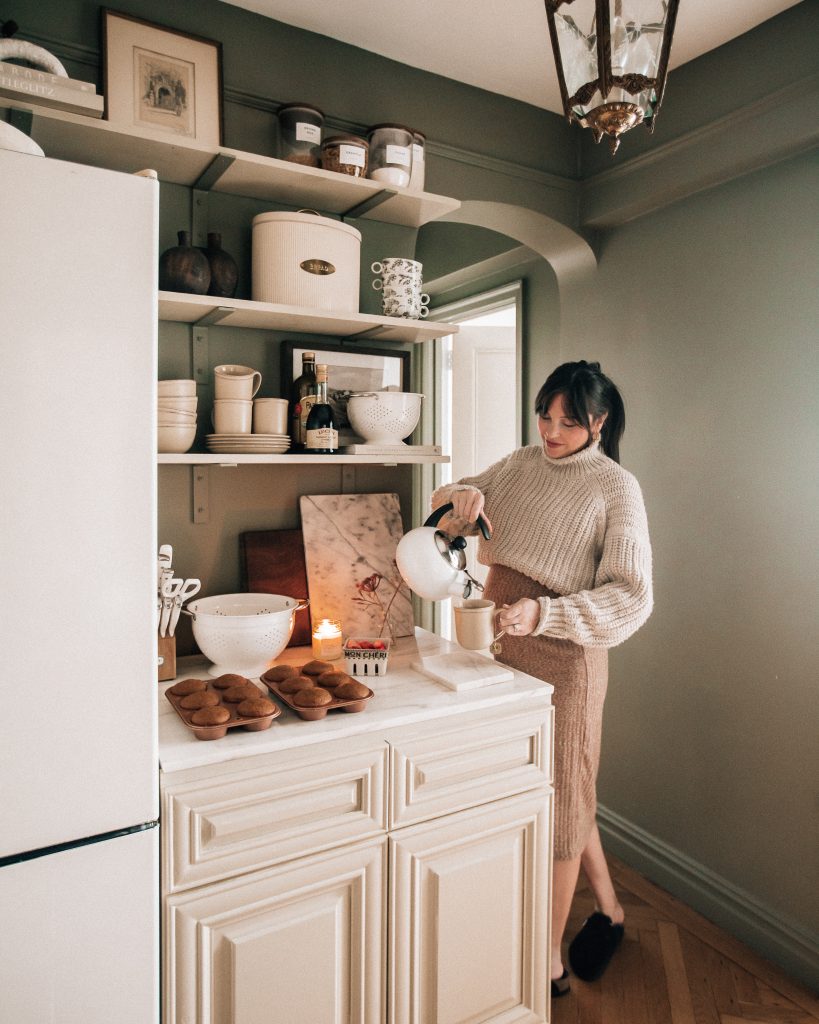 A lot of these items can be found at Walmart Home which I've grown to love over the past several years for finding the best deals on kitchen brands that I know and love. There have been many items that I have found at multiple retailers yet I always find them at their best price point (same exact product) at Walmart online… not to mention, their shipping is SO quick and easy.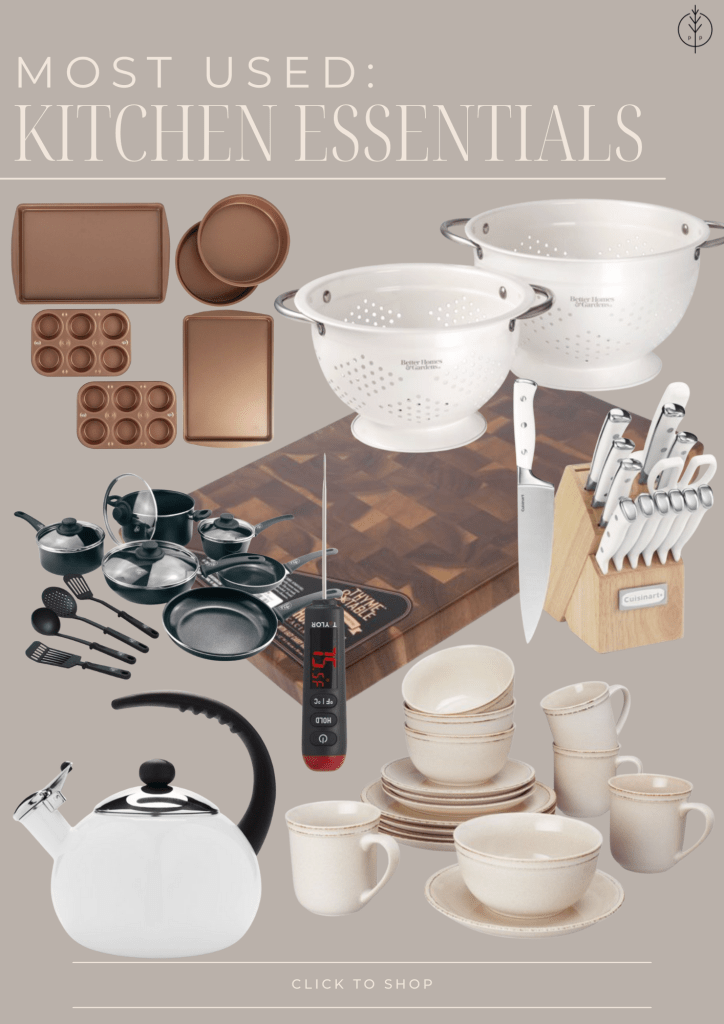 [show_shopthepost_widget id="4607208"]
For something we use practically every day, these are just as beautiful as they are functional… enough to keep them out on an open shelf all the time. If you make pasta as much as I do, you'll be thankful for the 2-piece set!
Another item I've been using every morning (and night)… for a while I was using an electric tea kettle but there is something I love about a stove-top whistling easy-to-use tea kettle. I love the neutral and modern sleek design of this one.
We've had this knife set for about 3 years now and it's used every single day. It's one of the sharpest knife sets we've used and they don't dull quickly like others we've had. Highly recommend if you're looking for a new set!
A simple dinnerware set with rustic details that give it some character as if it's been used for decades… love this affordable set with mugs, bowls, small and large plates!
Love that this set comes with sheet pans, cake pans, and muffin pans… pretty much all the pans you'll need for baking all fall/winter long.
This cookware set is non-stick but made without PFAS, PFOA, lead or cadmium so it feels like a slightly healthier alternative to some that we've used in the past. For the low price, they are great looking and come in a few color options but we went with the black set.
Last year for Christmas, I bought TJ a realllllly nice chop block. He uses it every day but we recently added a second one to our kitchen and this one is a great affordable option if you're spending a lot of time chopping up things in the kitchen.
Another simple staple well-loved.
[show_shopthepost_widget id="4607225"]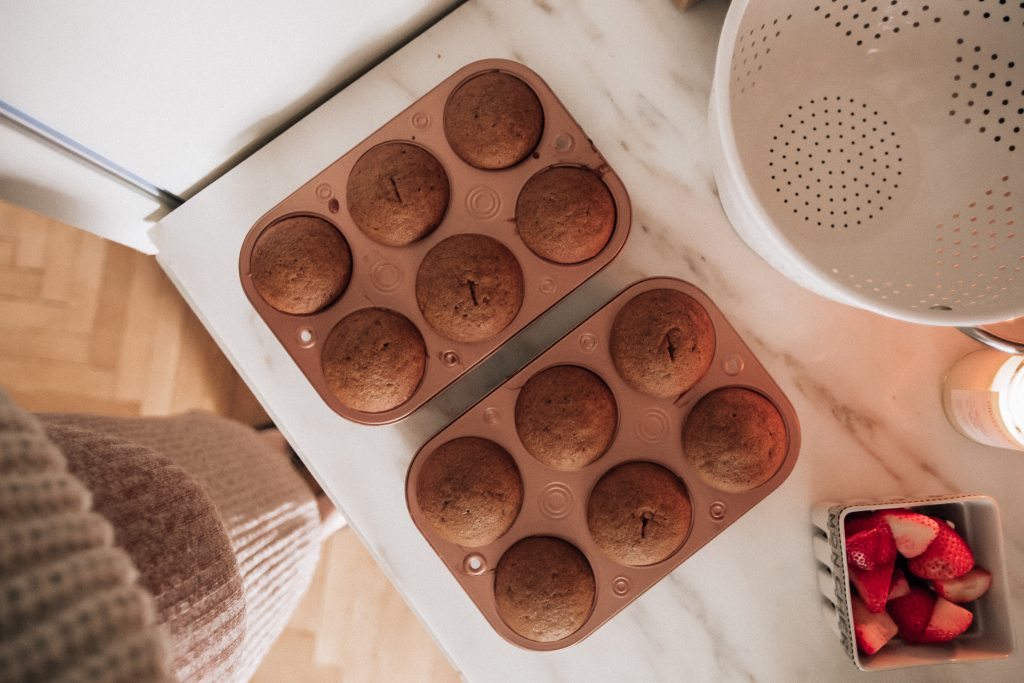 [show_shopthepost_widget id="4607208"]
This post is in partnership with Walmart Home.