I mentioned previously that I've been in a major road trip mood this summer. I never really wanted to leave NYC those first couple of years here because everything was so new! I wanted to experience everything I possibly could in every season so we really didn't leave very often. These days, I've felt a desire to see new places and retreat outside of the city for a few days at a time, especially since we have a car again. I also feel like there is a lot I want my son to experience and that has played a huge part in my road trip cravings! Don't get me wrong… there are never-ending activities in NYC but sometimes it's really good for my brain to get away for a few days. As someone who mainly grew up in southern states, there are SO many towns up here (and states in general) that I want to explore. We recently visited Greenport, New York which is located on the North Fork of Long Island and I'm already wanting to plan a trip back. We left Pearl with her dog-boarder this time around but, incase you missed it, I have a long summer wishlist of large dog-friendly places to take Pearl.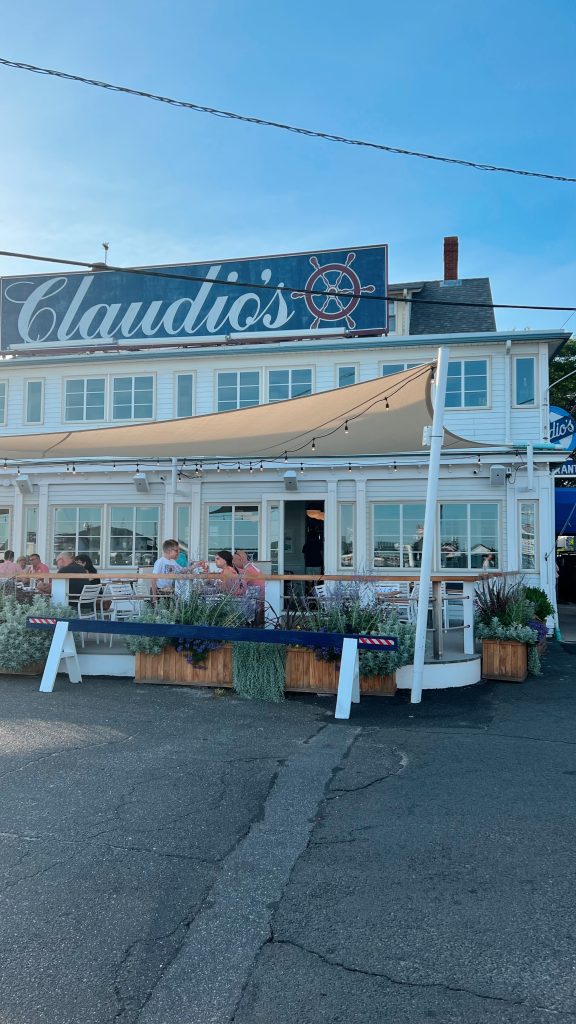 We had visited the Hamptons a few times before but we never really ventured up on the North Fork until this recent trip to Greenport. We stayed at The Harborfront Inn this time around but next time we'll likely stay at The Soundview due to them allowing large dogs. The Harborfront Inn was located right in the downtown village area where you could walk to shops and restaurants in under 5 minutes. The entire town just felt so family-friendly (there was even a carousel right beside our hotel) and a few favorite places we ate were: Lucharito's, Claudio's, Duryea's in Orient Point, and Sterlington Deli (for quick bagels). Others I want to try next time are: The Frisky Oyster, Noah's, Crazy Beans, and The Halyard.

One of my favorite places we visited during this short trip was the lavender fields in East Marion, Lavender By The Bay. I've been a customer of Lavender By The Bay at our local farmers market for a while now but it was so fun getting to visit their farms in person. It truly felt like a piece of Provence but close to home. Getting to show Brooks the lavender was sweet too and we captured some of my favorite photos that I'll treasure forever. The lavender fields were about a 6 minute drive from our hotel, FYI. They do also have another location in Calverton but the East Marion location was my favorite.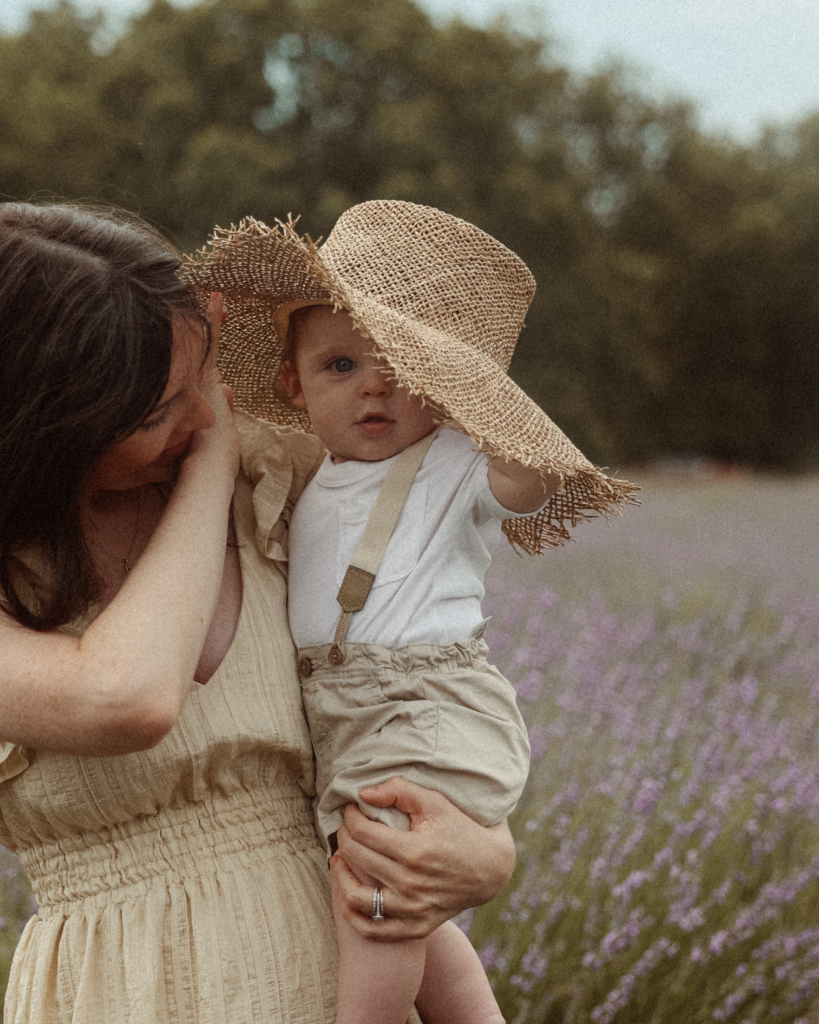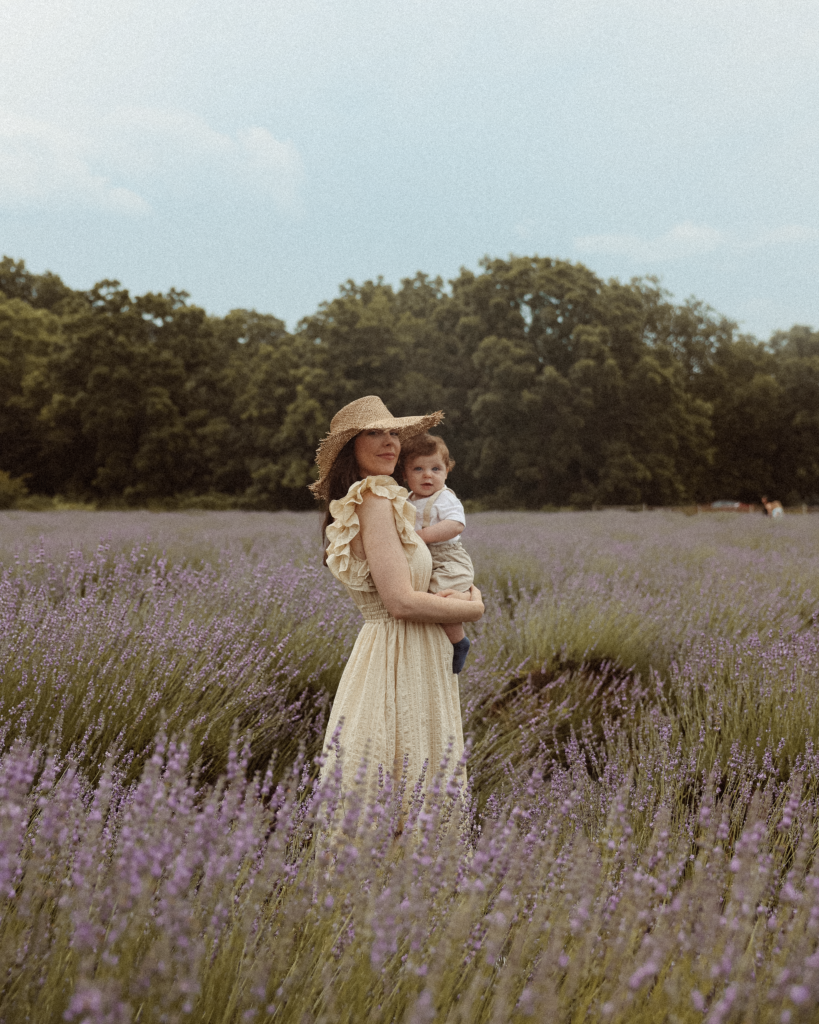 So, if you're looking for a quaint family-friendly small town by the water, I'd definitely recommend checking out Greenport. Next week we'll be visiting Hudson, NY… a trip I have been looking forward to since the day we took a day-trip there. So if you have any recommendations for there, I'd love to know!