Wildfire smoke crept up on NYC a couple of weeks ago from Canada and I was quickly reminded of how drafty our 100 year old windows are when our air purifier was giving nearly the same AQI (or Air Quality Index… a term that I now check daily) got up to the 300's. We didn't know how long it would last and the idea of being cooped up inside with a wild toddler and a big dog who already has a heart issue was quickly boosting my anxiety. We knew we wanted to try and get to some cleaner air since we now (thankfully) have a car here in the city. Queue the impromptu trip to a place that we have had on our bucket list since moving to Northeast – Maine! At the time, Maine was the only state that was in the "green zone" for air quality of surrounding states so we took it as a sign.
Since this was such a (literal) last-minute trip, we didn't have any time to plan an itinerary or pack much (I sadly didn't even pack my camera), but I will take you through where we stayed, what we did, and how it became one of my favorite places I've ever visited. I think it might have to be an annual excursion.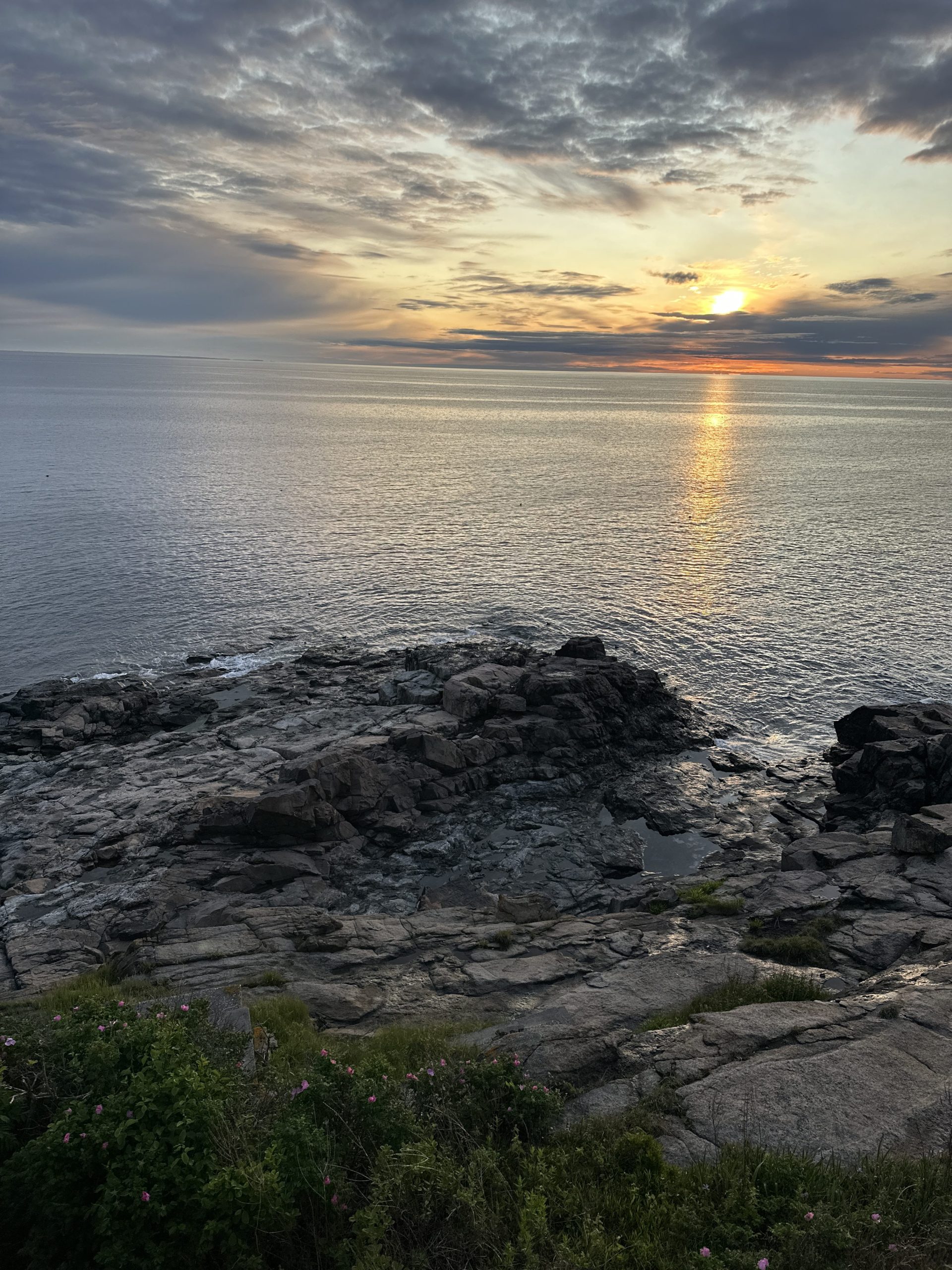 Where We Stayed
We took a little bit of a chance when we left NYC at 3pm on Wednesday. I booked a reservation on Airbnb for a house in York Beach, Maine not knowing if the owner would approve it in the time it would take for us to get there (around 5.5 hours with stops). Luckily, about halfway there, we got the approval and we were set. The house was right on the water and had amazing views of the Atlantic and surrounding beaches in the town. It reminded me a lot of Newport, Rhode Island. The house was owned by a family that used it as a vacation home and came with some toys for Brooks to play with and a huge wrap-around porch (some of which was screened in) for Pearl to lounge on and look out at the ocean. One unexpected piece of entertainment for Brooks was the construction happening next door. He enjoyed watching the workers building the house and riding in on the big trucks.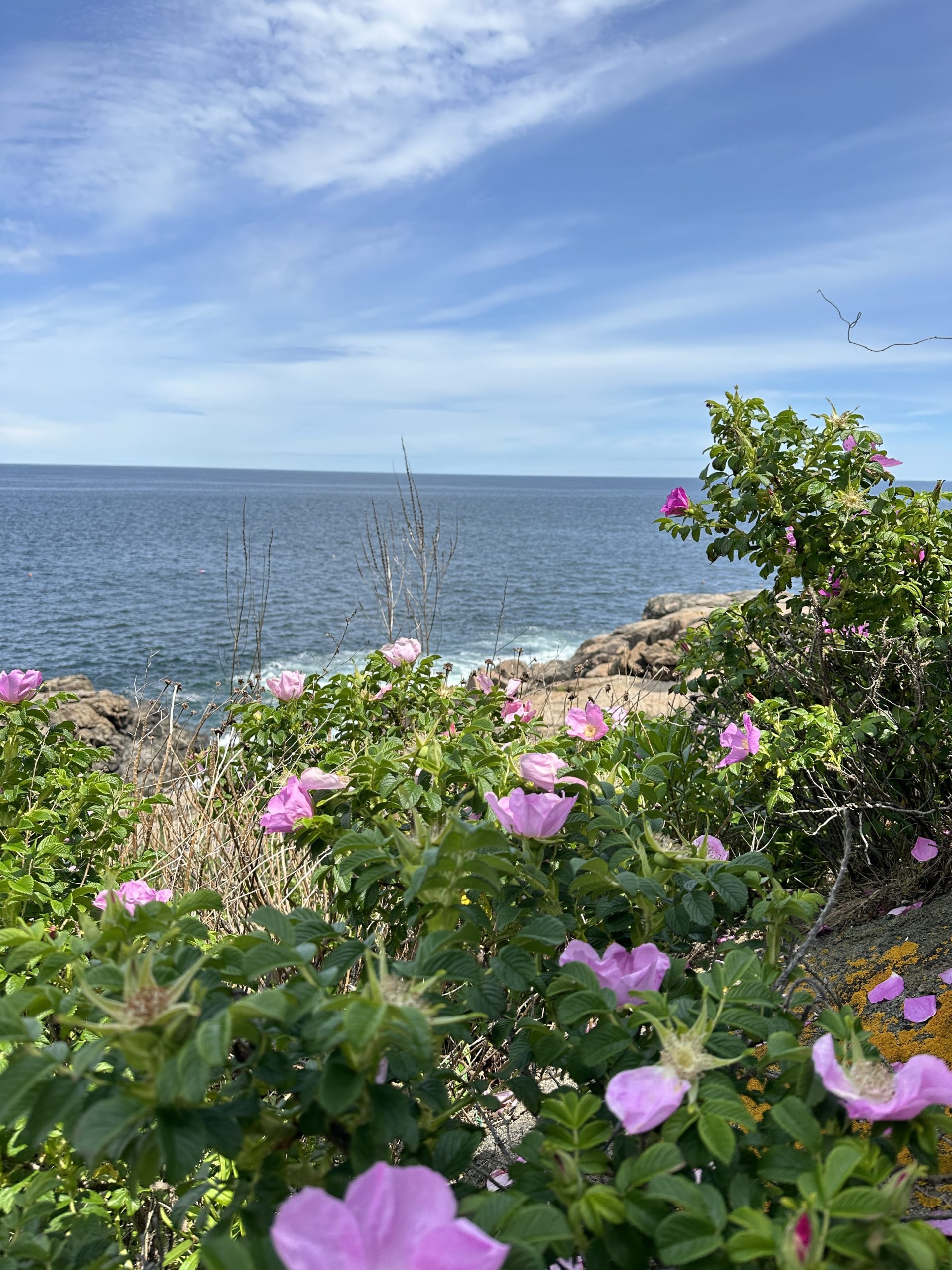 With our anniversary on the weekend, we tried to extend our stay at the Airbnb but, unfortunately (and fortunately), we weren't able to do so. So TJ and I spent a couple of hours on our last night trying to find a dog-friendly hotel that takes big Pearl-sized dogs. It was not as easy as you'd think! We finally stumbled upon The Colony Hotel, described as Maine's most dog-friendly hotel. They don't have any weight restrictions or breed restrictions and we were able to book a room for Pearl! It was gorgeous. It was set right outside the town center of Kennebunkport and was within walking distance to a few shops and restaurants. When they advertise that it is the most dog-friendly hotel in Maine, they mean it! Pearl was allowed to go almost anywhere on the property including in the pool area. And she got showered with love everywhere she went. Some of the other highlights of the hotel were a putting green, rolling green lawns, a heated pool, bikes, and a private beach that was about 5-minute walk.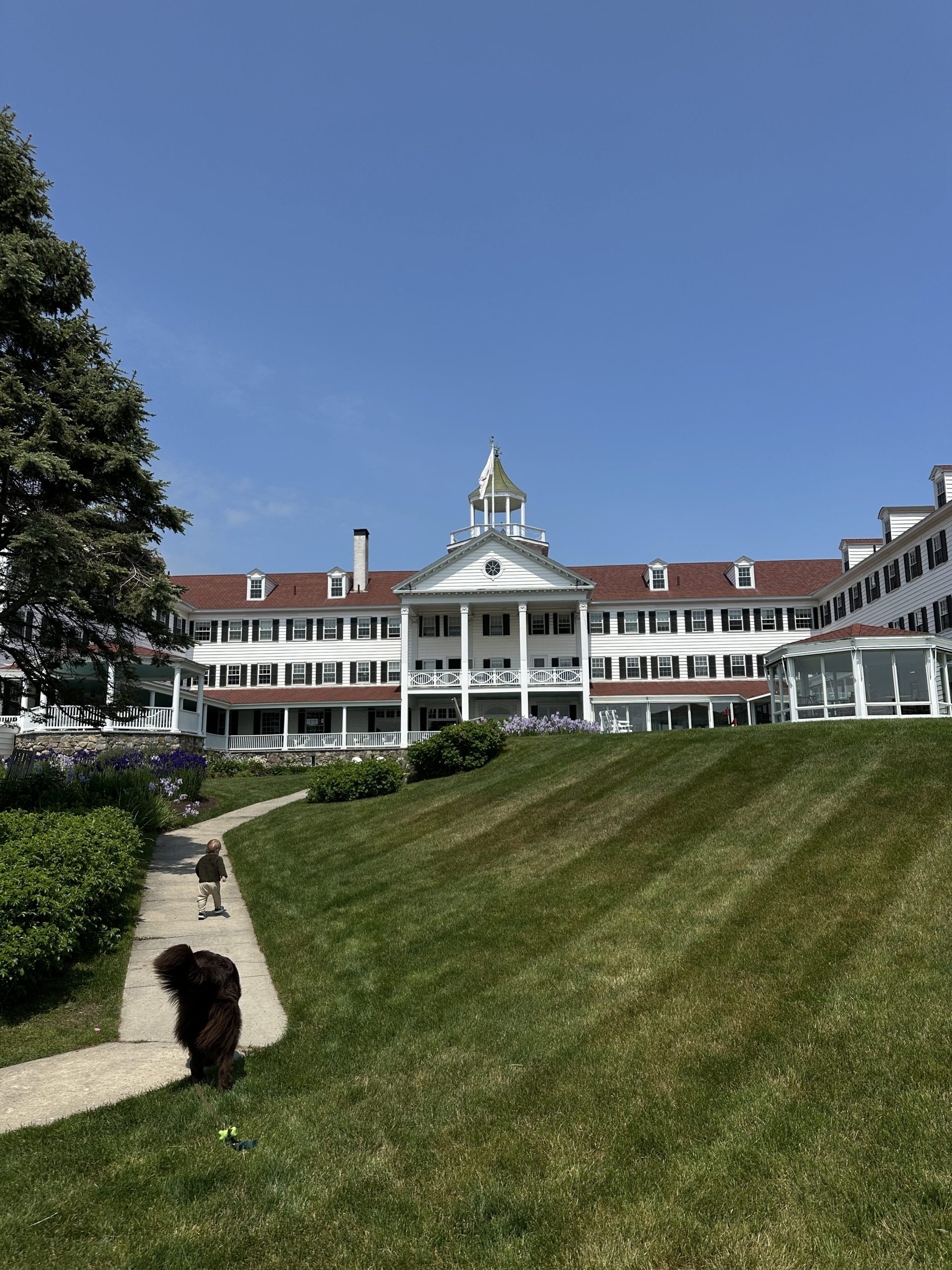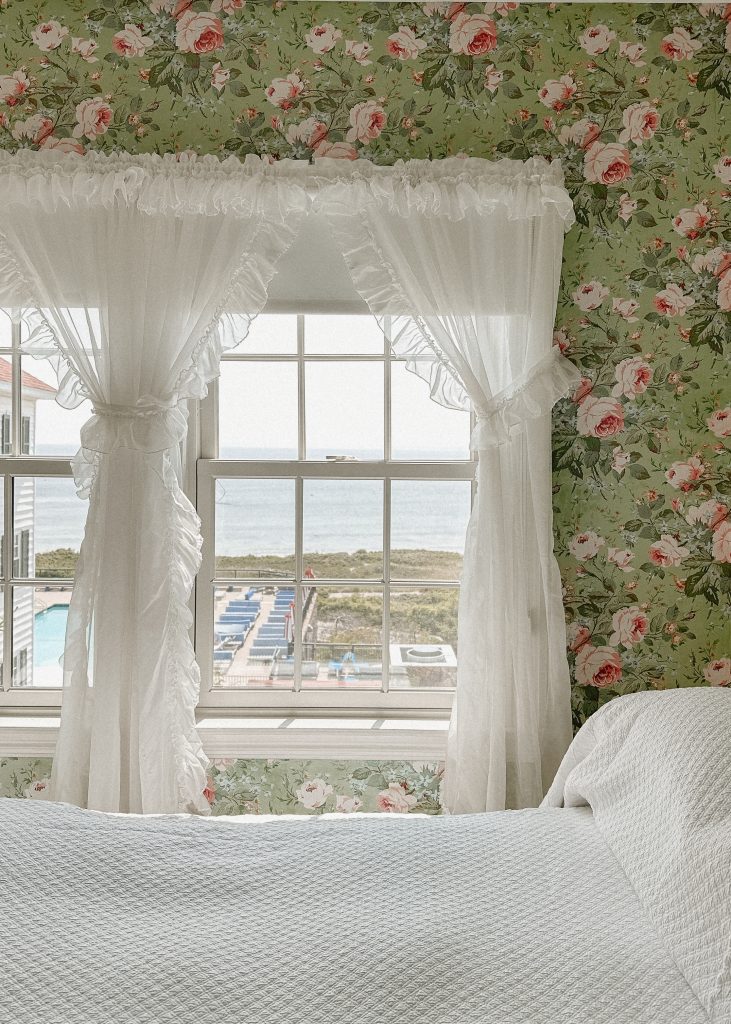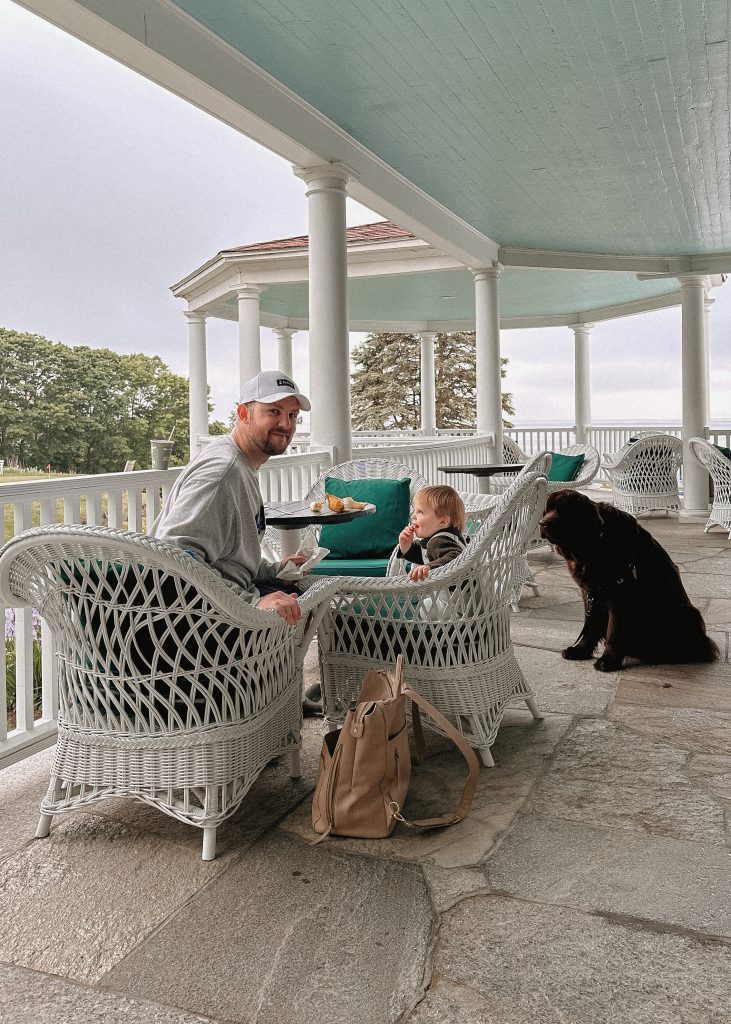 What We Did
York Beach was a great little beach town with a lot of vacation homes. You could tell we were there a little early in the season because some of the restaurants and stores weren't open for their full summer hours yet. There are two actual beaches – Short Sands Beach and Long Sands Beach. Short Sands is closer to the shops and town center, while Long Sands is a little more residential dotted with a couple of hotels and eateries. We stopped into the Long Sands General Store each morning for their famous breakfast "bulkies" – an egg, cheese, and meat sandwich on a Kaiser type bun. The woman cooking them said "this will make your day" and she was absolutely correct.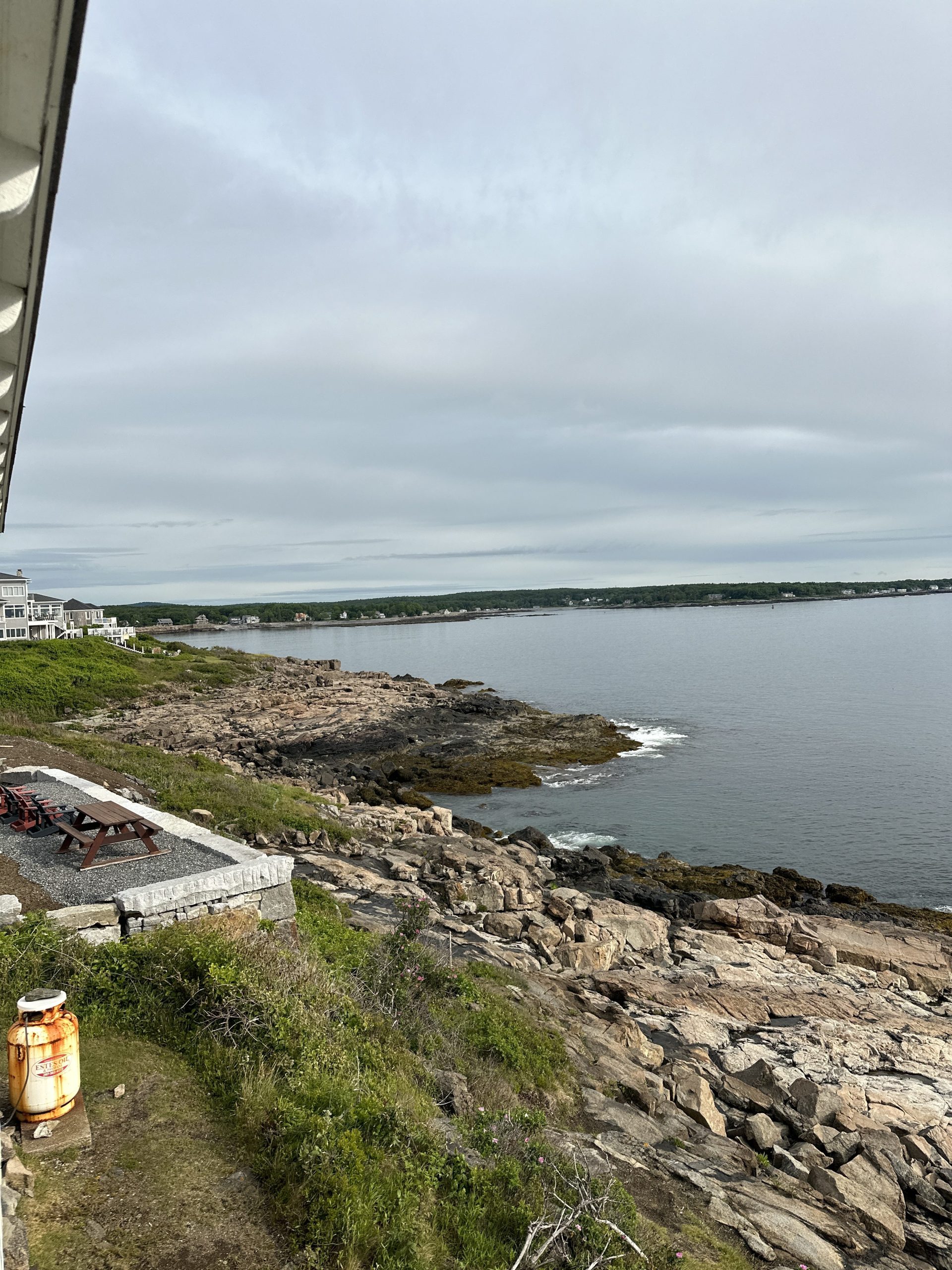 York also had a bunch of antique stores around the area and you know we stopped in and did a little browsing though I don't have much space left. Some of the shops we stopped at were The Shops at Cape Neddick, York Antiques Gallery, and R. Jorgenson Antiques (which was in Wells, ME). But it felt like you couldn't drive more than 5 minutes down the road in this area without seeing an antique shop. They were EVERYWHERE.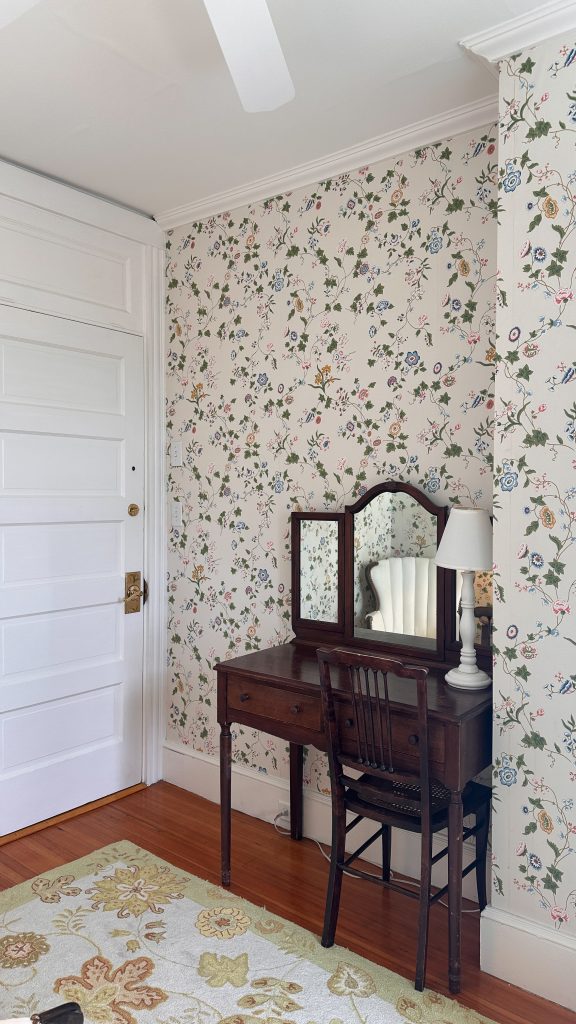 Once we got to Kennebunkport, there was a lot to see and do in the town. We did a little more shopping – some of our favorites were the Black Dog General Store, Ducks in the Window, and Island Treasure Toys in the Attic. It felt like such a family and pet friendly town. In addition to all the shops in Kennebunkport, there were a bunch of great restaurants to try as well. A few of the ones that we did not make it to but looked like there were some big crowds were the Clam Shack, Baston River Brewing (which is very pet friendly), and the Mornings in Paris coffee shop. One of my favorite parts about the city was walking along the waterfront and seeing the boats, people, and animals exploring. I could have easily just stayed at the hotel though for DAYS – it was so relaxing.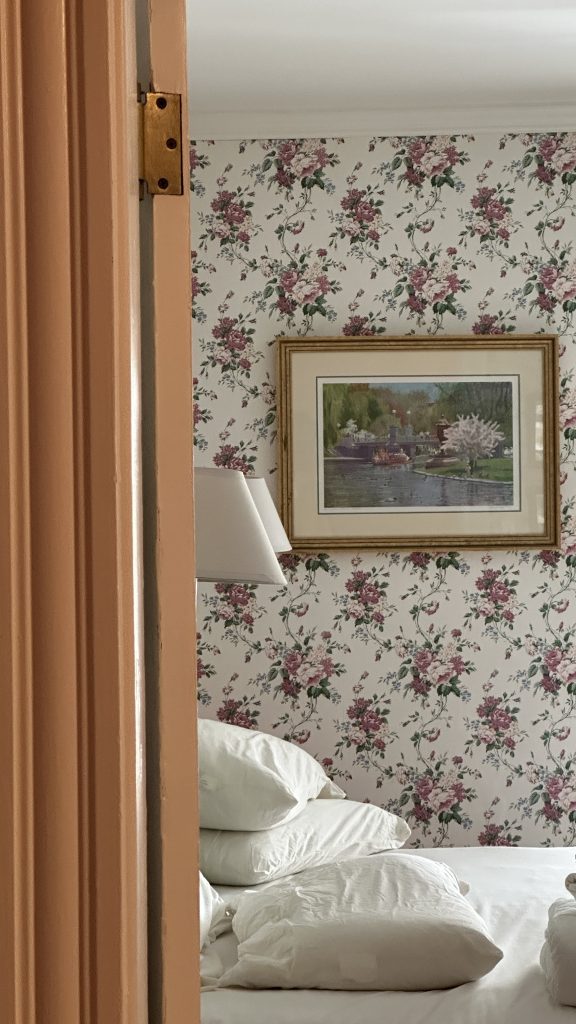 Where We Ate
We didn't have too much time to really eat at too many places or even do much research on the topic but some of the spots we did eat were really good! We stopped in at Woody's Pizza in the town center of York Beach. It was really good NY-style pizza and had a specialty pizza called the Grandma pizza. Once we got to Kennebunkport we stopped in at H.B. Provisions for a quick lunch. They had grab-and-go deli items and some quick off-the-shelf things. They also had made-to-order lobster rolls because… Maine. We had a couple of meals at the Colony (breakfast was included in the stay) and the food was delicious. We were able to go out for dinner one night to a recommended restaurant – The Lost Fire. It was about 10 minutes away from the hotel and had South American roots. Their executive chef is from Argentina and the Latin flavors mixed with American-type BBQ was… *chef's kiss*! Brooks even found something he liked with broccolini, mashed potatoes, and roasted chicken.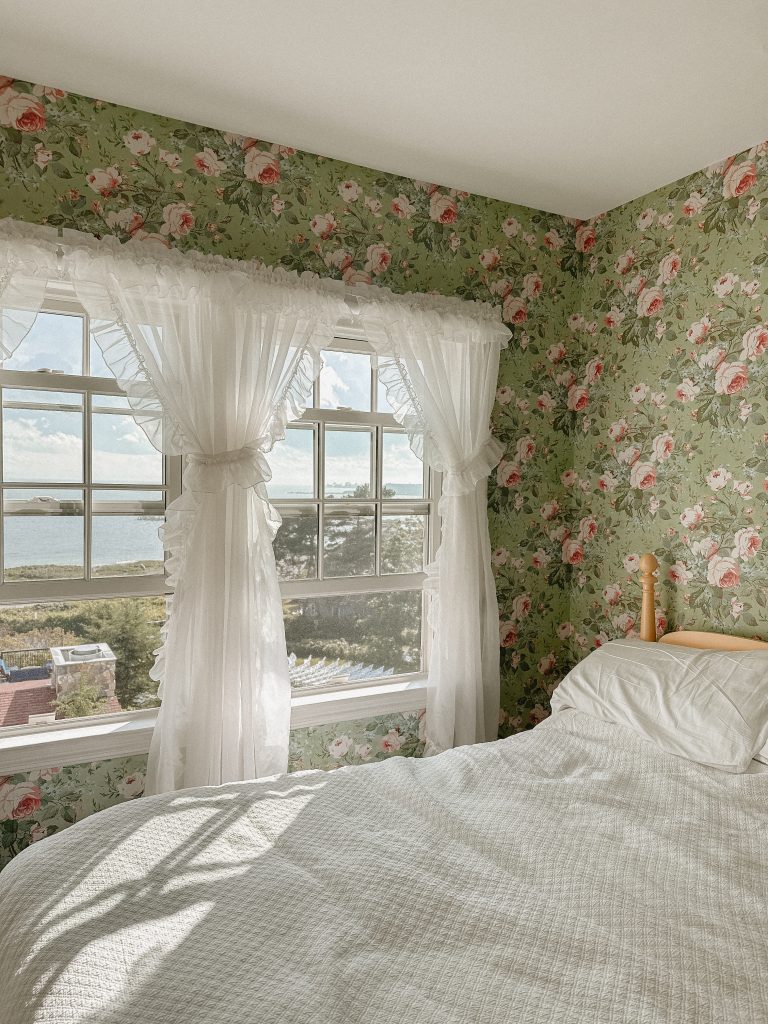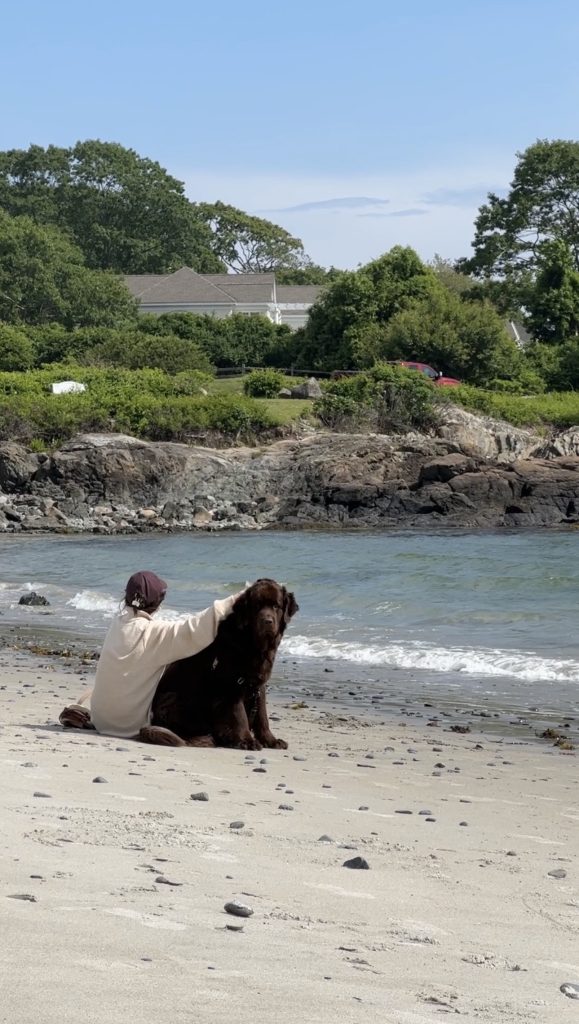 All in all it was an amazing last-minute trip and really lived up to the hype and expectations that we had. We will definitely be back, hopefully later this summer!