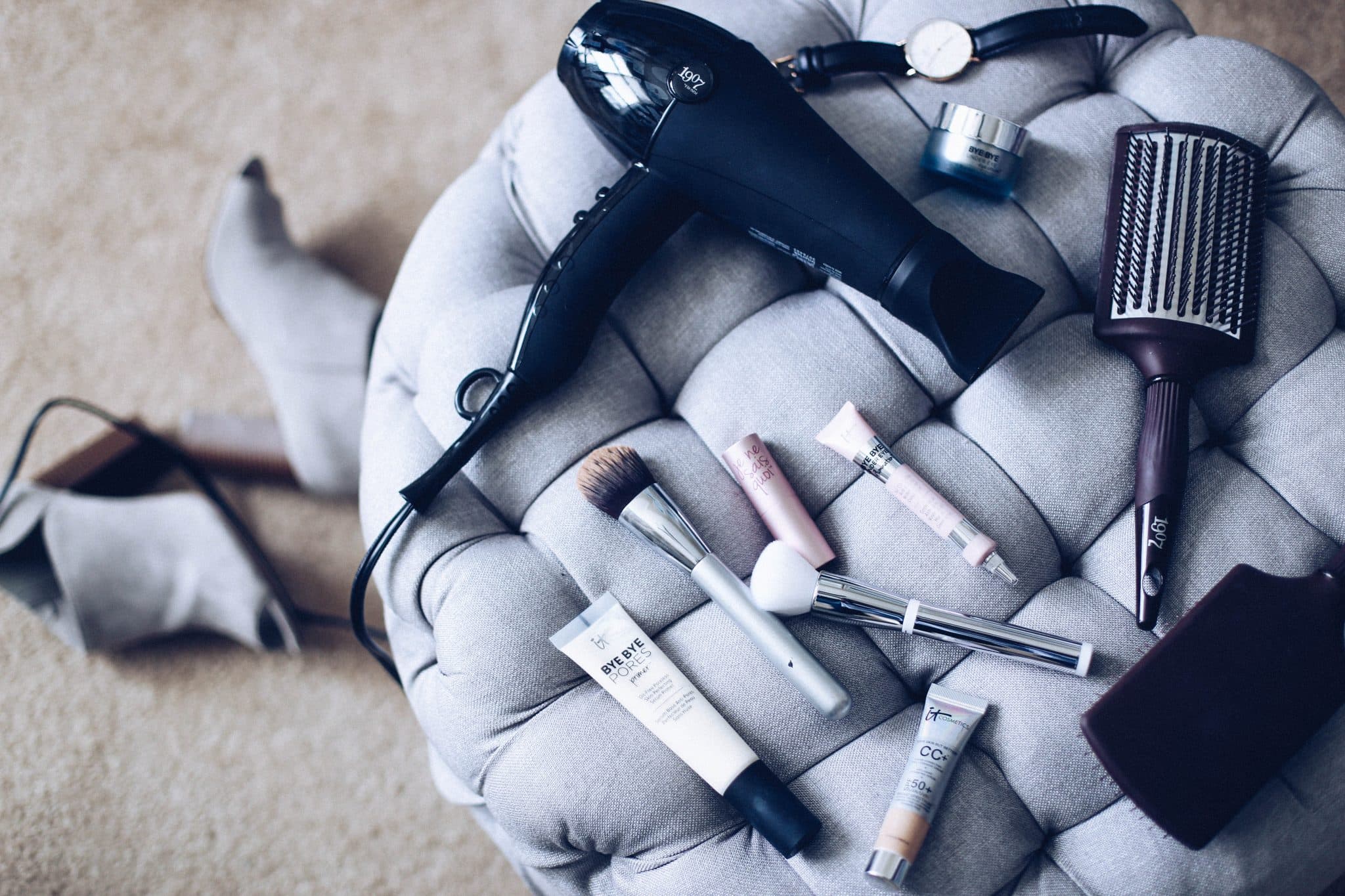 HAPPY FRIDAY!
This week has felt like a marathon. It might be because last weekend was so busy but this weekend I am looking forward to a low-key couple of days. With all of the rain in the forecast for tomorrow, I will hopefully get a bunch of things done around the house. I have a bunch of home posts lined up for the fall and this place needs to be deep-cleaned! Speaking of home posts, I love sharing my thoughts and tips on home decor but, every now and then, I love to share my latest beauty favorites! Today I put together some of my latest favorite hair and beauty products, including this Zero7 Lightweight Dryer by Fromm Beauty! Check them out!
Shop The Post: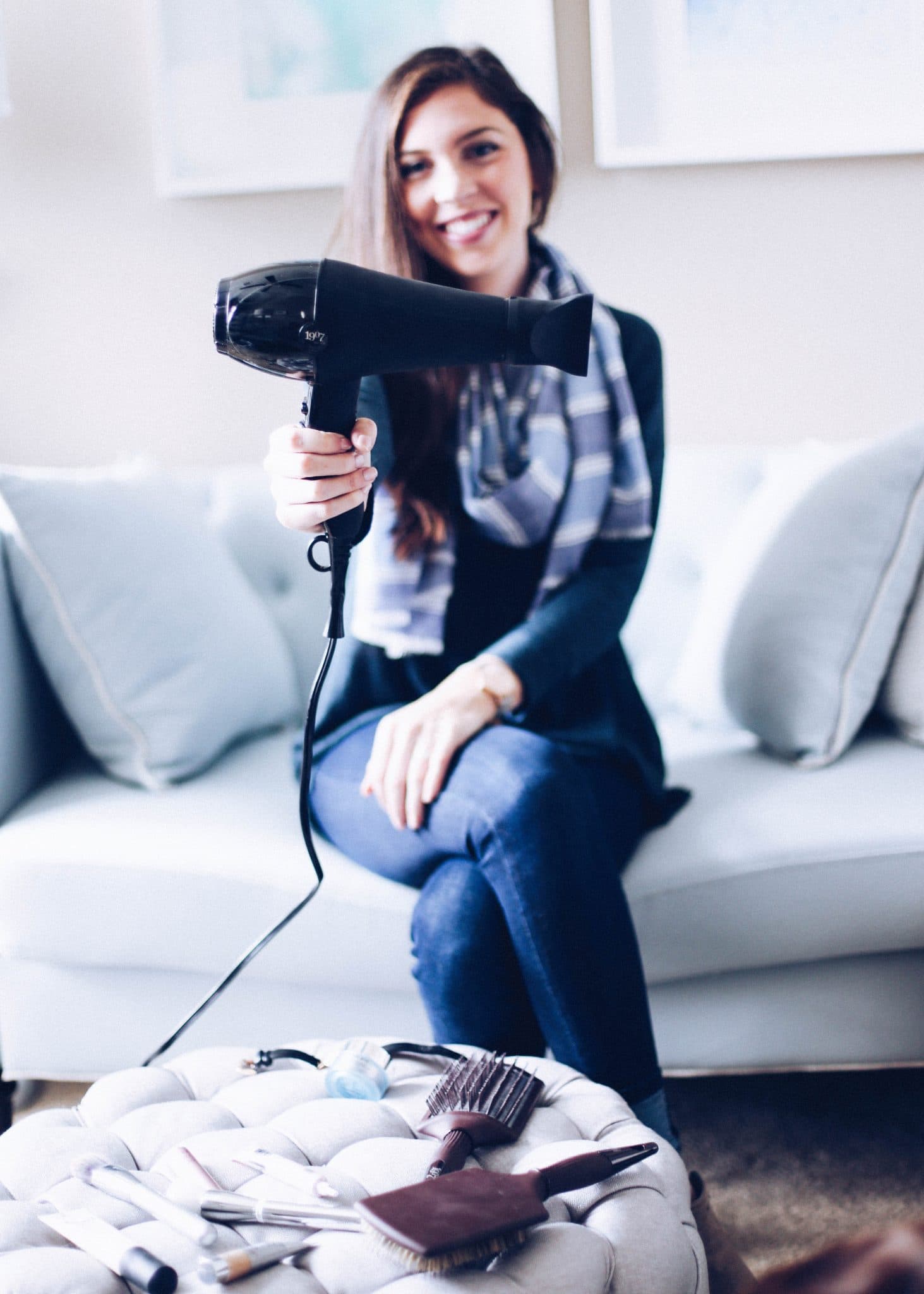 Up until a couple months ago, I only ever used a cheap hair dryer from Target. I never realized how much time (and damage!) I could be saving with a higher quality hair dryer like this Fromm Beauty one. It's super quiet but dries my hair way faster than anything I've used before. Lately, I've been doing a ton of research on products that will help reduce damage to my hair since I, unfortunately, have a habit of using the curling iron almost every day. I just ordered some new restorative shampoo and conditioner so I will have to give an update on how that is working out in the coming weeks!
Favorites by Fromm Beauty:


I have noticed a dramatic change in my skin in the past couple of months and I have a few specific products to thank for that! First, I have been using this product every morning and every night and know that it has contributed to softer and clear skin! I've also been using the new Bye Bye Under Eye Cream each morning and night and have noticed decreased puffiness under my eyes and instantly feel rejuvenated each time I apply it! In fact, for about a year now, I've been a huge IT Cosmetics fan and would say about 80% of my makeup routine involves this phenomenal brand! After my eye cream and day cream, I apply this primer followed by the best CC cream ever!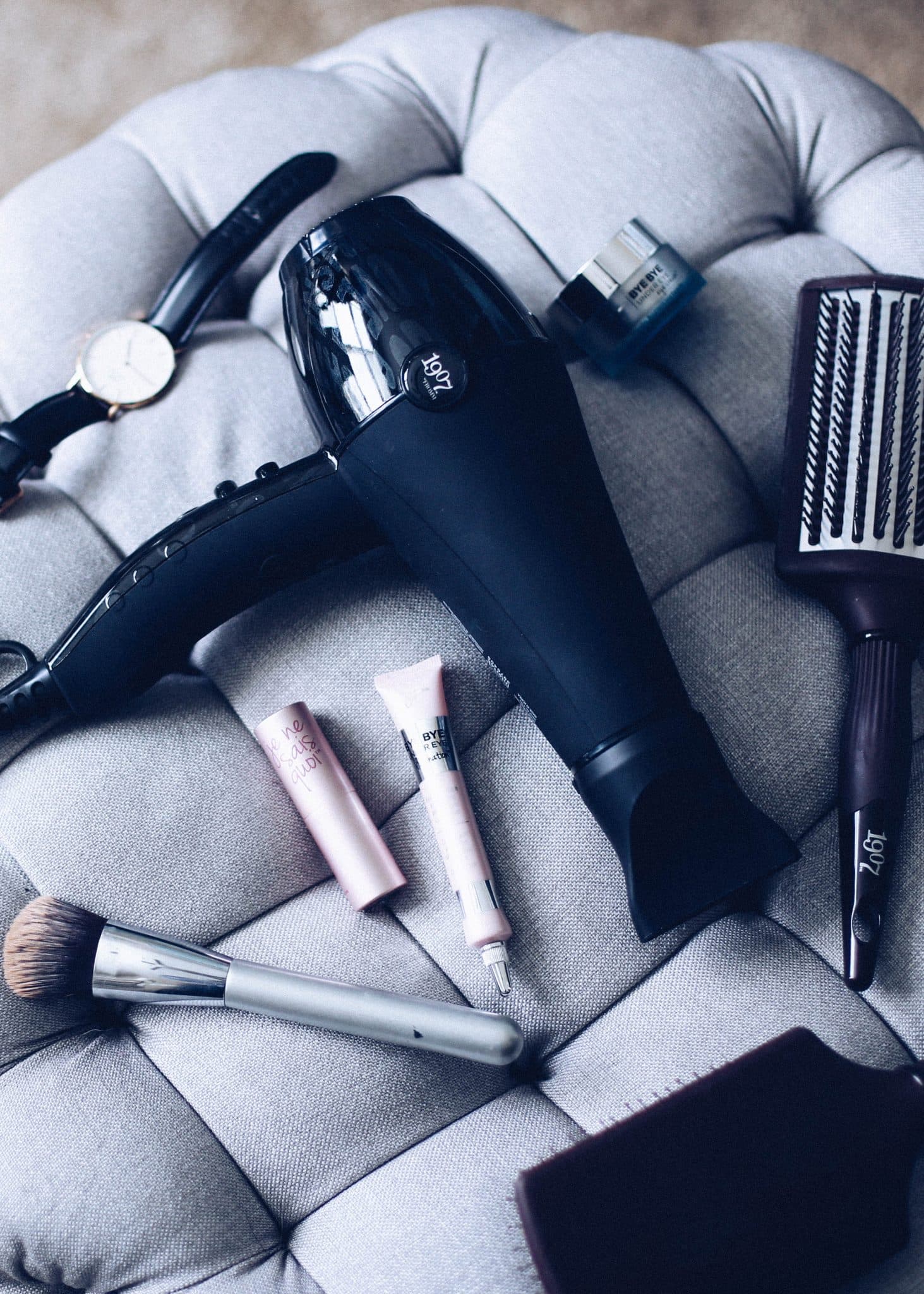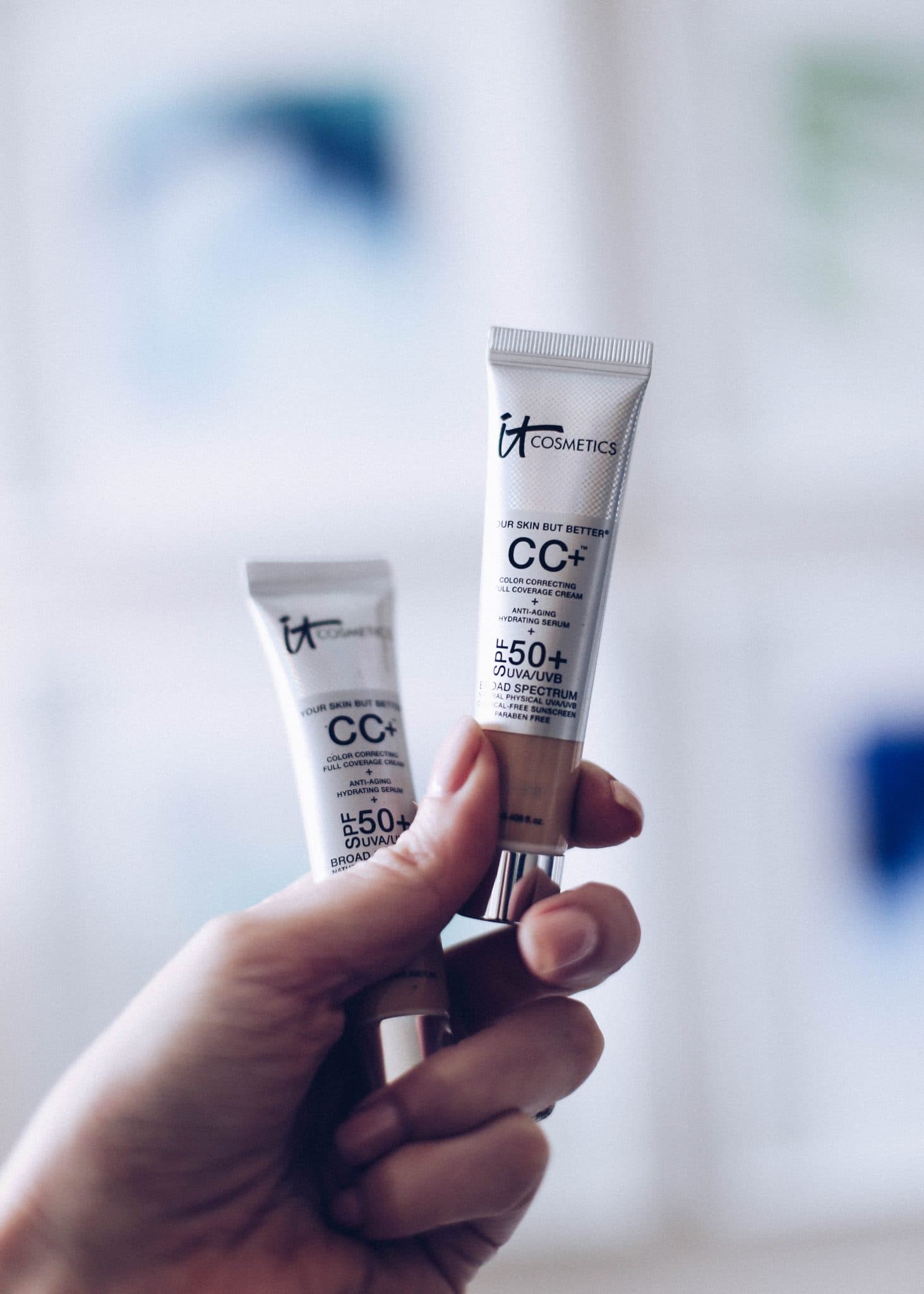 Do you all have any new favorite beauty products or have tried any of the ones I listed? I'm always up for trying something that could improve my hair and skin, so I'd love to hear! Also, my favorite make-up brand, IT Cosmetics, is now selling an exclusive line of products in Sephora! You used to have to shop these products at Ulta but now you can shop these favorites in Sephora too!
Hope you all have a great weekend! As always, thanks for stopping by!
XO, Shelby
Follow along on Instagram for more!