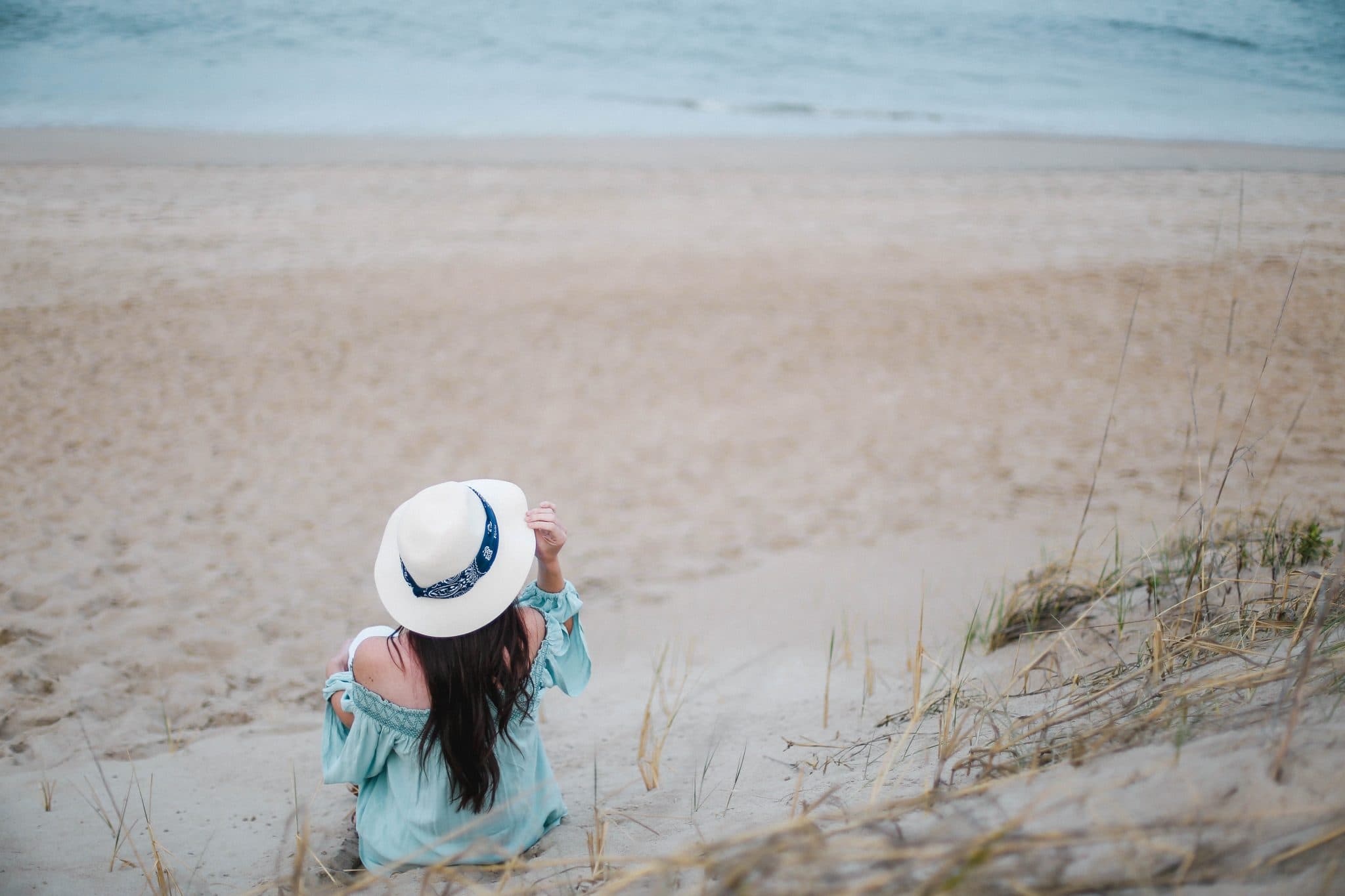 I'm excited to launch a new video/travel guide series, 'Cruisin' the Carolinas', featuring some of our favorite cities and towns in the Carolinas, both North and South. TJ and I find ourselves taking a lot of weekend trips to local cities we love in NC and SC and we're excited to put together some posts and videos on some of our favorites over the next year. We're starting with a place unique to North Carolina, The Outer Banks. When I was a child, my dad took my sister and I camping here, but I hadn't re-visited until last summer when we went on a week-long trip. We went back a few weekends ago and made sure to hit all of our favorite places. In my opinion, The Outer Banks is for someone who wants to escape the crowds, spend a lot of time near the ocean, eat some great fresh seafood, and relax to the max.
<div style="position:relative;height:0;padding-bottom:56.25%"><iframe src="https://www.youtube.com/embed/lScIA8OvWYM?ecver=2″ width="640″ height="360″ frameborder="0″ style="position:absolute;width:100%;height:100%;left:0″ allowfullscreen></iframe></div>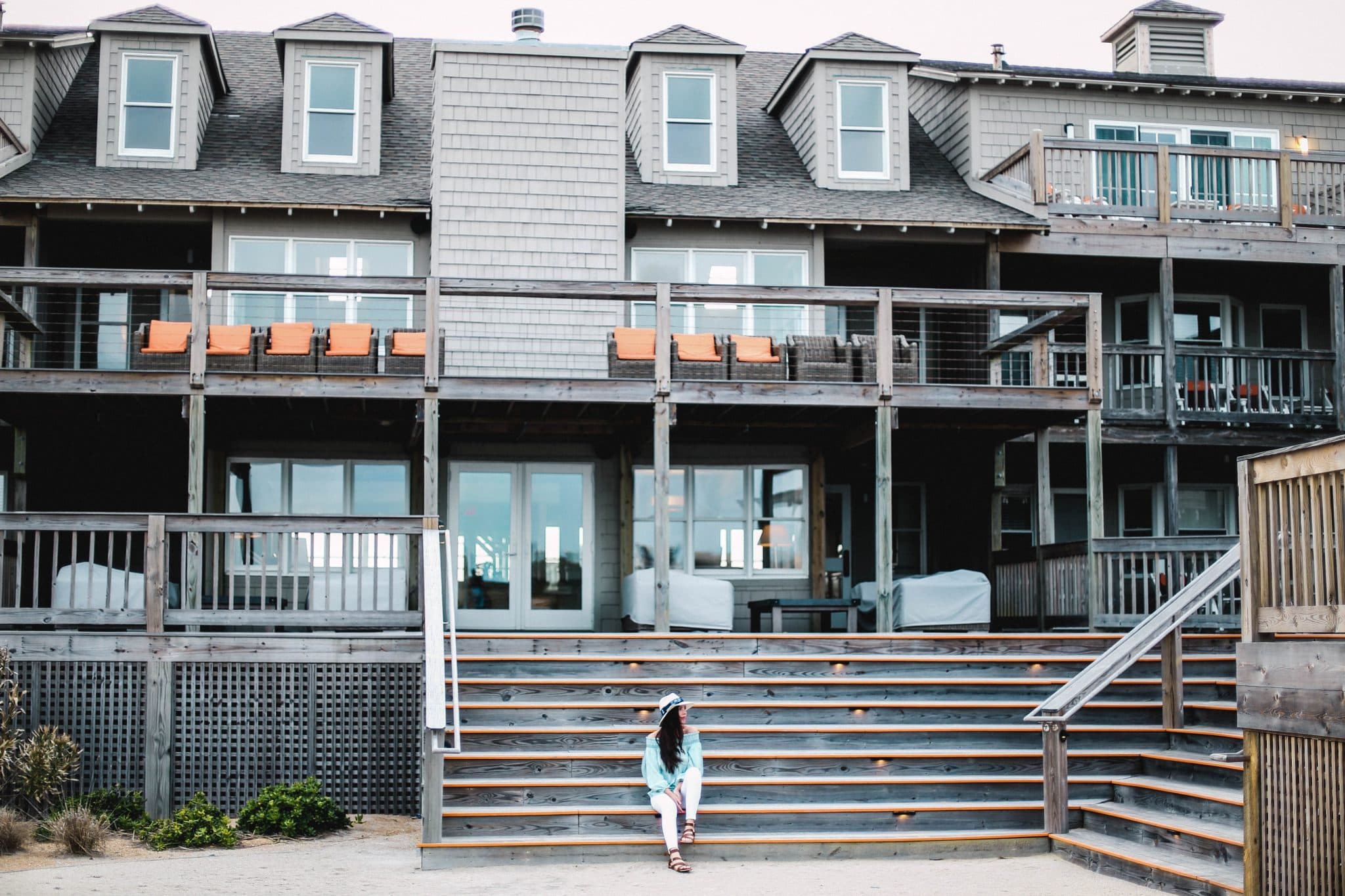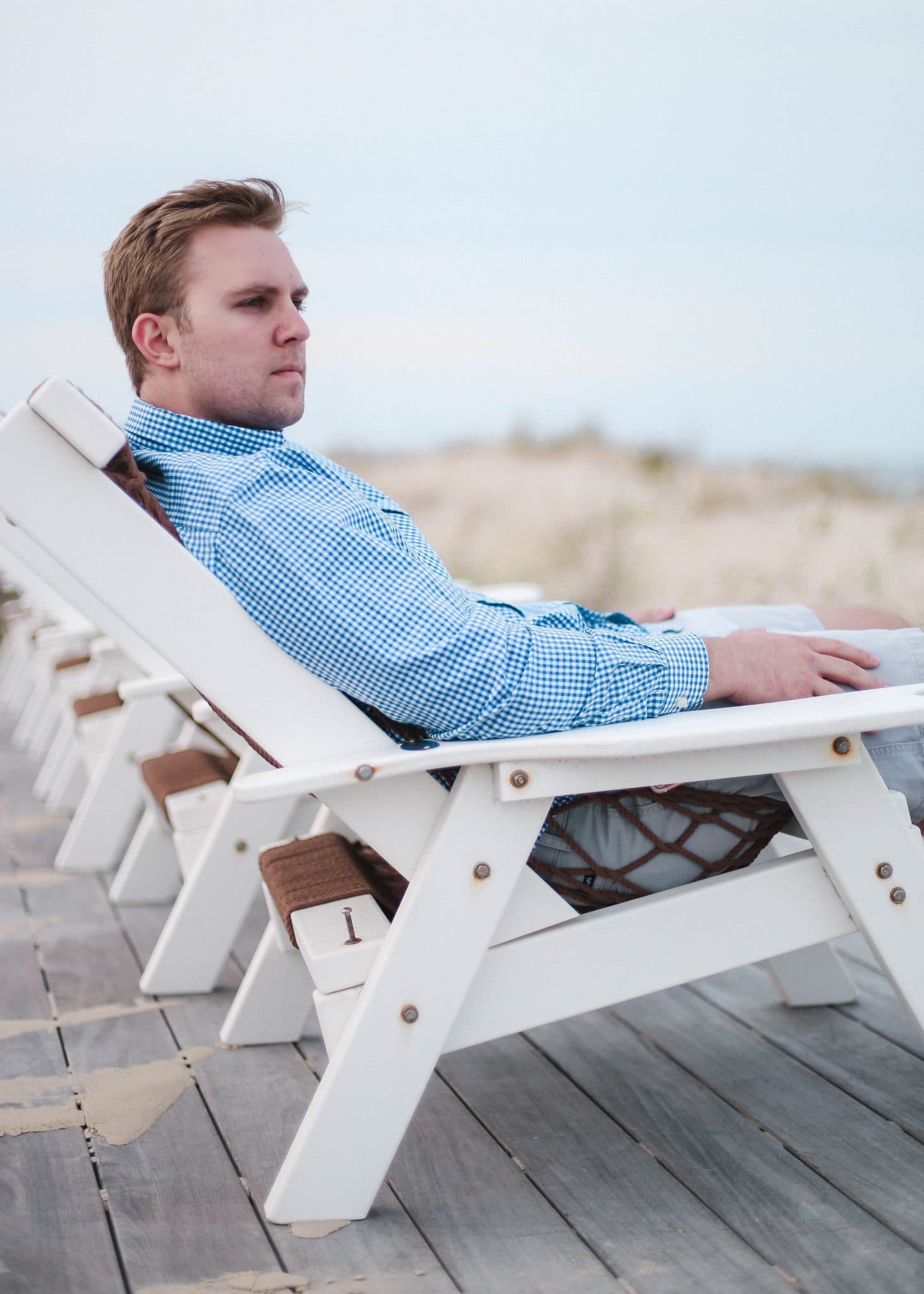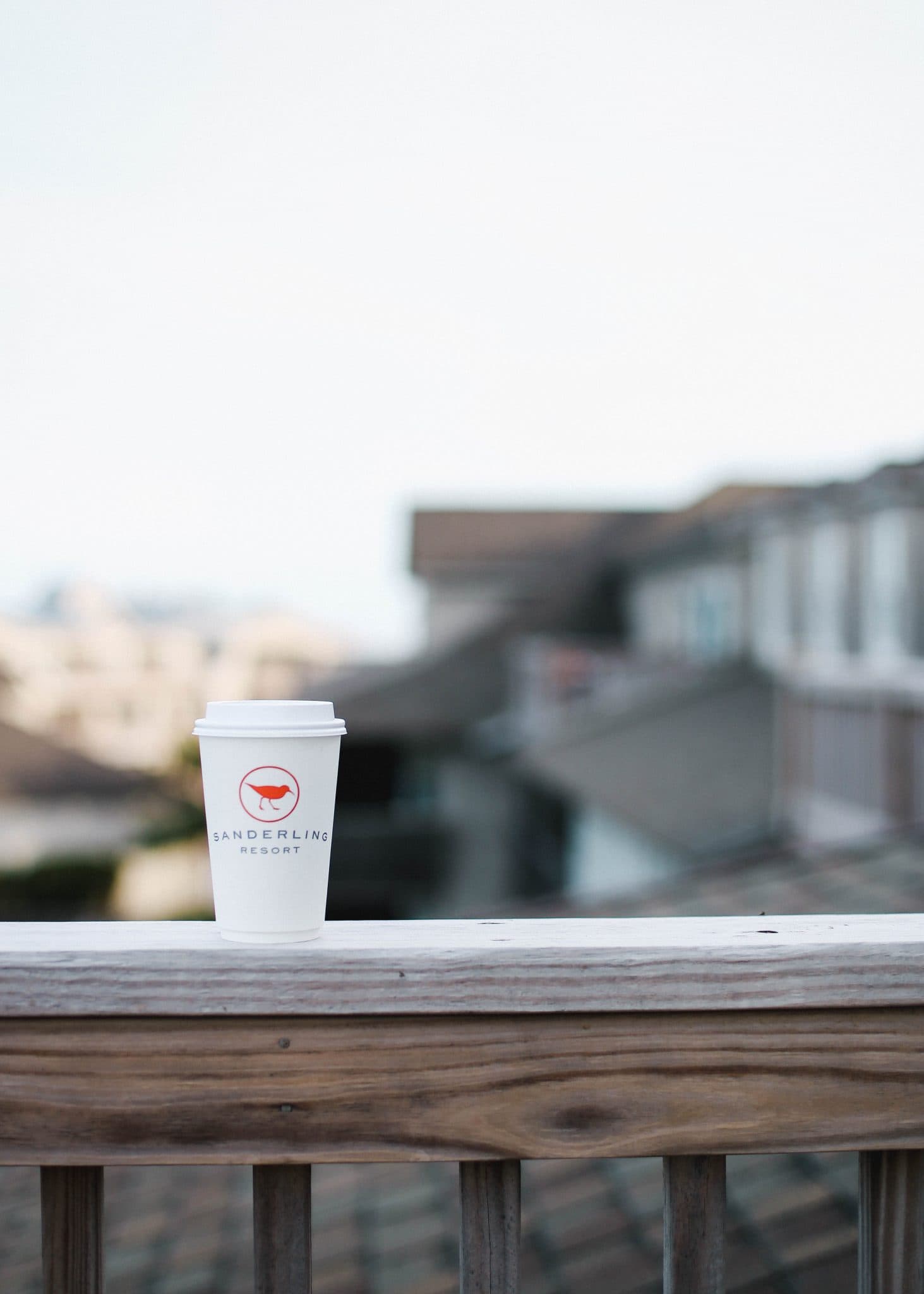 One important thing to note about The Outer Banks is that although this area covers 200 miles along the coast of NC starting up from VA, there aren't a ton of resorts unlike other big beach towns. This is actually one of my favorite parts about the OBX and, if you're visiting with a large group, I'd definitely recommend renting a large house. There is, however, one resort up in Duck called The Sanderling which is beautiful. I'll write a full post on this resort later this week but you can get a feel for it in our video! If you are thinking of staying closer to Nags Head or Kitty Hawk, there are a few hotels but the houses to rent are really the best option!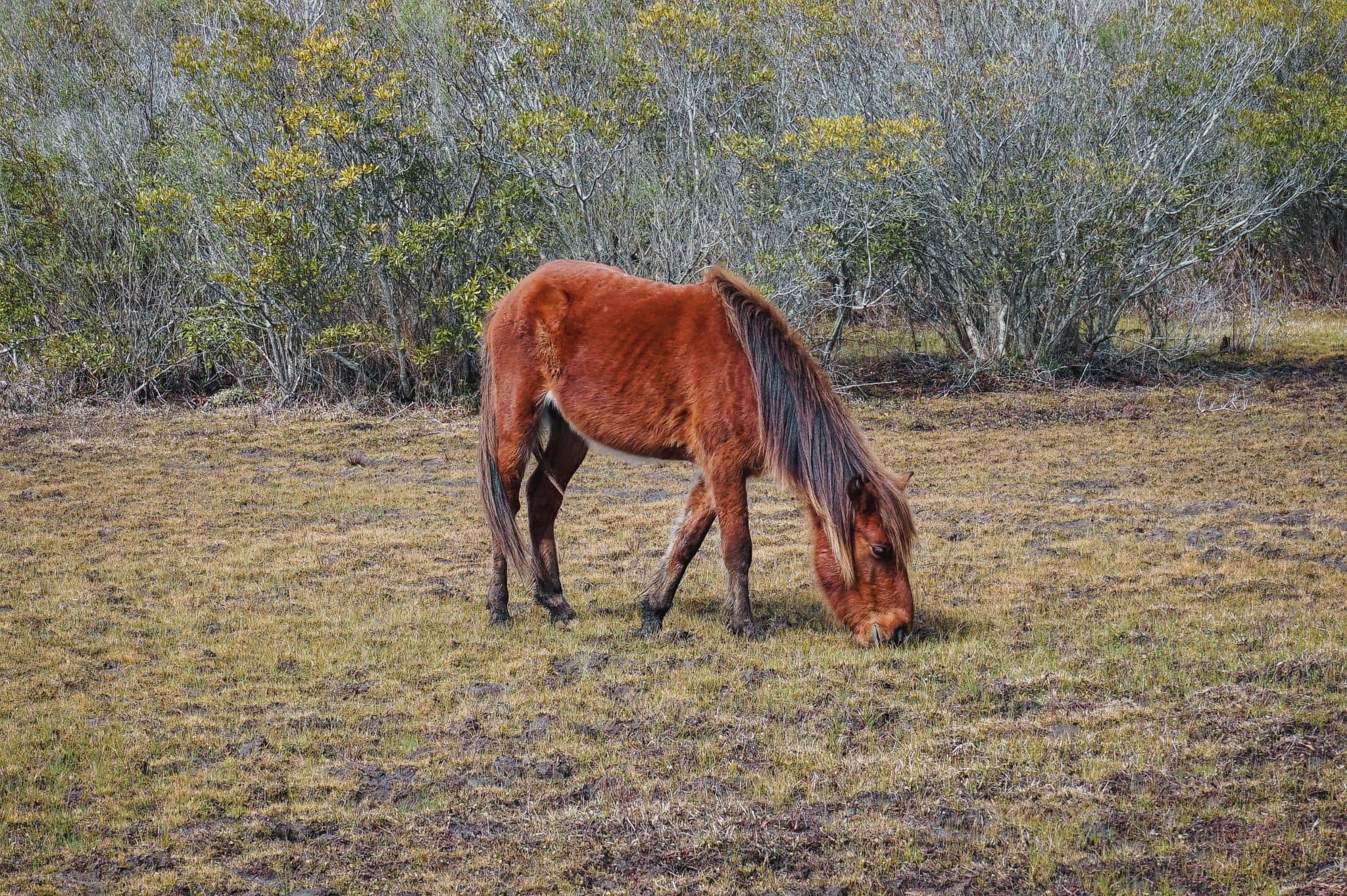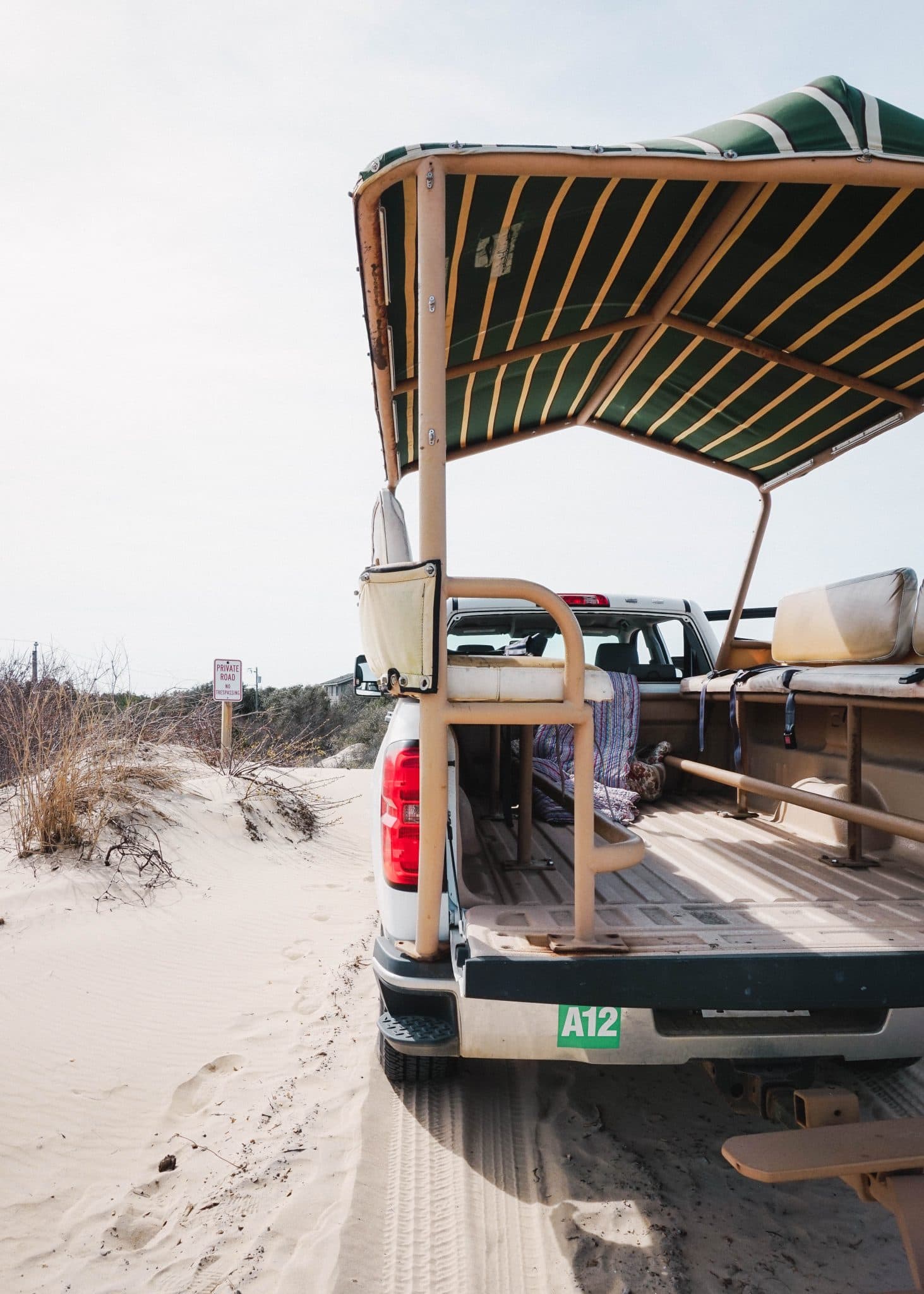 I've written a couple of other blog posts on what to do in the OBX (you can read them here and here). We've done almost everything there is so I am going to just share a few of my favorite things today. First of all, what you do on a trip really depends on what type of person you are and what type of vacation you're wanting to have. You could go to The Outer Banks, stay at The Sanderling or at an oceanfront beach house, and be perfectly happy spending the days sitting out on the beach but if you want to add in some activities to your stay, I'd highly recommend a few different ones depending on which town you're in. If you're staying in Nags Head, you must go visit Jockey's Ridge State Park, the largest living sand dune on the east coast. There are also so many lighthouses that are iconic to the area including Cape Hatteras and Bodie Island. If you want to do any sort of water sport, Kitty Hawk Kites has everything you could ever need adventure/sport-wise including hang gliding over Jockey's Ridge. You could also go horseback riding on the beach and if you're not into the actual riding part of horses, you can go on a wild horse adventure and drive down the beaches of Corolla. We took a wild horse adventure with Corolla Outback Adventures and it was so interesting seeing a side of town that I never even knew existed. There were communities with no roads and the only way to get there was by driving down a ways on the beach… it was so fun! We also had the best tour guide, Brad, who took us to see some wild horse families and let us take some great photos.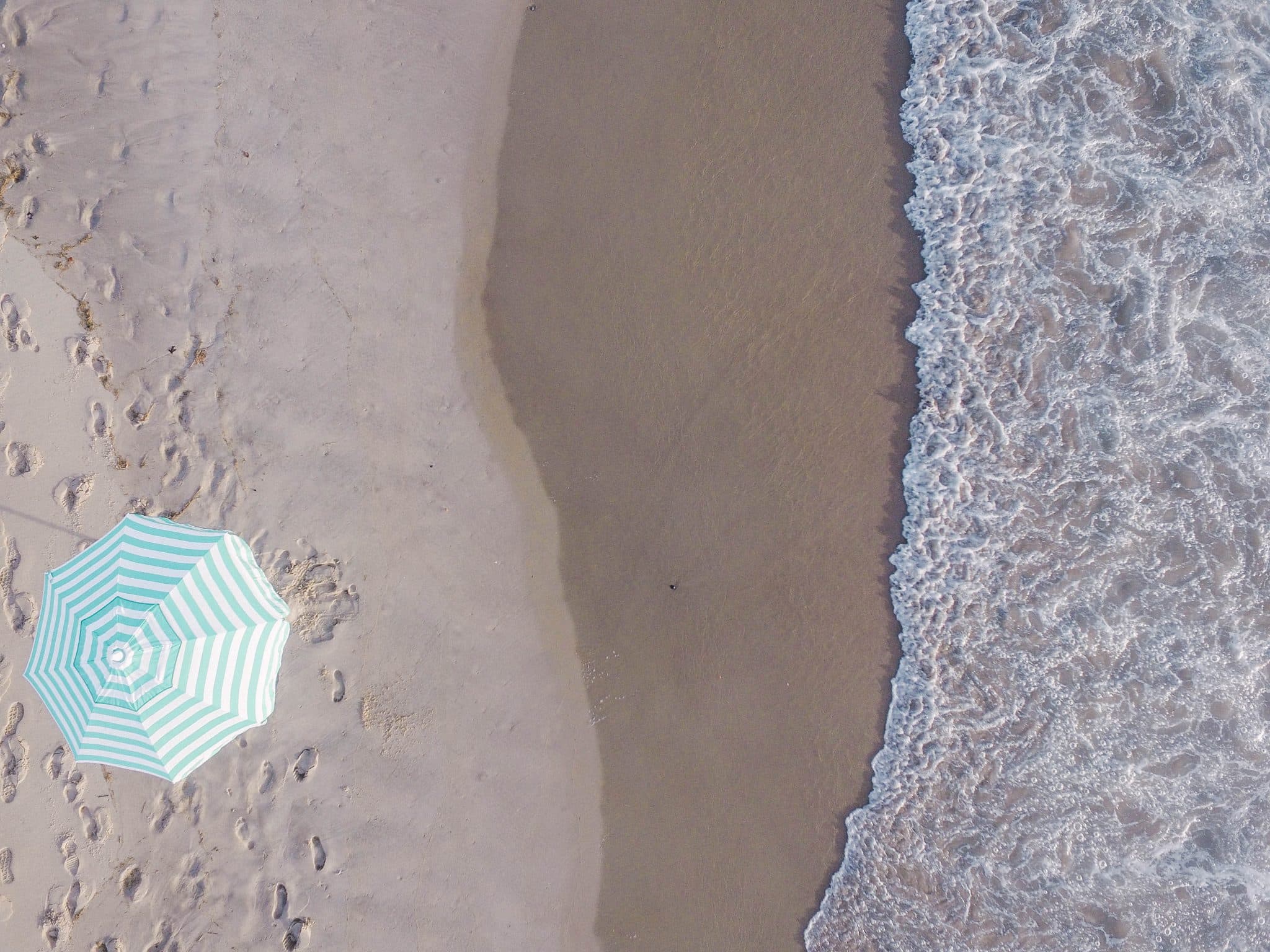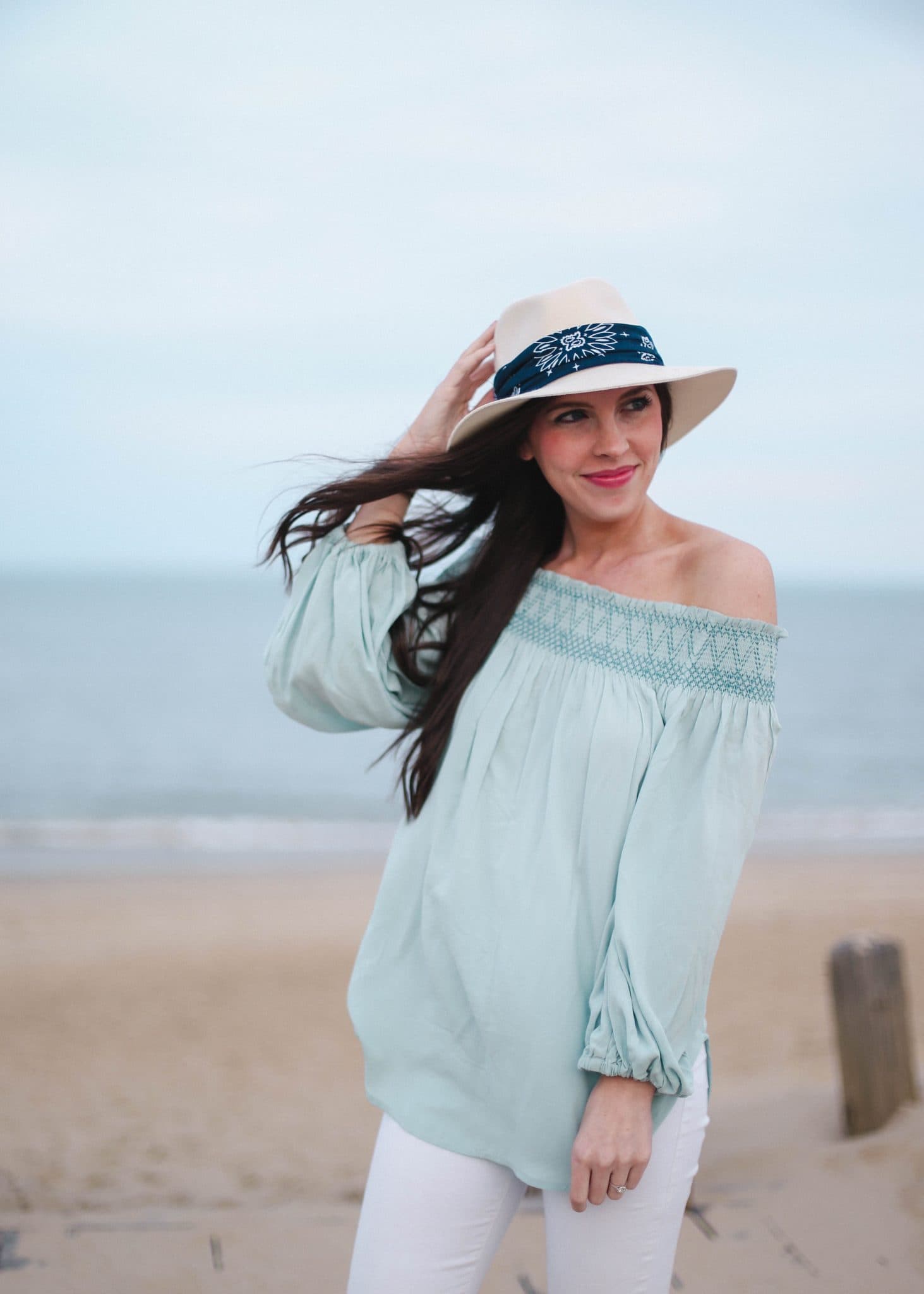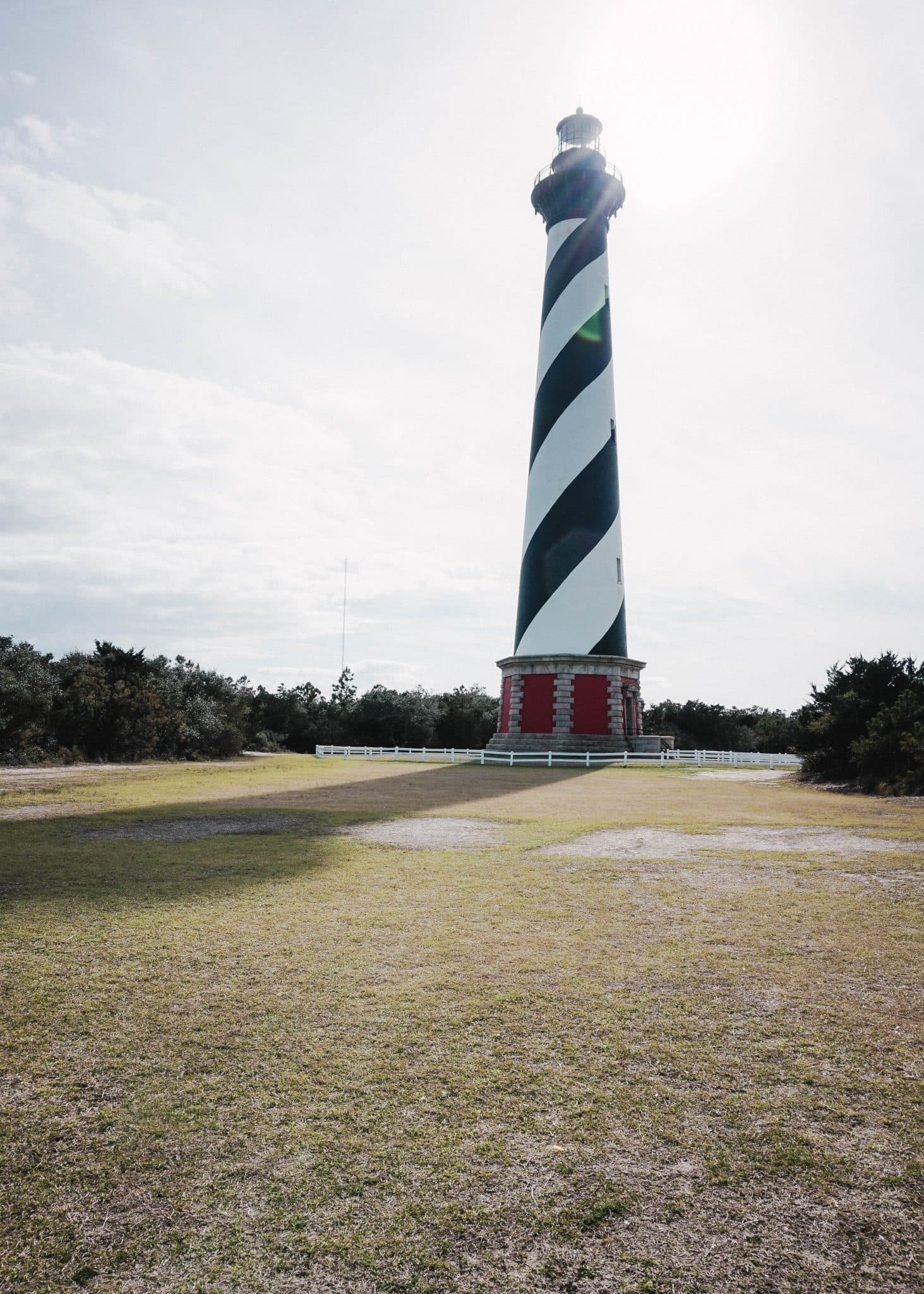 I could eat seafood every day and be fine with it. The Outer Banks is home to several amazing restaurants and these are some of the ones that have our stamp of approval. Starting with the fine dining…
Fine Dining
Kimball's Kitchen in Duck, NC
Paper Canoe in Duck, NC
1587 in Manteo, NC
The Blue Point in Duck, NC (recommended by a local who said this was the best restaurant in the OBX)
In Between
Lone Cedar in Nags Head, NC
Trio Wine & Cheese Bar in Kitty Hawk, NC
Casual
Roadside Bar & Grill in Duck, NC (TJ recommends their seared tuna and bread)
First Light in Duck, NC (great casual breakfast place)
Jennette's Pier in Nags Head, NC (amazing breakfast, cool spot to watch the fishermen)
Red Sky in Duck, NC
I hope this helps a little bit if you happen to be planning a trip to The Outer Banks! If you have any places we missed, leave them in the comments.
Thanks for reading!
xo, Shelby