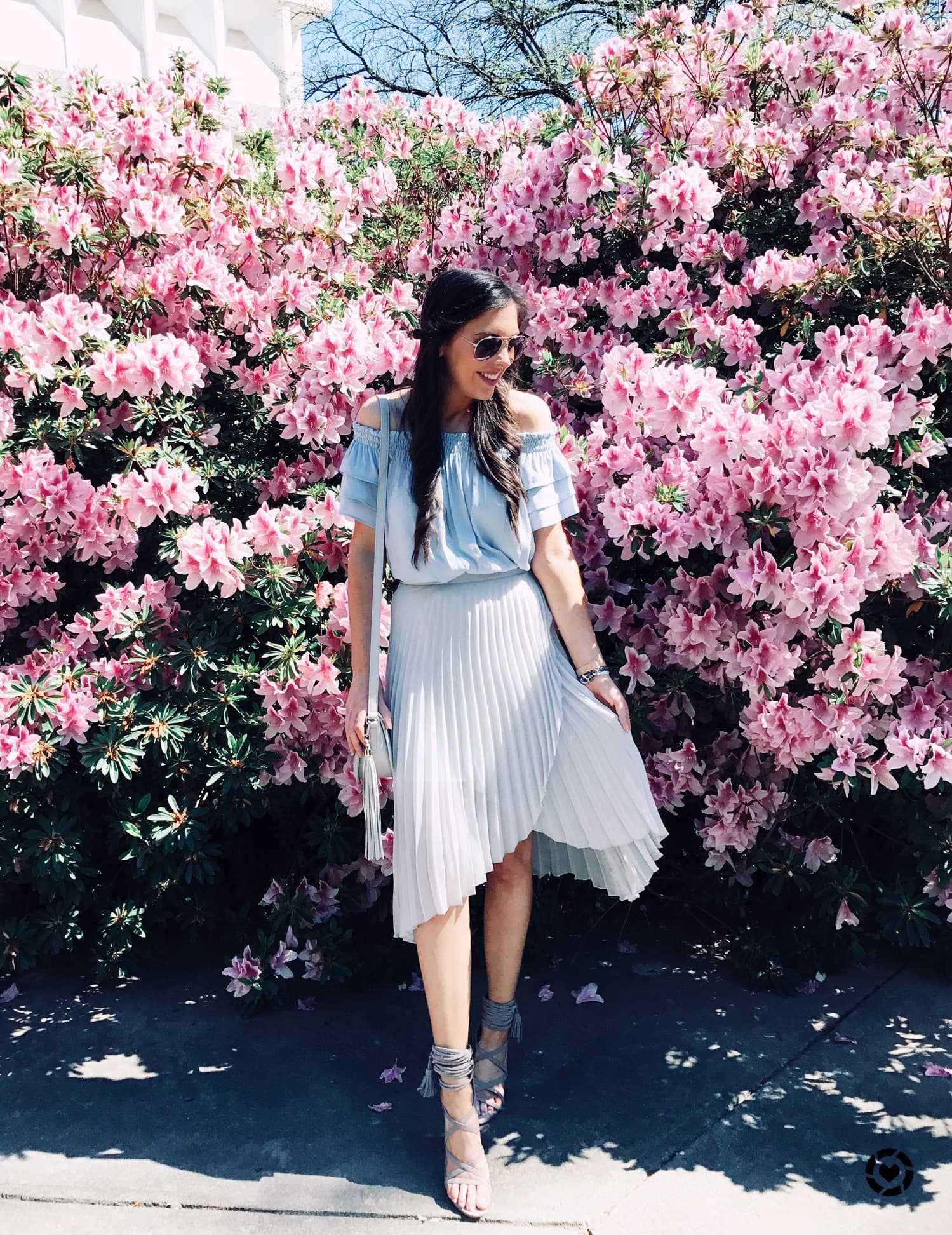 Okay, first things first y'all… there is a sale going on at Shopbop for a couple more days and my favorite spring shoes are included! These ankle strap sandals are super comfortable and go well with everything AND are up to 25% off if you use the code EVENT17! Click here to find them! Jeffrey Campbell is starting to become my number one when it comes to shoe brands… the comfort and chic designs under a pretty reasonable price point can't be beat! Now is the best time to stock up on some new summer shoes while they are on sale… I just ordered these beauties! Ah, I can't wait to wear them all. the. time.
My sisters are throwing me and TJ a family fiesta/couples shower this weekend and I am SO excited. I'll try and get some photos if I can but this is our first real wedding shower (other than our bachelor/bachelorette parties) and things are getting so real. We found a new place for dance lessons too and we absolutely LOVE going each week. I think TJ enjoys it even more than I do. If you're in the triangle area and are looking for some dance lessons, let me know, and I'll give you the info! My dress also came in this week (SO exciting!) so there are a lot of exciting wedding things happening in the next few weeks!
I hope you all have a great weekend! It is looking like it'll be a beautiful one (80's and sunny!). Thanks for stopping by!
xo, Shelby