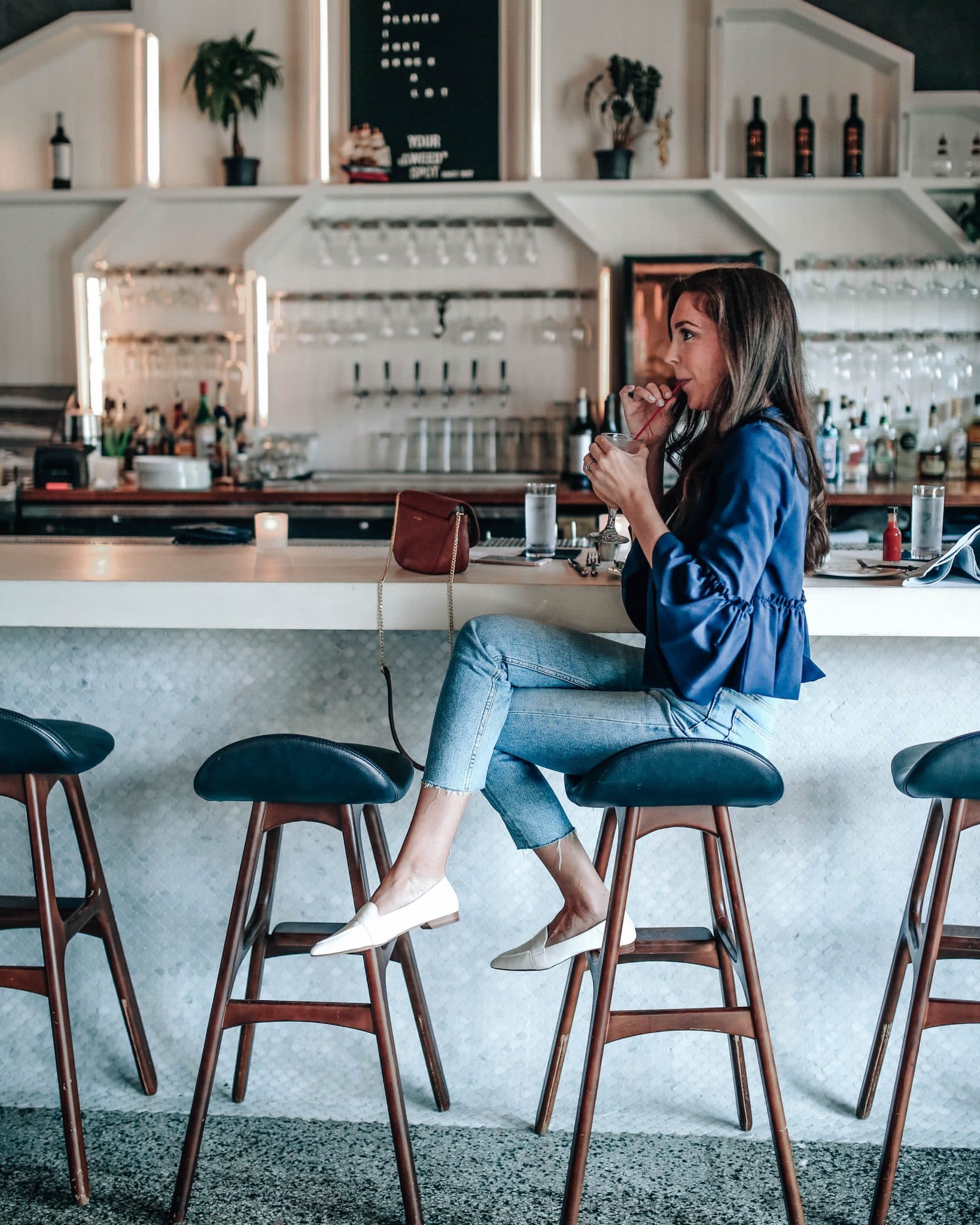 New restaurants seem to be popping up a lot around Raleigh this year and I am not hating it. TJ and I have a few on our list to try out and we decided to try The Cortez last Sunday which did not disappoint! The Cortez is something totally different than anywhere I've eaten in Raleigh. As soon as we walked in, I immediately thought to myself, "This looks like a restaurant you'd find in Chicago or somewhere". The décor and entire vibe of the place is so cool… relaxing, fun, tropical, contemporary. They describe it on their site as an "urban jungle" and that is exactly what it is. TJ kept saying he wanted to know what Spotify playlist they were using because he loved the music so much. We sat at the bar and decided to try a good portion of their menu including their lobster roll, all 3 types of oysters they offered that day, bread + seaweed butter, ceviche (kindof like a salsa but with delicious chunks of fish, onions, tomatoes, cilantro), and I ordered the cocktail they had on special (a tasty Paloma).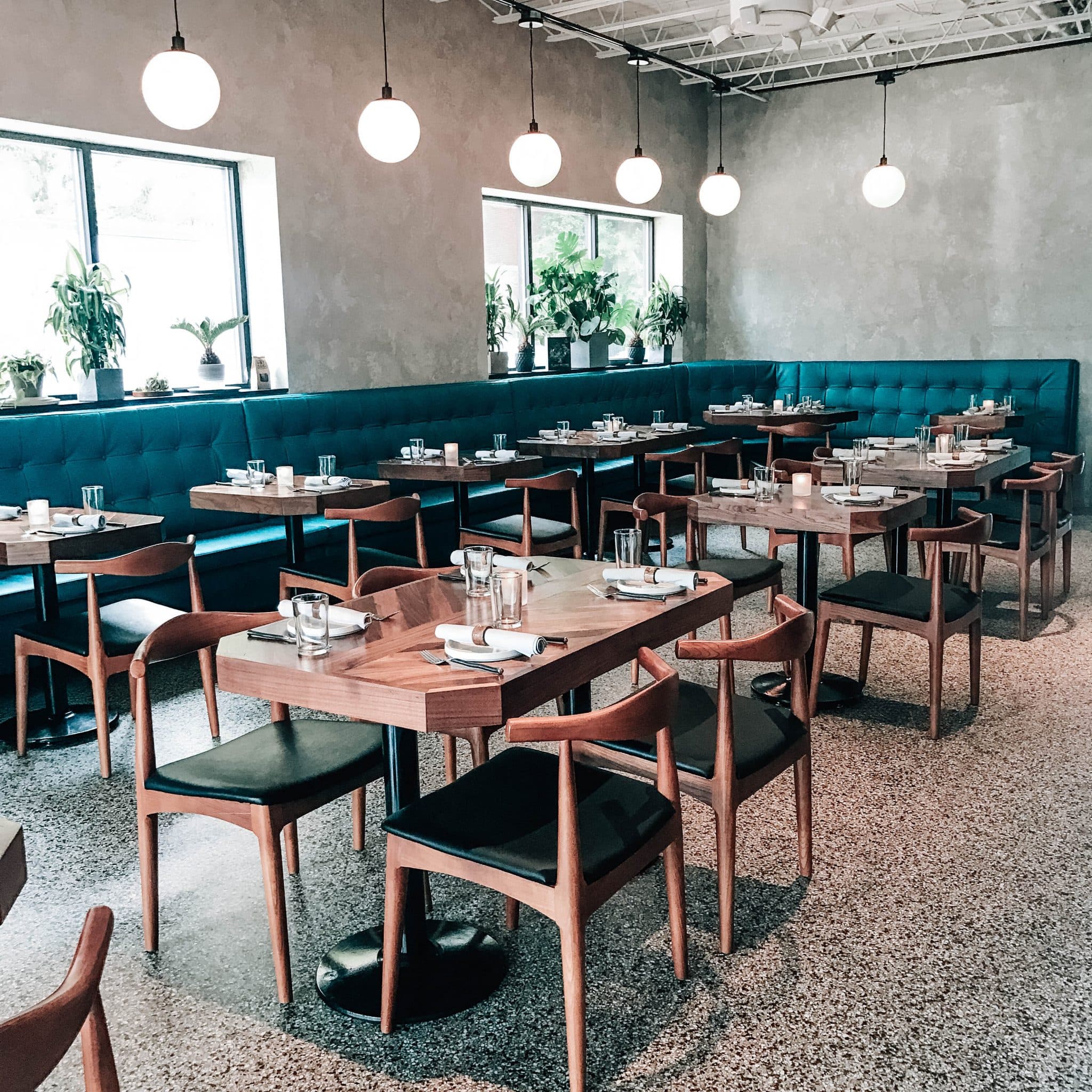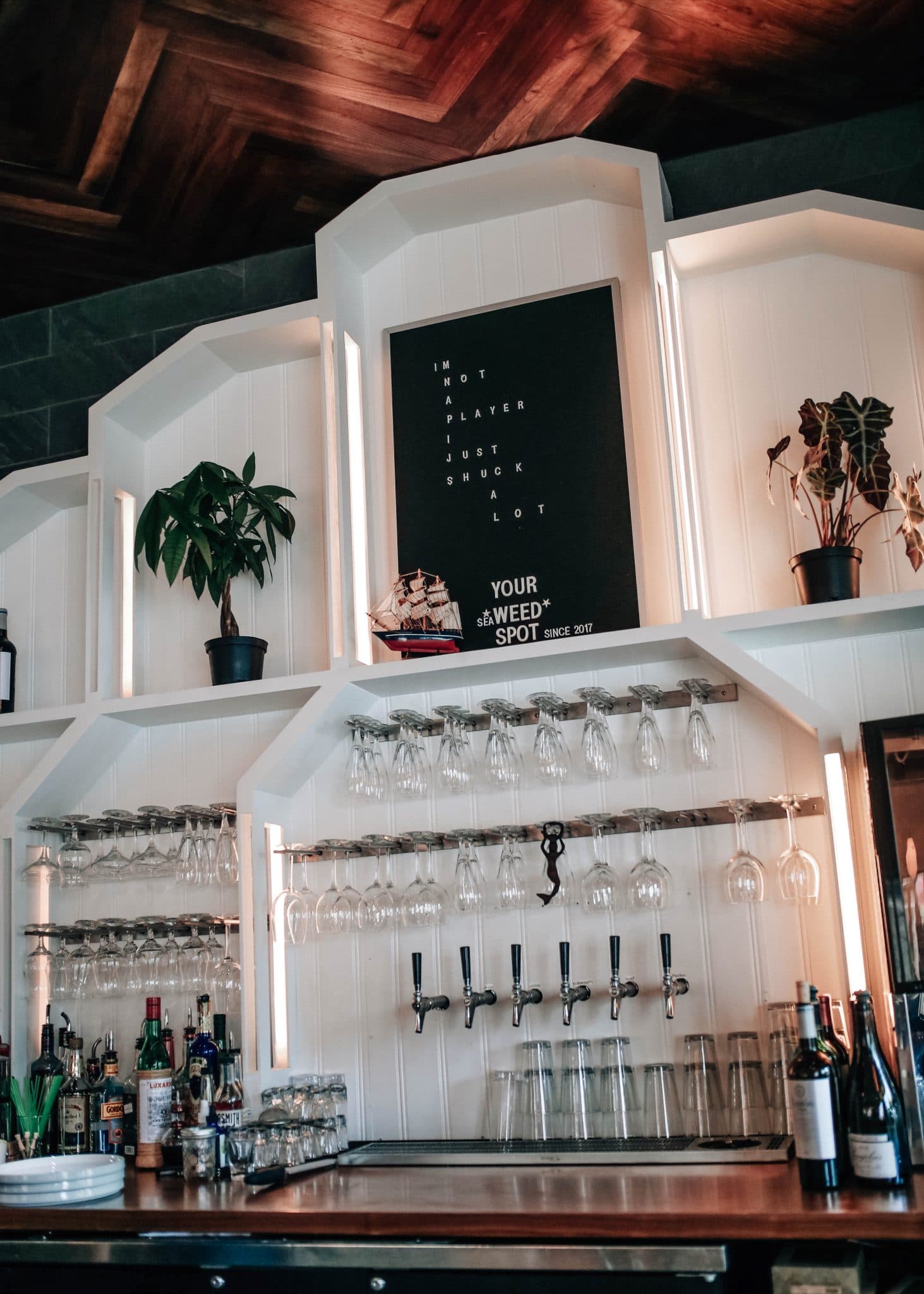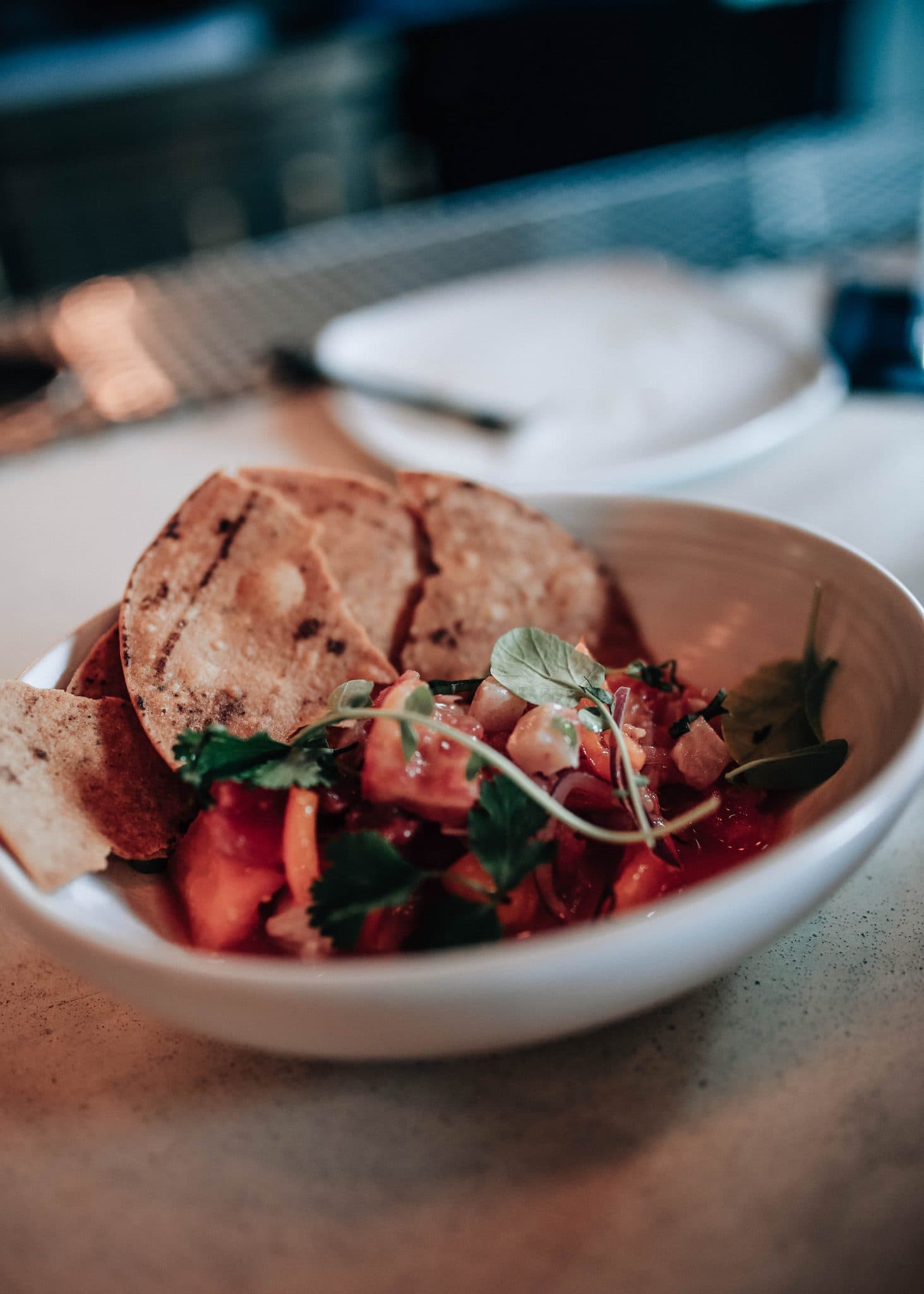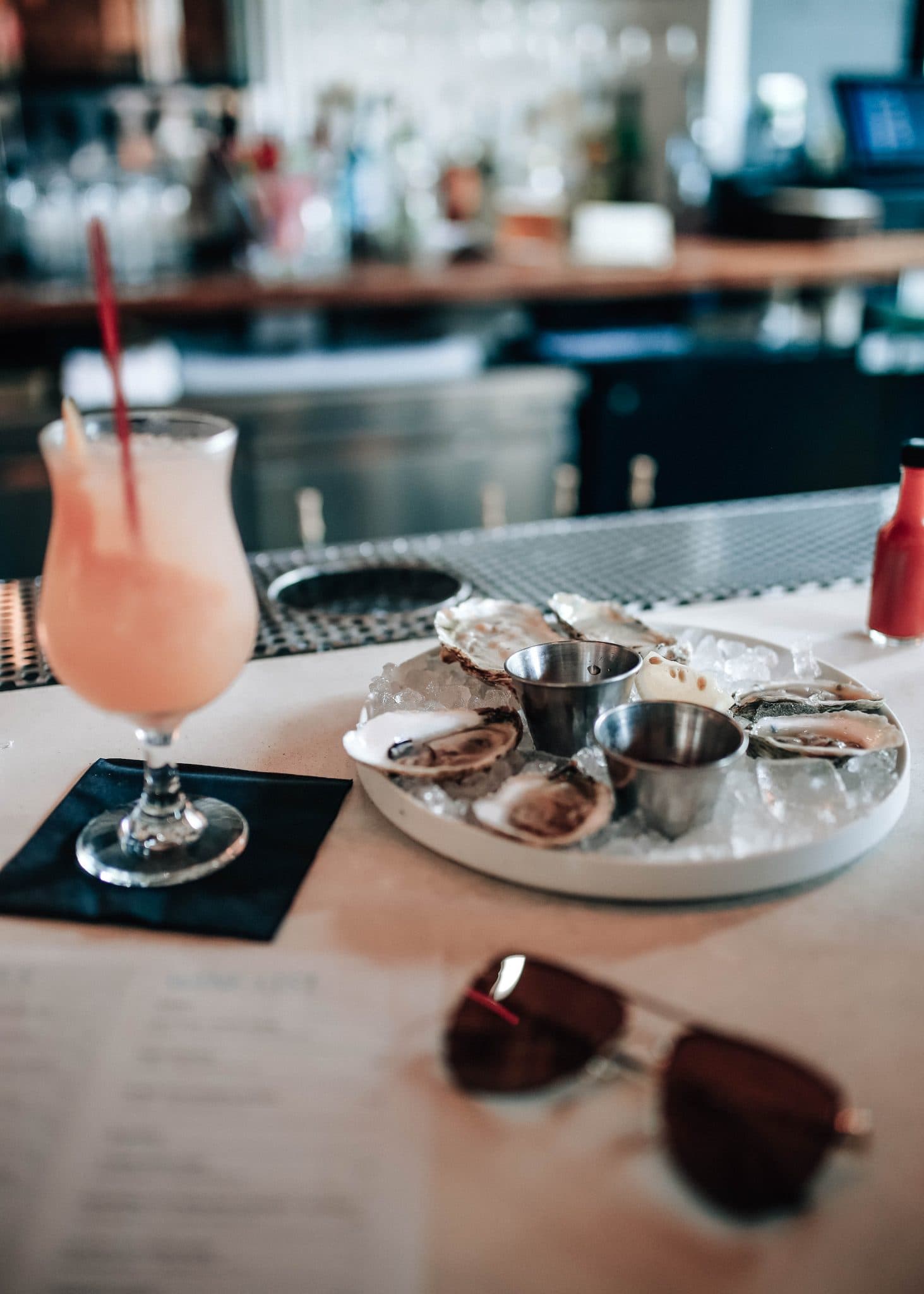 If you're thinking about trying out The Cortez, I'd highly suggest going at a time when they have $1 oysters! They have $1 oysters all day on Sunday's and Dollar Oyster Happy Hour from 5-7pm Tuesday-Saturday which means you can get a lotttt of oysters! I'd also highly recommend trying their lobster roll and ceviche! Really, I'm sure you can't go wrong with anything on their menu.
Let me know what you think if you try it out!
xo, Shelby