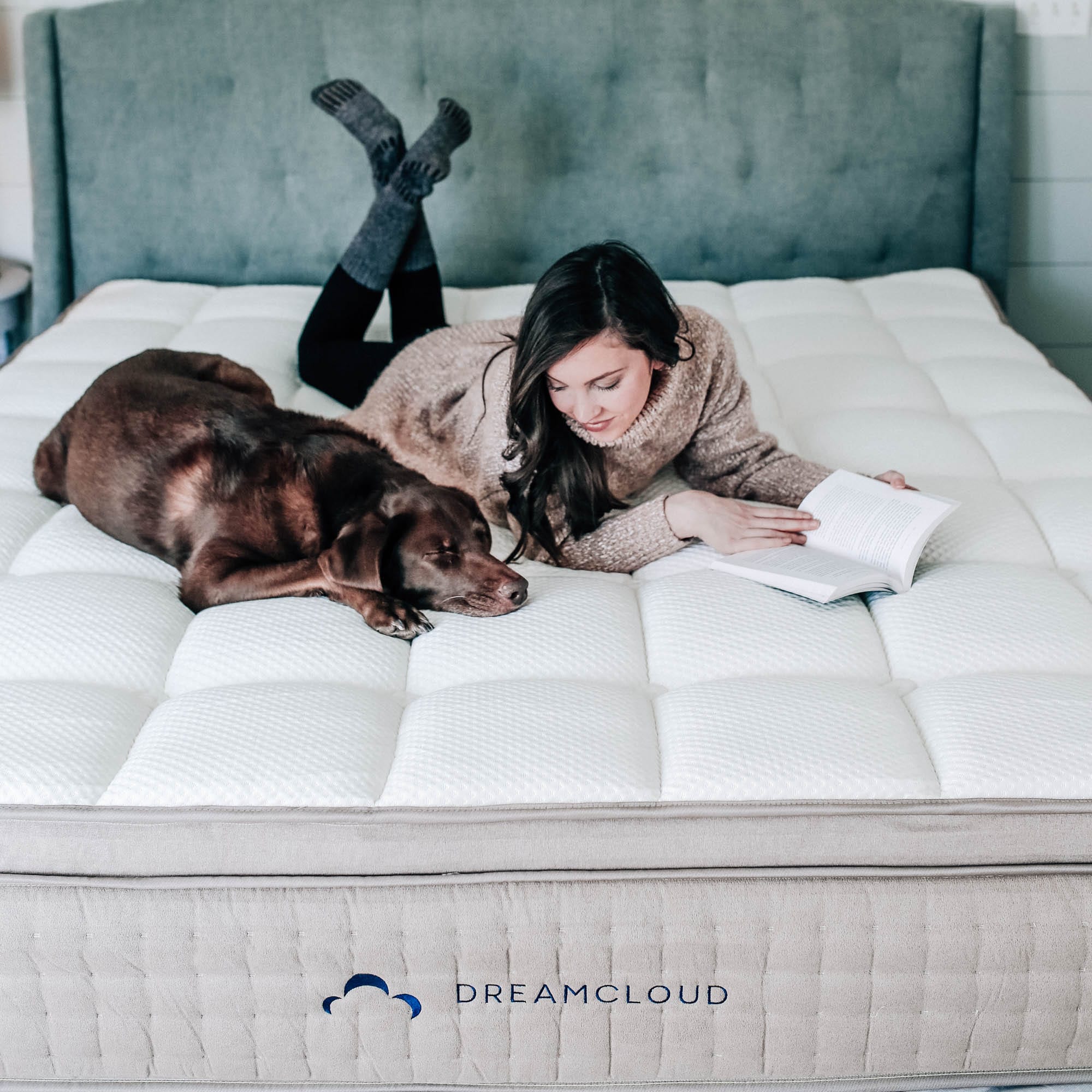 One of the first home-related things we wanted to get this year was a king size mattress. We had our queen for a couple of years and it was amazing but it was time for a change now that we have more space! I was excited to hear that a brand new luxury mattress brand was launching around the same time we were looking, DreamCloud. This mattress is seriously plush and luxurious… the tufted top is dreamy! It's really supportive and more firm than our previous mattress but I love it. It makes me want to get into bed by 7:30pm each night instead of hang in our living room.
If you're looking for a mattress upgrade, you can check out DreamCloud here and watch my video for a closer look!
xo, Shelby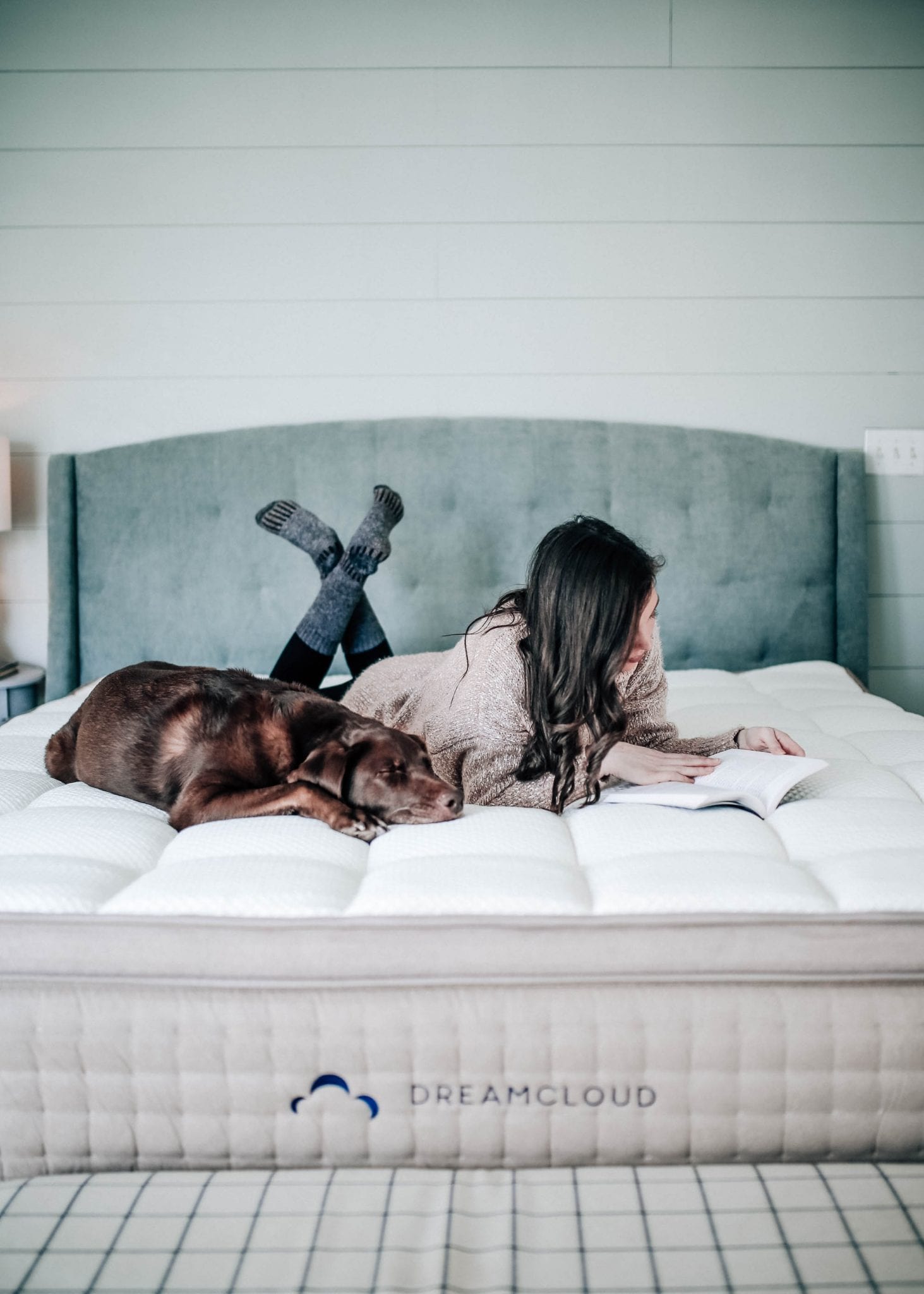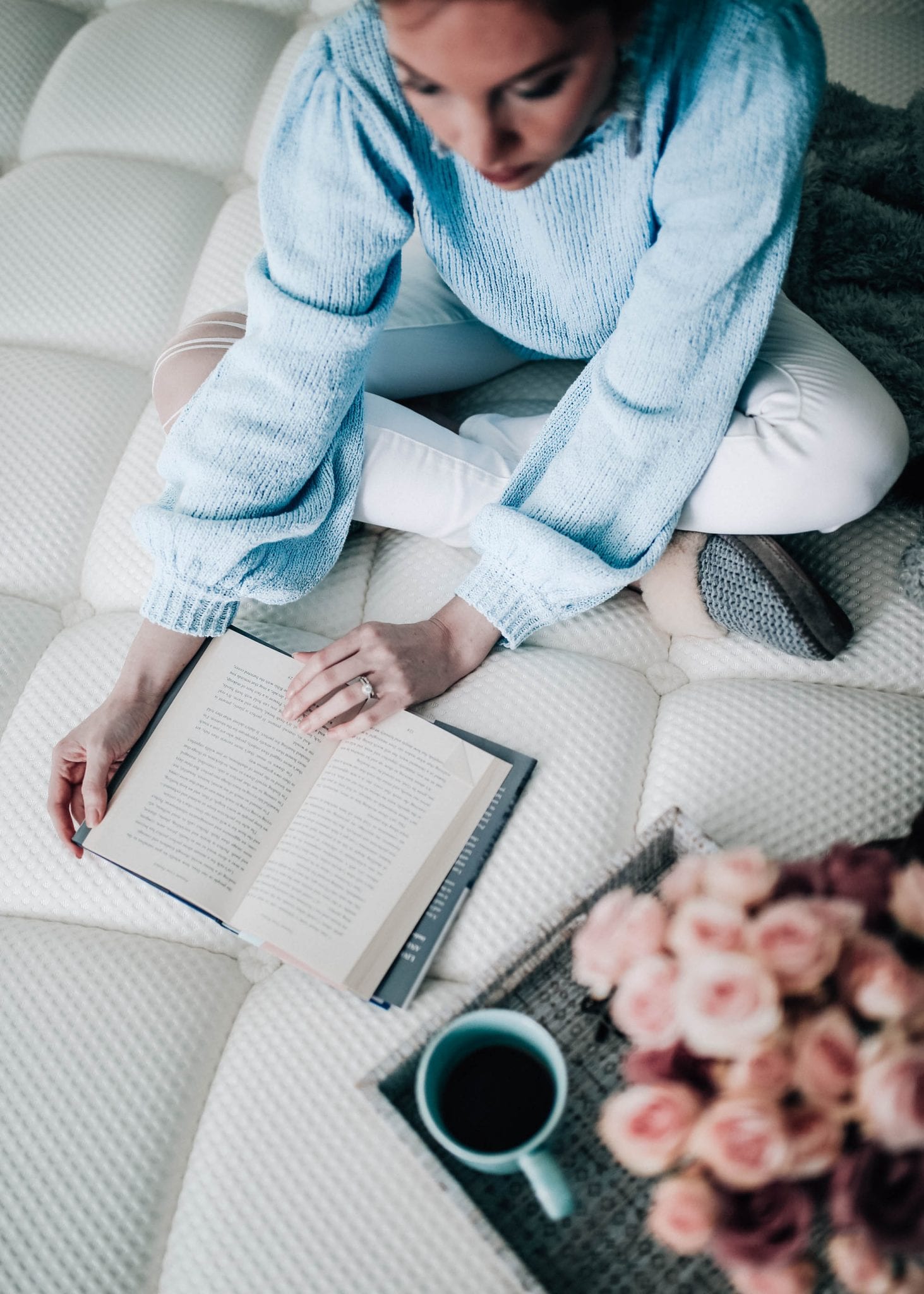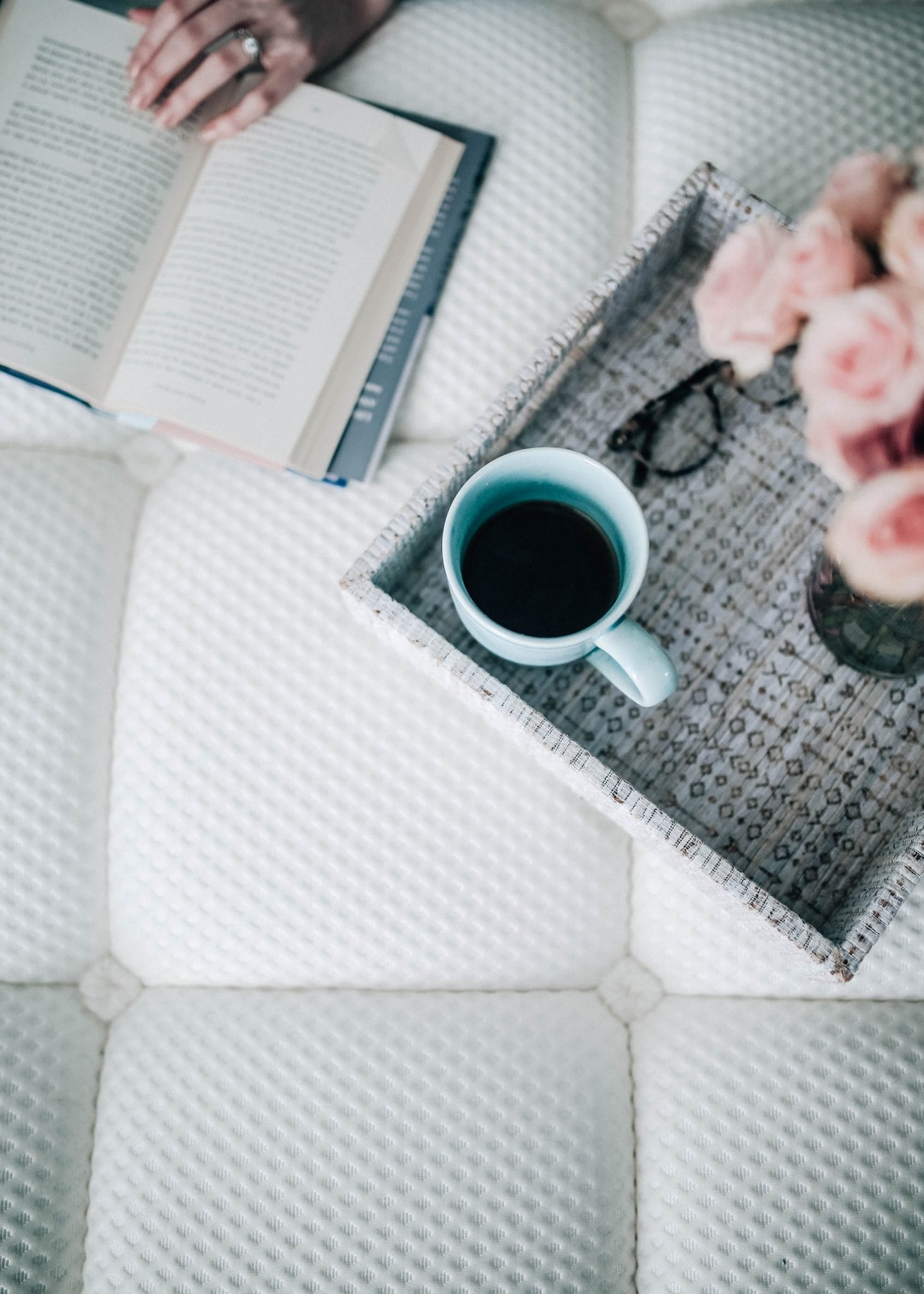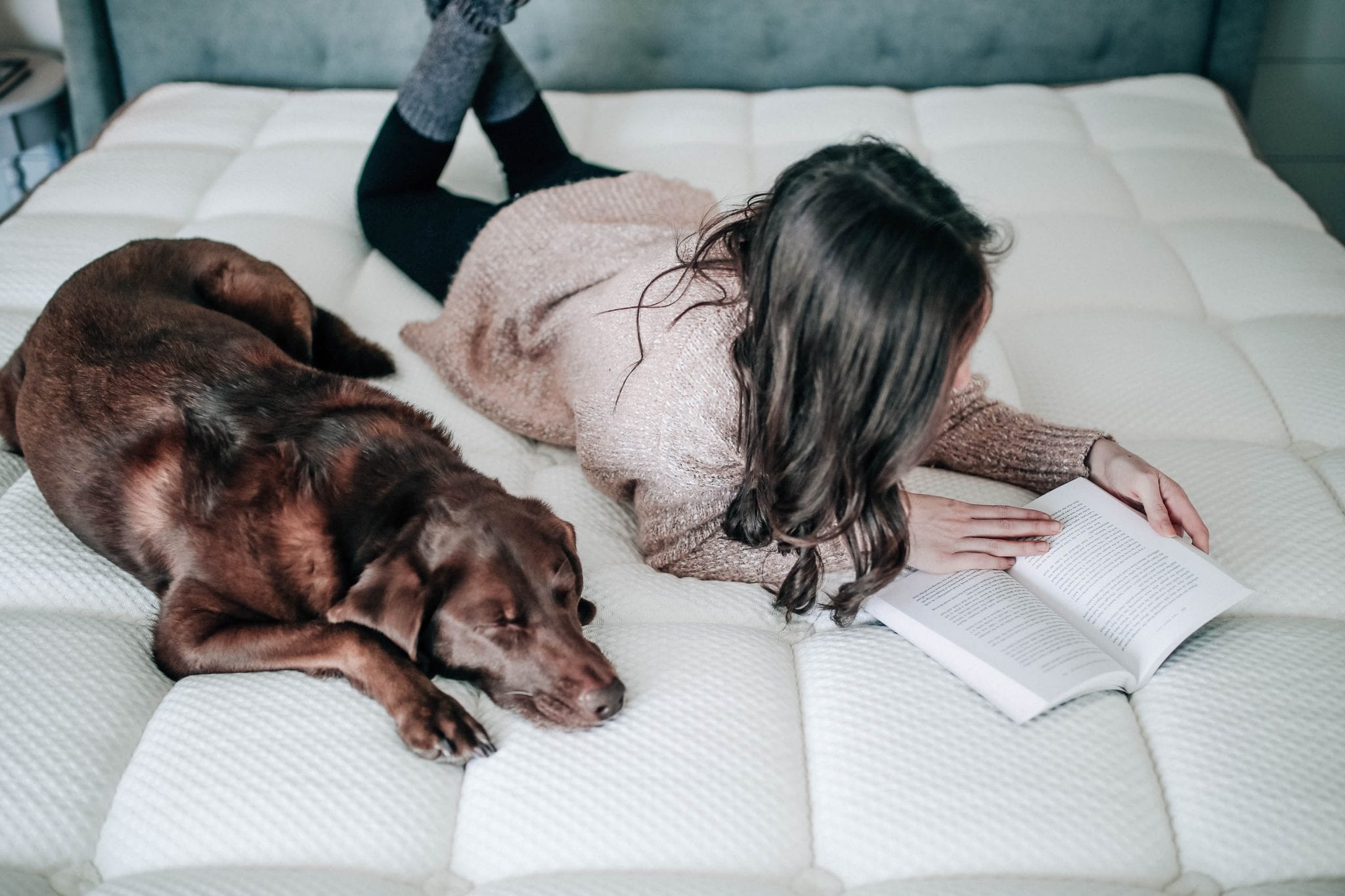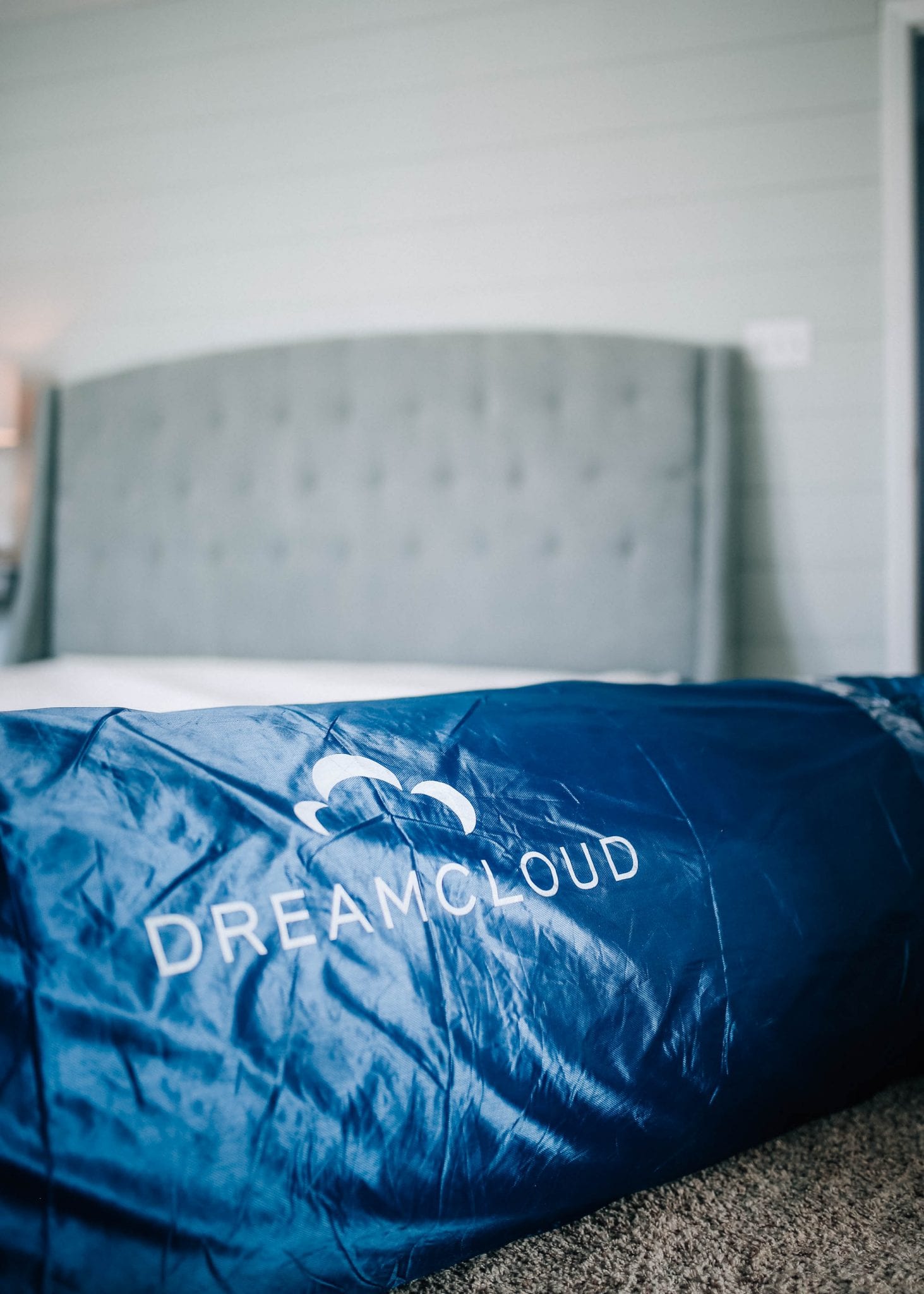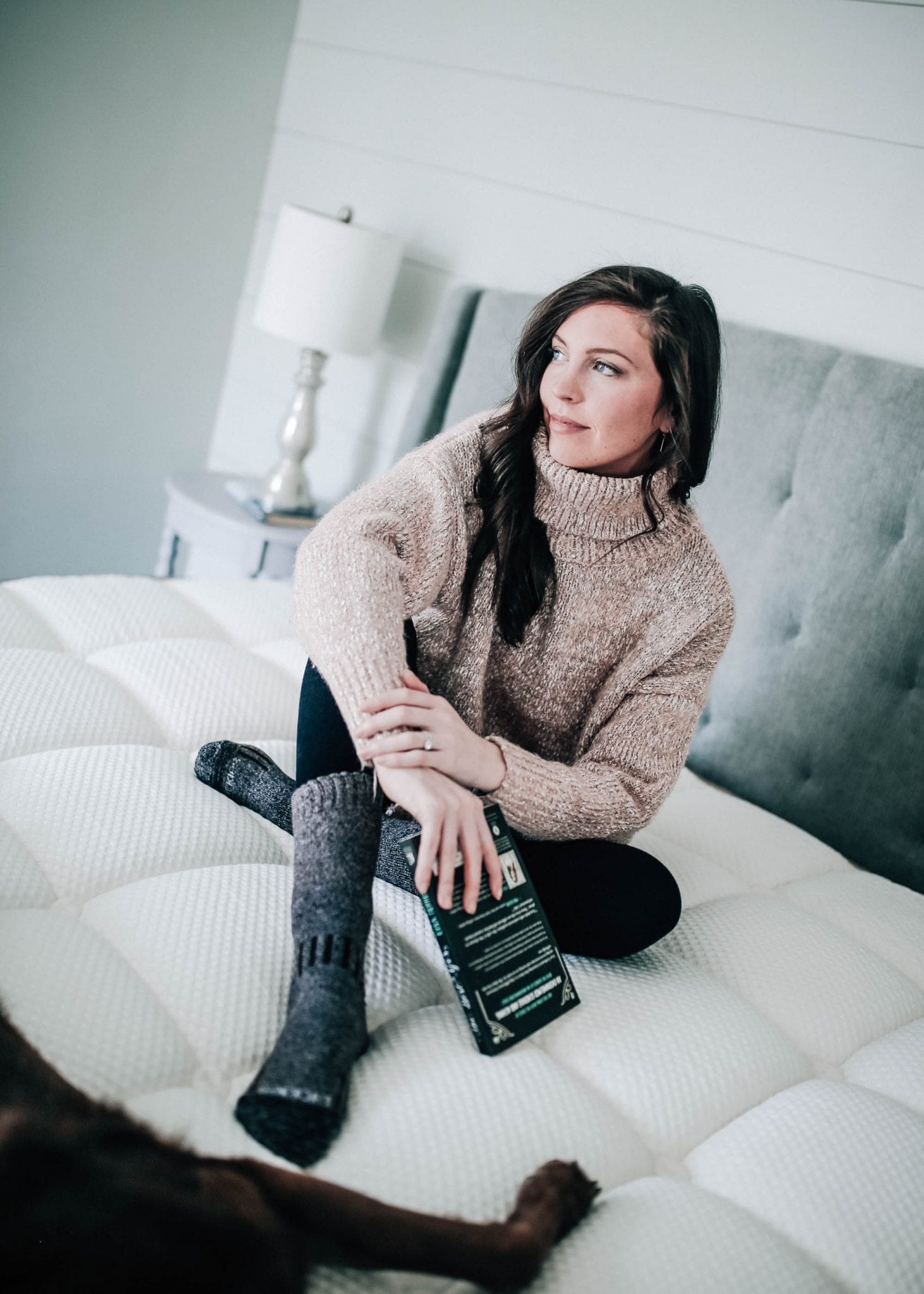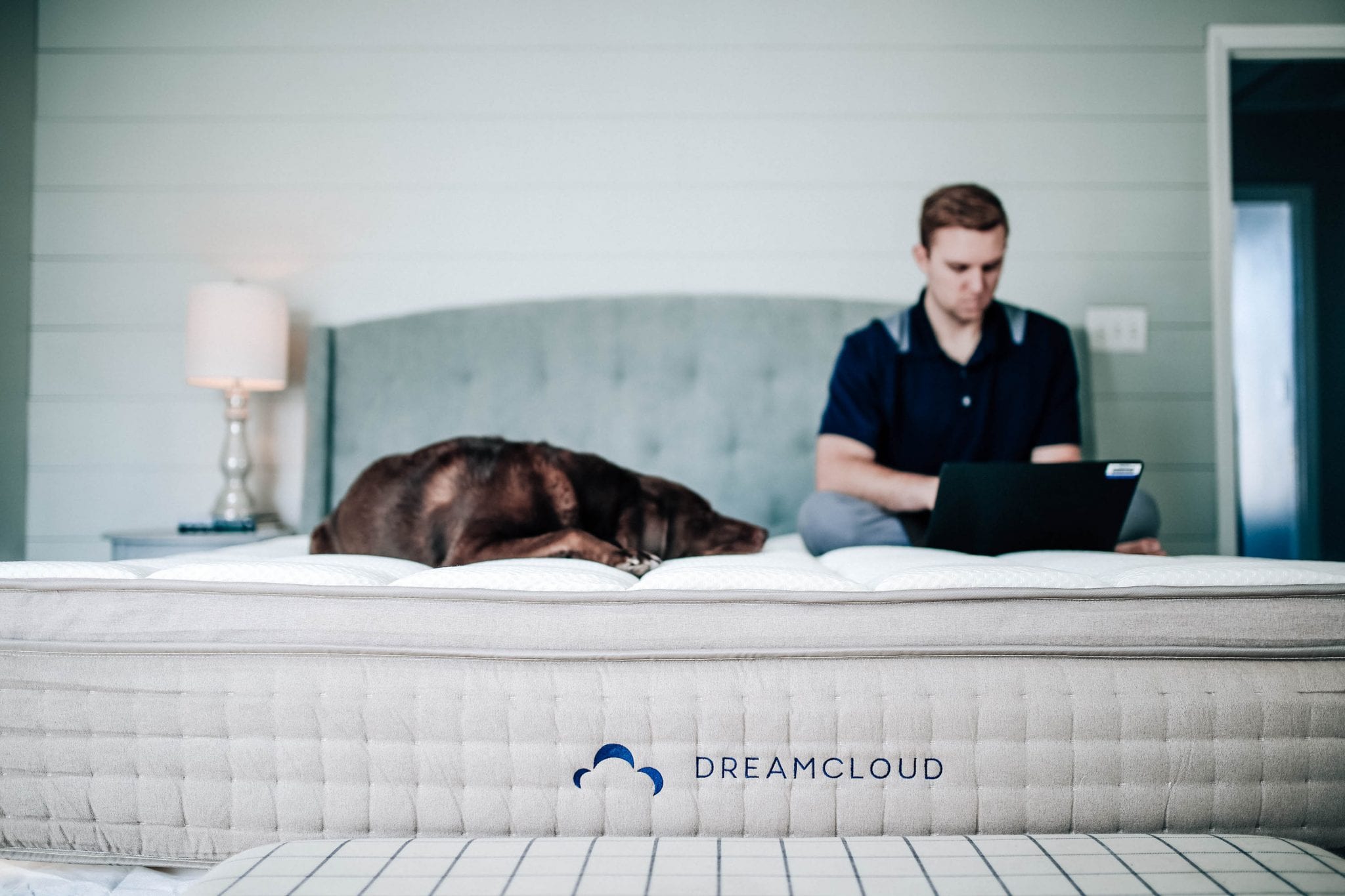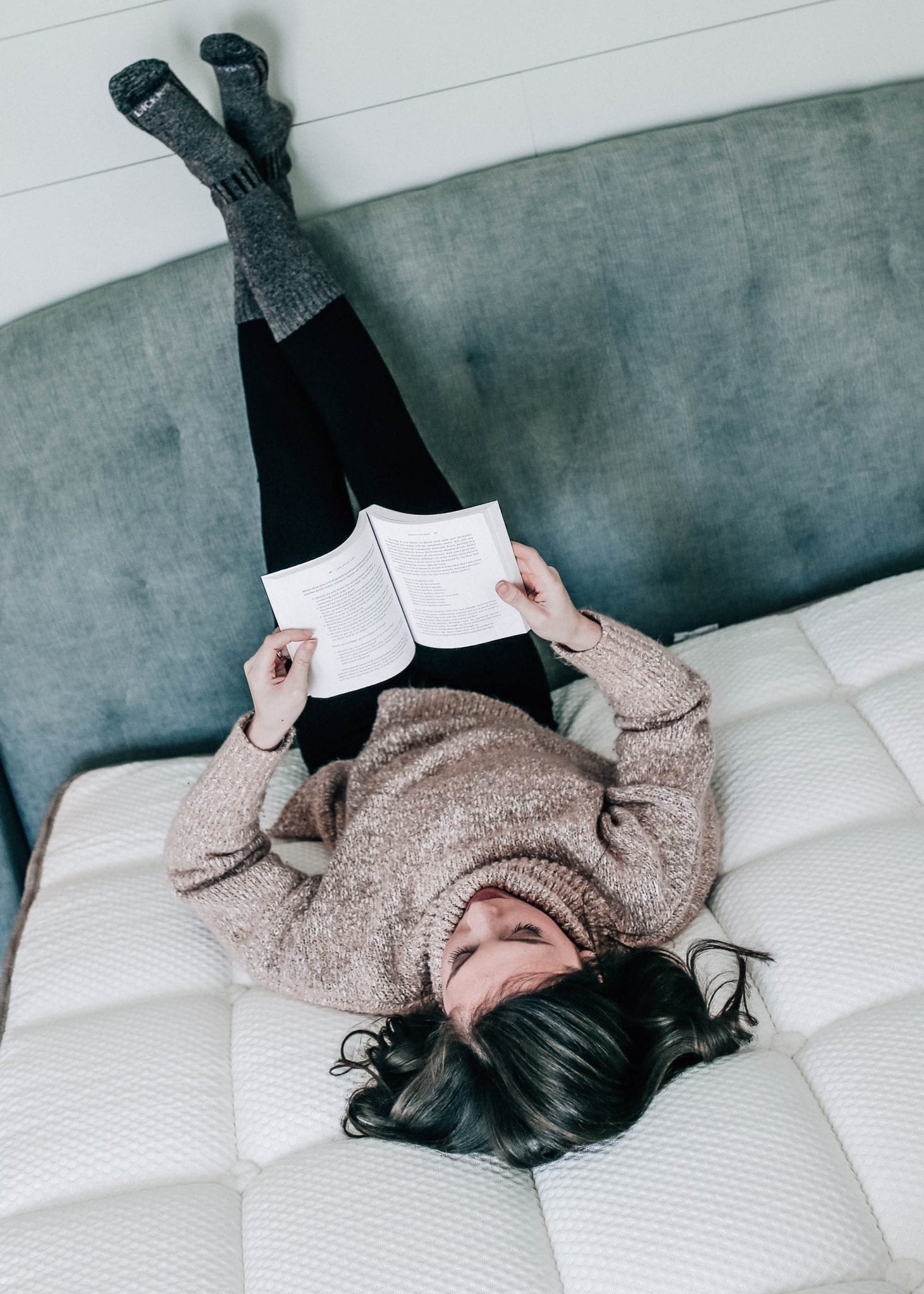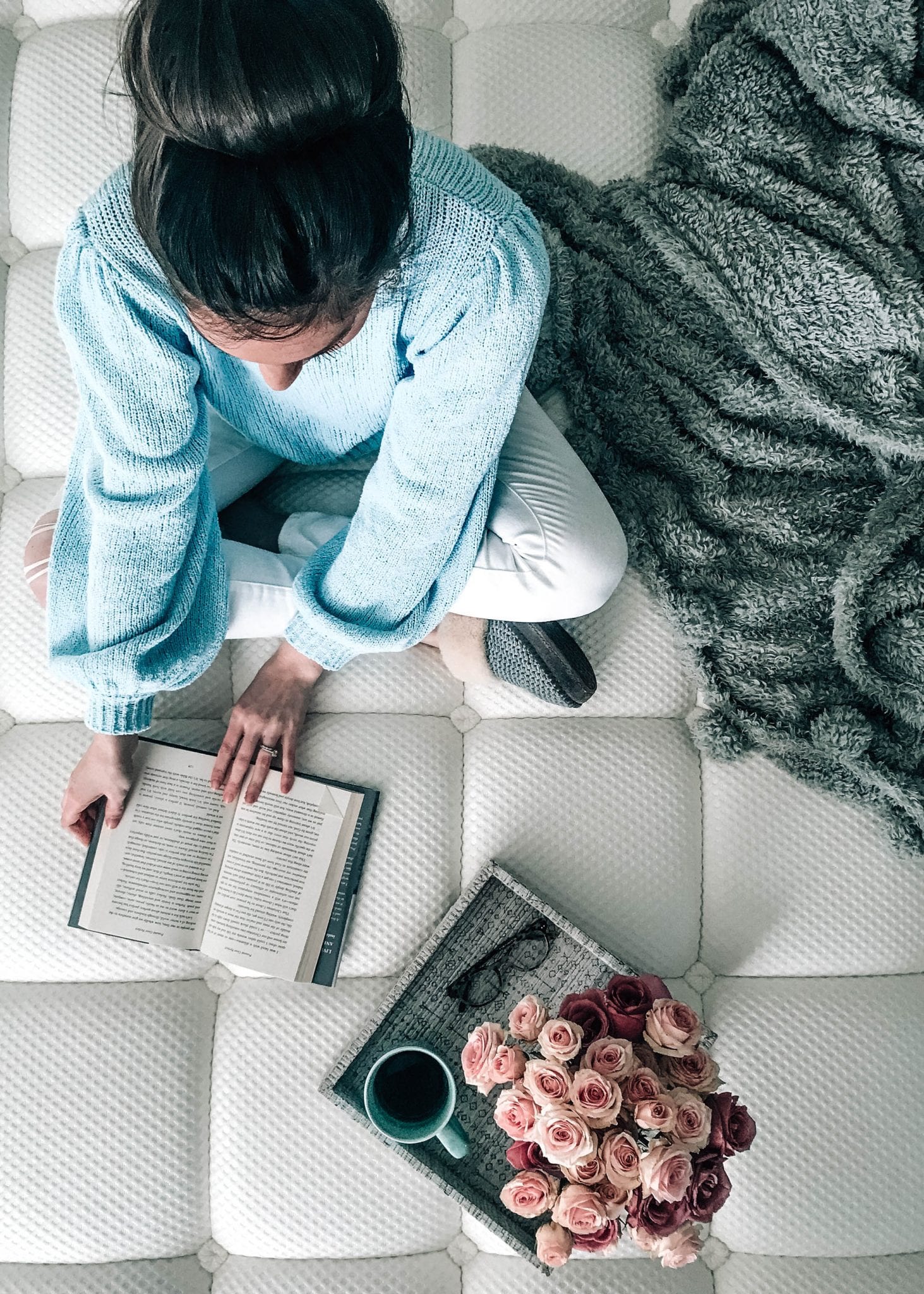 <center>

</center>
This post is in collaboration with DreamCloud. All opinions are my own.