There are certain things that get me extra excited each year but one of those at the very top of the list is… spring! Specifically, spring weekends, when you can actually enjoy the weather all day. Last weekend, the weather was beautiful and it got me thinking of how I hope to take full advantage of our weekends this spring because they always fly by way too quickly. This past winter, we spent a lot of our weekend time working on our house inside but now that we're taking a bit of a home-project break and have our outdoor area to hang out in, we look forward to spending as much time as possible outside enjoying the weather!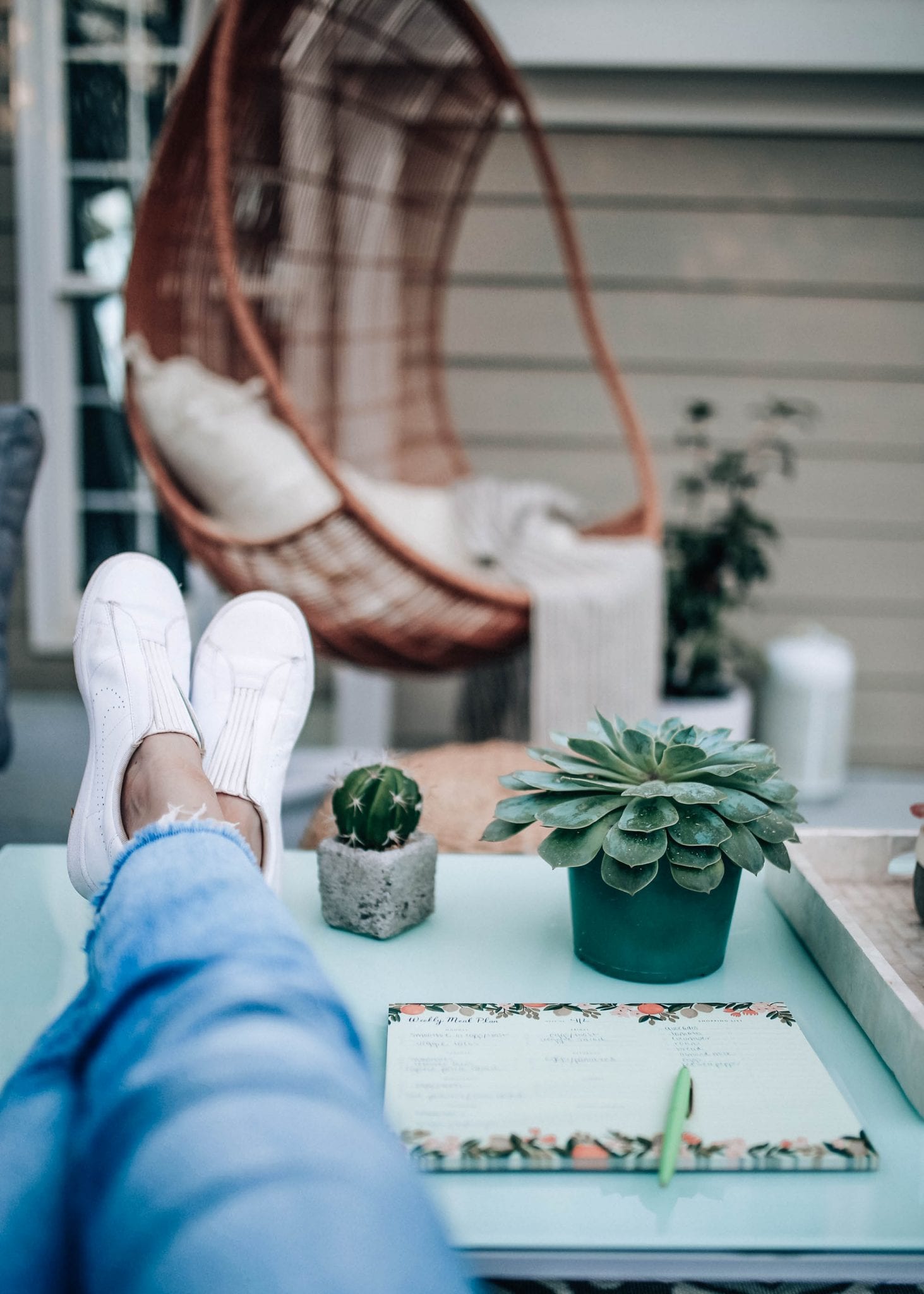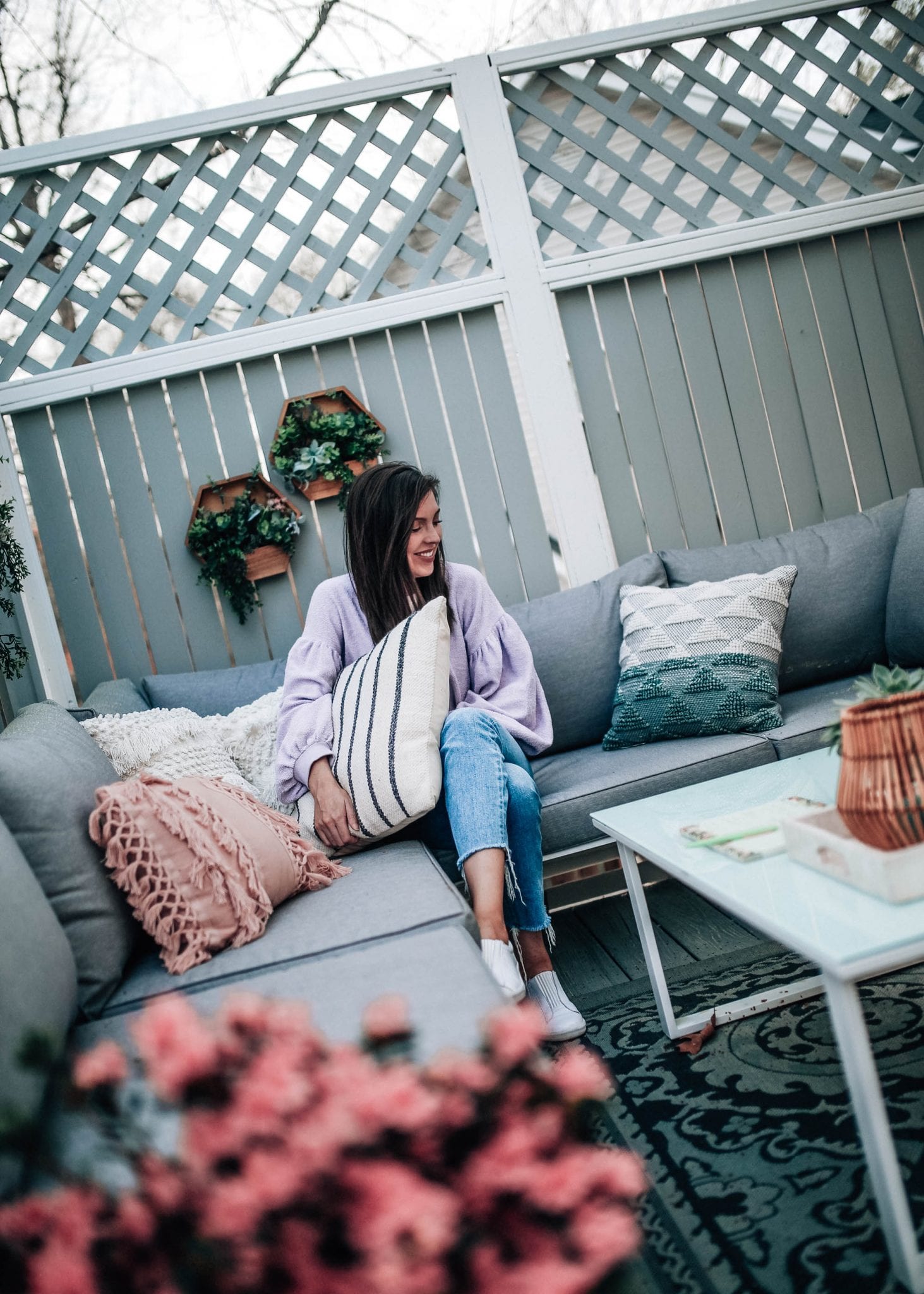 Here are a few ways to get the most out of your weekends this spring and not let them go to waste…
Find a new summer recipe and host a BFD (best friends dinner).
There is nothing like a good meal outside on the patio with your favorite people. I've been pinning summer salad recipes non-stop to my Pinterest board and have a long list of new ones to try. If your outside space needs some sprucing up, one of my latest favorite local shops to visit is The Local Squirrel, where you can find a huge assortment of decor, books, kitchen/drinkware, jewelry and more. I recently found a set of 4 woven placemats to use on our outdoor dining table and a striped pillow for the deck and they couldn't be more perfect. I fell in love with their pillow selection and gardening/home/entertaining section. I even found a cute little meal planning/grocery shopping notepad that I've been using each weekend by Rifle Paper Co. This adorable shop is located in Cameron Village if you're local and they always have something new, especially if you're hosting a dinner get-together! You can also browse their online shop here. If you'd rather go out to eat, eat on a patio anywhere in Cameron Village! There are so many great options for outdoor dining in that area.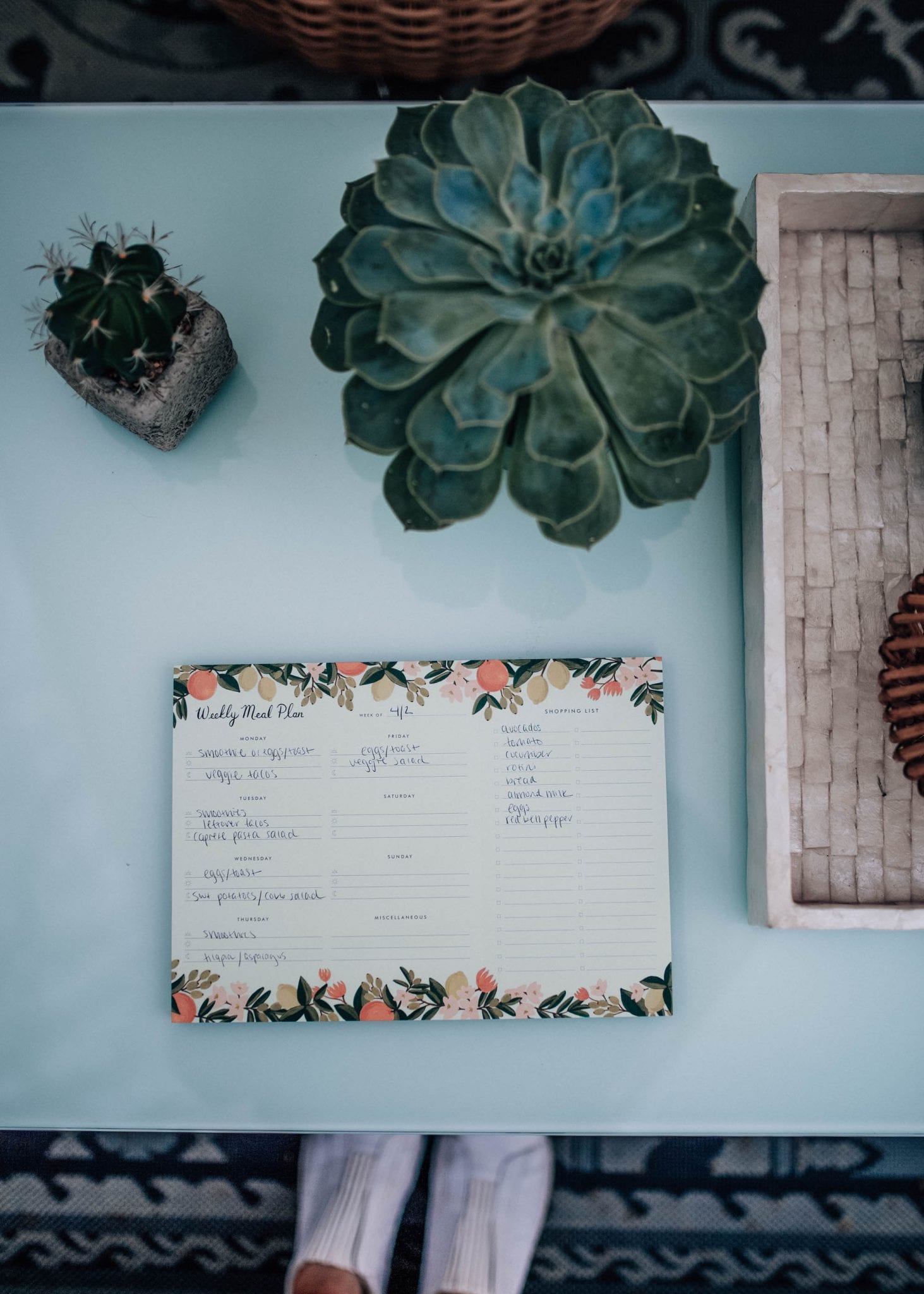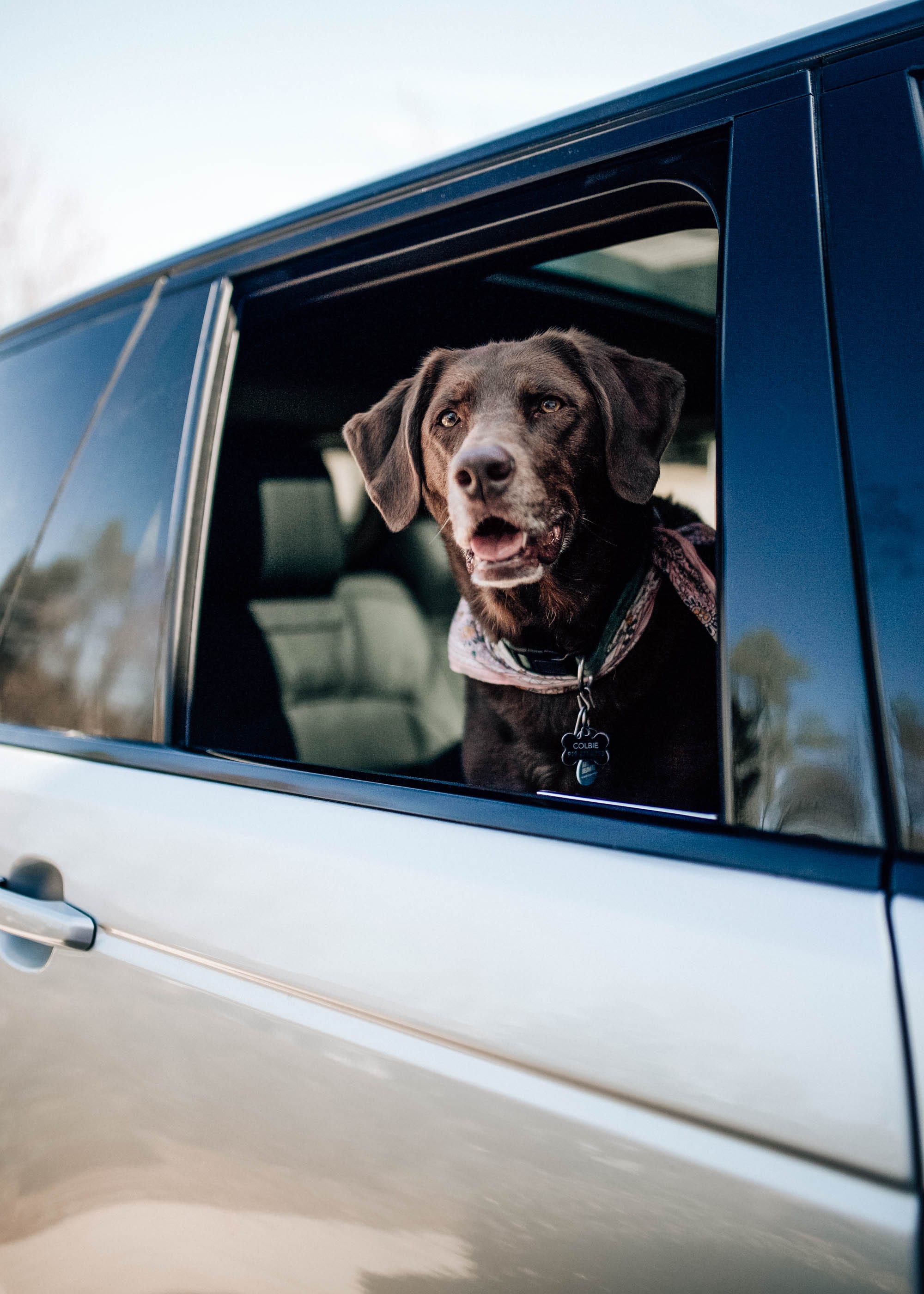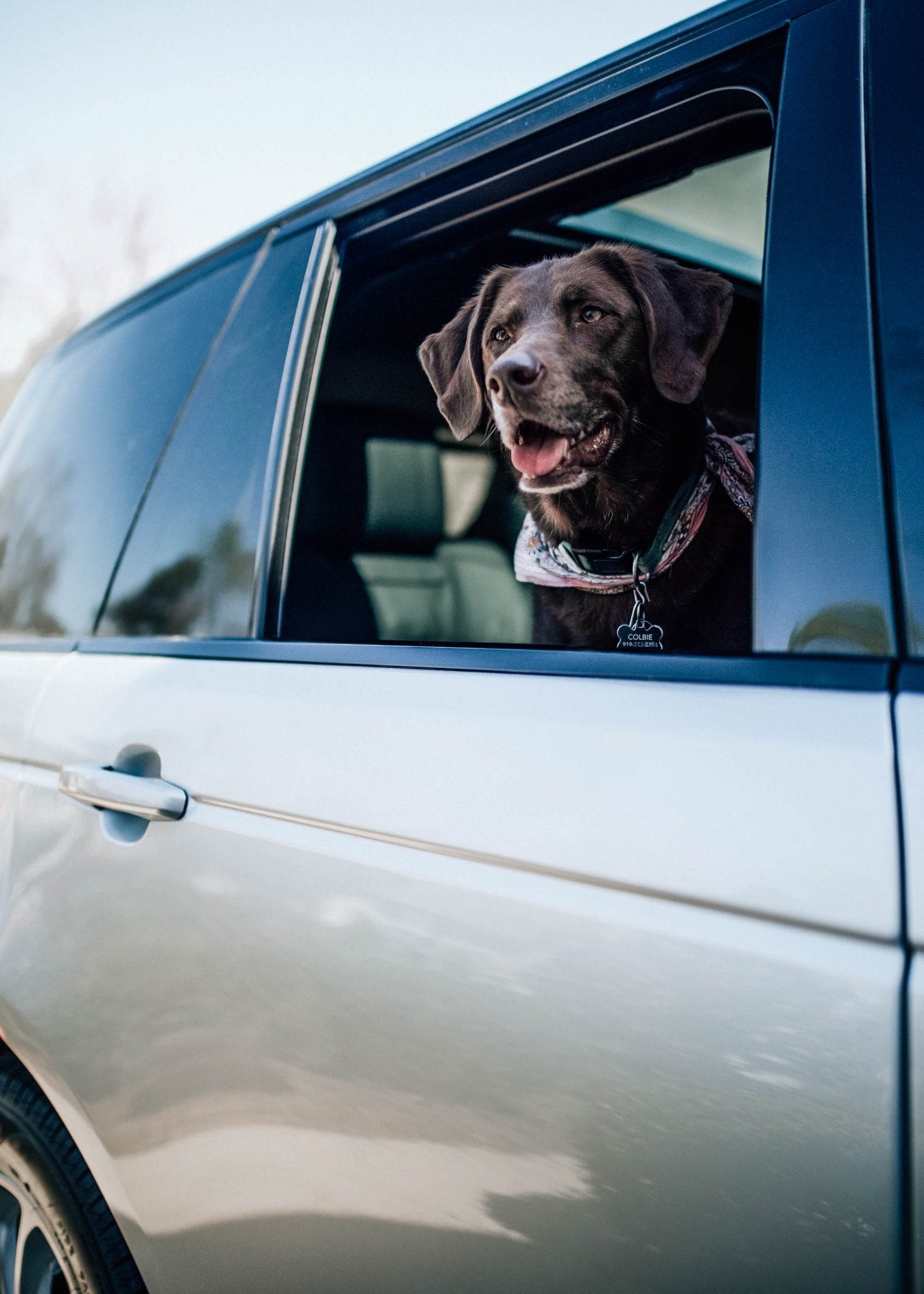 Plant a garden or spend some time in your yard!
There is something so fun about going to a nursery in the spring time once you have a yard. I'm never not in the mood to drive down to our local nursery, Fairview Garden Center, and add a few new plants to the fam. Most recently, we planted some pink azalea bushes to go alongside the back of our house and beside the patio. We also planted a blueberry bush! So far, they're still going strong. By the way, one of my friends Taylor Rae just started a gardening series on her blog so you should definitely check it out if you're a beginner!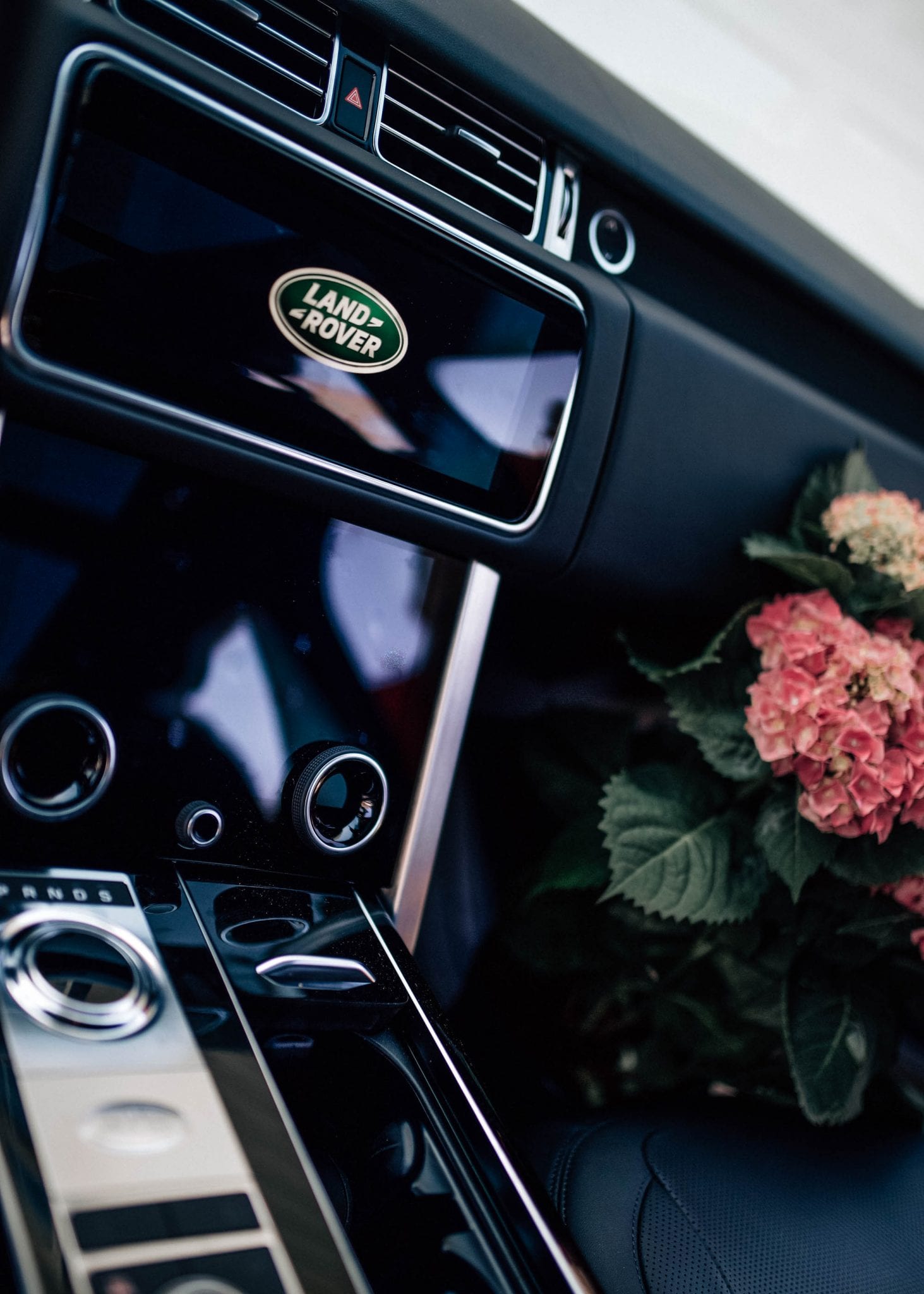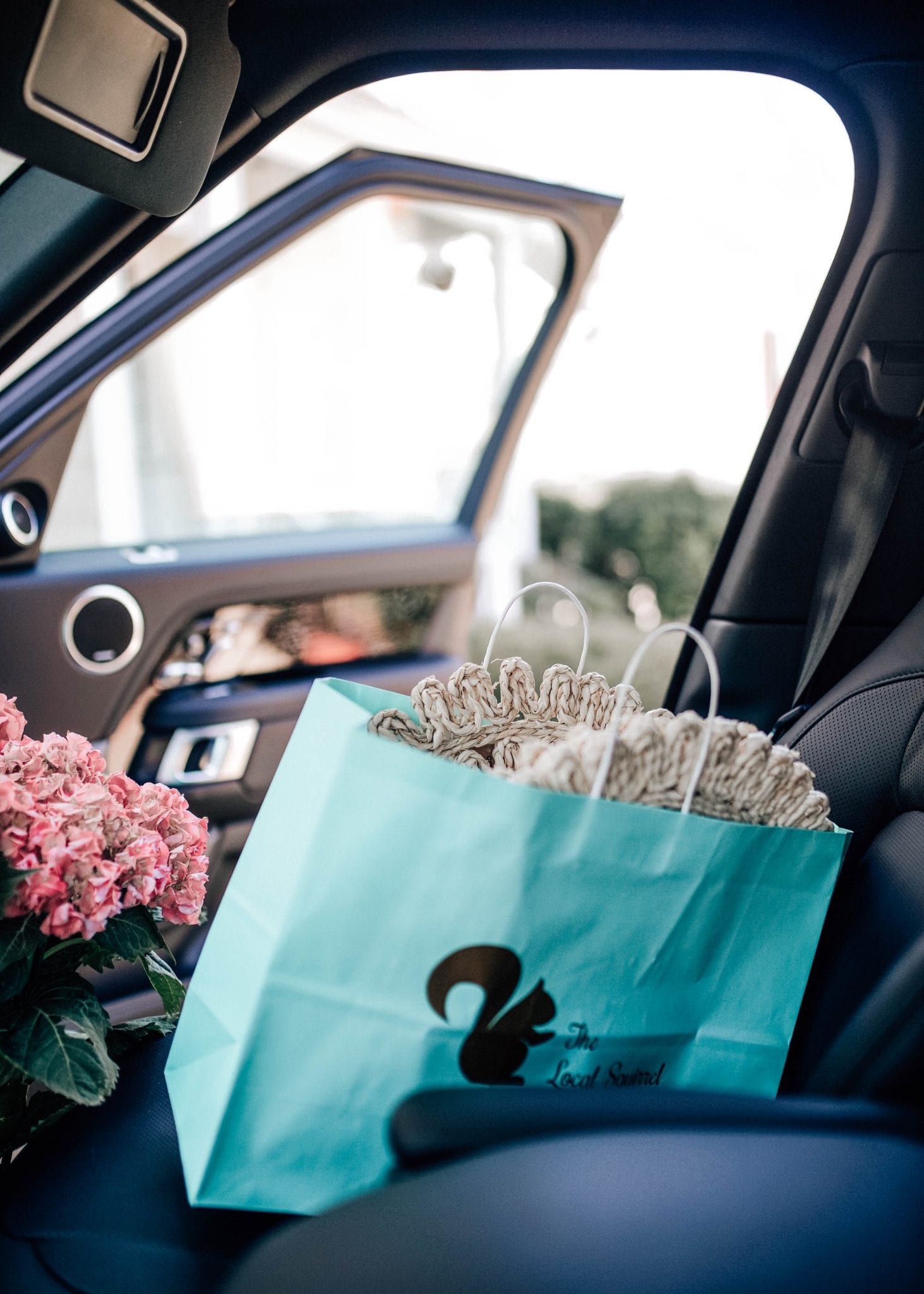 Take a drive (windows down) to a local park/trail to go for a long walk.

Last weekend, TJ and I, partnered with Land Rover/Jaguar of Cary and got to drive a brand new Range Rover for the weekend. I think our neighbors think we're cooler than we really are. At the end of the weekend, I didn't want to return the car, as you probably can imagine. The inside was truly beautiful and had every extra feature you can think of. Our dog, Colbie, got to ride around in it to and we drove to a nearby trail that goes around Bass Lake to get some outdoor exercise in, before stopping by the garden center. We opened up the sun-roof, turned on some music, and were in full spring mode. Last fall, we drove the Land Rover Discovery Sport (you can find that here), and fell in love with Land Rover in general. I keep telling TJ that one day I'll have my own Discovery!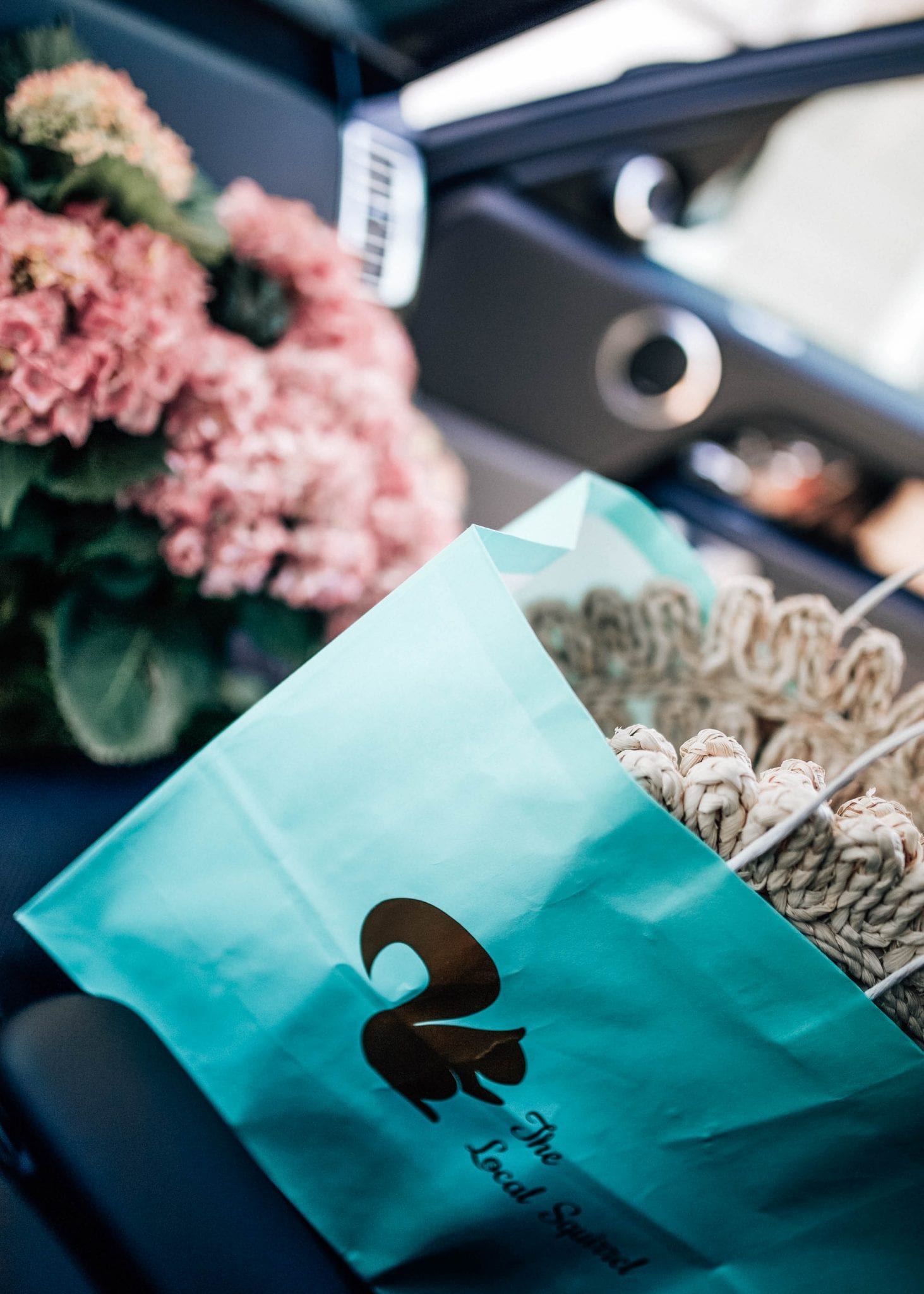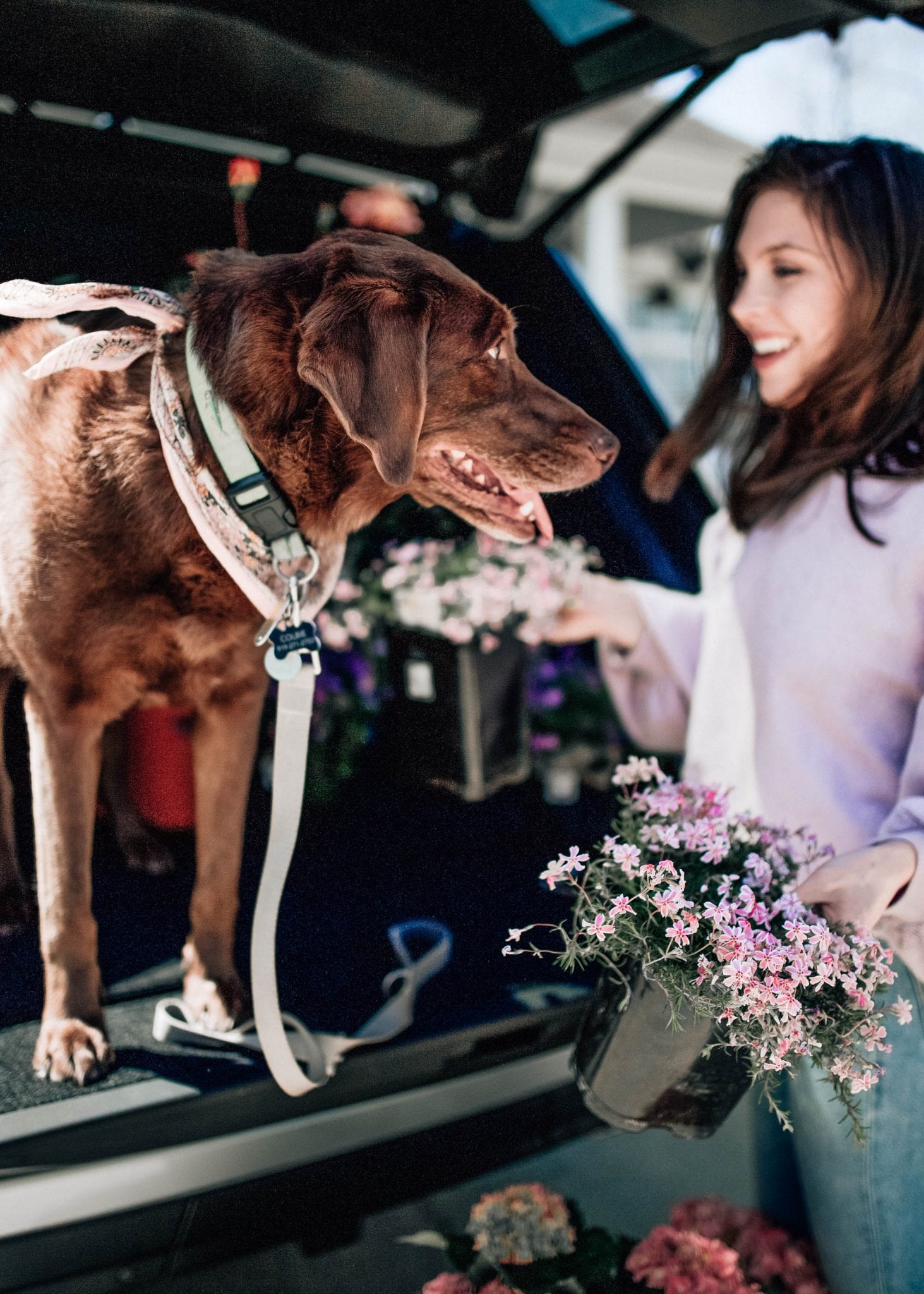 Try out a new outdoor hobby.

If you've ever thought about wanting to learn tennis, golf, bike-riding, running or anything else outdoors, now is the best time before it gets too unbearably hot around mid to late June. TJ loves playing tennis so we're hoping to hit the tennis courts over the next couple of months. I can't wait to get our bikes out of the garage either!

Plan a weekend trip somewhere near the coast before busy season.

TJ and I both love to take a long weekend trip down to Hilton Head or Charleston during the spring. The water isn't quite warm enough to swim in but the smaller-crowds and beautiful blooms make it so worth the trip.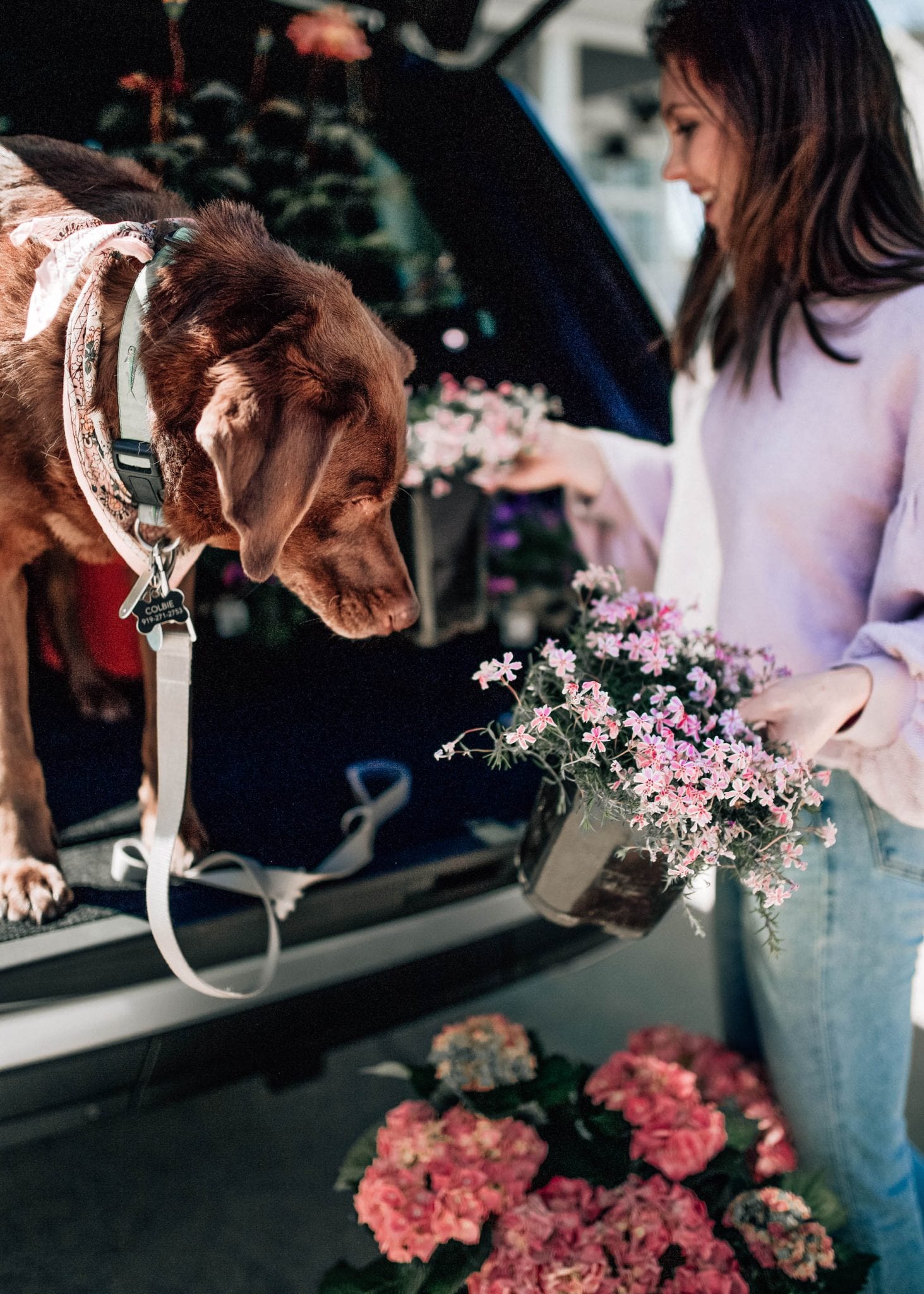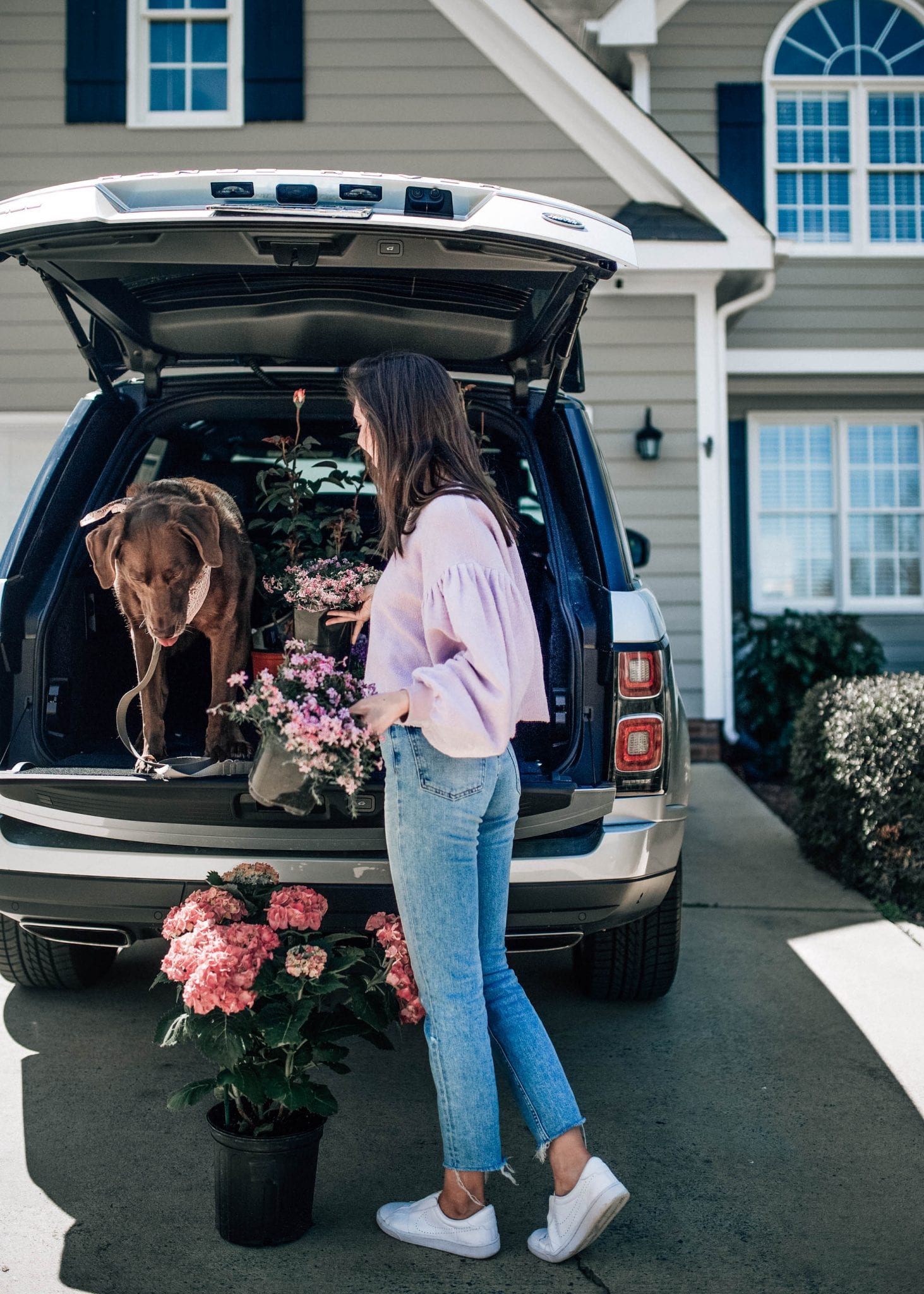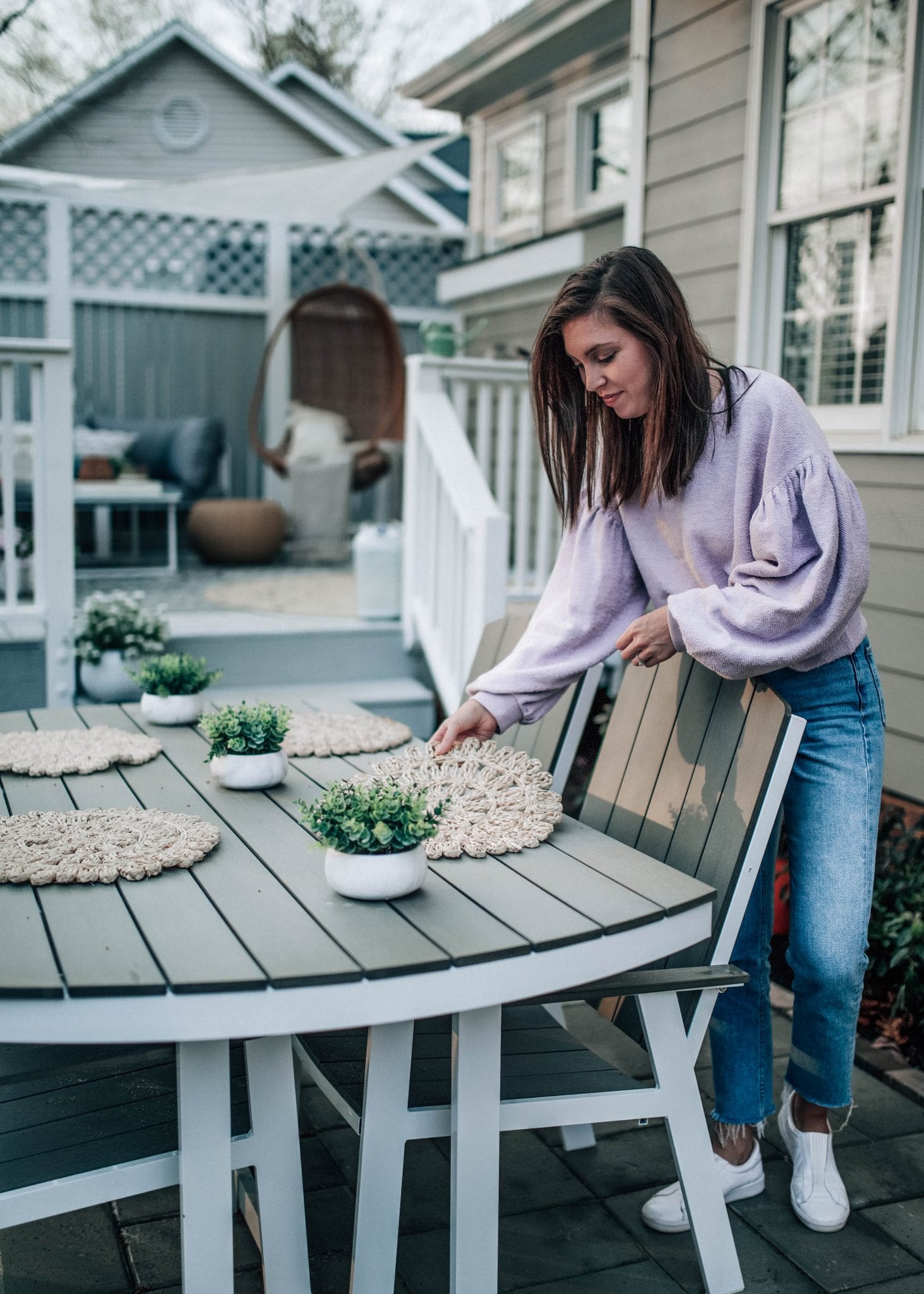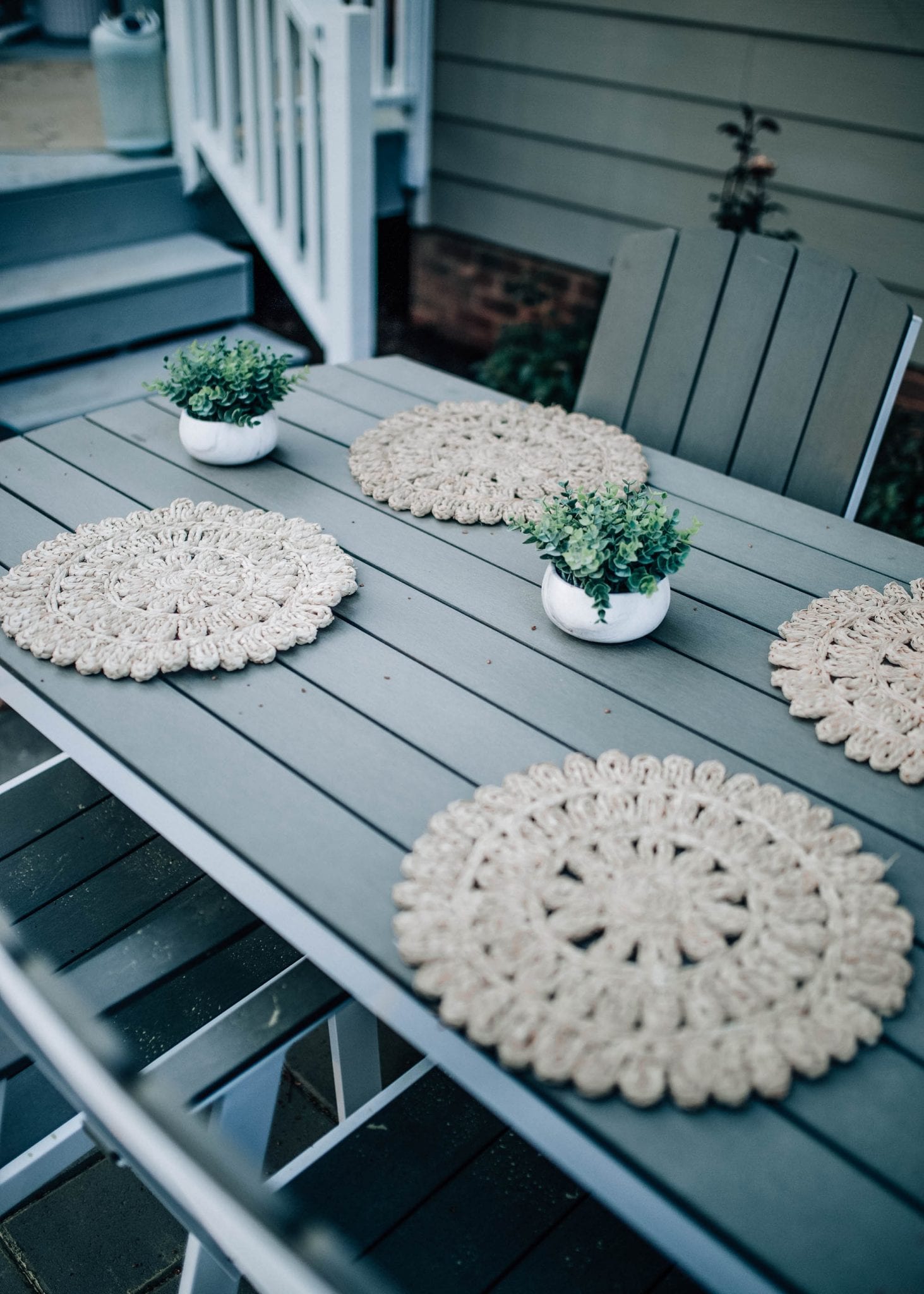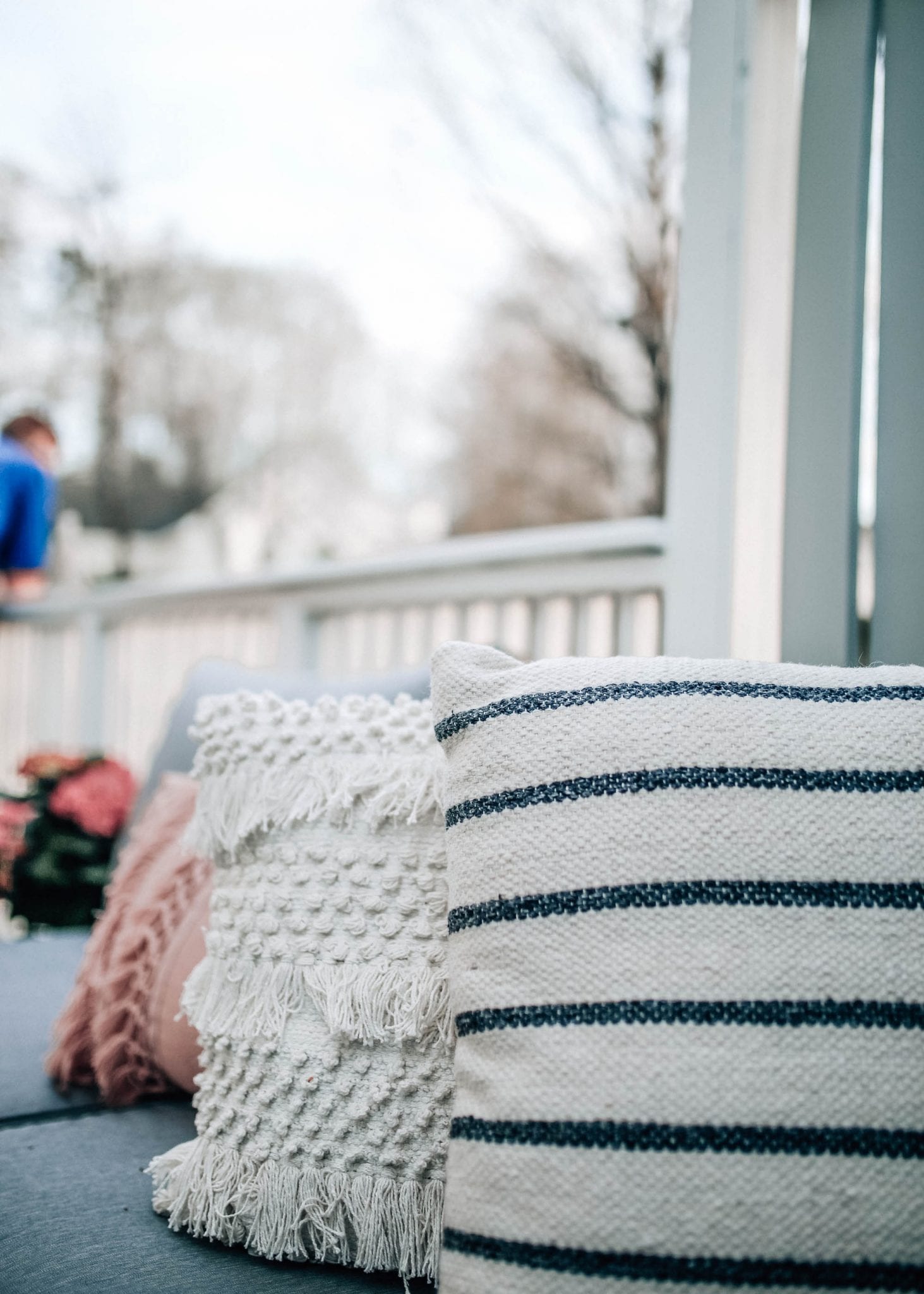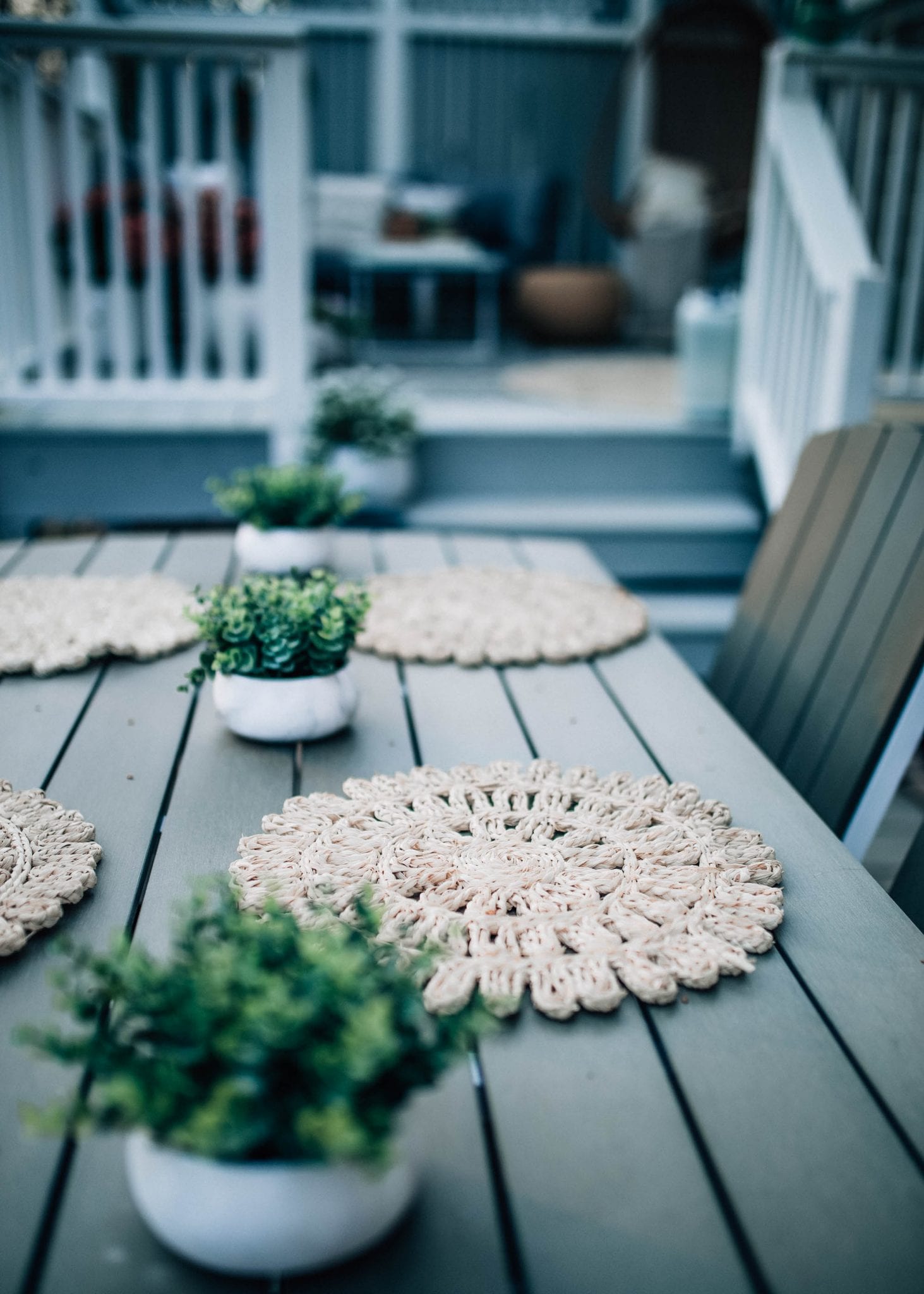 This week has flown by and, while the temperatures aren't supposed to be quite as warm, I'm still looking forward to the weekend! Our deck is covered in pollen now anyways. I've still got a ton of cleaning I want to get done in our house too so this might be a good weekend to start that while it rains. One of my weekend goals is to post some of my older clothing items on my Poshmark page so you can find that here!

XO, Shelby

Thank you to Cameron Village and Land Rover Cary for sponsoring this post.