If you follow along on Instagram, you've probably already seen a few of my recent linen favorites. Once the weather hits the 80's, I gravitate toward fabrics that keep me cool and linen is the easiest and breeziest of them all! I've found the best high waisted linen shorts for just $32, pants, dresses, tops, and more. Scroll down below to see a few of my favorites and click on each product to be directed to the retailer.
Yesterday was my younger sister's birthday so we all went out to eat at a local Thai/Sushi restaurant. My grandma is coming into town tomorrow from Rhode Island and then it'll be a busy weekend filled with graduation festivities for my sister but I'm excited to spend some time with the family. Anyways, let's get into some of the best linen finds of the season…

<center>
</center>
*images above are clickable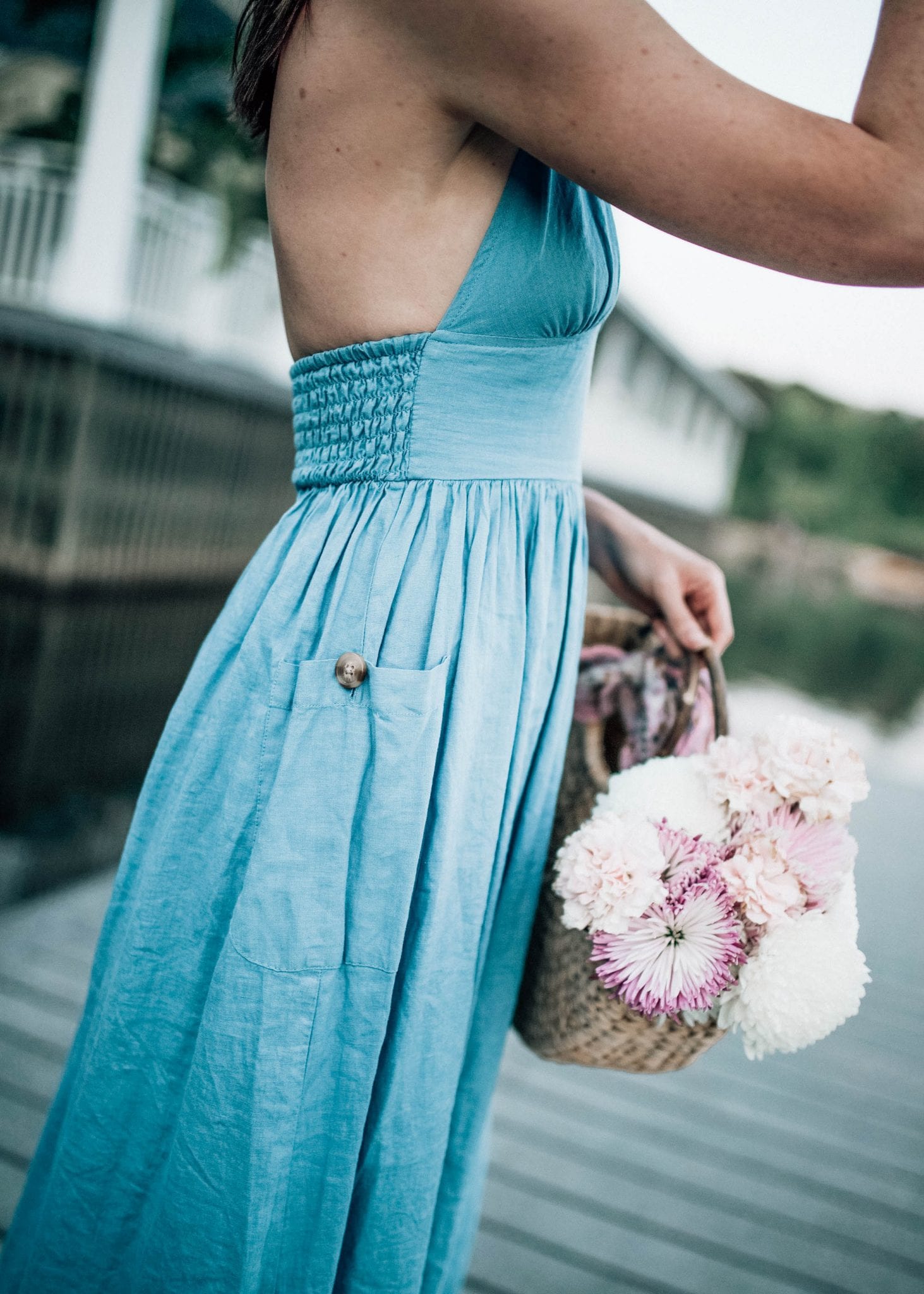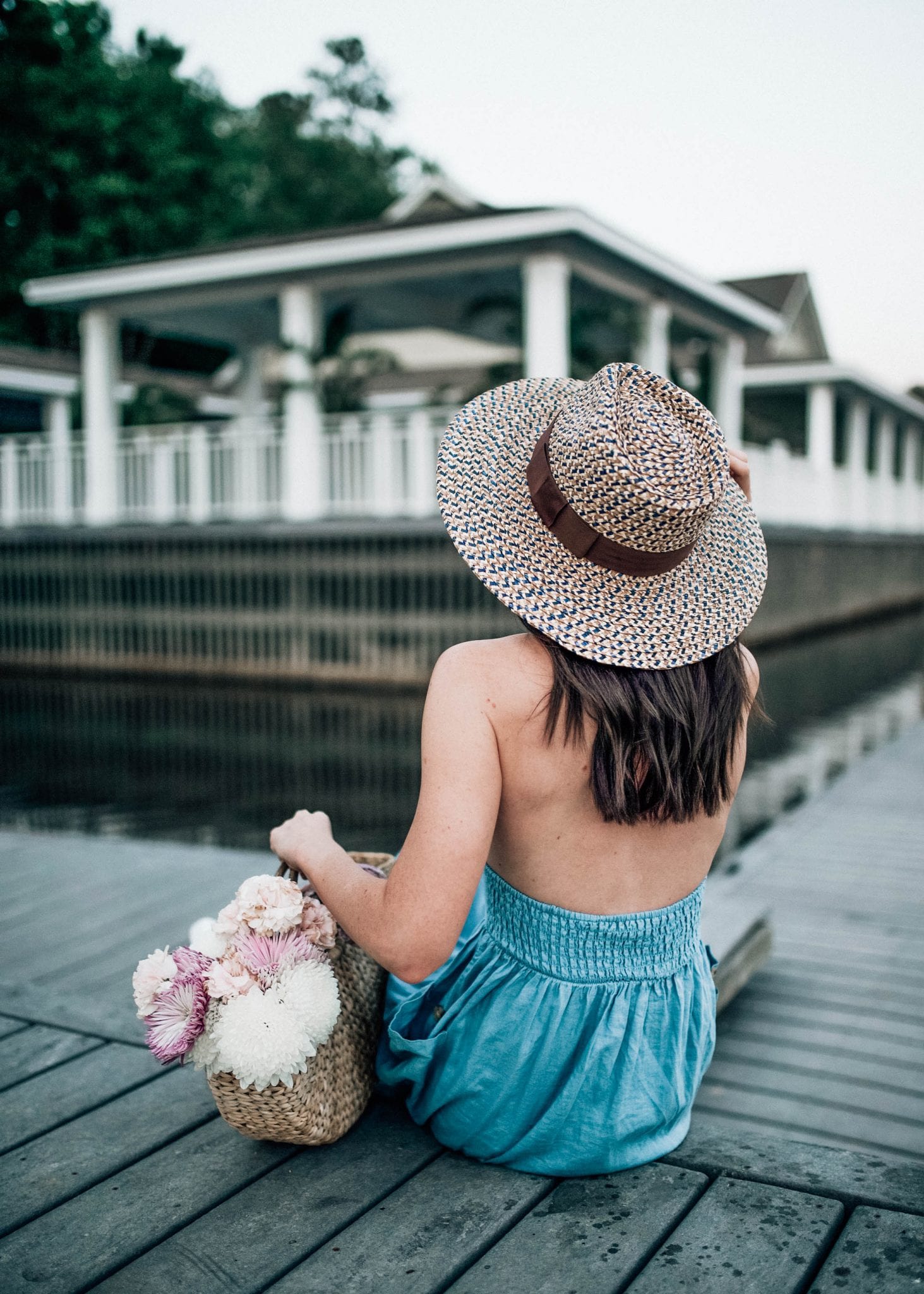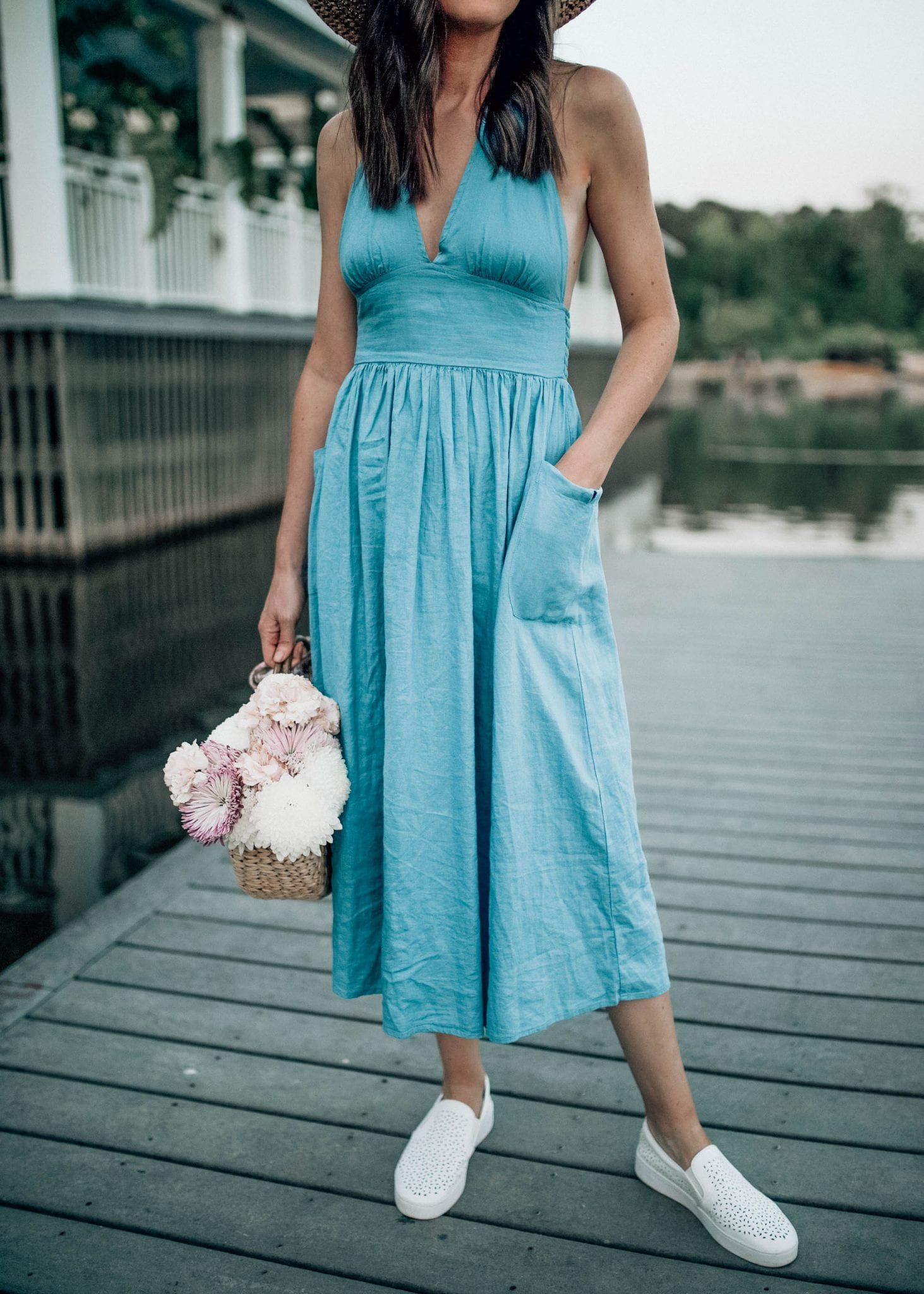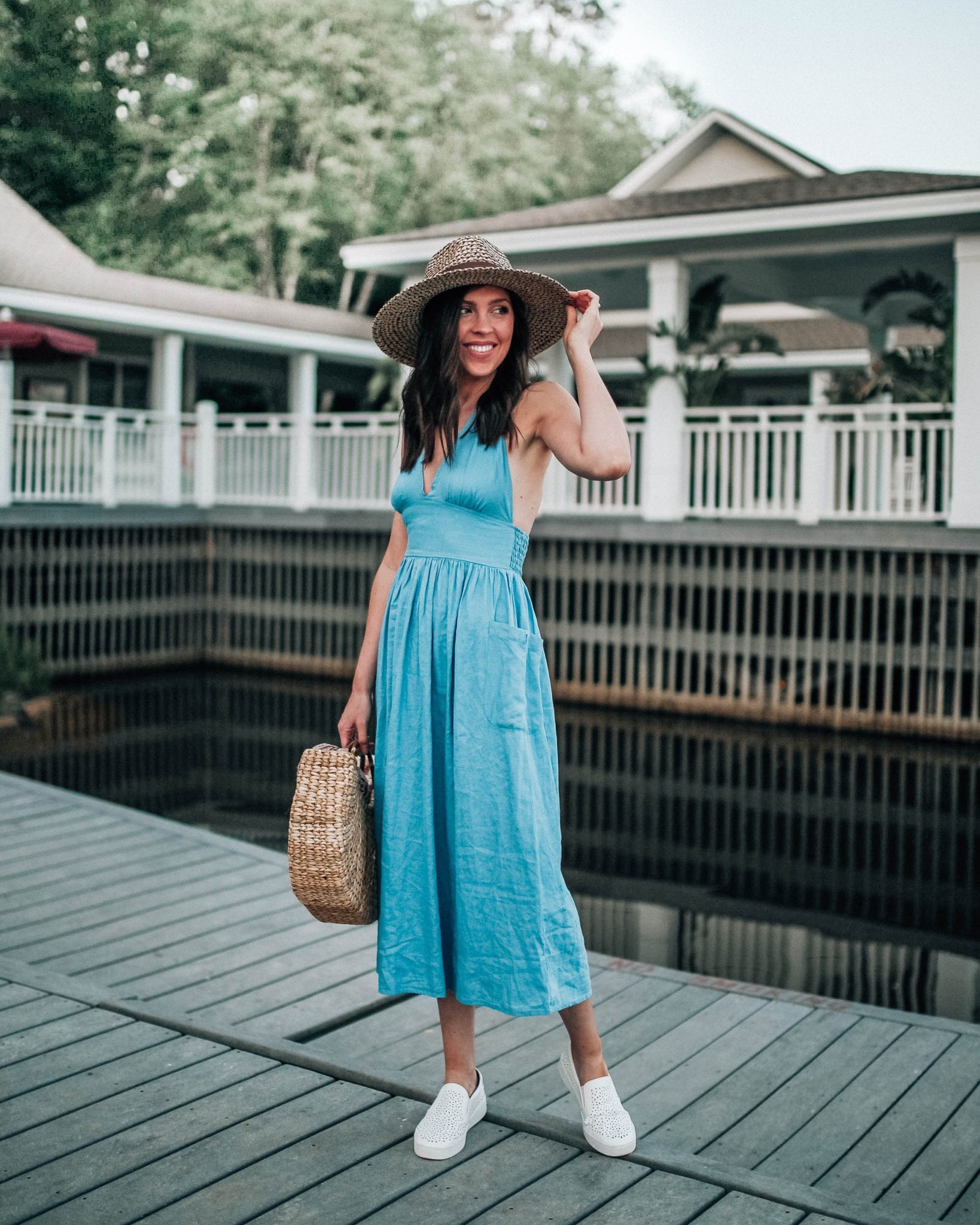 This blue linen midi dress shown above is the perfect thing to pack up for a trip to the beach thanks to it's lightweight fabric, midi length to keep it from blowing up on a windy day, and the fact that it can be dressed up or down! I dressed it down this time with the same sneakers I've worn non-stop lately and a wide-brim hat!
And just to share a few other recent linen pieces I'm loving: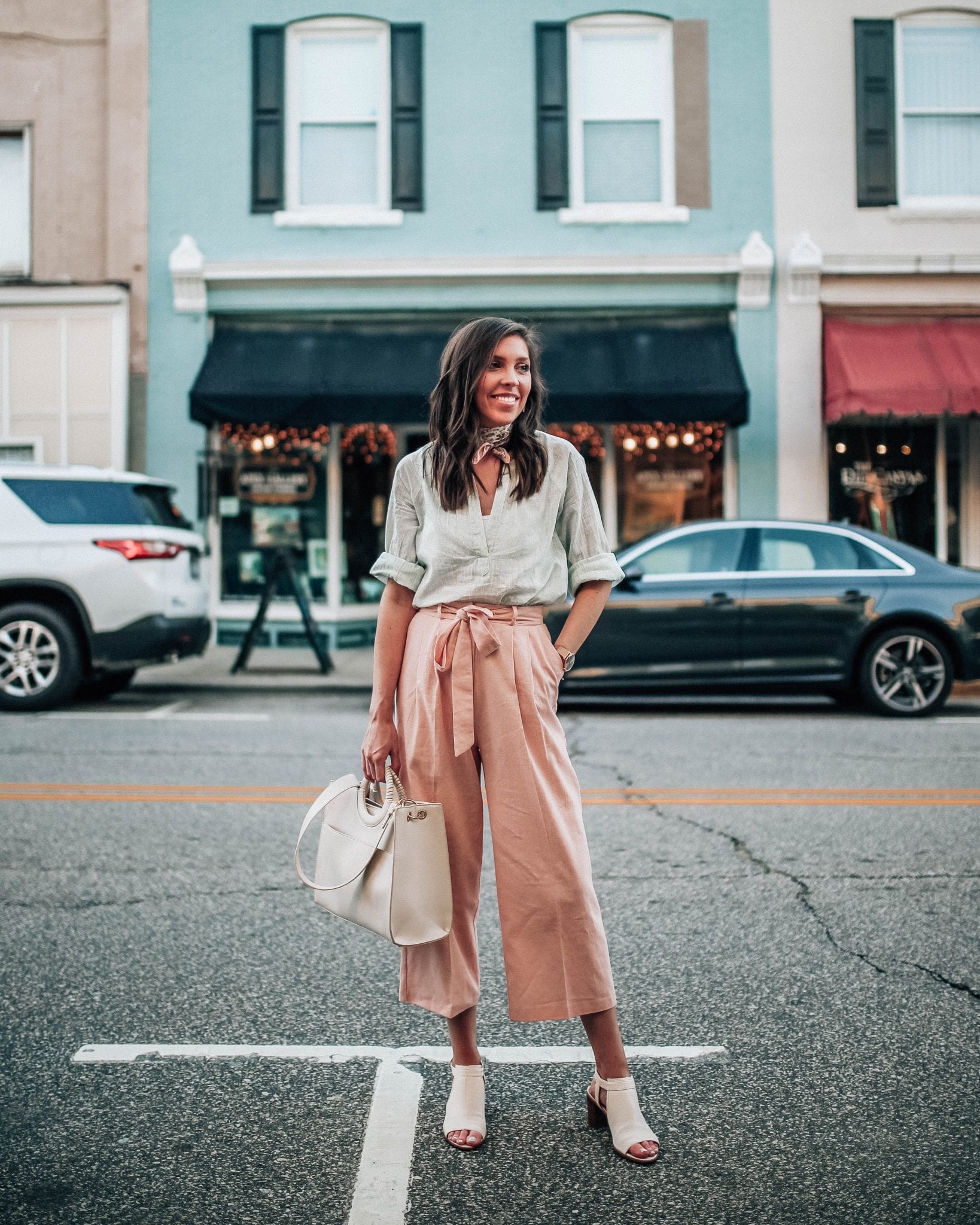 <center>

</center>