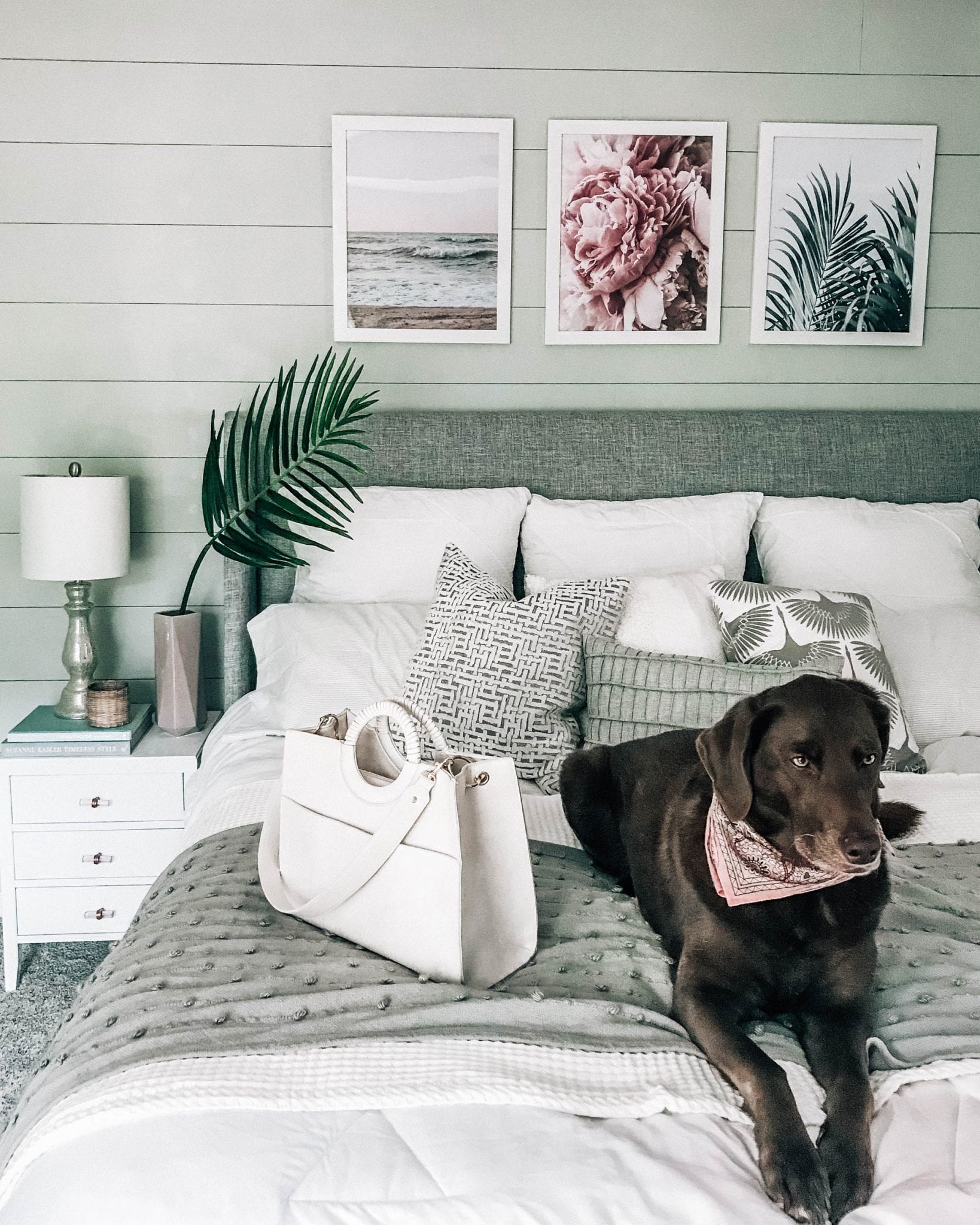 If you've seen any photos of our home decor on here before (or #PITPhome) you might have noticed that I tend to decorate spaces with art prints more often than not. My favorite piece of decor is a beautiful framed photo filled with landscapes that inspire me or remind me of places I love. If you look even closer, you'll find that almost all of the prints in our house include some element of nature whether that be the ocean, flowers, greenery, animals, lakes, etc. I am constantly inspired by nature and keep that in mind whether we're planning any big trip or even just designing a space in our house.
Lately, I've been on an Etsy kick and have found so many beautiful prints that you can download for a very low price, get printed by an online printing company (I personally have always used this company), and then frame in whichever frame you want. My favorite place for frames is usually Homegoods/Marshall's/TJ Maxx but I've also seen amazing prices at Michael's. This is the budget-friendly way to go but, if you want to splurge, Minted also has beautiful art options, as seen in our living room gallery wall.
Click the images below to shop some of my personal favorites!

<center>
</center>
*Photos shown above are clickable.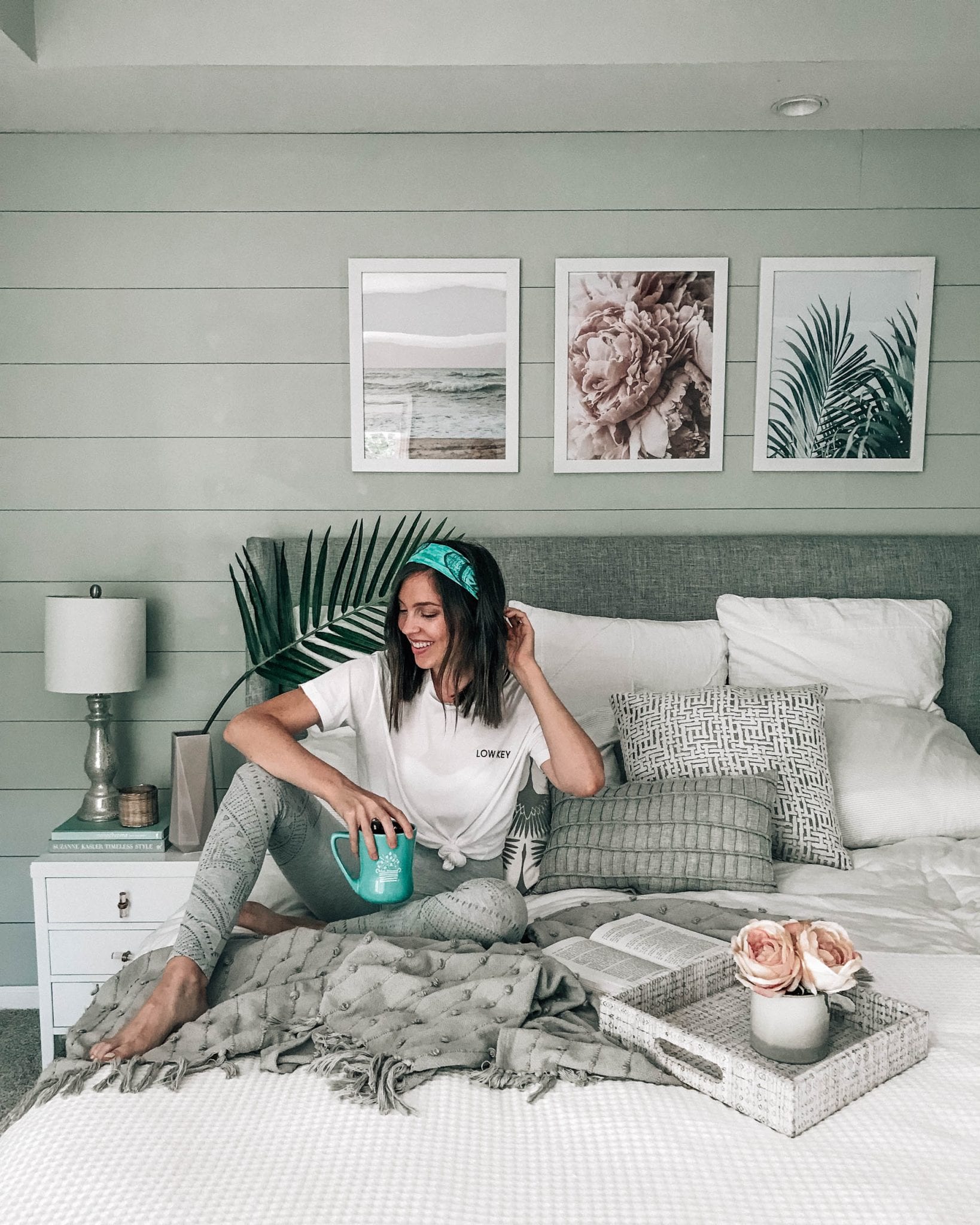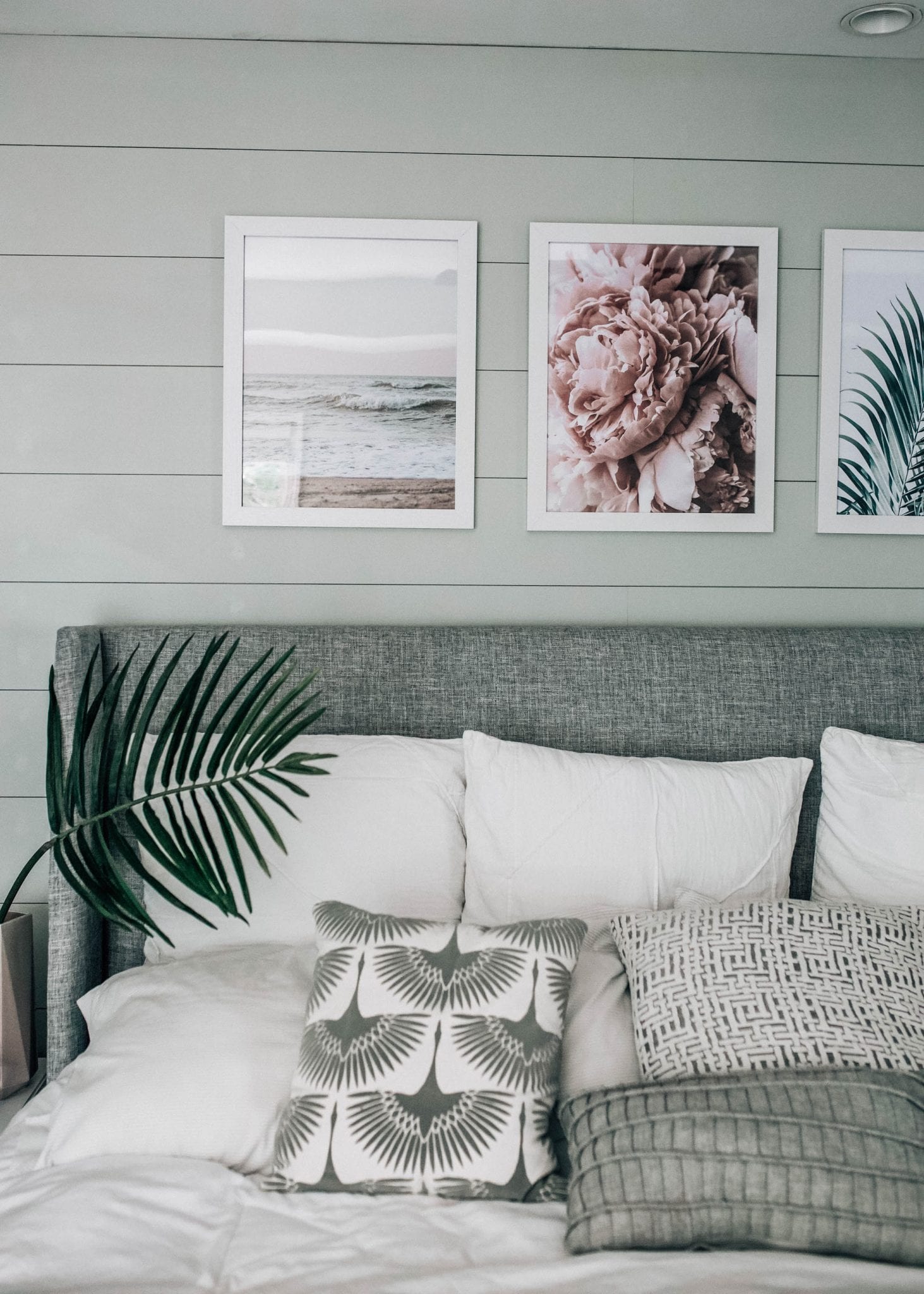 I love each and every one of these and I hope this is somewhat helpful if you have a space you've been thinking about decorating. I like to switch it up a bit as the seasons change. If you have any questions or need help organizing a gallery wall, don't hesitate to ask!
xo, Shelby

<center>

</center>