TJ and I just got back from a mini getaway to Charleston to celebrate our one year anniversary and we had the best time. I wish we could have extended our stay but it's time to get back to reality. For those of you who are new here, my husband, TJ, and I got married in Charleston last June so we decided we'd head back there this past weekend, stay in a hotel we had never stayed in before, try some new places to eat, revisit our wedding venue, and just enjoy a couple of days away as oldie-weds… that's what happens when you're no longer a newlywed, right? Also, when are you technically not a newlywed?

Anyways, we went into our trip with no set plans of where to eat so I enlisted my IG-story watchers to let me know of their most recommended dining spots and I was excited to see all of the responses ranging from previous travelers to Charleston/Mt. Pleasant locals. Whether you had been there once, multiple times, or called it your home, you guys are some serious Charleston foodies. I wanted to share the knowledge so I compiled a list of every single recommendation categorized by price-point! I put an asterisk beside the name whenever it was recommended multiple times. Now I just need to figure out a way to get back down there so I can try all of these!
*UPDATE (April, 2019): I created this mini guide below of my personal recommendations to narrow things down a bit but I still have so many to try so keep the recs coming and I'll update this post as time goes on.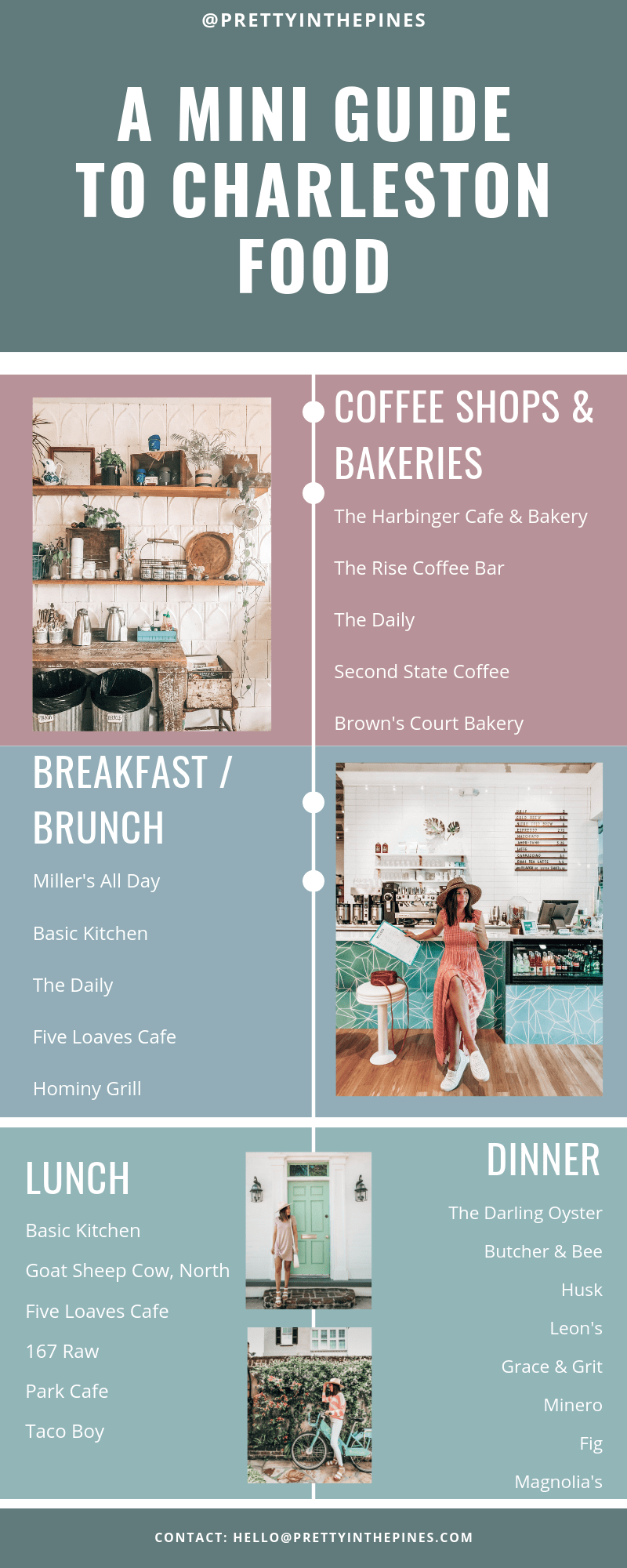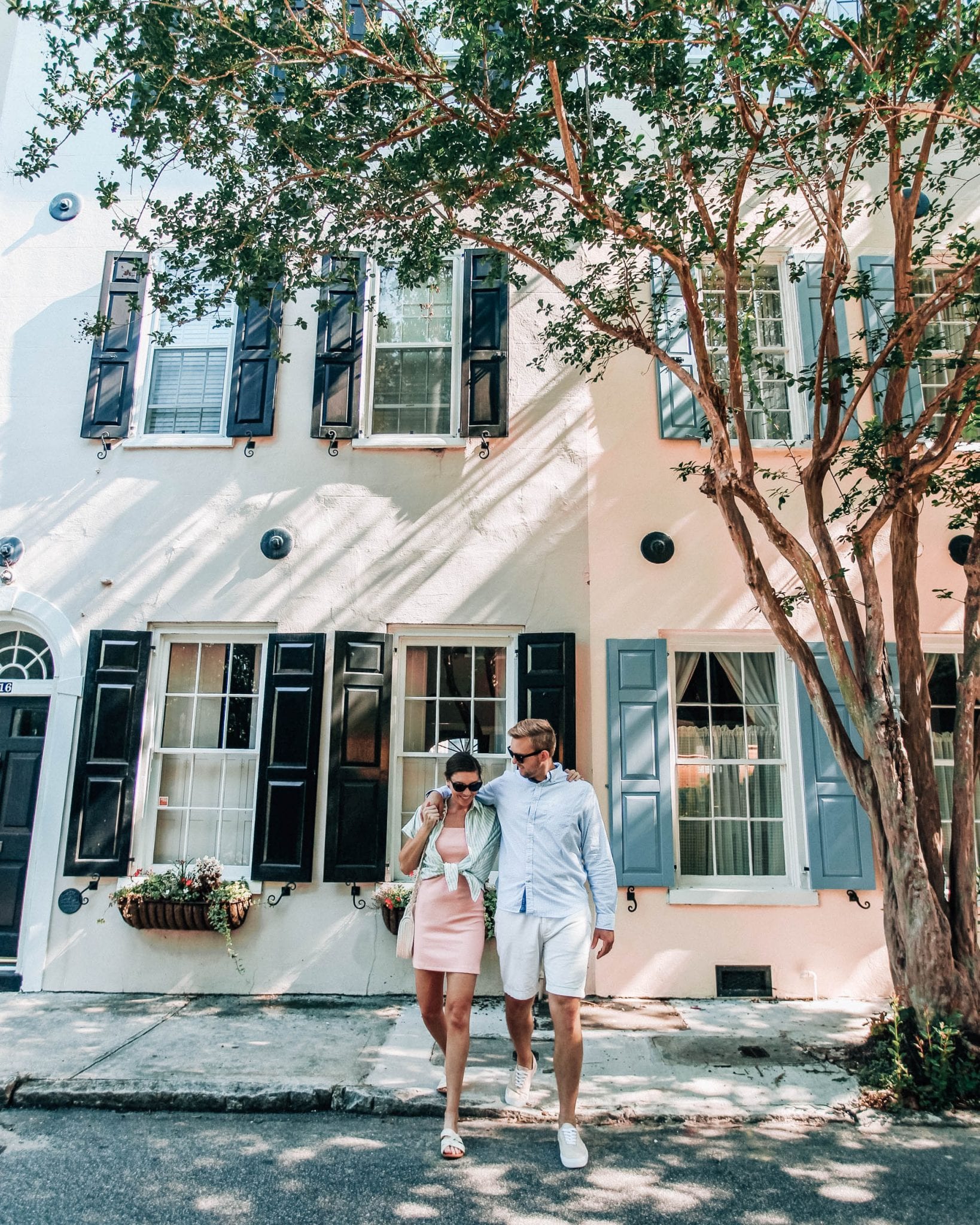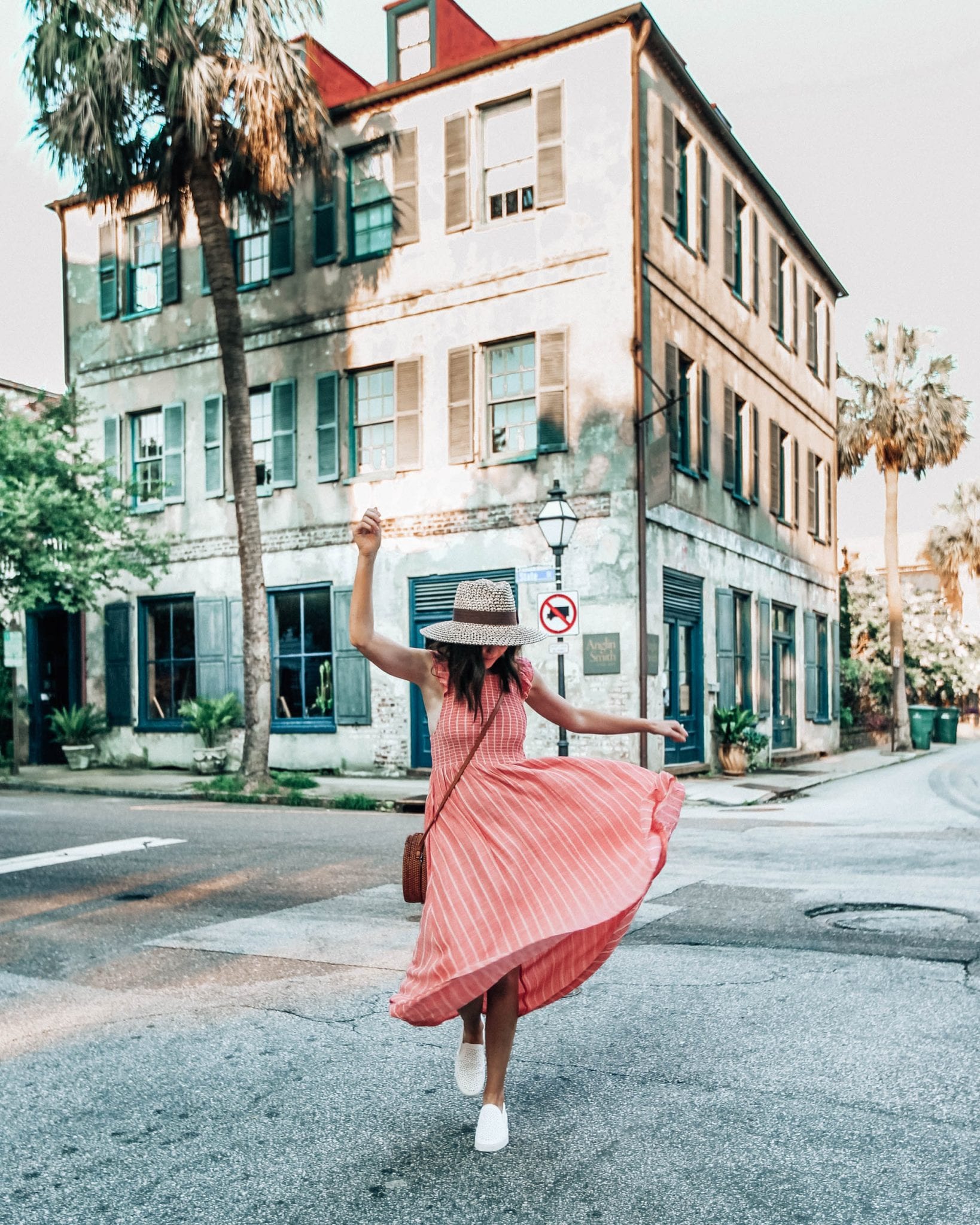 Thanks to everyone who sent their favorite restaurants! I can't wait to get working on trying more of these out. I did want to make a shout-out to a few newer options in Charleston. Parcel 32 opened ONE week ago and came highly recommended. Millers All Day was a frequent morning stop during our quick weekend trip and I would highly recommend (it just opened 3 months ago!). Lastly, we rode our bikes through the rain to try out Basic Kitchen to find out that they didn't serve dinner on Sundays. However, that is on my must-try list for next time because their menu speaks to me on so many levels.
Did I miss any of your faves? Leave them in the comments with your favorite thing to order!
xo, Shelby