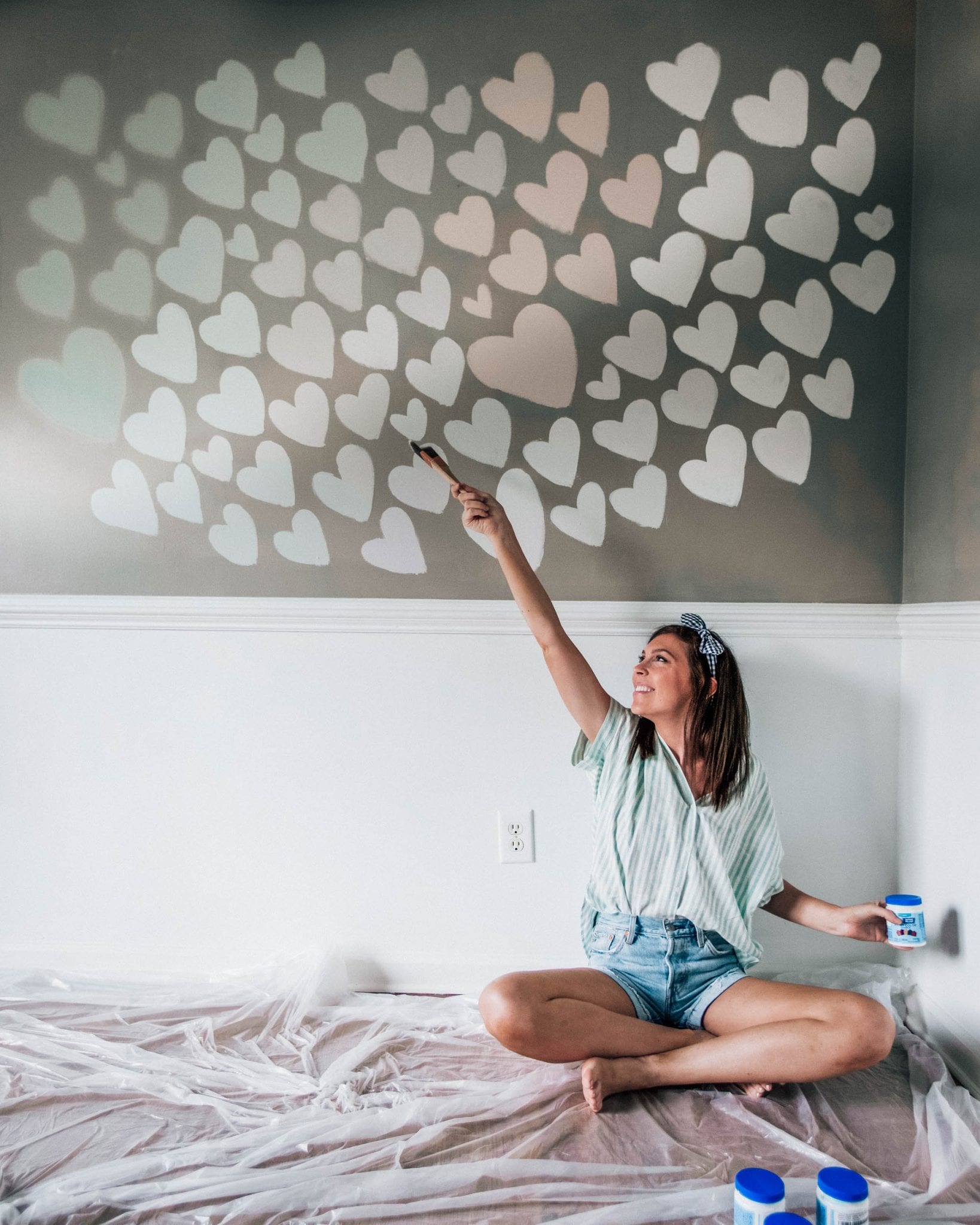 This post is sponsored by Opendoor.
A question I've been asked a lot lately on Instagram has been "what paint color is that?" whether it is a photo of the bedroom, living room, or even our old apartment (which I have yet to figure out, unfortunately). Picking out paint colors can be a fun process or it can be a not-so-fun process because of how many different colors there are to choose from! It can be overwhelming if you let it be but there are also a few steps I take to find the perfect color easily. For example, I'll use Pinterest to begin my color inspiration search. Next, I'll go pick out a few paint swatches that resemble the look I'm going for. I'll usually get a few samples in addition to the swatches (you can get a tiny container of any color paint for about $3) to test out on the wall. I'll also tape the paint swatch in that same area and spend a few days figuring out if I really like it depending on the different lighting throughout the day.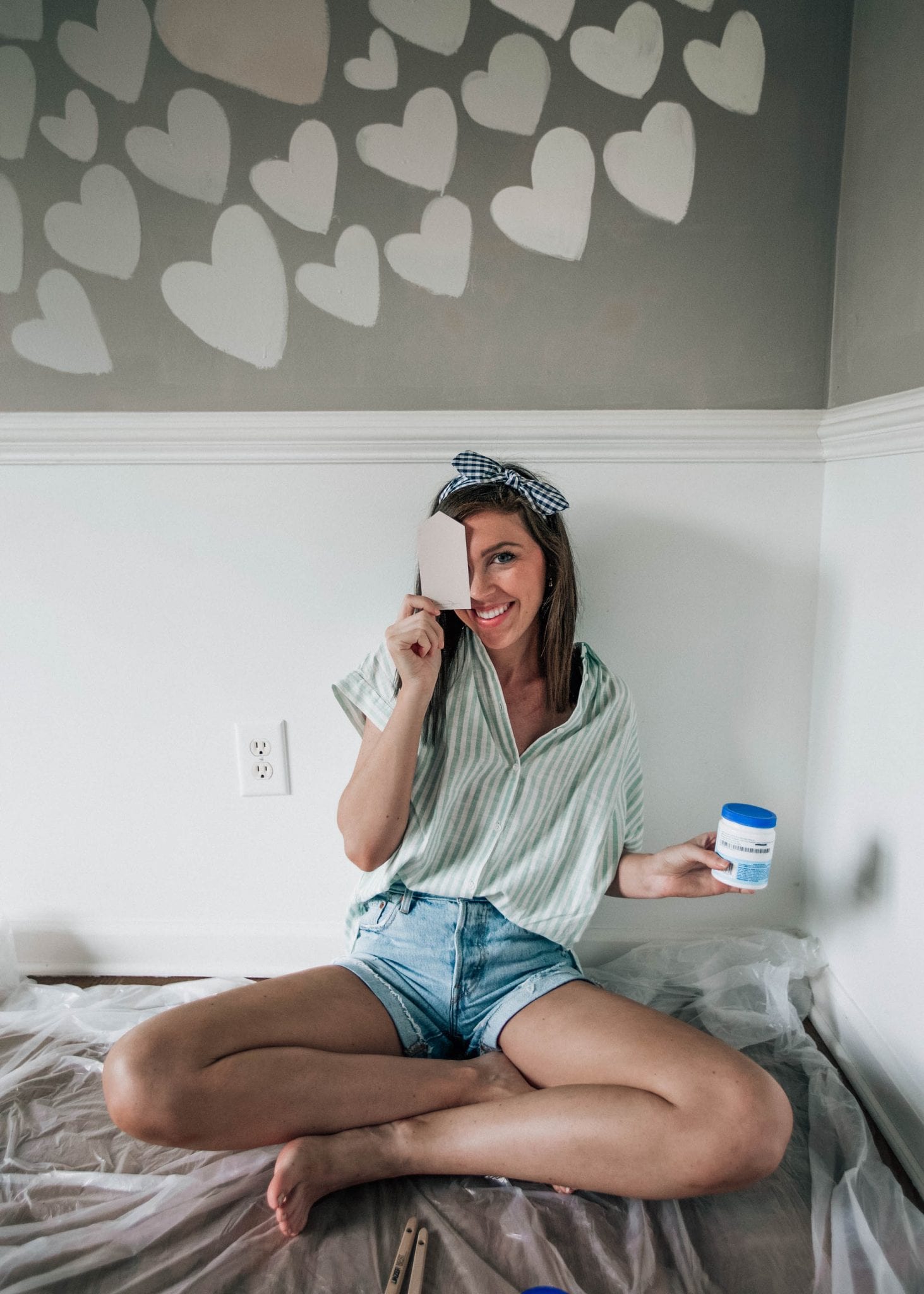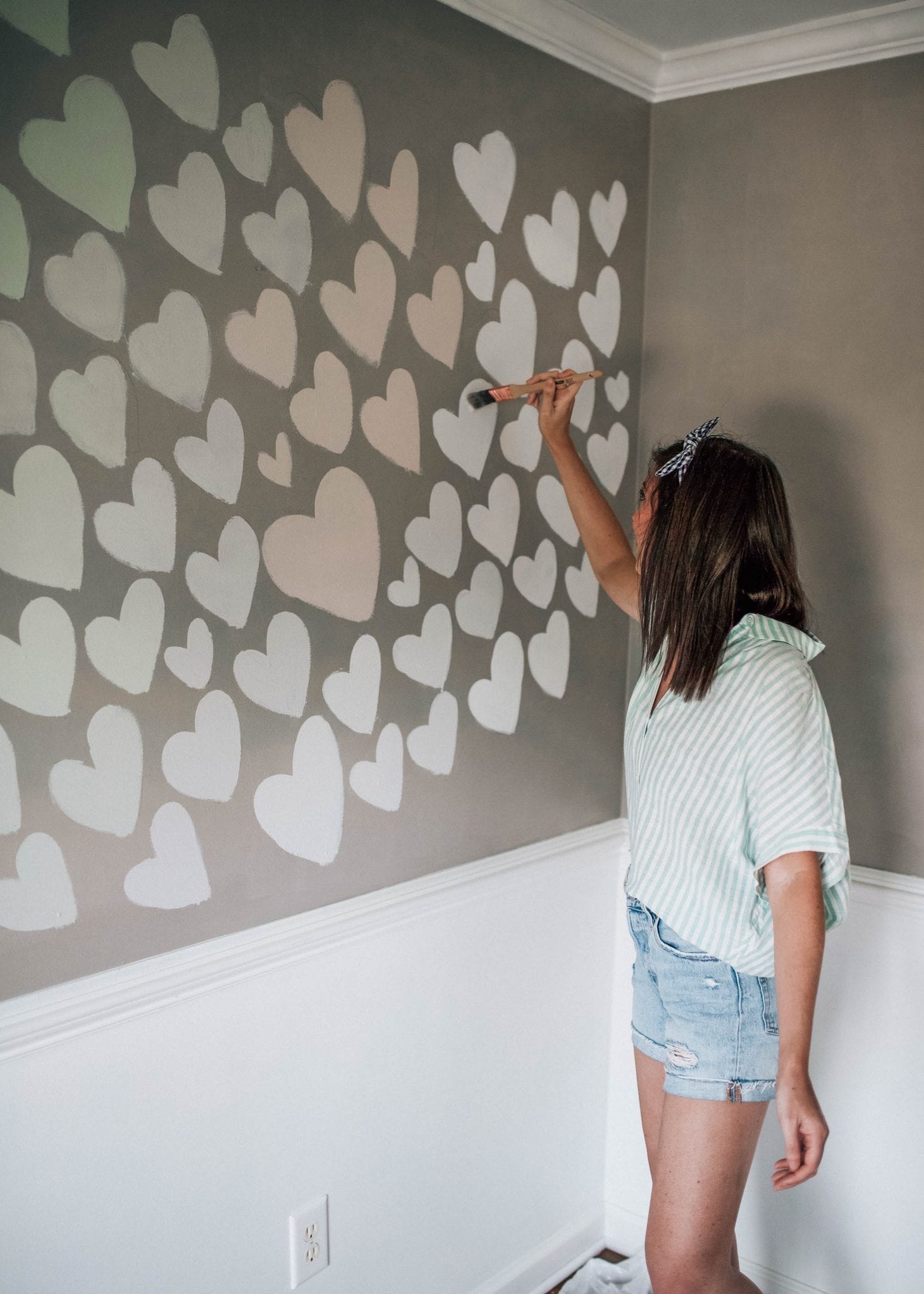 I've partnered with Opendoor today to share 5 paint colors that I'm absolutely loving and which rooms I think they'd be perfect for. If you haven't heard of Opendoor before, you might want to listen up if you're a future home-buyer or seller! The idea behind the company is pretty cool.
If you live in one of their markets, you've probably driven by blue signs in front of homes for sale that say "Opendoor". If you are a buyer, you are able to take advantage of their "All Day Open Houses" to visit homes you're interested in on your own timeline, between 6am-9pm and instantly unlock them using the Opendoor app (iOS or Android). This makes it super convenient for those who work a not-so-flexible job but know how competitive the entire home-buying process can be. If you are selling your home, you can enter your address on the Opendoor website and they aim to make an offer on your home in 48 hours. Opendoor will actually buy the house from you so you can skip the hassle of listing, showings, and months of uncertainty! Opendoor also lets you choose your close date to simplify moving on to your next chapter. Basically, Opendoor simplifies the home selling and buying process (and yes, you can still use your regular agent). There was actually a home in our neighborhood that was on the market for weeks, and finally, the seller found out about Opendoor and requested and accepted an offer, and now potential buyers can visit the home on their timeline. The entire process is really interesting and I spent an hour reading all of the FAQ's the other day because it was just so intriguing to me.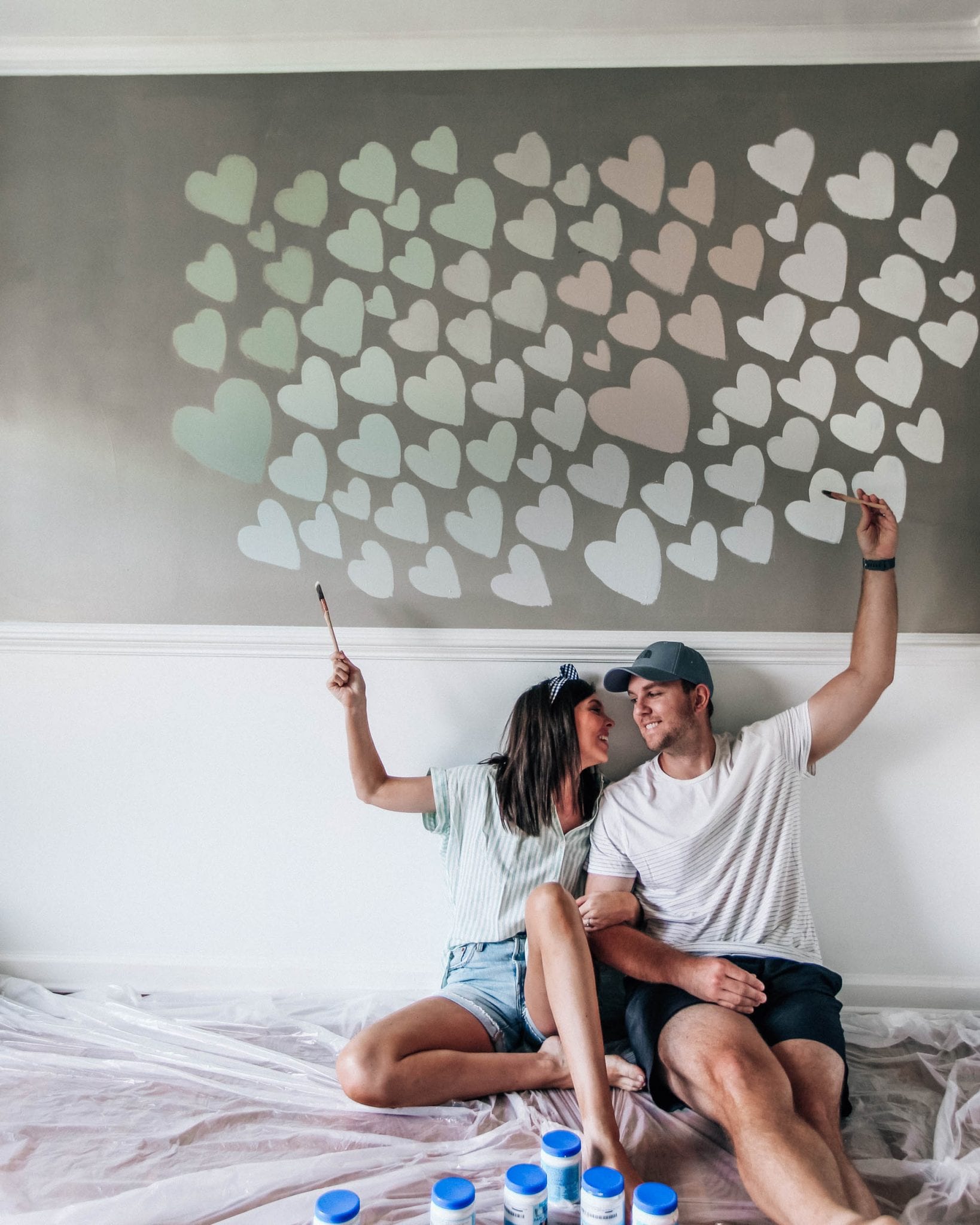 Opendoor recently estimated that homeowners in the Raleigh-Durham area spent more than $300,000 on beige paint last year. That's a whole lot of beige… which, to me, can get boring. Which brings me back to my current favorite paint colors… let's start with a good living room color.

We painted our living room in Repose Gray but I found a lighter version of it that I absolutely love just as much called Glacial Stream (both SW). I love these grays specifically because they aren't too blue, purple, or beige… they're the perfect neutral gray that you won't get tired of! Such a classic color for any room, actually.

We painted our bedroom with Lapland Ice (SW) and it has since become one of my favorite paint colors I recommend to others. Why? It's a calming and relaxing grey with a hint-of-green color that brightens up a room and reminds you of a coastal cottage. It's so serene and is perfect for a bedroom or bathroom where maybe you want to add a bit more color.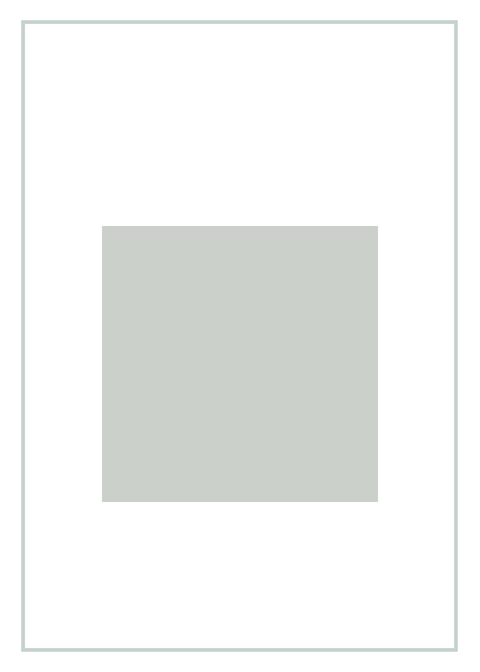 Ultra Pure White, Snowbound, and Oxford White: These are my favorite whites, in order. Ultra Pure White is the cleanest and brightest white I have found and am most likely going to paint my office with soon. I also came across Snowbound and Oxford White which aren't quite as bright as Ultra Pure White but they still have a very clean look to them. Sometimes white paint is just the way to go, especially if you're going for a minimal look. I'm thinking of painting our dining room white as well as my office.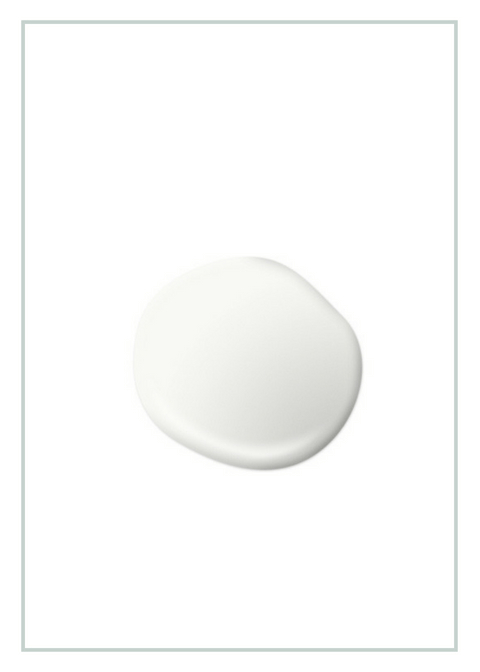 This one is much different than what I typically go for, mainly because it is a pink shade, but it would be perfect for a half-bath, a nursery, a girl's room, or a fun office statement wall… even bathroom cabinets. It is a very subtle pink with hints of grey and is so beautiful and serene with a feminine feel.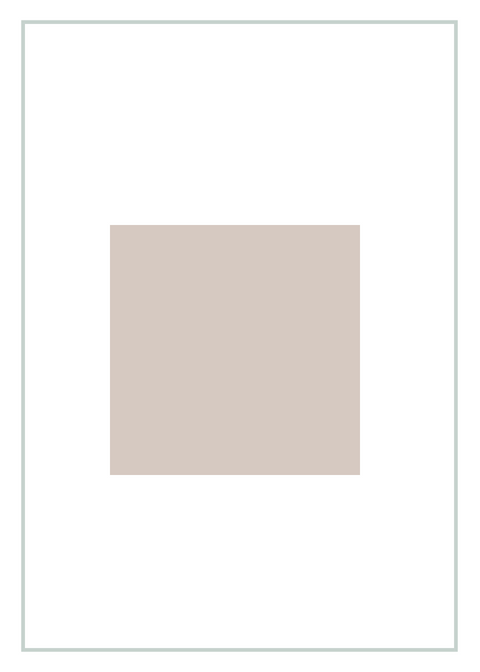 One day I would love to paint our guest bathroom cabinets in this color! It's so beautiful and, while it is a "gray", it has some color and personality. It almost has a periwinkle feel to it. It also would look good against white crown and floor moulding because of the contrast. I can also see this looking good as bottom kitchen cabinets.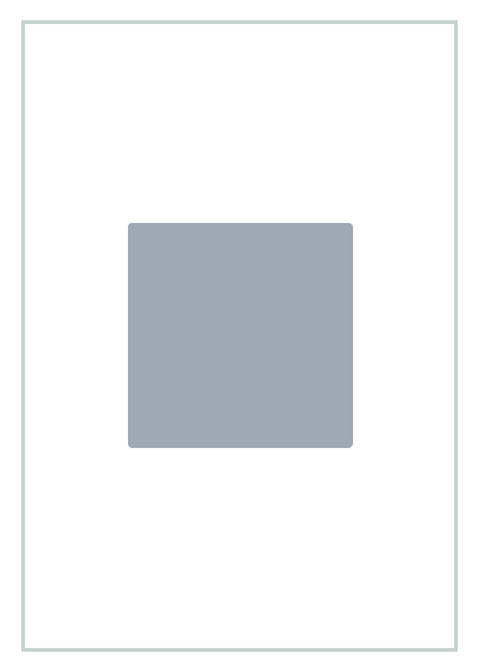 That's it! My current favorite paint colors. We're in the process of figuring out what to paint our kitchen cabinets and I can't wait to share with you what we pick. I think I've chosen one and it isn't included in the above! Do you have any favorite paint colors?
Thanks for reading! If you're interested in learning more about Opendoor, you can watch the video below or read the FAQ's here.
xo, Shelby
Ad/Paid Partnership